New expectations in the kitchen call for new solutions. But which kitchen and household aids are really up to the job? Which are both innovative and appealingly designed? Sebastian Bergne presents an intelligent selection in the special 'Solutions' exhibition. Based in London, the renowned industrial designer attaches particular significance to practical and materials based solutions.
Introducing the latest kitchen and household helpers
The following products have been selected for Solutions 2020. Click here for your first glimpses: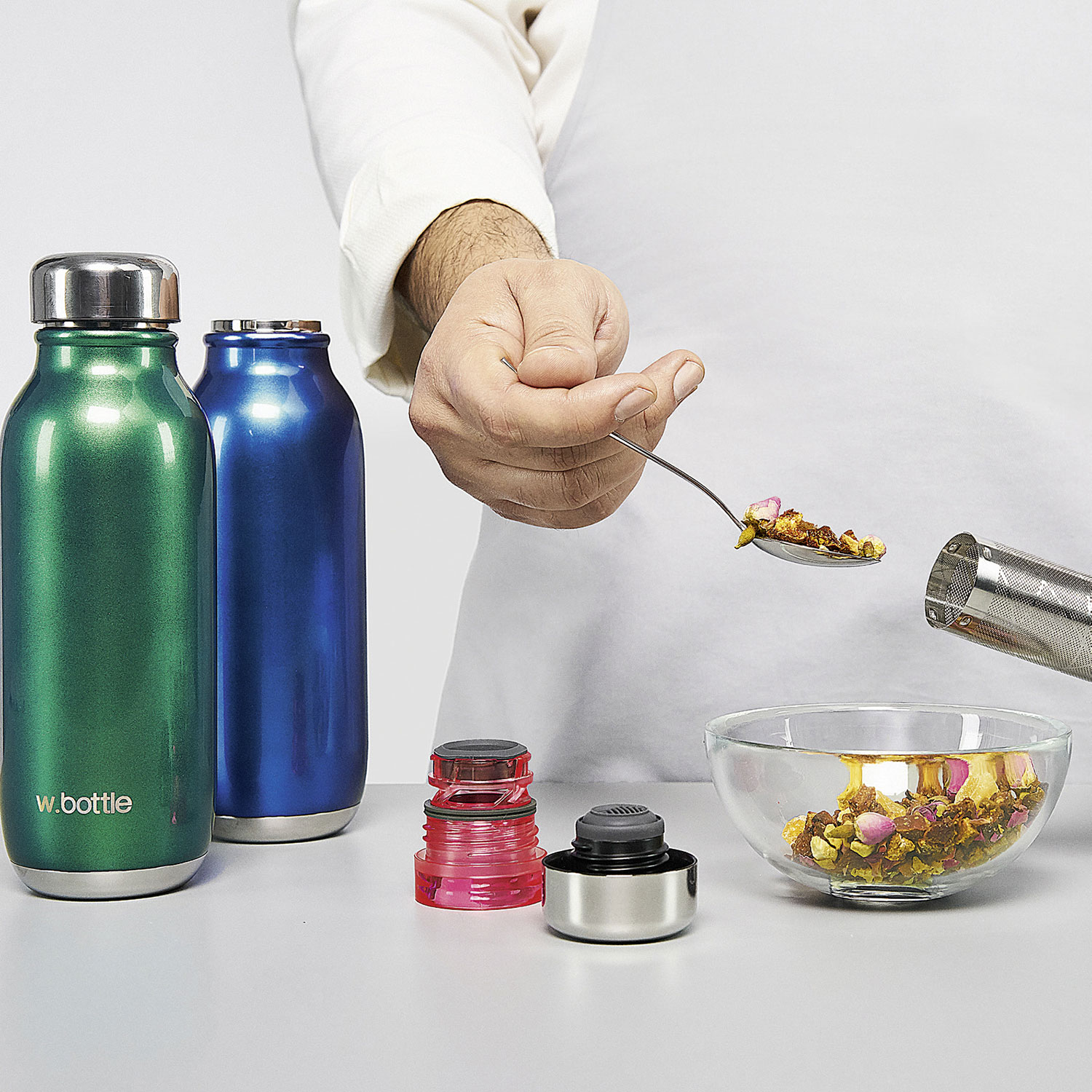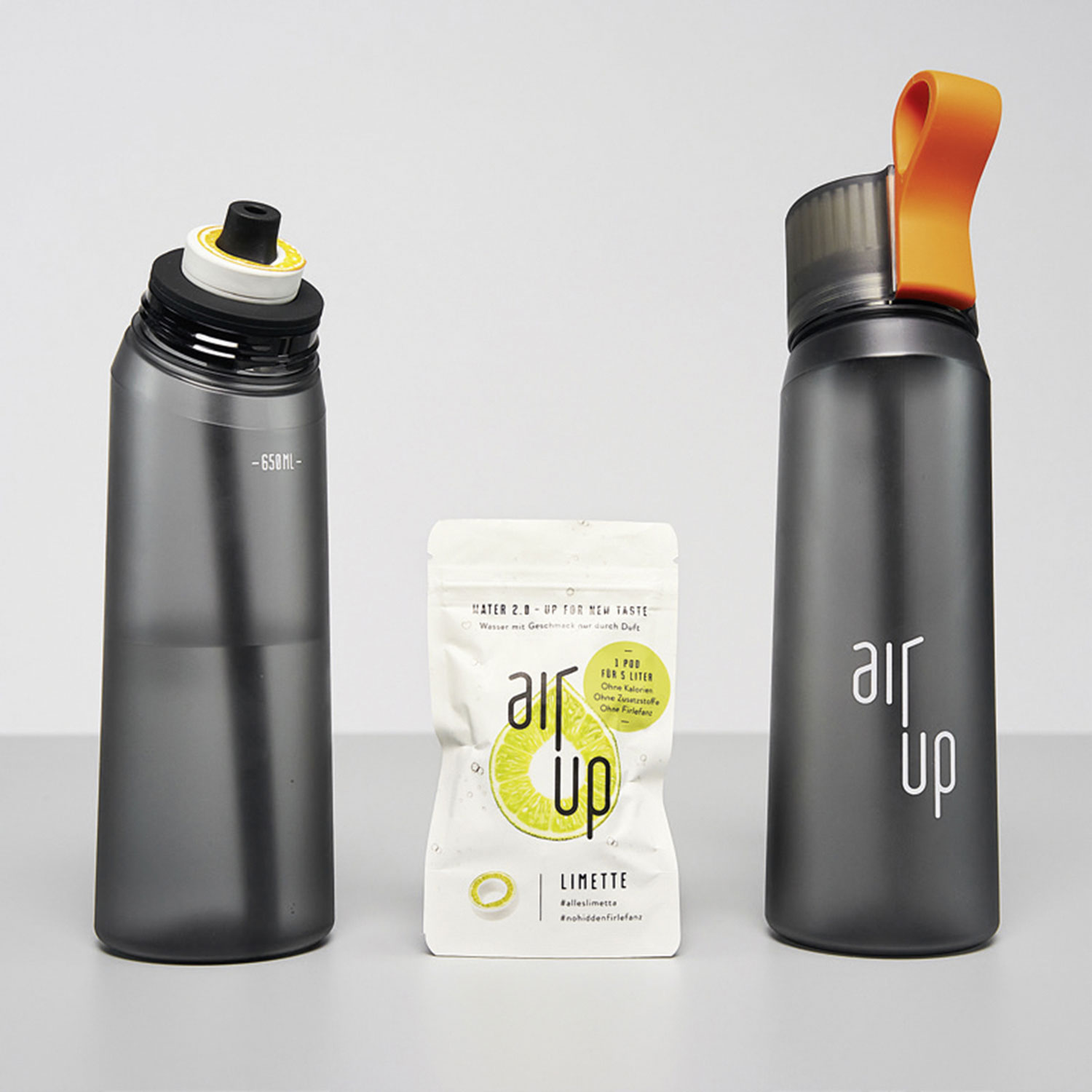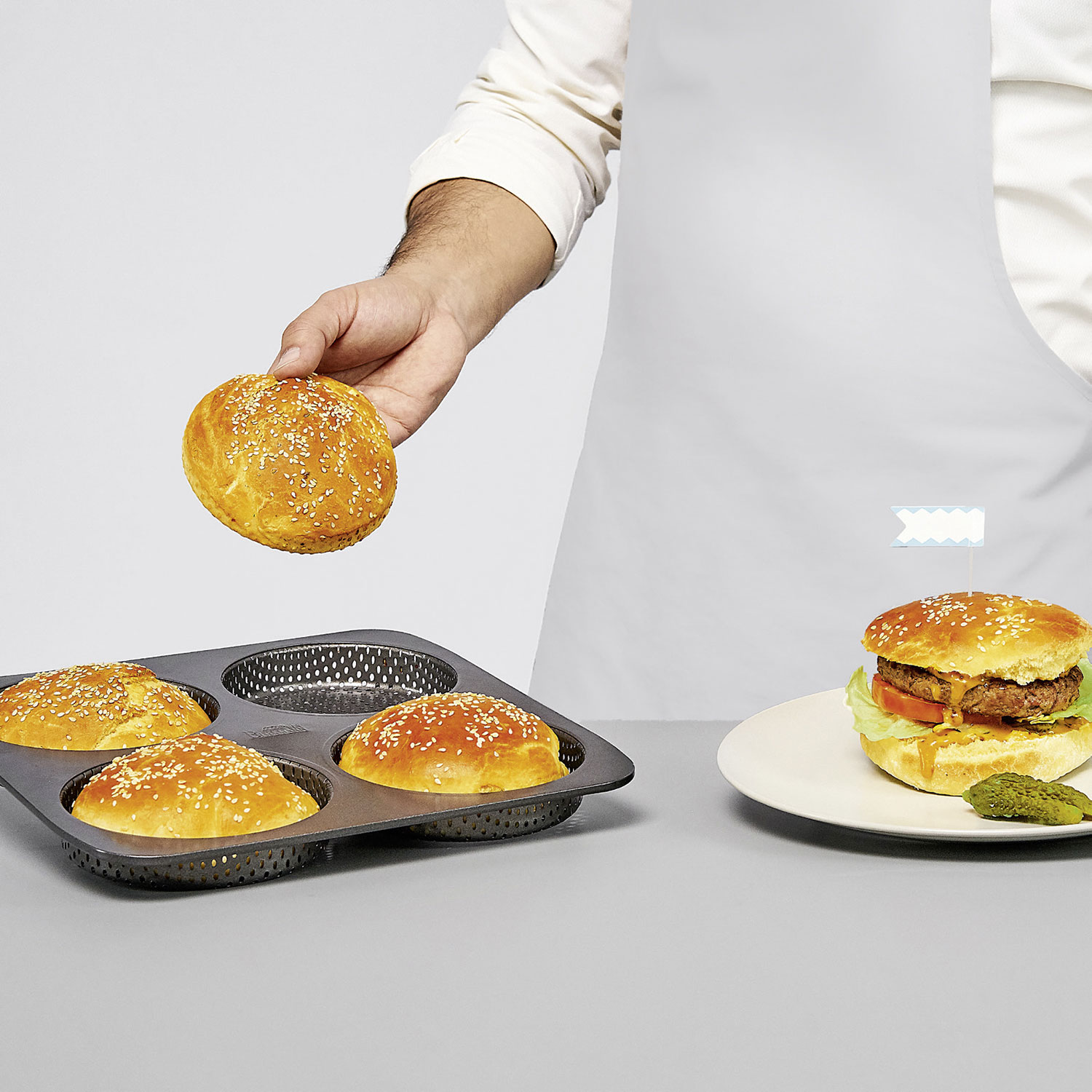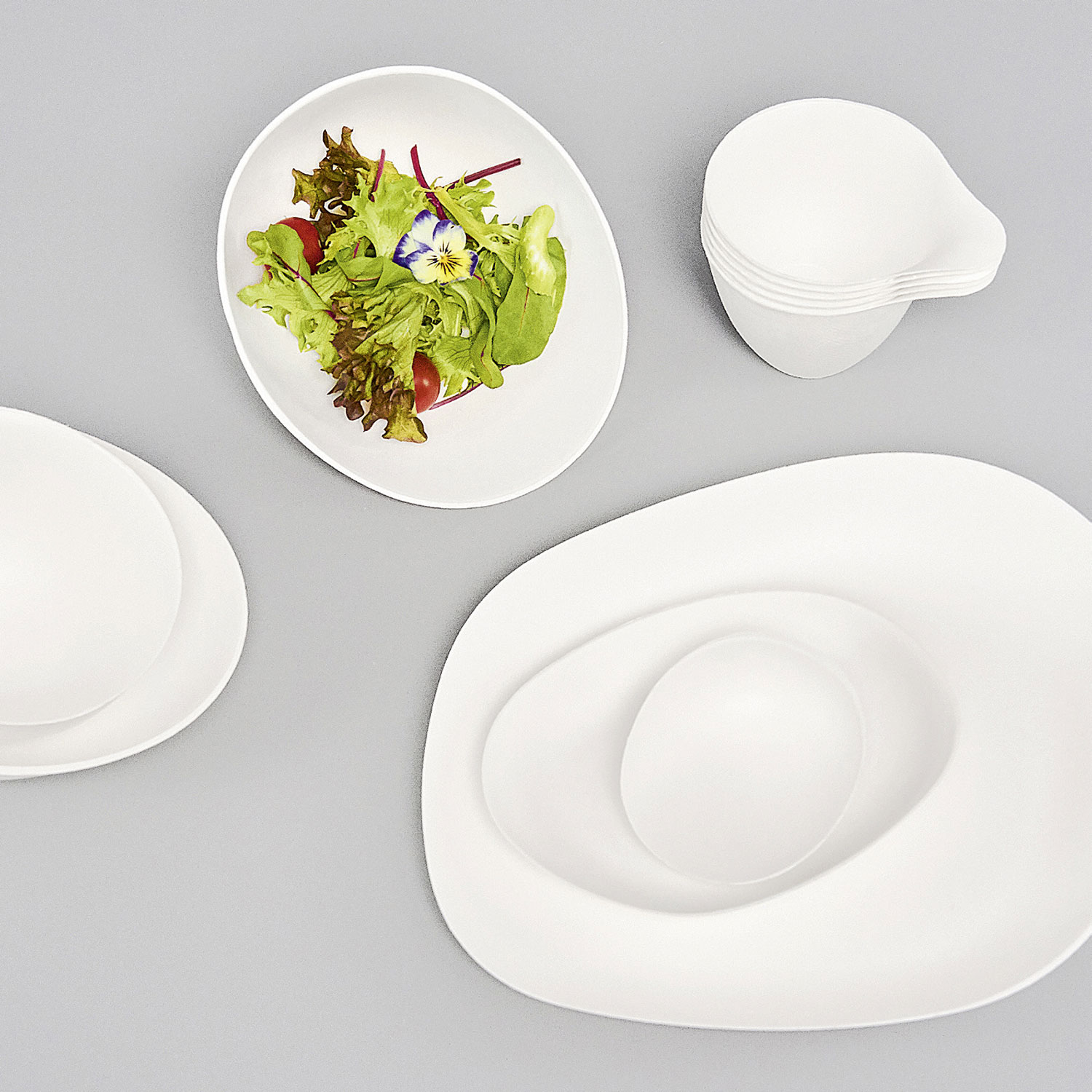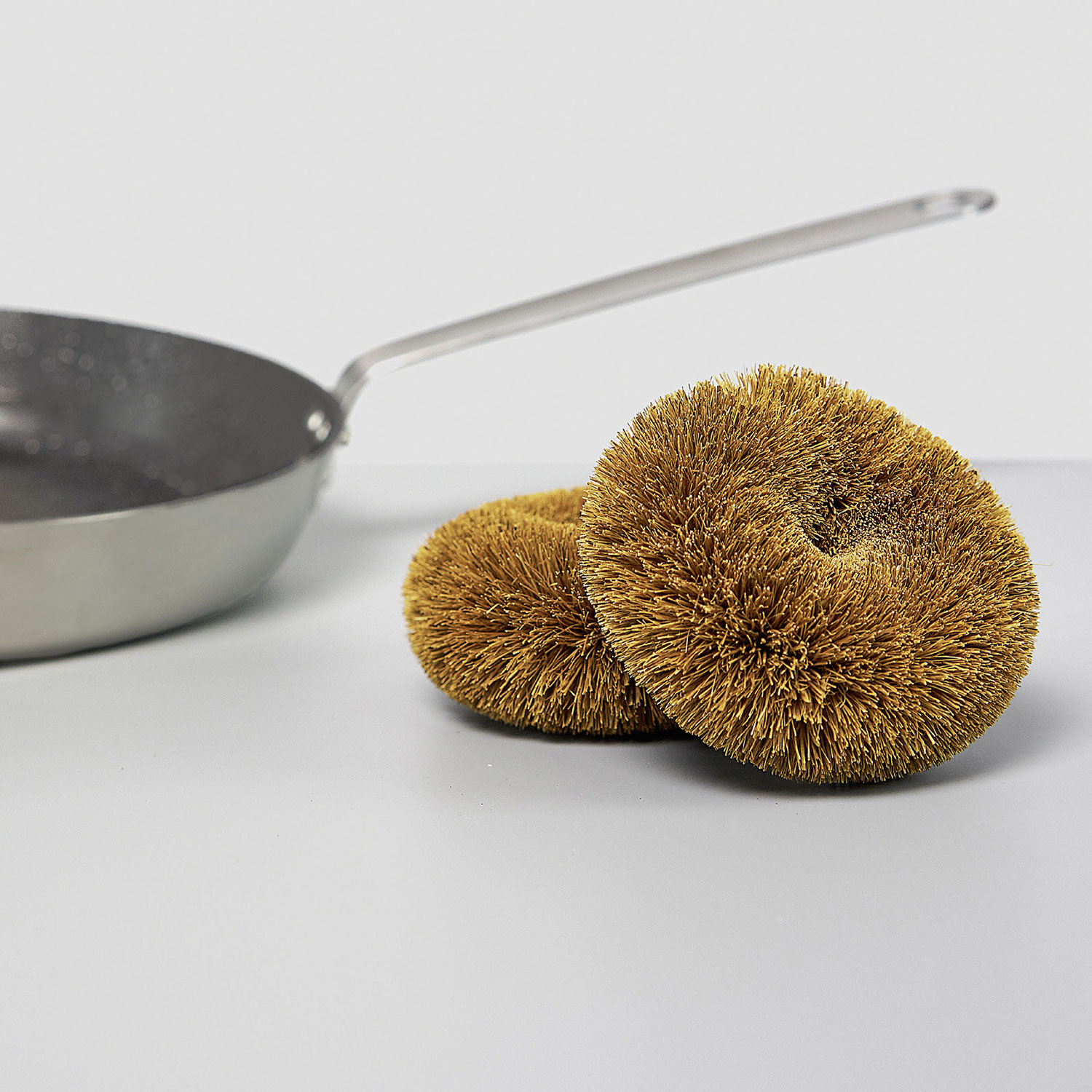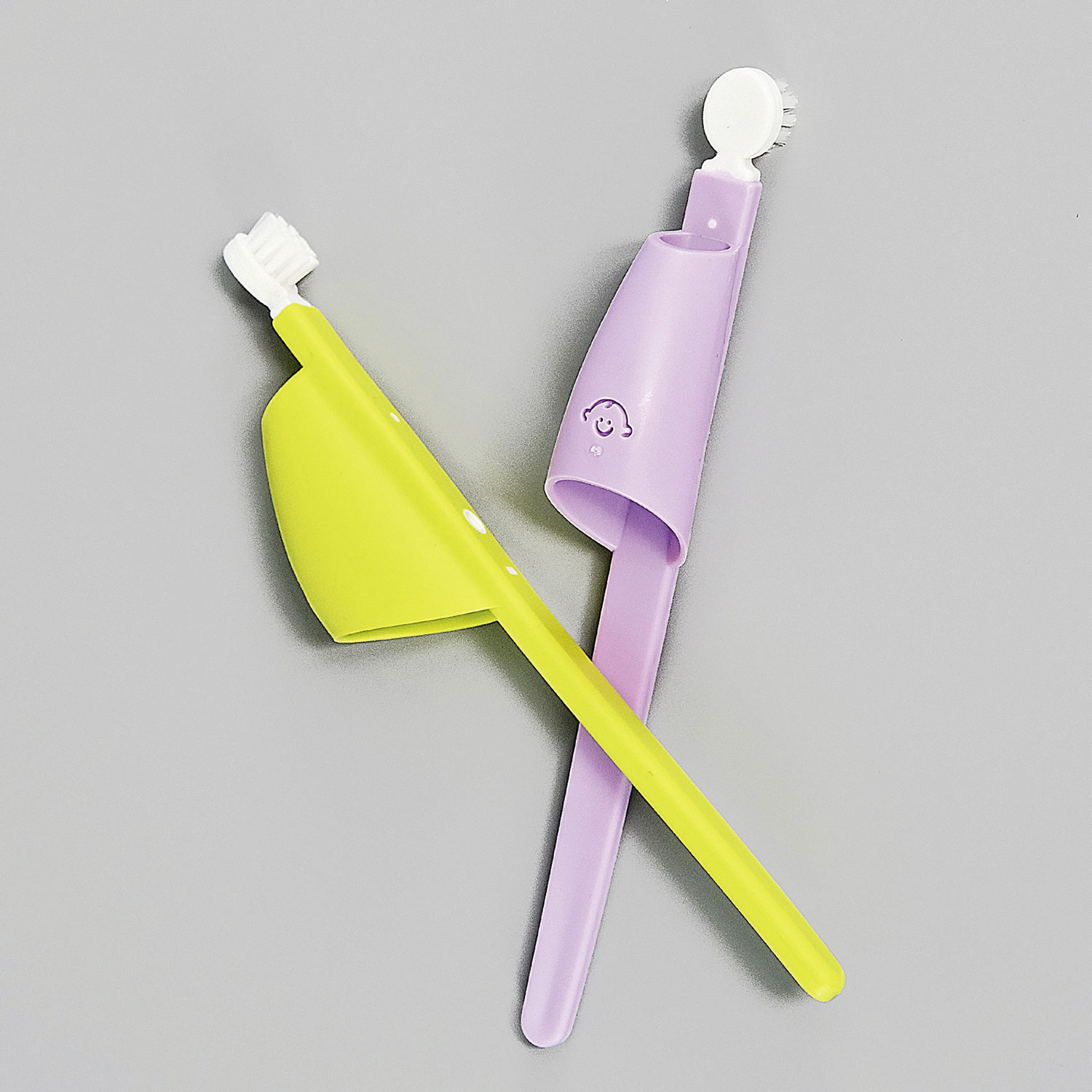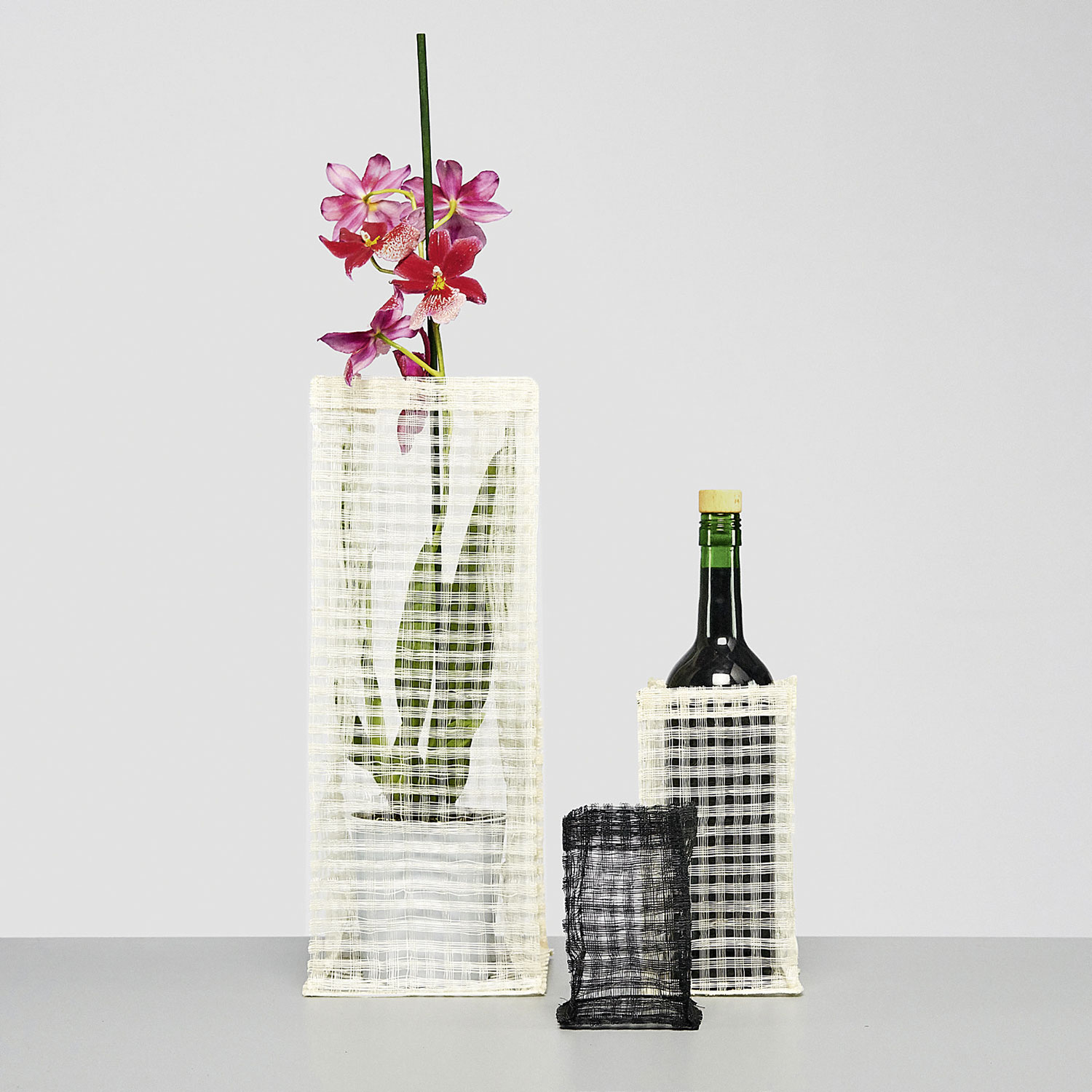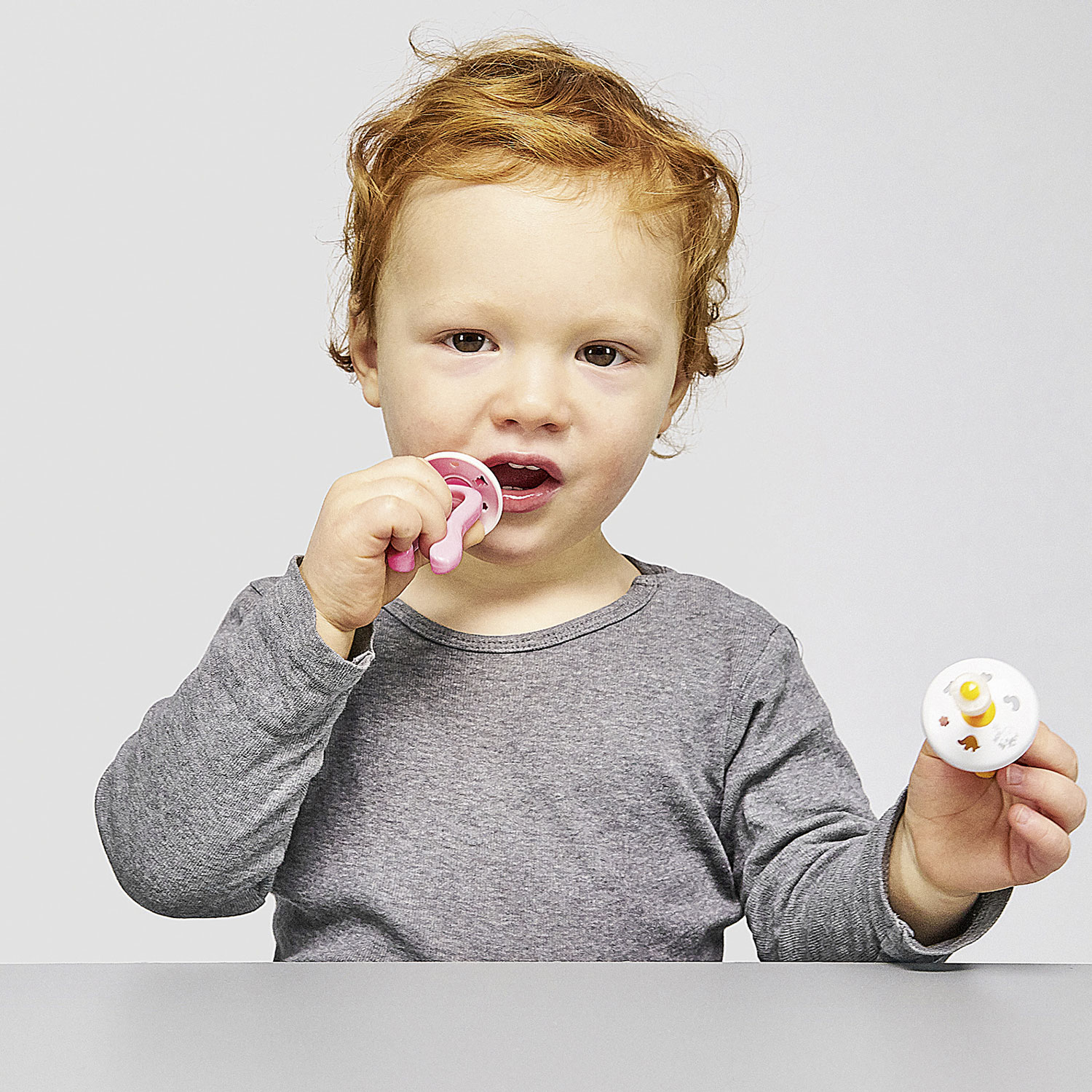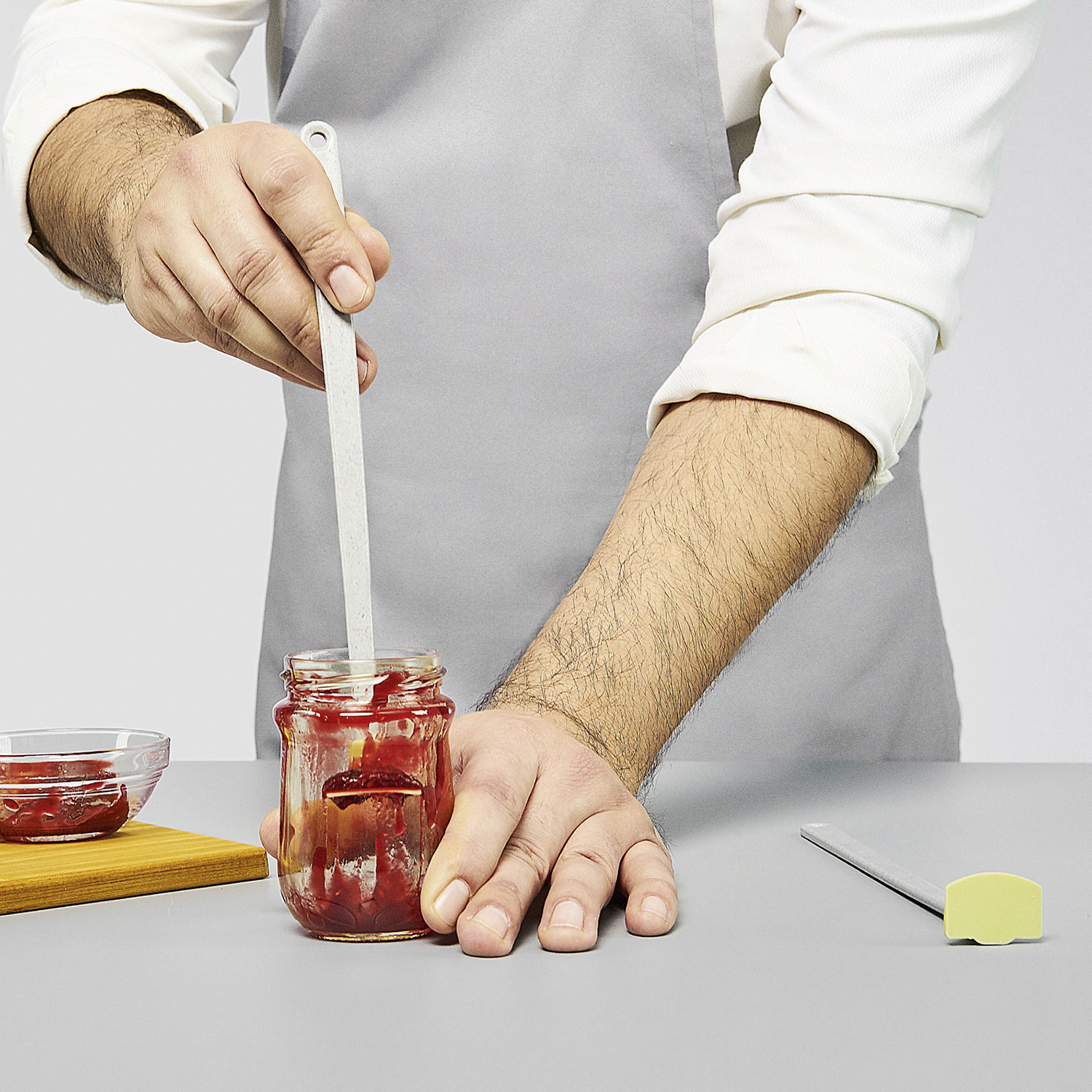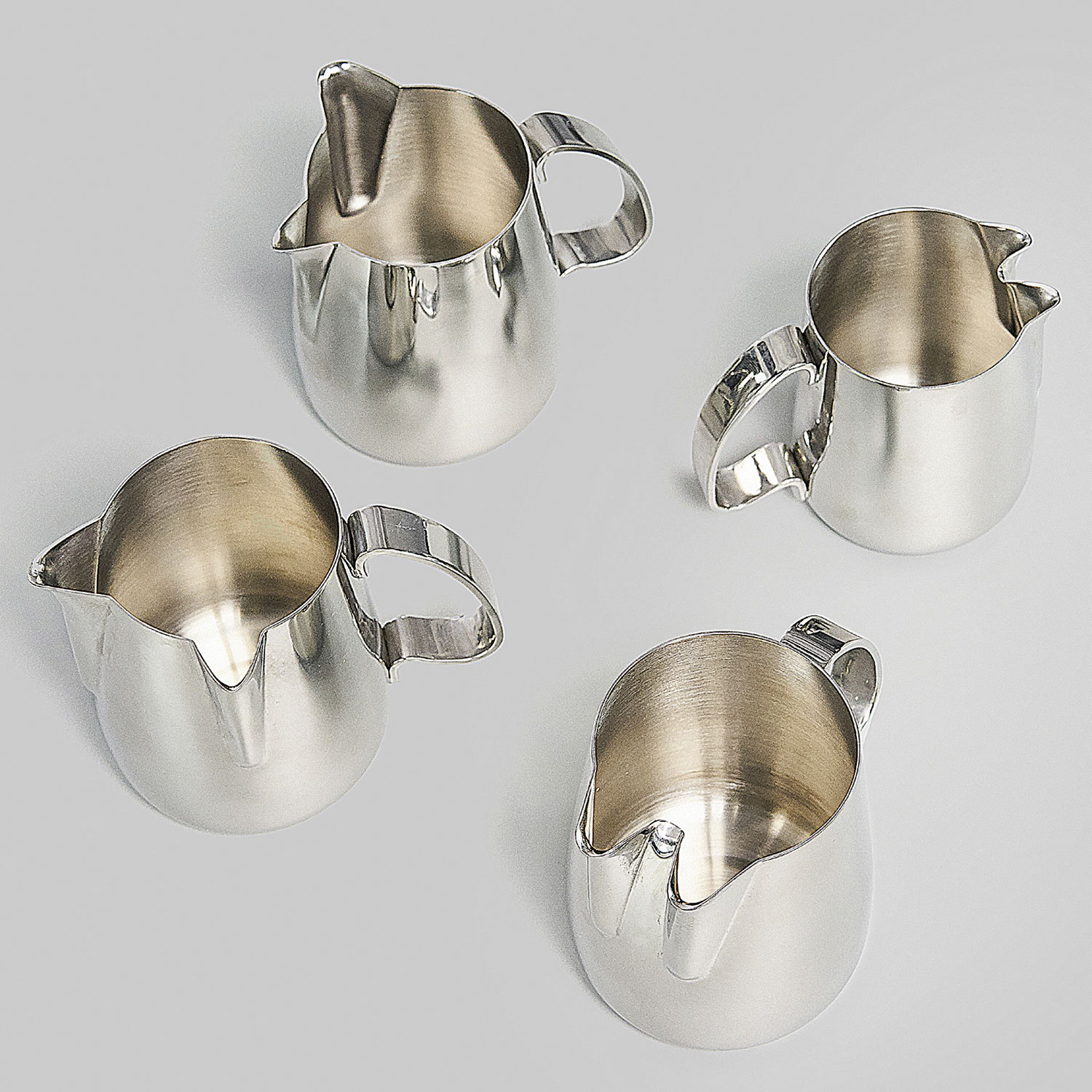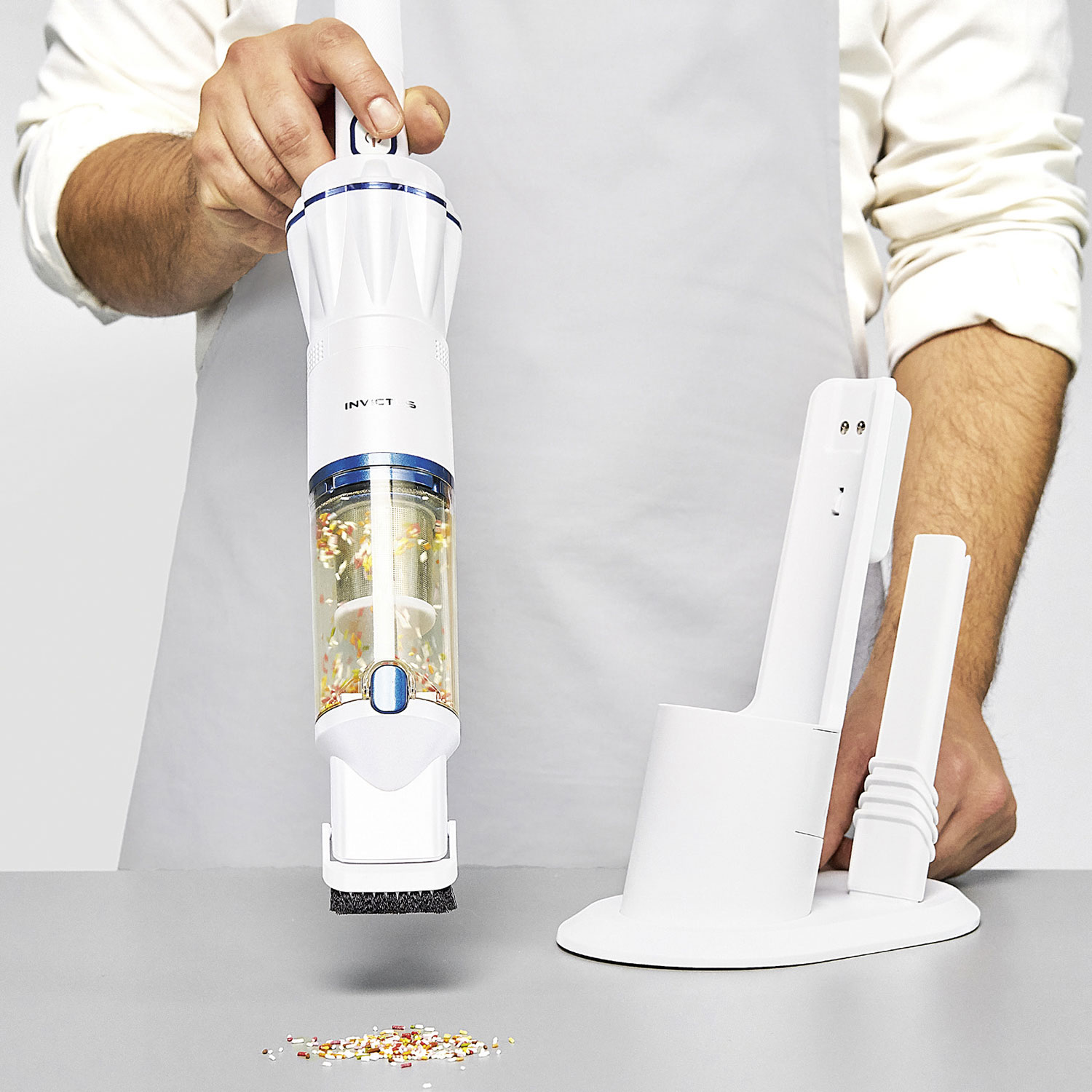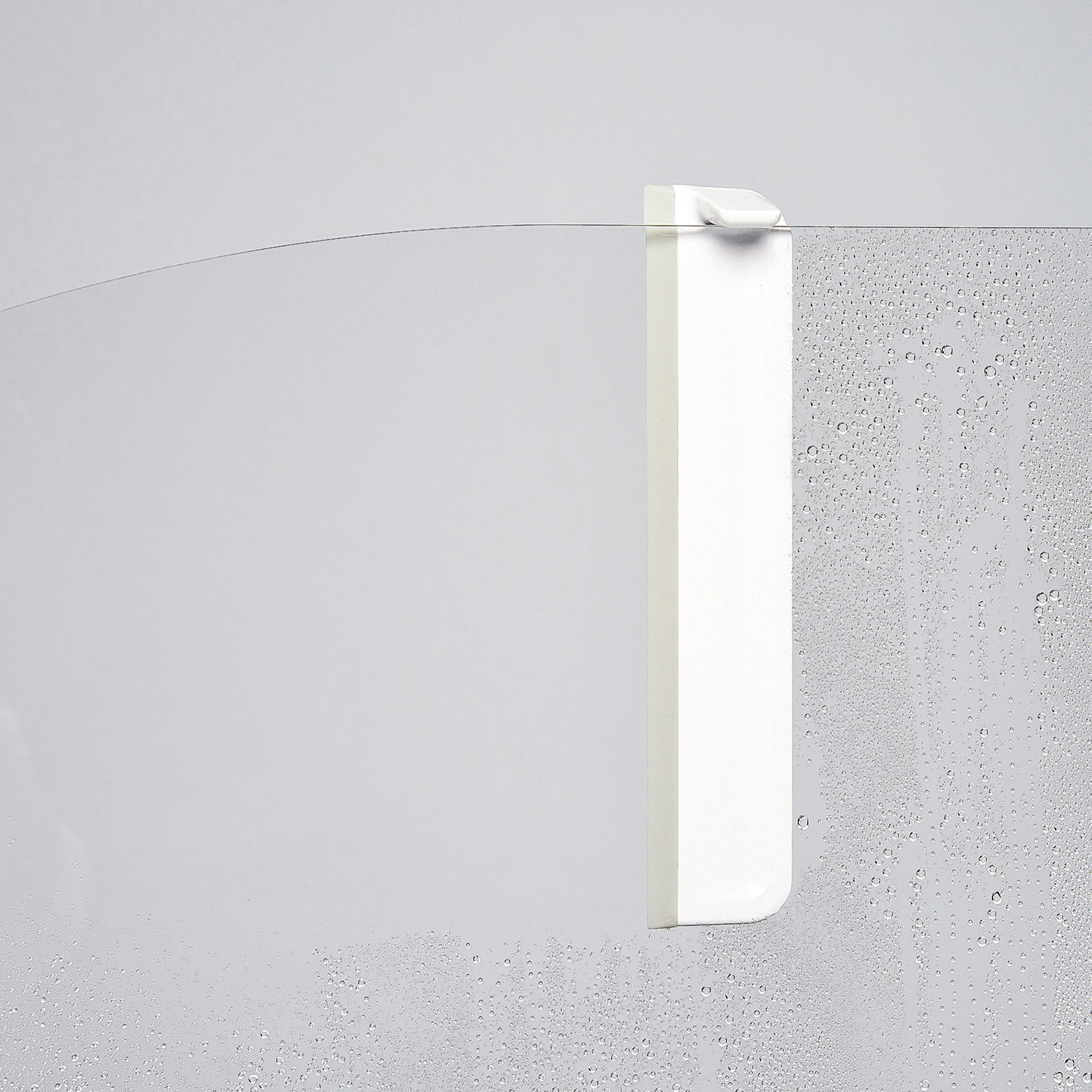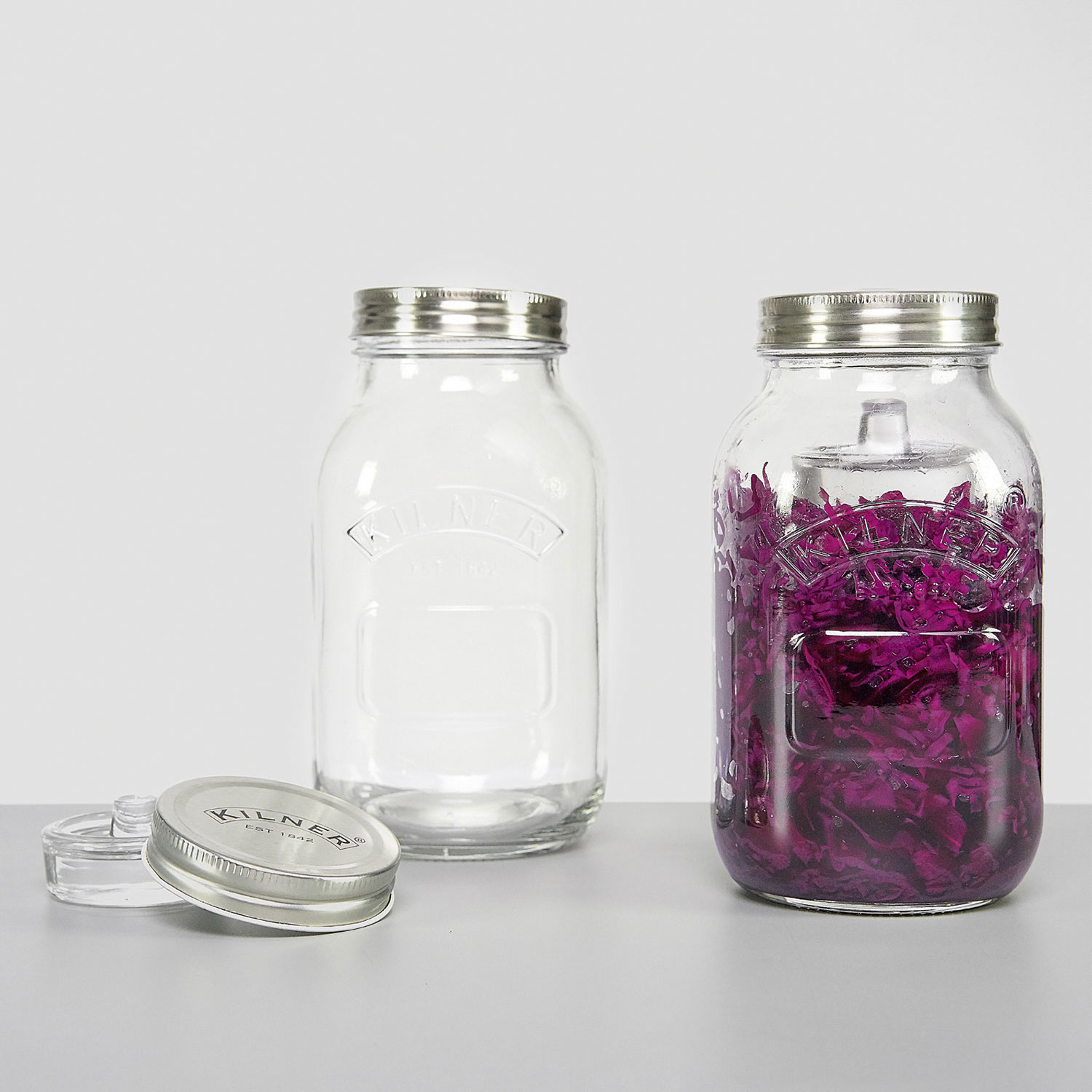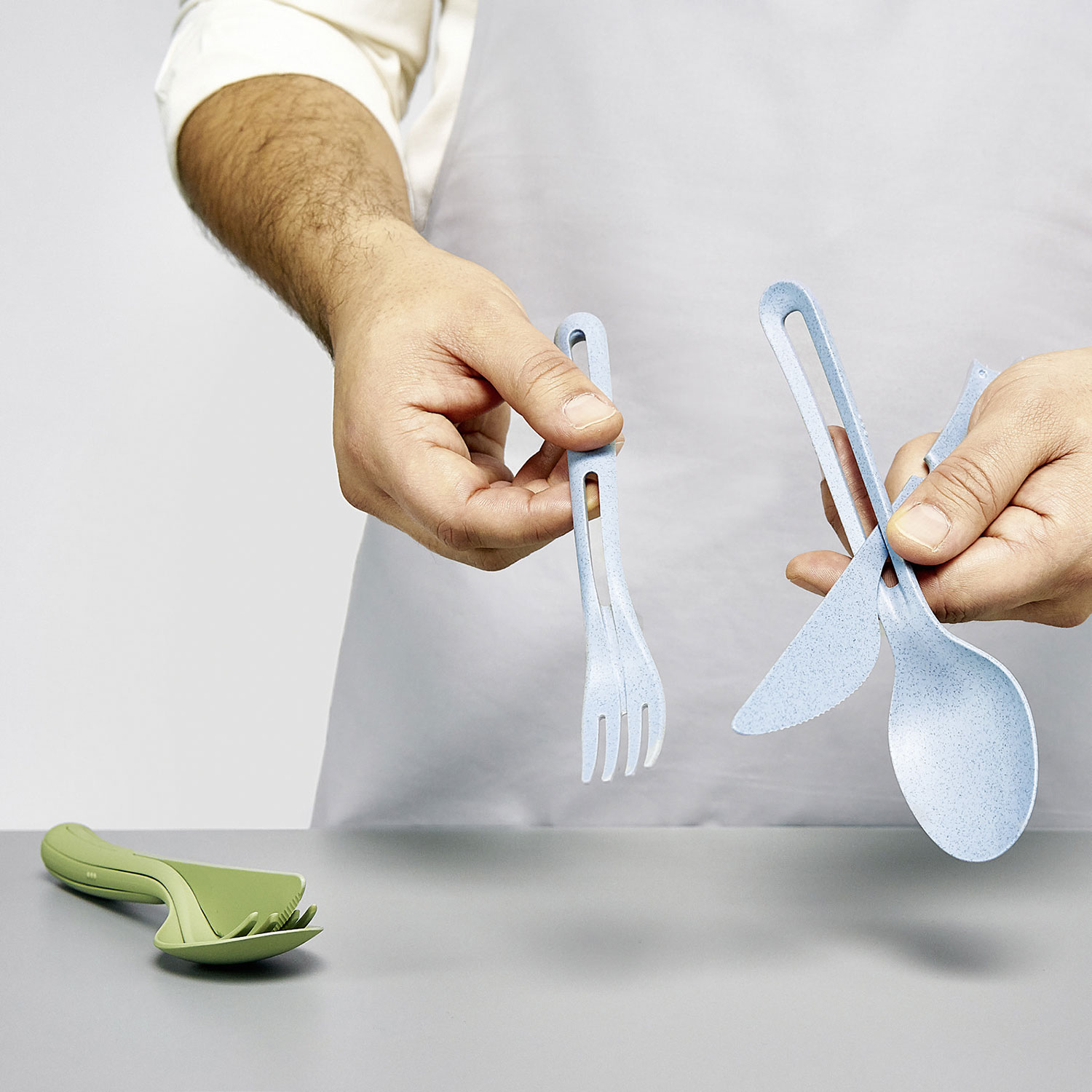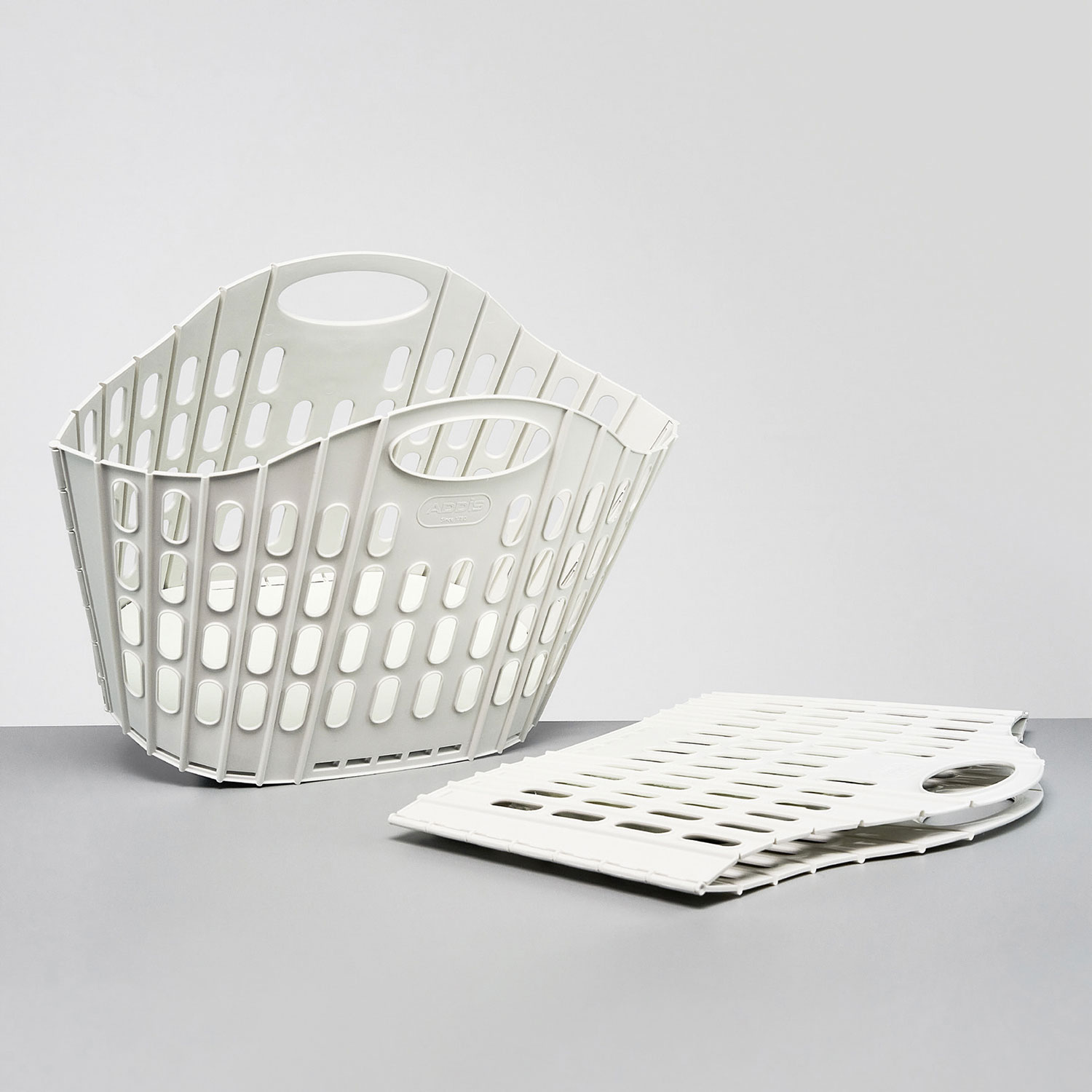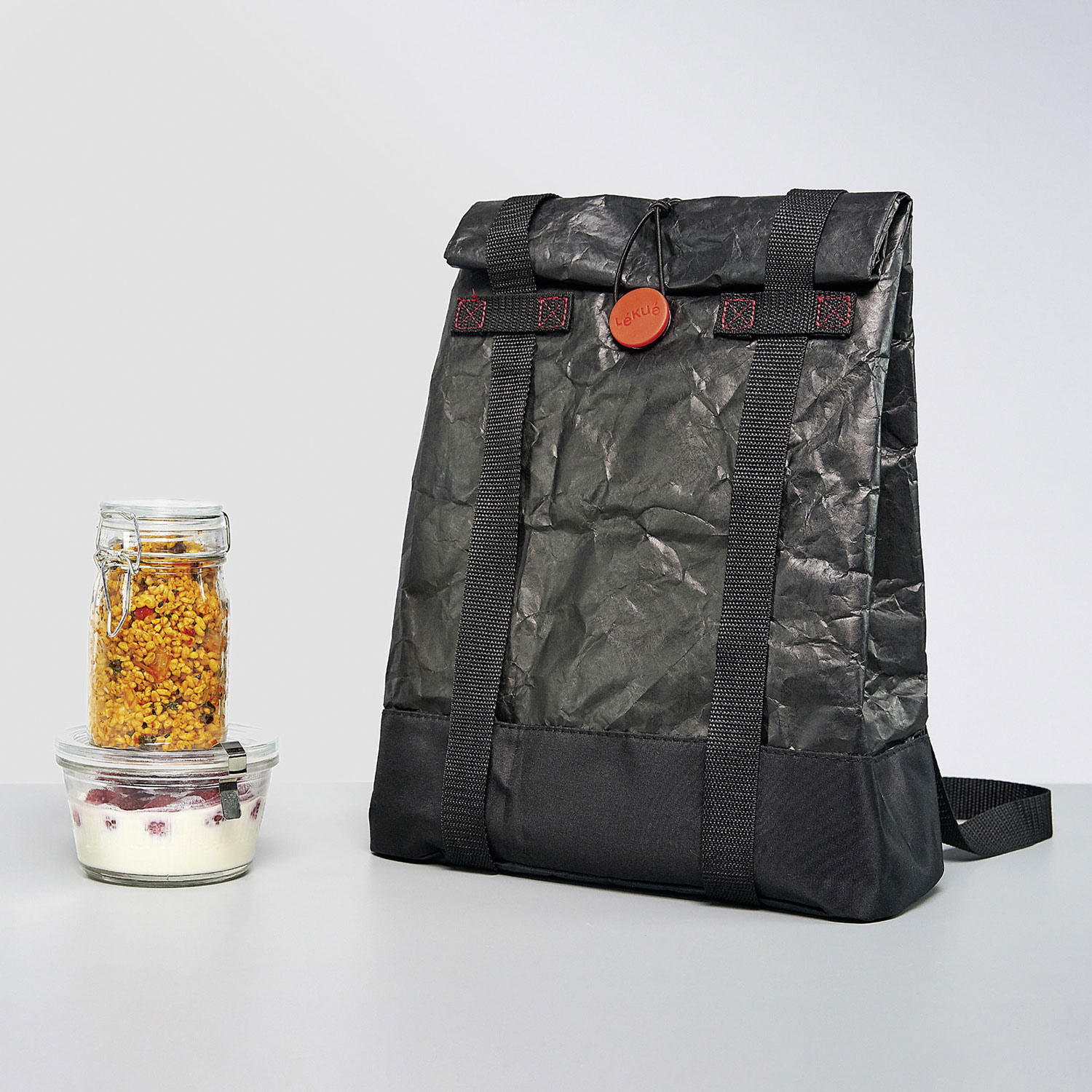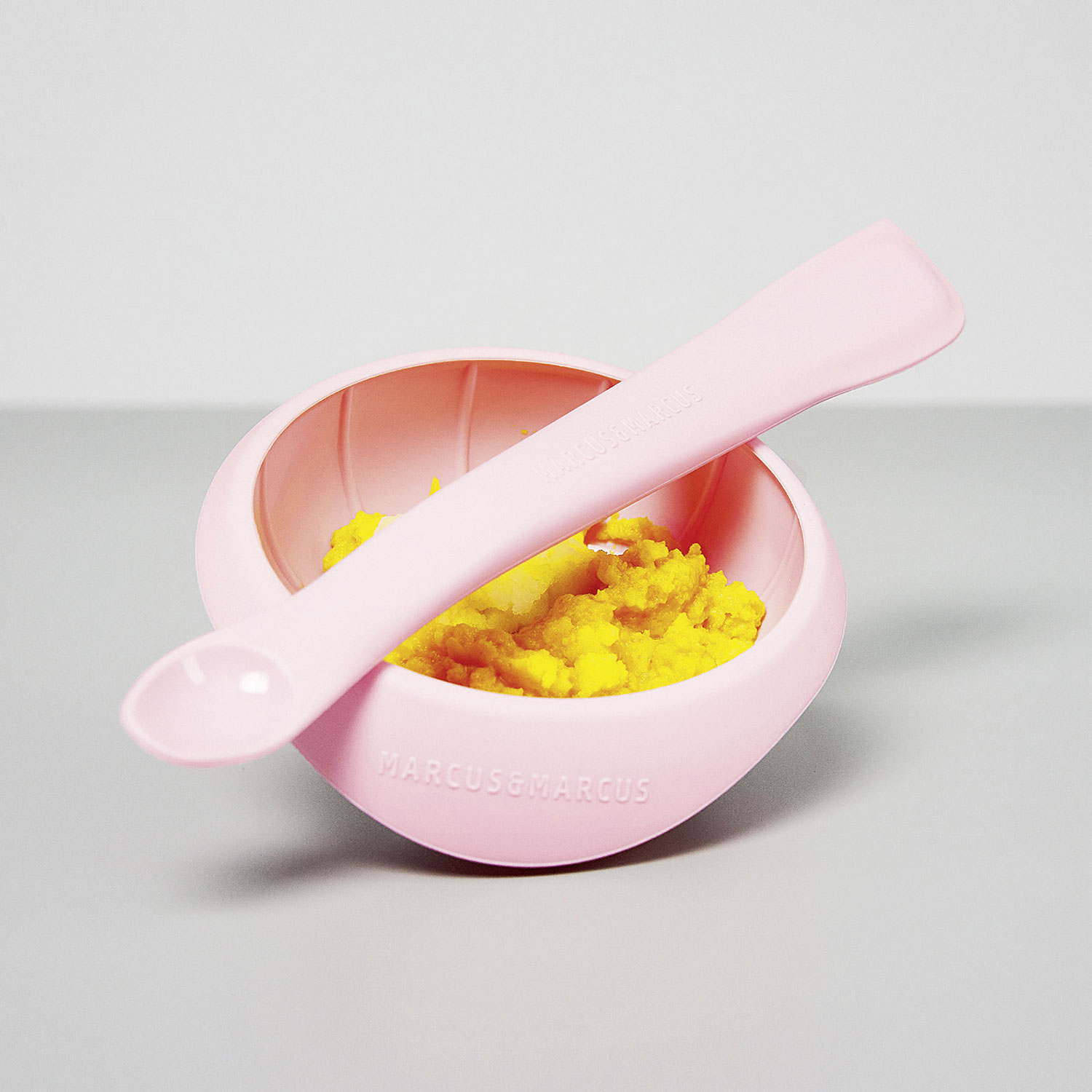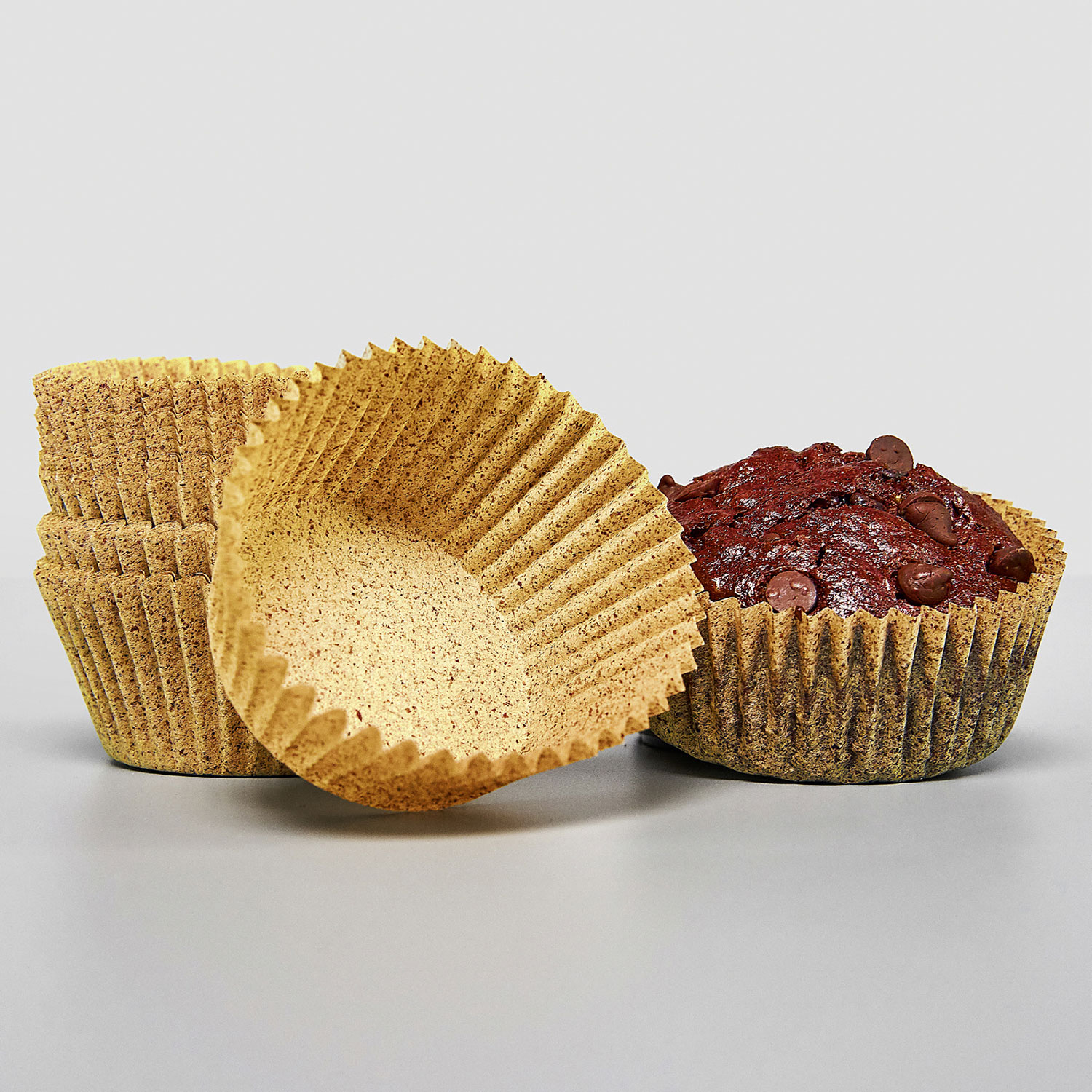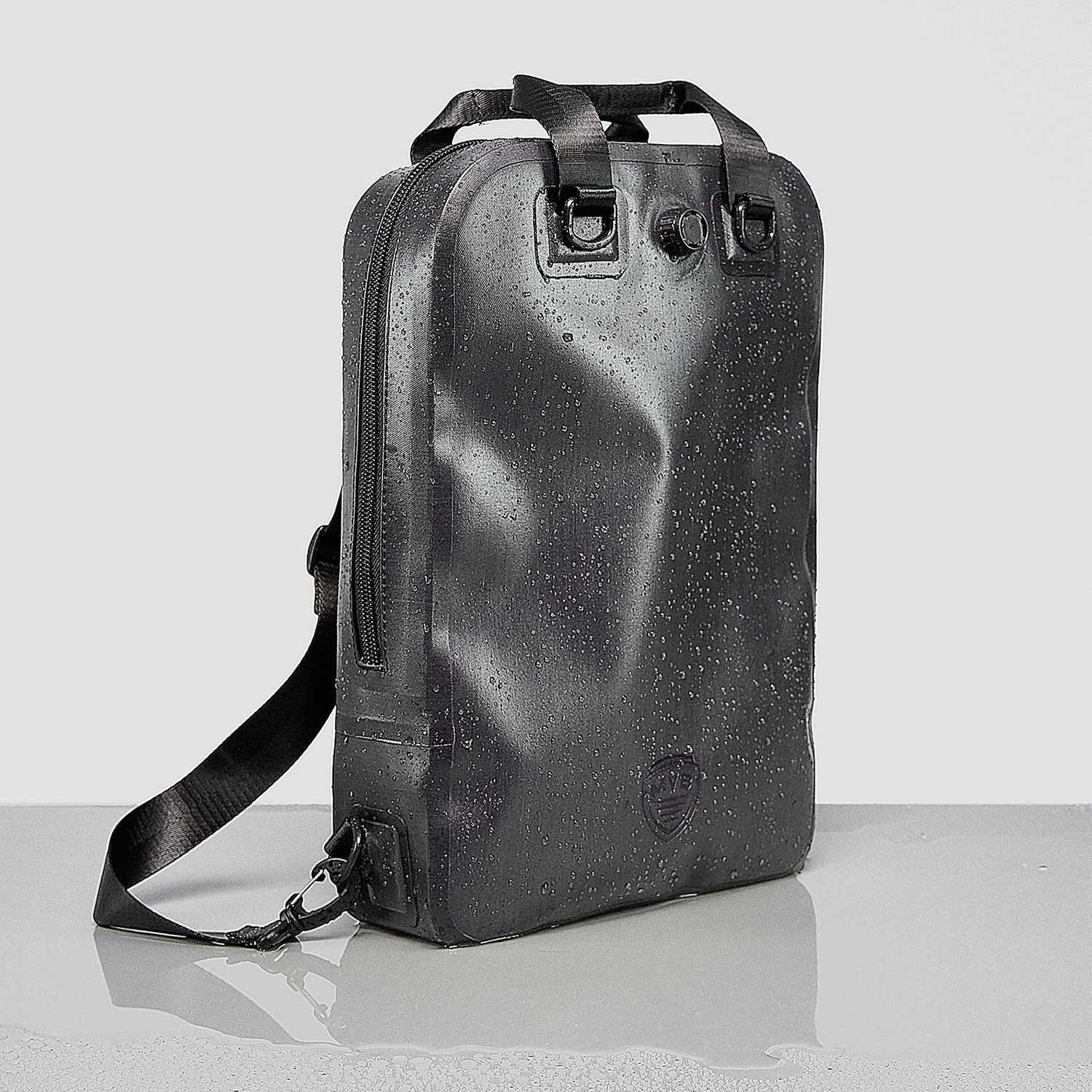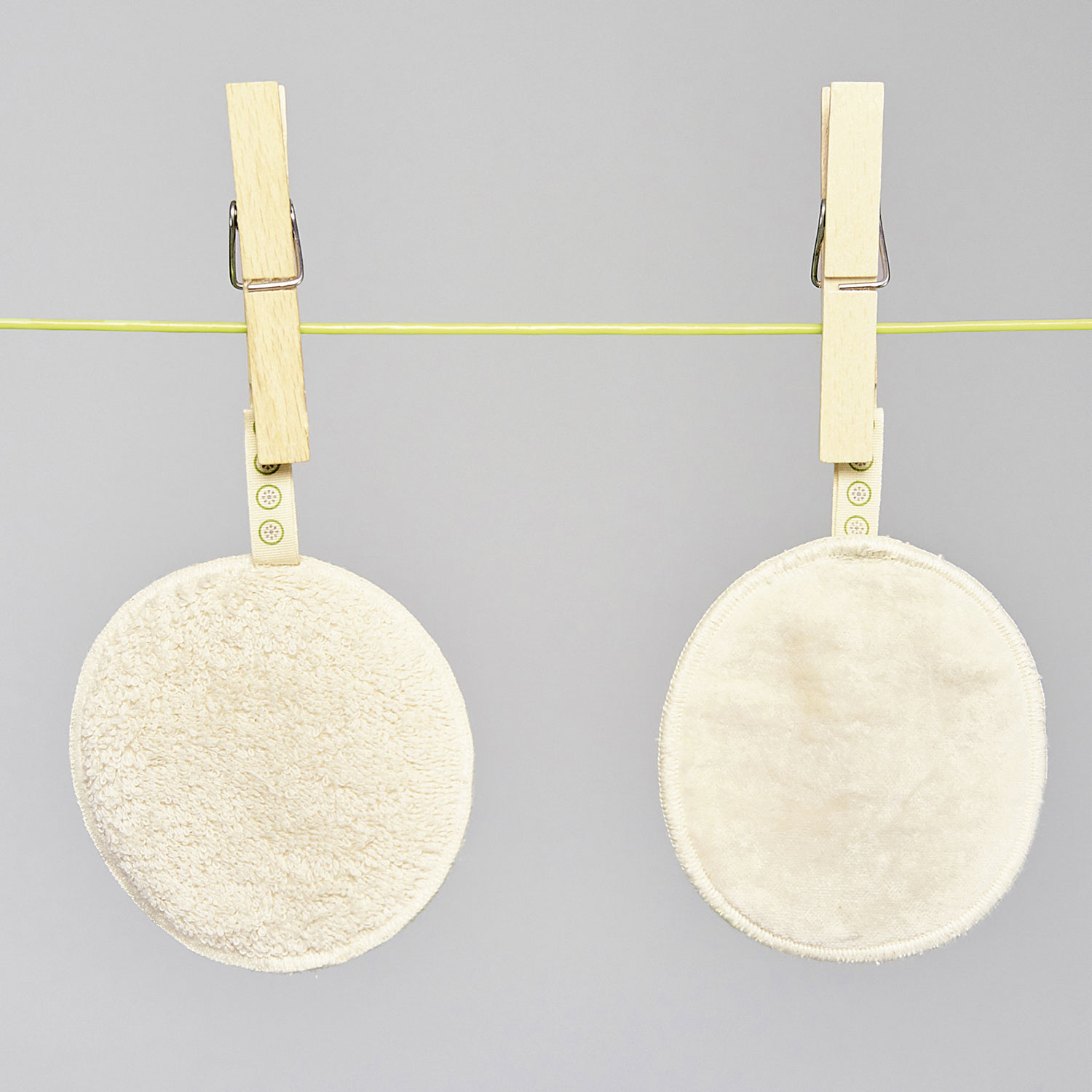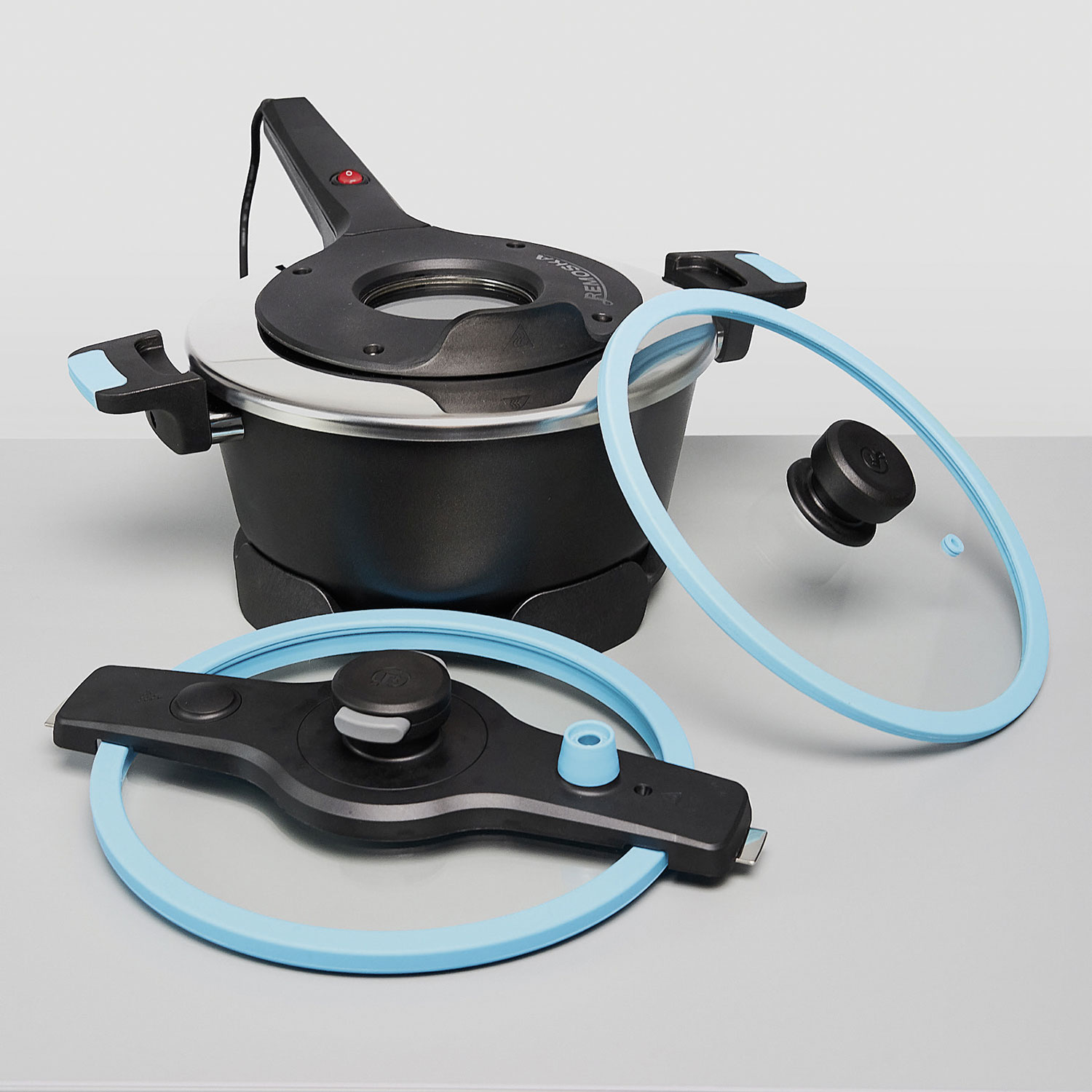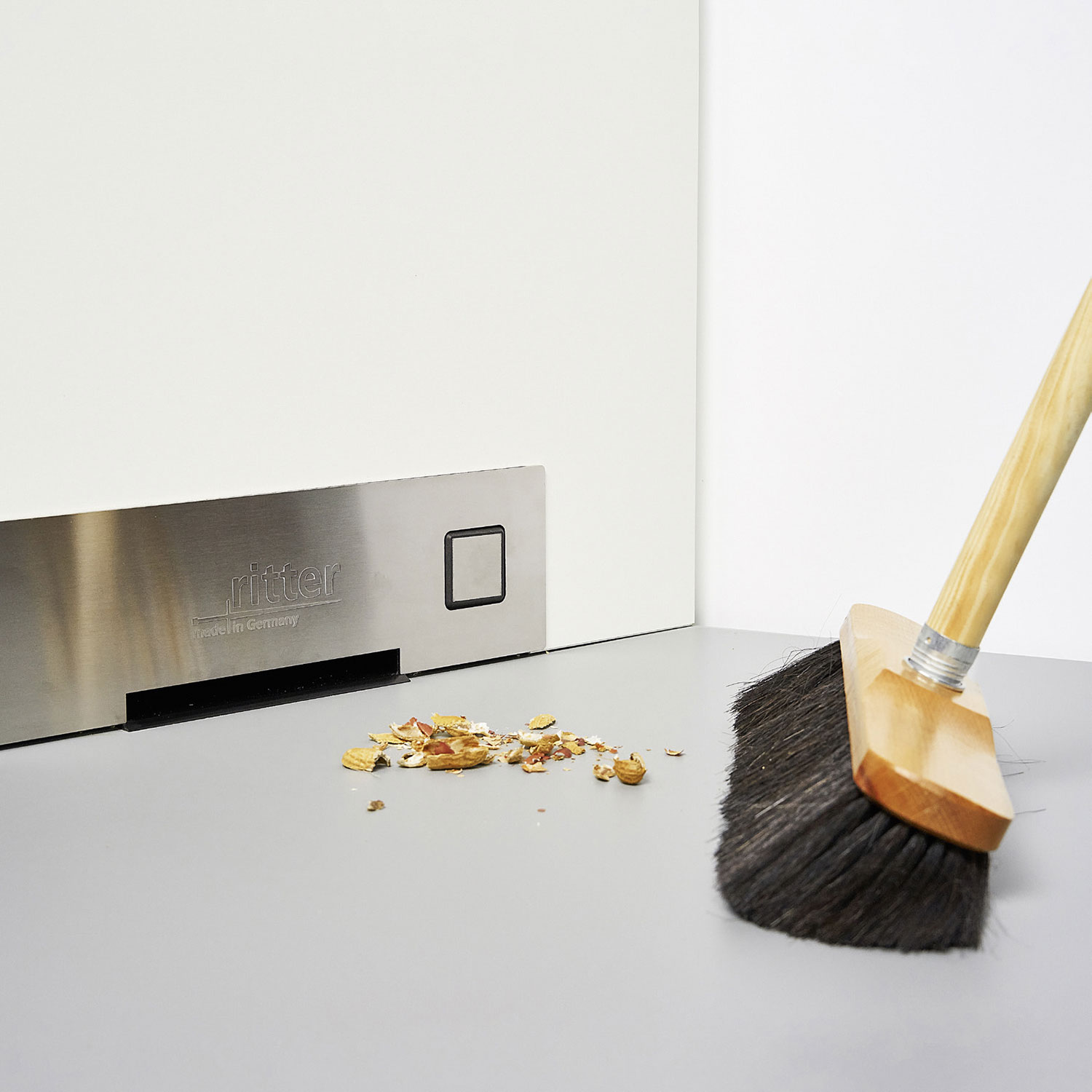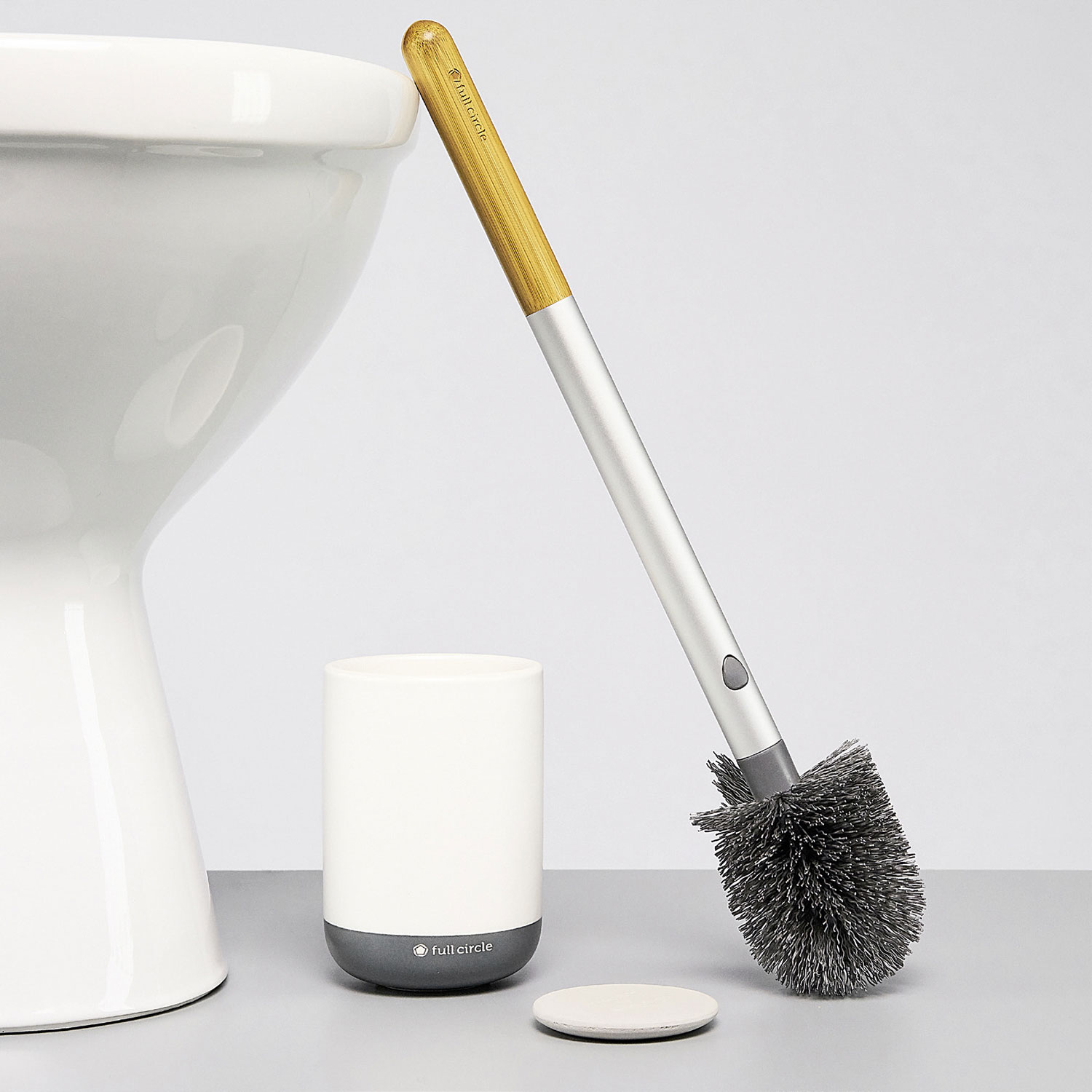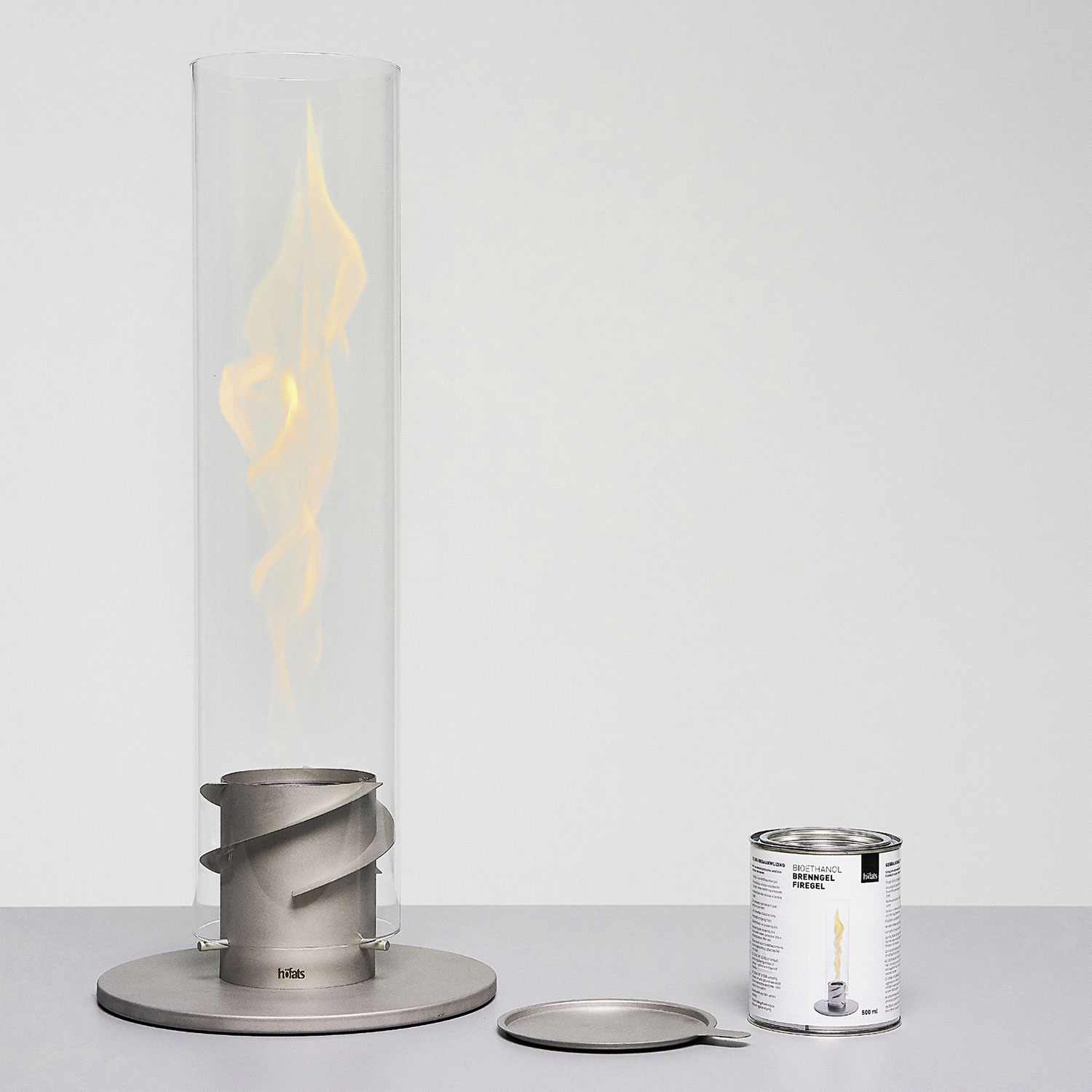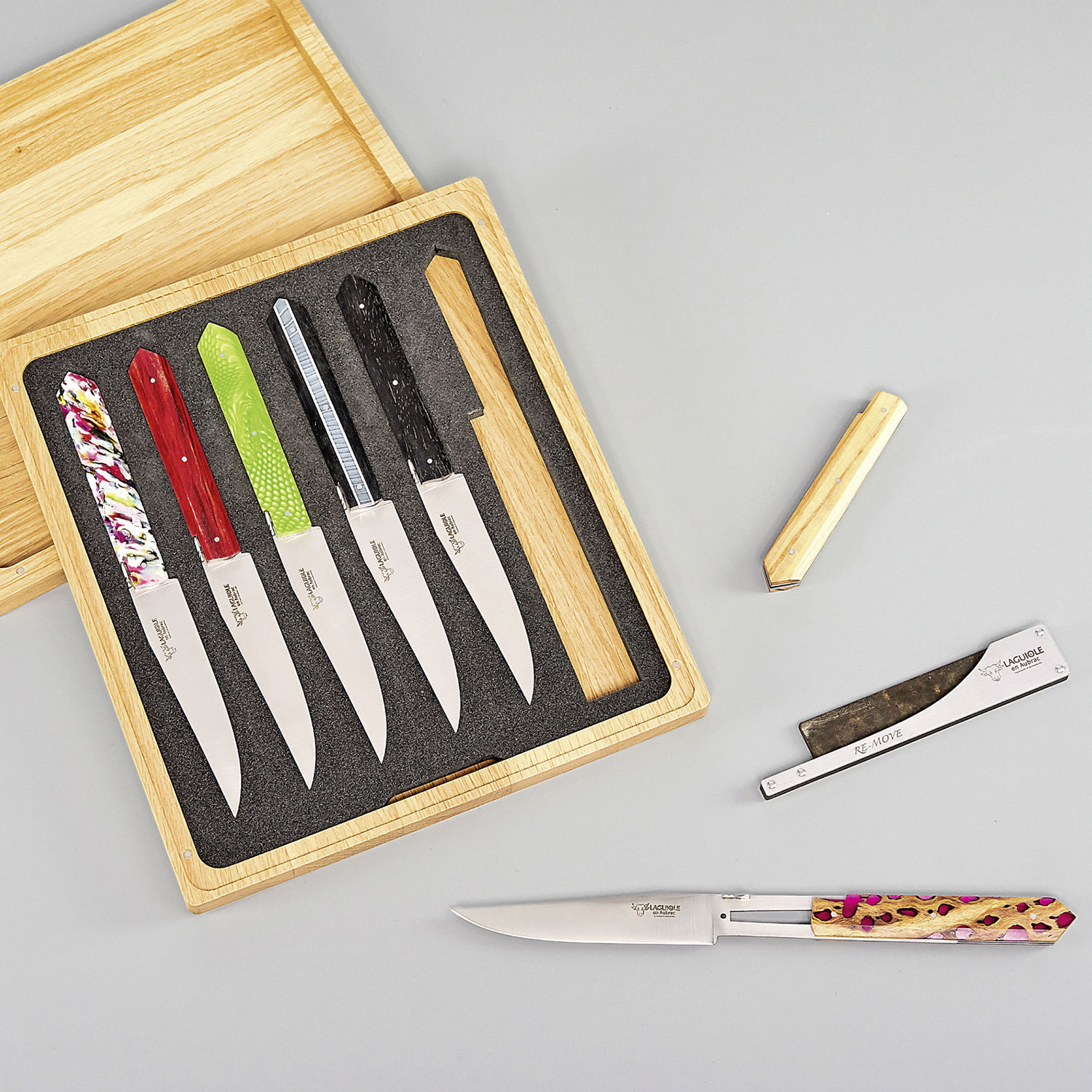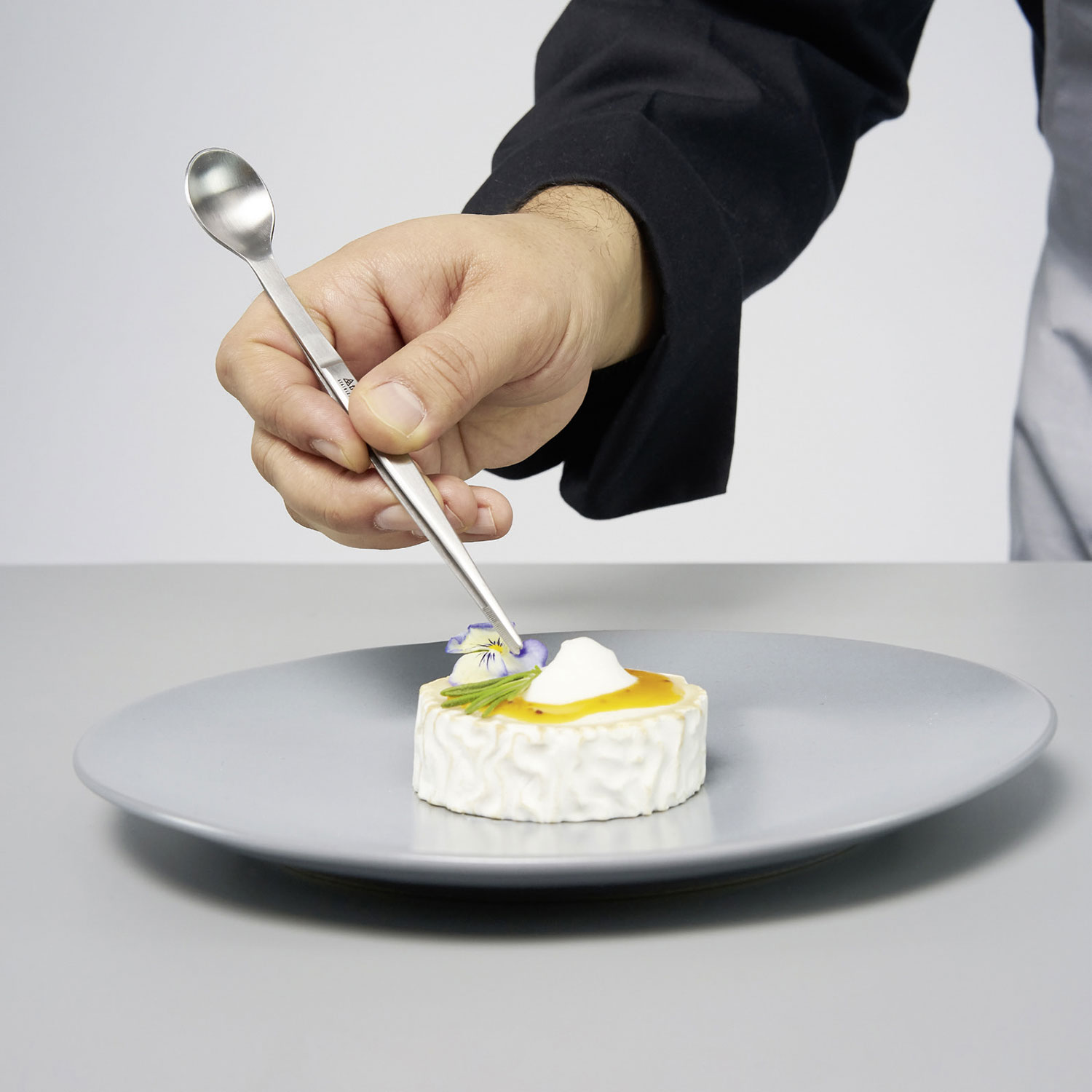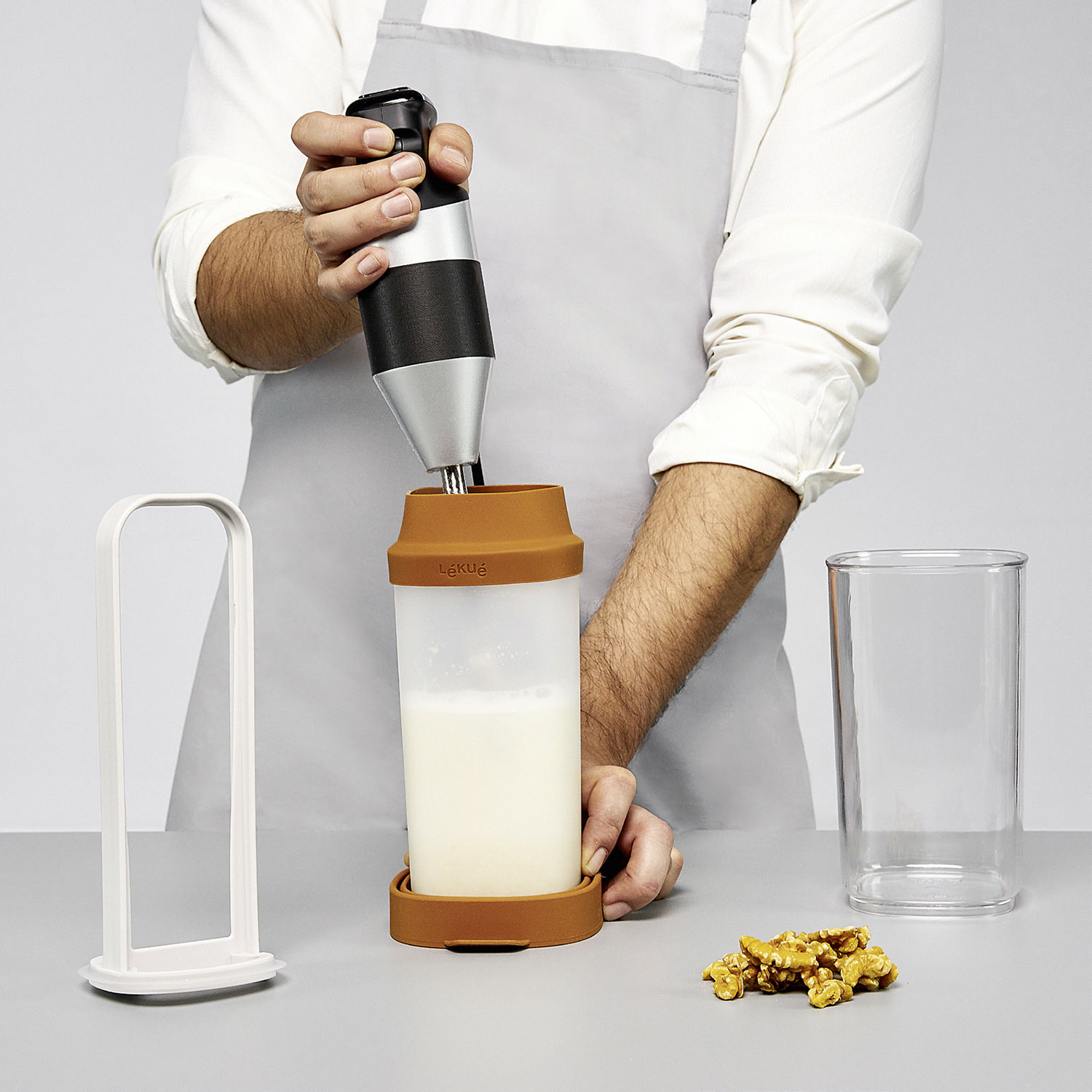 Selected by experts
London-based industrial designer Sebastian Bergne is curator of the 'Solutions' special presentation. He is advised and supported by renowned industry experts Sophie Lamigeon, Lifestyle Editor at the Paris magazine Home Fashion News, and Dr Claudia Wasser, Chief Editor at the Trend and Style magazine in Baden-Baden.
'Solutions' showcases new, intelligent kitchen and household aids. But the special presentation is also an up-to-date cross-section of a highly dynamic industry that is constantly reinventing itself.'
'Just one look at the selection is enough for me to know what's on trend: Sustainability is taken into account in most products. They are biodegradable, reusable or made from recycled materials.'
'What is important to us? How do we want to live? The innovative solutions provide answers that often revolve around high-quality, home-cooked food, easy preparation and uncomplicated transport.'
Mr Bergne, is there a problem with the old dishwashing brush?
Why do we constantly need new solutions?
We want to cook more quickly and more healthily. We have new eating habits. The veggie drinks maker from Lékué is a good solution in this regard because the innovative filter system retains all nutrients from the fruit. And people's demands are changing. Of course, the old dishwashing brush still works. But the moisture-resistant 'EcoCoconut Fibre' scouring pads really are an improvement.
Are there sectors with a particularly great demand for innovation?
The key issue of sustainability is currently stimulating a large number of inventions. Environmental responsibility can be astonishingly simple – as can clearly be seen in our selection. Take, for instance, the washable organic cotton cleaning pads from A Slice of Green, the Galing banana fibre bag from Klatt Objects and many more.
Have we gone as far as we can in terms of functionality?
Certainly not. The numerous innovations for the daily packed lunch are clear evidence that this isn't the case. This new trend has come about from changes in eating habits for which products are needed – from functional to-go cutlery by Koziol to the '2 in 1 lunchbag to go' from Lékué and the new 'air up' and 'wbottle' drinks bottles.