New expectations in the kitchen call for new solutions. But which kitchen and household aids are really up to the job? Which are both innovative and appealingly designed? Sebastian Bergne presents an intelligent selection in the special 'Solutions' exhibition. Based in London, the renowned industrial designer attaches particular significance to practical and materials based solutions.
LOCATION: Hall 9.0, Foyer
The Solutions special presentation also includes short videos. These illustrate how the kitchen and household aids are used. You can find all Solutions videos on the Ambiente YouTube channel.

Solutions products 2023
With form and function, the special presentation Solutions in Galleria 1 tackles the challenges in the kitchen and household. Industrial designer Sebastian Bergne is showing a selection of innovative problem solvers and how they creatively make our everyday lives easier.
Below you will find an insight into the selected products from Solutions 2023.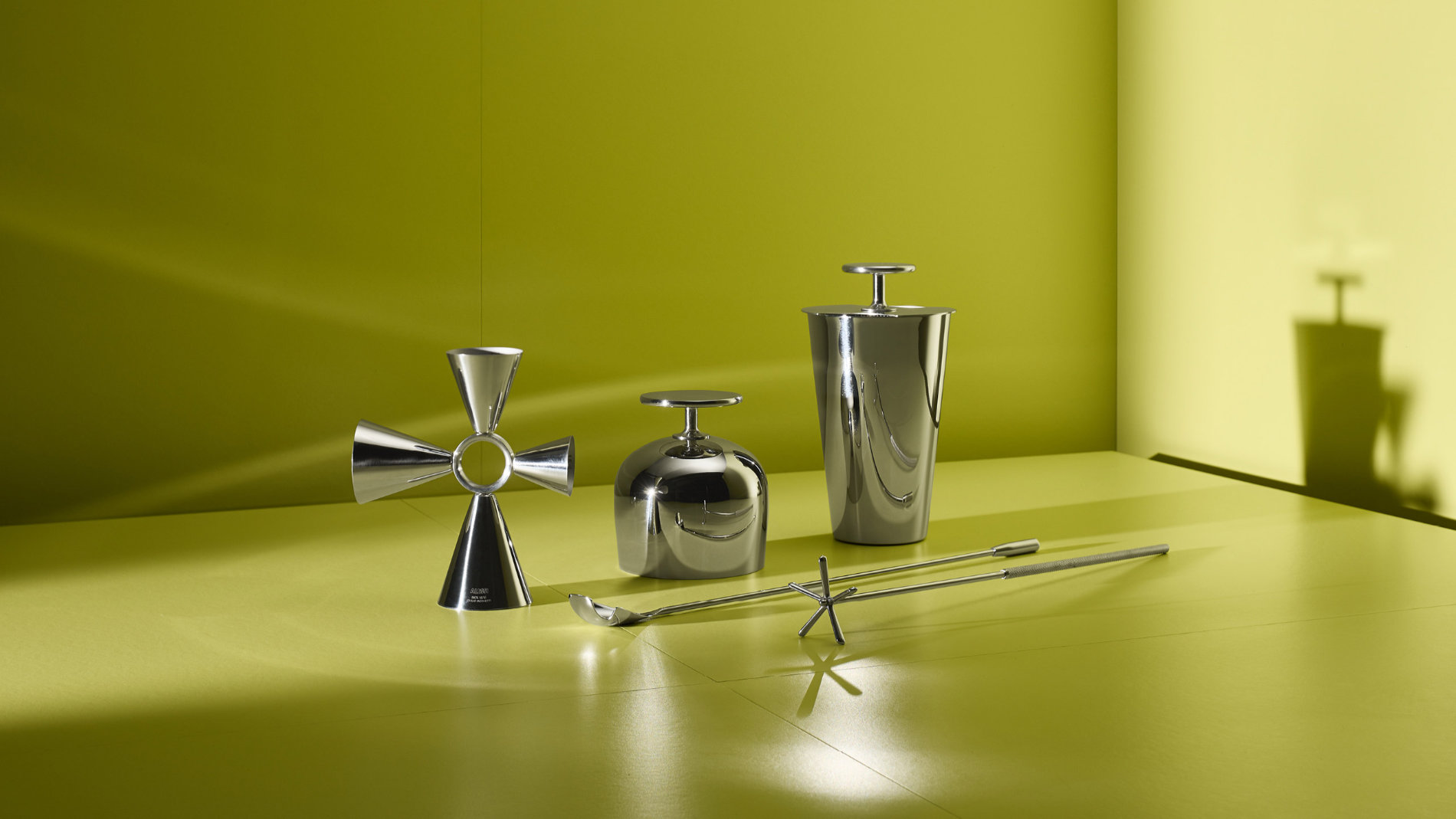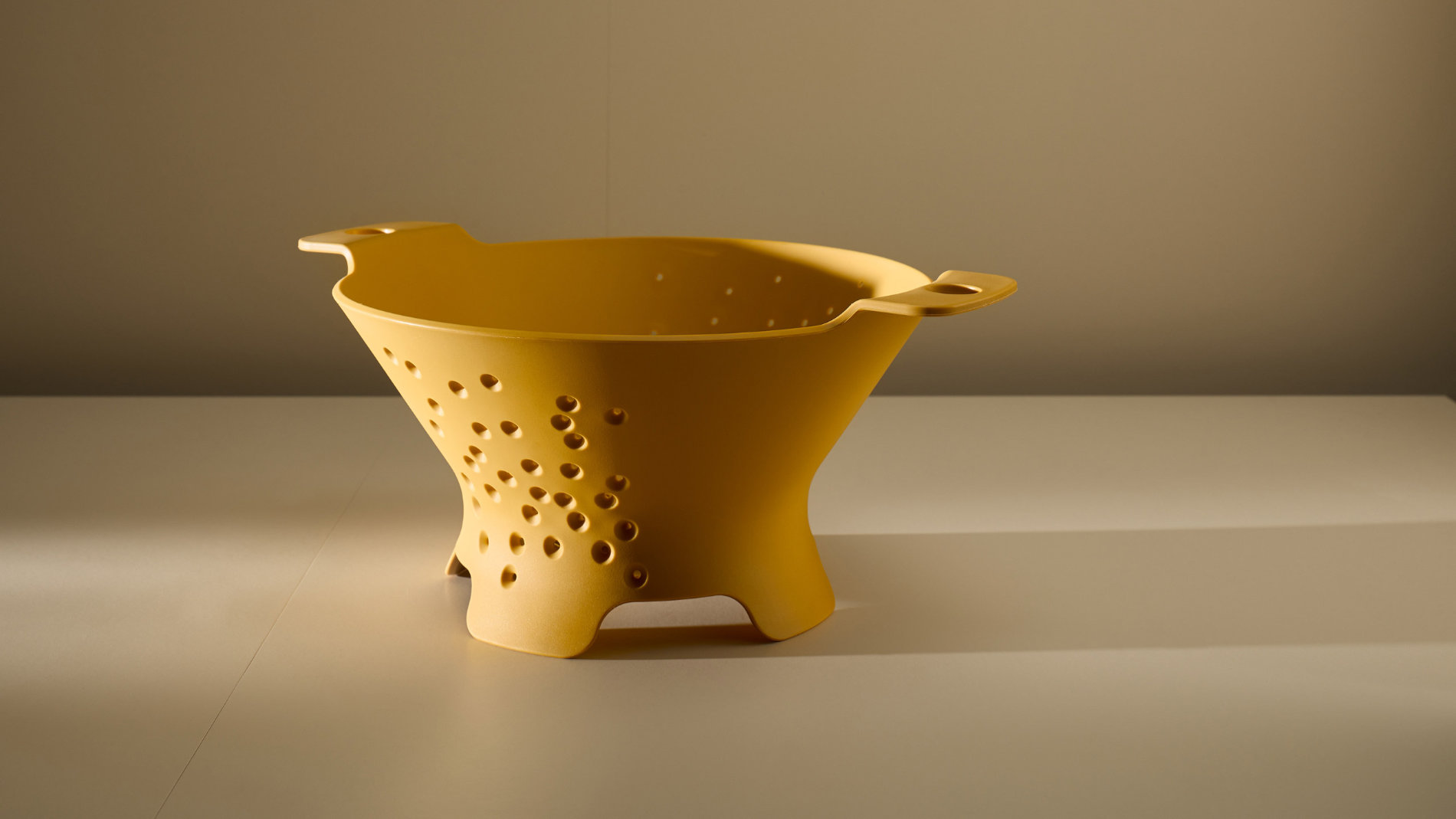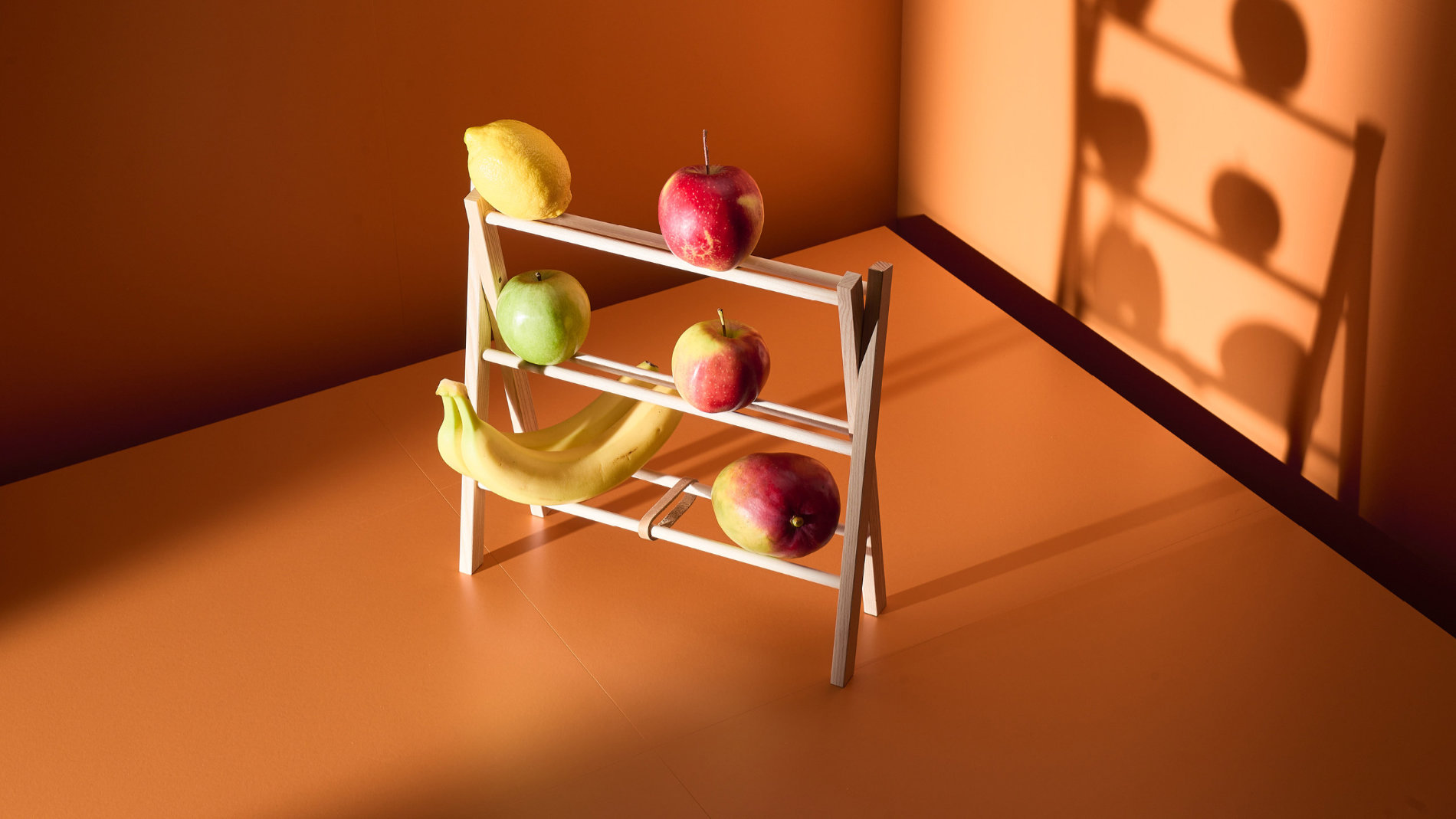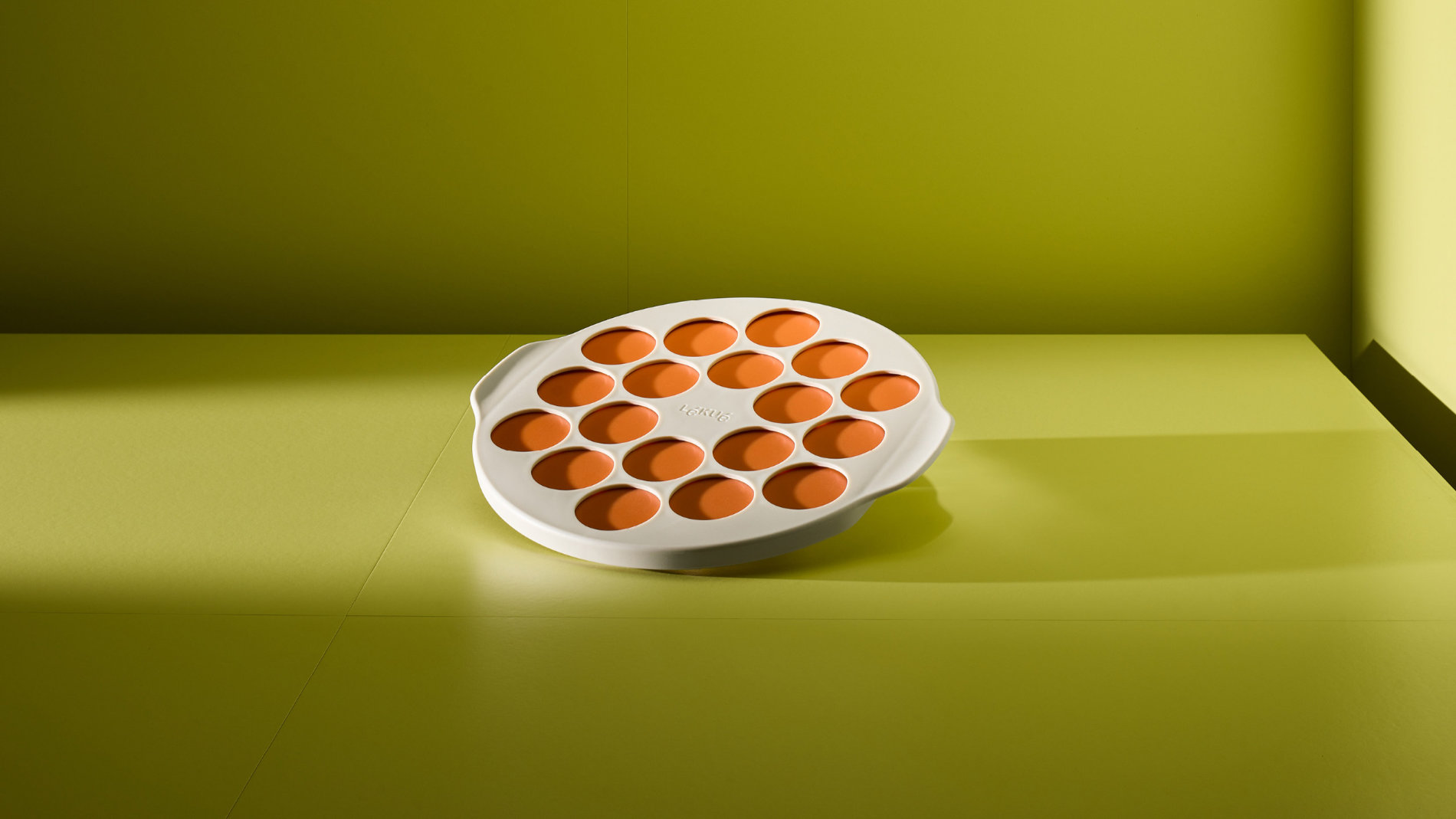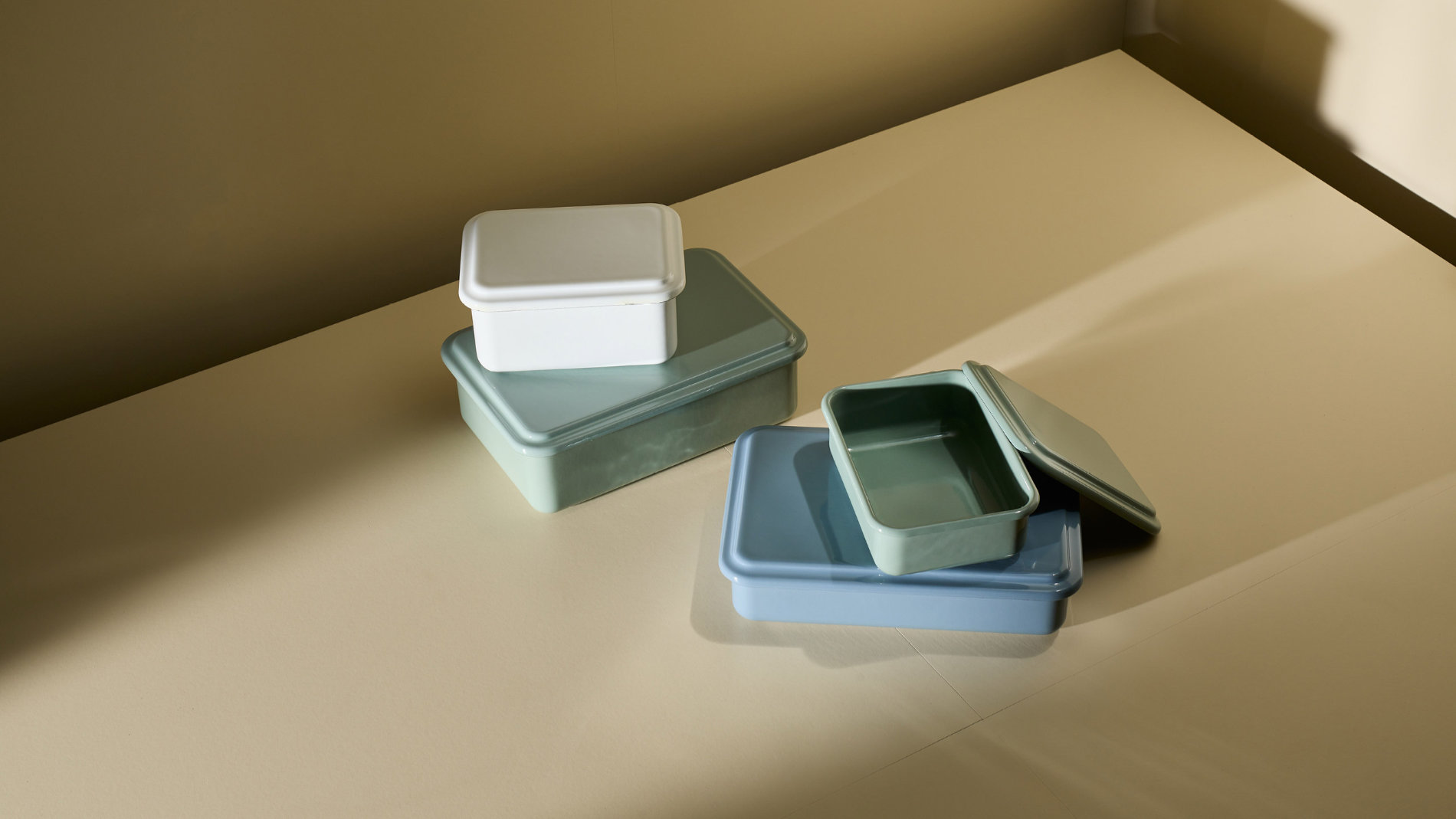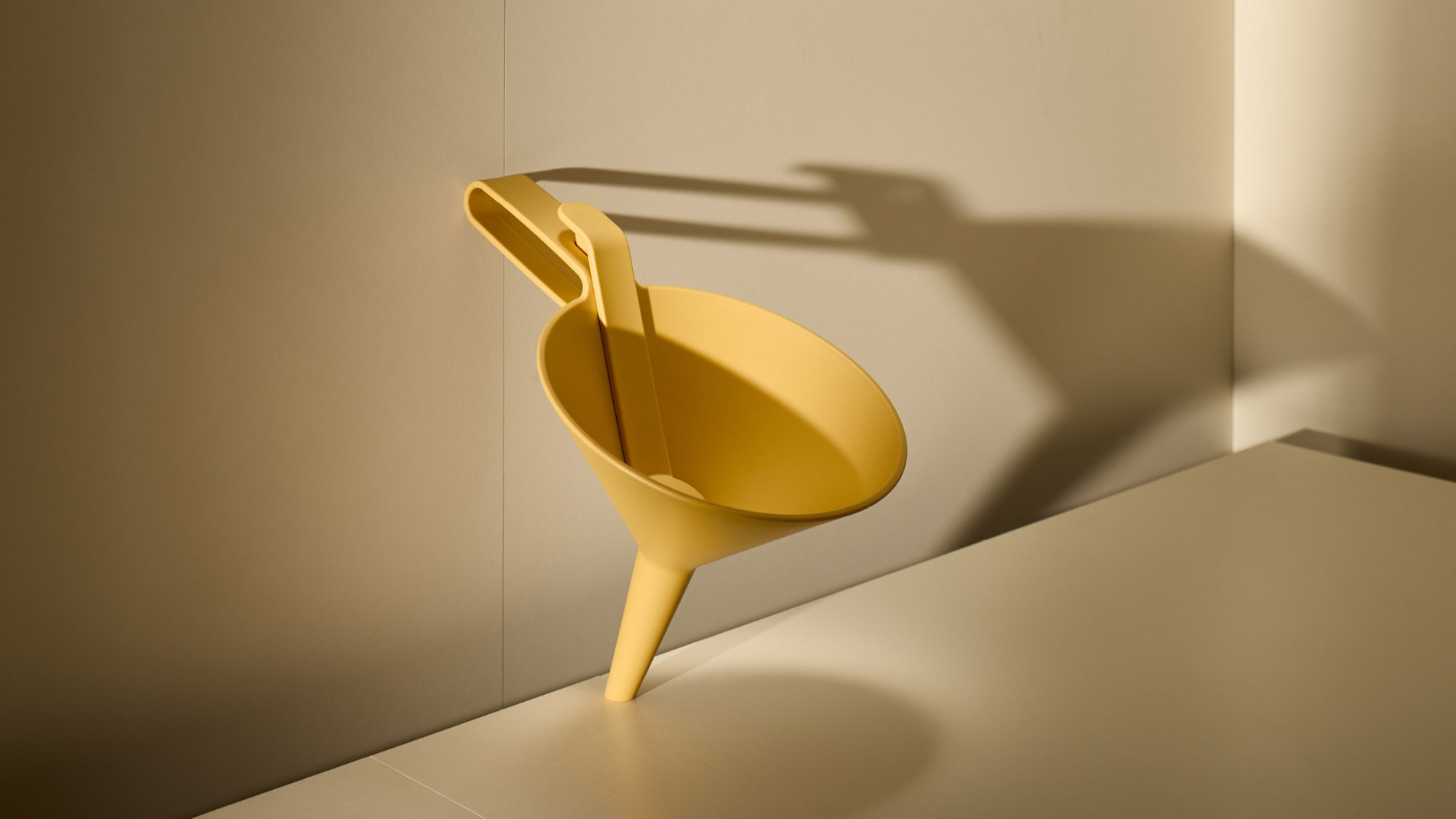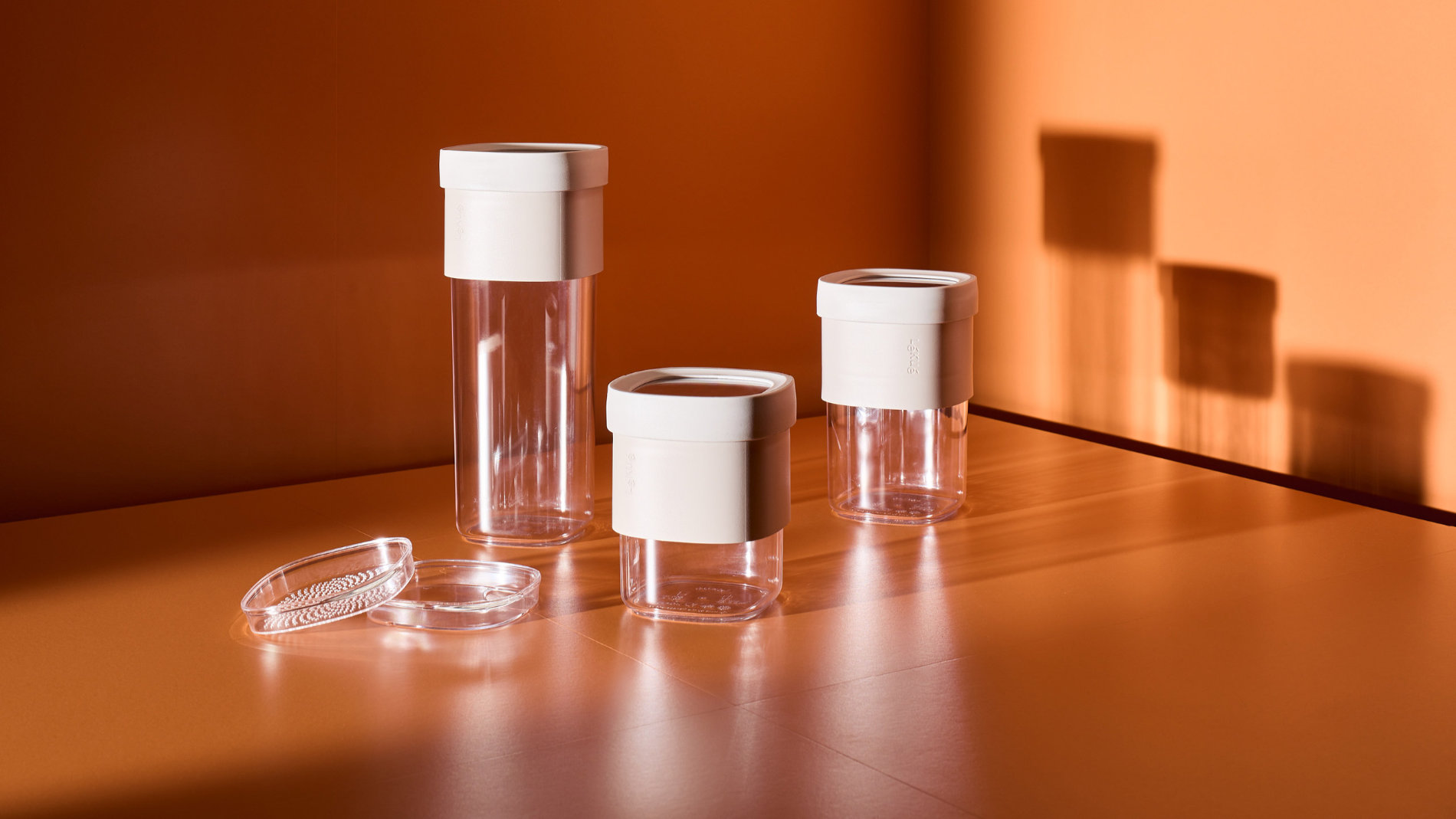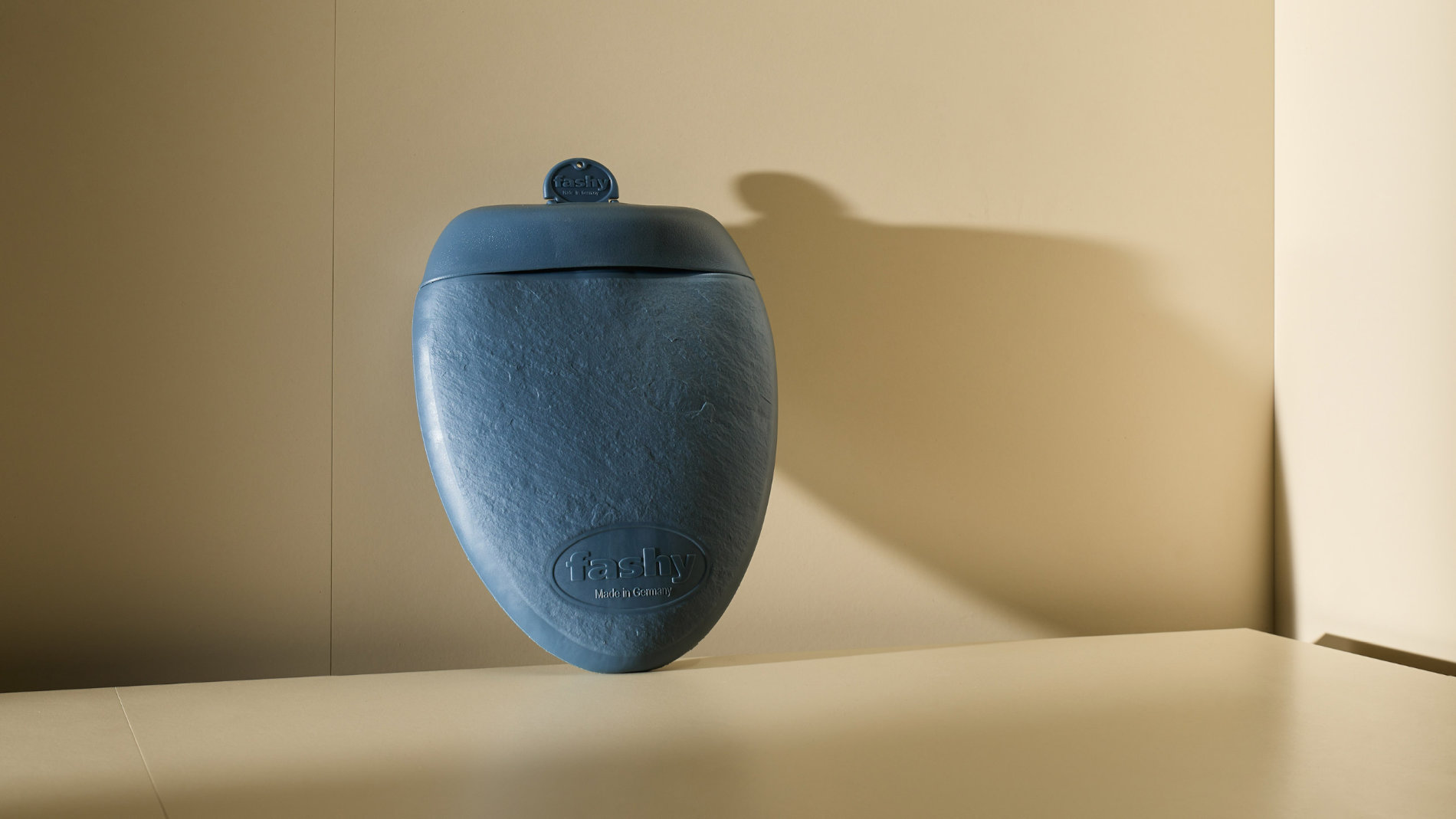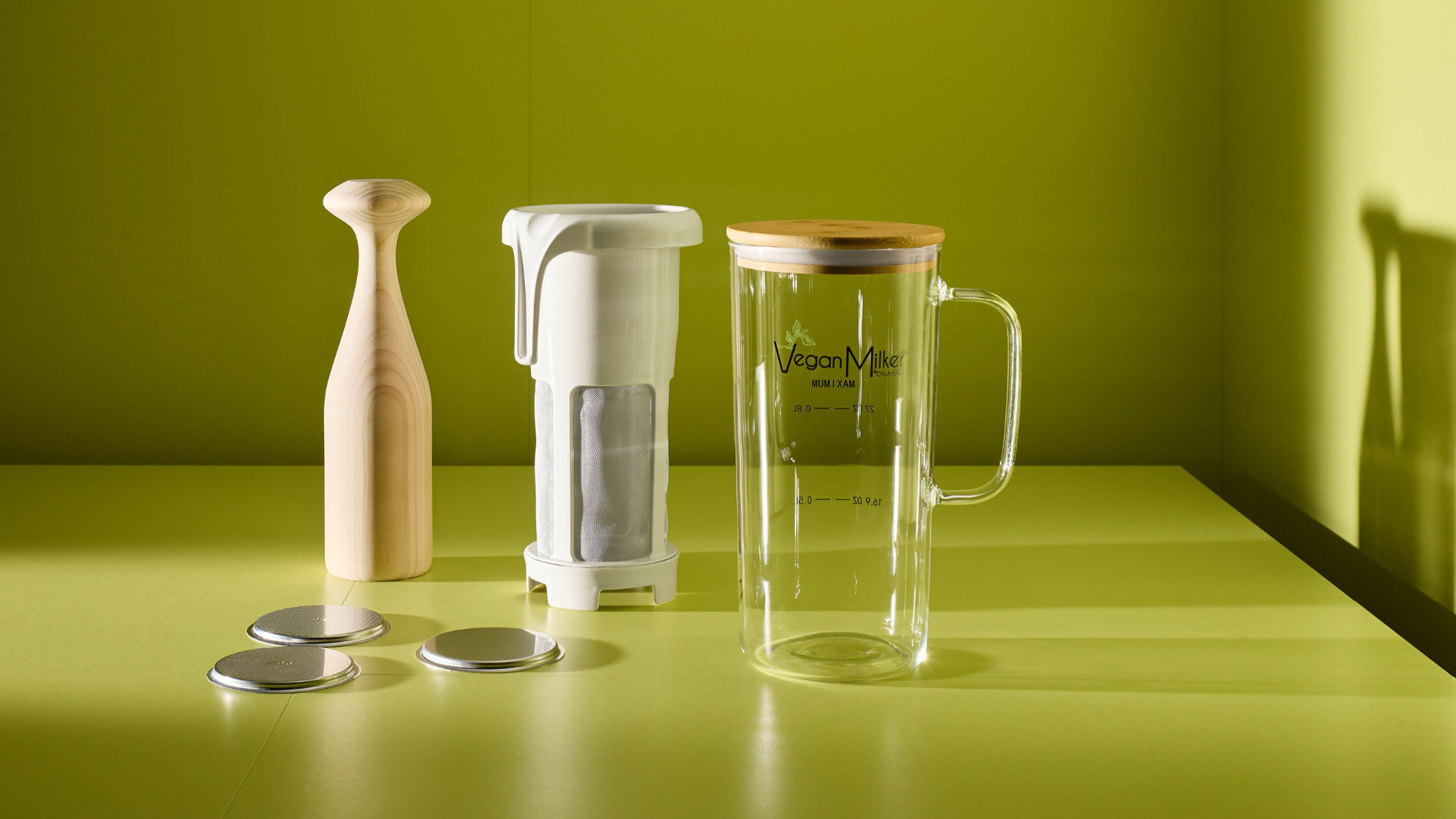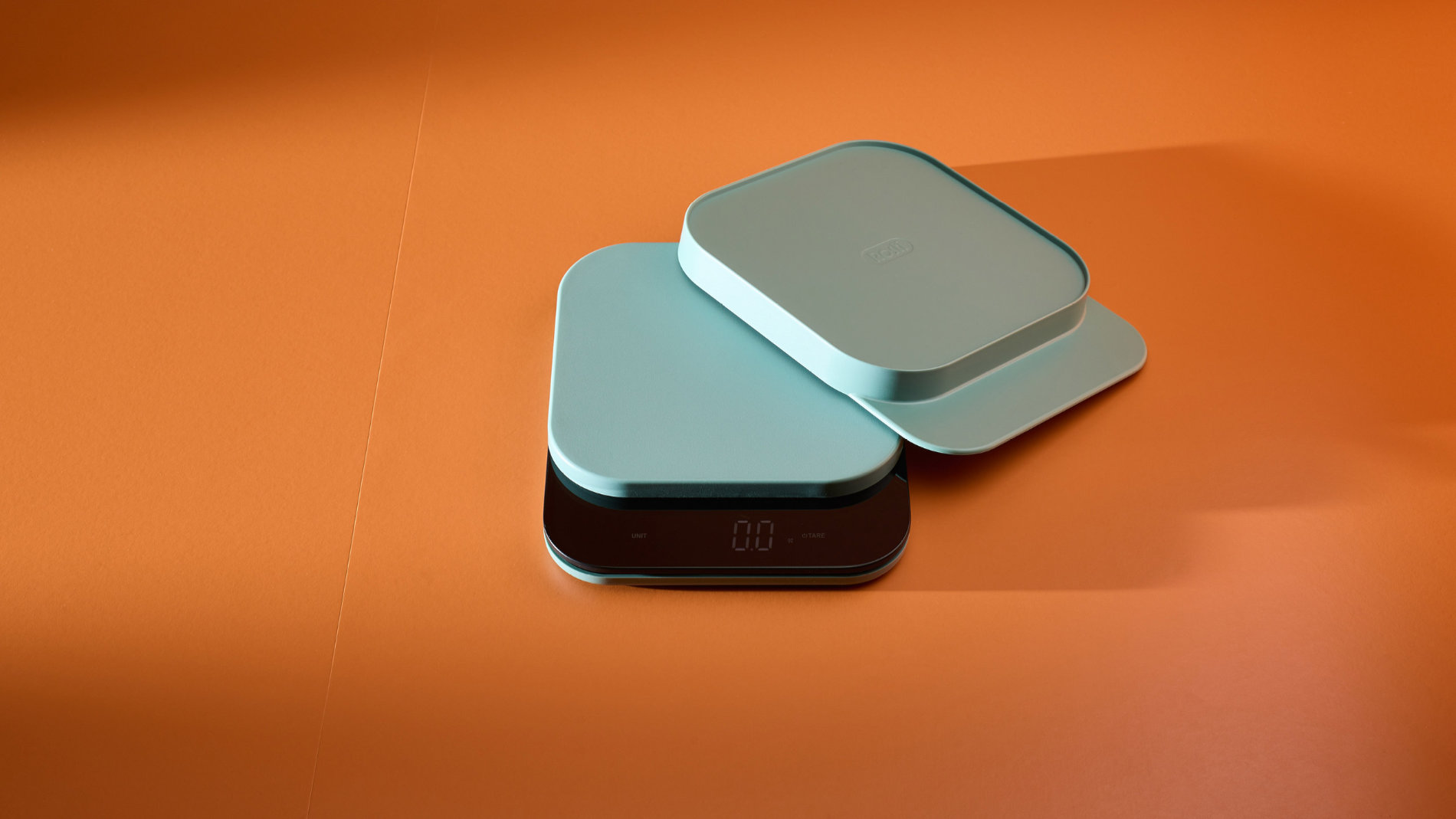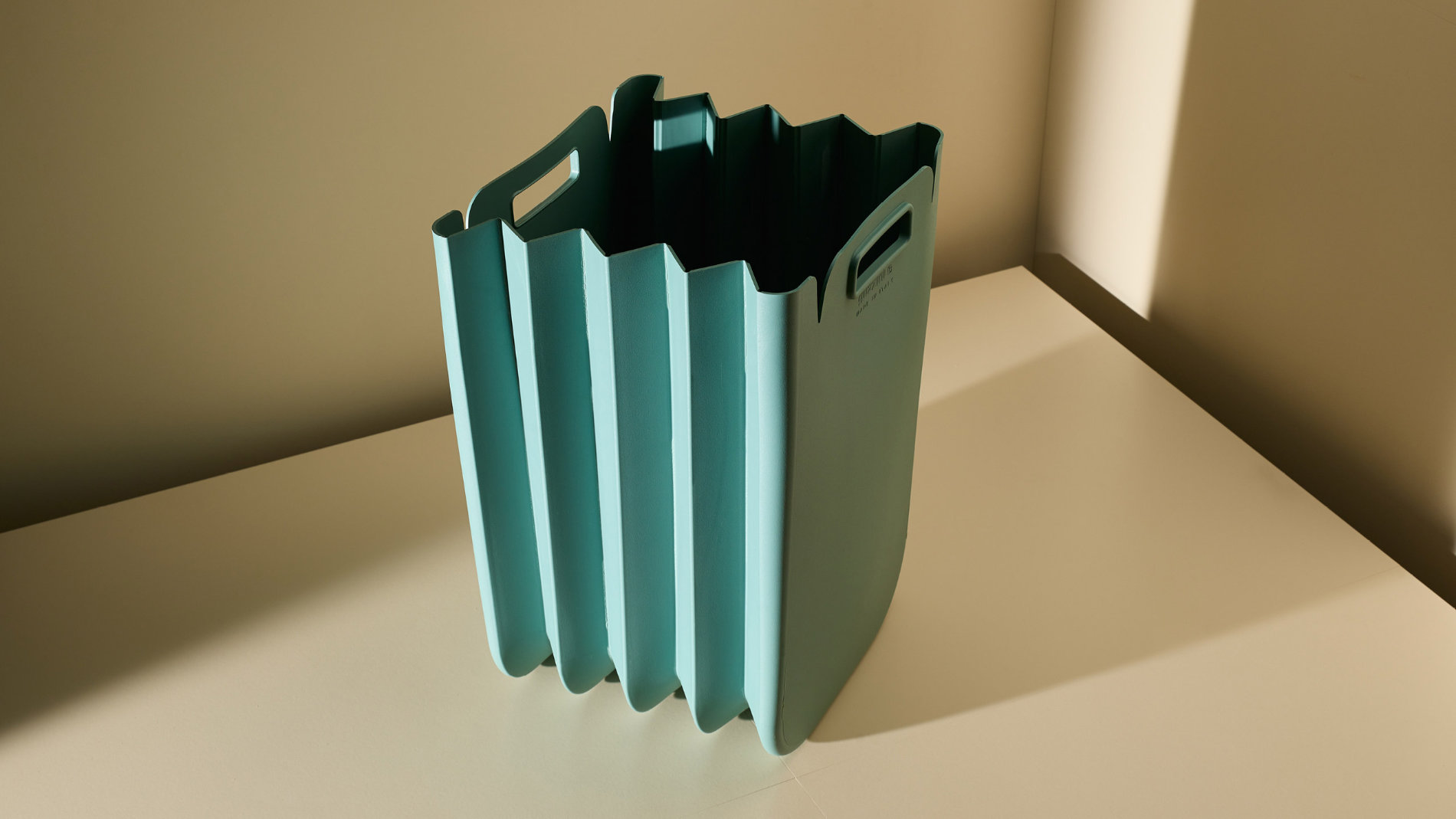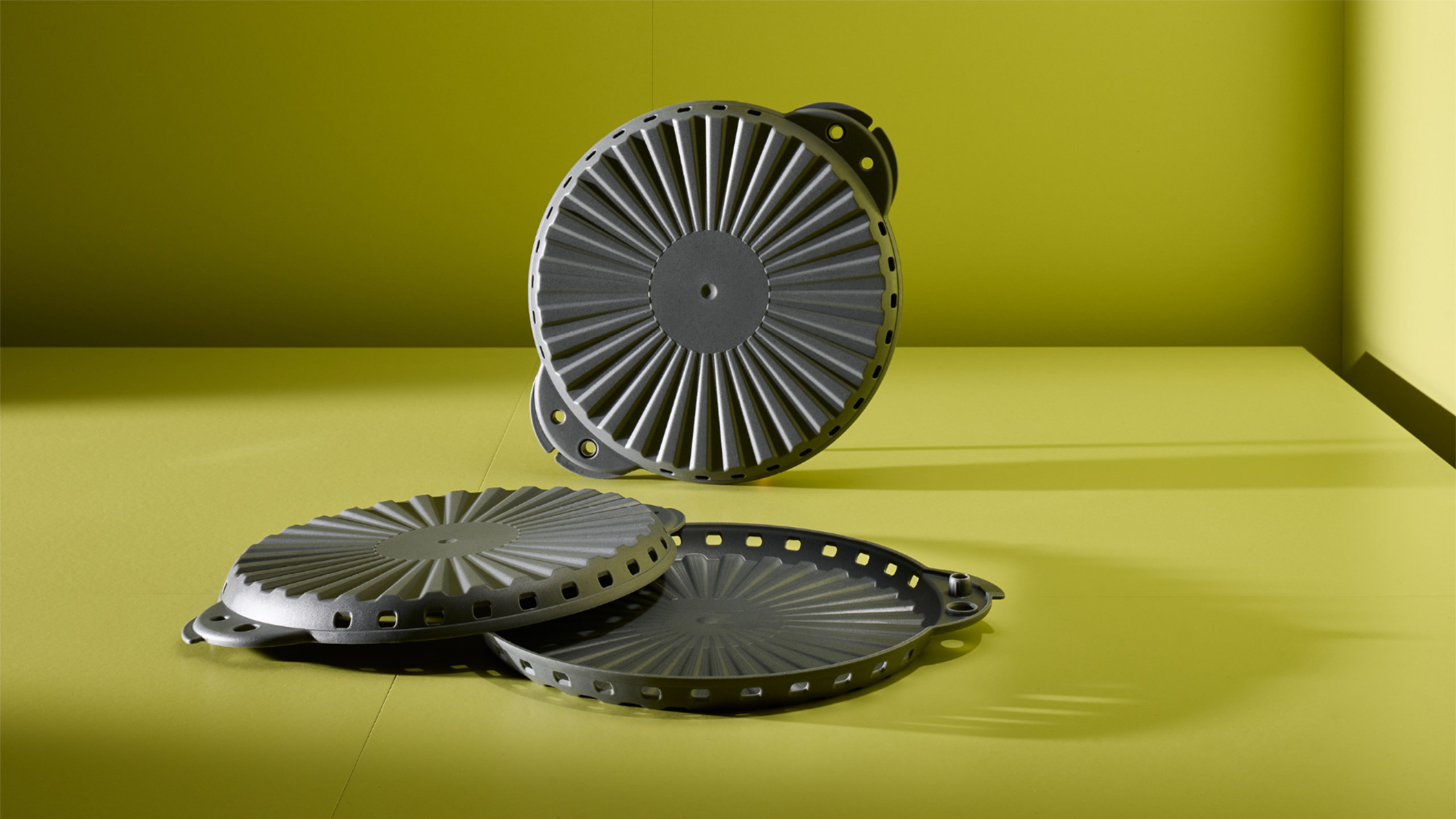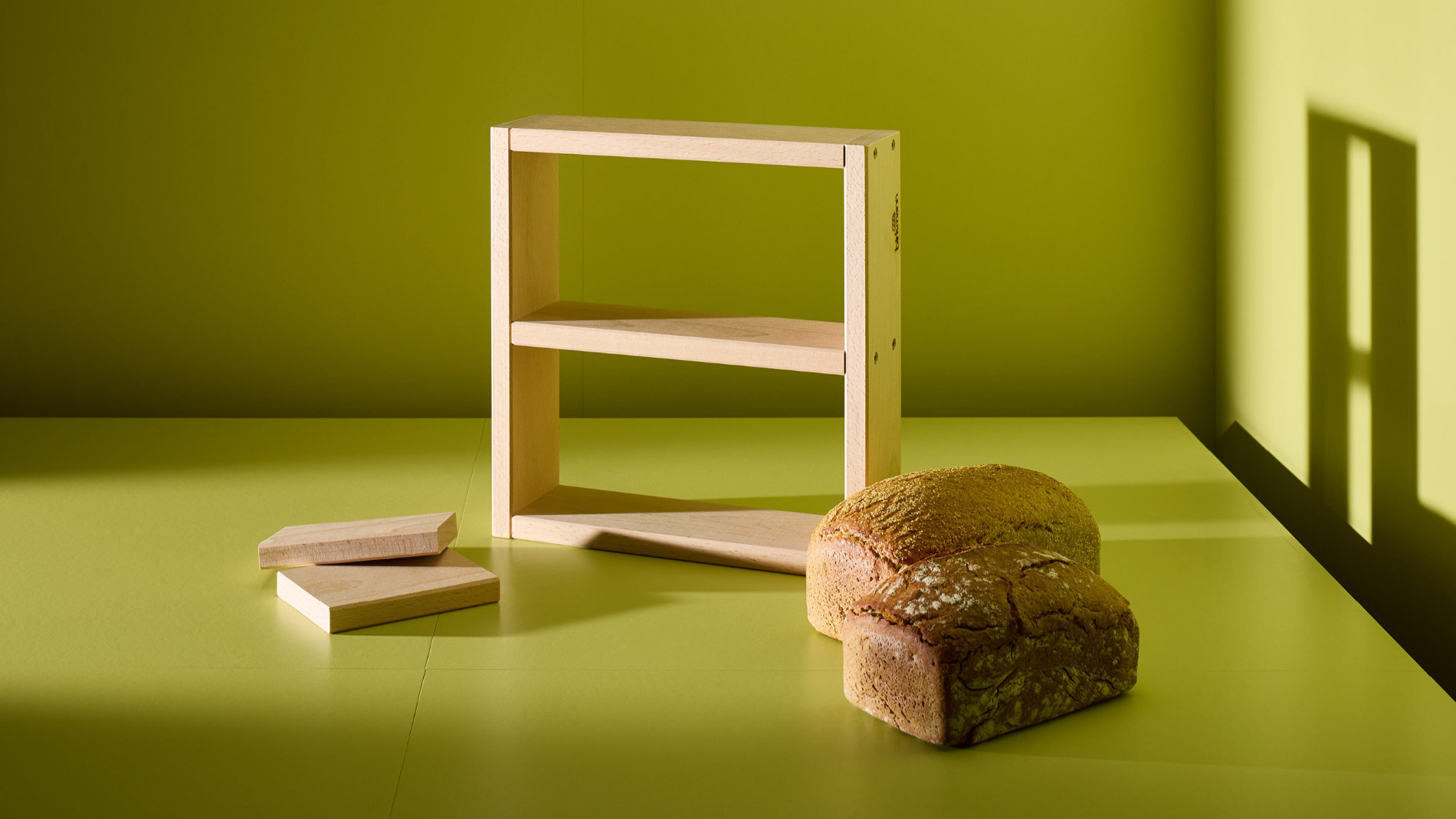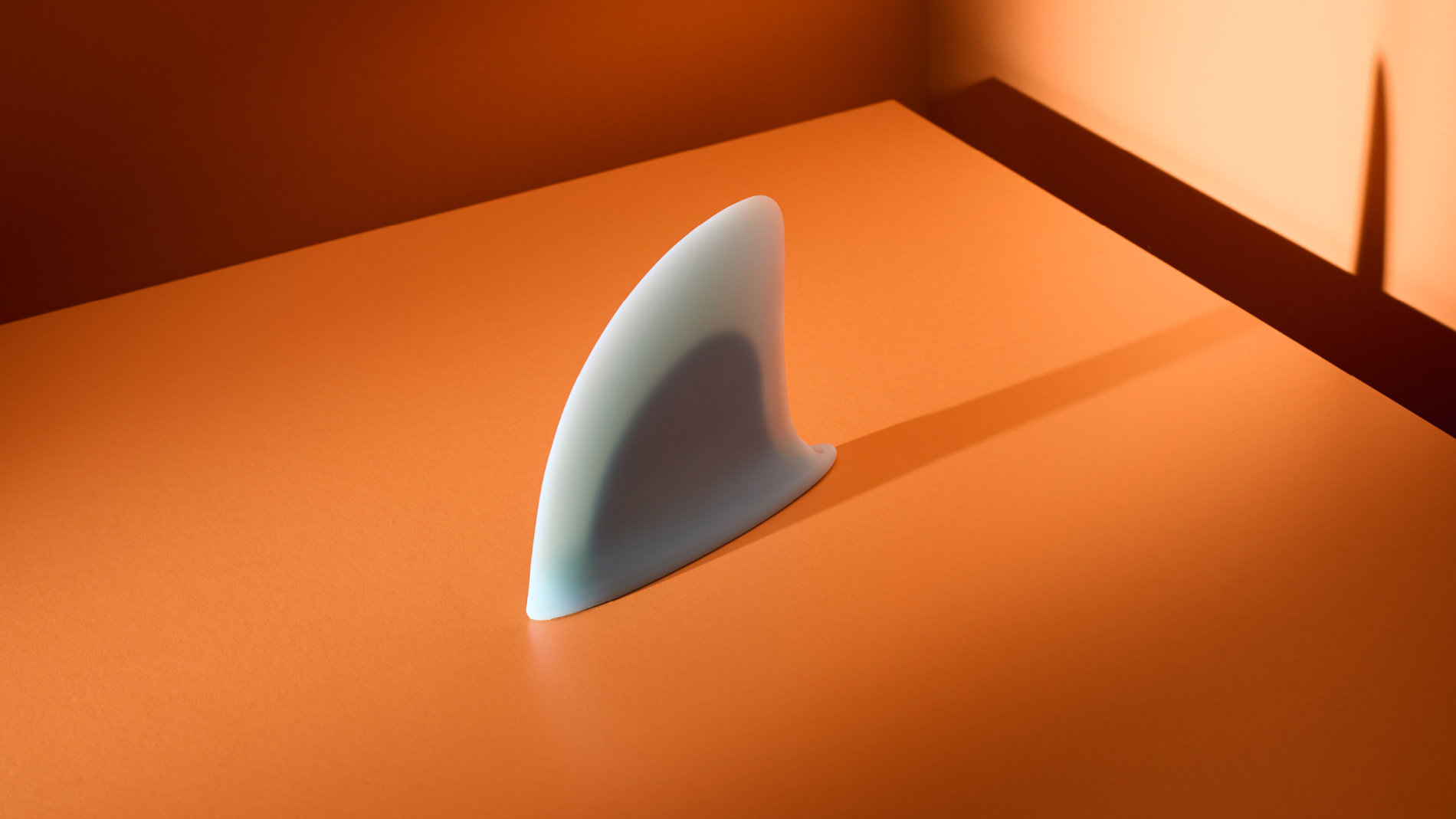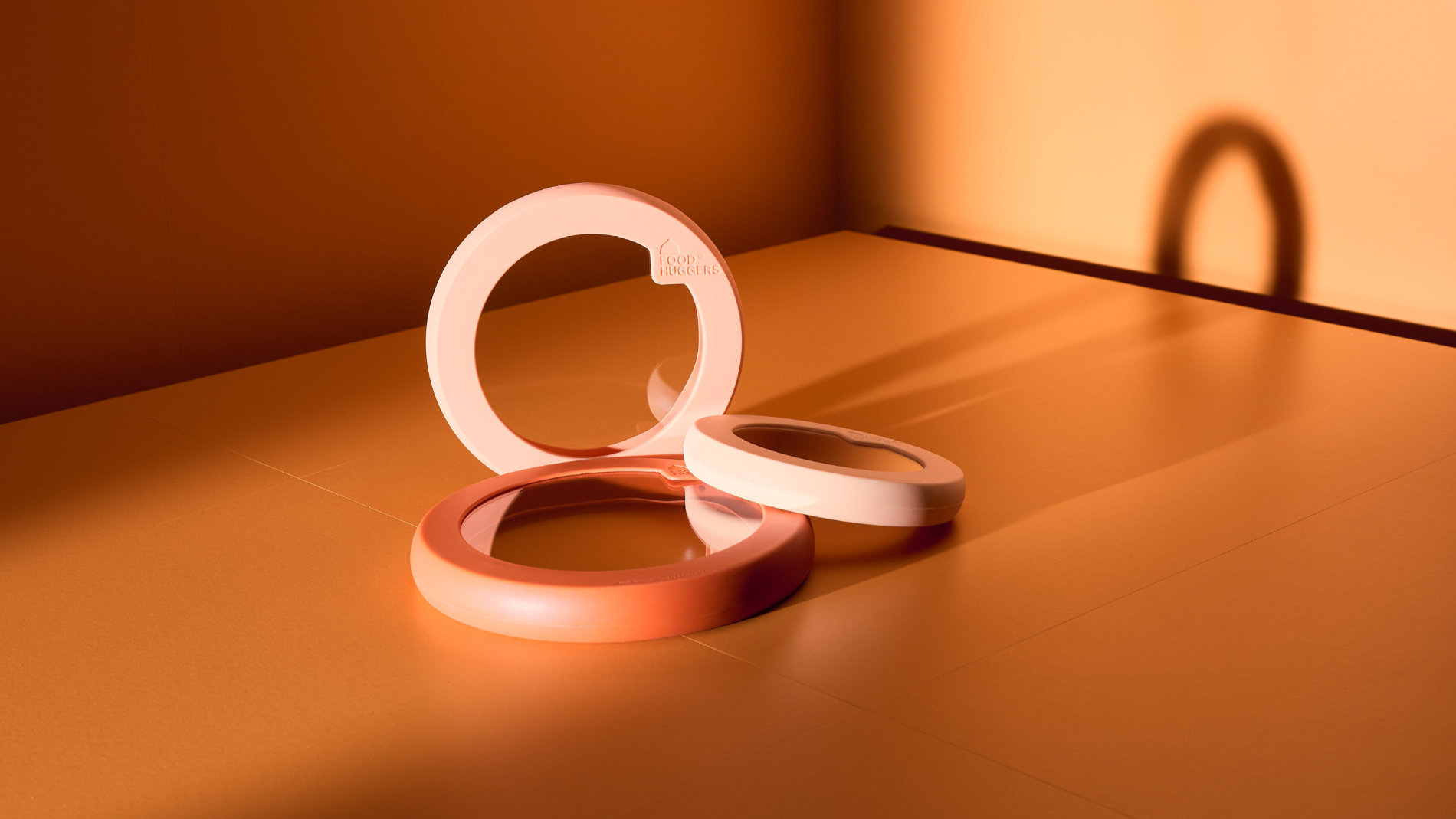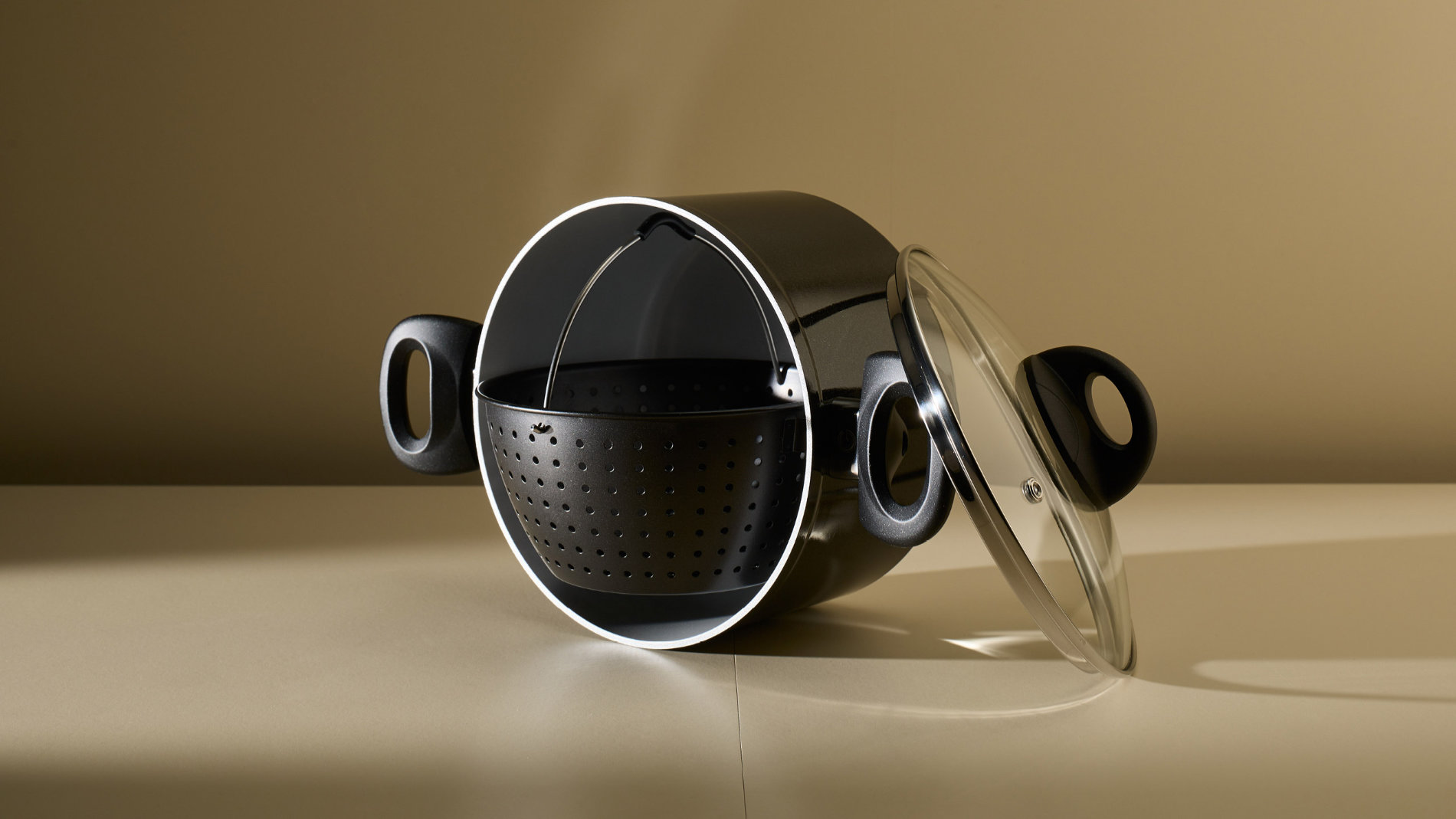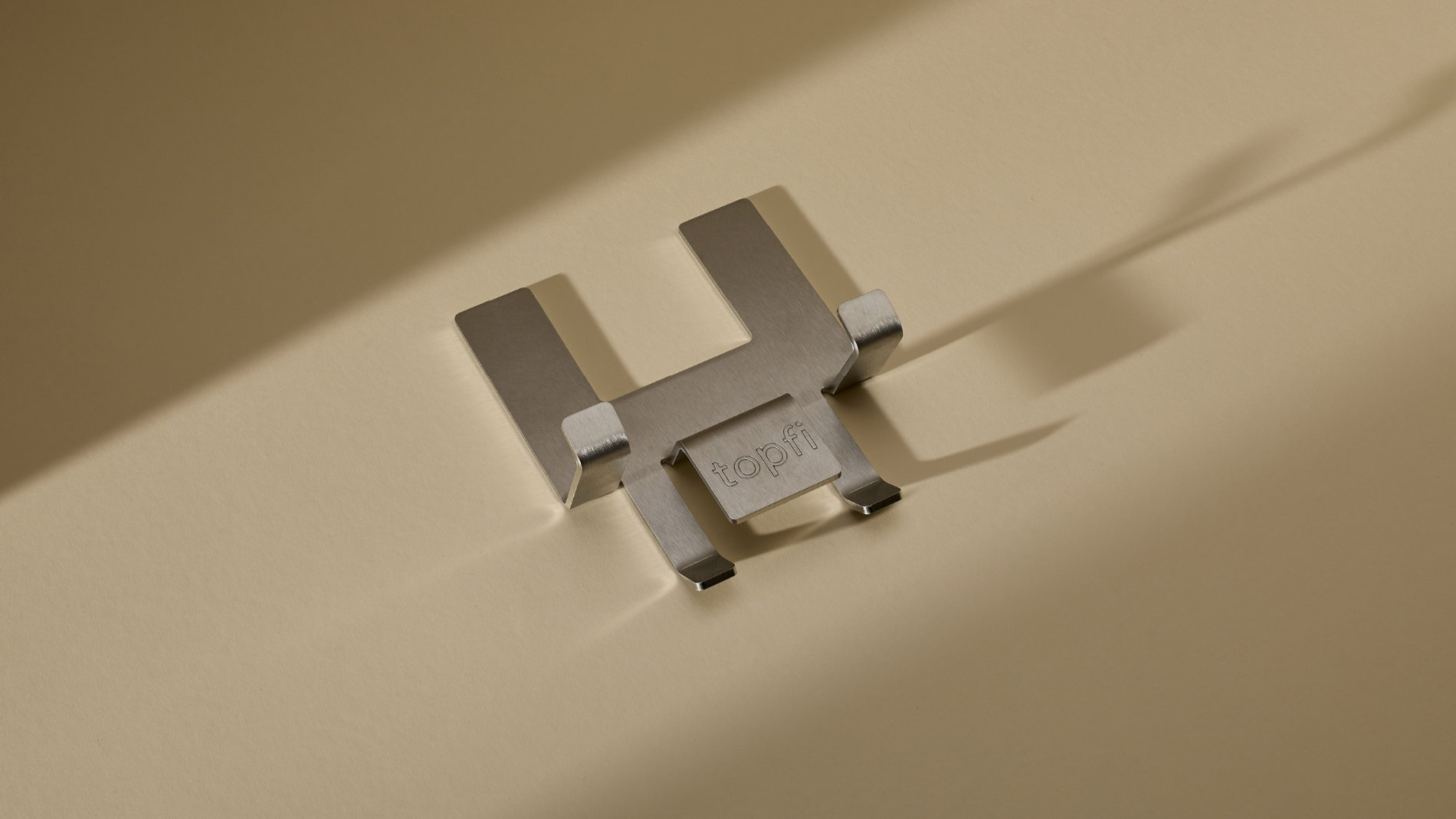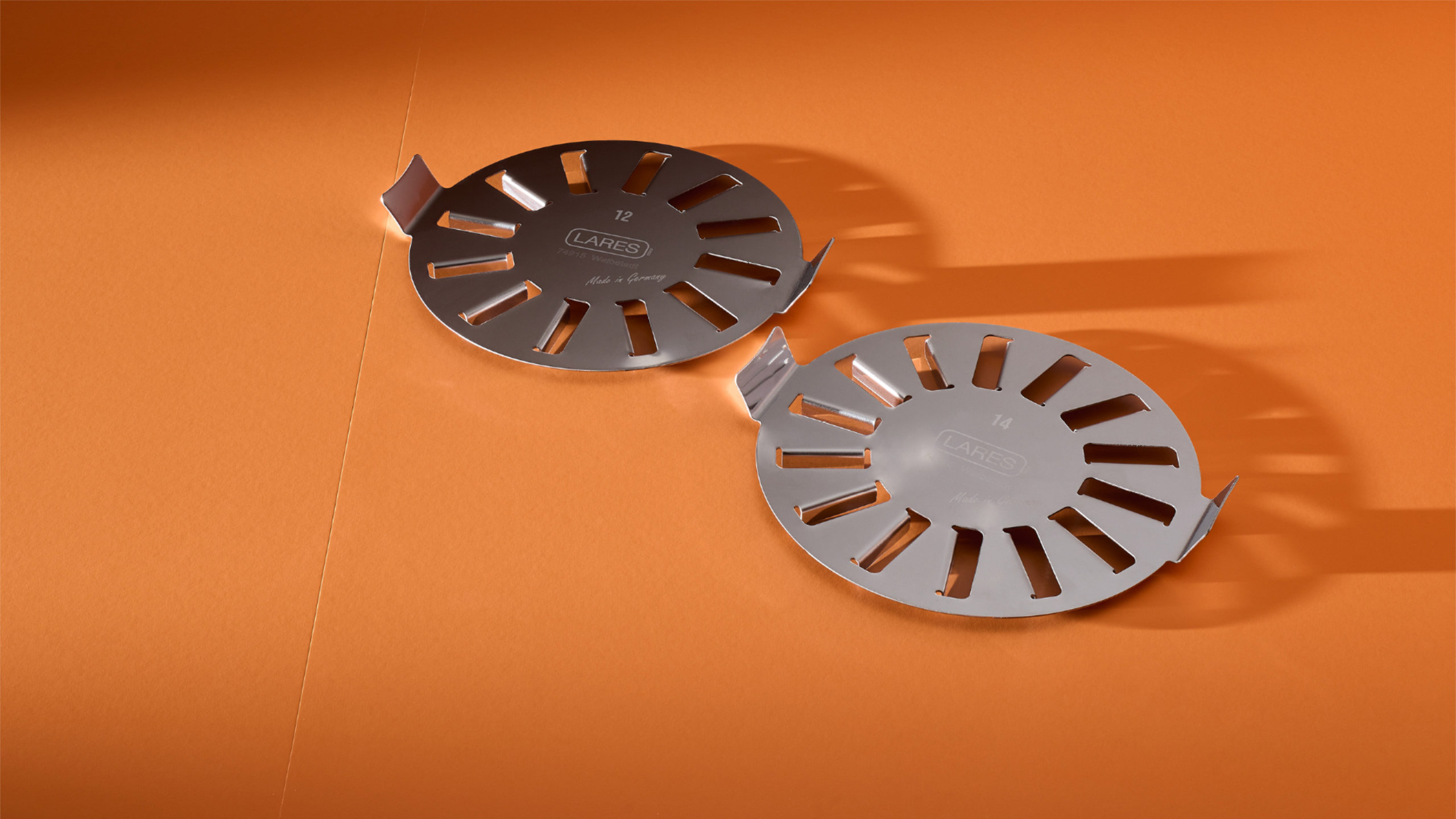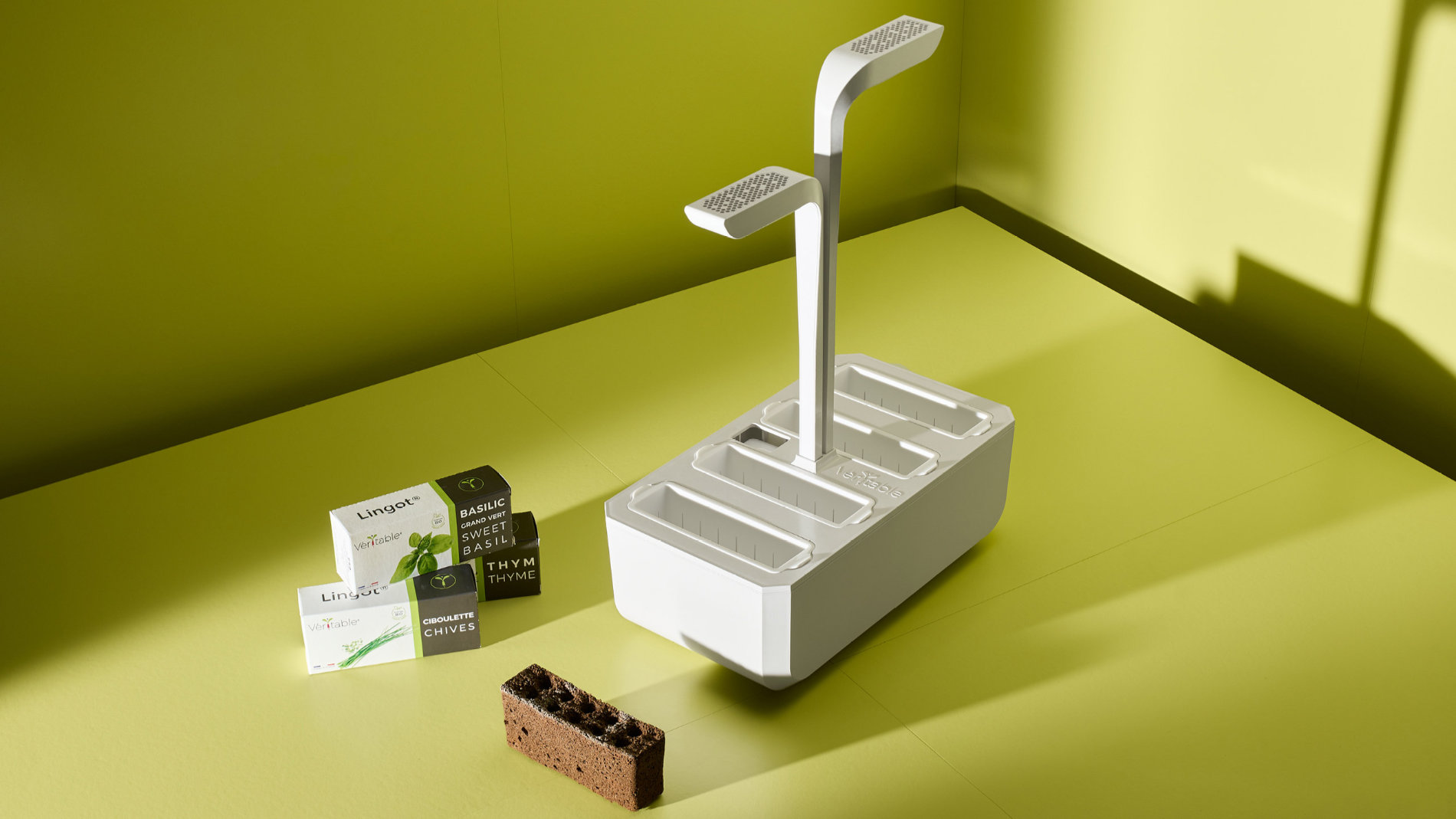 Interview with Sebastian Bergne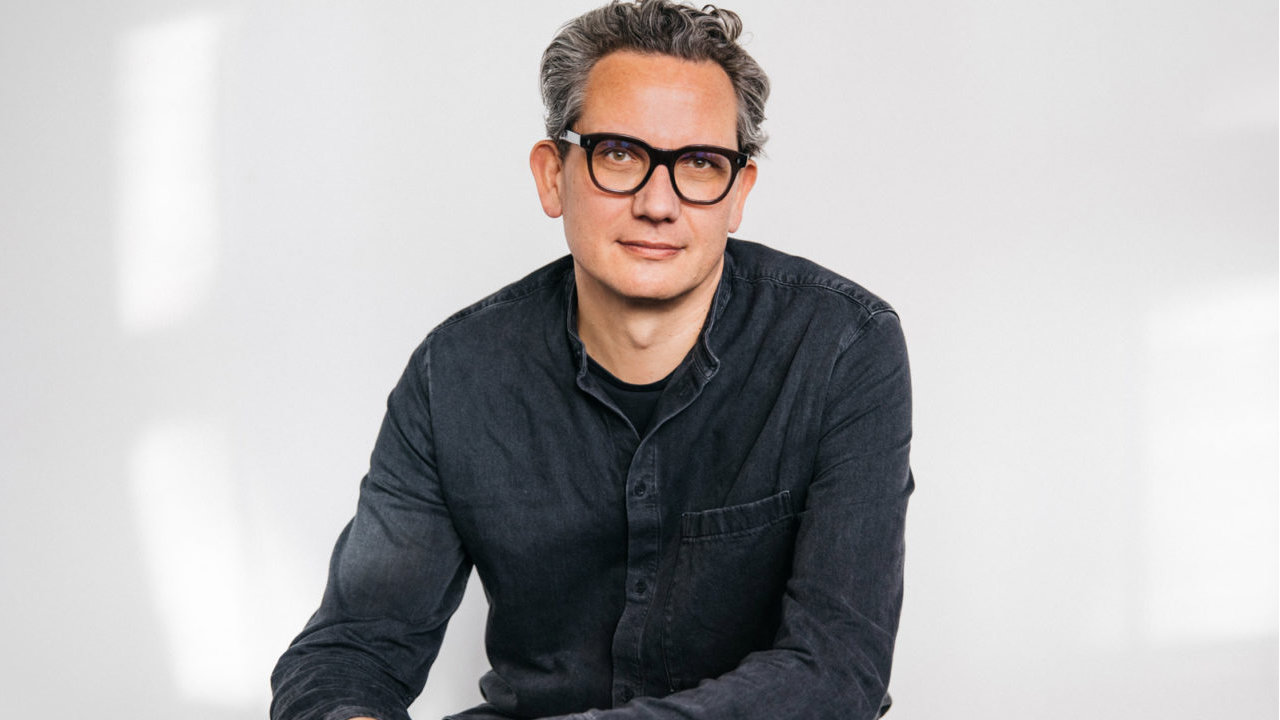 What can Ambiente participants expect from the Solutions special presentation?
Trade fair visitors can expect a concise and informative exhibition of recently launched innovative products that I have selected from exhibitors at Ambiente. Selected participants will have their products highlighted by the exhibition and additional video content.
What aspects are most important to you in a Solutions candidate?
A good Solutions product candidate will show functional or material oriented innovation in this specific product sector. Good aesthetic characteristics are a bonus but not essential to be selected.
At Ambiente 2023, Solutions celebrated its tenth anniversary. How have the innovative products changed over the years?
The most significant way that selected products have changed in the past ten years is in their consideration of sustainability issues. Their functionality and materials reflect the consumers desire to live more healthily, prepare more food at home, waste less and again consider the environment more in their daily life.
10 years Solutions