At the most important and international platform for high-volume trade outside Asia, Global Sourcing occupies a large area with six hall levels. Exhibitors from around 60 nations, including India, China and Peru, offer trade visitors a broad spectrum that covers all segments – from industrially manufactured products to handcrafted goods.
'Today, no one has to travel to Asia to do high-volume global business. Ambiente can offer everything right in the heart of Europe – the contacts, the international profile, the choice.'
The diverse range.
The global sourcing offer will be clearly showcased at the trade fair on six levels across two halls.
Global Sourcing Dining in Hall 10. The product range is clearly organised into four groupings: Table, Kitchen, Houseware and Premium with selected exhibitors, including from the Far East and Eastern Europe. The HoReCa offer will be present on all levels of Hall 10 – not far from Hall 12, where the entire household product sector will be on show.
Global Sourcing Giving/Living in Halls 9.2 and 9.3. High-volume products for the Living area will be presented in Halls 9.2 and 9.3. The spectrum ranges from interior concepts and textiles to accessories and furniture. Gifts, handicrafts, stationery and hybrid collections for the high-volume trade will also be on show in the Giving area in Hall 9.3. Buyers can find out about additional product ranges for the Contract Business and Ethical Style segments in both halls. In addition, the Giving area is just not far away in Halls 11.0 and 11.1 – as is the Living area in Halls 8.0, 9.0 and 9.1.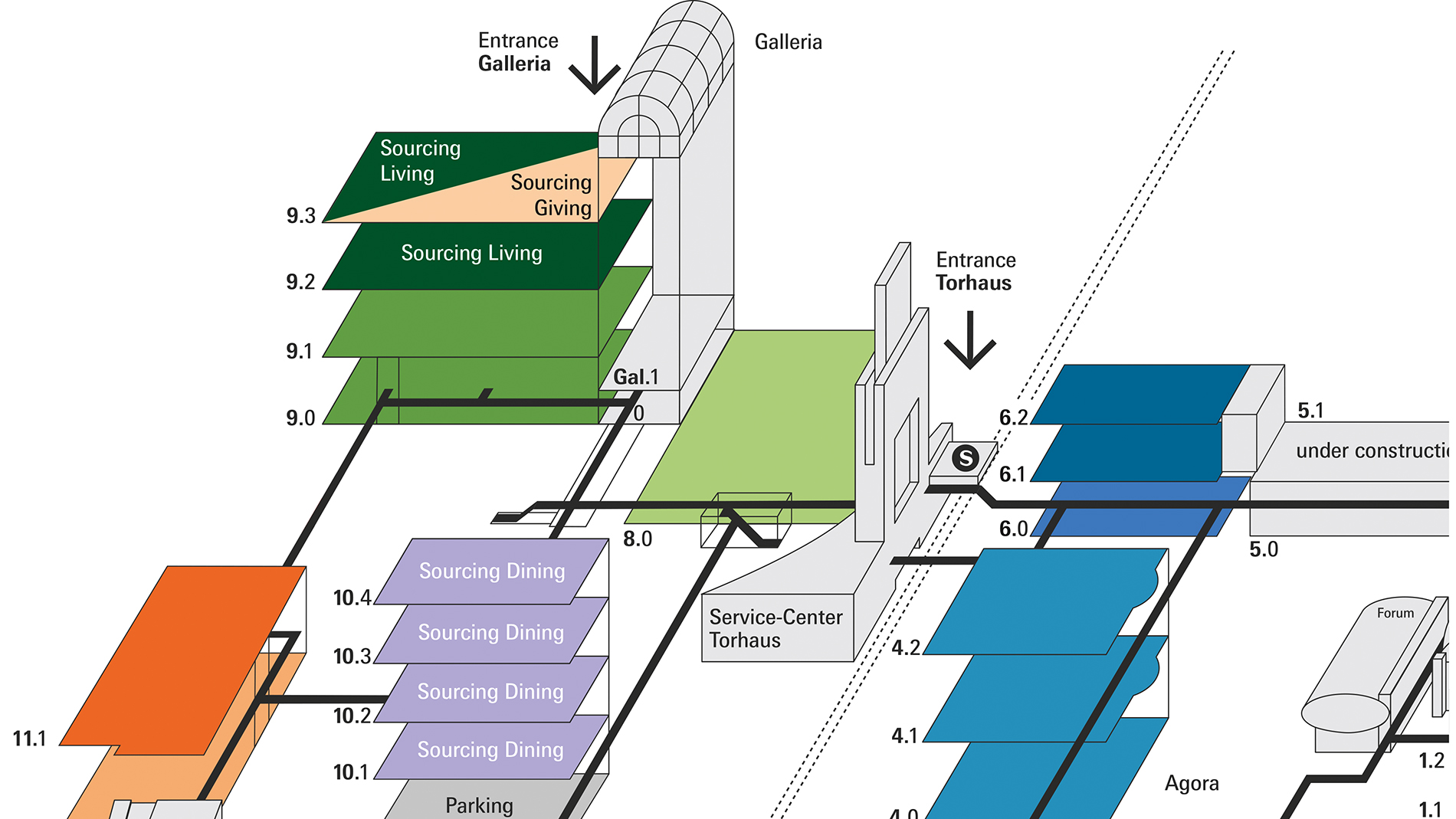 High-volume inspirations.