More and more buyers are looking specifically to make direct contact with competent, high-quality manufacturers via the shortest route. As the largest and most important meeting place for Global Sourcing outside China, Messe Frankfurt offers maximum clarity thanks to its optimal structures. Take part at Ambiente and network at the world's most international consumer goods trade fair and platform for the high-volume segment.
Lots of space for success
Ambiente offers a wealth of opportunities. The entire offer is clearly presented on six floors, ensuring that your stand will be easy to find. Here you'll meet buyers from the wholesale, high-volume retail and HoReCa sectors as well as those interested in the Fairtrade and Ethical Style areas
Hall 10.0
Global Sourcing Office & Stationery: Office supplies, office technologies and equipment, home office furnishing and gadgets, presentation and organisational aids, mailing and consumables, paper & stationery

Hall 10.1
Global Sourcing Home Decoration & Gifts: Gift items, personal and decorative accessories, home and table decoration, wickerwork on natural material, hybrid collections Gift/Home

Hall 10.2
Global Sourcing Table: HoReCa, porcelain and ceramics, table decoration and accessories, kitchen and table textiles, metalware and silver/silver-plated, melamine and plastic tableware
Hall 10.3
Global Sourcing Home & Garden Select: Home concepts, home style decoration, hybrid collections of furniture, lights, textiles, pottery and garden
Hall 10.4
Global Sourcing Home Accessories & Contemporary Crafts: Home accessories, small pieces of furniture, textiles, classic and contemporary living decoration from all over the world, Fairtrade and Ethical Style

Halle 11.1
Global Sourcing Kitchen & Houseware: HoReCa, cutlery, knives, cooking, roasting and baking utensils, kitchen equipment and accessories, bar and beverage utensils, household and kitchen furniture, household and kitchen crockery, household containers, shopping baskets and bags, household articles and appliances, cleaning appliances and utensils, electrical kitchen appliances and machines, melamine and plastic tableware
Benefit from a major international event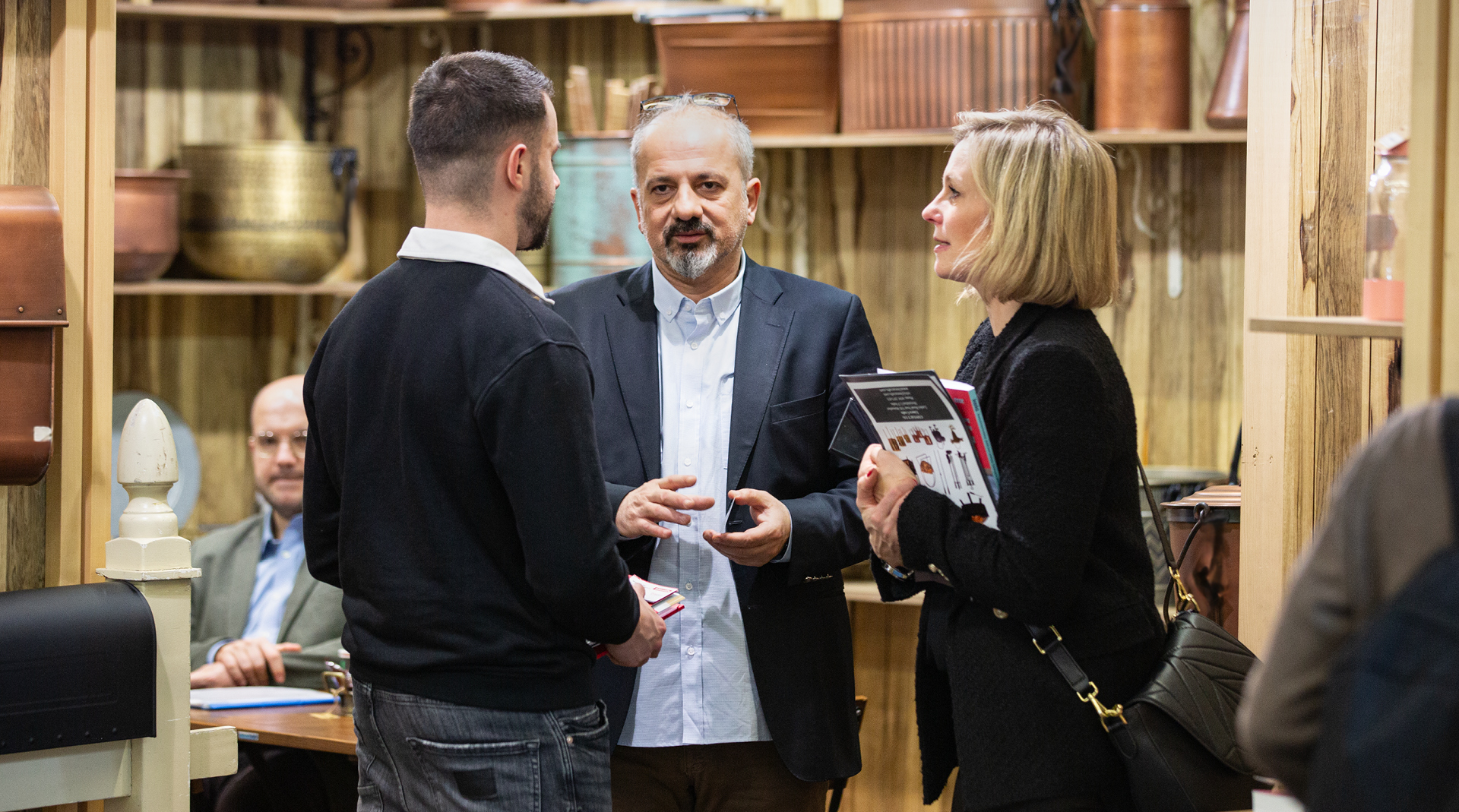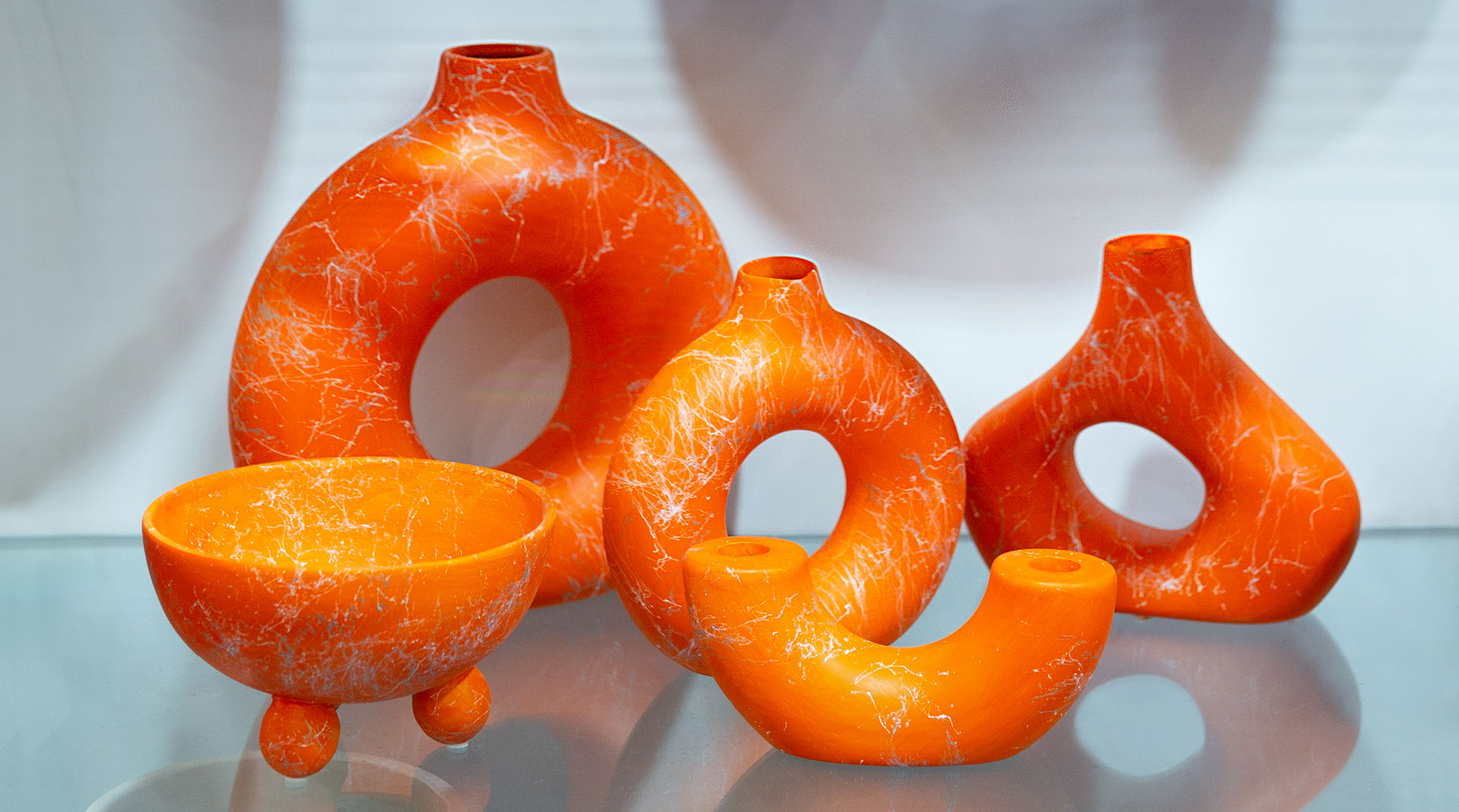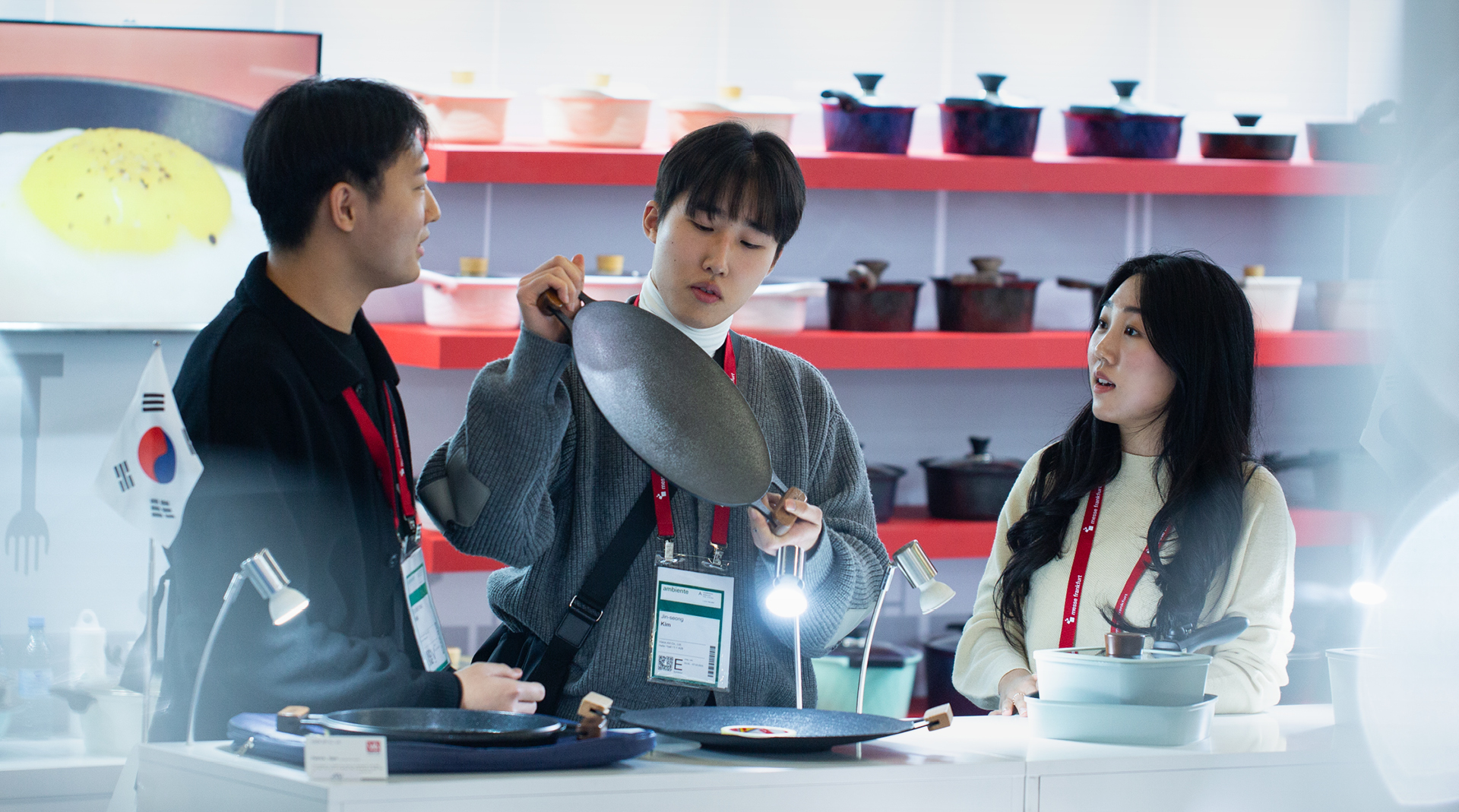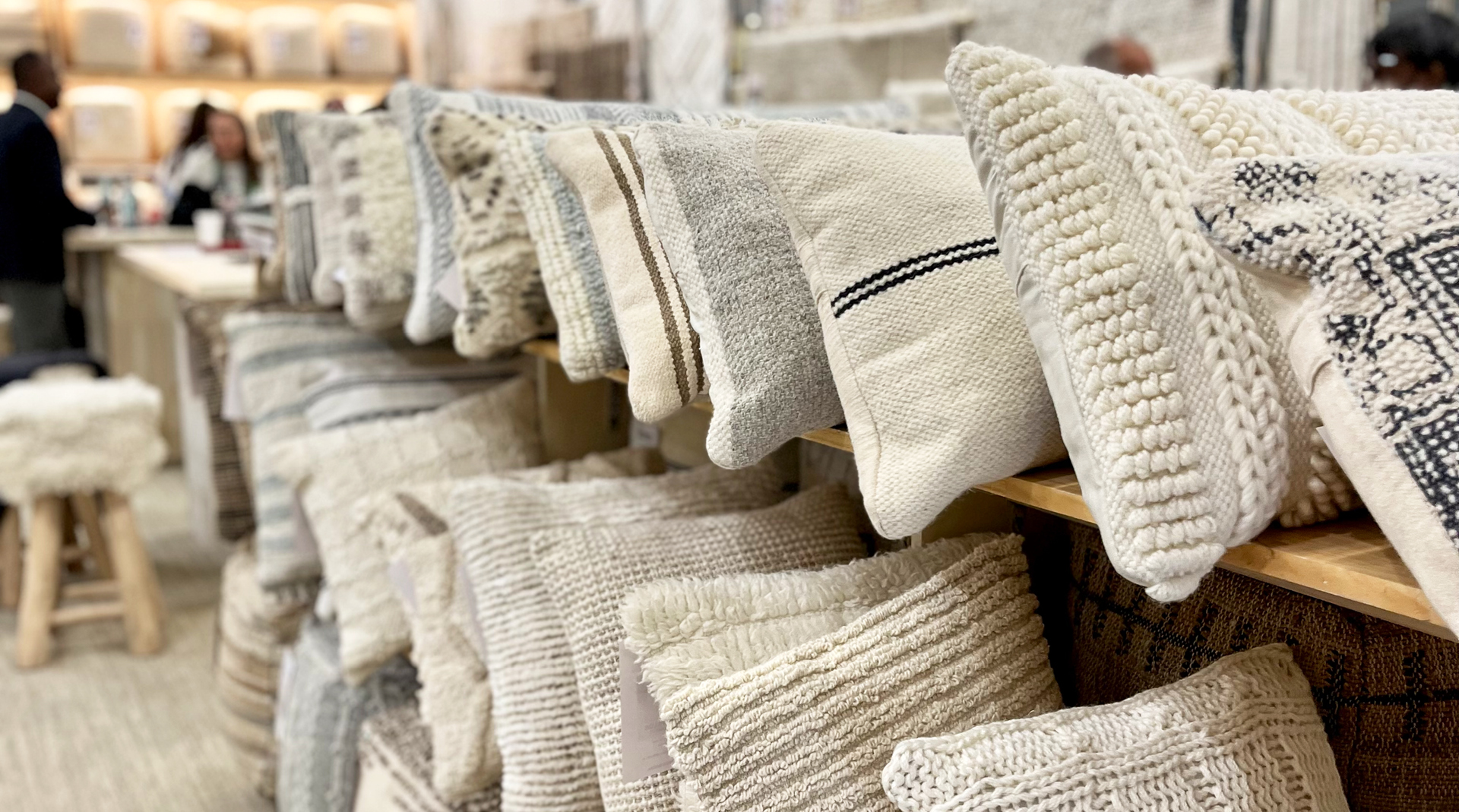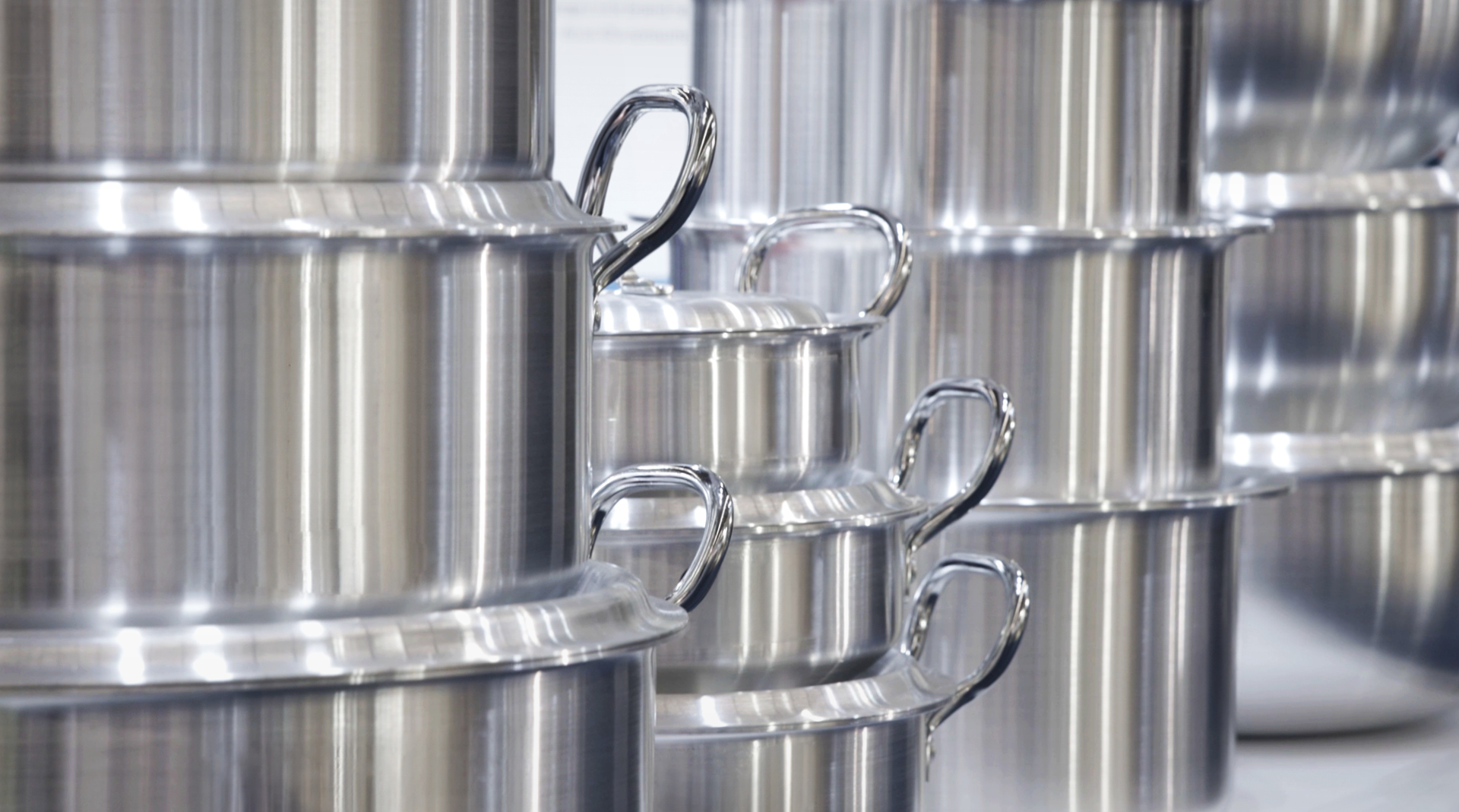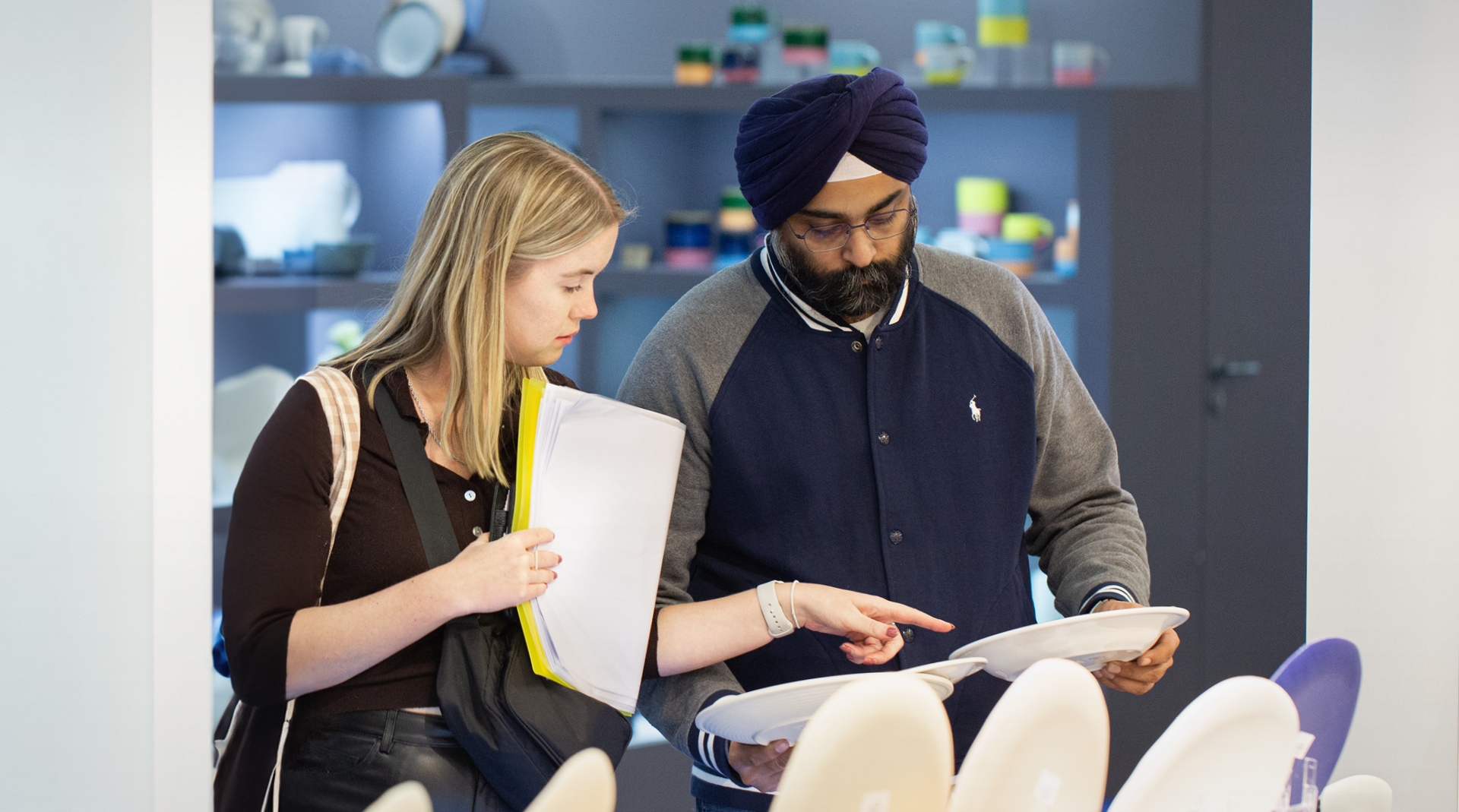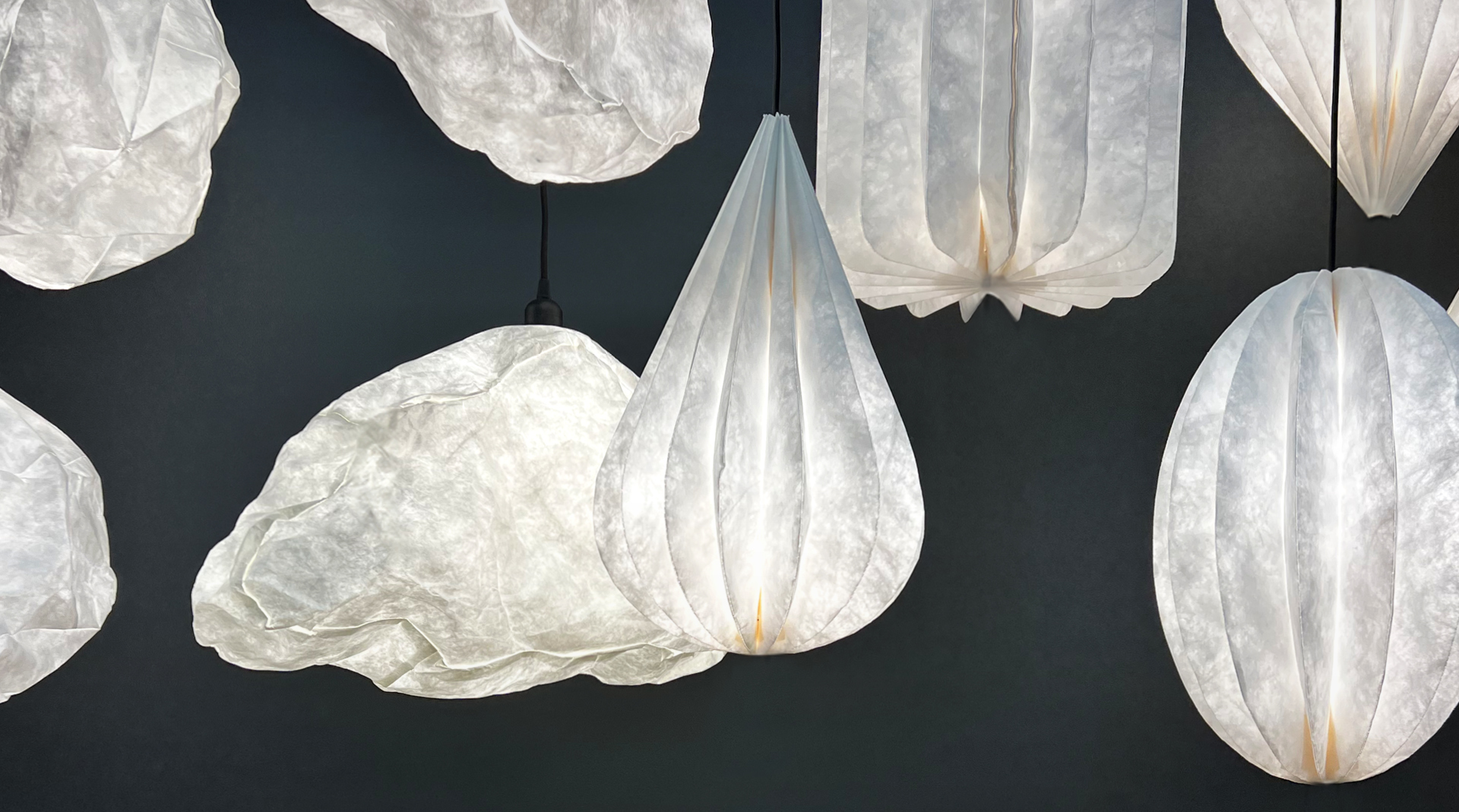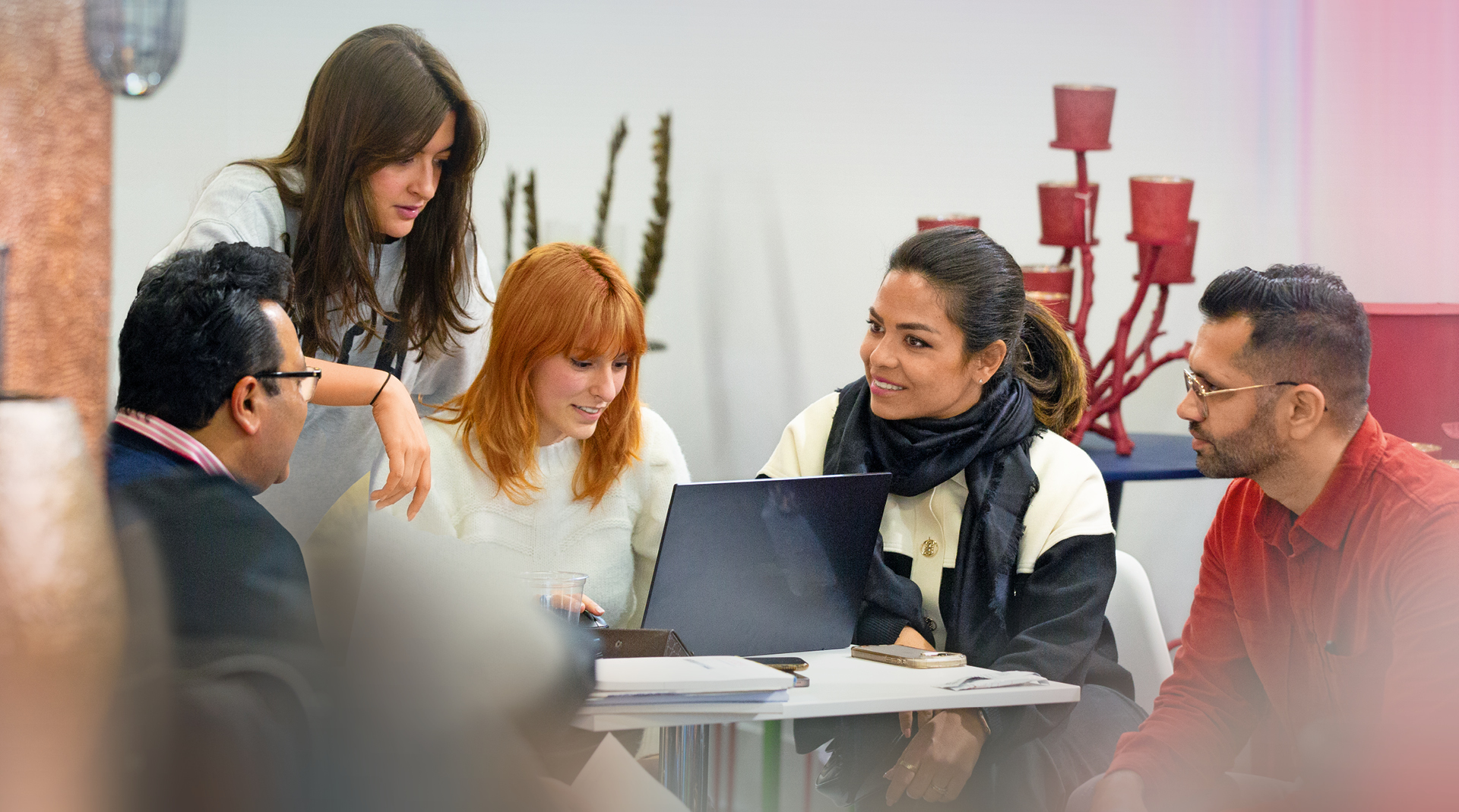 Ideal conditions for your market positioning
Make a successful start with Global Sourcing at Ambiente. The international importance of the trade fair for the segment and the clear organisation of the halls ensure a high footfall at your stand. The Ambiente Team would be delighted to provide you with a non-binding location proposal as well as individual advice on all aspects of your trade fair presence.
Note: Please be aware that the minimum stand size we can accommodate is 9 sqm.
Contact
Do you have any questions or are you interested in exhibiting in a Global Sourcing area? Then please feel free to contact us.
CONTACT SALES TEAM