Good to know: Stand and admission prices, opening times, how to get here and other important information for your trade fair presentation or visit. Please note that admission to Ambiente is restricted to trade visitors.
Opening times
8. – 11. February 2019: 9 a.m. – 6 p.m.
12. February 2019: 9 a.m. – 5 p.m.
Please note: your exhibitor's ticket entitles you to enter the Exhibition Centre an hour before the fair opens to visitors.
One-day ticket
Online ticket
EUR 28,-
At the box office
EUR 37,-
Student ticket
EUR 16,-*
Season ticket
Online ticket
EUR 52,-
At the box office
EUR 69,-
* Student tickets are available at the box office only.
Free local public-transport with your ticket
All admission tickets (except complimentary tickets) include free travel using local public-transport services operated by the RMV public-transport authority throughout the entire area covered by the authority. Tickets purchased on arrival at the fair only entitle the user to travel back from Messe Frankfurt free of charge.
Please note: Vouchers must be exchanged for an admission ticket on the internet to be able to use local public-transport services operated by the RMV public-transport authority to and from the fair. The online ticket can only be used in the RMV public transport network in connection with a valid ID card or passport.

To RMV-Website
App Ambiente Navigator
The App "Navigator Ambiente" is the orientation guide for visitors of Ambiente. Navigate over the fairgrounds (Site and Hall Plan), through the Exhibitor and Product search or receive inspiration through news and twitter messages. Ambiente Navigator is available for Apple-Products (iPhone, iPod touch, iPad) on the App Store and Android on Google Play Store as a free App.
Free WiFi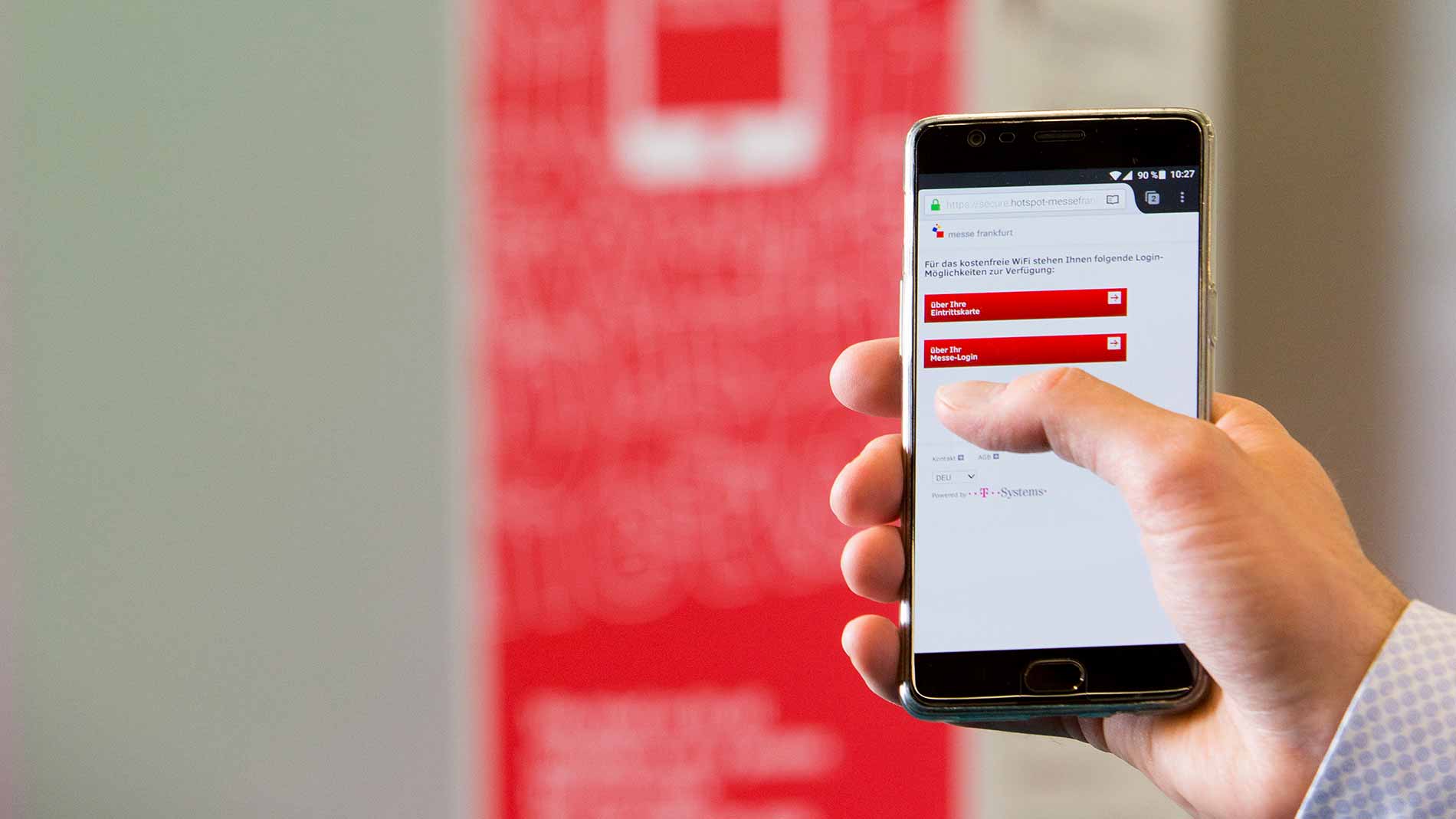 At the fairground, you can log in to our free WiFi network. Use your Messe-Login or your ticket ID for "Messe Frankfurt WiFi" with any WiFi device. This access is best suited to occasional checking emails or other messages. For higher rates of data transfer we offer special networks.
Prayer Room during Ambiente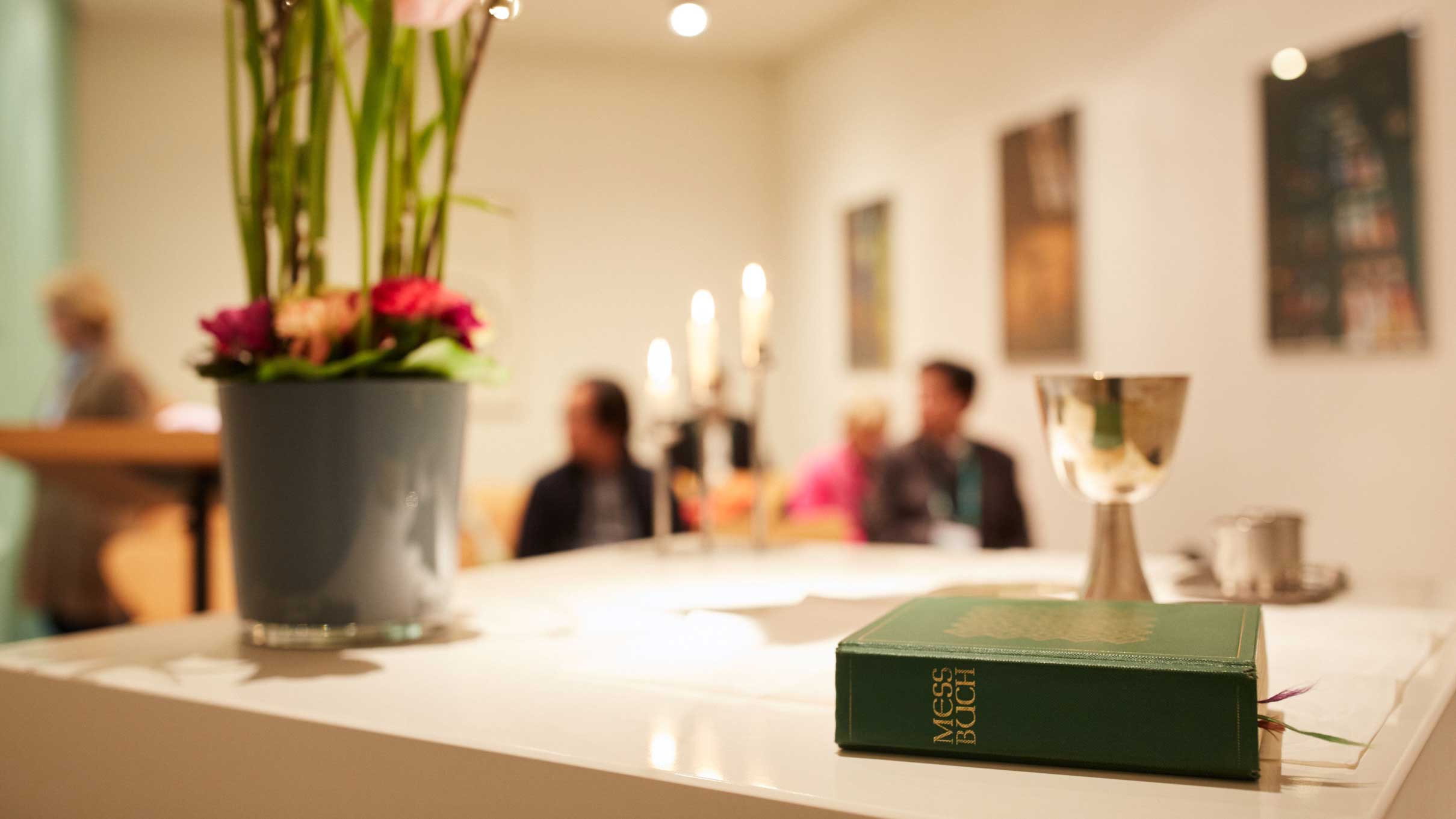 Catholic pastoral care
The Trade Fair Chaplaincy is offerd by the Catholic City Church of Frankfurt and is supported by the Diocese of Limburg. The church center is located in Torhaus level 4.
Muslim prayer room
During the trade fair opening hours you will find the Muslim prayer room in Hall 10.4.