Here you will find information about the Ambiente partnerships. 
Cooperation ByDesign and Ambiente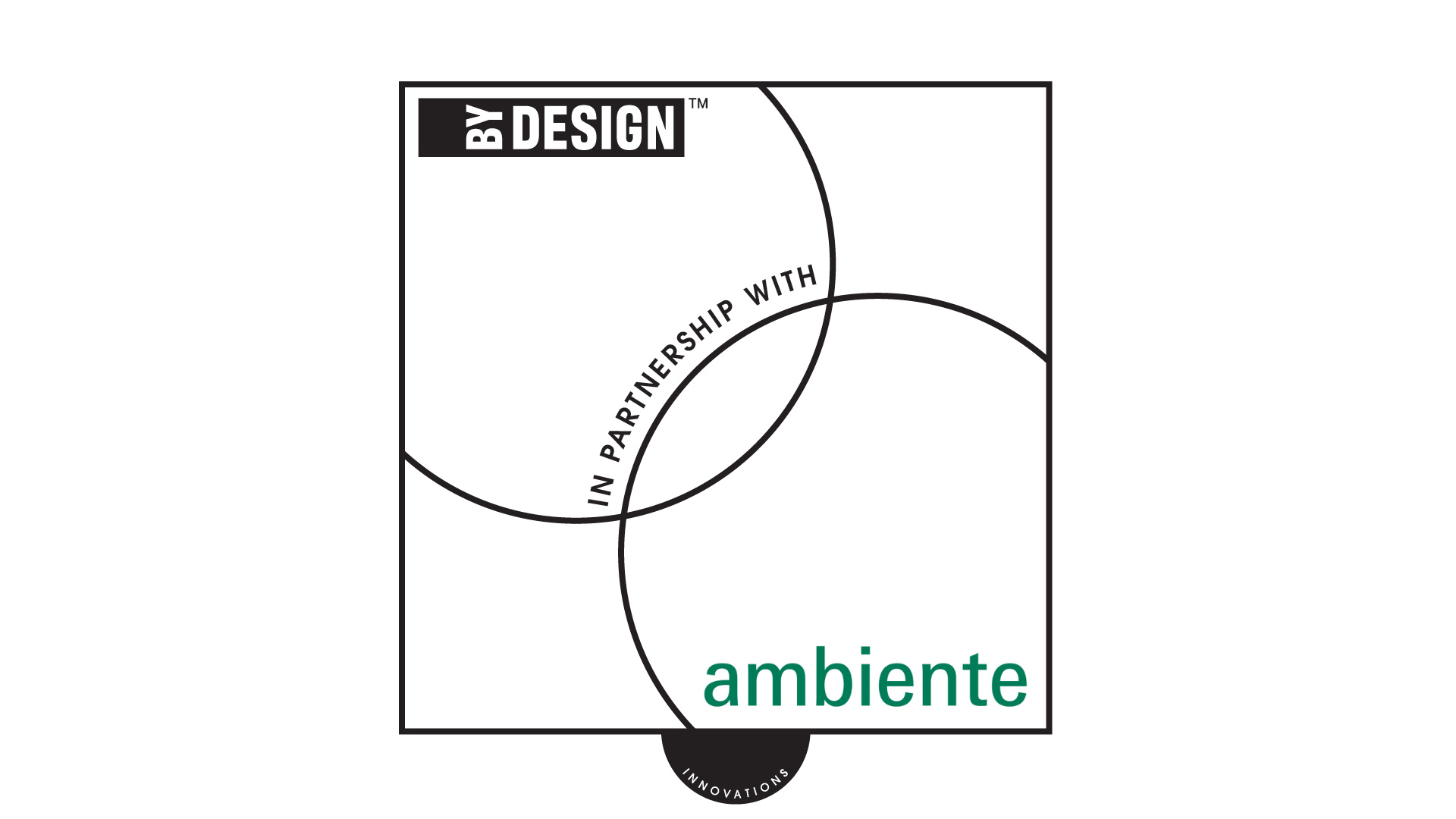 Starting October 2022, Ambiente is the exclusive premium partner of the US TV series America ByDesign and Europe ByDesign.
The CBS series, which are broadcasted in prime time on US television and also streamed worldwide in the Paramount Group are outstanding platforms to showcase Ambiente as well as its exhibitors and products to both US and international audiences: America ByDesign | Innovations
In this context, Ambiente exhibitors have the opportunity to participate in the series, become a partner,  present and develop their brand even more in the US and international markets. We look forward to this exciting project.
Please see more details on the cooperation between ByDesign and Ambiente in the press release or contact:
America ByDesign
Mike Chapman
Executive Producer
+1 415 936 6463
mike@mwcproductions.com
America byDesign: Innovations | Season 3 | Spotlight Ambiente
Polestar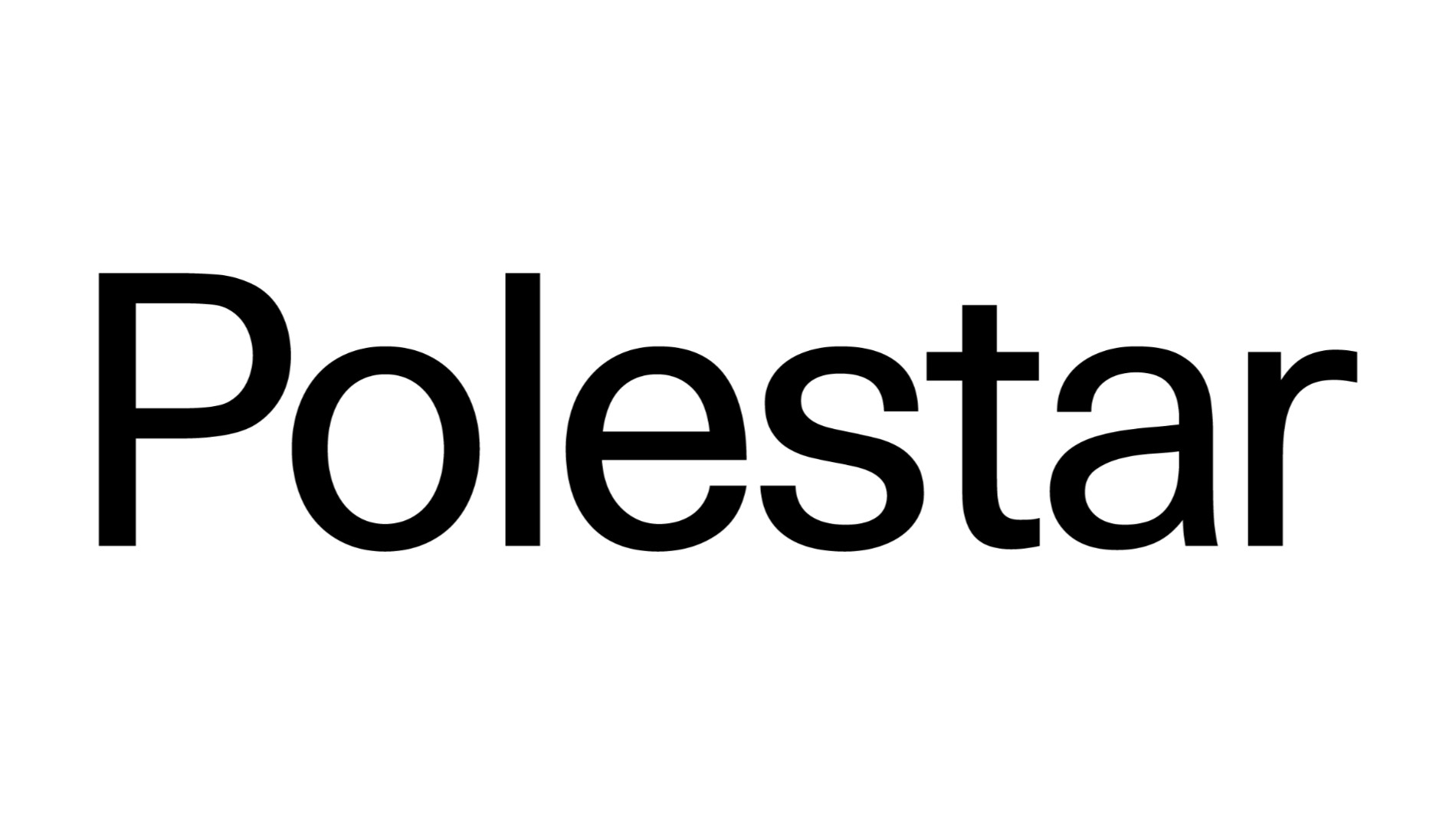 Polestar is a Swedish manufacturer of premium electric performance vehicles. The brand combines the highest standards of design, innovation and sustainability, integrated into a product portfolio that currently includes three high-performance, all-electric cars: In addition to the strictly limited edition Polestar 1 as a hybrid GT and the all-electric Polestar 2, Polestar 3, the company's first electric performance SUV, was launched in October 2022.
Continuing to drive the shift towards electric mobility, visitors to Ambiente can test drive the Polestar 2 and experience the above brand promise for themselves.
The company has set itself the goal of reducing its climate impact with each new model and producing a truly climate-neutral car by 2030. The Swedish car manufacturer's visions of the future will be united in the Polestar Precept, a concept car that will be on display at Ambiente in the Portalhaus next to Hall 11. The concept car will serve as the basis for the Polestar 5, which is scheduled to be launched in 2024.
Book a test drive now as part of Ambiente
Learn more at www.polestar.com