Here you will find information about the Ambiente partnerships. 
New: Cooperation ByDesign and Ambiente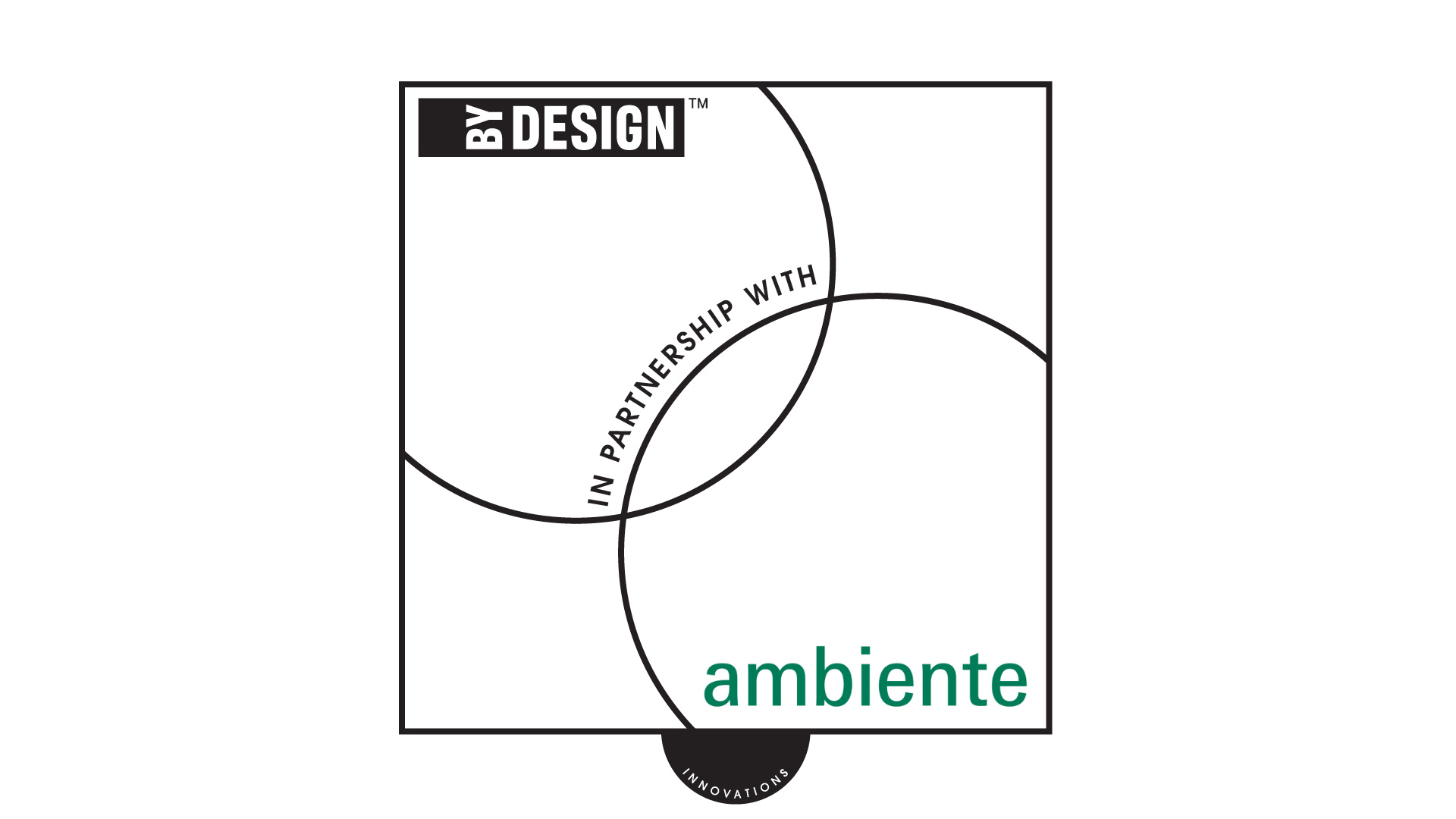 Starting October 2022, Ambiente is the exclusive premium partner of the US TV series America ByDesign and Europe ByDesign.
The CBS series, which are broadcasted in prime time on US television and also streamed worldwide in the Paramount Group are outstanding platforms to showcase Ambiente as well as its exhibitors and products to both US and international audiences: America ByDesign | Innovations
In this context, Ambiente exhibitors have the opportunity to participate in the series, become a partner,  present and develop their brand even more in the US and international markets. We look forward to this exciting project.
Please see more details in the press release or contact:
America ByDesign
Mike Chapman
Executive Producer
+1 415 936 6463
mike@mwcproductions.com