The dynamic nature of the consumer goods industry is clearly reflected in the programme highlights of Ambiente. Numerous exhibitions, special presentations, competitions and events demonstrate the diverse range of factors that will shape the future. Benefit from the insights of industry experts.
Ambiente Academy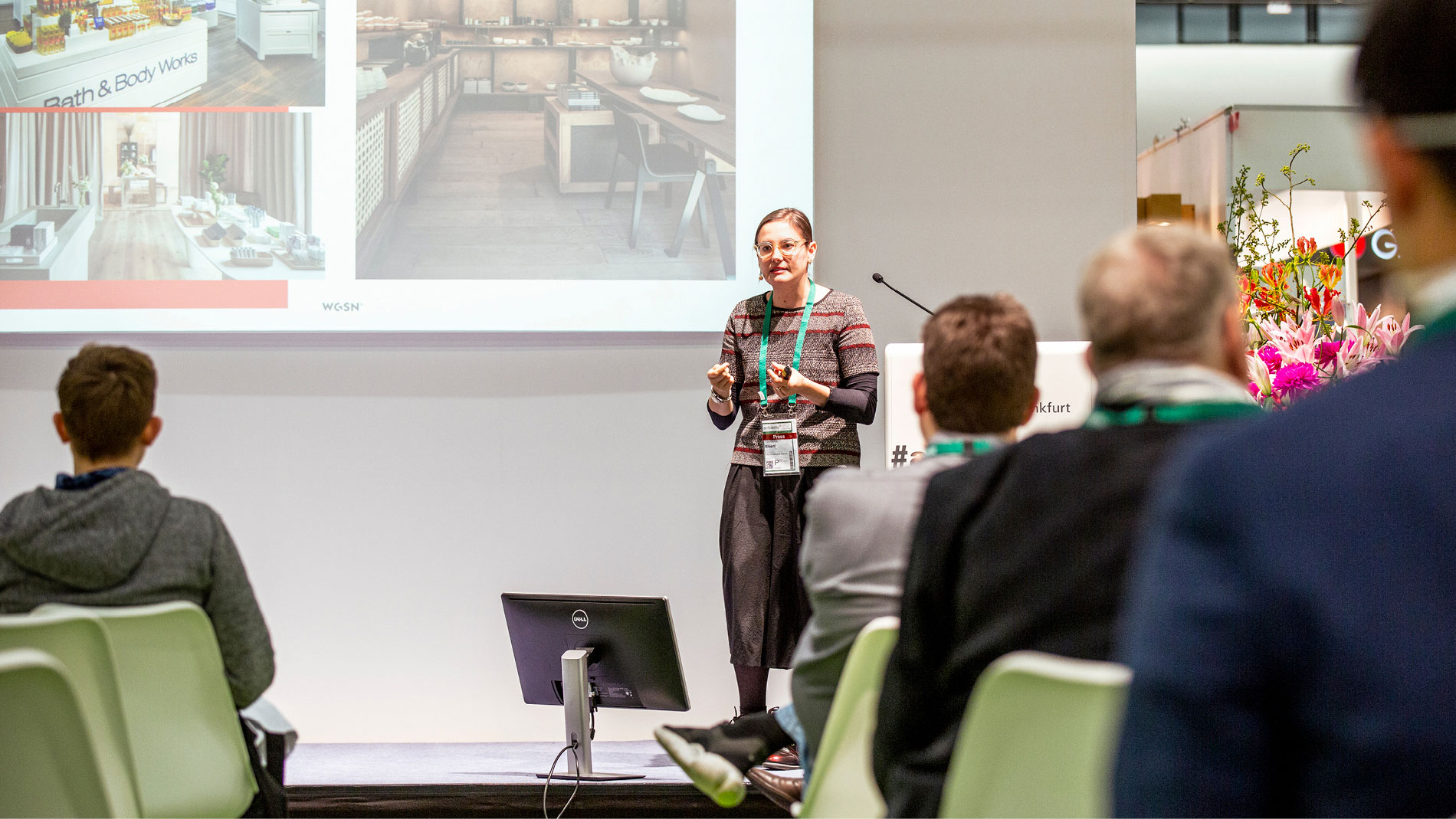 Take a look into the future at the Ambiente Academy. Lectures from well-known industry experts explore how the consumer goods industry will develop. Meet numerous interesting speakers and engage in discussions with colleagues.
To Ambiente Academy programme 2020
HoReCa Academy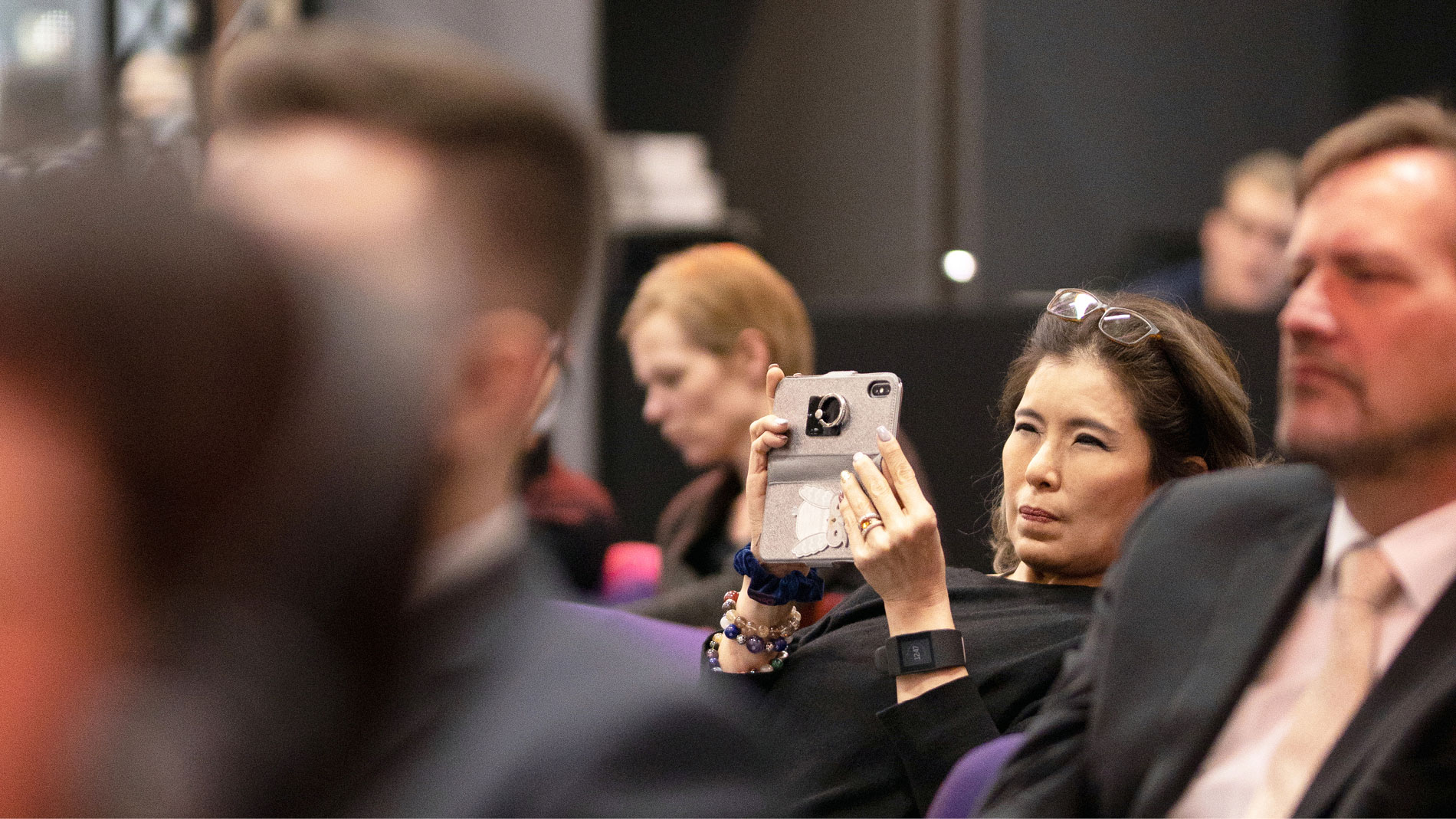 The HoReCa Academy brings you up to date with the latest developments and international trends around the theme of hospitality. Expert lectures explore what will be important tomorrow in this dynamic segment – from innovative gastronomy concepts to growth opportunities.
To HoReCa Academy programme 2020
Focus on Design
The creative scene in Brazil is excitingly diverse. The special presentation 2020 showcases five design studios.
Discover them now
Plagiarius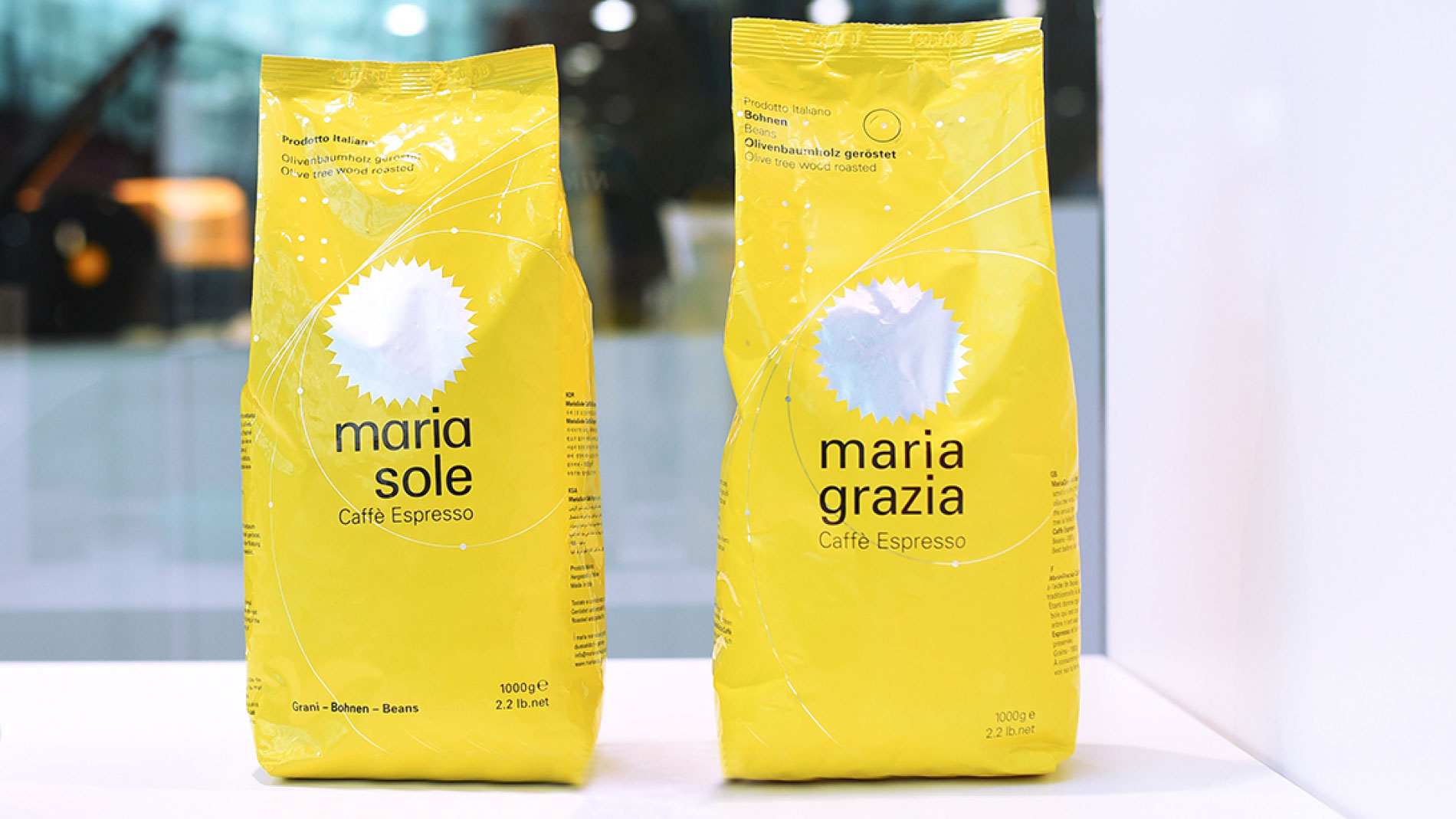 At Ambiente the negative 'Plagiarius' award is given to manufacturers and resellers of particularly flagrant counterfeit products. The accompanying exhibition aims to raise awareness of product development and brand protection.
Portalhaus

More about Plagiarius
Stars on Stage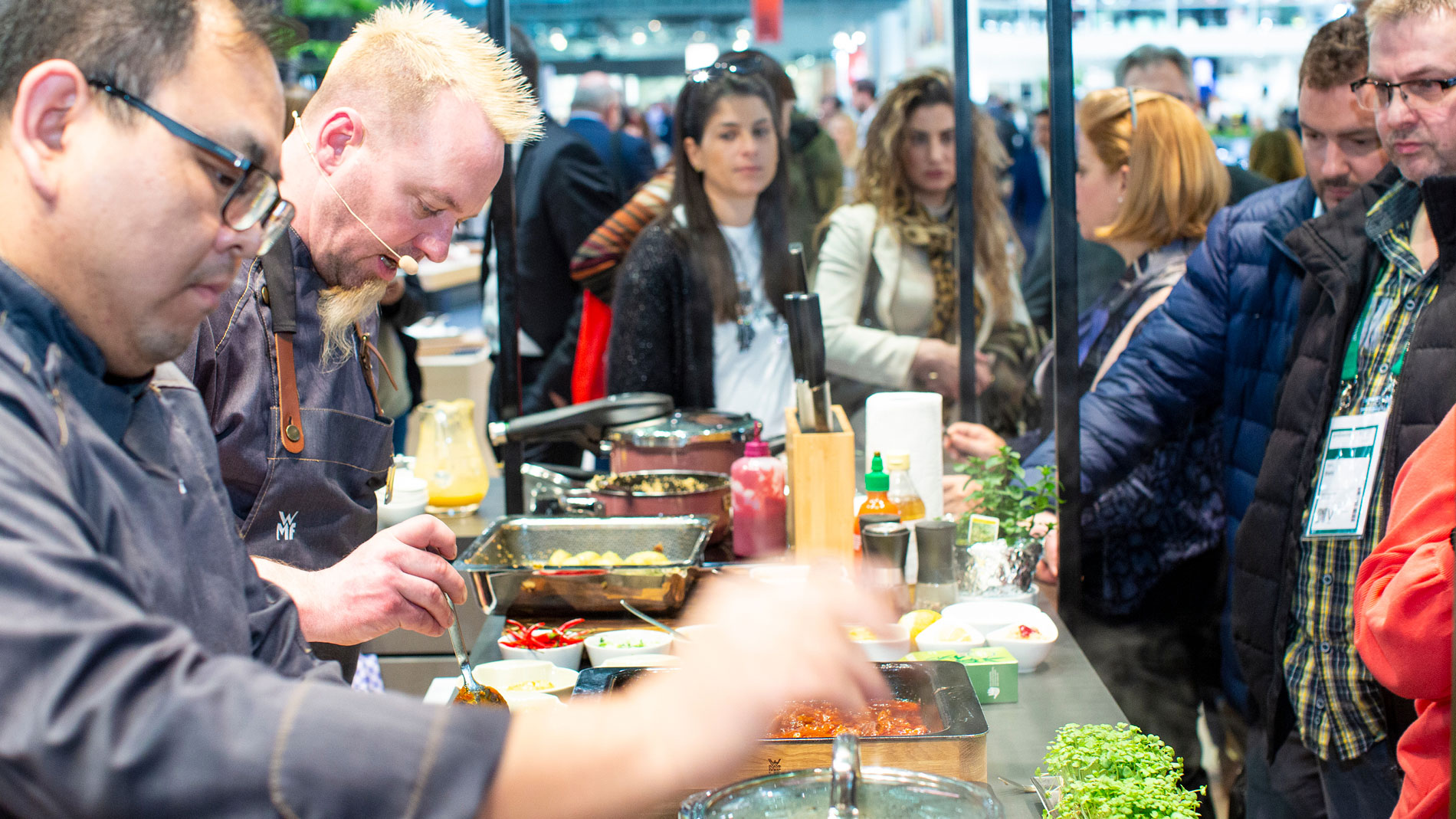 Top chefs, barista coaches, wine connoisseurs and master pastry chefs reveal some of their tips and tricks. The wide range of events reflects the dynamism of the Dining area.
Future Thinkers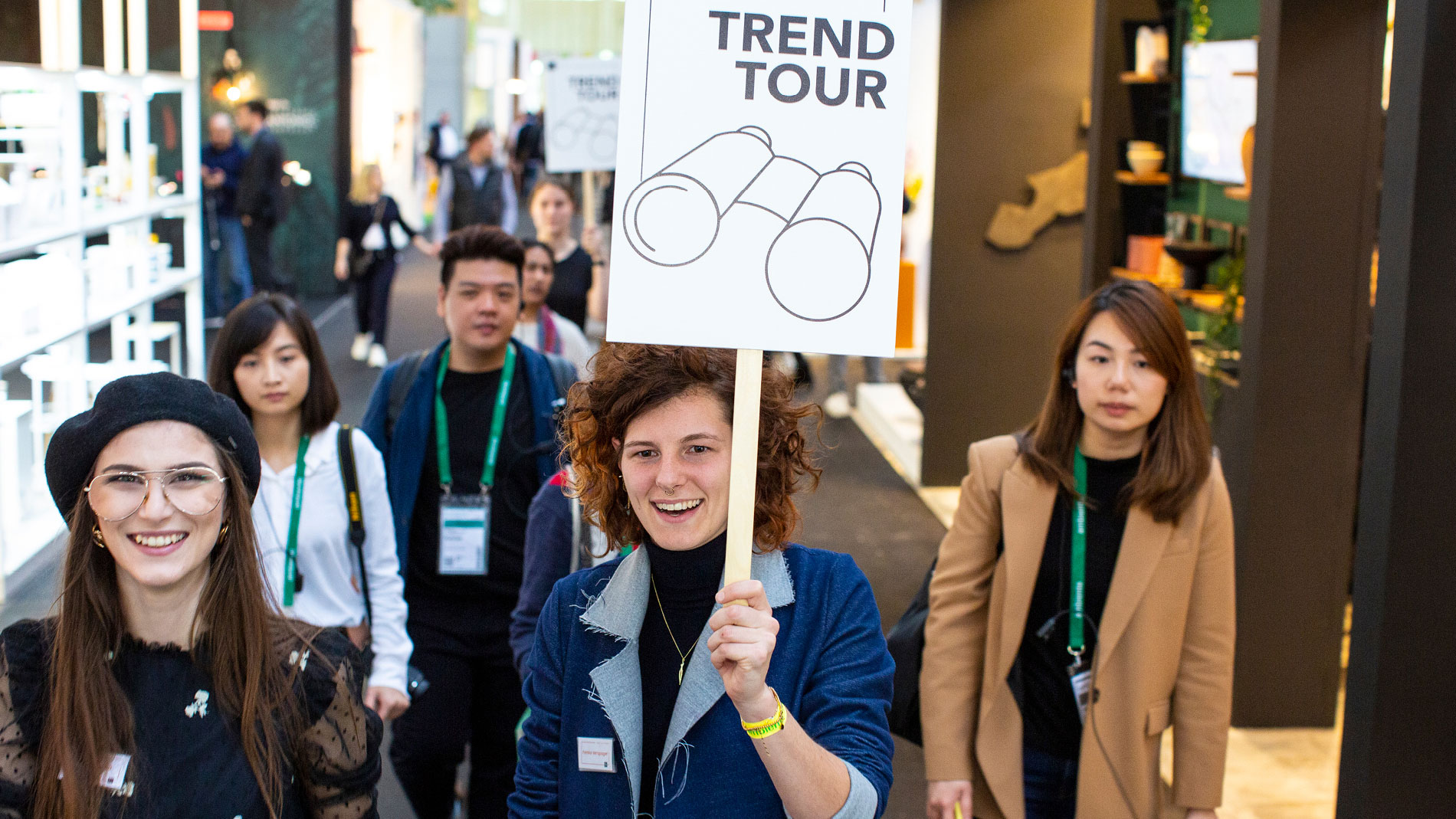 Trend watchers from the Fontys University of Applied Sciences (NL) explore the latest social trends on tours of the Living area using selected future-oriented products. More information and the Trend Book can be found at the stand in the foyer of Hall 9.0.
Read more
Messe Frankfurt presents:
Conzoom Solutions – the practically oriented online platform specifically for the retail sector.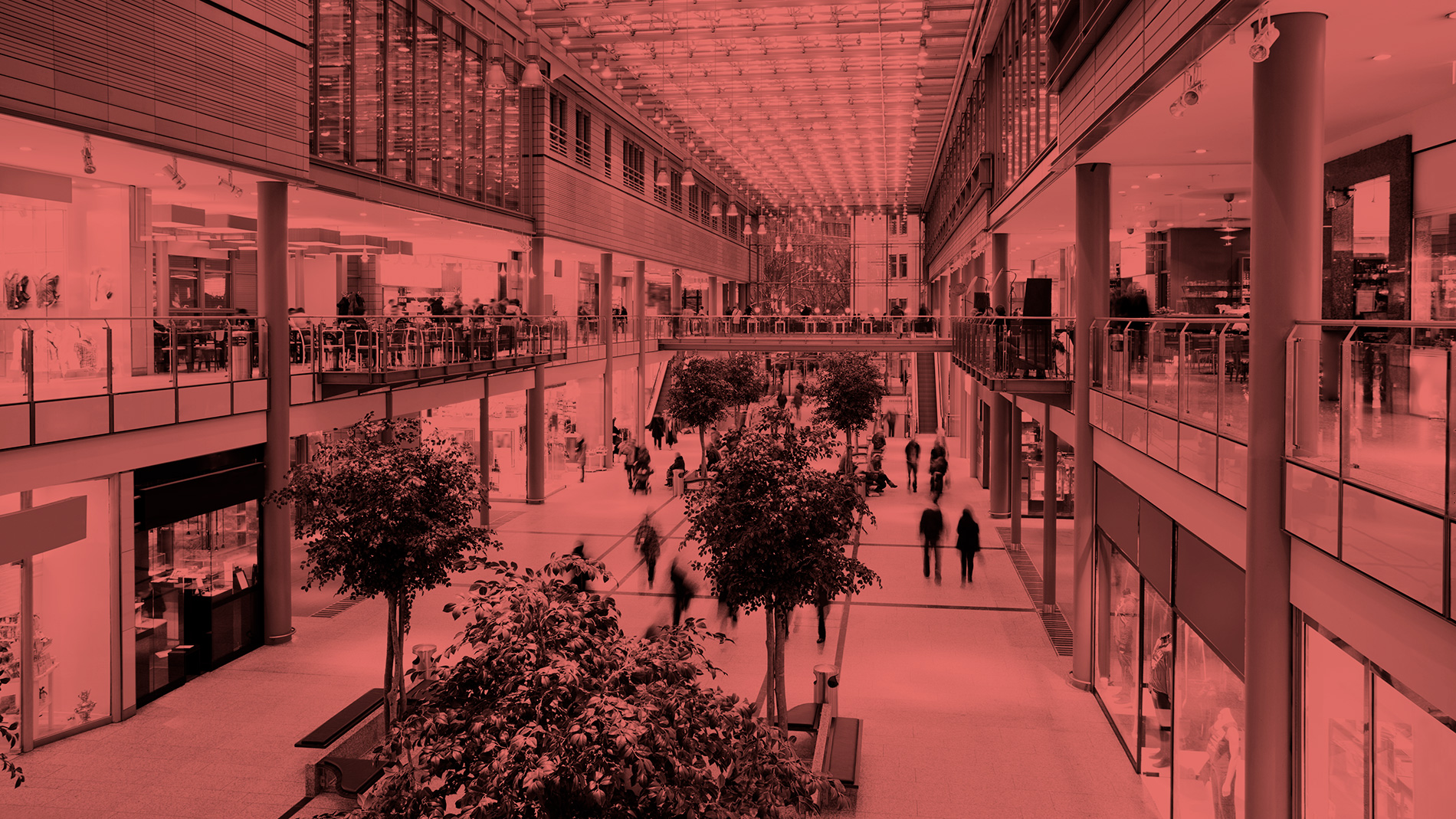 Tailor-made solutions for the consumer goods industry
On Conzoom Solutions you will find a wealth of insider knowledge, valuable expert presentations and seminars as well as PoS campaigns that you can use directly for your business. Come and be inspired!
More knowledge: Conzoom Solutions.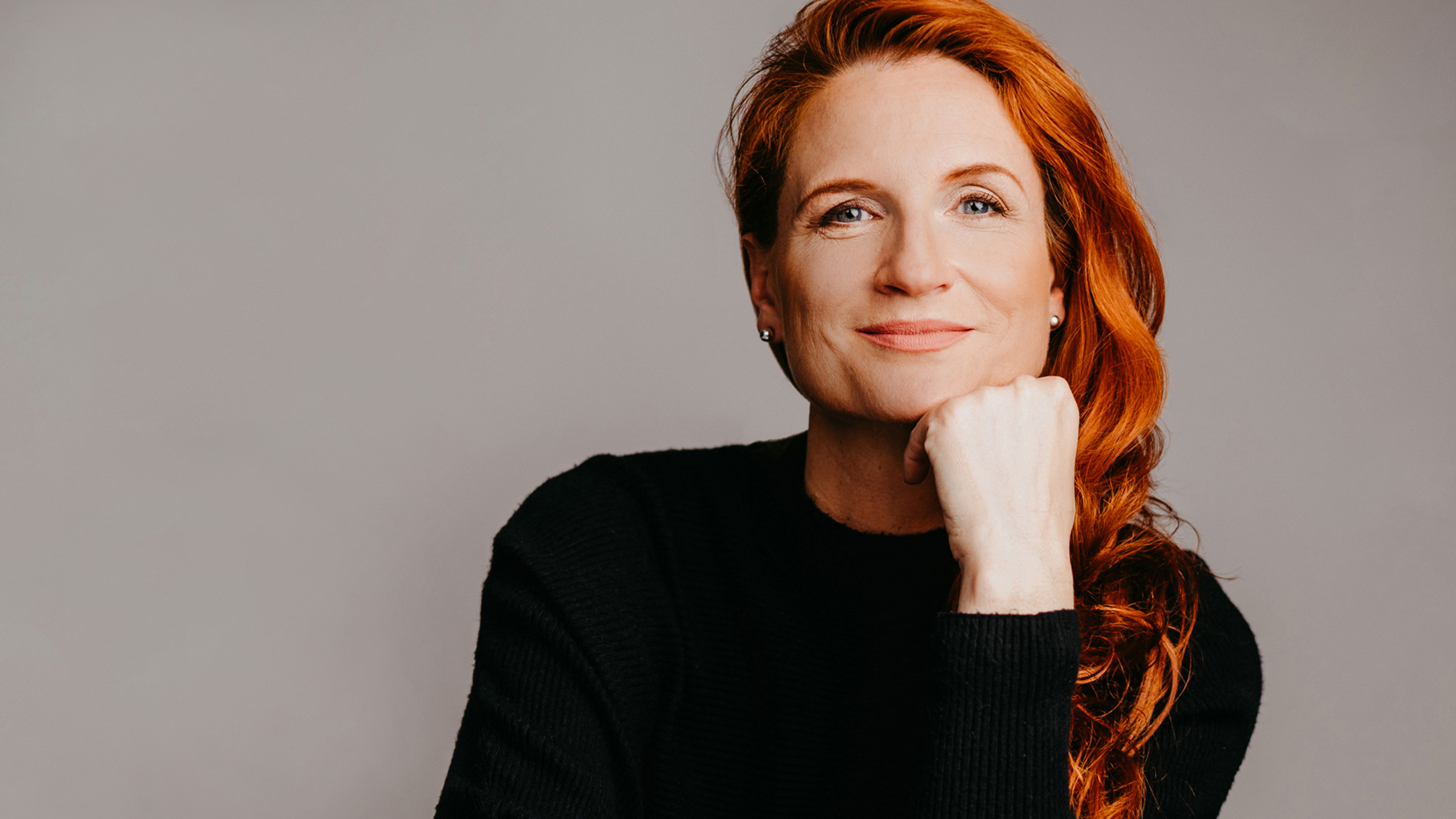 At the Ambiente Academy, experts discuss the latest developments in the industry. The key advantages of the high-street retail trade and a new type of salesperson is the theme explored by retail expert Katrin Gugl in her trendsetting lecture: The Customer HAPPINESS Creator. 
To the lecture