The dynamic nature of the consumer goods industry is clearly reflected in the programme highlights of Ambiente. Numerous exhibitions, special presentations, competitions and events demonstrate the diverse range of factors that will shape the future. Benefit from the insights of industry experts.
Ambiente Academy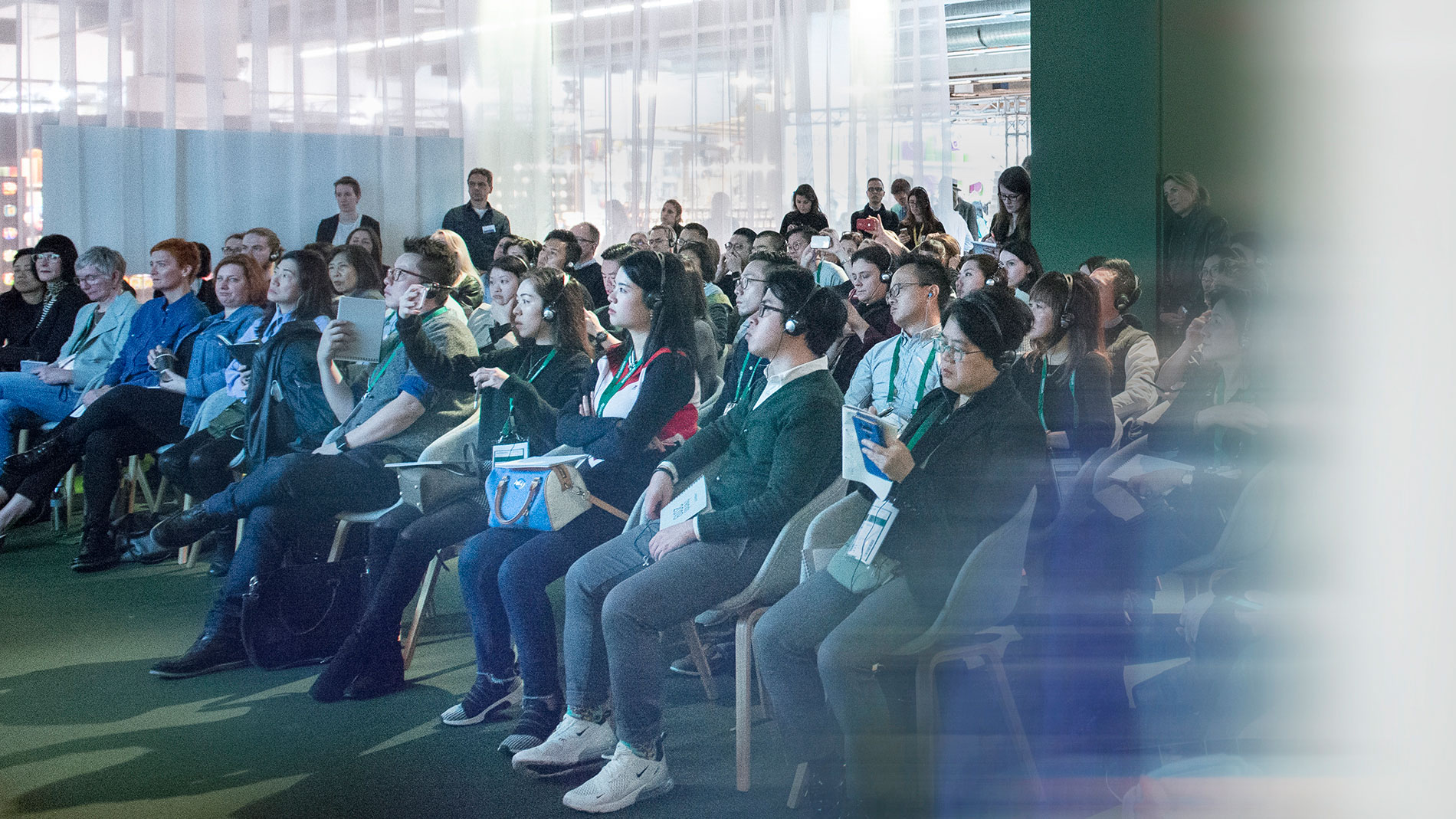 Take a look into the future at the Ambiente Academy. Lectures from well-known industry experts explore how the consumer goods industry will develop. Meet numerous interesting speakers and engage in discussions with colleagues.
Hall 9.1
Hall 11.1
German Design Award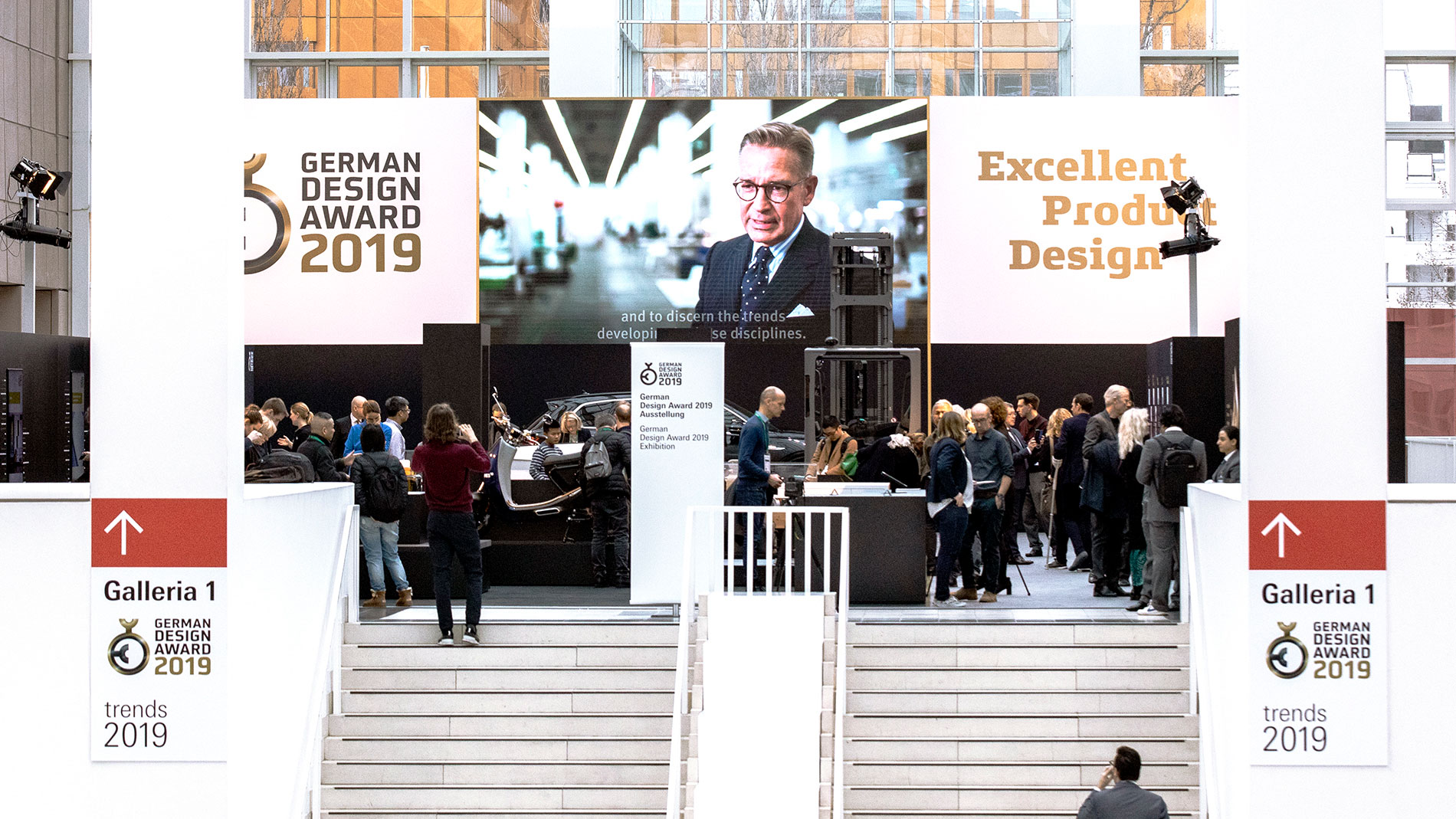 The premium award from the German Design Council is presented to internationally trendsetting products, manufacturers and designers. The winners of the Product Design category, the Personality of the Year and the finalists in the Newcomer Award are celebrated in a dedicated exhibition at the fair.
Galleria 1
To German Design Award
Kitchen Innovation of the Year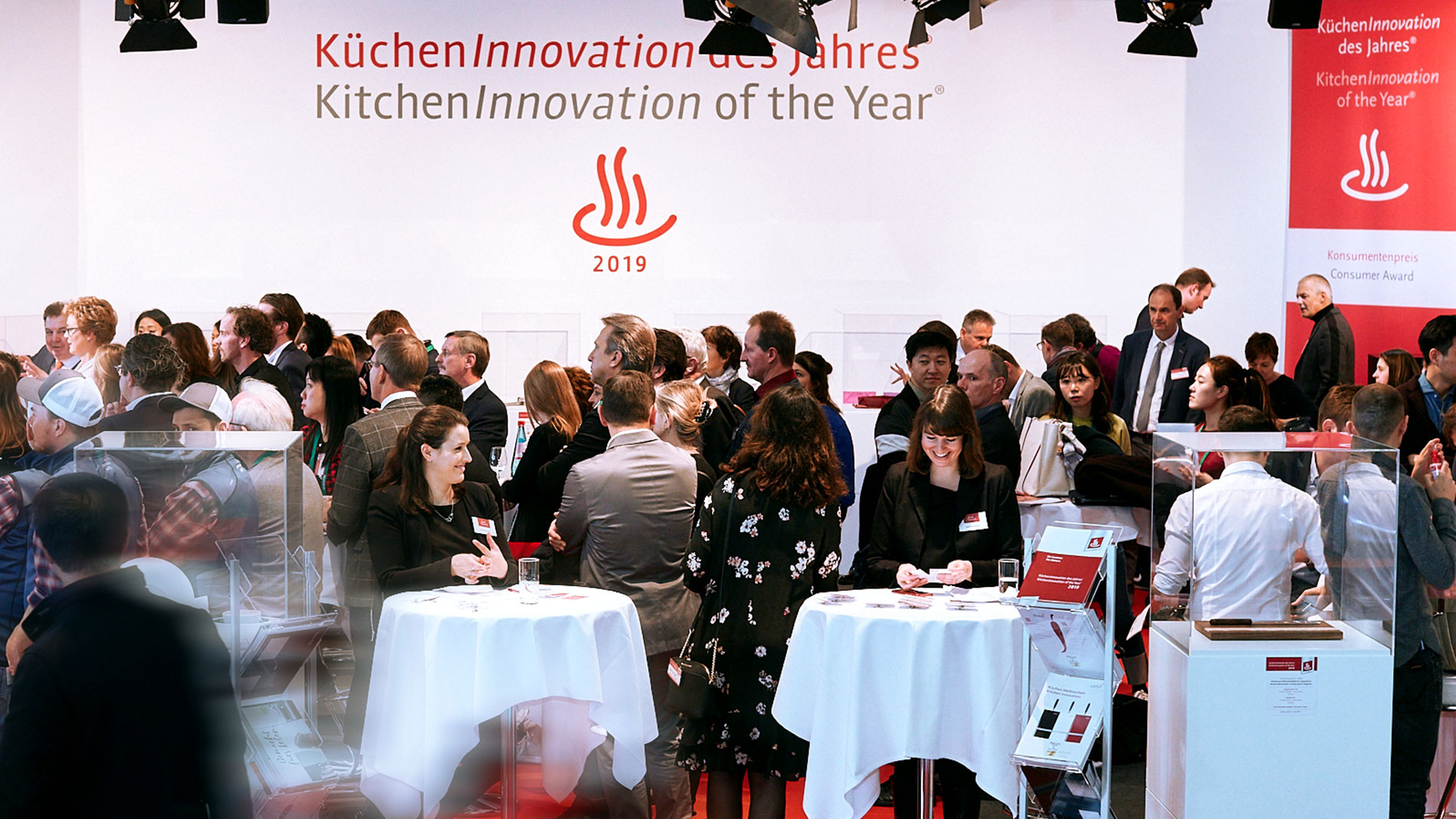 In a special presentation you can discover all the prizewinning products from this prestigious award. After a shortlist has been chosen by a panel of experts, consumers vote here for the best new development of the year in various categories, e.g. functionality and design.
Foyer 5.1/6.1
More information about the competition
Plagiarius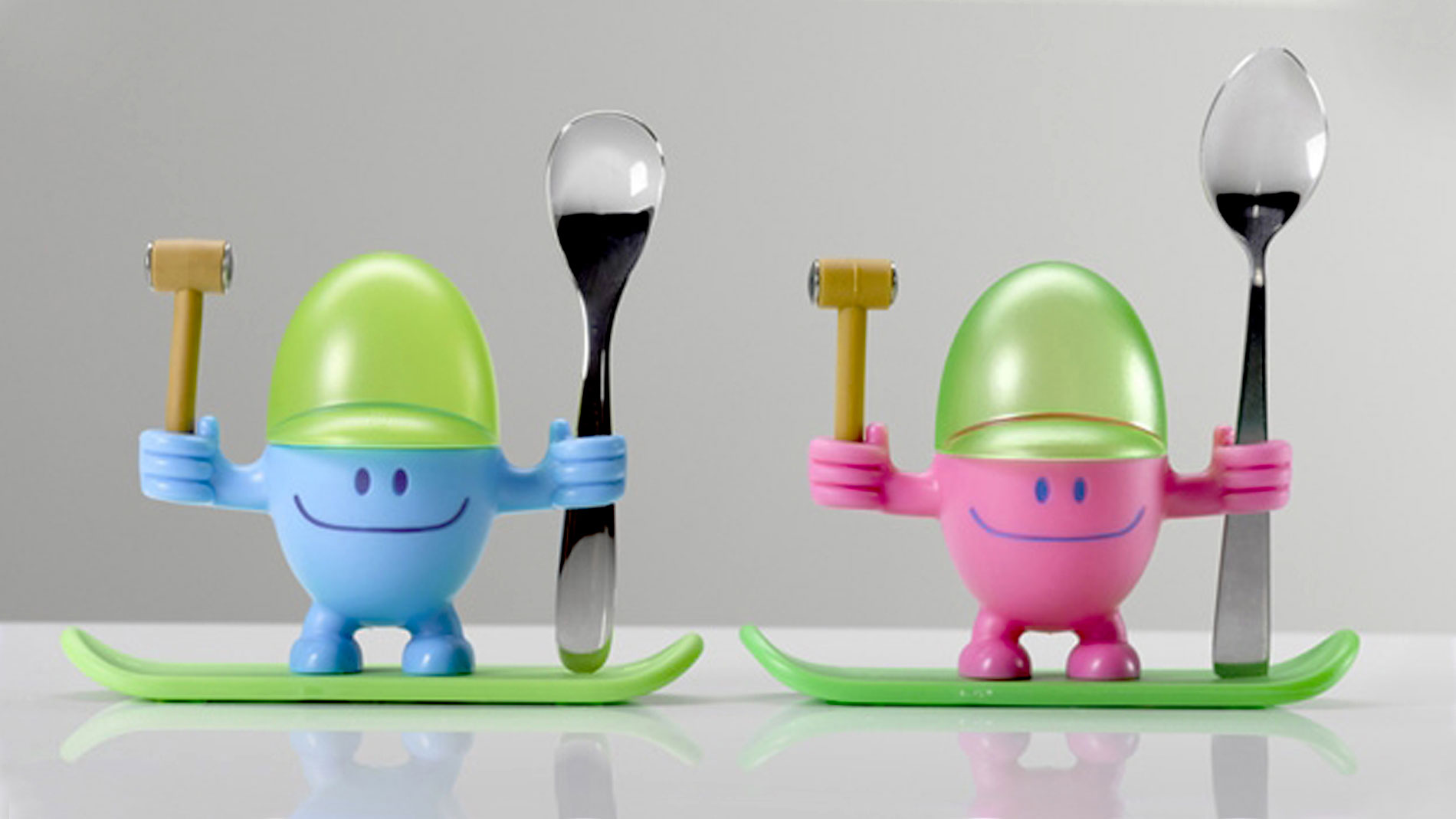 At Ambiente the negative 'Plagiarius' award is given to manufacturers and resellers of particularly flagrant counterfeit products. The accompanying exhibition aims to raise awareness of product development and brand protection.
Hall 5.1/6.1 Foyer
More about Plagiarius
Stars on Stage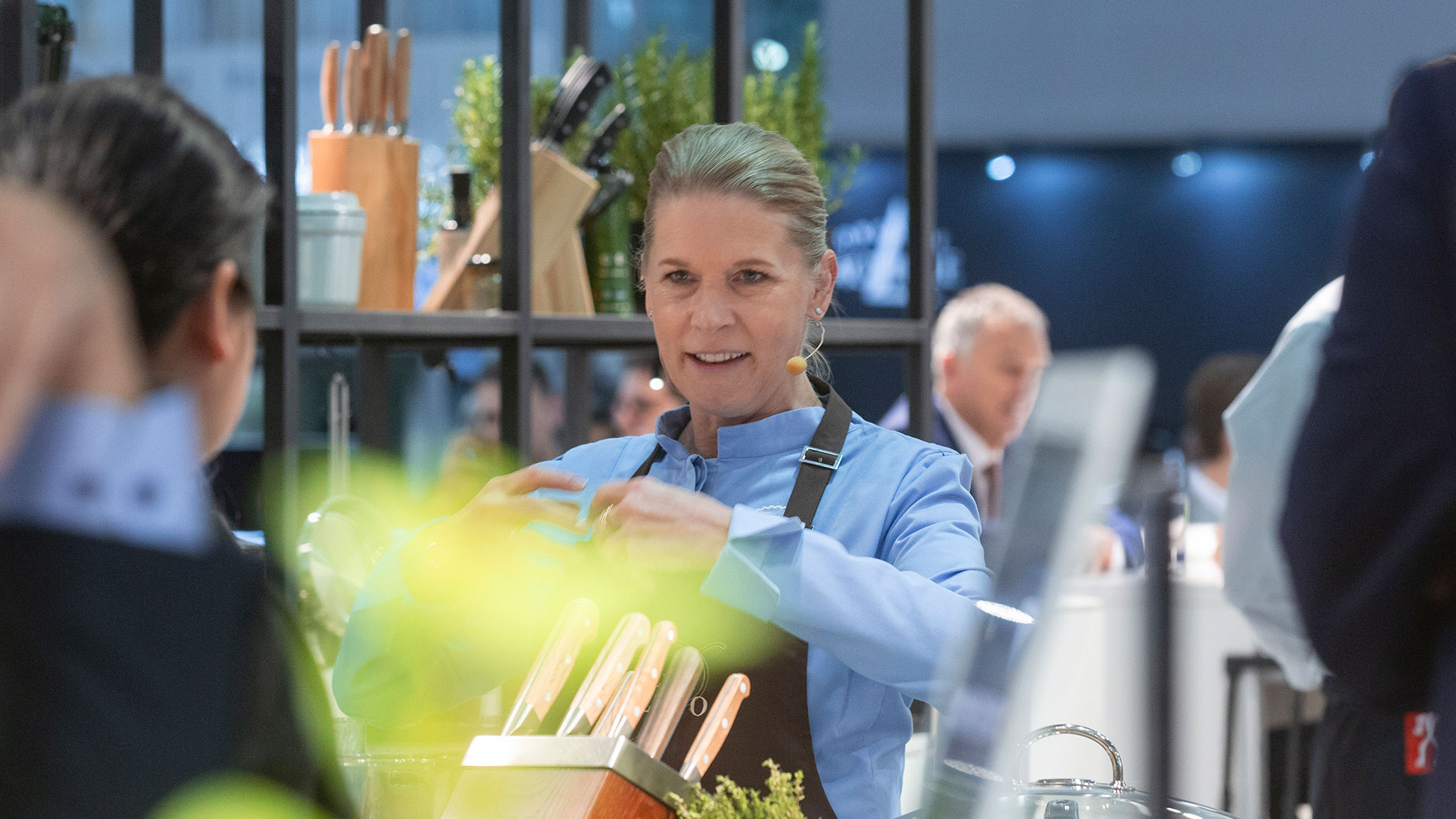 Top chefs, barista coaches, wine connoisseurs and master pastry chefs reveal some of their tips and tricks. The wide range of events reflects the dynamism of the Dining area.
Future Thinkers
Young scouts from the Fontys University of Applied Sciences (NL) guide trade visitors to their selected favourites at Ambiente. Information about the tours can be found at the stands in the foyer of Hall 4.0 and Galeria 0.