Globally United. 2022 the consumer goods industry will start together in Frankfurt.

See what's happening at the world's leading trade fair for consumer goods. Exciting perspectives are opening up for exhibitors and trade visitors in the Dining, Giving and Living areas with high-calibre contacts, the latest developments in the market and design as well as trends and opportunities in all segments.

Ambiente appeals to an international trade audience with decisionmaking authority. The diverse character of the fair is reflected in the range of suppliers and buyers. Structures that are dynamically adapted to current developments generate synergies in each of the product areas – Dining, Giving and Living – which together cover all relevant themes. And in terms of sourcing, Ambiente is the largest platform outside Asia. Your stand in Frankfurt in 2022 opens up a wealth of impressive prospects.
There is nothing like the live product experience!
Preview: Ambiente digital addition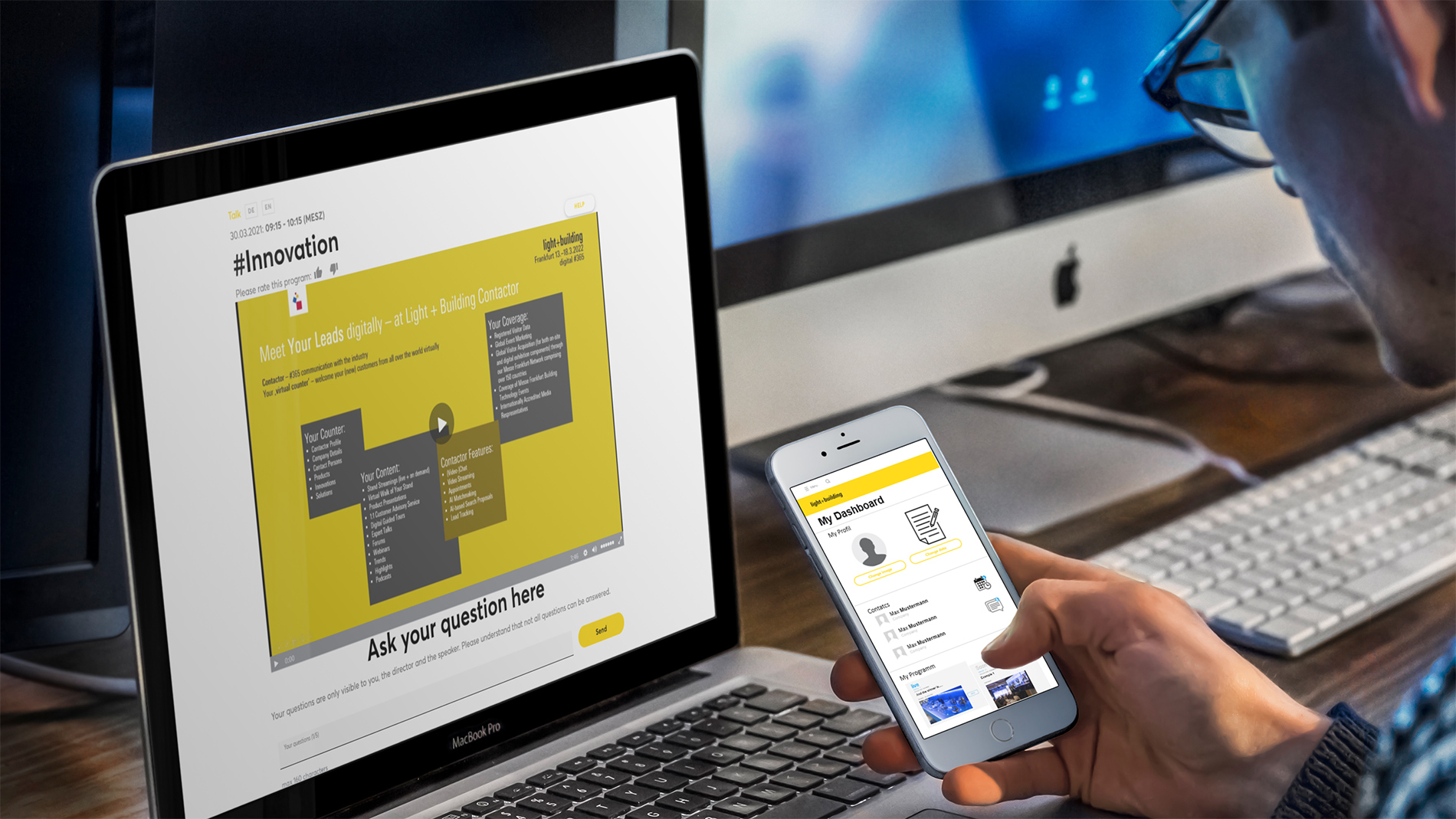 For your business, meeting and personal contact with industry participants is indispensable. But digital opportunities are also part of the "new normal". That is why Ambiente will combine the analogue with the digital space from 2022 and open up new possibilities with Ambiente digital addition. Parallel to the event in Frankfurt and beyond.
Learn more
Conzoom Solutions
A wealth of insider knowledge, valuable expert presentations and seminars as well as PoS campaigns will be available all year round on Conzoom Solutions, Messe Frankfurt's online platform especially for the retail trade.
Go to website