Always up to date. Here you can find all press material of Ambiente.

Press events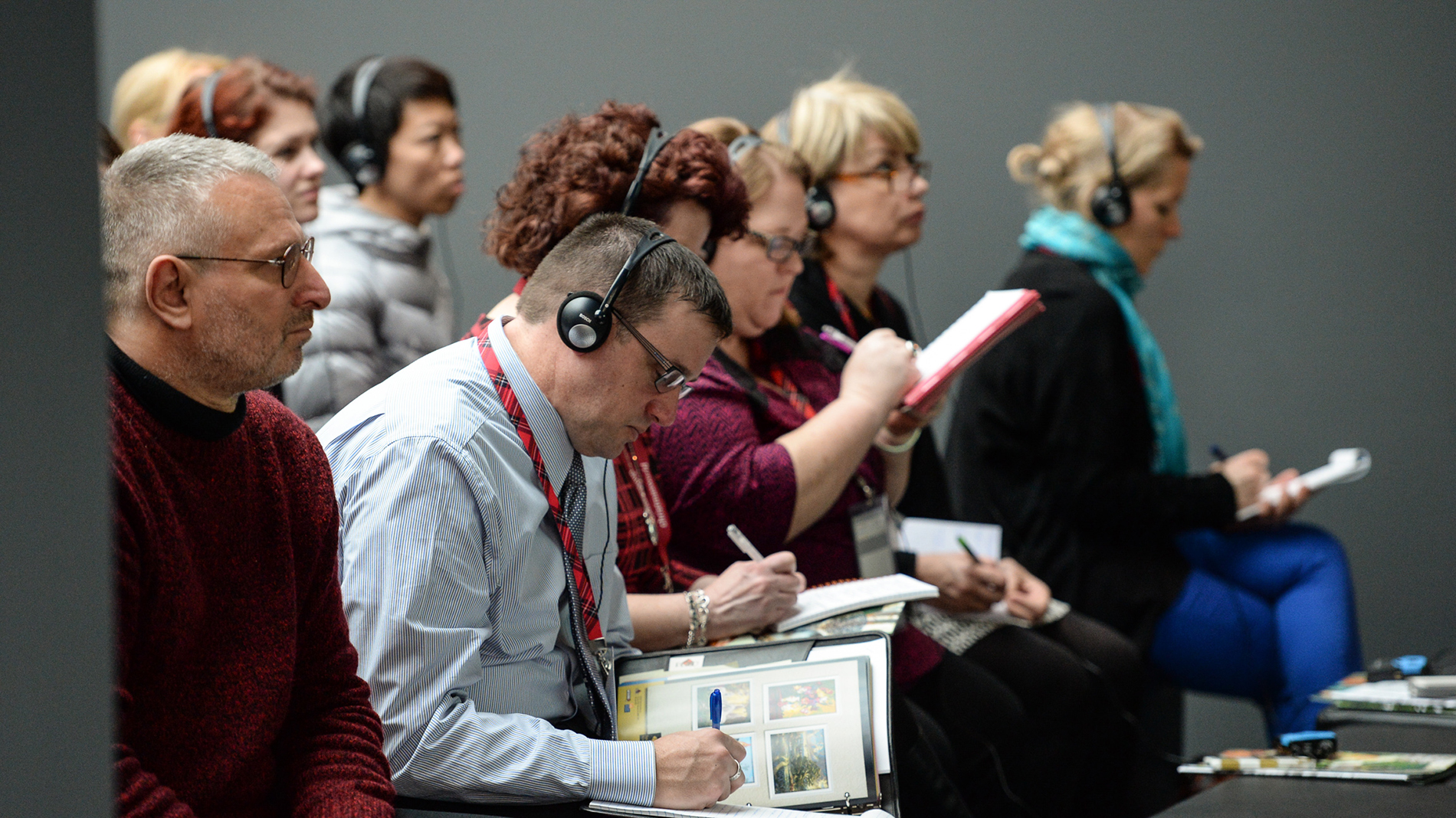 Here, you will find details of events organised by our exhibitors.
To press events
Accreditation
Messe Frankfurt online accreditation for Ambiente is now available. Please obtain your accreditation beforehand. You will then receive your press pass as a PDF file.
Management reports
At Ambiente, we publish short studies which are highly notable for retailers. These management reports are for free.
Speed-Dating@Ambiente
Only for journalists: Exhibitors present at Speed-dating@Ambiente for three minutes their most innovative product and you can ask questions for another two minutes. Use this opportunity to get to know the highlights of the show!
At Ambiente 2019 exhibitors of the Ethical style guide present their most innovative product .
Speed-dating@Ambiente2019
Topic: Ethical Style
Saturday, 9 February 2019, 4:30 p.m. – 5:30 p.m.
Hall 4.2, Dimension Room