More and more consumers want to know about production methods: Are products recyclable? Do they meet social and ethical standards? A growing number of suppliers are responding to this challenge. Ambiente has highlighted this metatrend for years and with its focus on Ethical Style is now the international marketplace for sustainably produced consumer goods.
Moving towards a sustainable future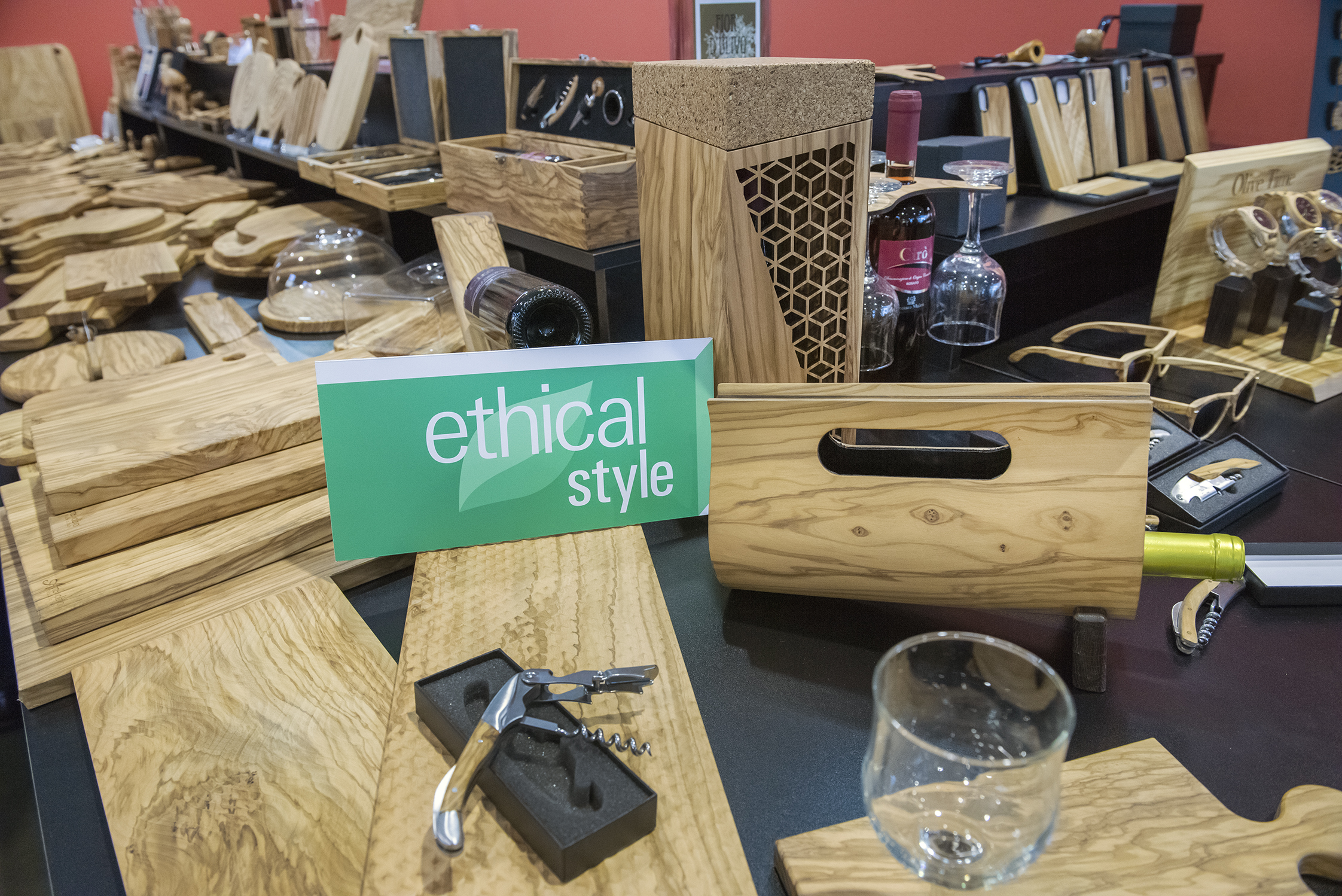 Ethical Style is the Ambiente exhibitor programme for companies that present environmentally conscious products. It offers visitors orientation through the separate identification of the selected exhibitors in the online exhibitor search and at the stands.
Ethical Style exhibitors 2022
An independent jury of experts checks the applicants and structures the offering clearly in six Ethical Style categories. Each exhibitor can fulfil one or more of these requirements with its products and may therefore be included in more than one of the categories.
Environmentally friendly materials
Products made from environmentally friendly materials such as renewable raw materials with low environmental impact throughout their life cycle or organically certified products.
Resource-friendly manufacturing
Efficient, resource-friendly production processes e.g. in the energy, water or waste sectors.
Fair & socially responsible production
Products that are manufactured in social facilities and/or under socially responsible conditions and/or fair trade conditions and that promote social and/or cultural development in the producer countries.
Re/Upcycling Design
Products whose raw materials are designed for recycling or that are processed into new products from used or no longer usable waste materials.
Handmade Manufacturing
Products that are handmade and that maintain and promote craft skills.
Sustainable Innovation
Products that through their innovative nature (process, material, solution) help to conserve resources, e.g. quantity of raw materials, waste, energy and water.
Christina Bocher, DEKRA Assurance Services GmbH
Kees Bronk, CBI, Center for the Promotion of Imports from developing countries
Lutz Dietzold, German Design Council

Max Gilgenmann, expert in textile sustainability criteria

Sabine Meyer, -side-by-side-, Caritas Wendelstein Werkstätten
Mimi Sewalski, avocadostore.de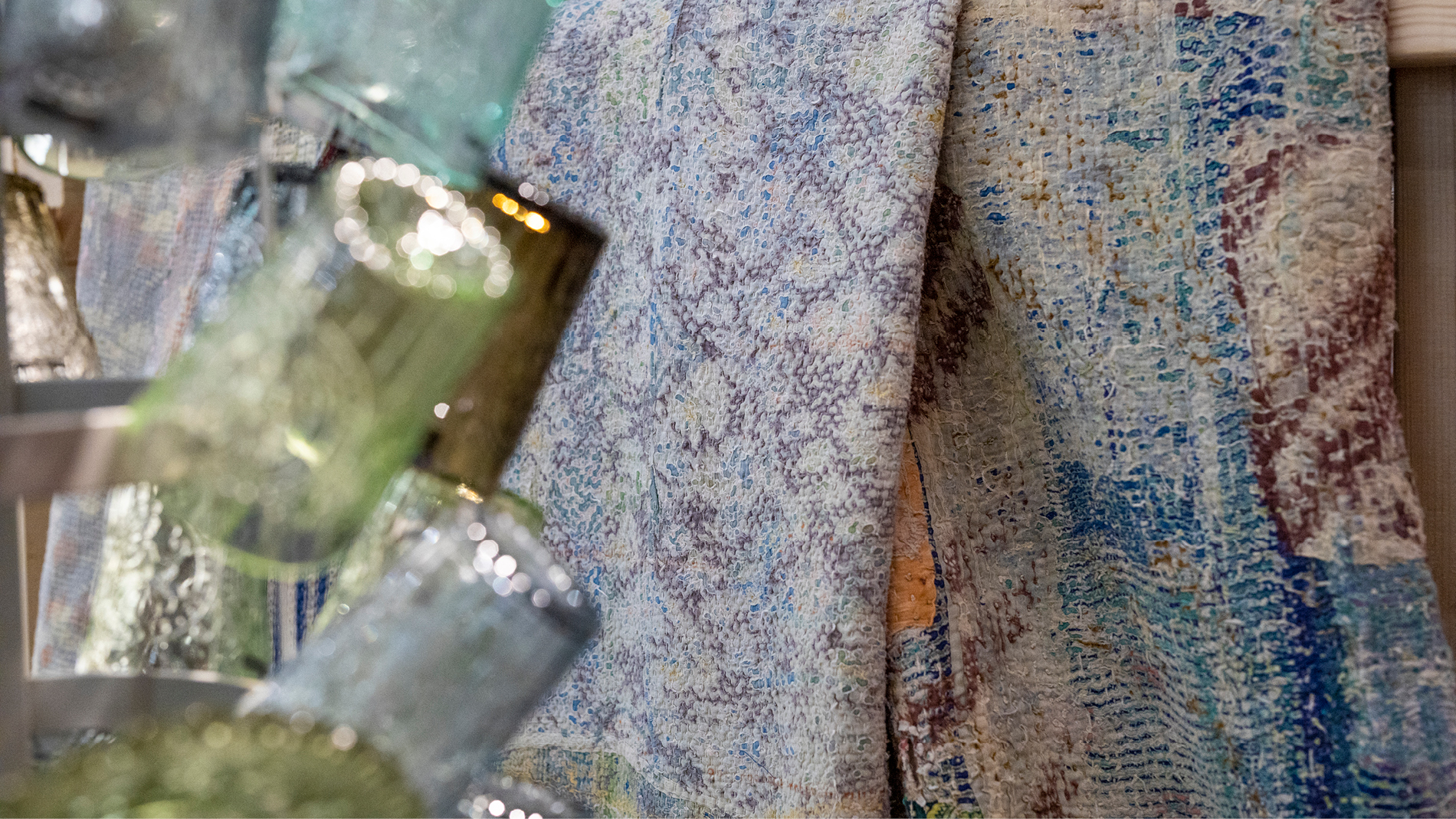 The market continues to grow.
Ambiente is the important trade fair for the global range of sustainable products.
A starting point for sustainable product ranges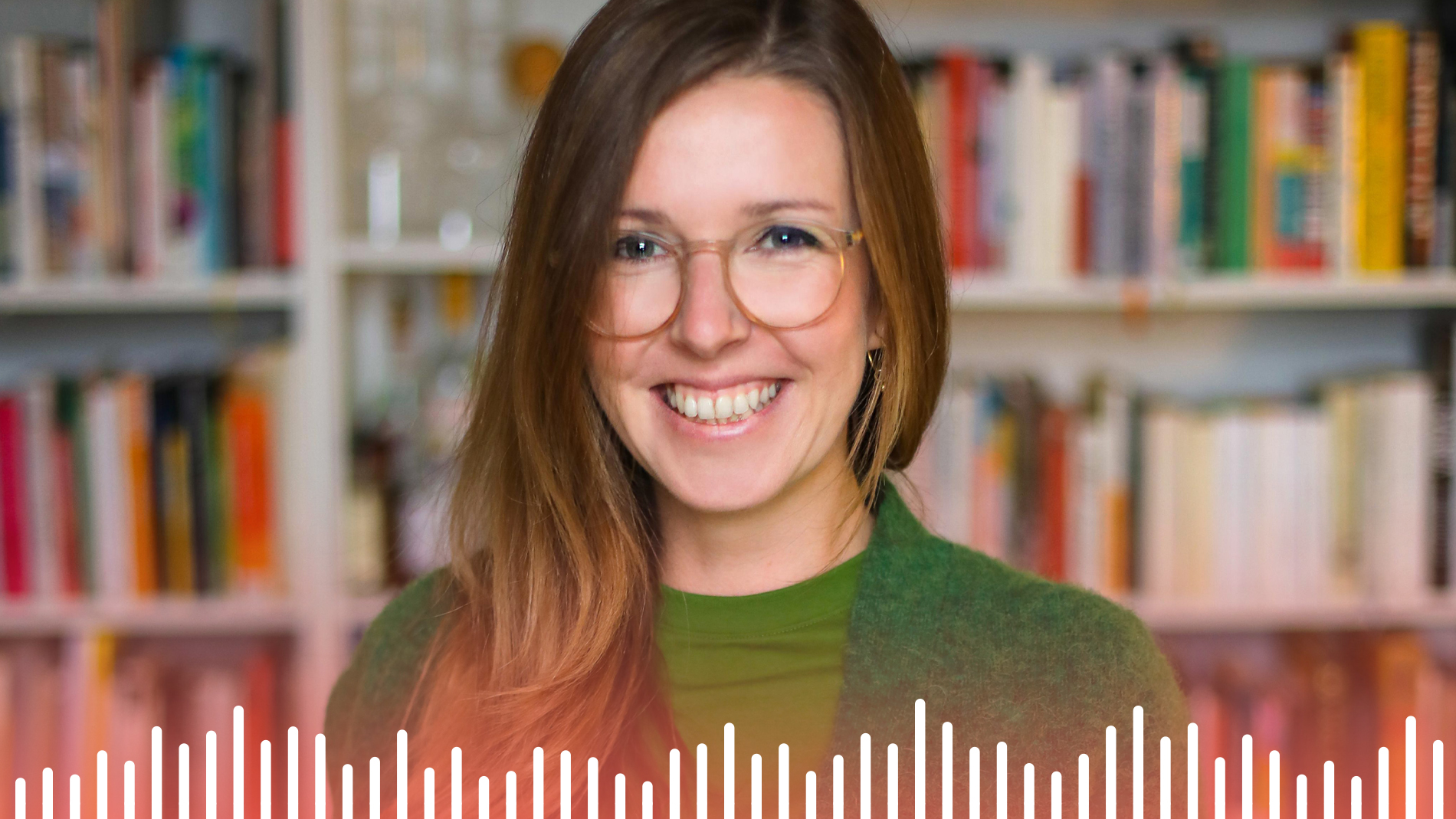 Listen in now!
Mimi Sewalski says sustainability should bring us pleasure. She's an expert in this area and has written a book about how we can live more sustainably day-to-day. Mimi has now been Managing Director of Avocadostore for 10 years: it's Germany's biggest online shop for green products.
We talked to her about why sustainability is so important, where to start, how you even know a product is sustainable, and why communication is often all-important in this area.
To the podcast
Companies setting a sustainable example.
How well do business and environmental awareness go together? Examples of successful practice are showcased by six selected companies that combine entrepreneurial and ecological aspects by producing artisan products, recycled items, traditionally manufactured goods or by working in a socially responsible manner. They show that sustainability is a compelling sales argument.
World Fair Trade Organization
Gifts, fashion items, household goods and more – the World Fair Trade Organization (WFTO) will be at Ambiente, demonstrating its promotion of fair trade through alternative business models. The global community has over 400 members in 70 countries, including artisans, farmers, social projects and innovators.
Find out more
Ambiente in the context of the Sustainable Development Goals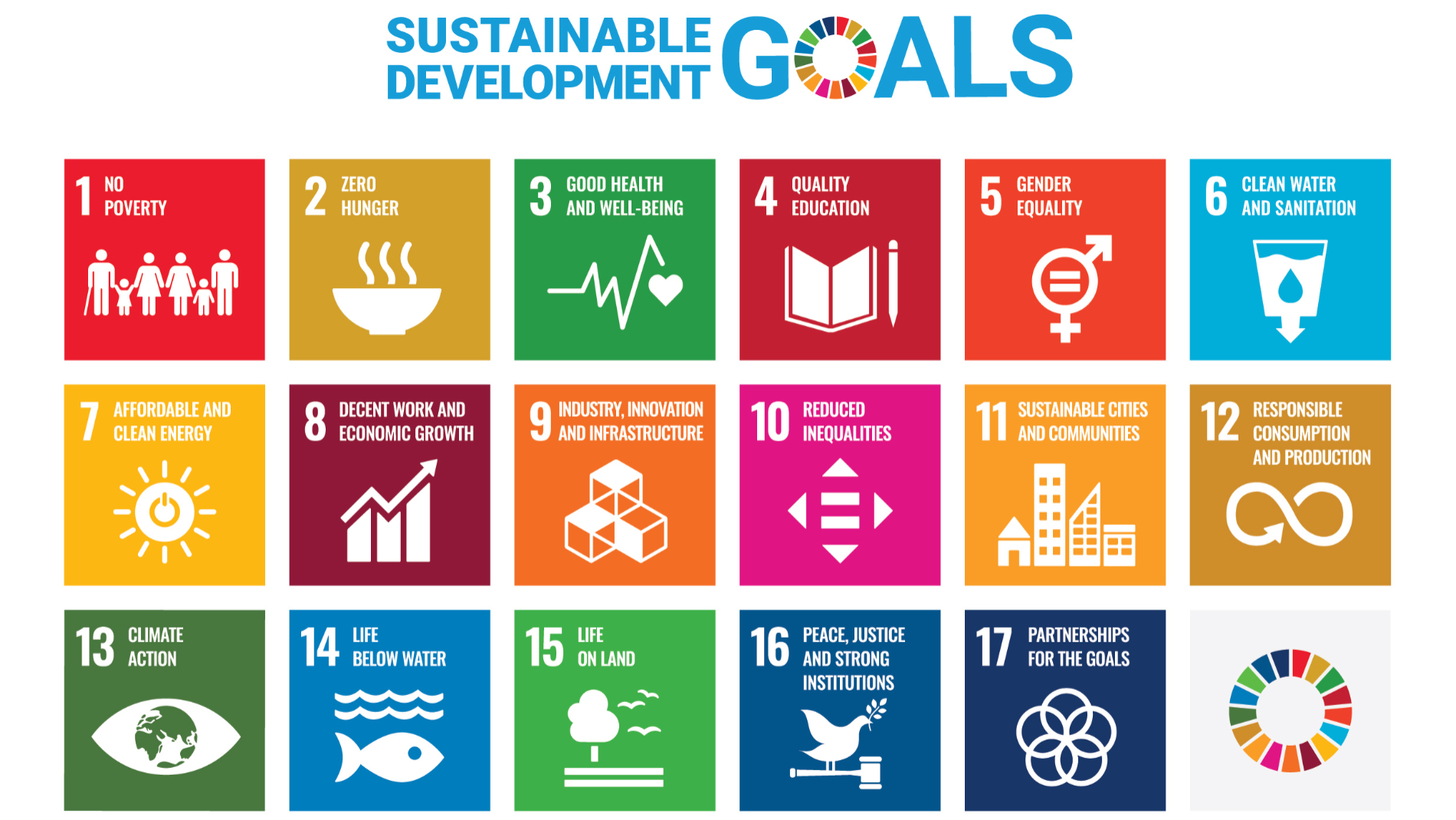 Ambiente has been addressing the subject of sustainability for years and, with its Special Interest "Ethical Style", is the international trading centre for sustainably produced consumer goods. In addition, the trade fair aligns its activities to the 17 Sustainable Development Goals of the United Nations and is gradually expanding its own initiatives in this area.
Mehr Informationen