The perspective of young designers is always stimulating. They surprise us with products that offer answers to the questions of the age and set new accents – with innovative ideas and future-oriented concepts: How can we stylishly shape society, life and consumption? This is what our international Talents demonstrate.
The new generation is ready to go
They inspire and provoke in the areas of Dining and Living with unbiased perspectives - and a lot of courage. For most of the participants in the "Talents" promotional program, their appearance at Ambiente is their first in front of a large professional audience of exhibitors, visitors and press. This was demonstrated at Ambiente 2023 by the 30 newcomers from all over the world - from Finland, Germany, the Netherlands and Great Britain to India.
Talents for Interior Design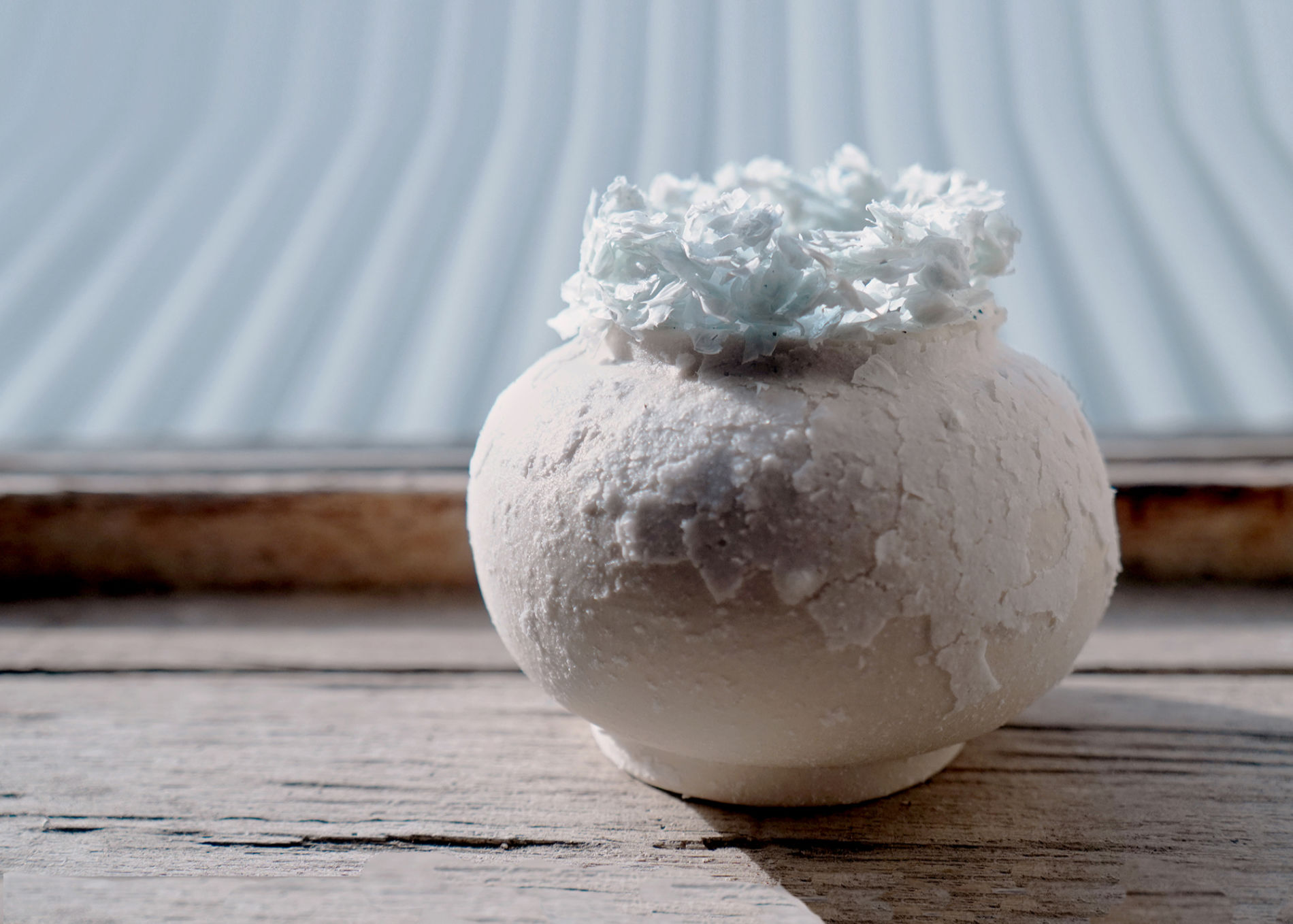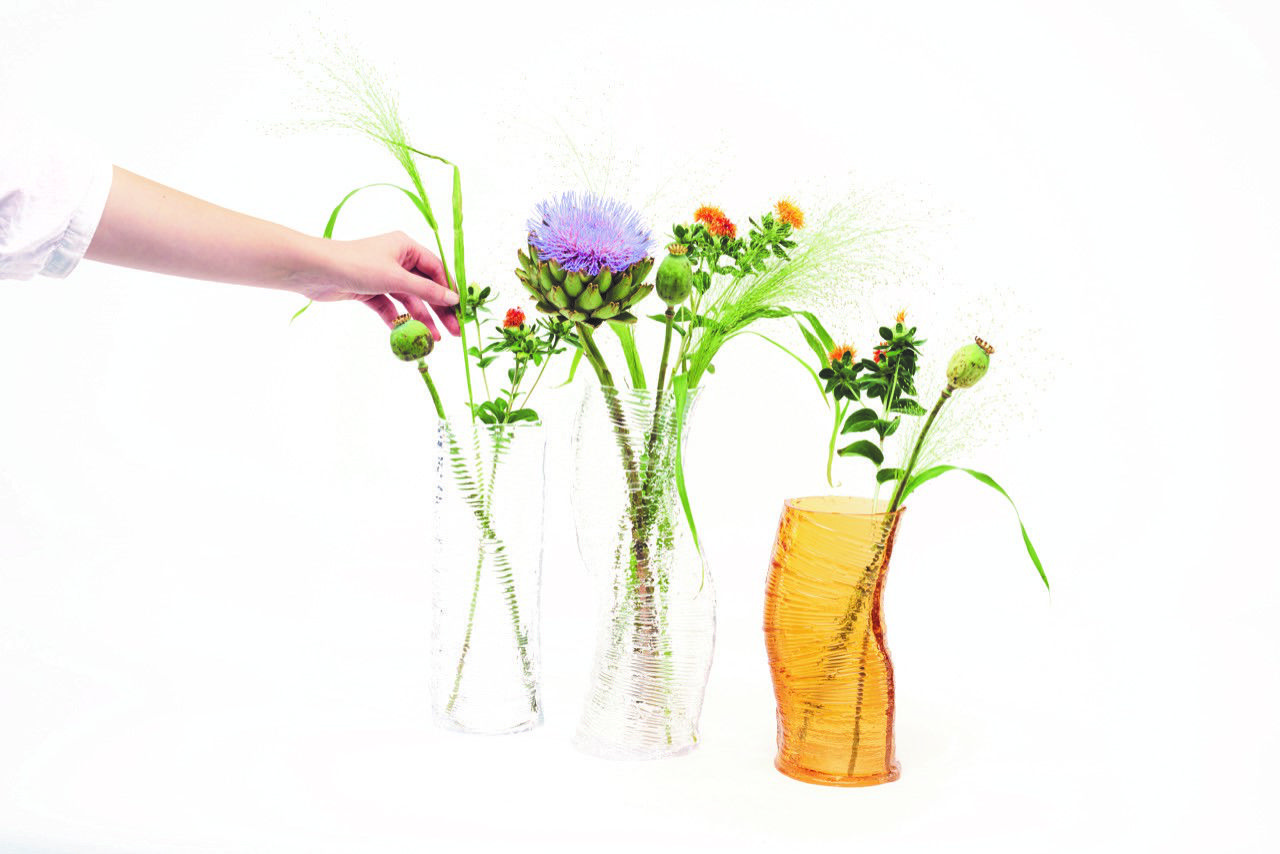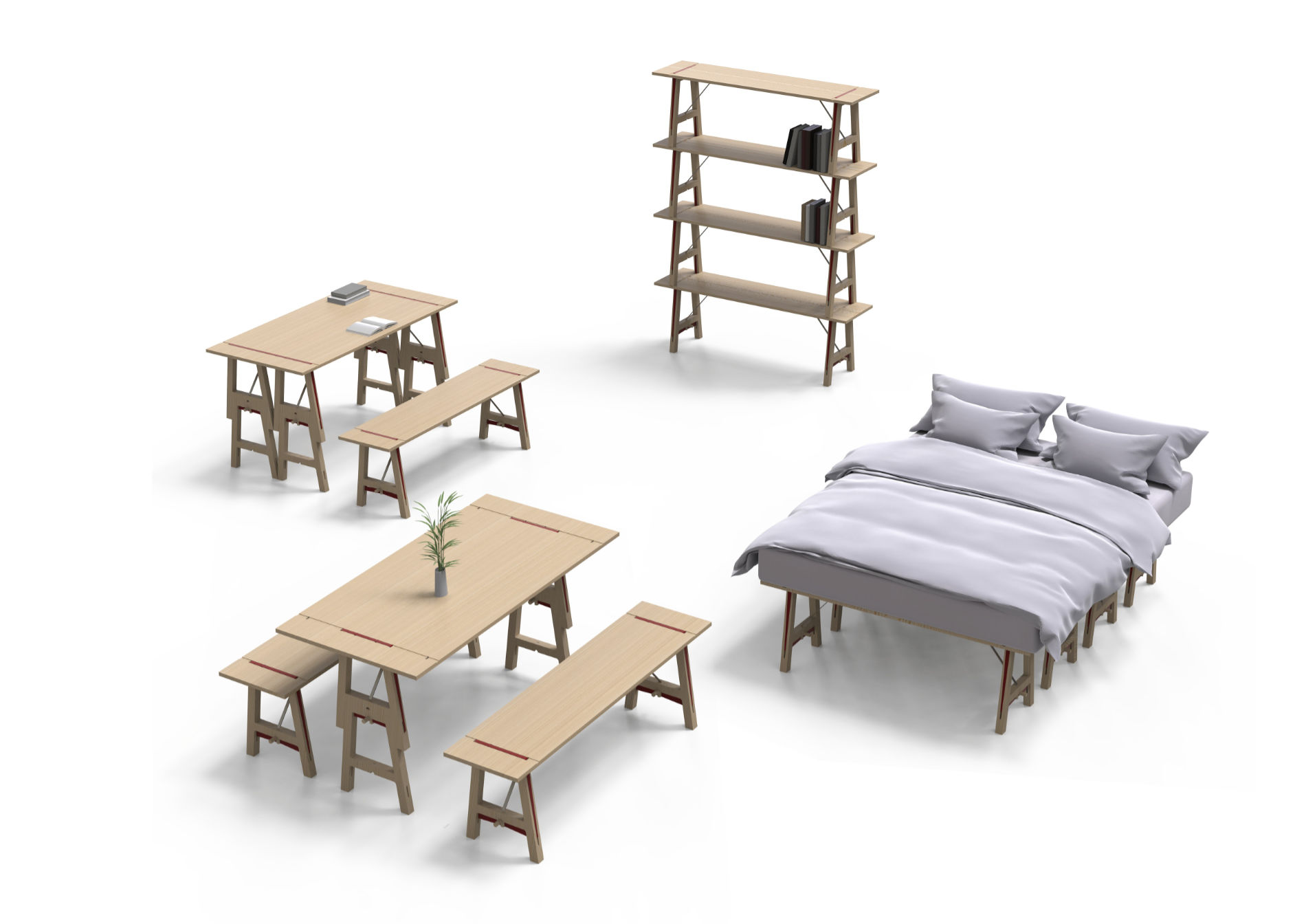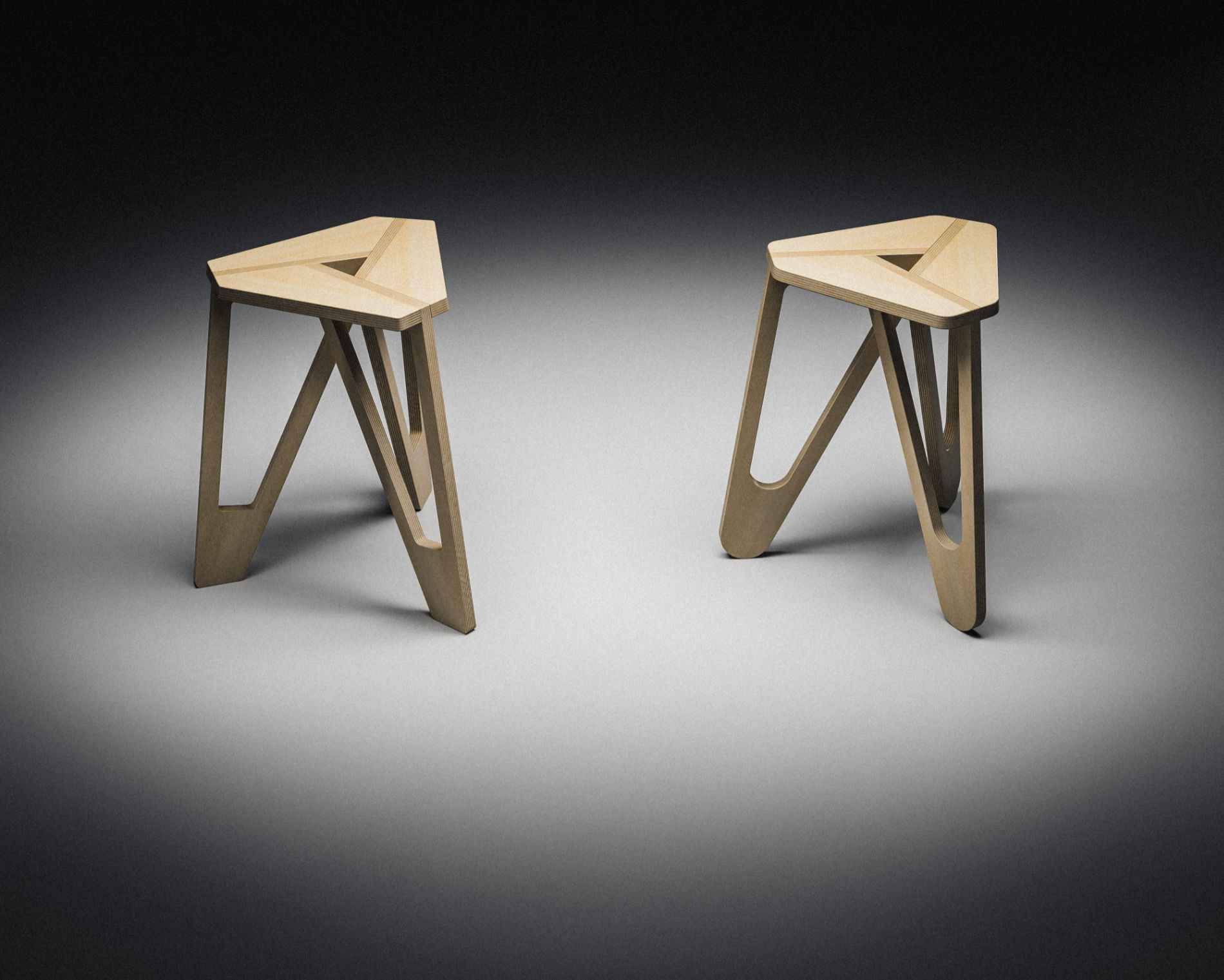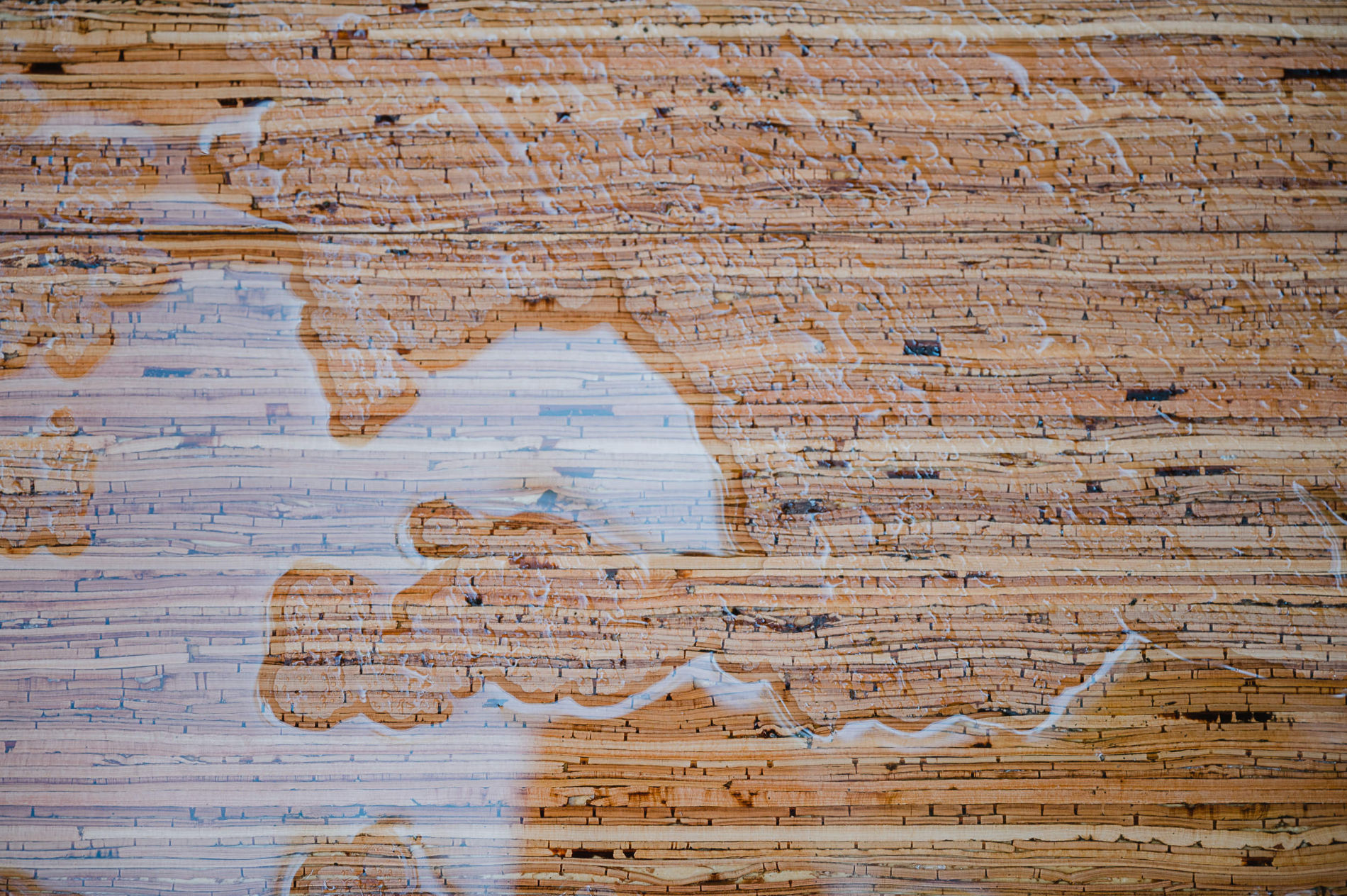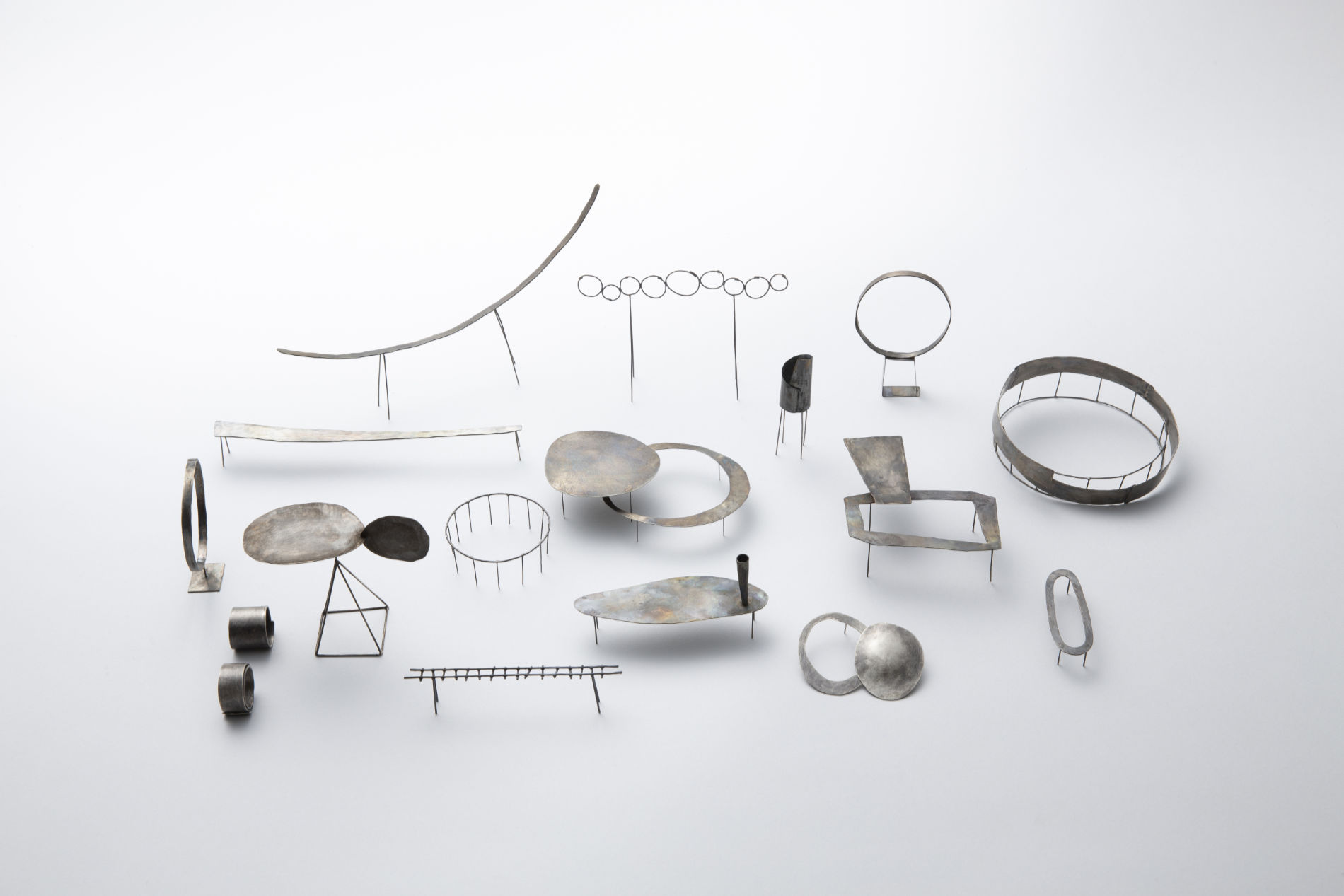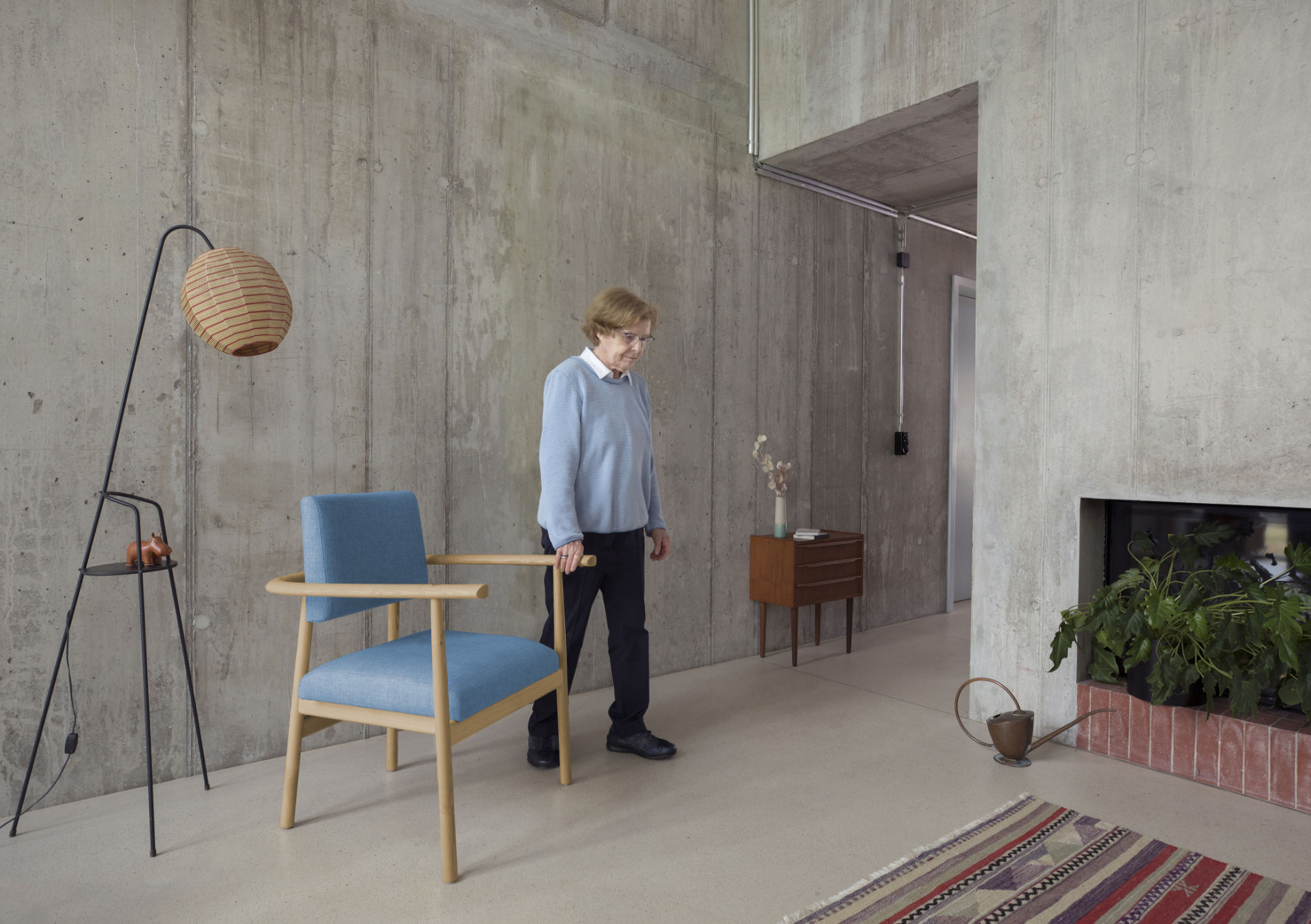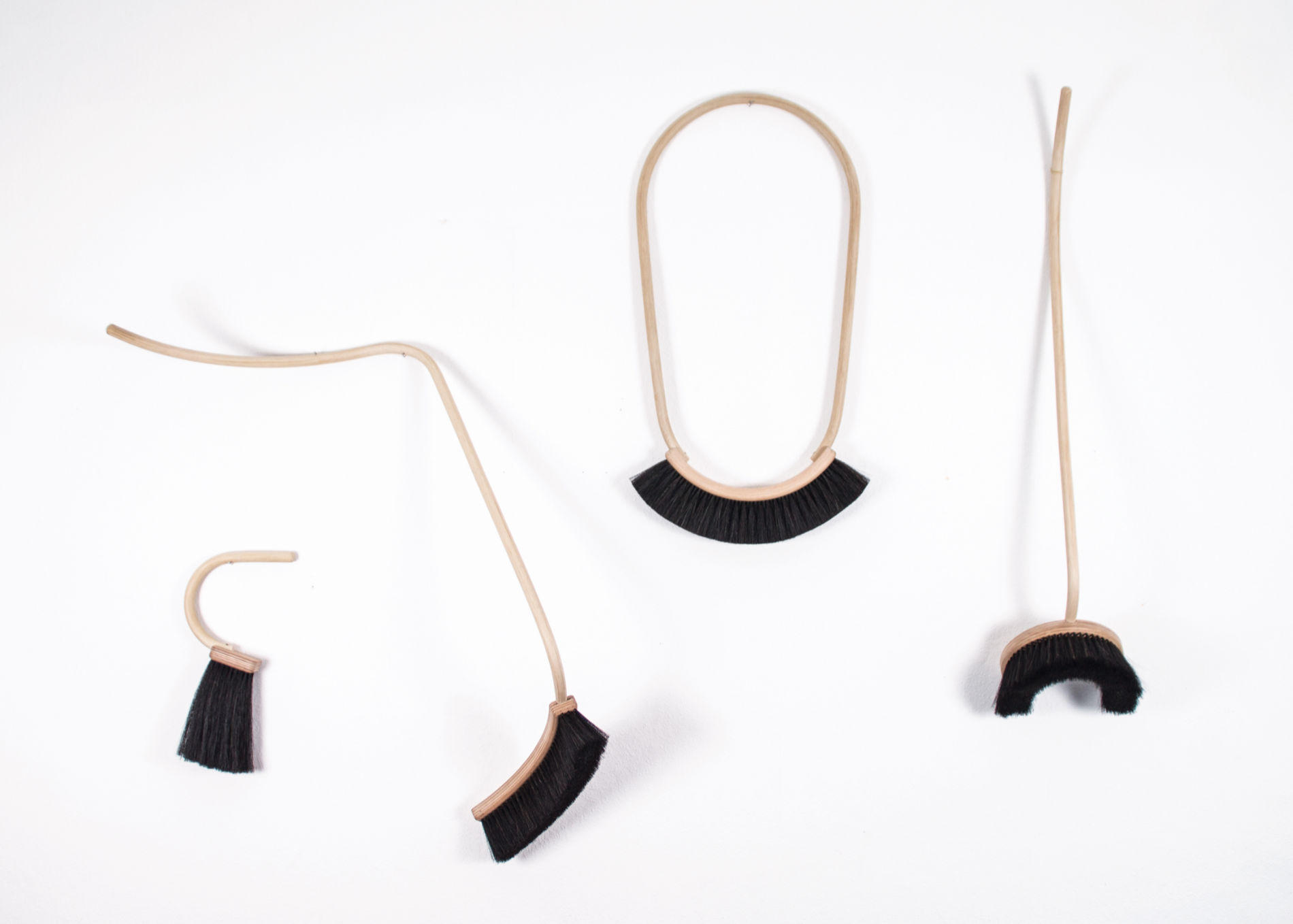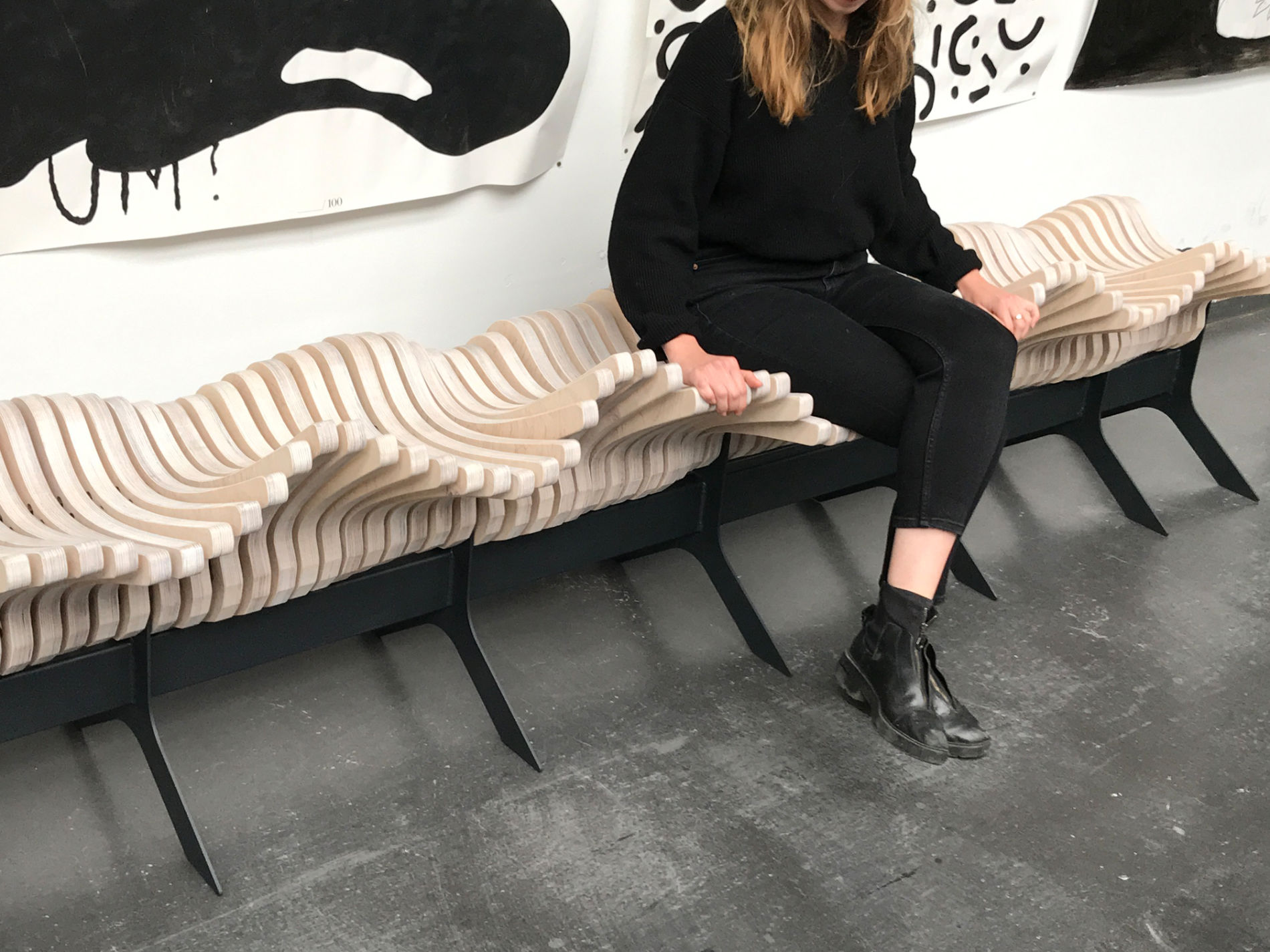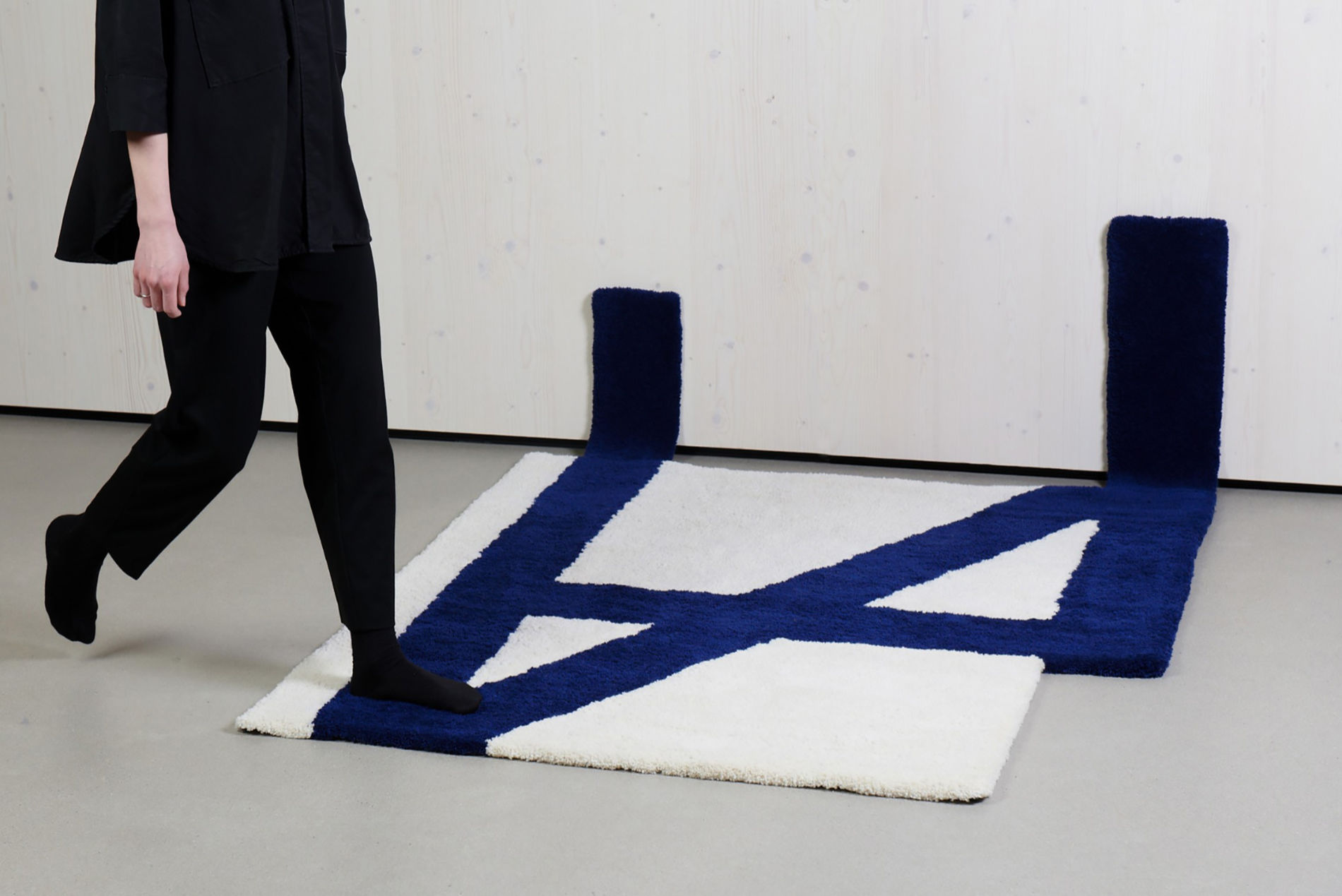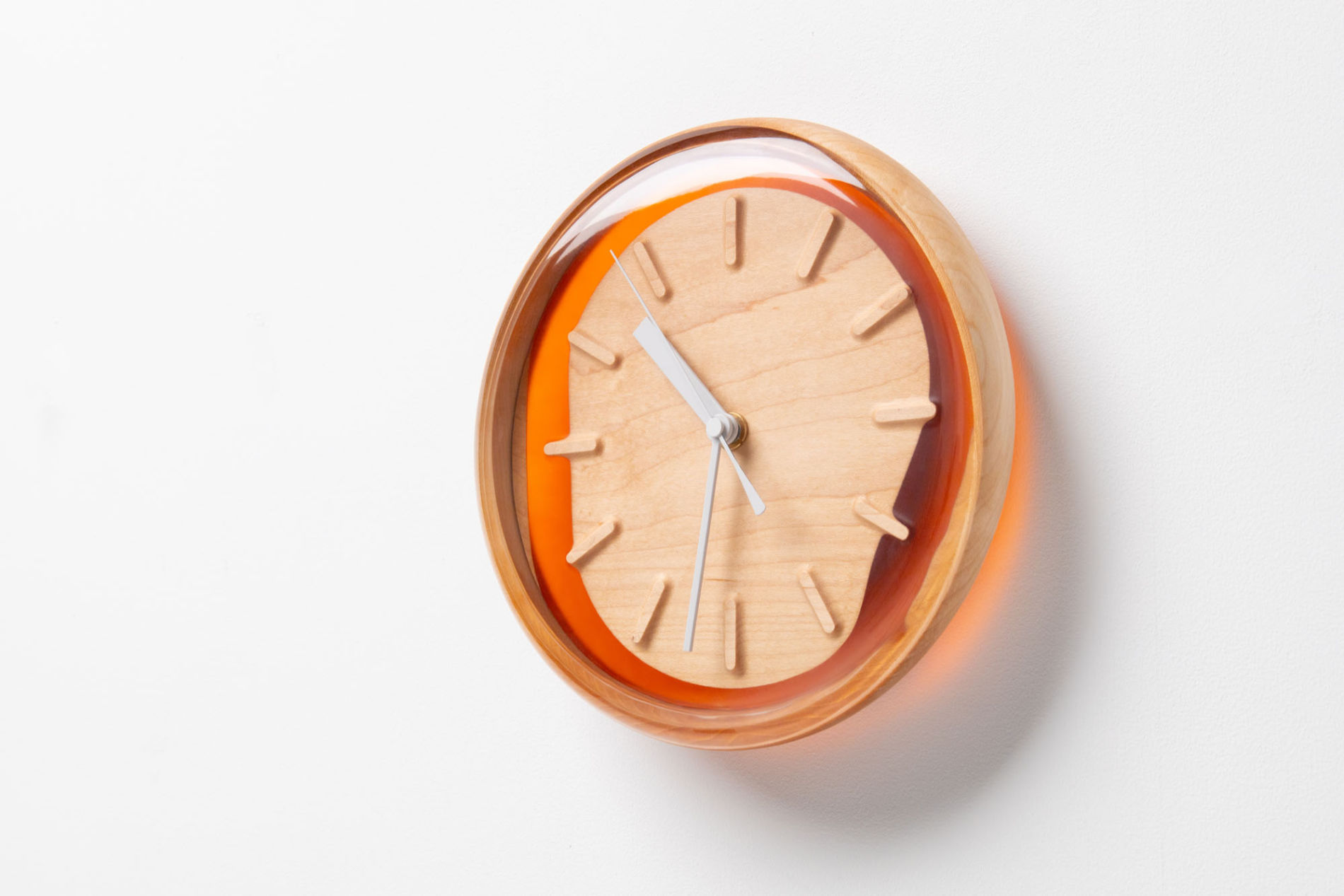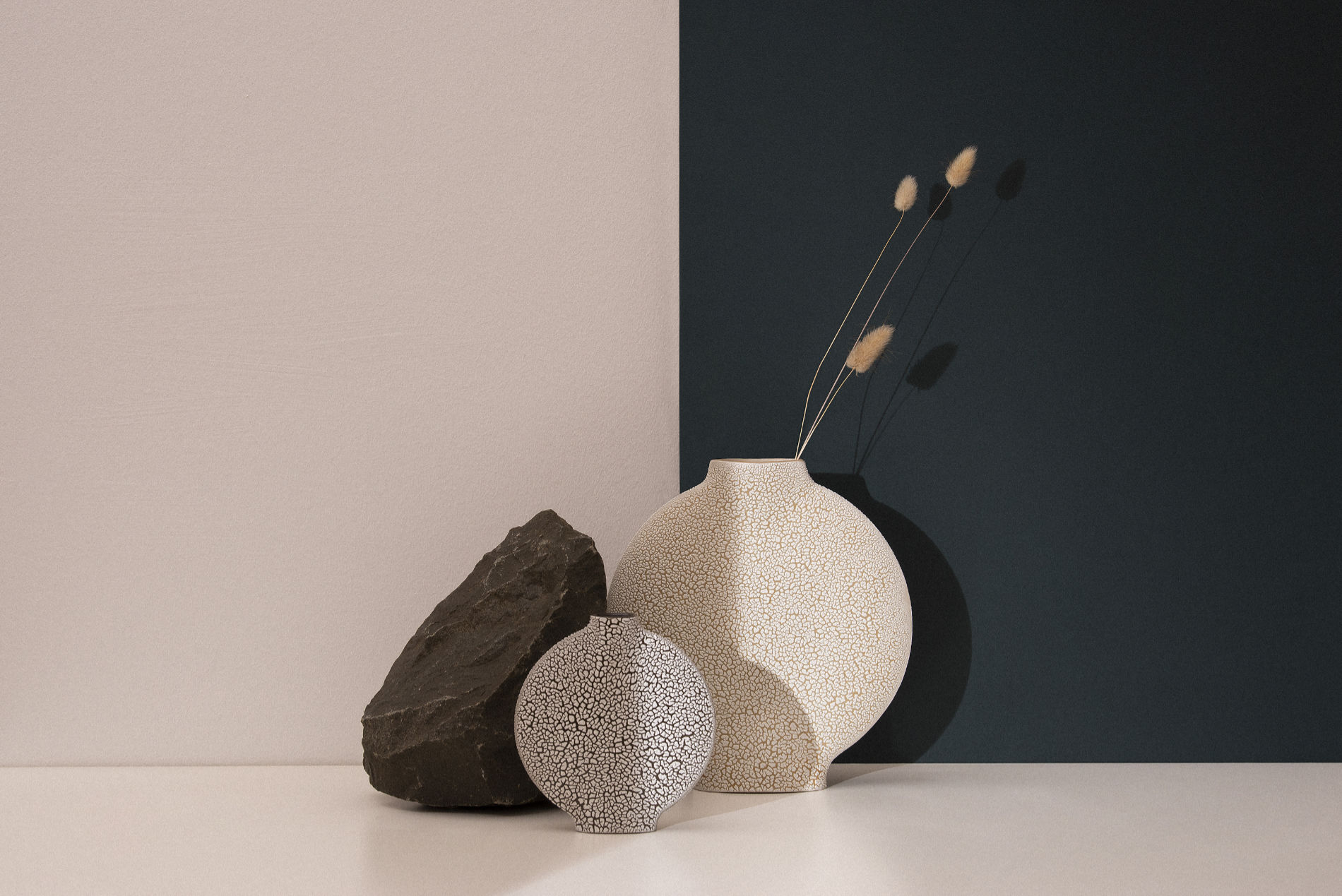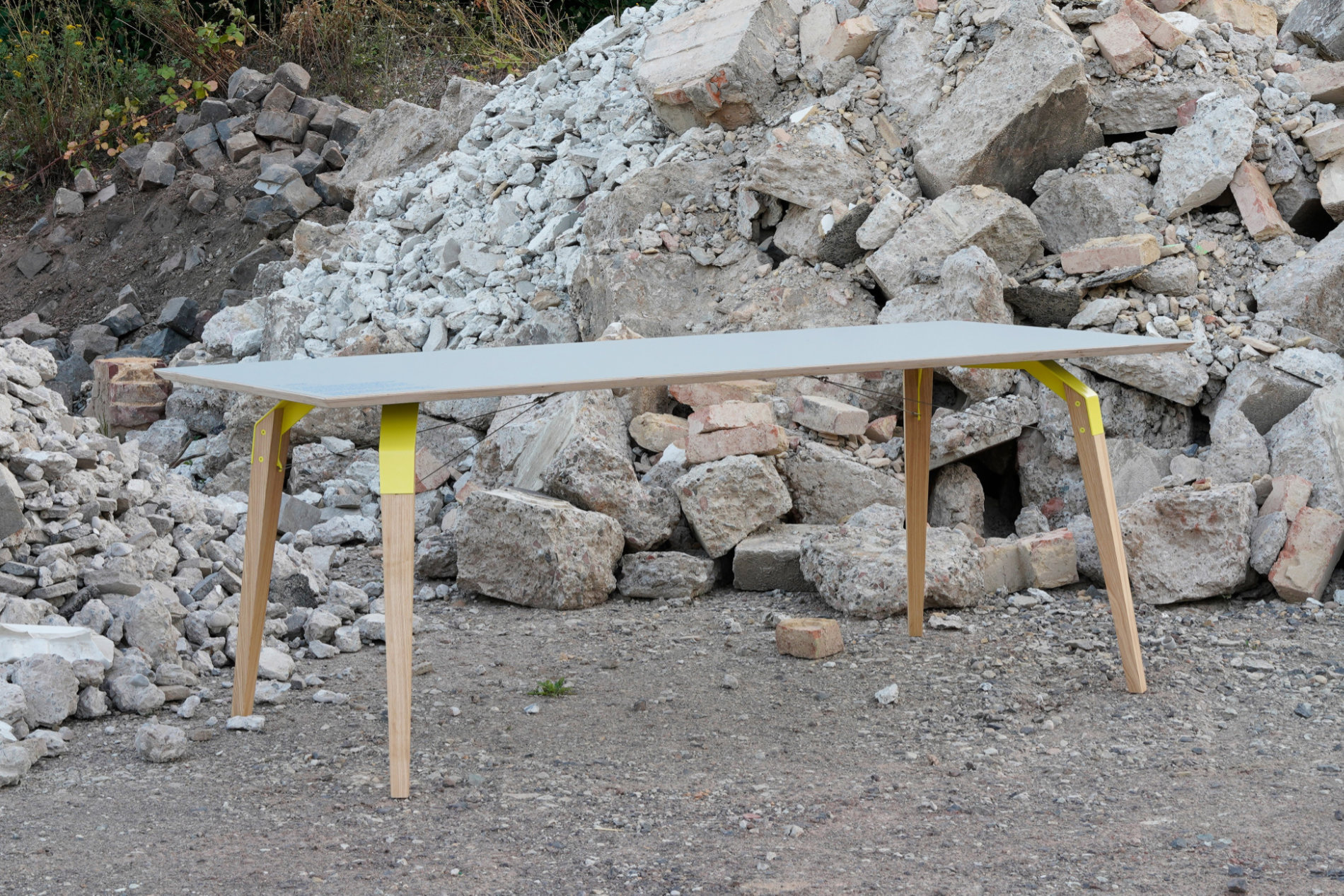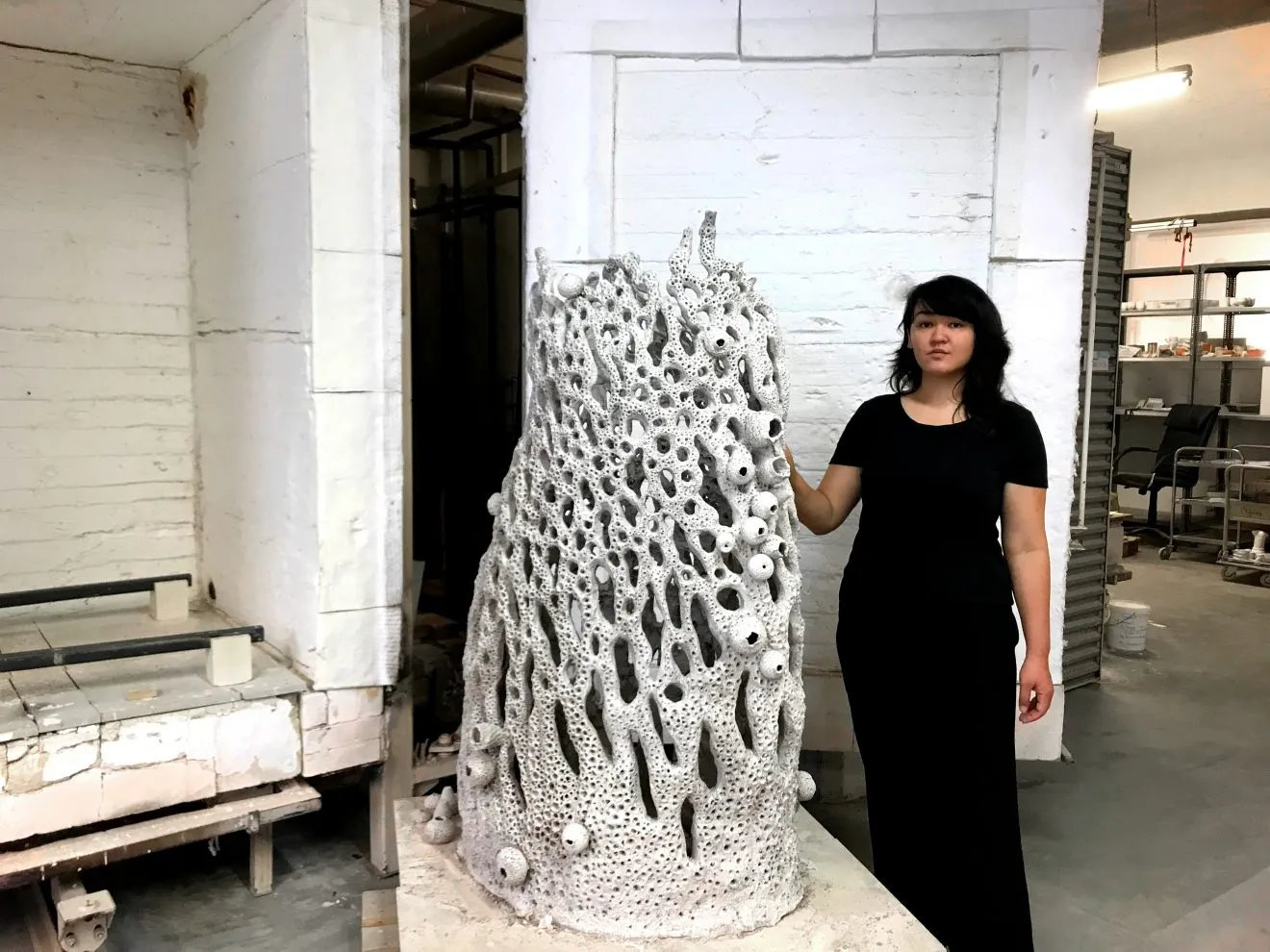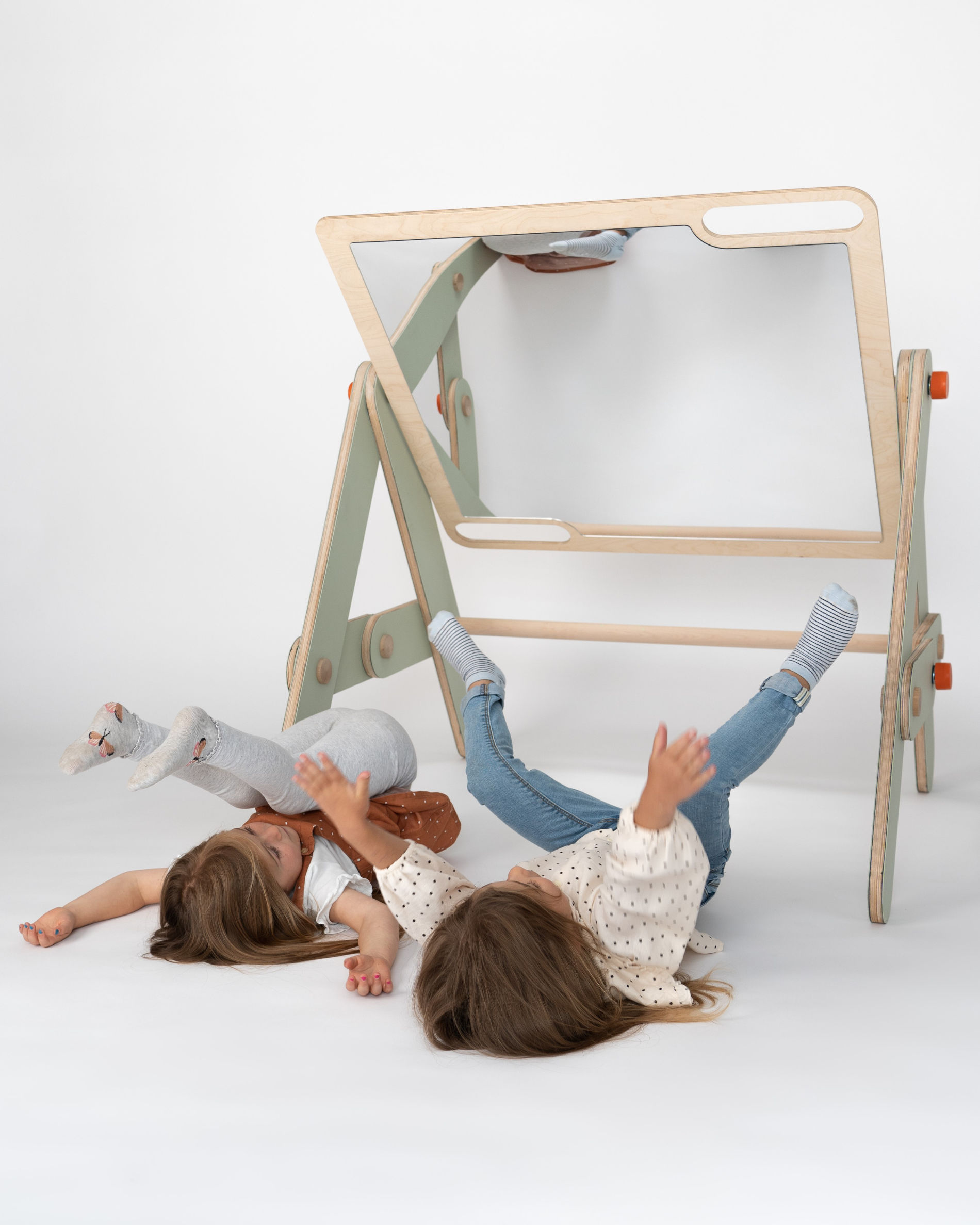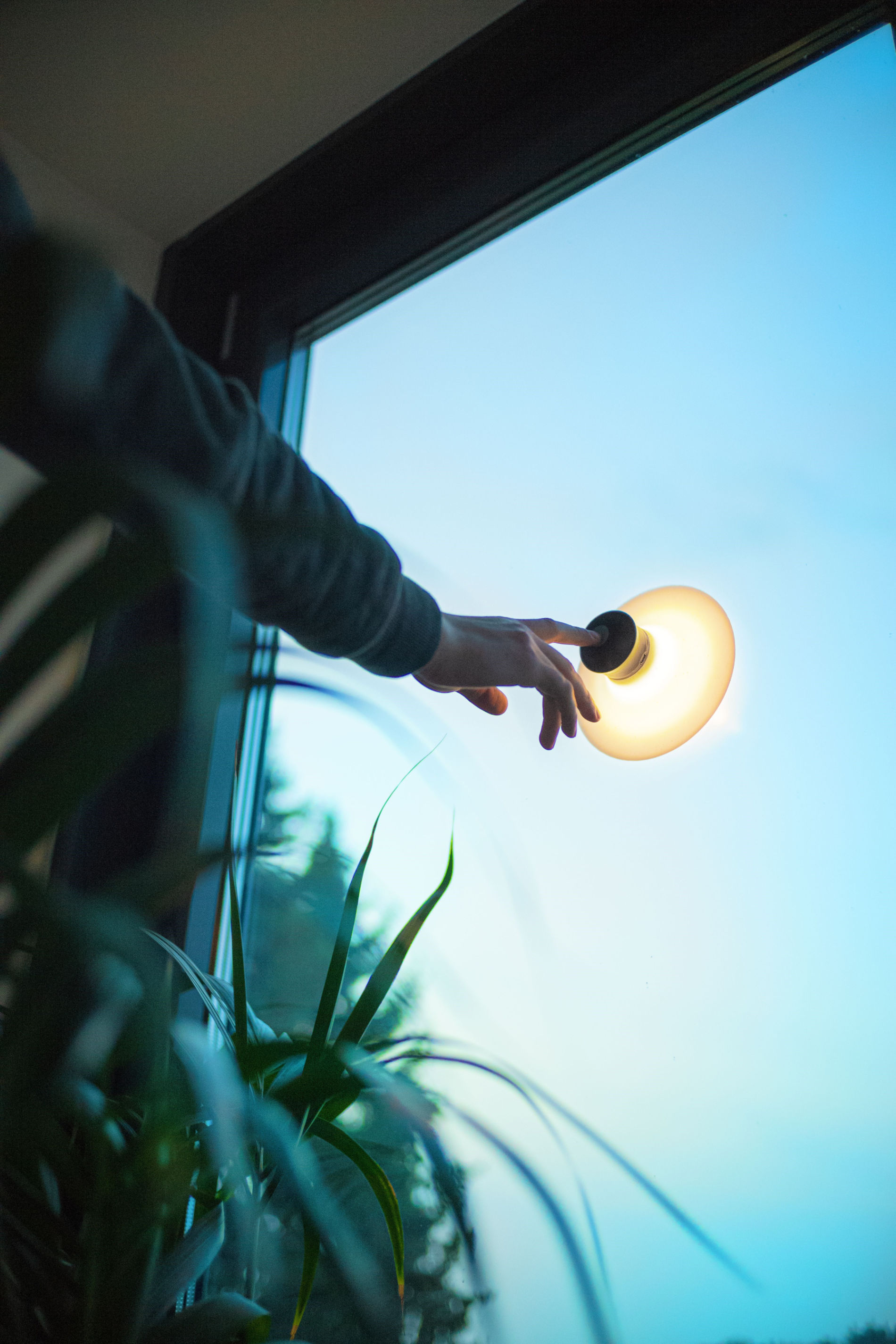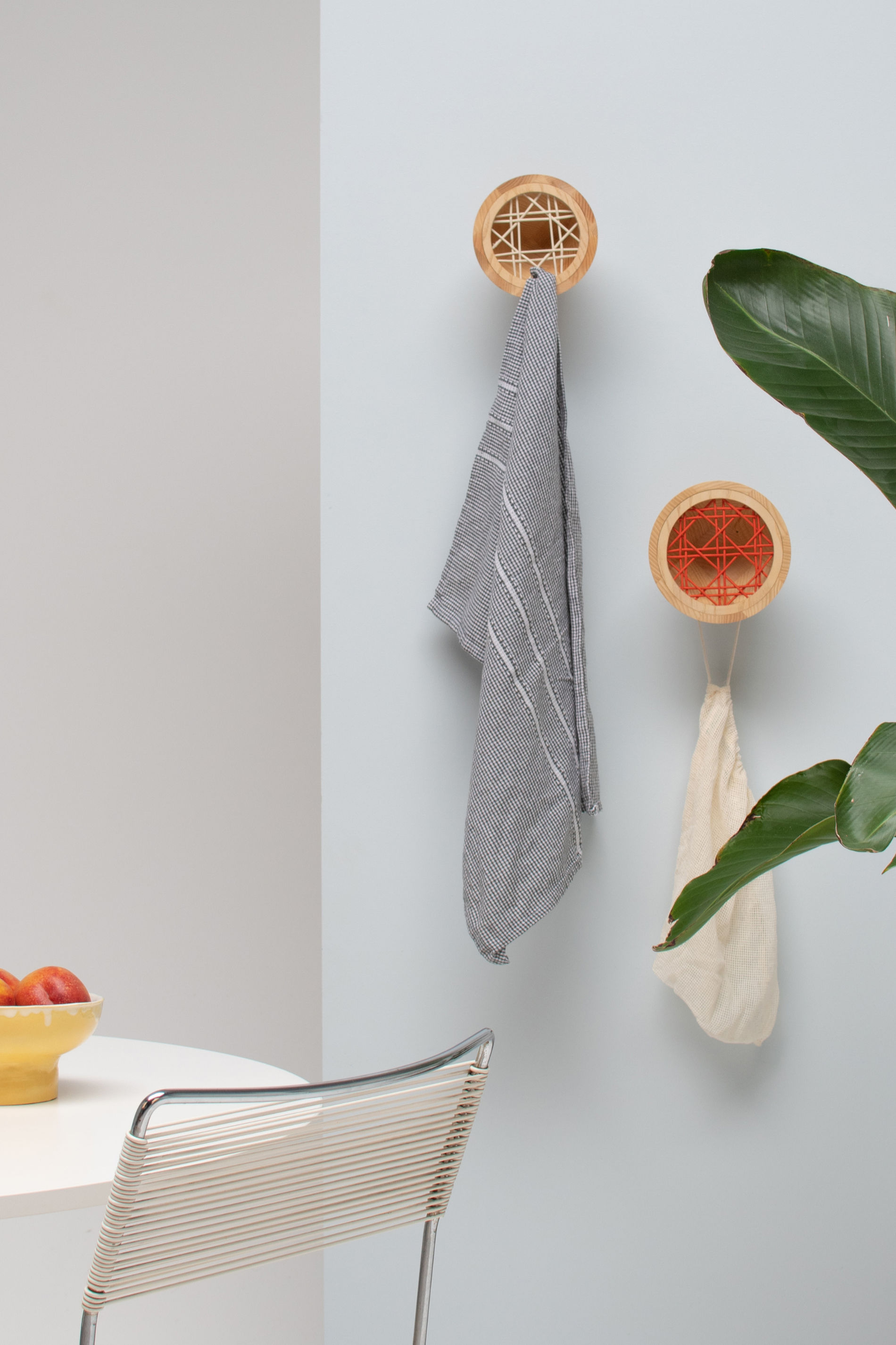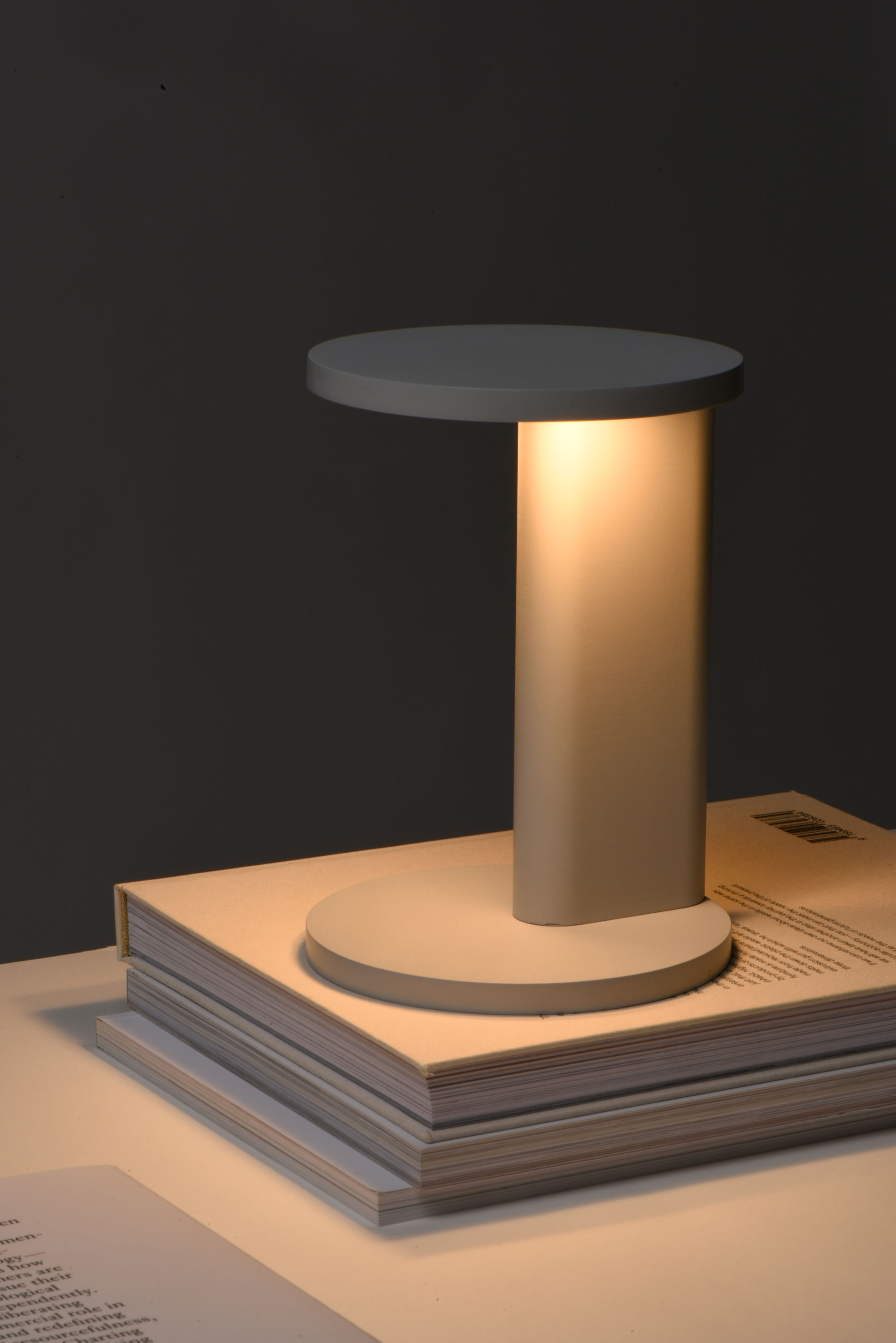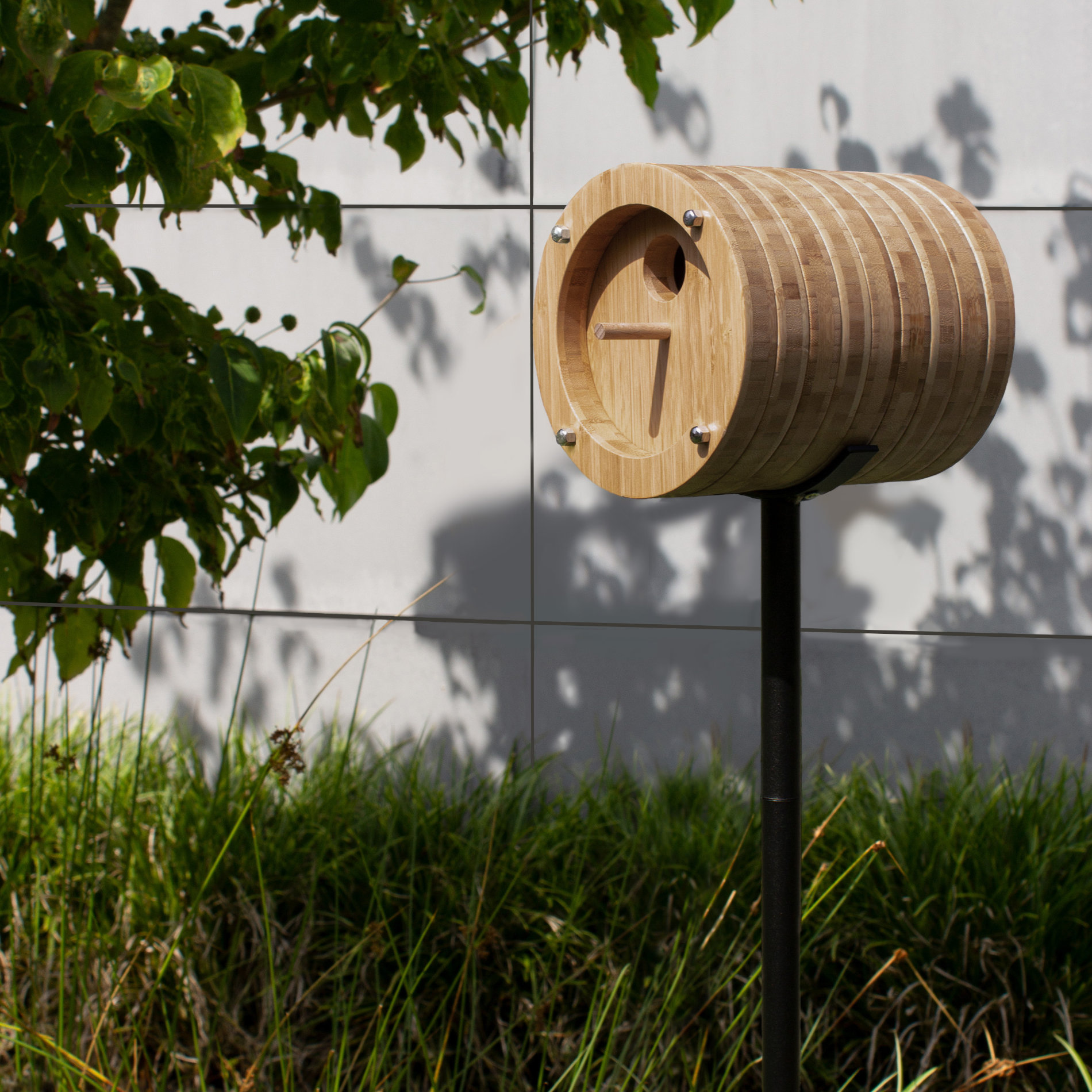 Felicithas Arndt
Mörfelden-Walldorf, Germany
www.felicithasarndt.de
Heeej! by Studio Ilse Bouwens
Ilse Bouwens
Heesch / The Netherlands
b2b@heeej.nl
https://heeej.nl/b2b/
Instagram: studio.ilsebouwens
Insa Decker
Darmstadt, Germany
insadecker@icloud.com
https://insadecker.de
Moritz Engel
Wendeburg, Deutschland
moritzengel.studio@gmail.com
www.moritzengel.studio
Instagram
Simon Gehring
Stuttgart, Germany
contact@simongehring.com
Instagram
Liisa Hashimoto
Osaka, Japan
www.hinge-dept.com
Instagram

Lukas Heintschel
Germany
lukas.heintschel@gmail.com
www.lukasheintschel.com
Instagram
Sarah Hossli
Luzern, Switzerland
info@sarahhossli.ch
www.sarahhossli.ch
Instagram
Elena Kayser
Sankt Ingbert, Germany
hello@elenakayser.com
www.elenakayser.com
Instagram
Agnes Kelm
Berlin, Germany
agnes.kelm@posteo.de
Kim André Lange
Germany
kimandre.lange@googlemail.com
www.kimandrelange.com
Antonia Ludwig
Kassel, Germany
antonia-k-ludwig@gmx.de
http://antonialudwig.com
Instagram
Tim Mergelsberg
Germany
info@nevi.io
www.nevi.io
Instagram
Evgeniya Plotnikova
Redmond, United States
info@evg.works
www.evg.works
Instagram
Nora Benallal / Kea Gröne / Christina Rogge
Münster, Germany
stoepsel.info@gmail.com
Shota Shimode
Sepia Court 301, Japan
shota.shimode@that-d.com
www.that-d.net
Instagram
Zsuzsanna Sinkovits
Budapest, Hungary
sinkovits.zsuzsanna@gmail.com
www.zsuzsannasinkovits.com
Vivian Tamm
Berlin, Germany
tamm.vivian@posteo.de
Moritz Walter
Berlin, Germany
info@moritz-walter.com
Jona Wentzler
Kassel, Germany
jona@wentzler.de
www.jonawentzler.de
Talents for Tableware & Accessories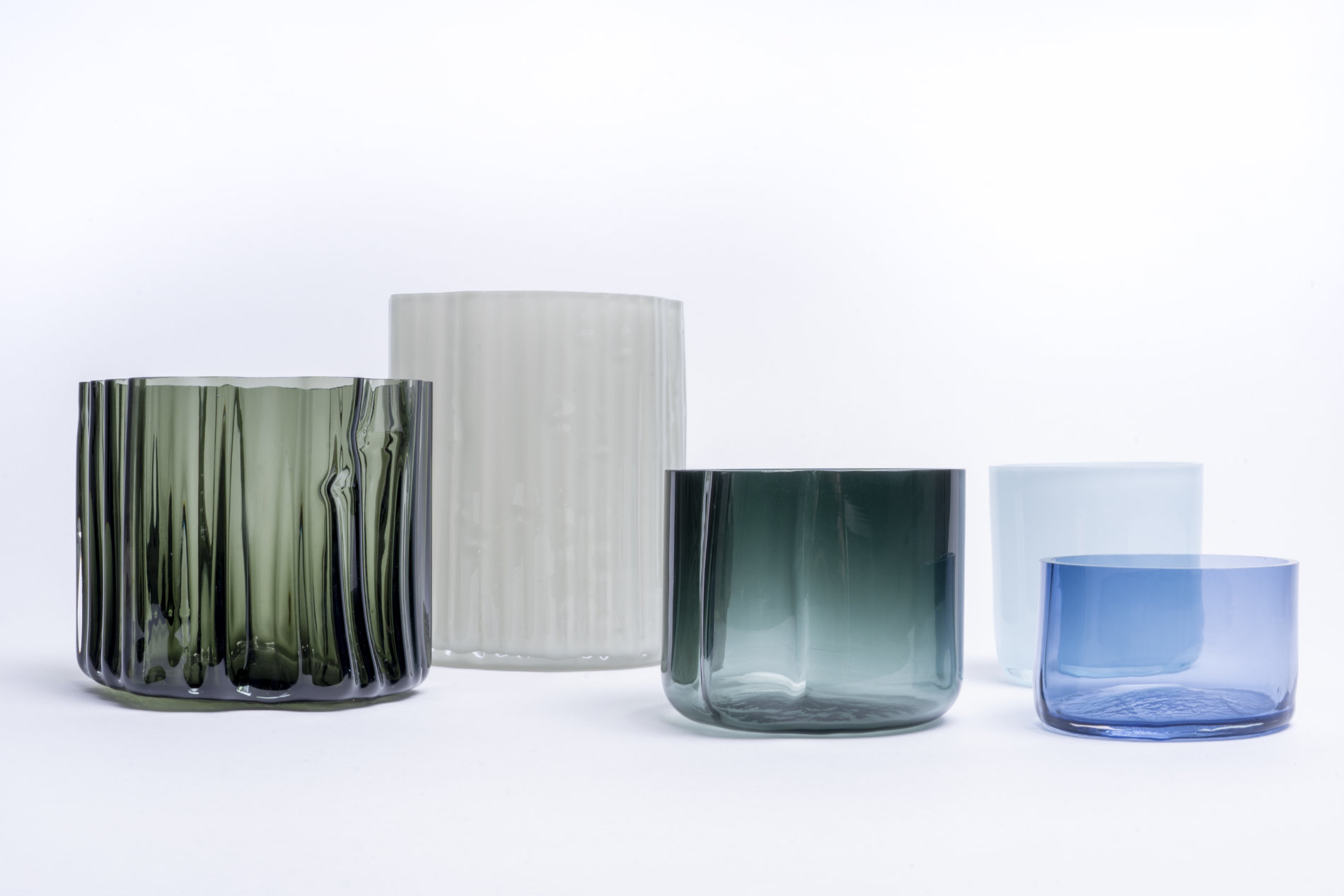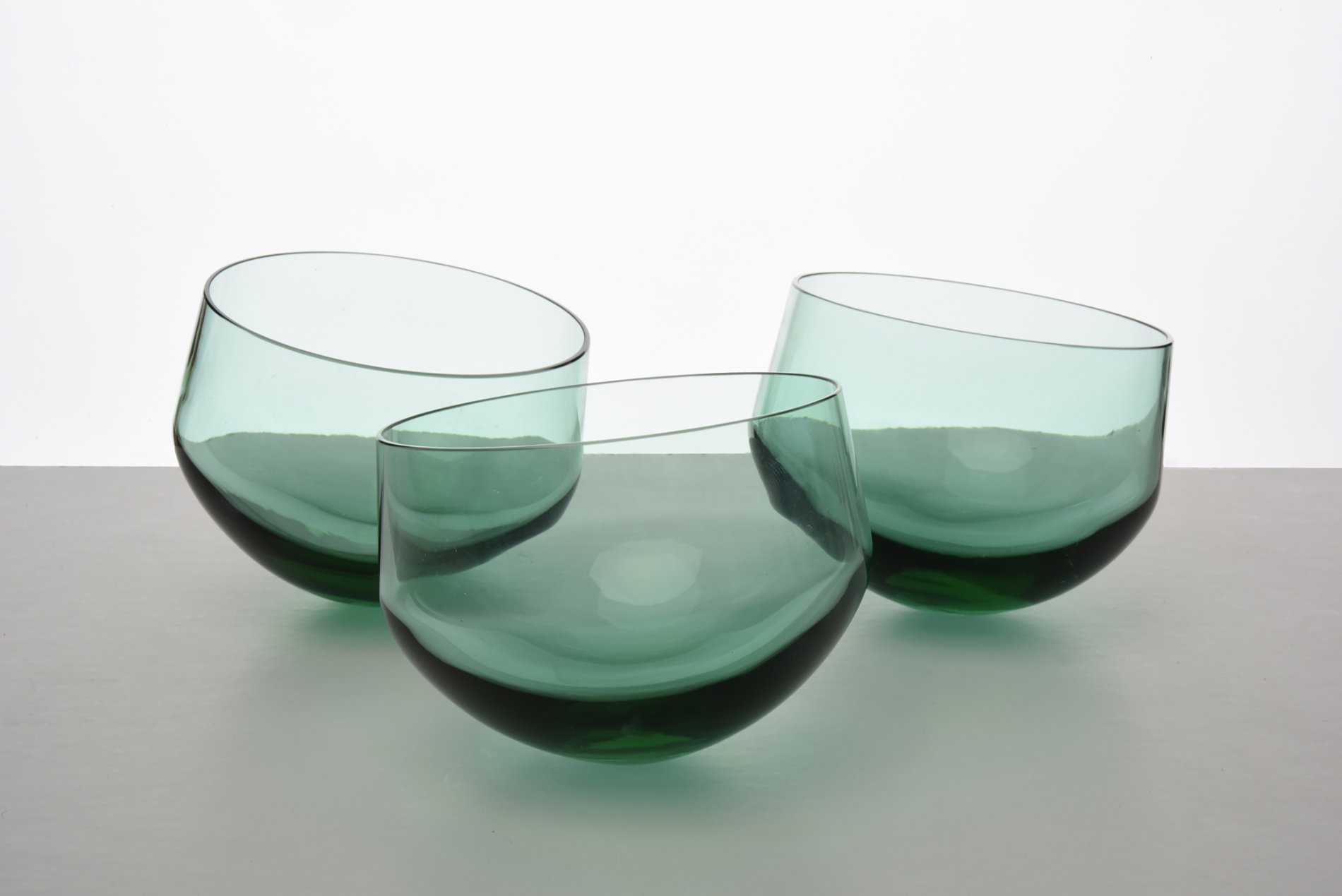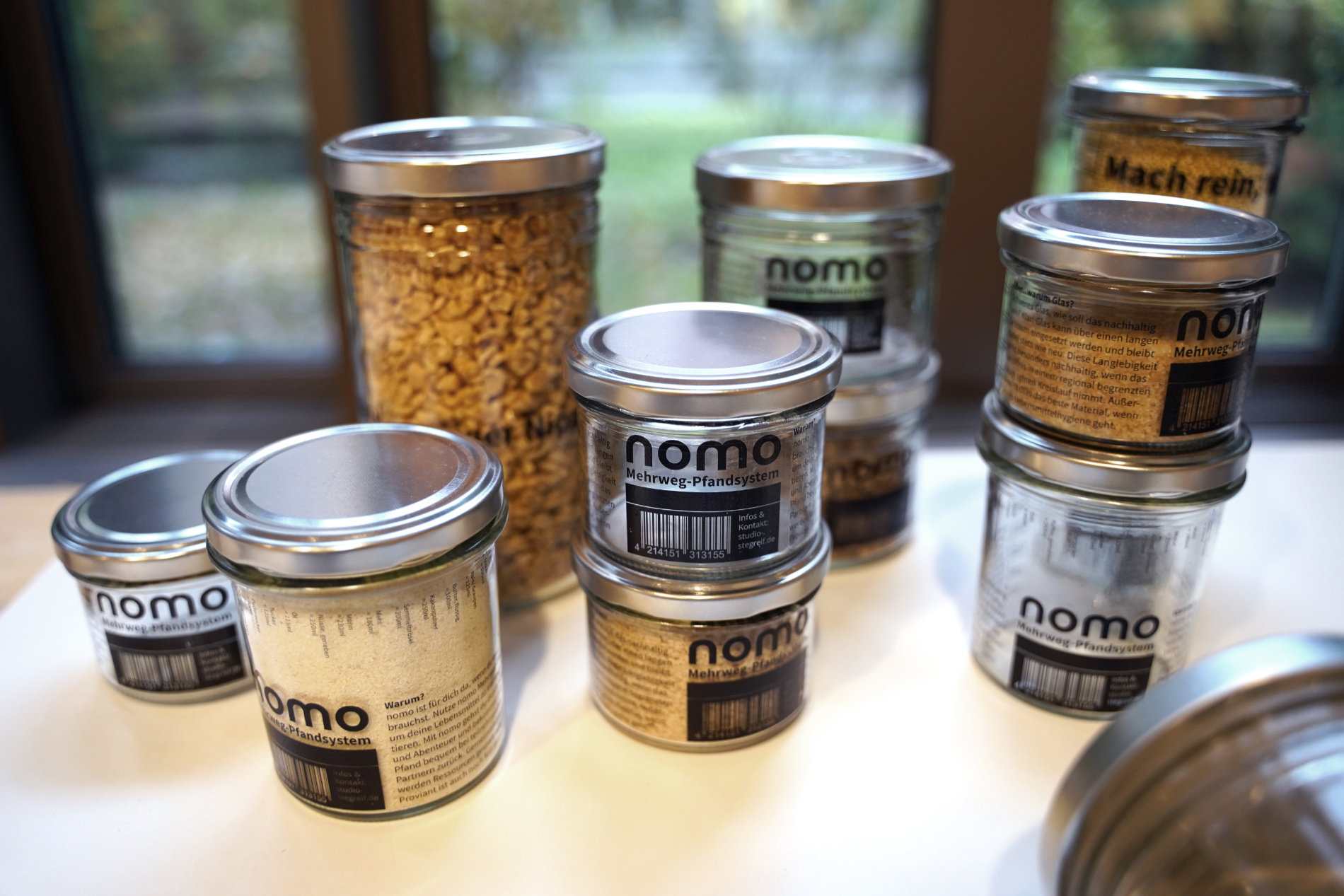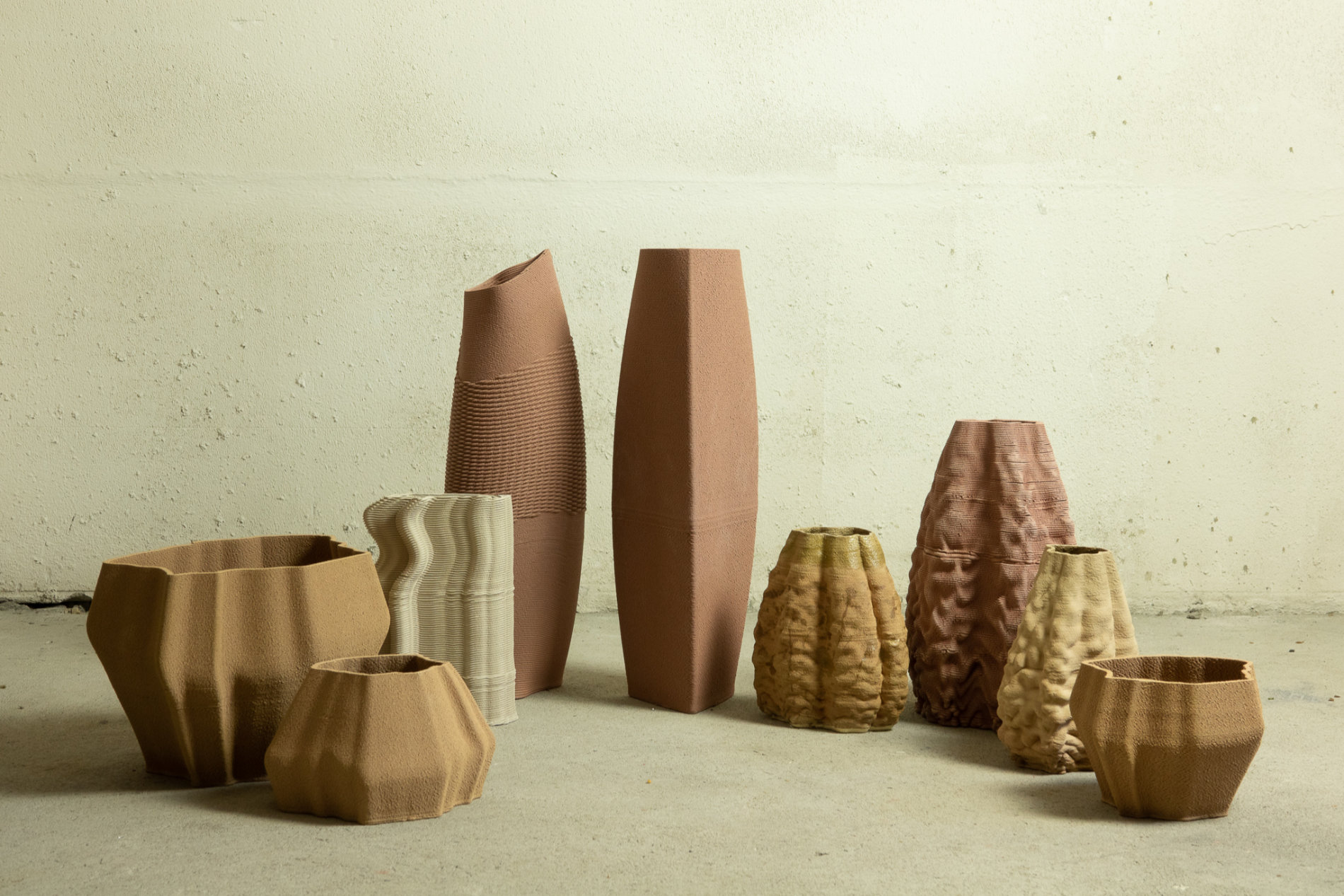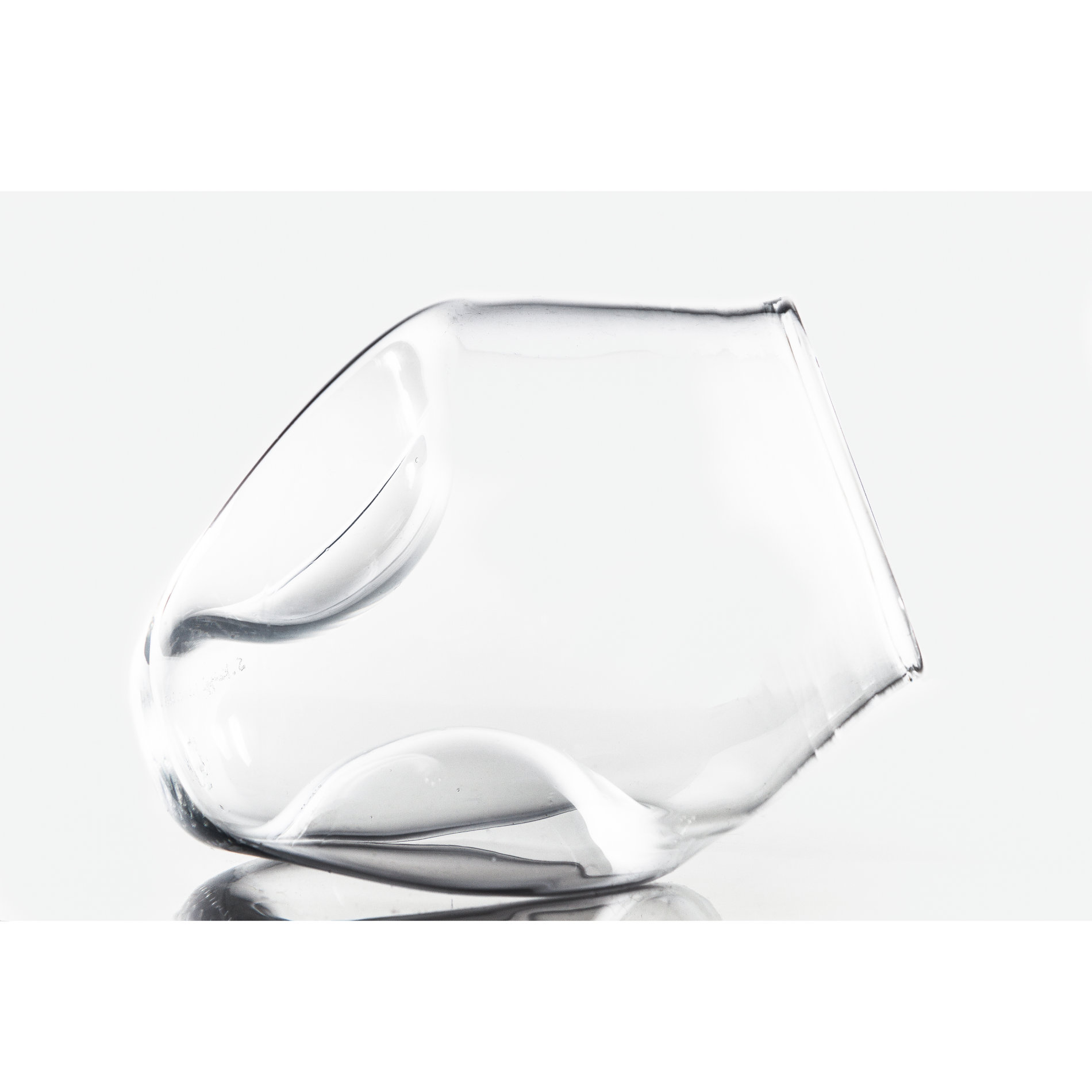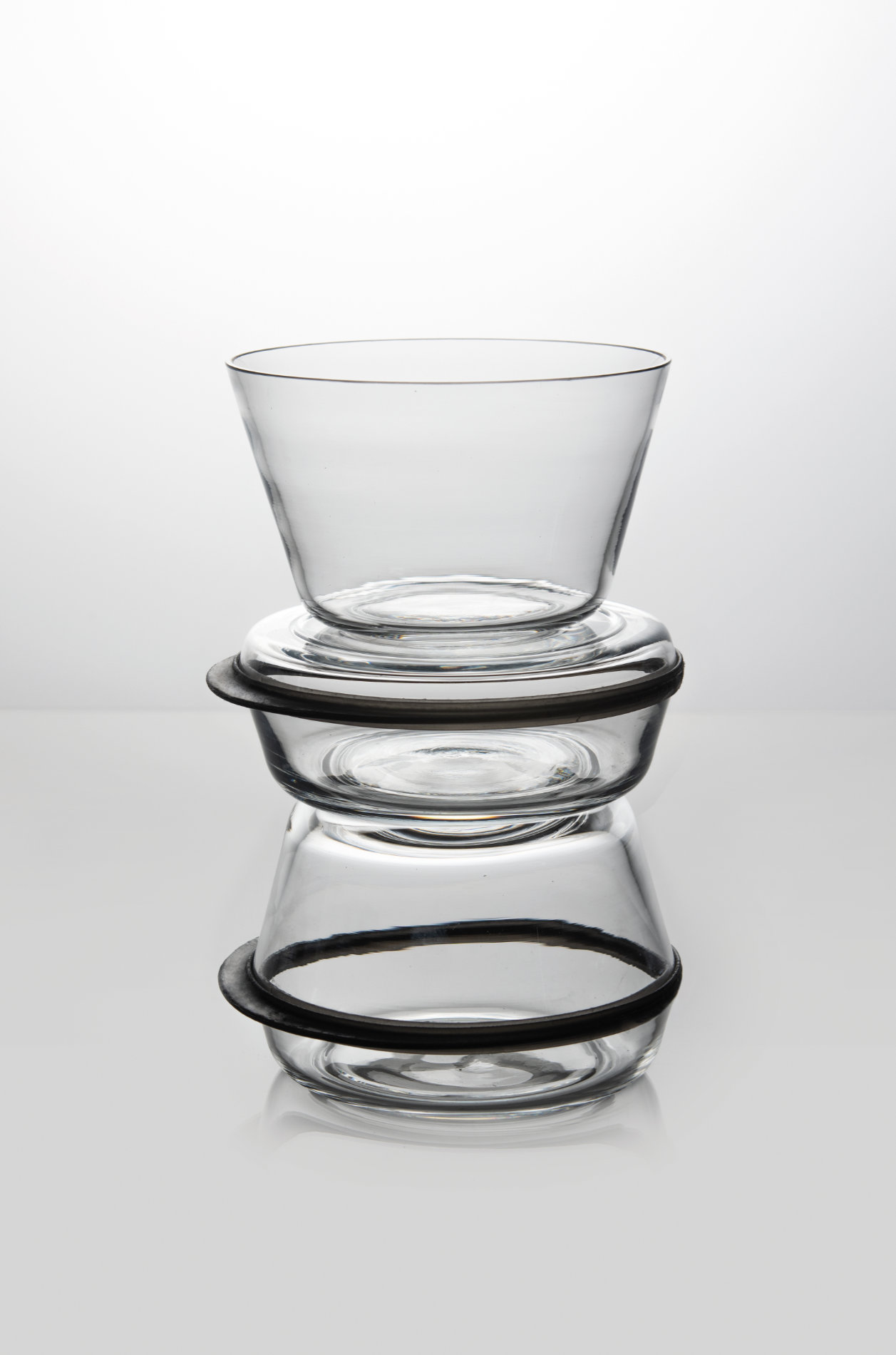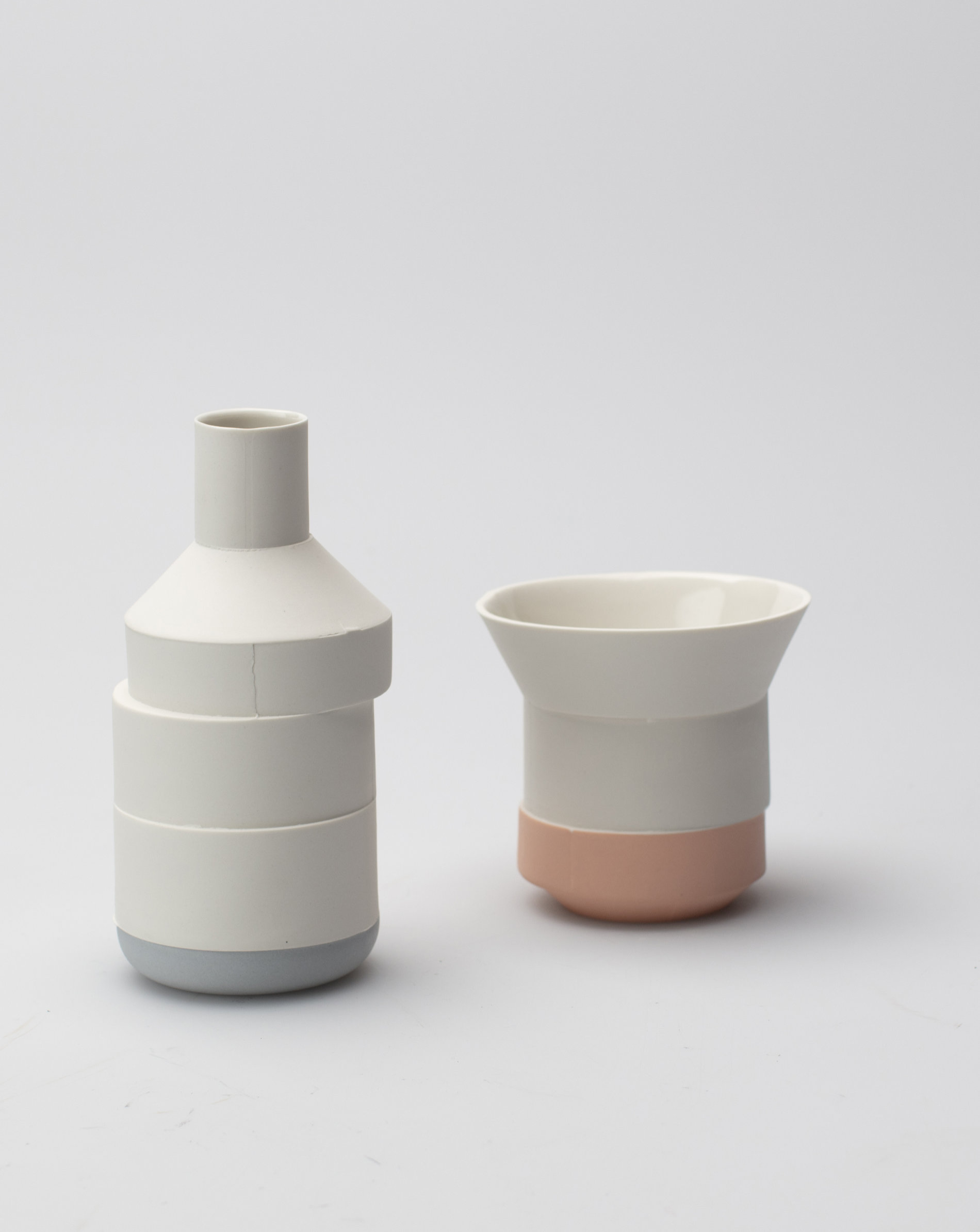 Talents 2024: Apply now!
Young designers from the fields of Interior Design and Tableware & Accessories are invited to apply. Participants will be given free exhibition space in a specially designed area where they can exchange ideas with an international audience and establish important contacts with industry and trade.