The perspective of young designers is always stimulating. They surprise us with products that offer answers to the questions of the age and set new accents – with innovative ideas and future-oriented concepts: How can we stylishly shape society, life and consumption? This is what our international Talents demonstrate.
'We invite young designers to think and act in networks – from the planning phase right through to project execution. And to do this we need a platform.'
The new generation is ready to go
With clear, bold perspectives, they inspire and provoke in the Dining and Living areas. For most of the participants in the "Talents" programme, this appearance at Ambiente is their first one in front of a large trade audience of exhibitors, visitors and media representatives. This is also the case with the 36 newcomers from all parts of the world – from Brazil, Germany and Great Britain to Japan, the Czech Republic and India.

Talents for Dining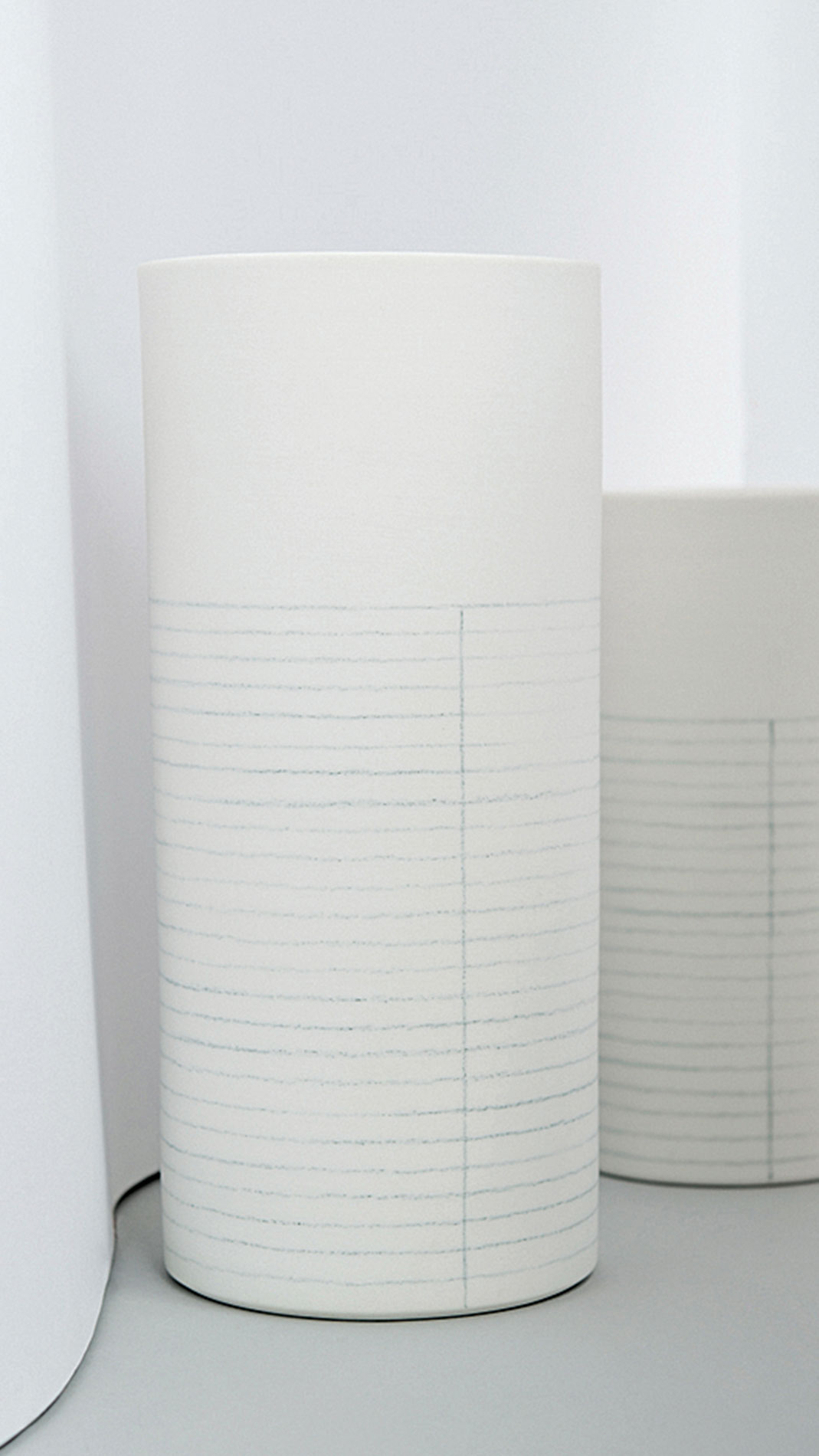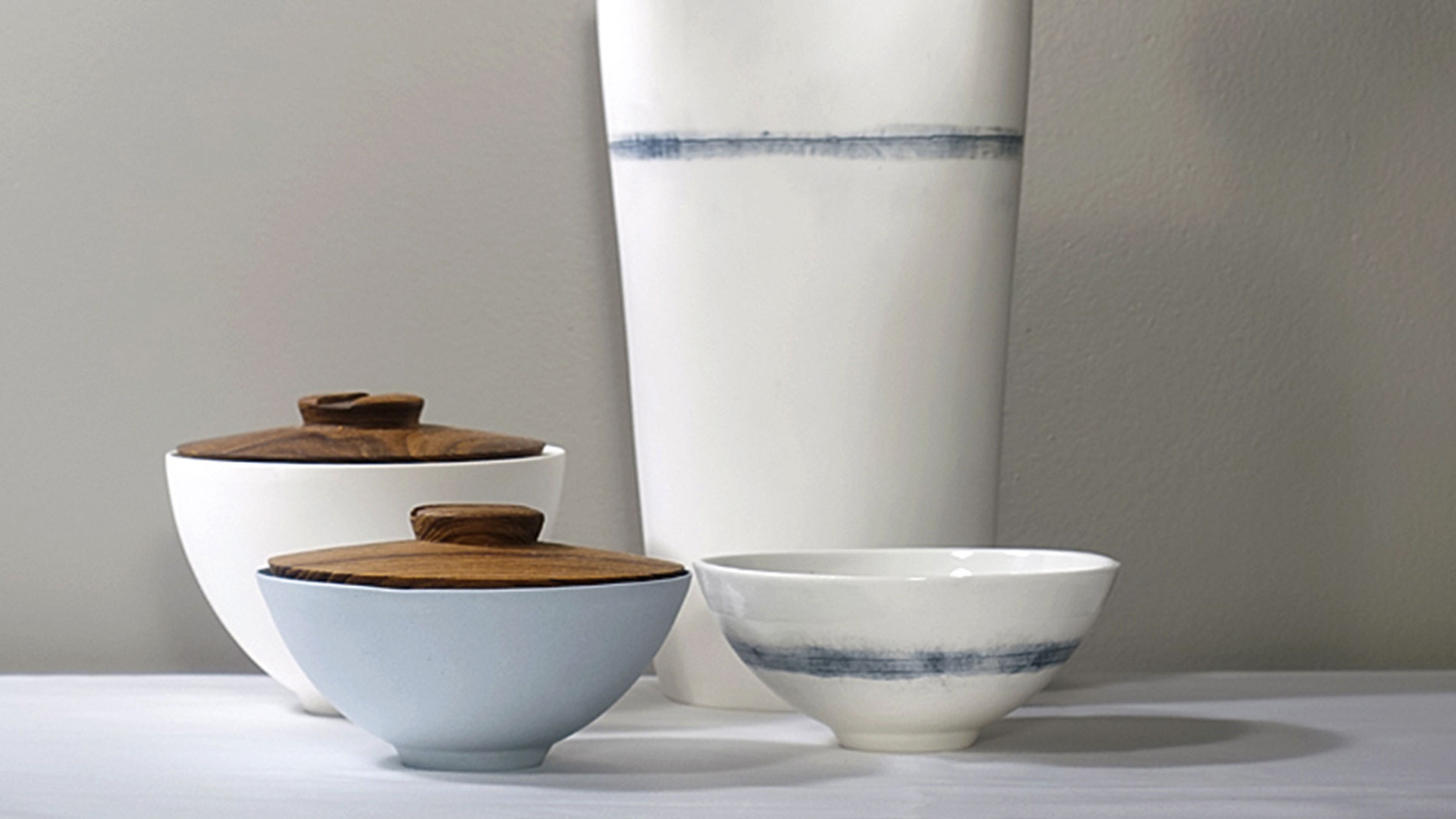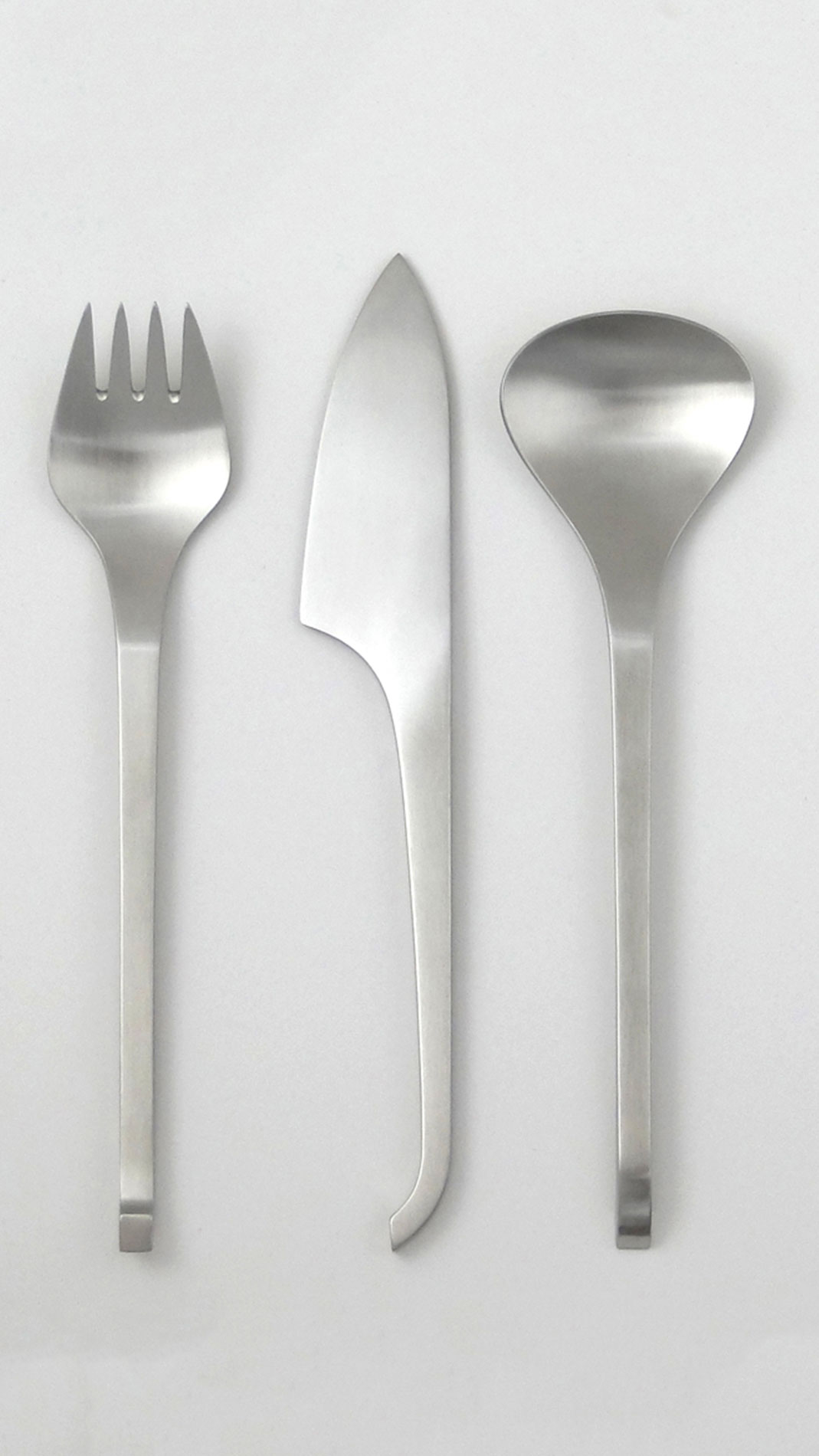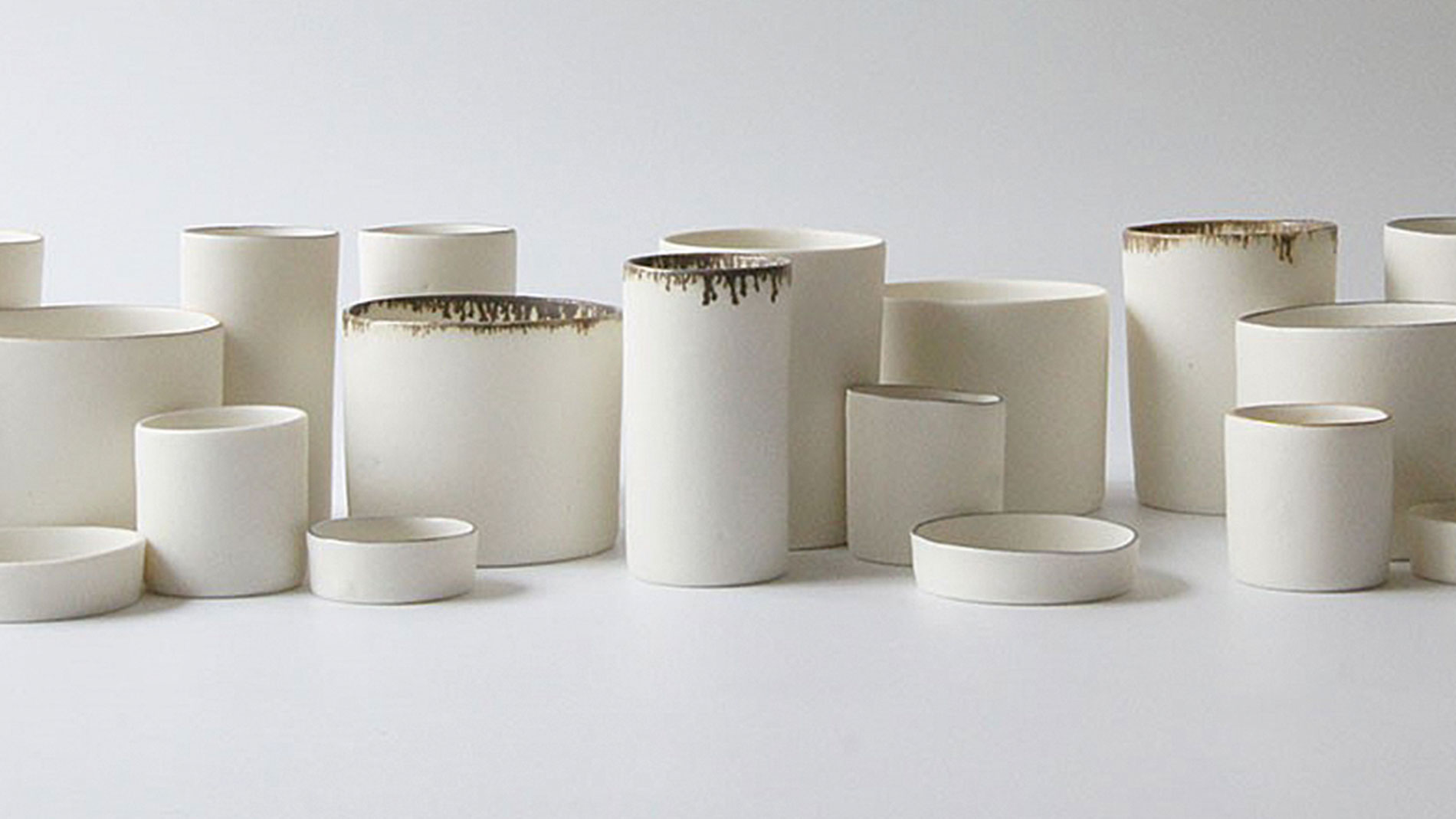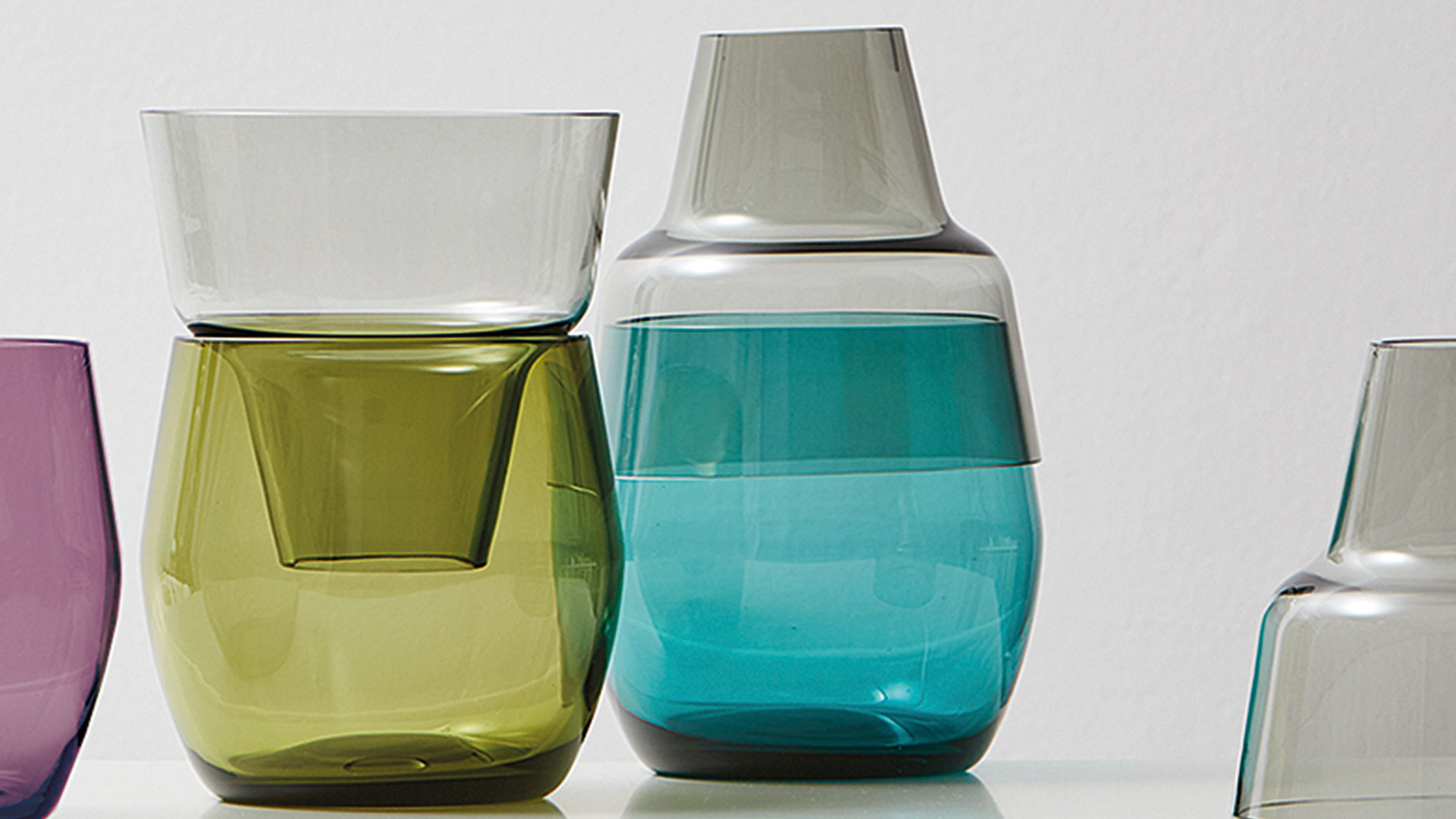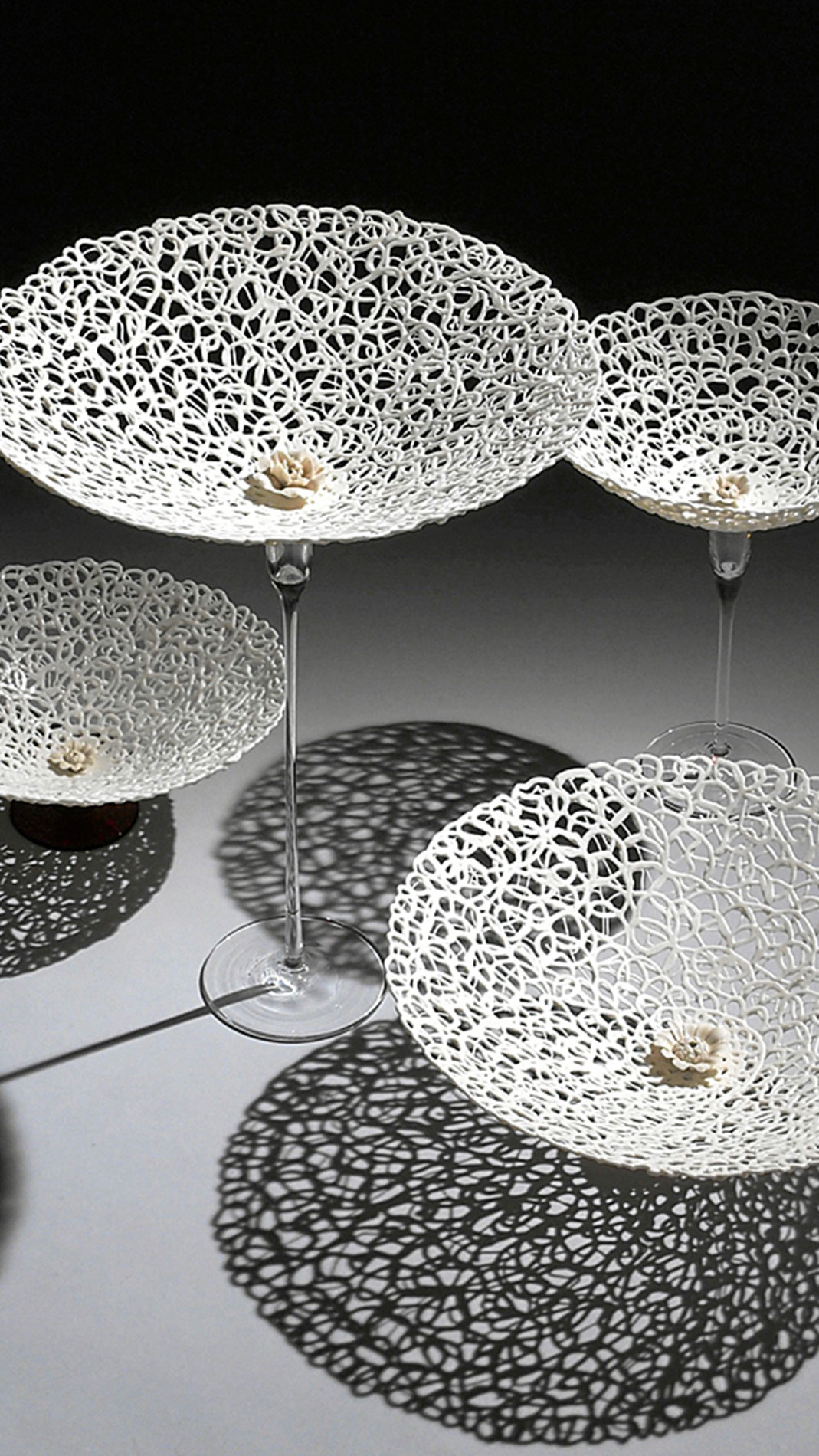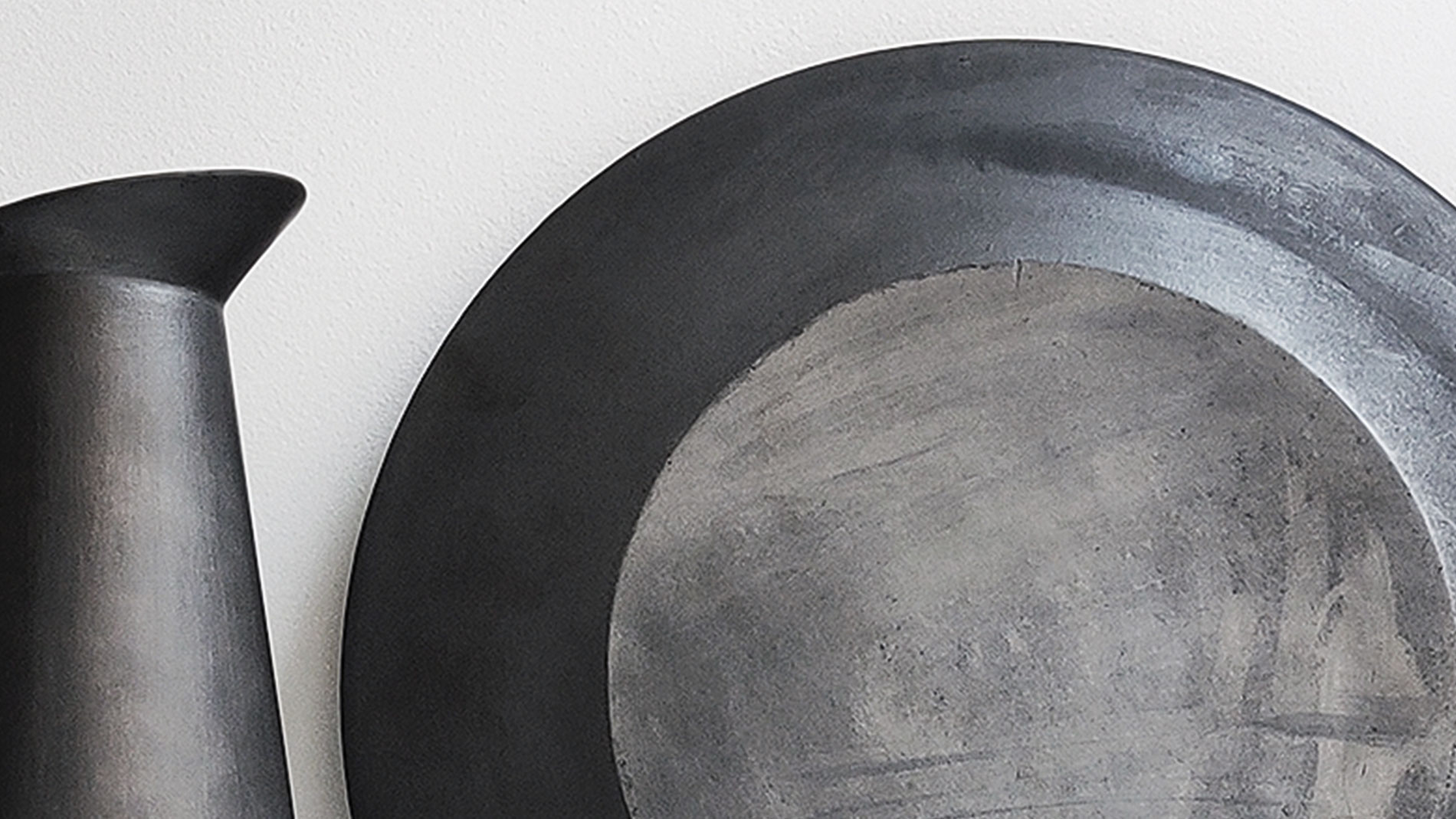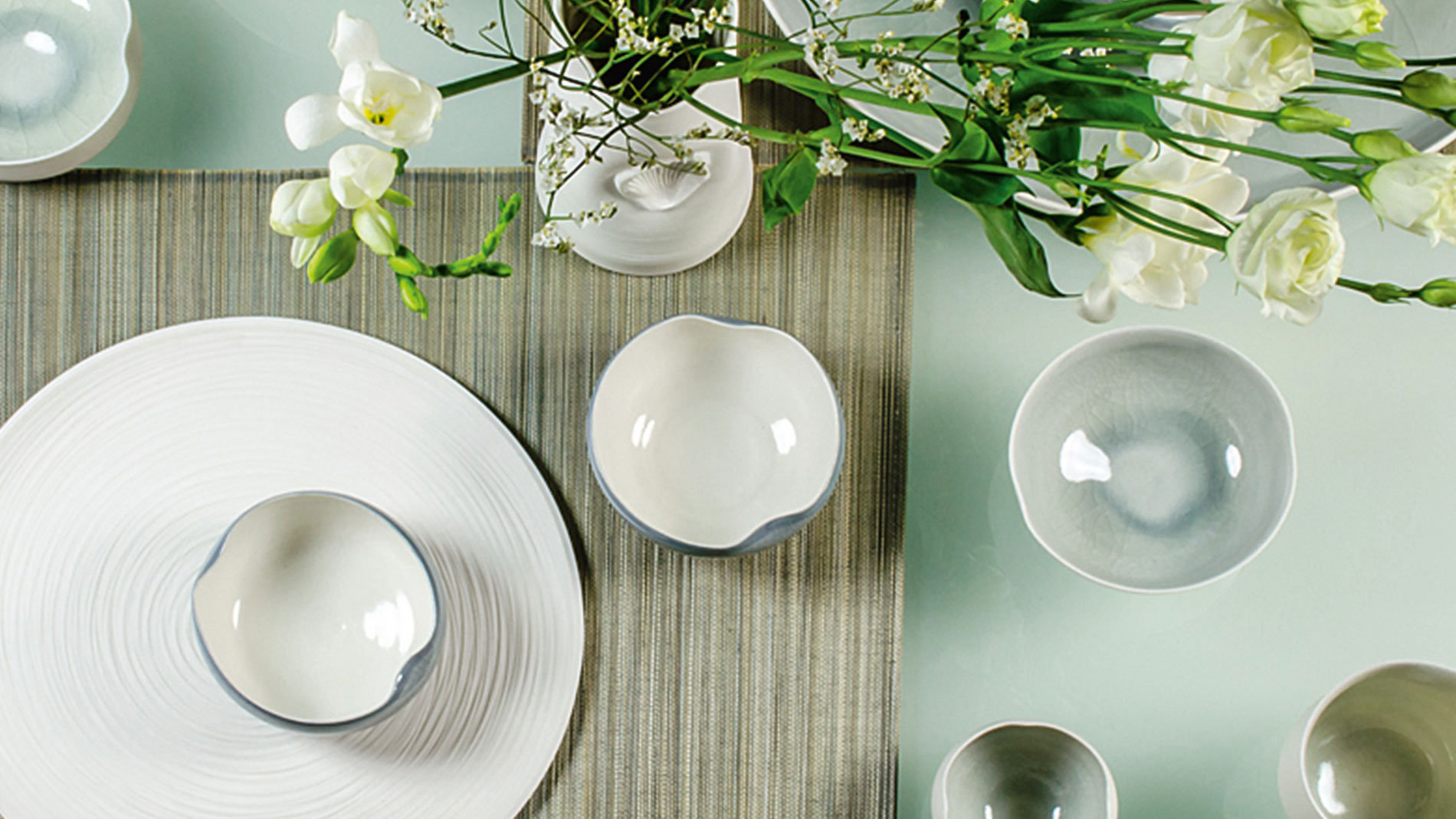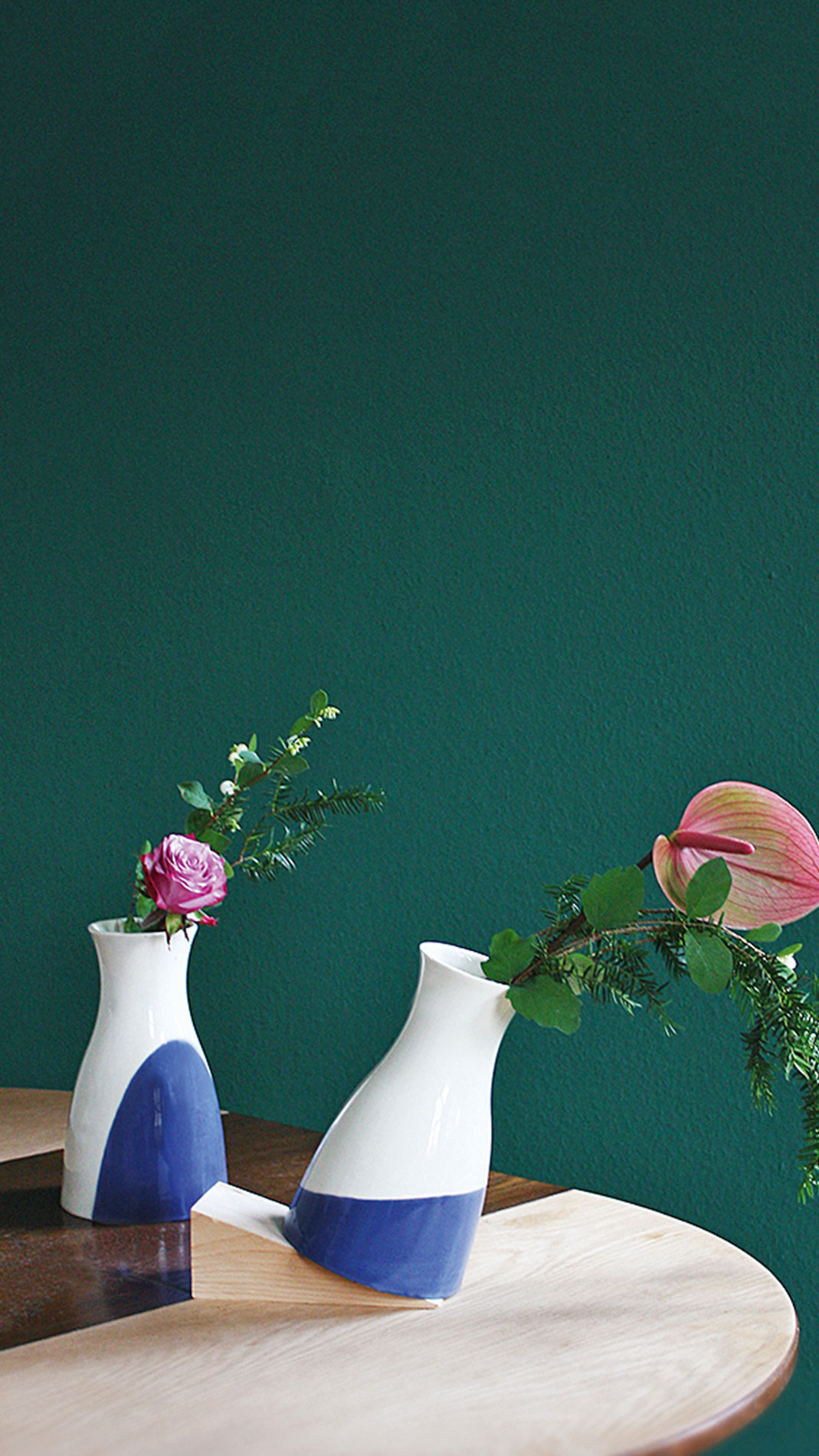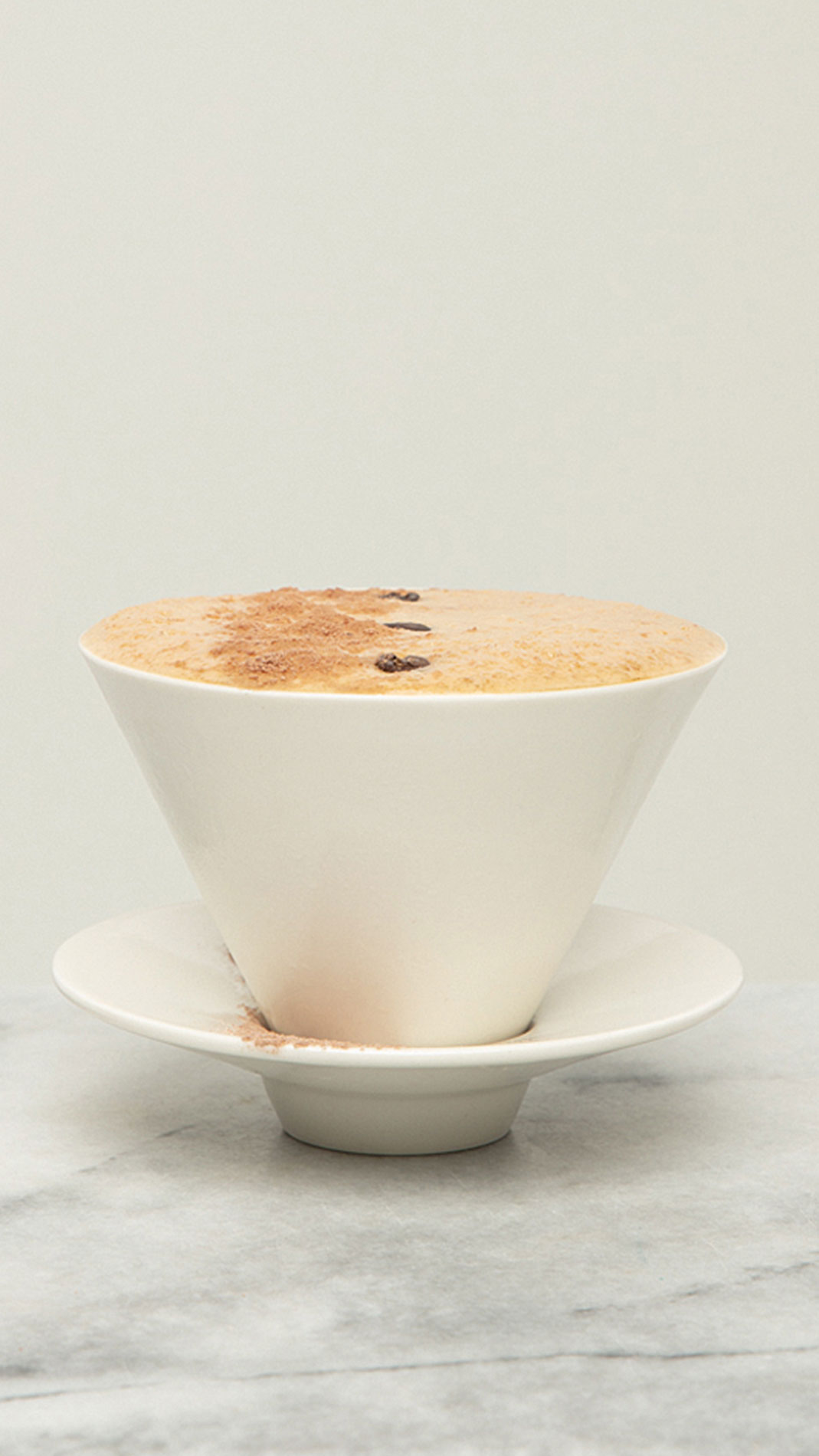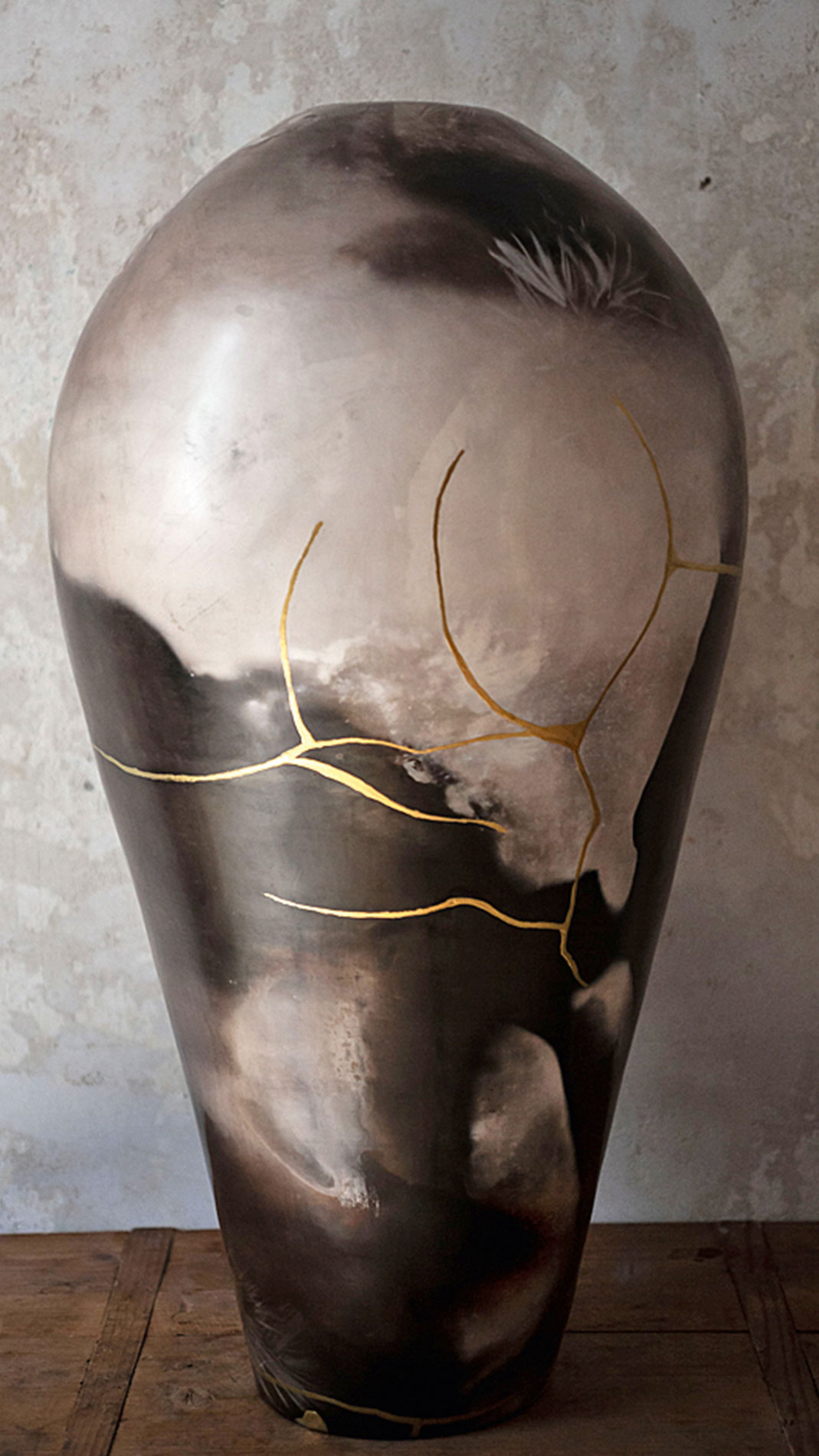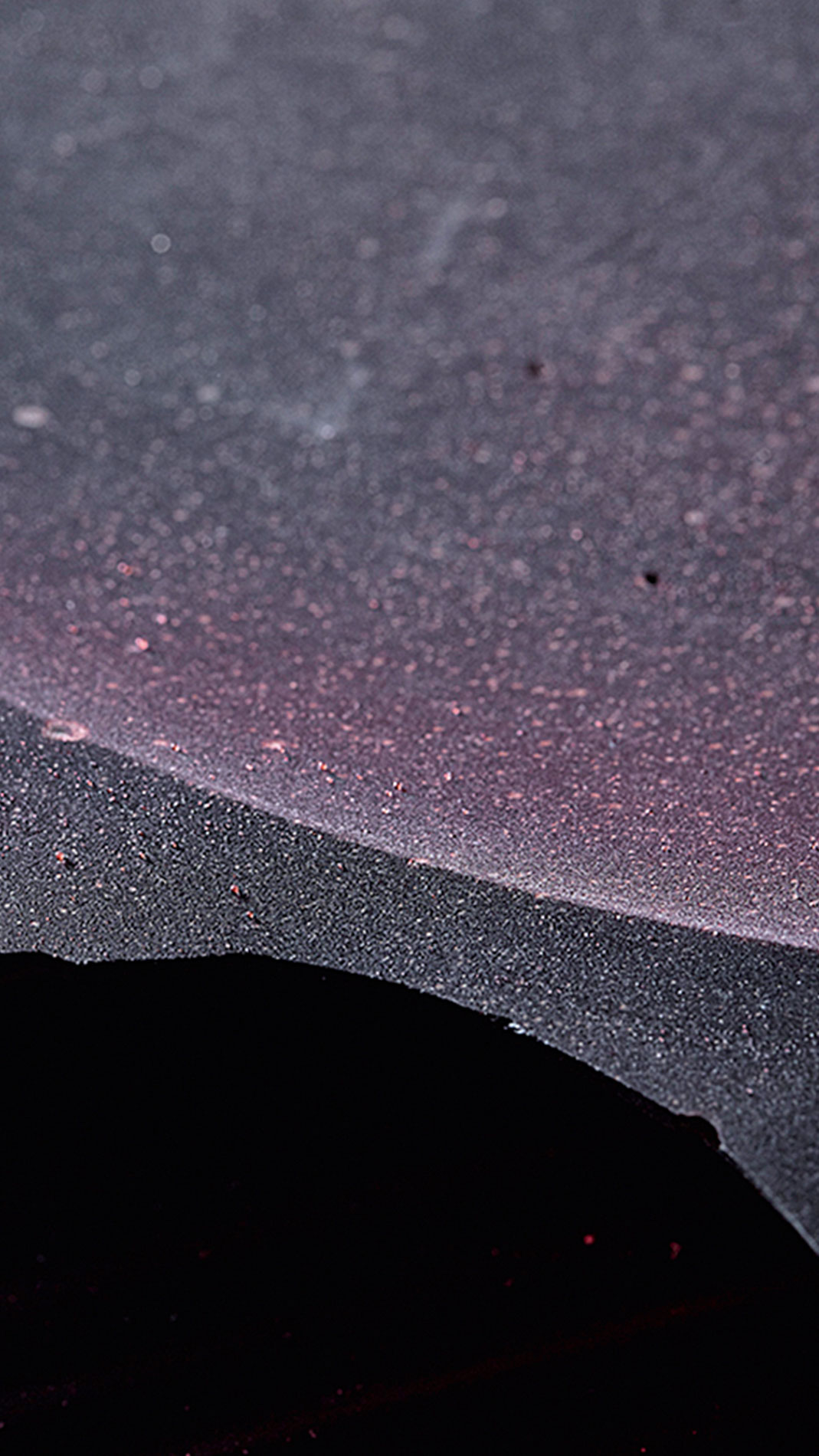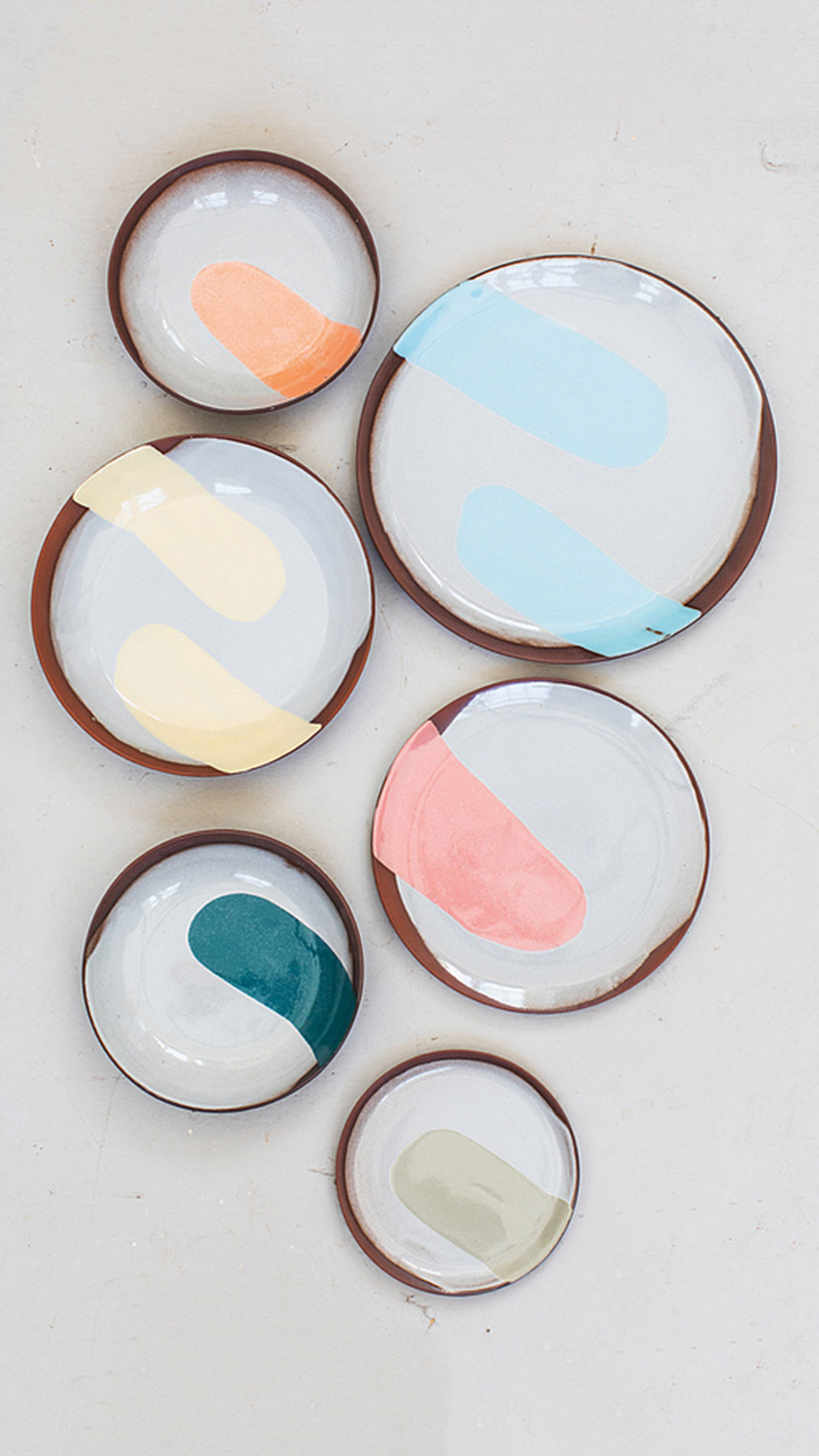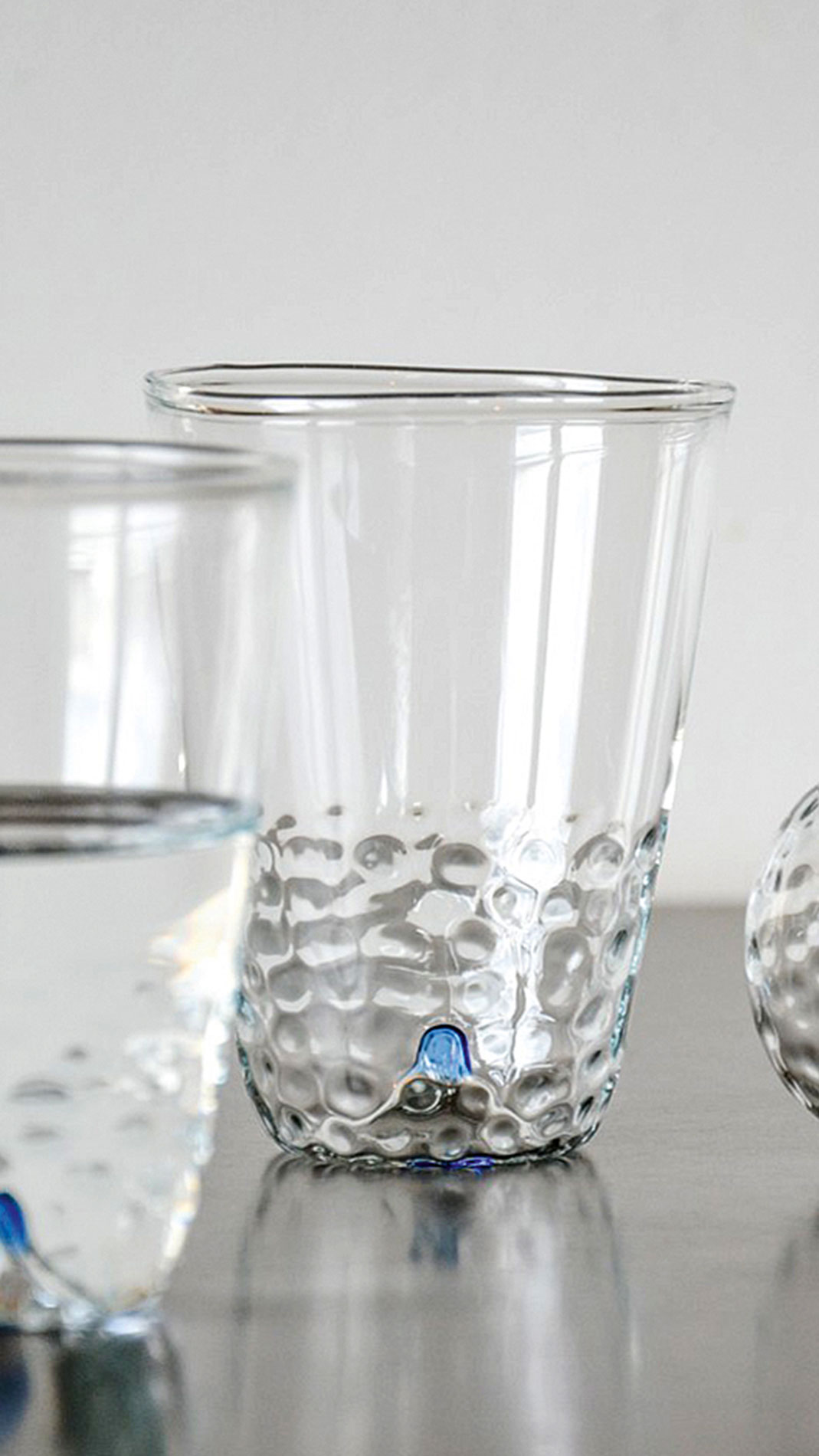 Talents for Living