The special presentation Ms. Paper & Friends enriches Ambiente Giving with fresh ideas for the presentation of goods in a concept store look. As inspiration for the trade, the area will show a curated assortment from the Urban Gifts & Stationery segments in an unusual presentation.
The focus is on paper products such as greeting cards and postcards, notebooks, calendars and wrapping paper. In addition, there are fine stationery and office supplies, design-oriented gifts, personal accessories and selected home decoration. Books are also part of the collection - to the extent that a concept store could also offer them.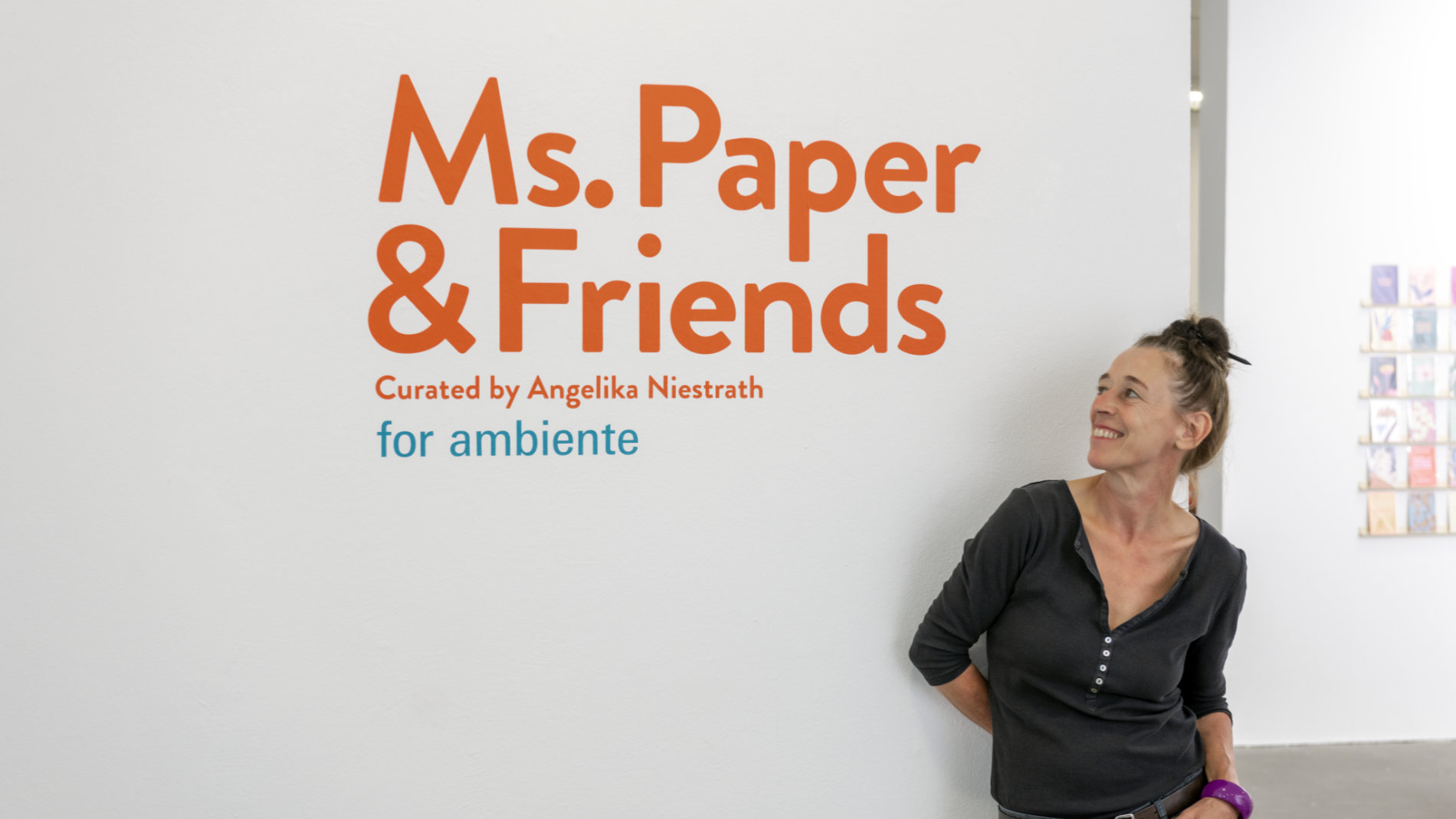 The area presents a pop-up store of a special kind. The result is a refreshing mix of stationery, gifts, accessories, literature and vintage. At Ambiente, the project is aimed at a larger target group of concept stores, design shops, museum shops, bookshops and stationery shops.
Ms. Paper & Friends picks up on the trend for second-hand items and mixes it up skilfully: exclusive second-hand clothing or handmade costume jewellery made from old books and papers give the current range of Ambiente exhibitors that certain something. All in all, the "Concept Store" by Ms. Paper & Friends radiates with personality and infectious creativity. Everything is inspiring, light, lively and could surprise you all over again tomorrow.
"Ms. Paper & Friends particularly focuses on the stationery sector and at the same time encourages creative expansion and combination of this product range at the POS."
Virtual showroom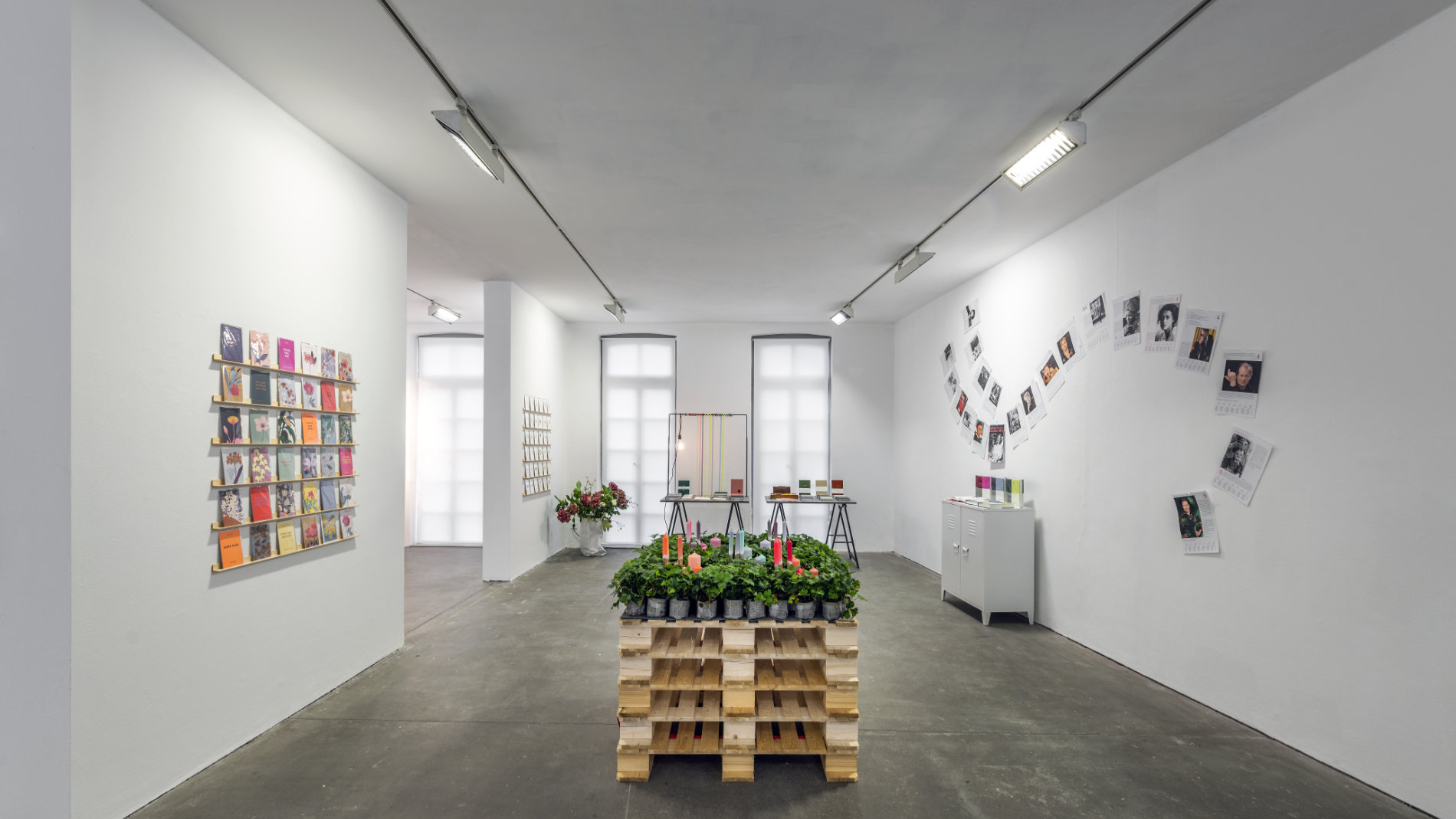 Wander through a virtual room with individual tables and islands on the themes of Stylish Giving, Pure Beauty, Luminous Objects, Art Meets Paper, Ingenious Packaging, Express Yourself, Desk Love, Writing Day by Day and Autumn Highlights.
An info button provides you with pictures and descriptions of the individual products and exhibitors and automatically takes you to the exhibitor search with contact information for the respective exhibitor.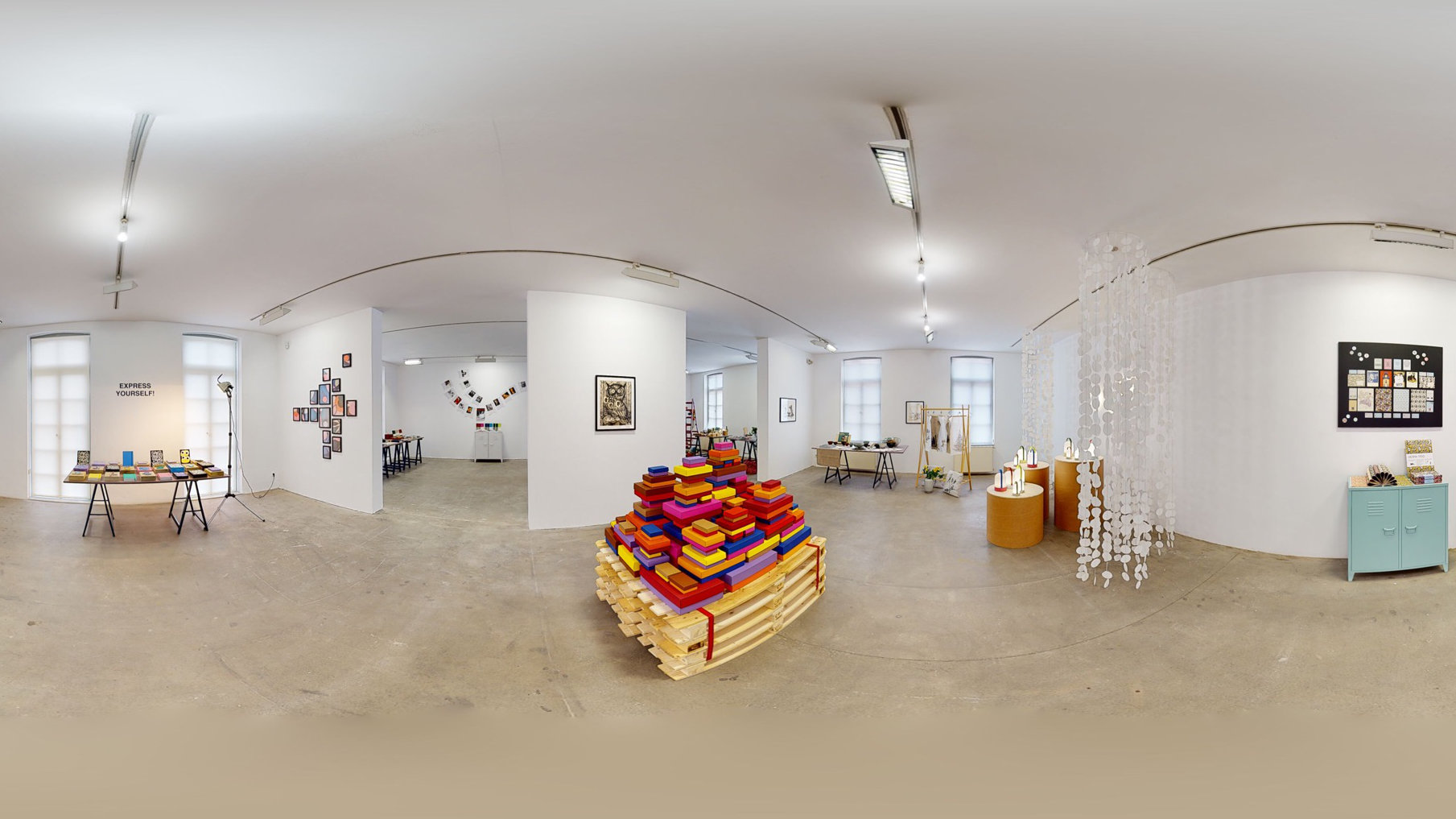 Explore the virtual space intuitively or target individual highlights!