The combination of home and office, lifestyle and workstyle will continue to define our living and working environments in the future. Innovative products are reaching market maturity, new offerings are being positioned and consumer demand behavior is changing. Ambiente is taking this as an opportunity to open up completely new and unique perspectives and thus potential for exhibitors and visitors with the Future of Work program items.
Part of the new Ambiente Working area is Future of Work in Hall 3.1, where the modern working world is combined with the offerings of the Ambiente Living areas Interior Design and Contract Business.
Future of Work Areal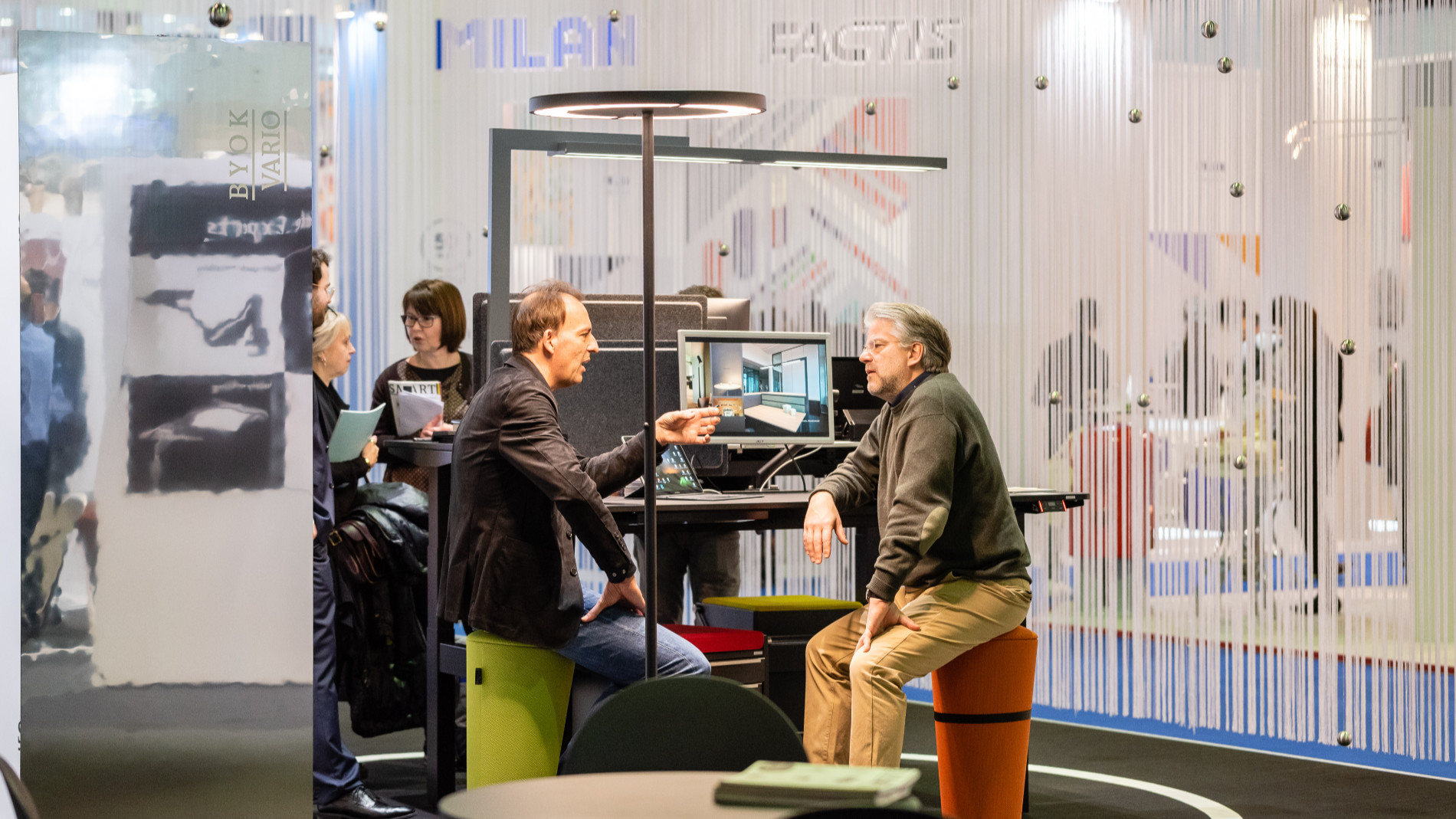 The core theme of the new Future of Work area is the modern office and its equipment. It includes concept presentations on the topics of office space, collaboration and home office. In these, curated products from exhibitors on the respective topic will be put together in a forward-looking setting and modern workspaces will be presented. The Future of Work area is being designed by MTTR Architekten + Stadtplaner. Other partners include World Architects, Office Roxx, Business Partner PBS and the bdia Bund Deutscher Innenarchitekten.
Right next to the Future of Work area is the NEXT Working promotional area. There, young, creative start-ups will present innovative, design-oriented solutions and products for office spaces, co-working spaces, collaboration and home offices.
For visitors from the fields of architecture, interior design, furnishing and office planning, purchasing and facility management, guided tours of the Future of Work area and to these participants and other exhibitors will be offered exclusively. All registration information will be available here in the coming weeks.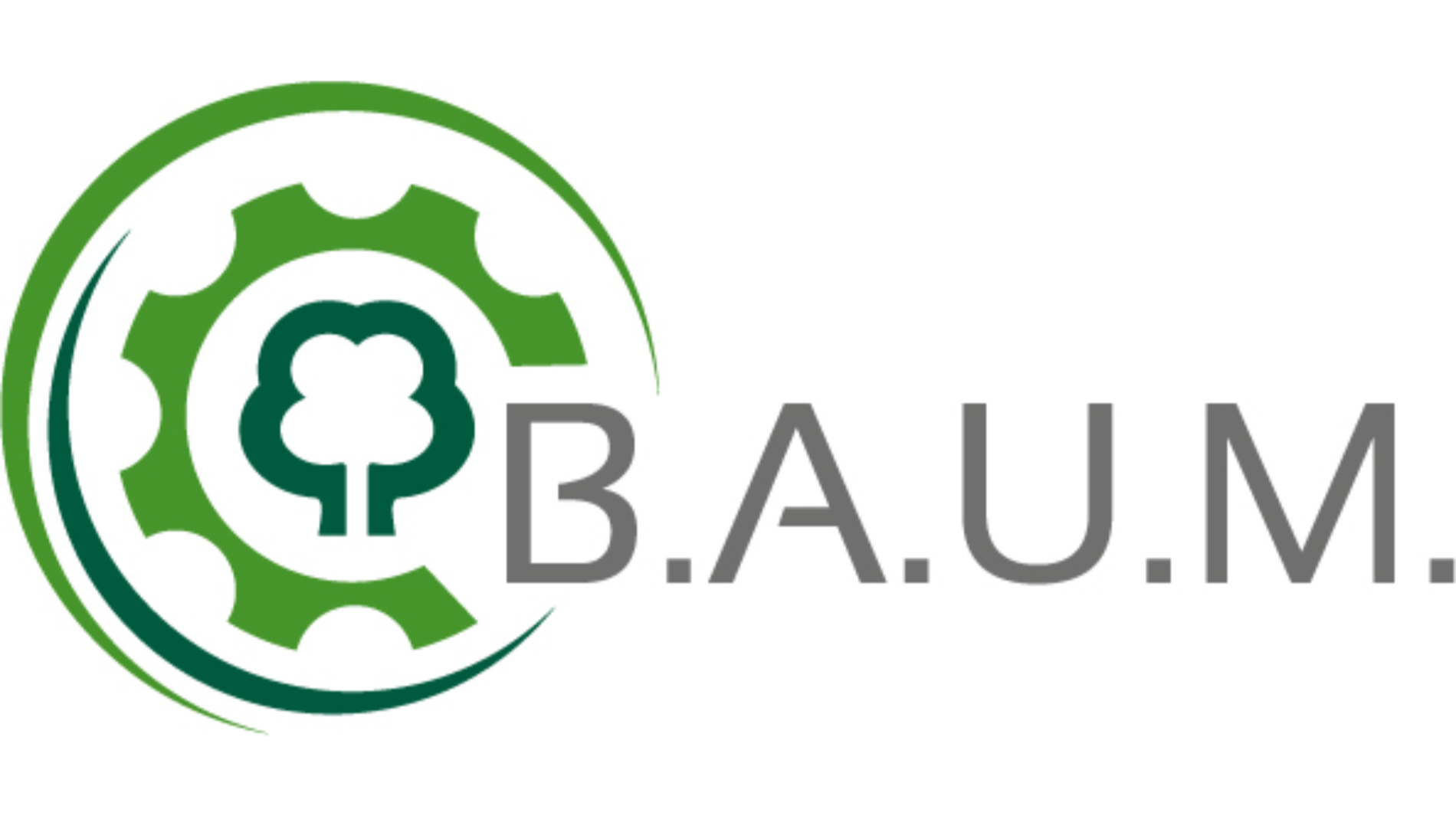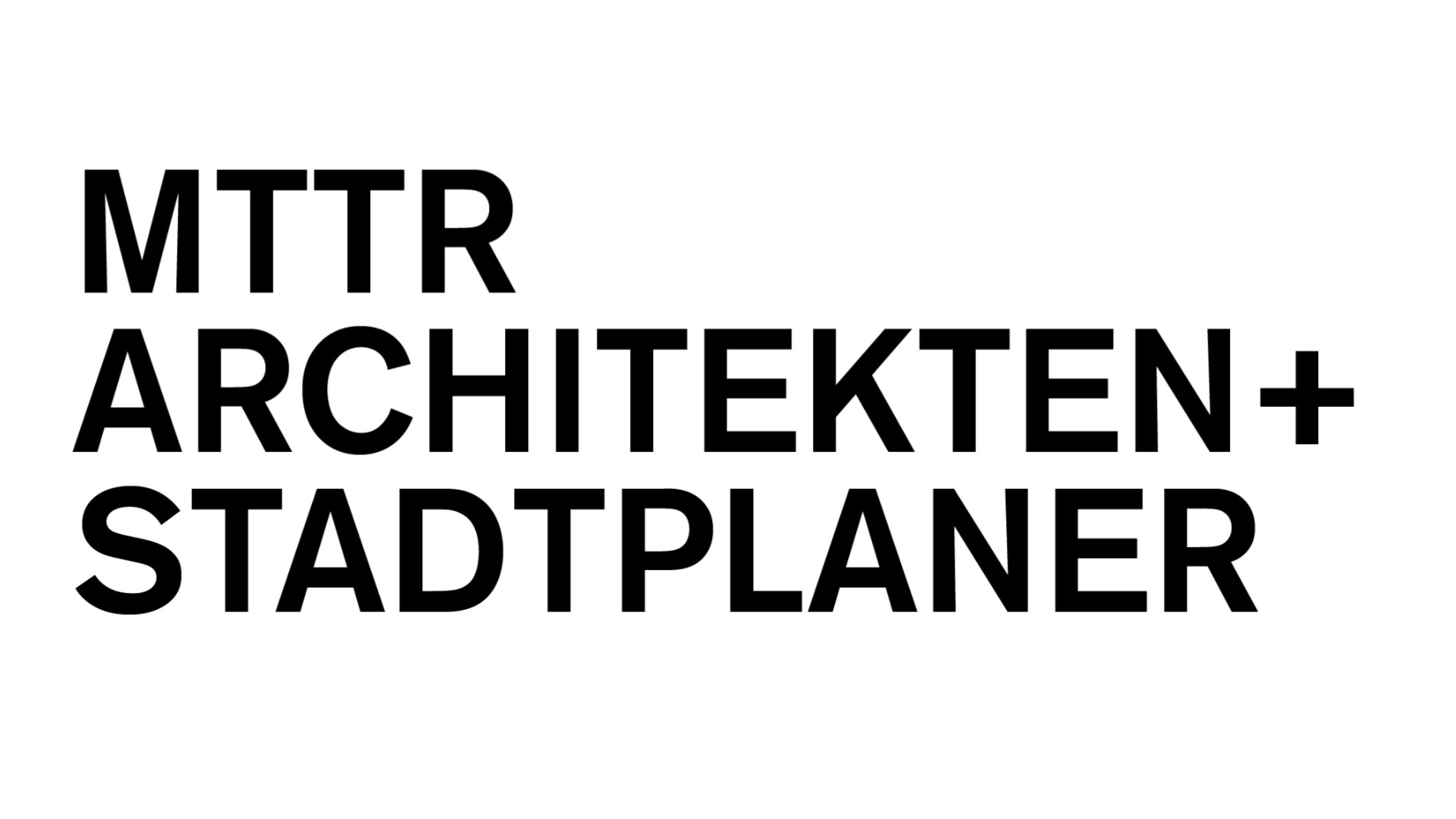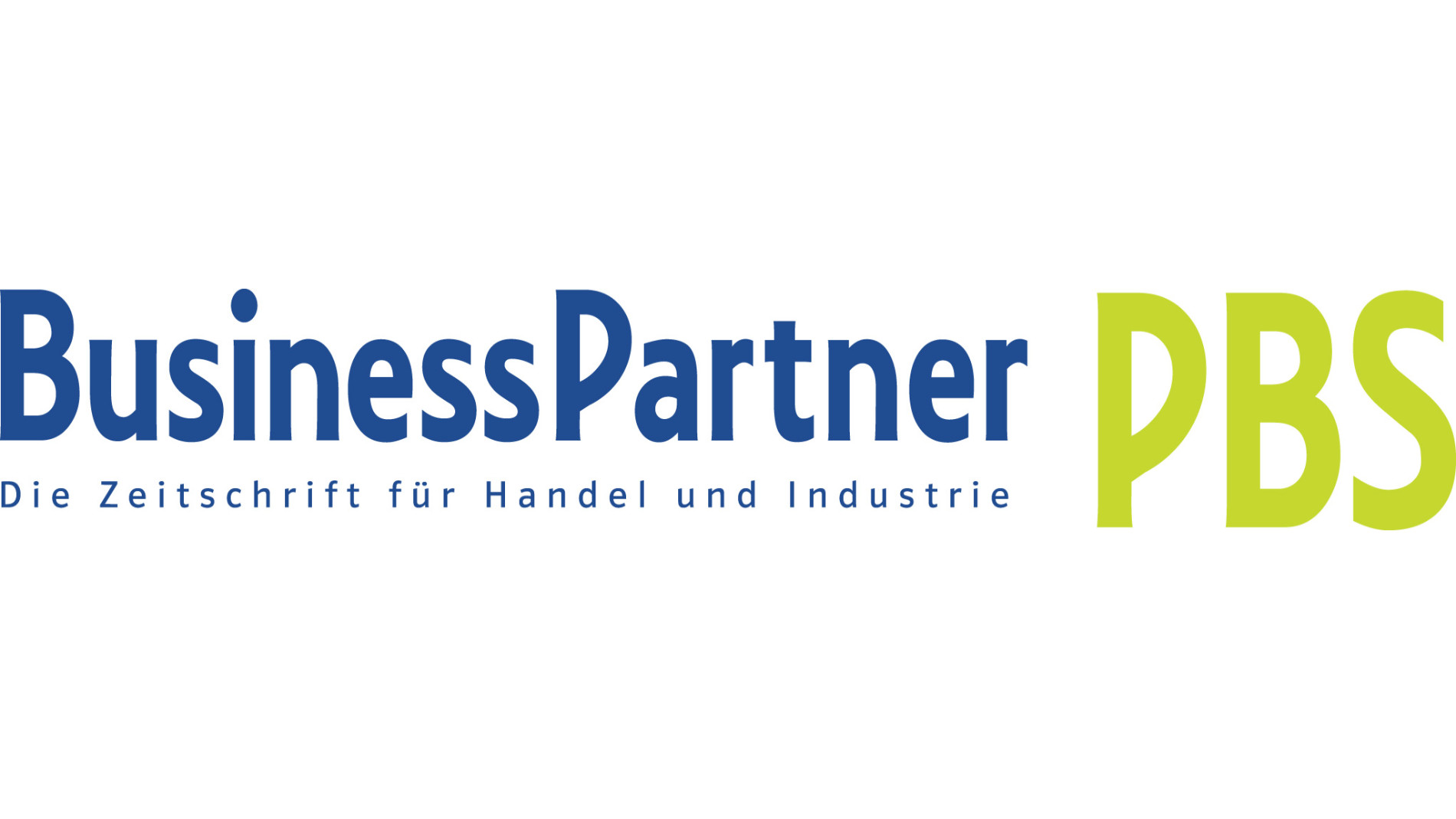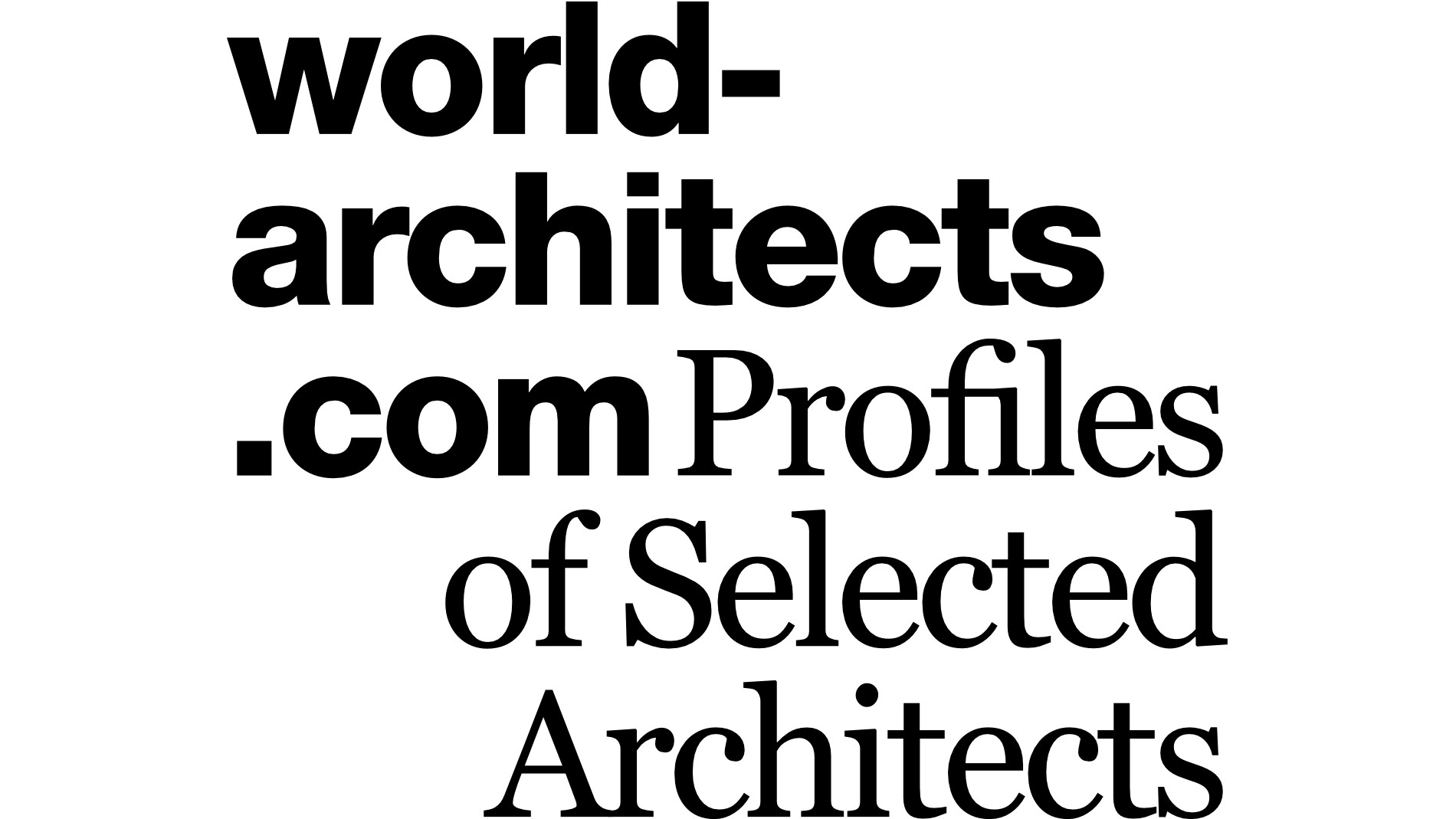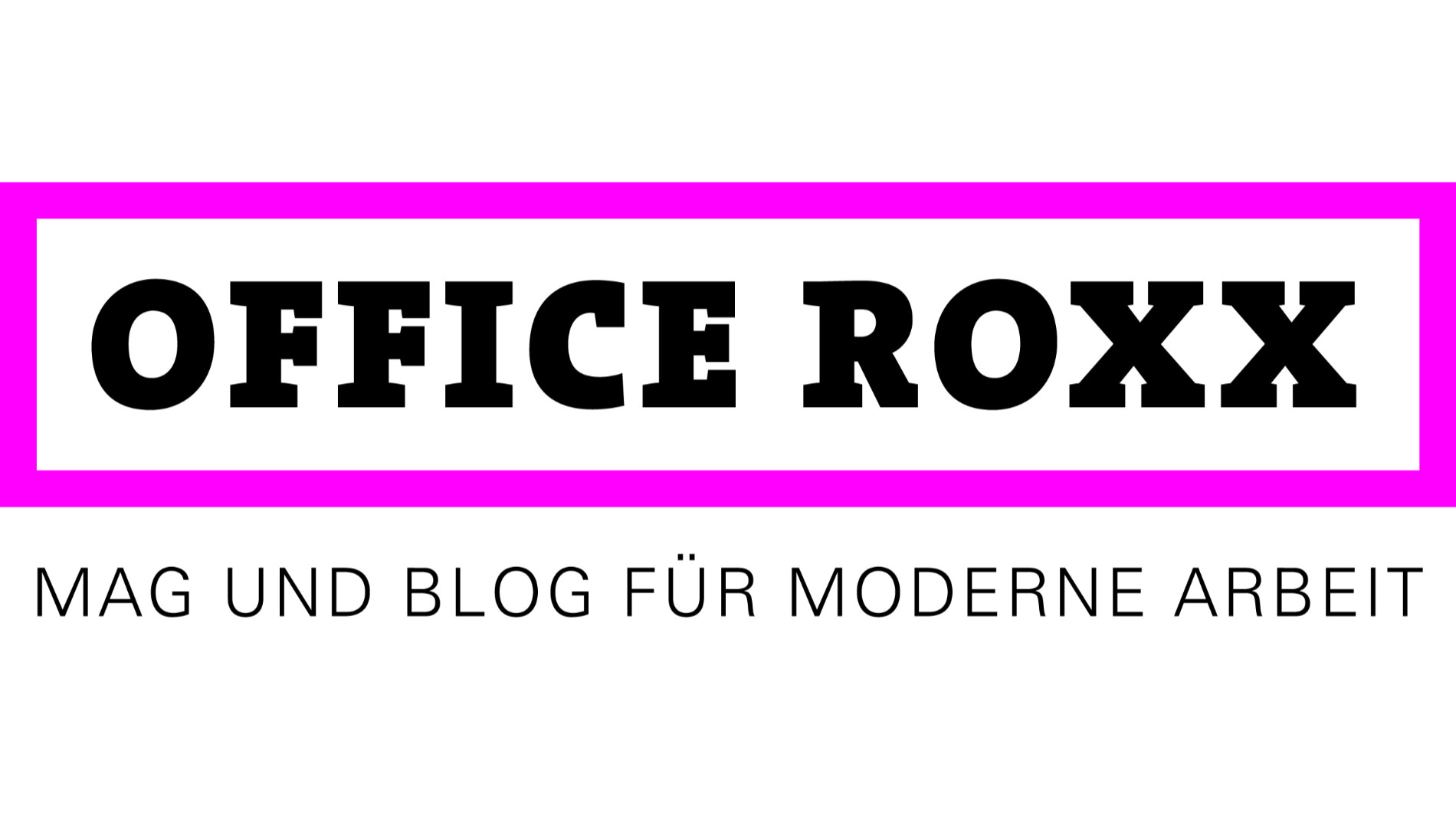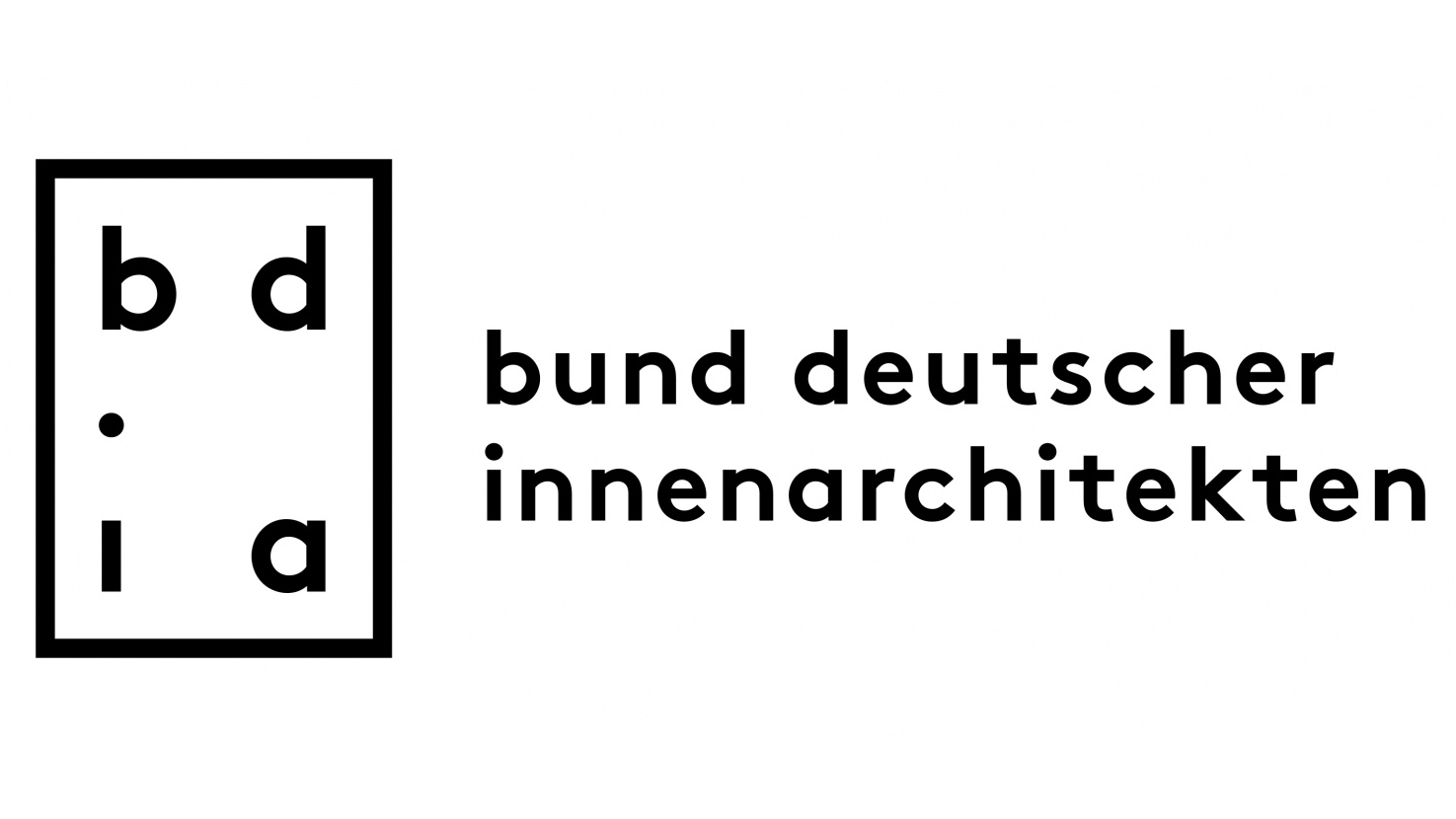 Online-Event about New Work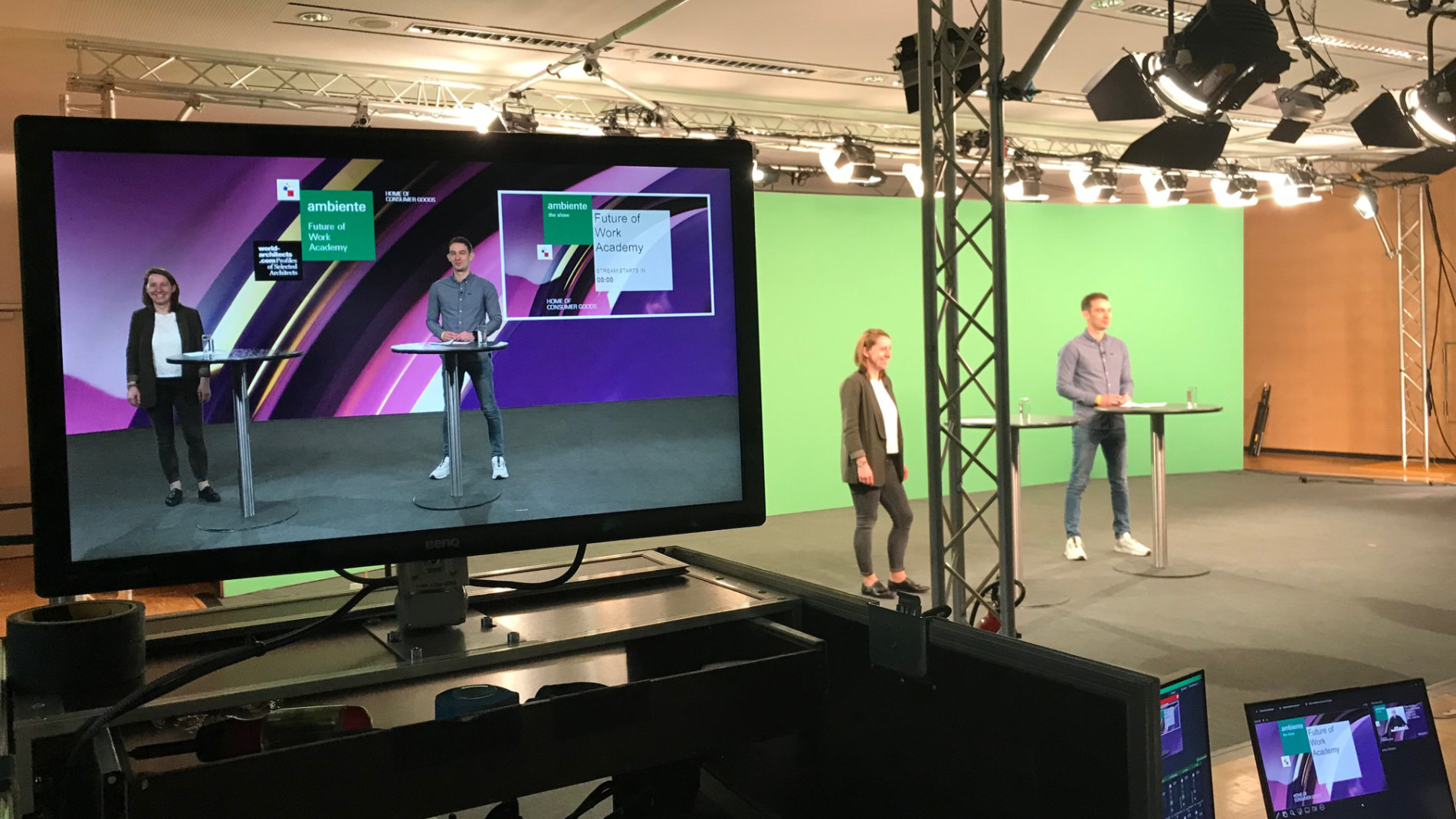 What does New Work mean? What do modern office spaces look like? These and other topics were the focus of the Future of Work Academy's online event. You couldn't be there? No problem – watch all the presentations by the five experts in the digital stream.
To the recording