On 12 October 2022, the Online Event "HoReCa" took place digitally with four top-class experts. The topics were food trends, the future of alternative food, hospitality and customer loyalty.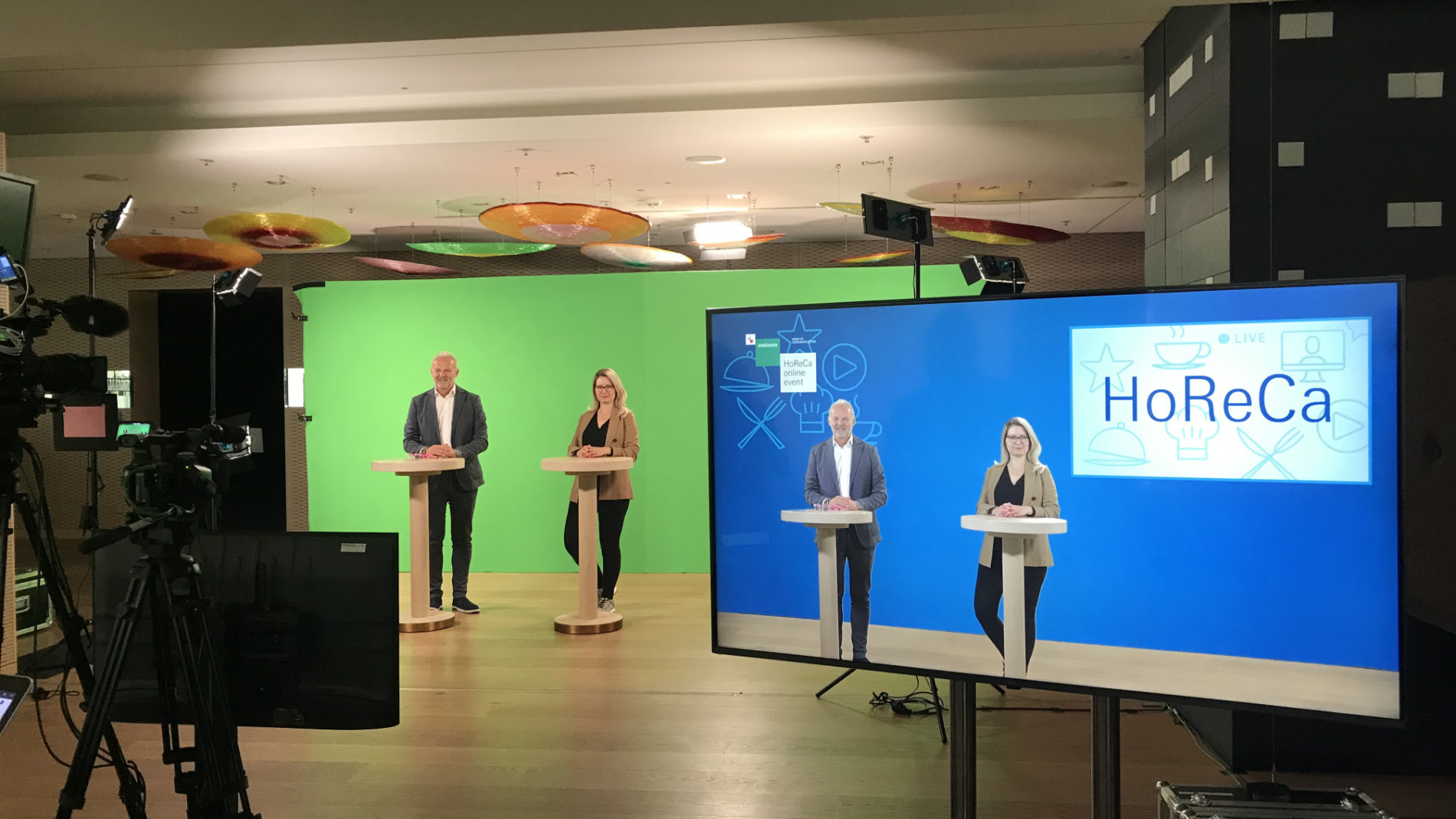 You couldn't be there? No problem - two talks were recorded and can be streamed here free of charge.
The lecture " Future Food - How mankind will feed itself in the future" by food trend expert, speaker and author Hanni Rützler (Futurefoodstudio), was not recorded for copyright reasons. However, she is once again scheduled to give a live talk at the HoReCa Academy by Ambiente at Ambiente from 3 to 7 February 2023.

"How to turn your guests into regular customers": Anna Dolce, life and business strategist, hospitality expert, writer and keynote speaker
In her talk, Anna Dolce, who has been in the hospitality industry for 20 years, explained why focusing solely on attracting new customers means businesses are slowly dying. She highlighted the difference between attracting and retaining customers and explained how both aspects can work positively.
"Fifty per cent of customers are regulars, so if they advertise through word-of-mouth, you gain more than if you target new and unknown customer groups," Dolce says. "Hospitality and emotion should always be the focus, because that's what the customer remembers. The combination of service and quality is only perfect when emotion and feeling good occupy at least as much space." 
"Hospitality Trends Talk ": Jesper Efferbach, design and innovation consultant, founder international tableware and foodservice, Jeff&Co Group; Dave Turner, Journalist, TabletopJournal
At the beginning of the discussion round, the two speakers addressed the changes that the Corona pandemic meant for the HoReCa industry and how to deal with them. "Creativity was and still is in demand. During the pandemic, it was about customer loyalty and adapting to their desires, keyword takeaway. Now it's about emphasising the experience of going to a restaurant and focusing on hospitality," Turner says. At the same time, Efferbach emphasises the importance of regionality and sustainability: "The origin and cultivation of food is just as important today as the interaction with the staff. A good atmosphere in the restaurant should be just as present as proof of the origin of the ingredients. Vegetarian and vegan products and dishes are also experiencing an upward trend and equally belong to the sustainability category."