Be part of it: On 12 October 2022, starting at 4 p.m. (CET), everything will revolve around food trends, the future of alternative food, hospitality and customer loyalty at the online event "HoReCa".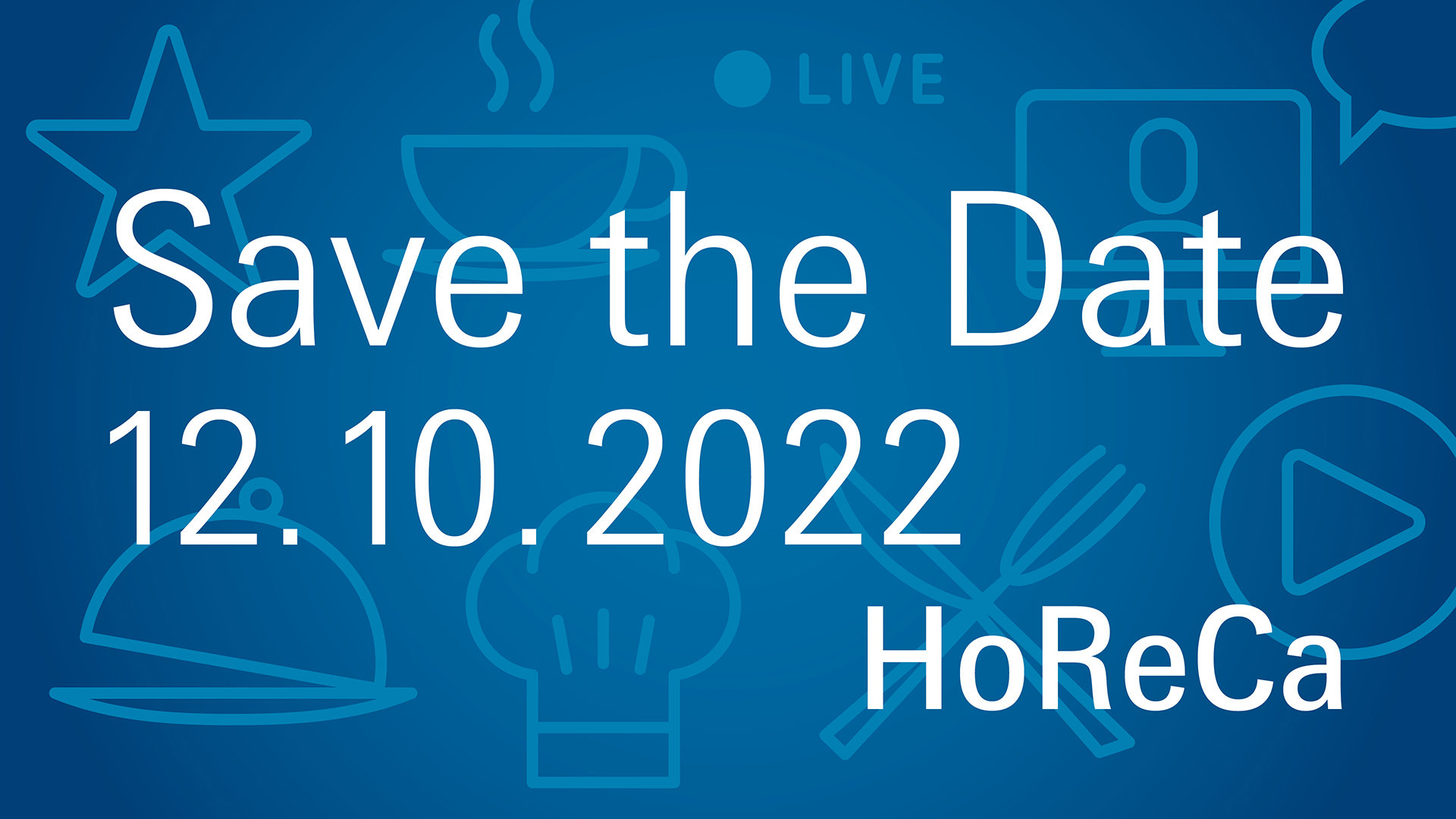 Experience five renowned hospitality experts who will give you practical expert tips and teach you a wide range of topics about the hotel industry, restaurants and catering. The online event will provide you as a hospitality entrepreneur, interior, ceramic, product or tabletop designer, buyer or manufacturer with valuable insights and industry-relevant news.
The lectures will be broadcast in German and English.
Participation is free of charge.
Agenda:
4 p.m. – 4.45 p.m.
Welcome: Thomas Kastl, Director Ambiente Dining, Messe Frankfurt Exhibition GmbH
Chair: Heleri Rande, Strategist and Partner at Think Hospitality
"Future Food - How mankind will feed itself in the future": Hanni Rützler, Food Trend Expert, Speaker and Author, Futurefoodstudio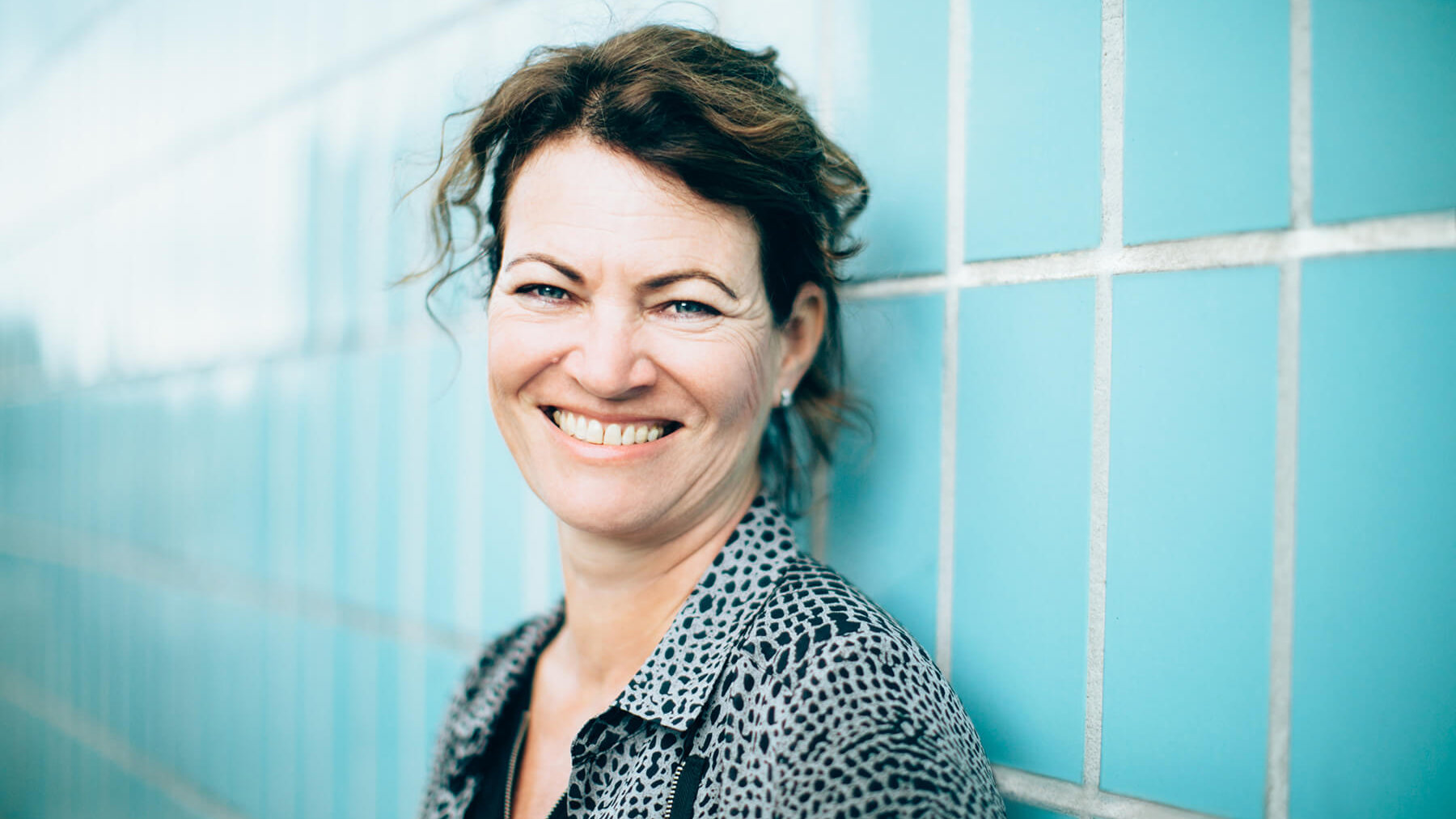 In her lecture, Rützler takes the audience into the future and opens up a strategic vision of alternative foods such as in-vitro meat and fish, insects and algae. In doing so, she provides answers to future nutrition-related questions and presents upcoming challenges. 
"How to turn your guests into regular customers": Anna Dolce, Life and business strategist, hospitality expert, writer and keynote speaker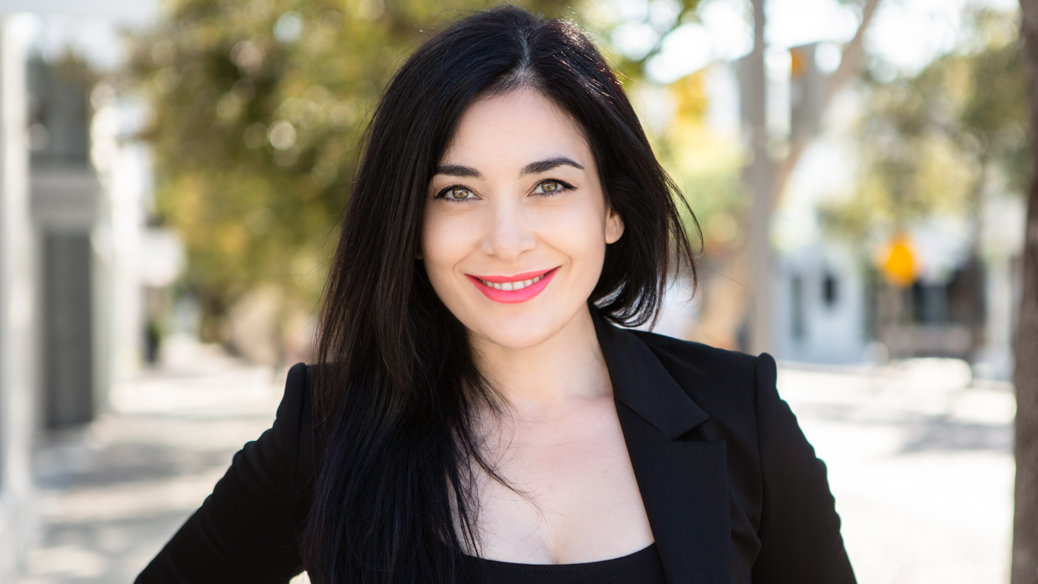 In her talk, Anna Dolce, who has been in the hospitality industry for 20 years, explains why focusing solely on attracting new customers means businesses are slowly dying. She highlights the difference between attracting and retaining customers and explains how both aspects can work positively. She also explains how to attract and retain regular customers.
"Emotion & Passion 360 degrees": Hubert Sterzinger, gastro and hotel designer, gastronome, Superstudio 21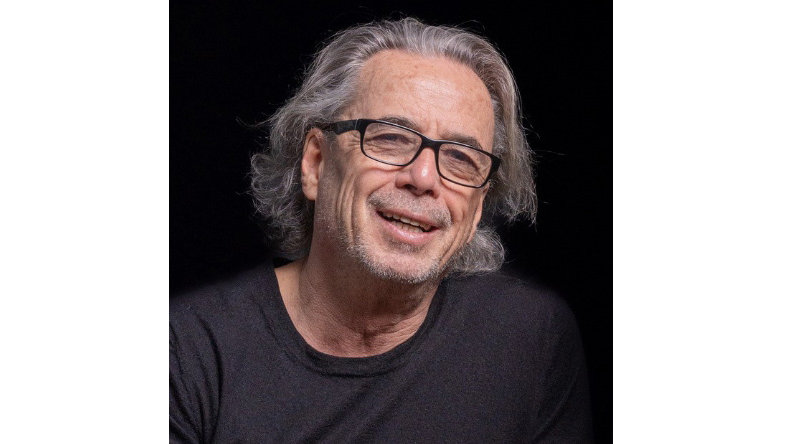 "Start small, think big" is the motto of Hubert Sterzinger, who enriches this motto with emotion and passion in his lecture. He also argues that the focus should always be on the employee. Sterzinger also explains how to convince with a strong presentation.
"Hospitality Trends Talk ": Jesper Efferbach, design and innovation consultant, founder international tableware and foodservice, Jeff&Co Group; Dave Turner, Journalist, TabletopJournal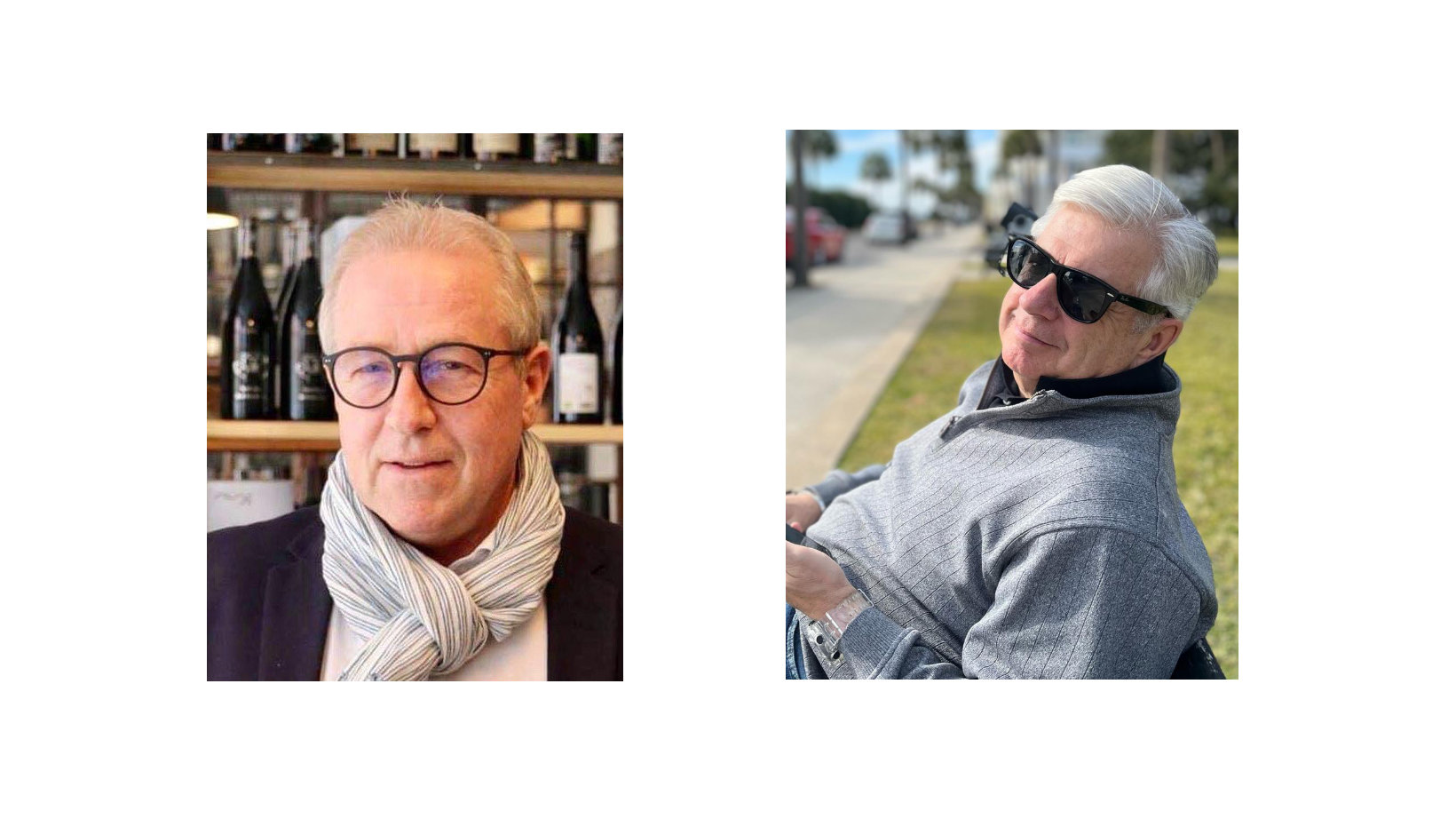 On the one hand, the discussion takes up current topics, such as the effects of the global shortage of materials and personnel. And puts them into the context of how the return to a new normality can work. On the other hand, aspects that are important in the daily hospitality business will be addressed, such as fine dining versus casual dining as well as seasonal adjustments and the various starting points for improving hospitality.