The Giving product area celebrates the diversity of giving. For all occasions and lifestyles, this area of the trade fair offers an exciting, cross-sector product mix: from gift items to decorative and personal accessories to bags.
The gift of the extraordinary
All facets of giving, giving ideas in times of digitalisation and urbanisation on the pulse of time: from stationery, technical gadgets, office articles to decorative and personal accessories and jewellery, this product area is the answer to the giving trends of the future. With the greatest density of cross-sector products, Giving is one of the most diverse product areas for lifestyle retailers.
Giving product groups
Welcome to the wonderful world of gifts as well as personal accessories: whether trendy, decorative or handcrafted gifts, stationery, school supplies or souvenirs.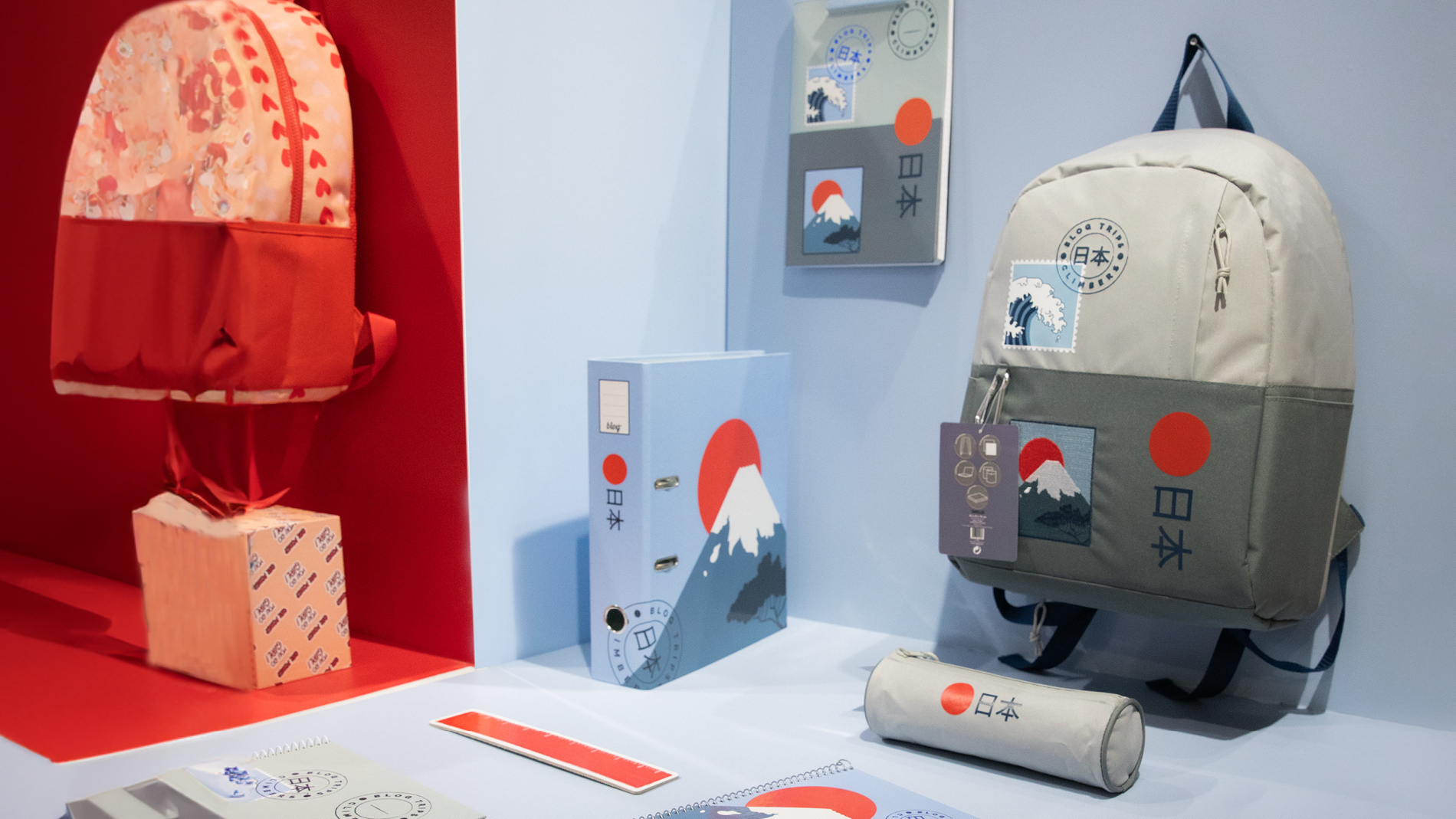 Trend-oriented gift articles
Decorative accessories
Writing utensils
Stationery and greeting cards
School supplies and bags
Personal accessories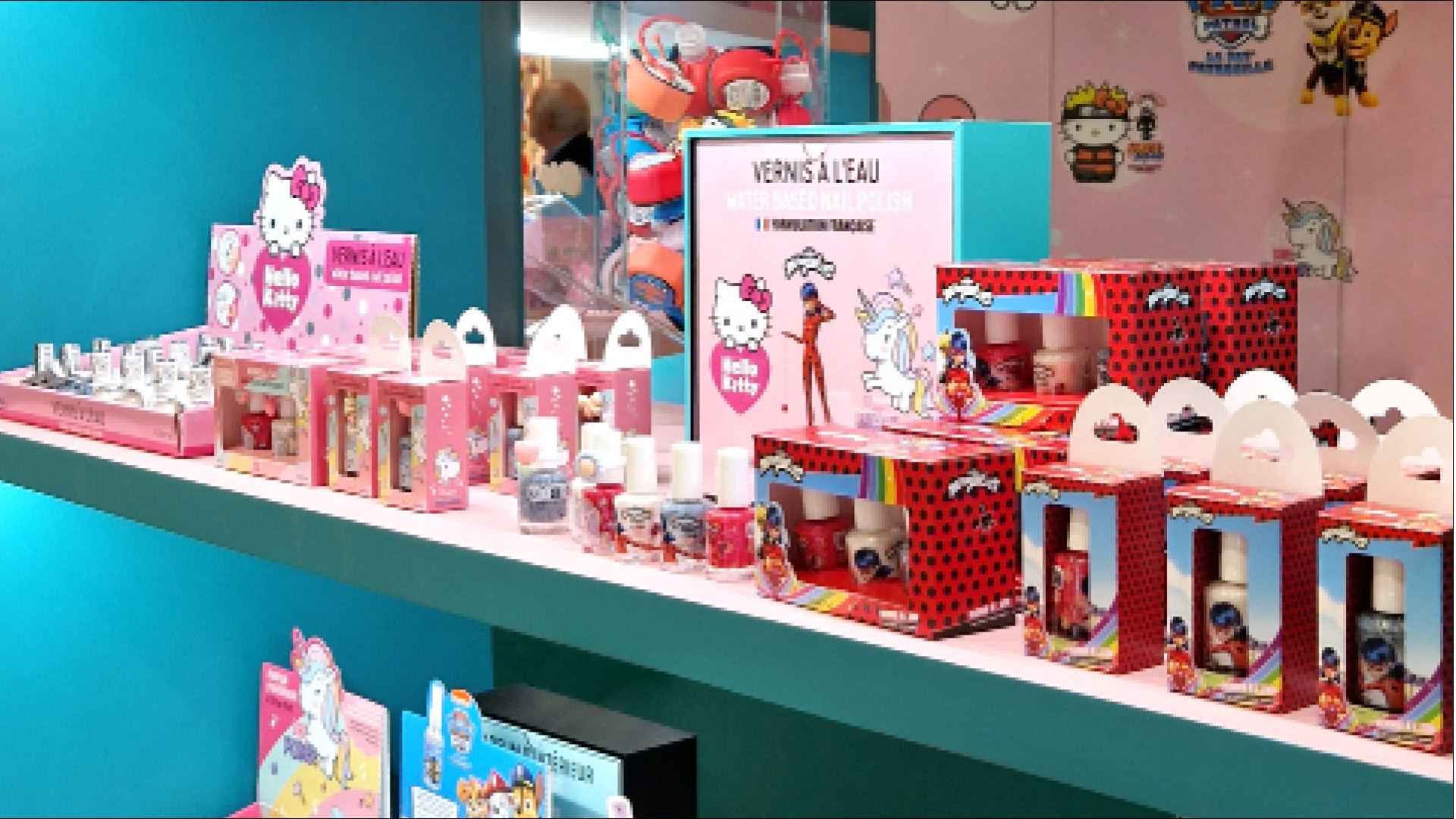 Gifts, decorative gifts
Personal accessories
Paper and stationery products
Contact
Do you have any questions or are you interested in exhibiting in the Giving area? Then please feel free to contact us.
CONTACT