With its Dining area, Ambiente is the global leader in table, kitchen and household products as well as being an important marketplace for HoReCa. This competence will be further expanded in 2020 due to the growing number of international trade visitors from this segment. HoReCa in Hall 6.0 offers additional space for this theme and will increase knowledge exchange within the industry.
The number one venue for innovations
In Frankfurt, you'll find the latest catering concepts. Every day, new hotels and restaurants are opening up and catering companies are being launched. The outfitting is becoming more and more individual and the food styling more original. The hospitality business is flourishing not only at Ambiente, but worldwide. Here is where visitors and international suppliers come together to fit out major projects.
À la carte benefits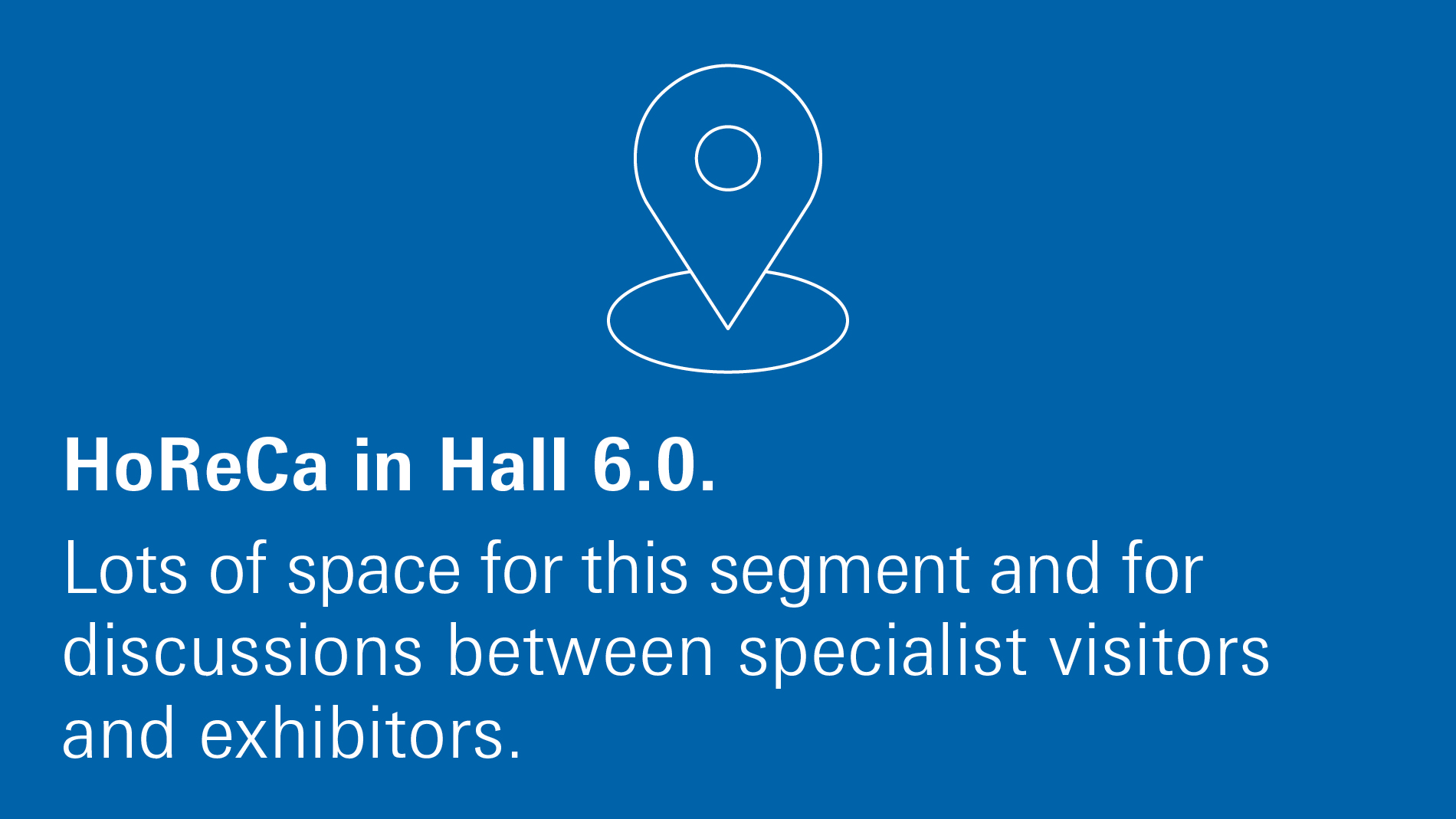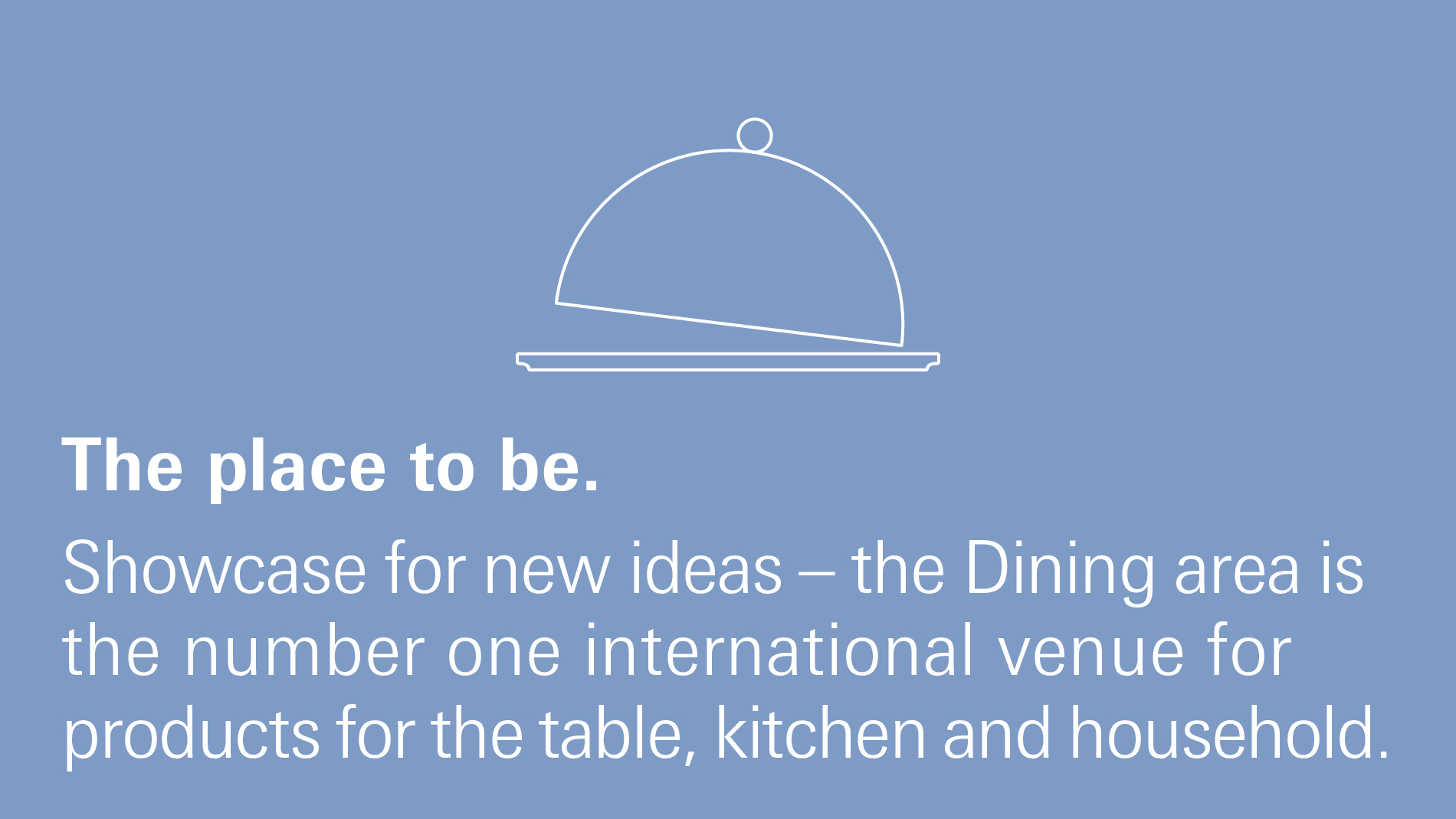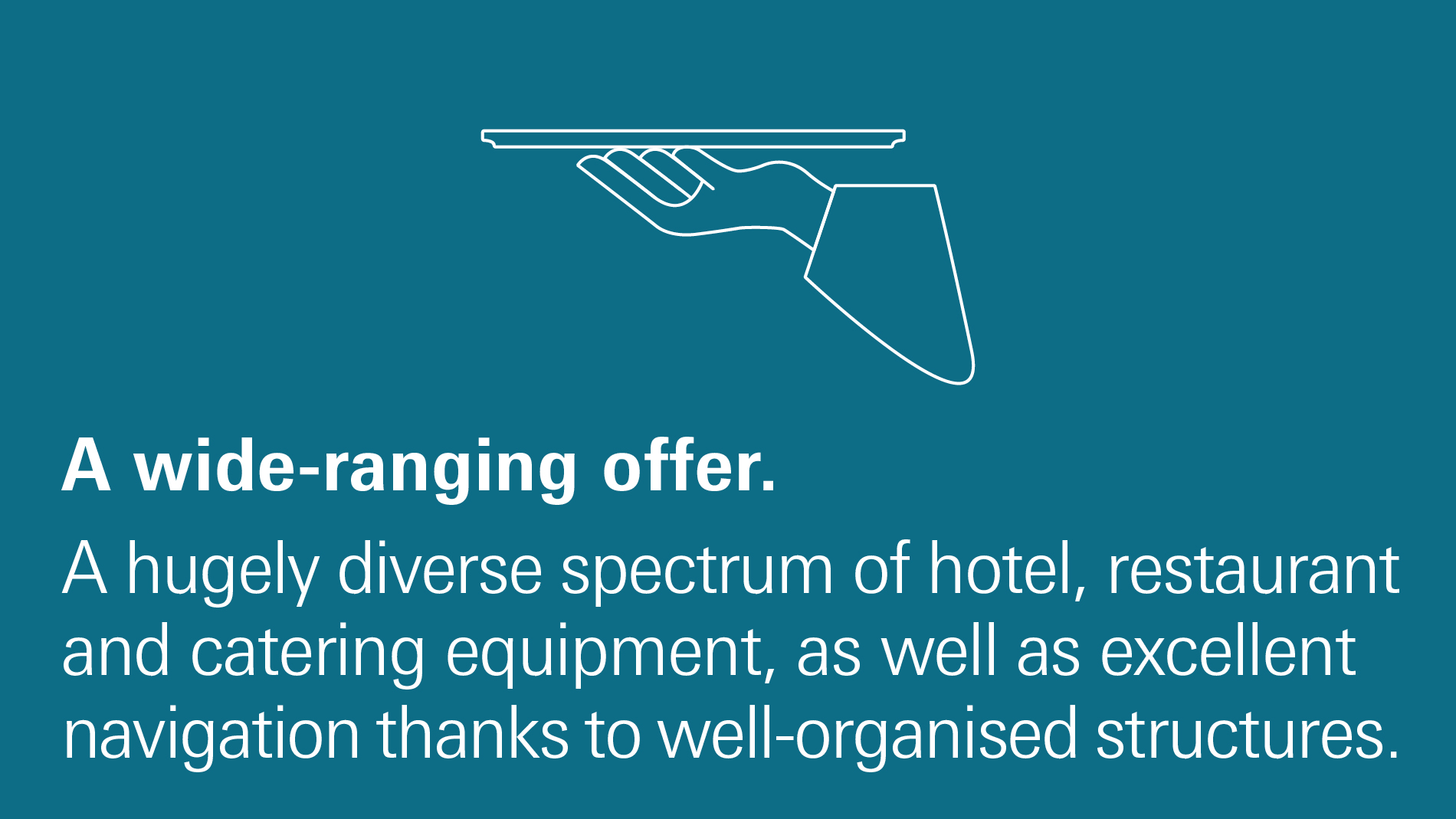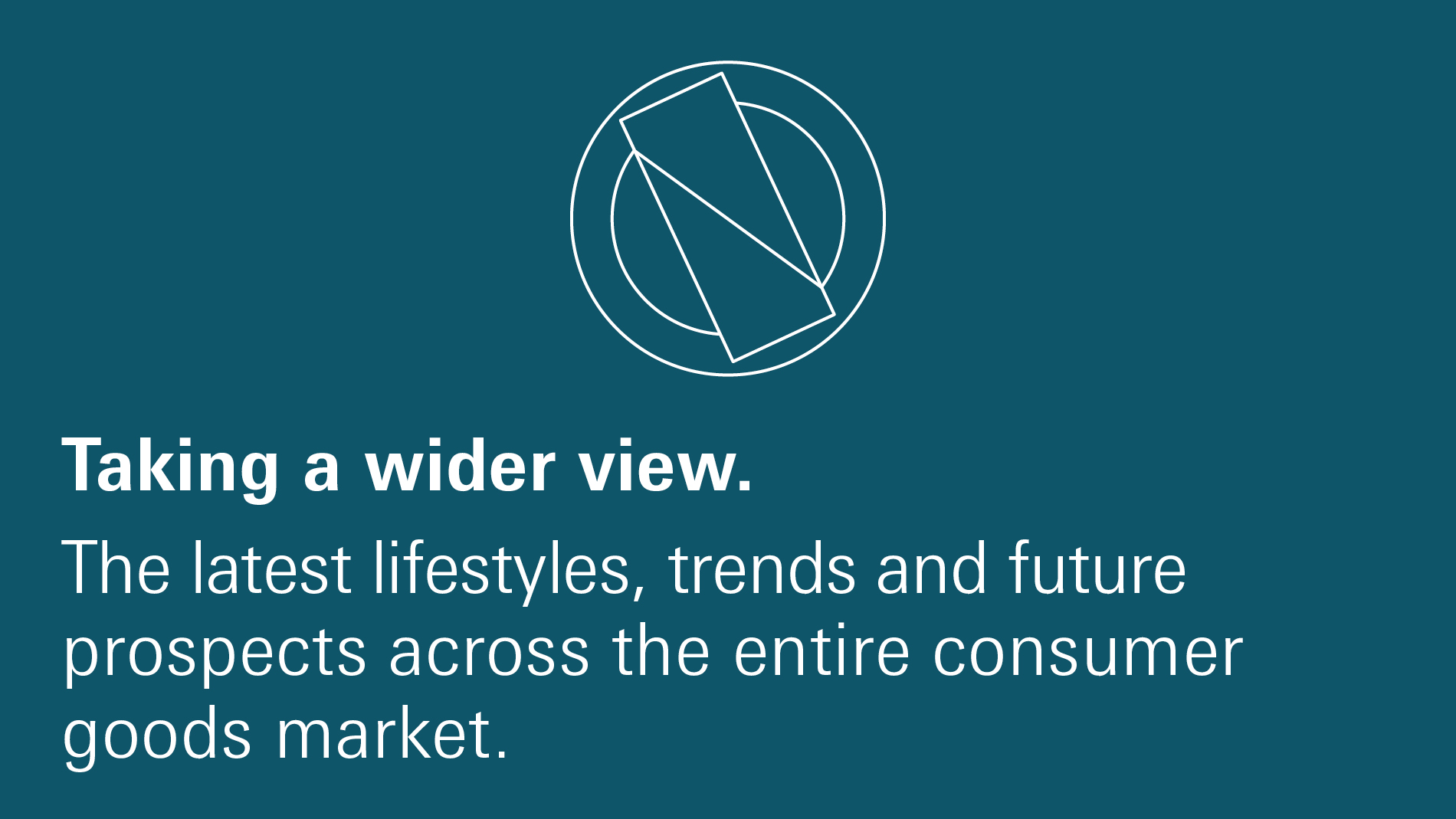 The guide to success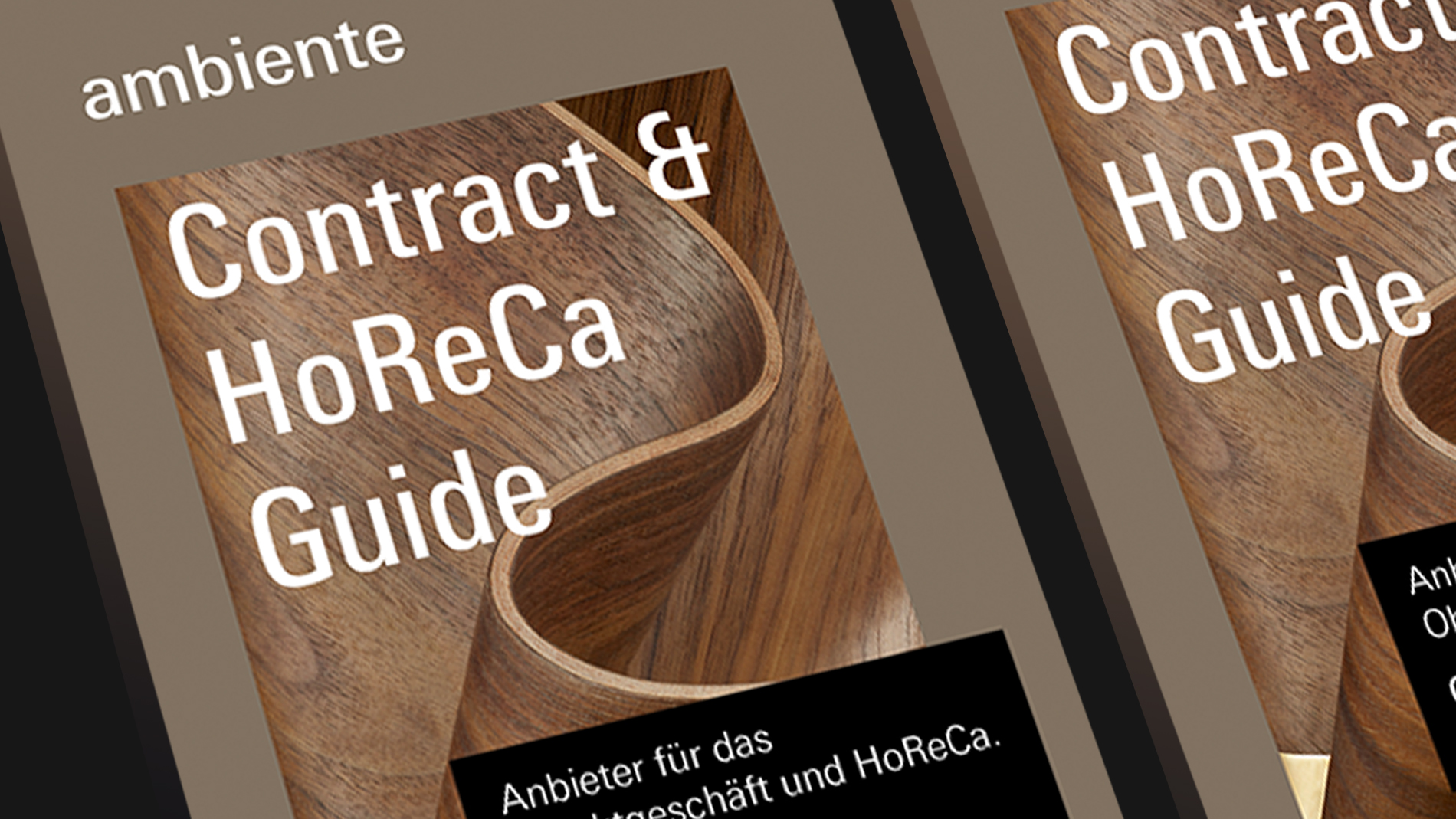 Even before the event, trade visitors interested in hospitality or Contract Business solutions can use the online exhibitor search engine to find specific HoReCa providers. A guide will be available at the trade fair listing relevant companies and their locations. The stands are also marked accordingly.
Lifestyle is shaping the industry
Thomas Kastl – otherwise known as "Mister Dining" – has been the director of this area at the fair for over 25 years. He talks about the changes in the HoReCa sector and the outstanding role of Ambiente.
'For us as a 100 % HoReCa supplier, Ambiente is an essential platform for presenting the latest products to our customers, meeting potential business partners and initiating future projects.'
'The HoReCa market is on the up. The guests are different, they want to feel more emotionally involved and this is reflected in the restaurants and hotels as well as in the food. This can be seen at Ambiente. The demand is there.'
'We present our brand worldwide at trade fairs – and Ambiente is our No. 1. We meet retailers from over sixty countries at Frankfurt. At the last event we were able to make new contacts from Central America and the Caribbean.'
HoReCa in Hall 6.0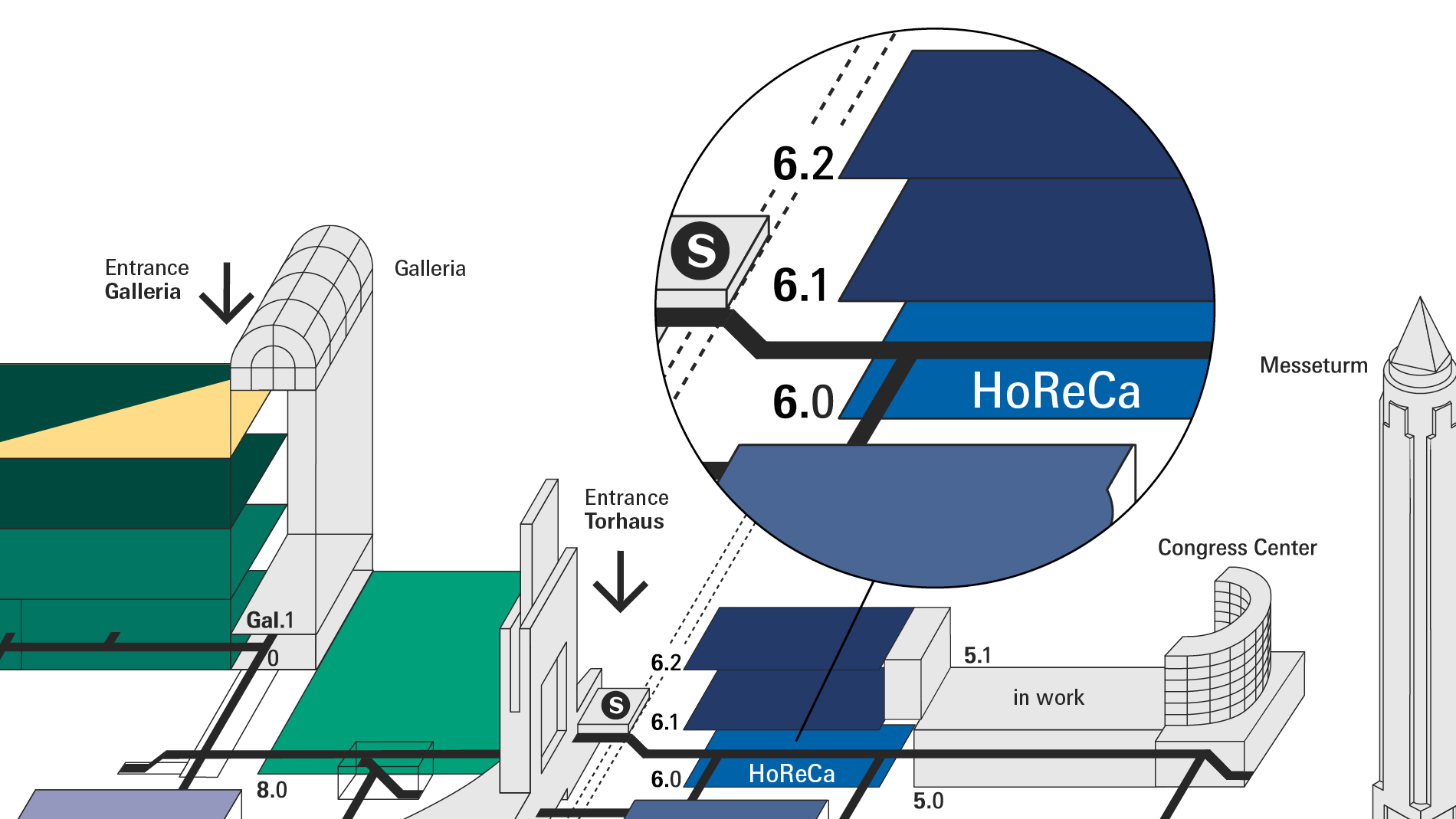 From 2020, the existing offer will be supplemented by the HoReCa segment in Hall 6.0. This area is in direct proximity to exhibitors of products for the table in Halls 6 and 4 and creates the ideal setting for discussion and business.
Product groups in Hall 6.0
Buffet & presentation

Chafing & transport

Tabletop
Café & bar

From oven to table

Kitchen & utilities
Menu, signs & displays

Tablecloths & napkins

Clothing & waiter's equipment
HoReCa – innovations and impressions