In 2024, Ambiente will be launching a new highlight: the multi-award-winning Italian product designer and artist Elena Salmistraro will be creating "The Lounge", a special presentation that creates a thematic interface between interior design and HoReCa.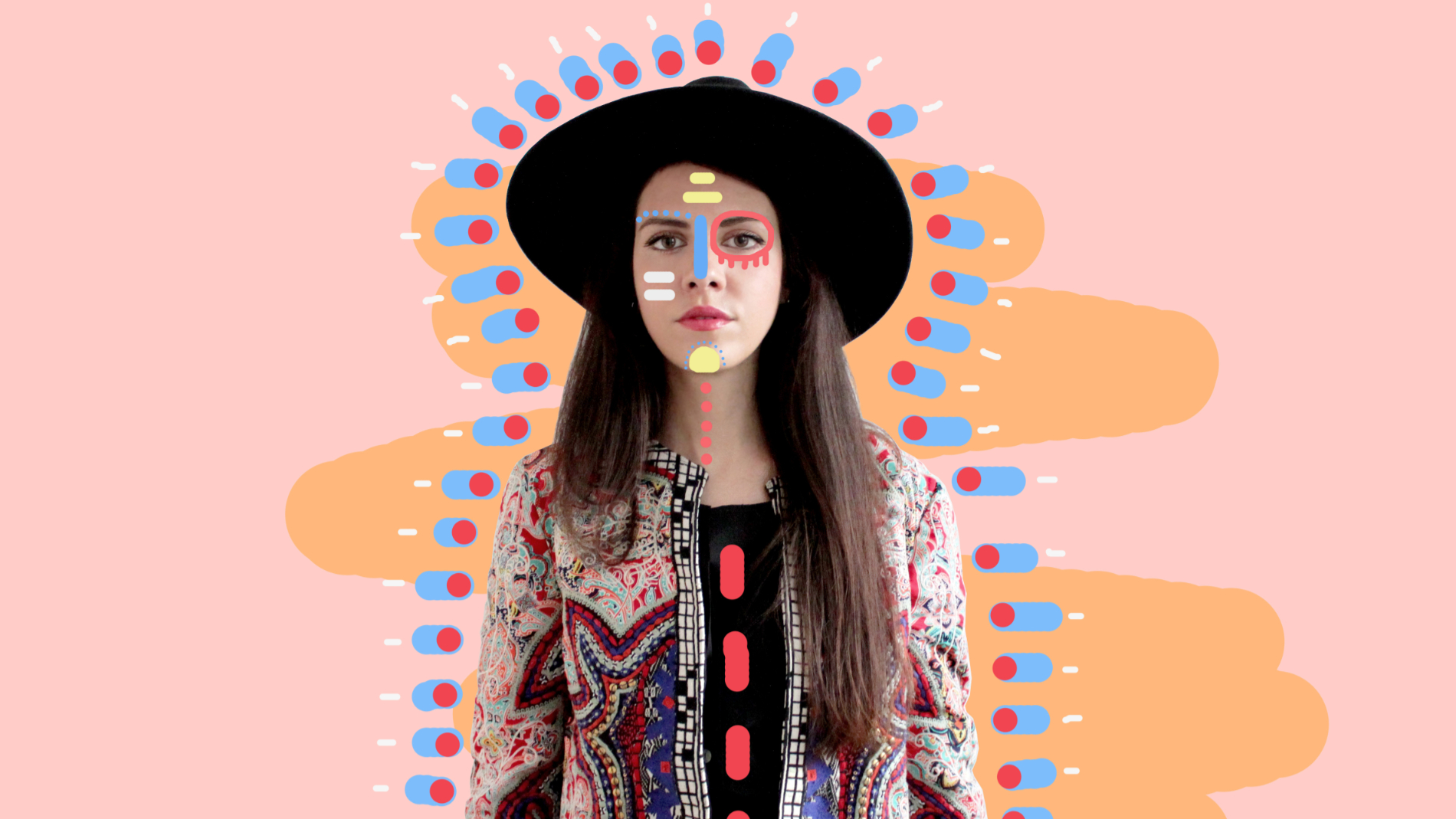 Elena Salmistraro from Milan is the Ambiente Designer of the Year. From Ambiente 2024 onwards, this honour will be bestowed annually on an up-and-coming design talent. The selected designers will receive an exclusively designed special presentation and thus special attention at the world's leading trade fair for consumer goods.
"We are delighted to be partnering with Elena Salmistraro and very excited about her concept of a multi-optional living space."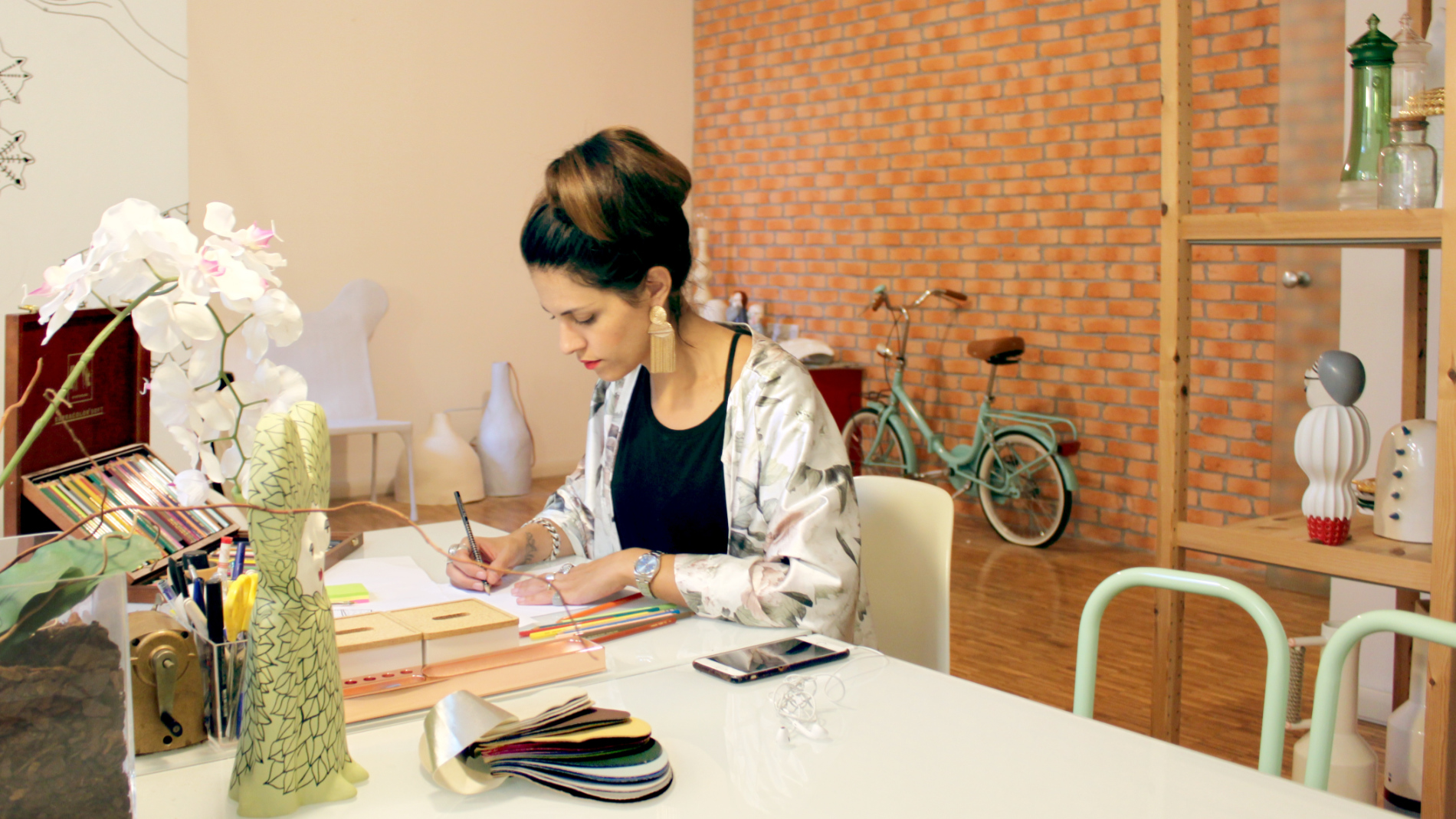 Elena Salmistraro is considered a new force in the contemporary international design scene. For years she has had her permanent place in the list of the 100 most important design personalities of AD Italy, Germany and France as well as Marie Claire Maison. After studying at Brera Academy, she graduated in fashion design in 2003 and in industrial design at Politecnico Milano in 2008.
Today, Salmistraro works with many major companies and oversees projects in the fields of architecture, design, art, fashion, illustration and visual arts in general. Her work is closely linked to contemporary art and draws inspiration from illustration and street art, fashion and masks, animals and nature in general, but also from traditions, mythology and the different cultures of the world.
In 2022, Salmistraro was awarded the Frame Design Award for best designer by the international architecture and design magazine Frame. In addition, she was included in the list of the 100 most successful women in Italy by Forbes Italy in 2023.
"My passion, my work and my creativity have the chance to manifest in this new adventure. I can't wait to tangibly shape a space can inspire happiness through design."
Why "The Lounge"?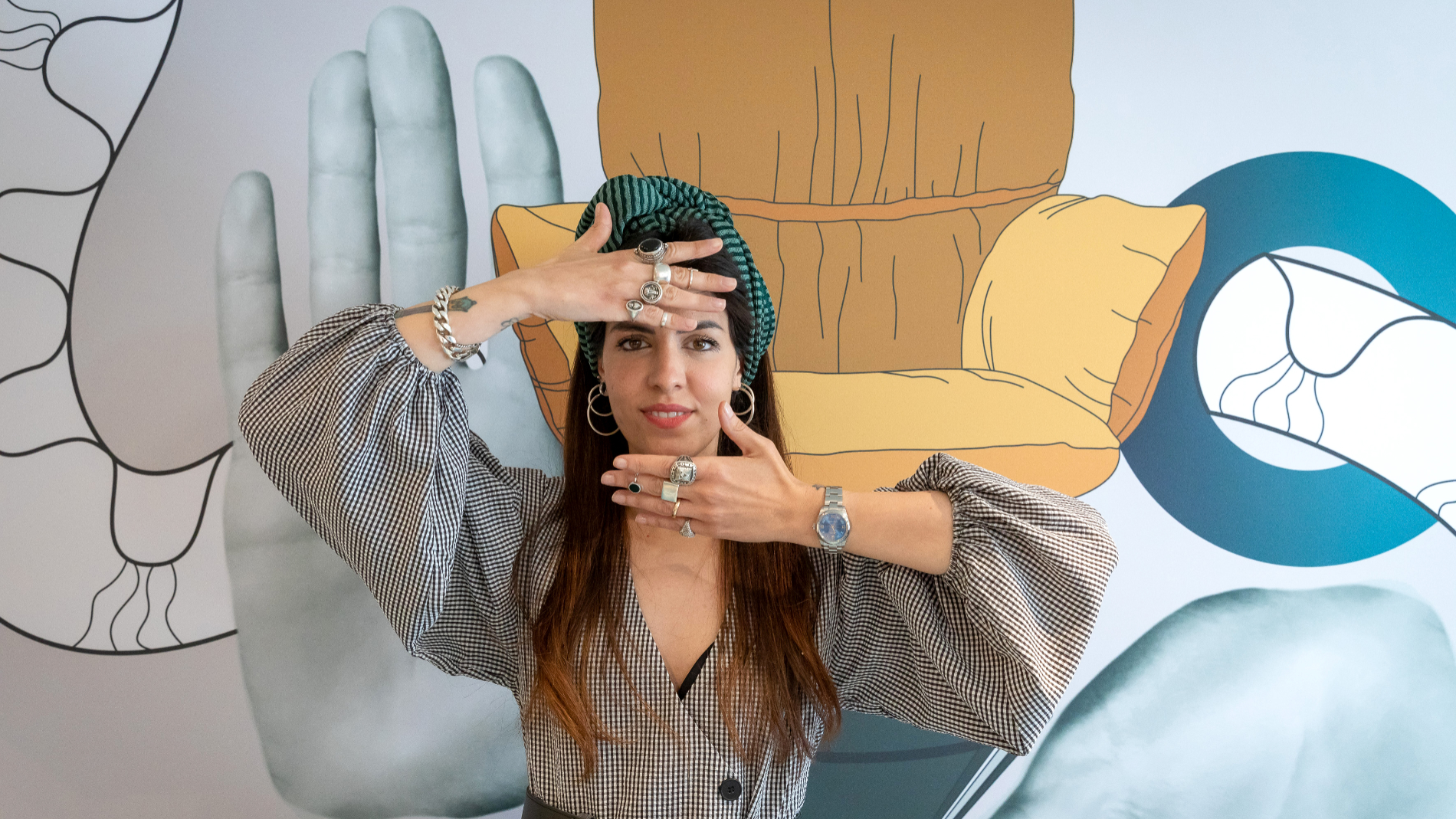 We all know these public spaces in hotels or airports: a designed meeting space, hybrid yet fluid, places of transition. When travelling, lounges are places to stay for a short while. You read or work, you eat, drink and pass the time in an environment that is pleasantly designed beyond the functional. In short: lounges are curated multi-optional living spaces and will become even more important in the future in our dynamic society with hybrid lifestyles and spaces.
"The Lounge" – curated by Elena Salmistraro – deals in particular with the thematic interface between interior design and HoReCa, thus linking the areas of Dining and Living. The special presentation will be on show in Galleria 1.