There are things in the Rheine-Main metropolis that everyone must see once. Take a look at our colourful recommendations for Frankfurt.
Museums and galleries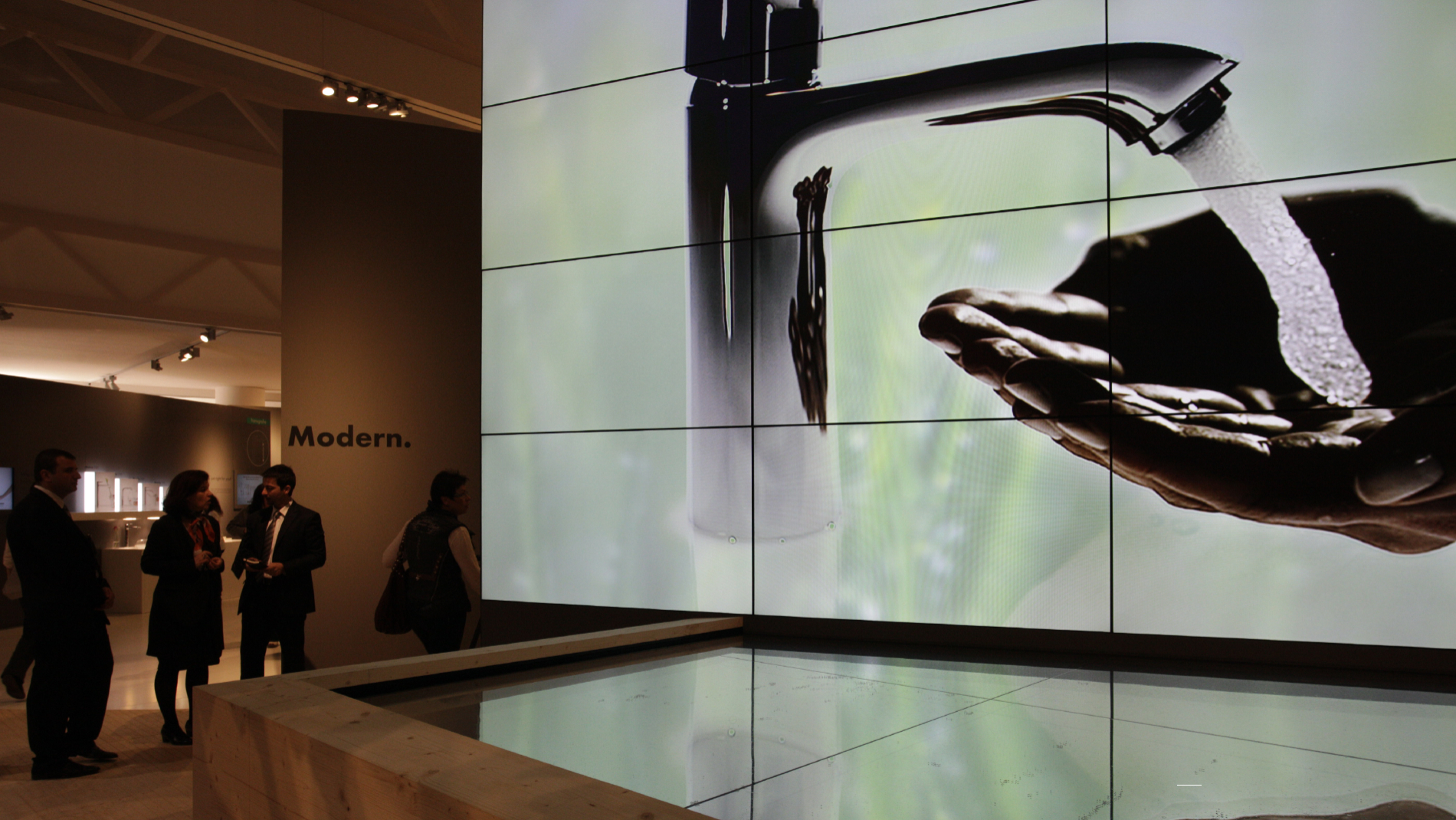 Museums at a glance – with an impressive variety of museums and galleries, Frankfurt am Main has earned a national reputation as a city of the arts.
Here you will find a small selection from the many possibilities available. For additional information on museums and galleries visit Museumsufer Frankfurt.
Culture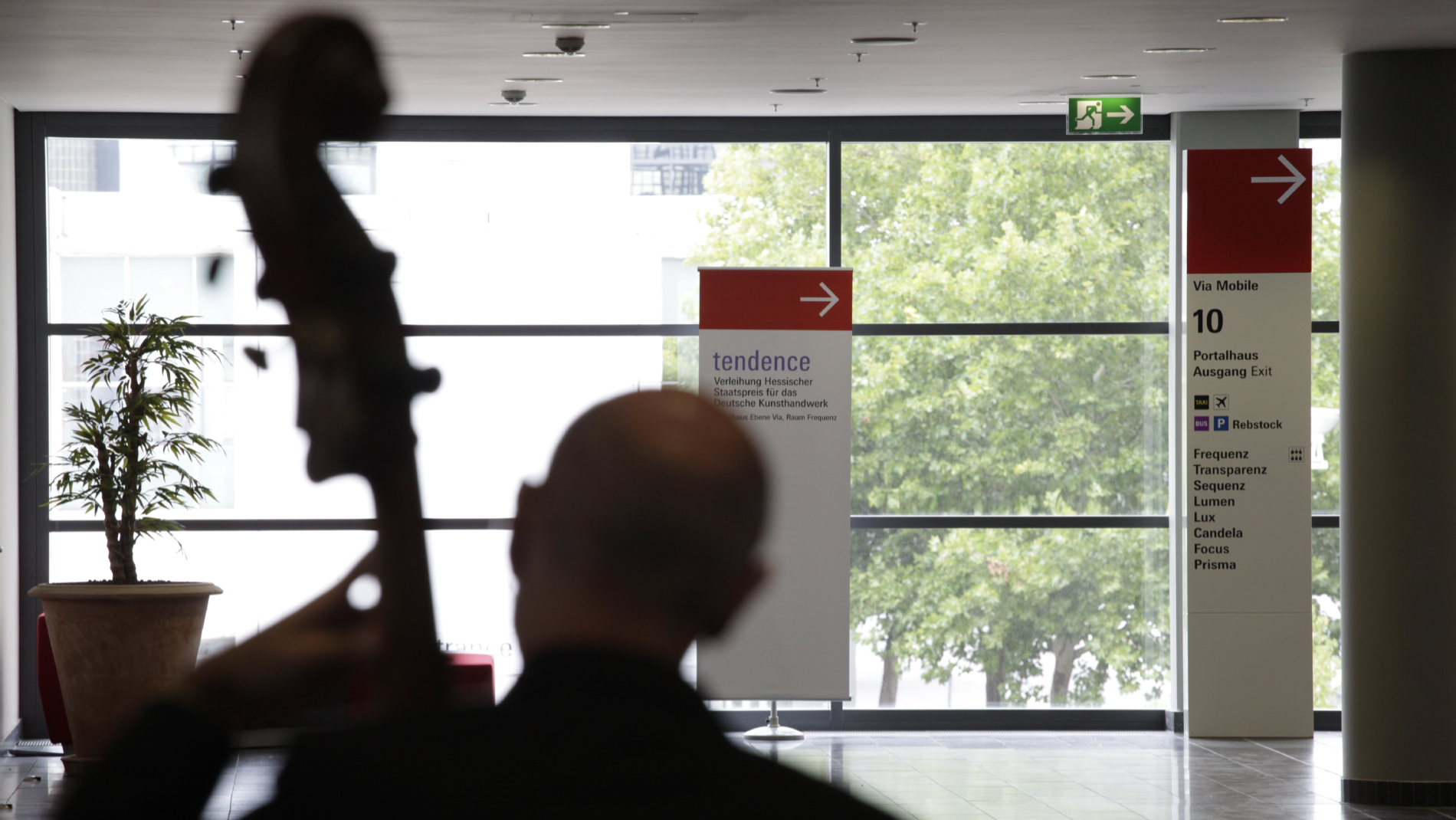 In relation to its size, Frankfurt has a vast array of cultural offerings. More than 100 times a week the curtain rises on shows on more than 20 stages and for about 50 groups. Performances include concerts, opera, theatre, operettas, musicals, shows, variety theatre and cabaret.
Frankfurt has the largest theatrical establishment in the federal state of Hesse. In addition to the "Old Opera" (Alte Oper), which is a site for guest performances, the city has the municipal theatre SchauspielFrankfurt, founded in 1903, and the Frankfurt Opera (Oper Frankfurt).
You can find more theatres in the City of Frankfurt am Main's culture portal.
Walking and sightseeing tours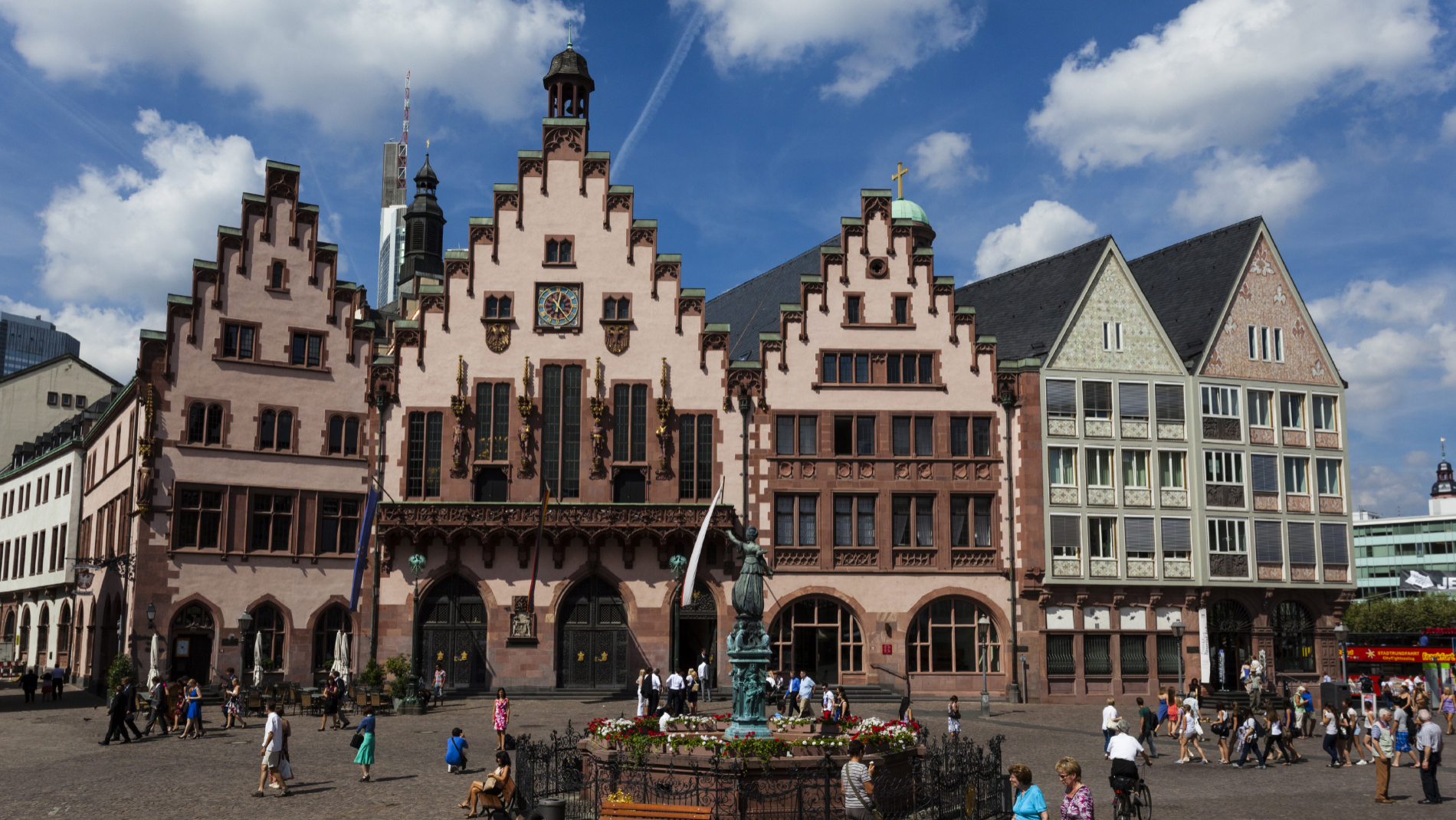 Explore Frankfurt on foot, by boat or on the legendary Ebbelwei Express: On exciting, varied and also themed city tours you will discover Frankfurt from unexpected sides.
Sights
Whether nature and animals or art, culture and architecture or viewpoints and historical sights - the city of Frankfurt has compiled the most important sights compactly and clearly.
"Must-see" in and around Frankfurt