Copyright Pressefotos
Alle Fotos auf dieser Webseite sind urheberrechtlich geschützt. Die Nutzungs- und Verwertungsrechte liegen bei der Messe Frankfurt GmbH.
Die Fotos dürfen für die redaktionelle  Berichterstattung über die jeweilige Veranstaltung und/oder die Messe Frankfurt honorarfrei genutzt werden. Dafür bitten wir bei Printmedien um ein Belegexemplar, bei elektronischen Medien (Internet) um eine Benachrichtigung. Alle Fotos müssen mit der Quellenangabe "Messe Frankfurt GmbH / Name des Fotografen oder der Fotografin" versehen werden. Änderungen, die über die Anpassung an die jeweilige Darstellungsform hinausgehen, sind nicht gestattet. Darüber hinausgehende, insbesondere kommerzielle Nutzungen bedürfen der vorherigen schriftlichen Zustimmung der Messe Frankfurt GmbH.
Trends 24+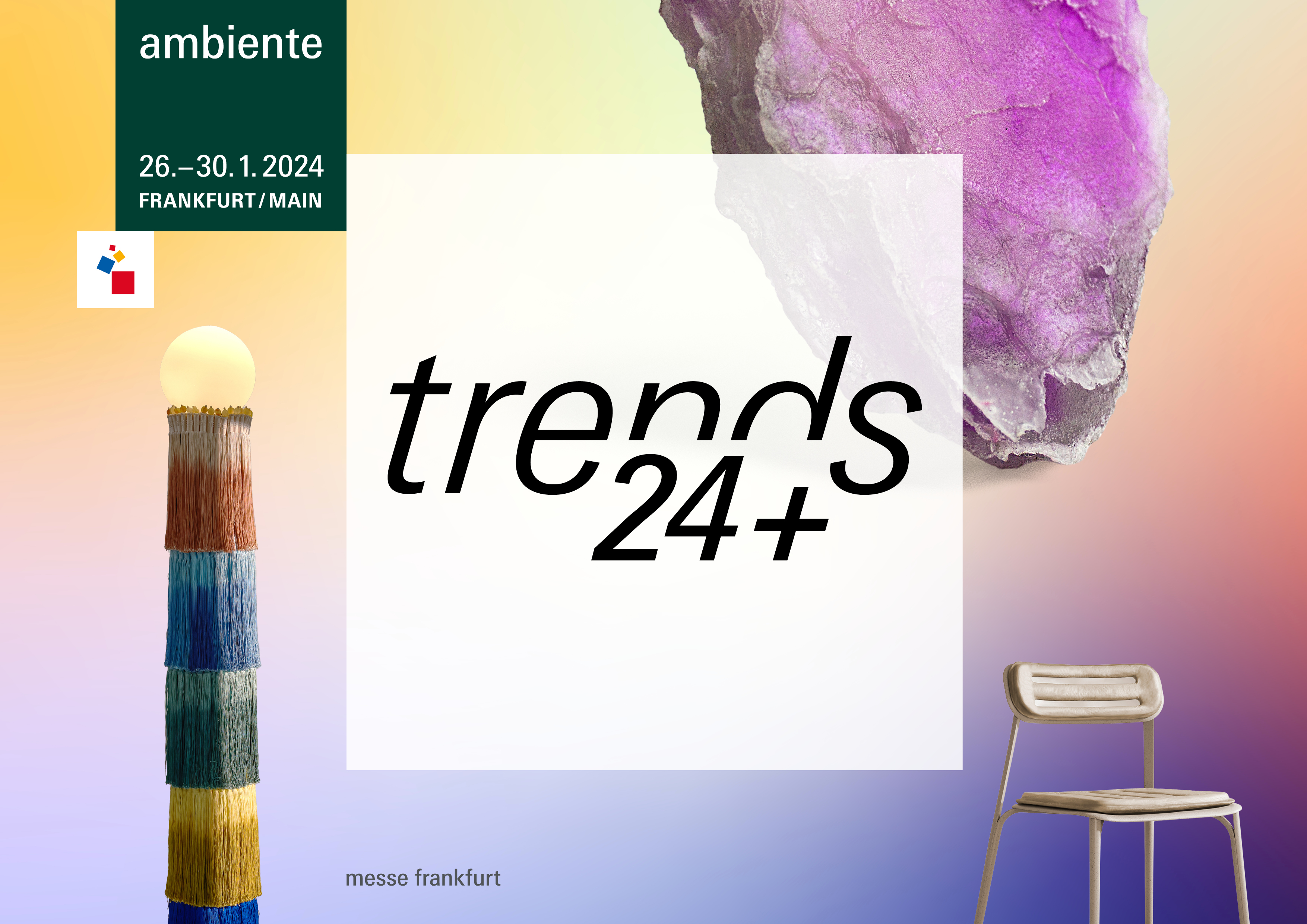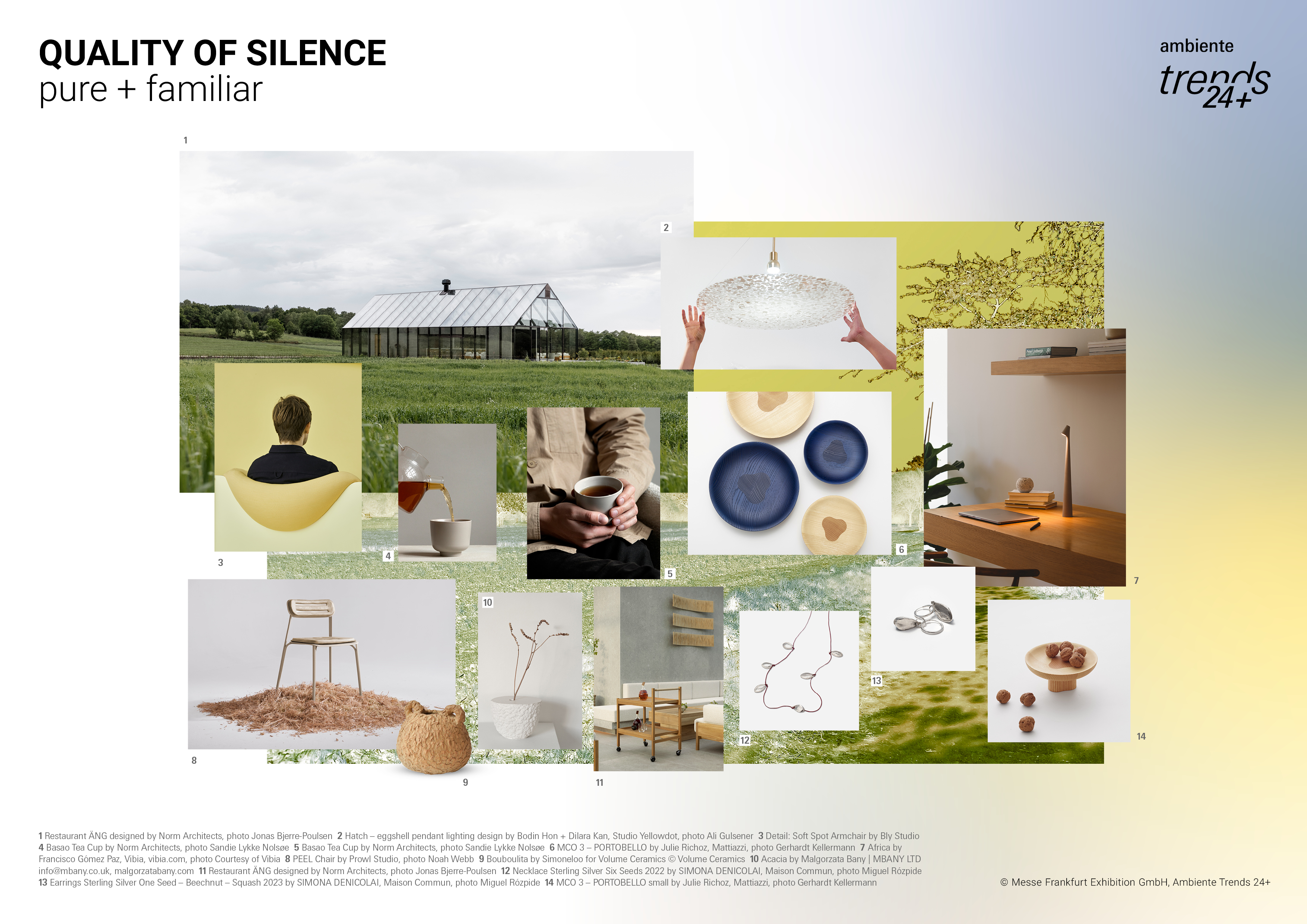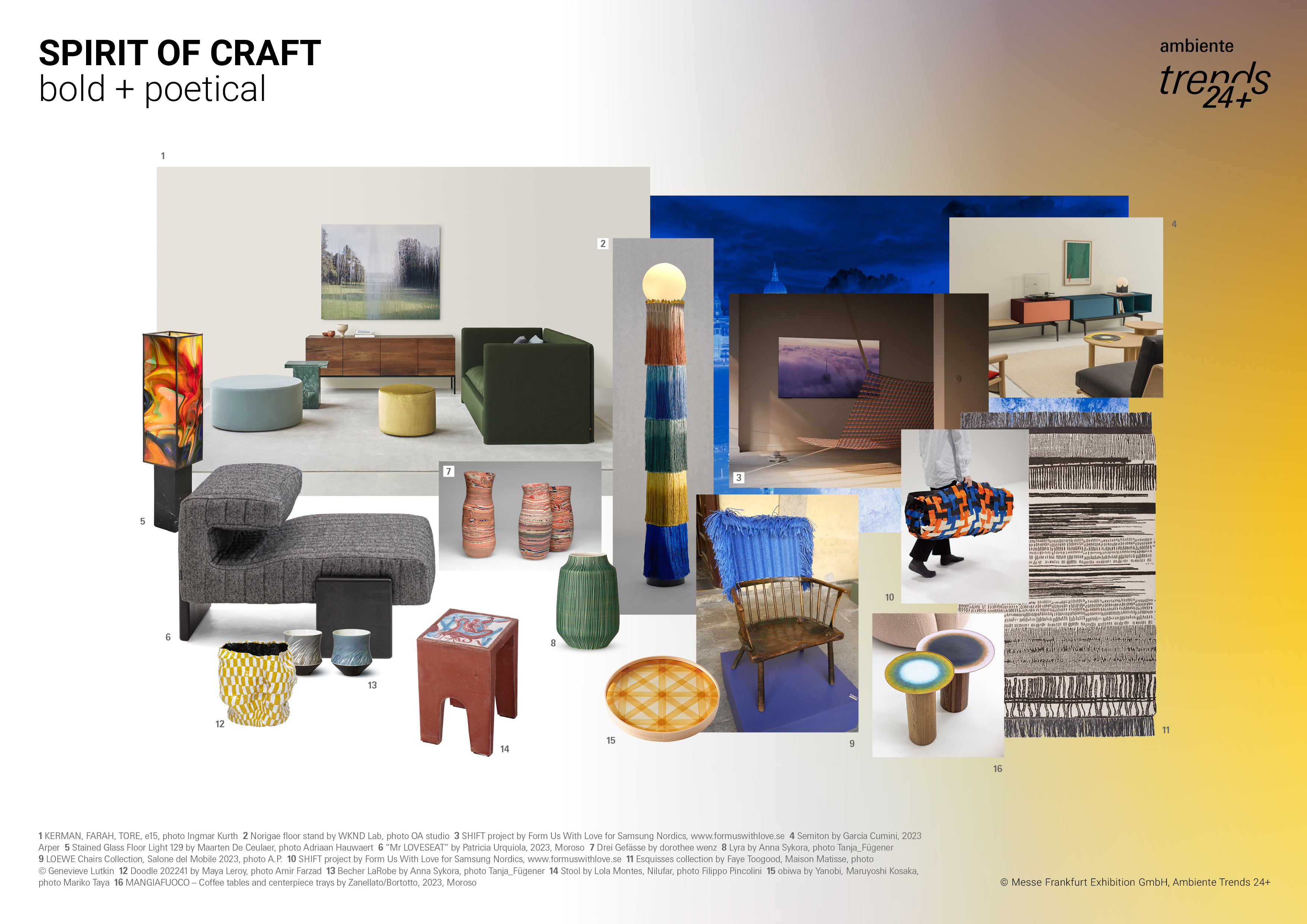 Preview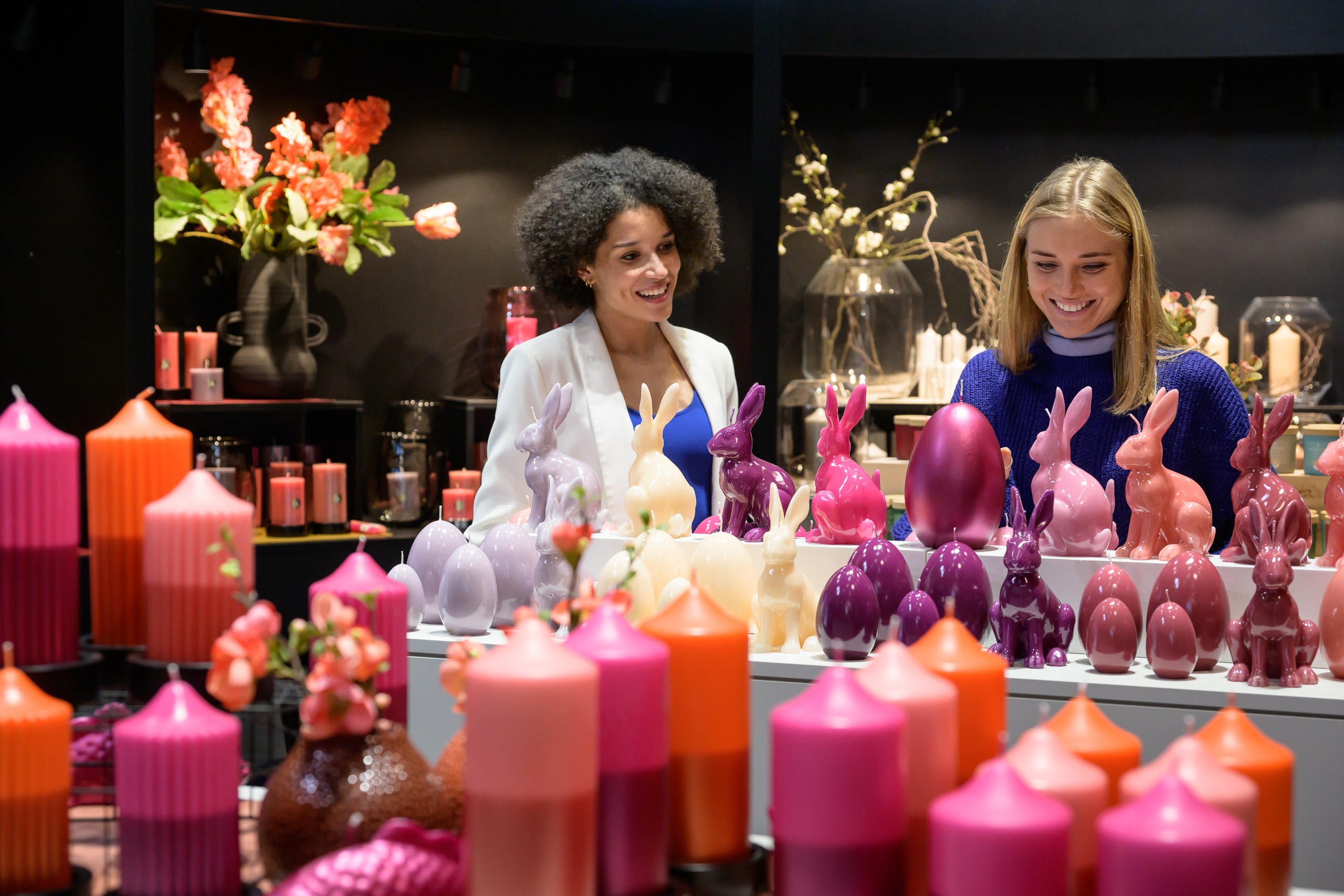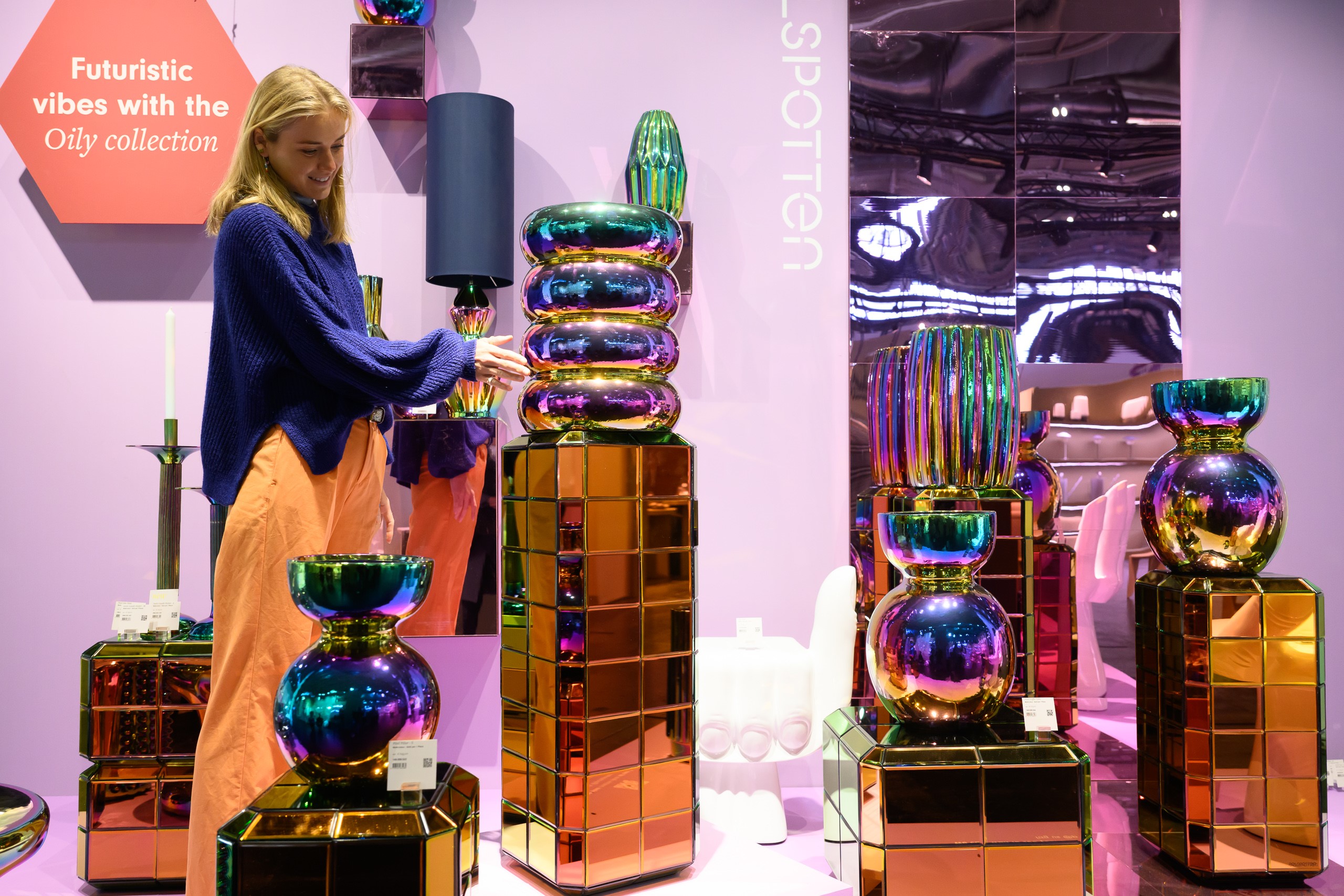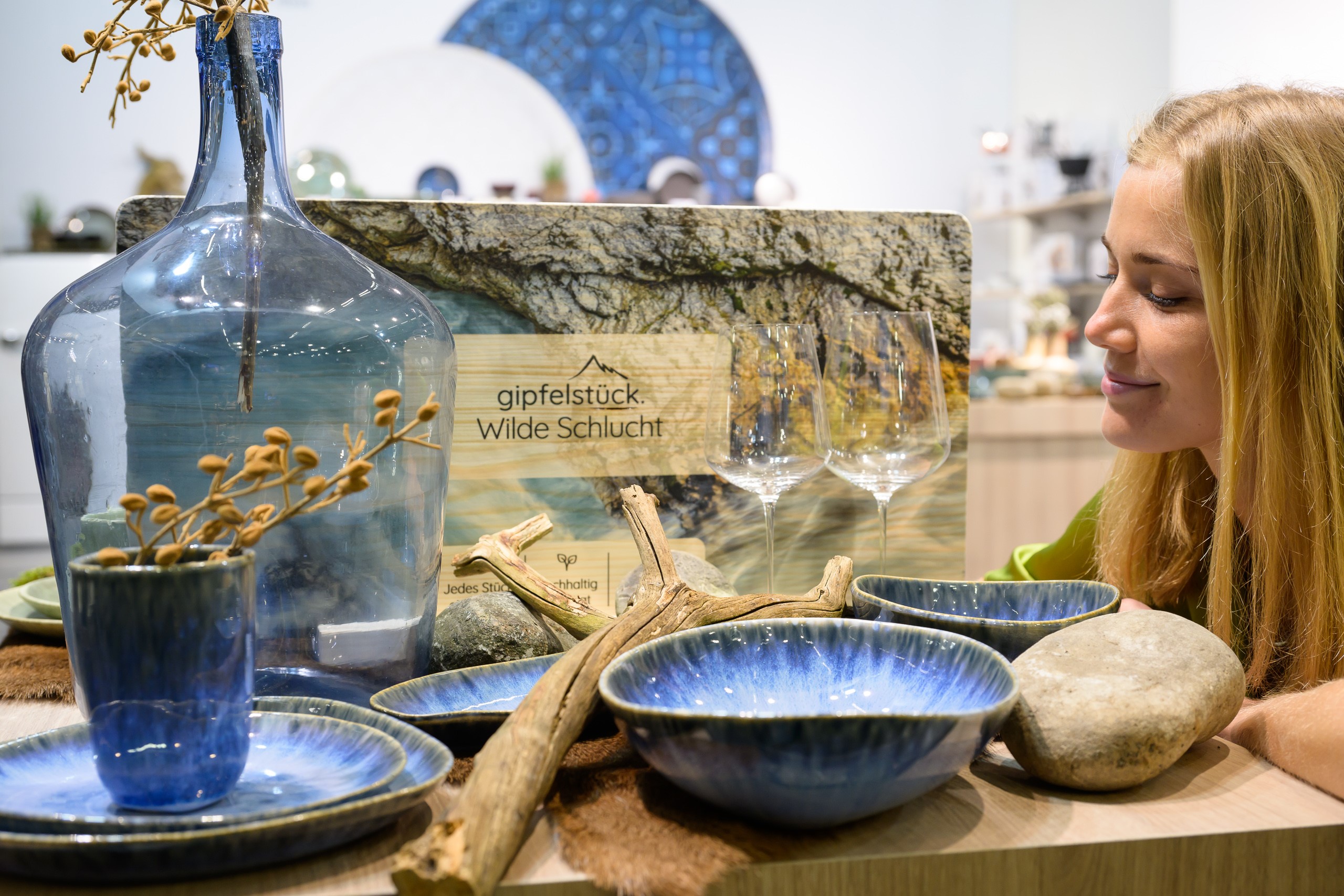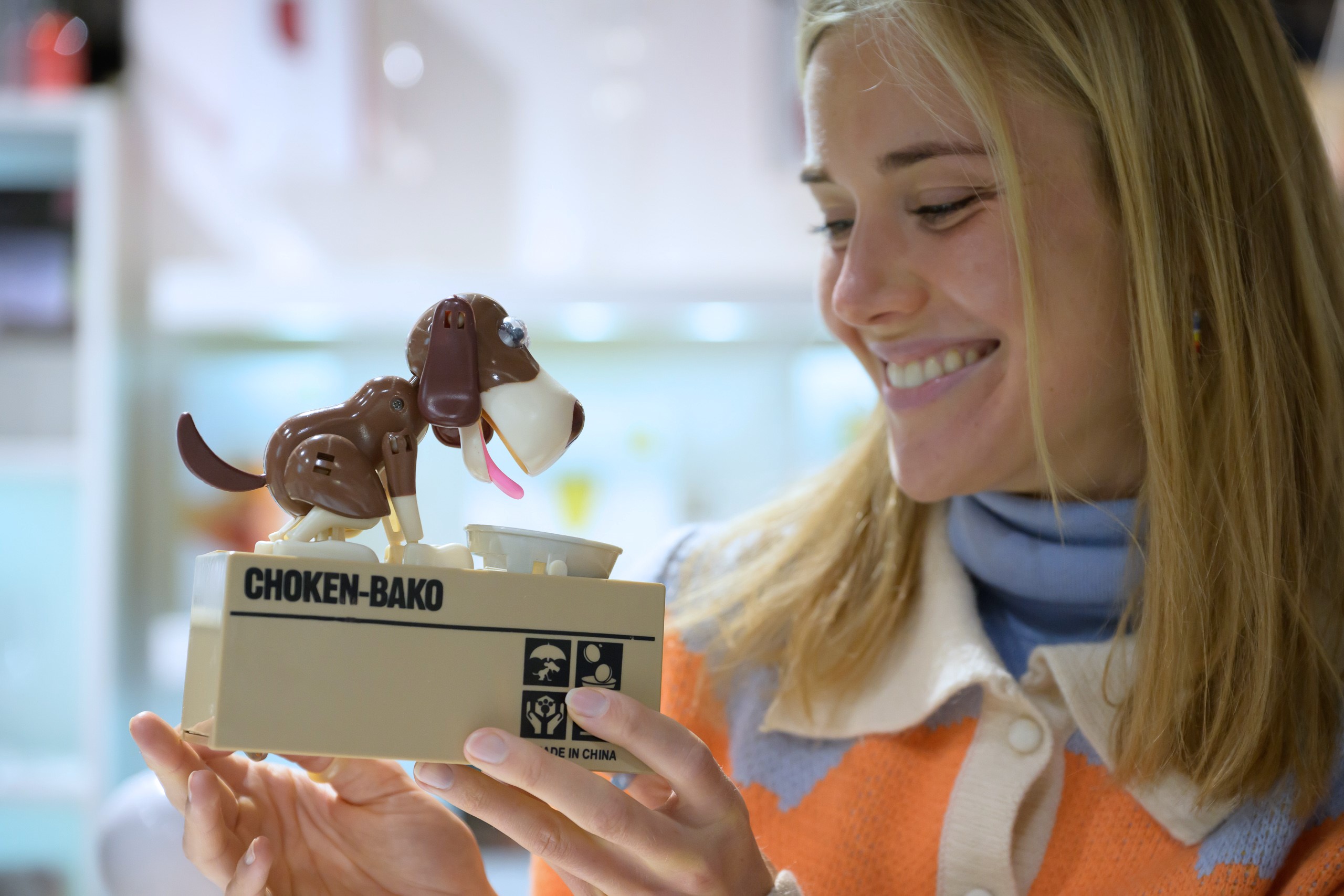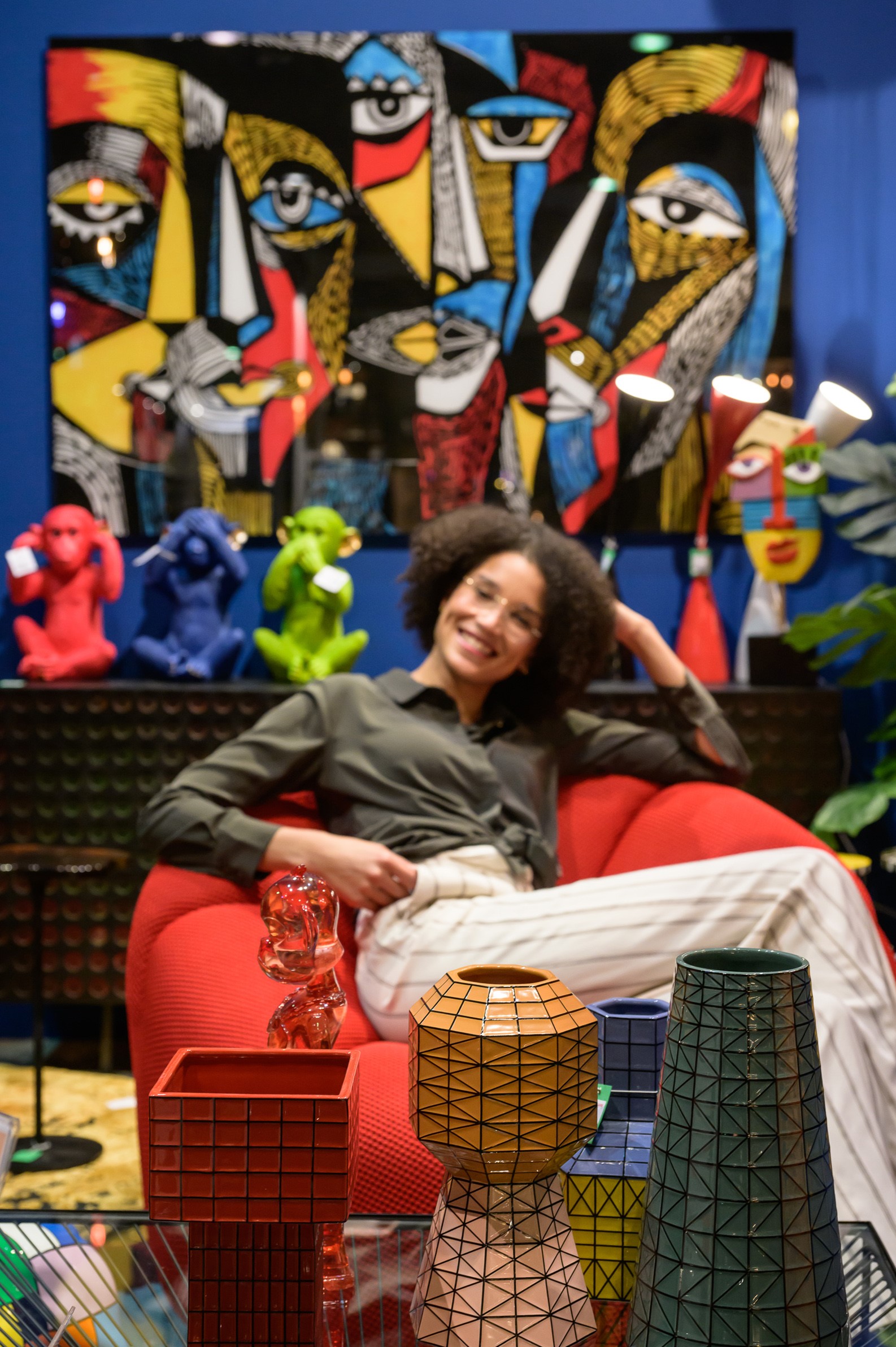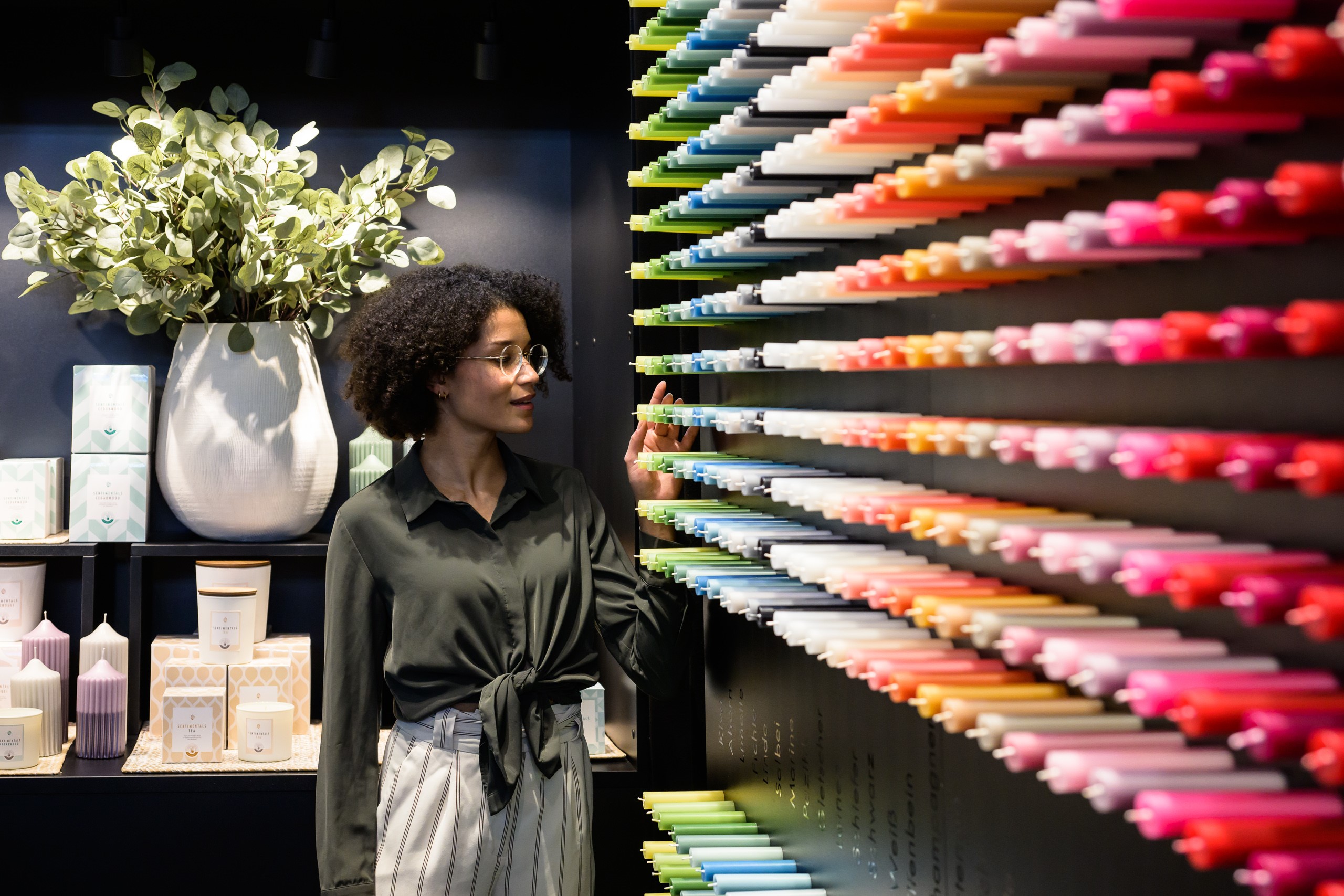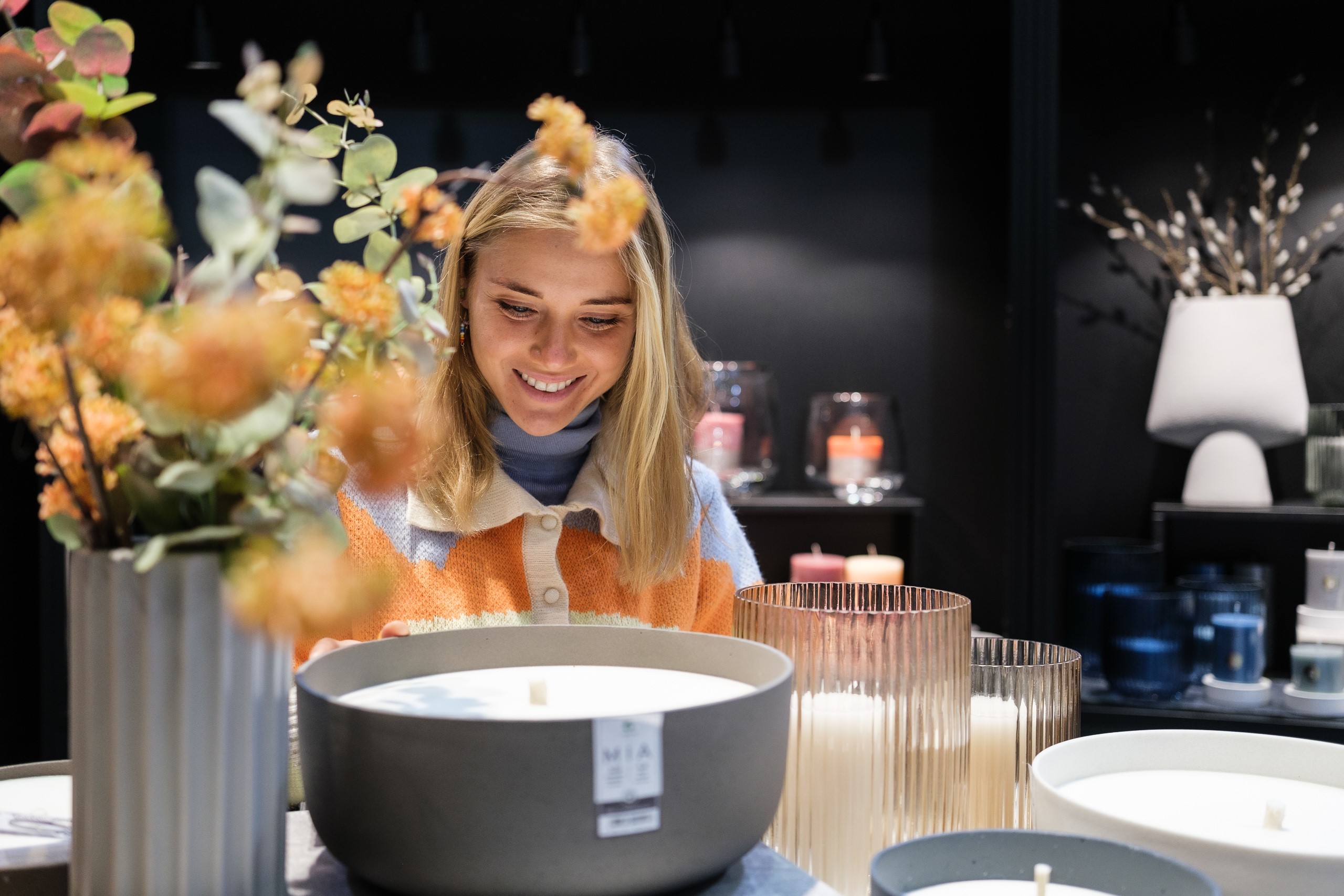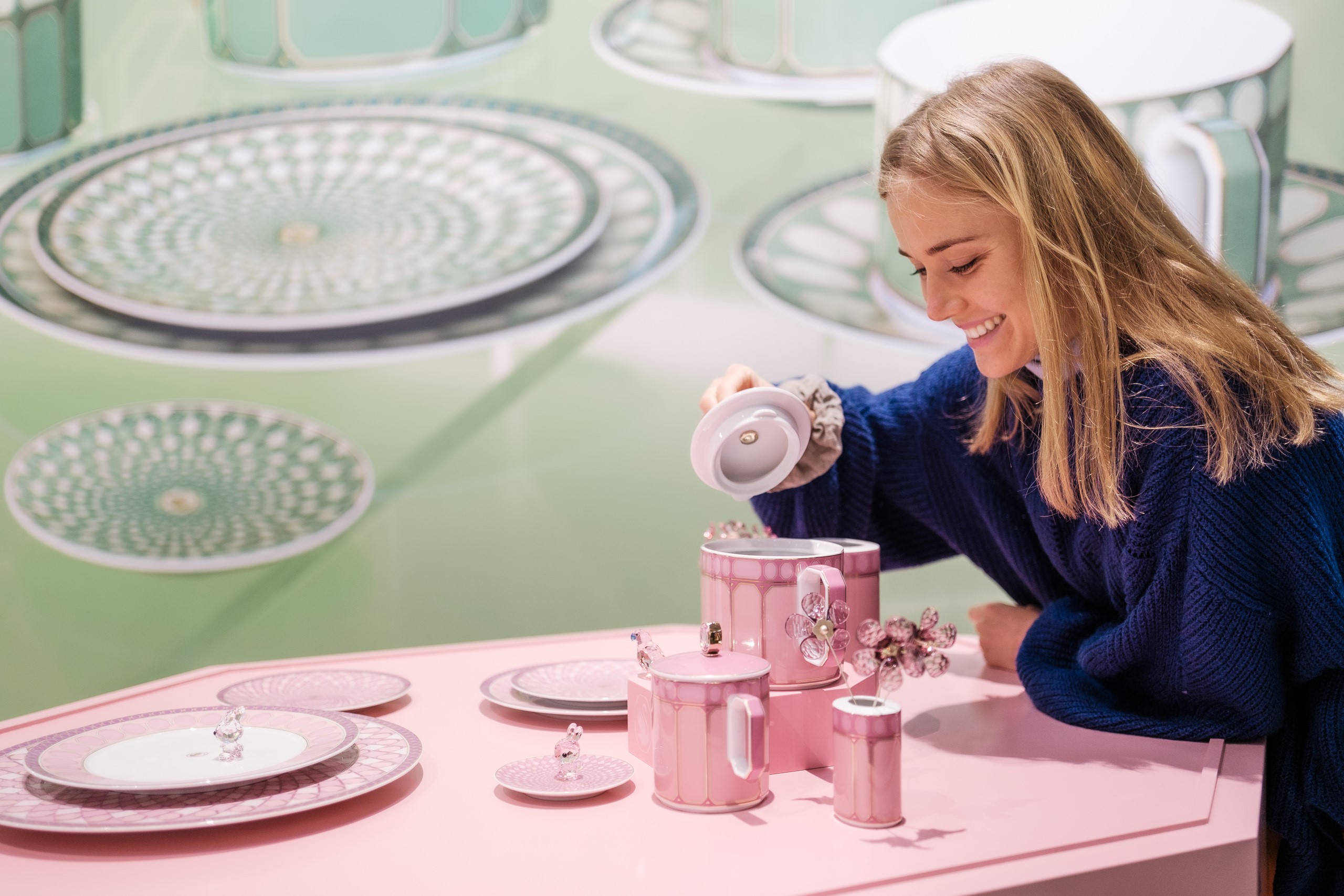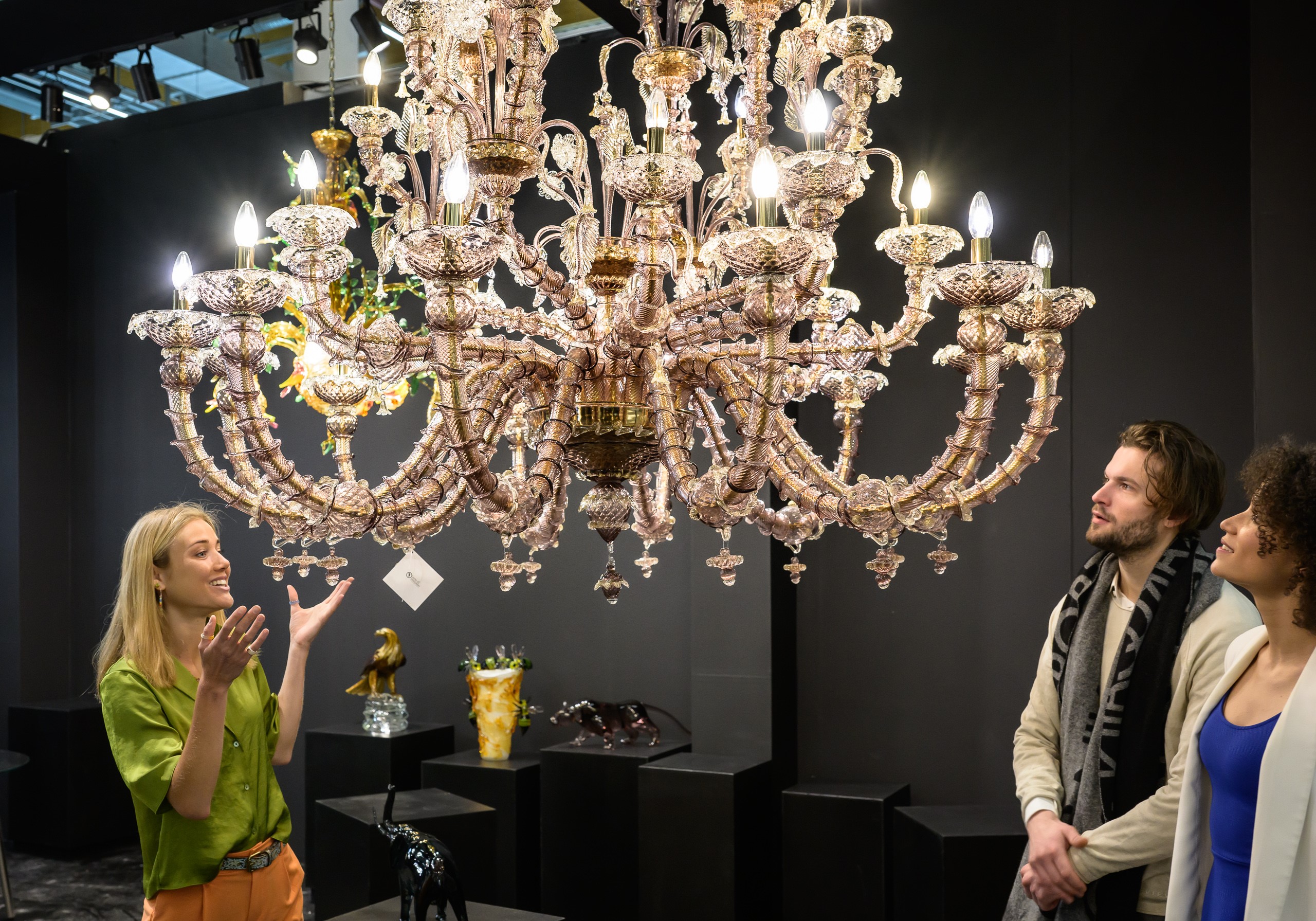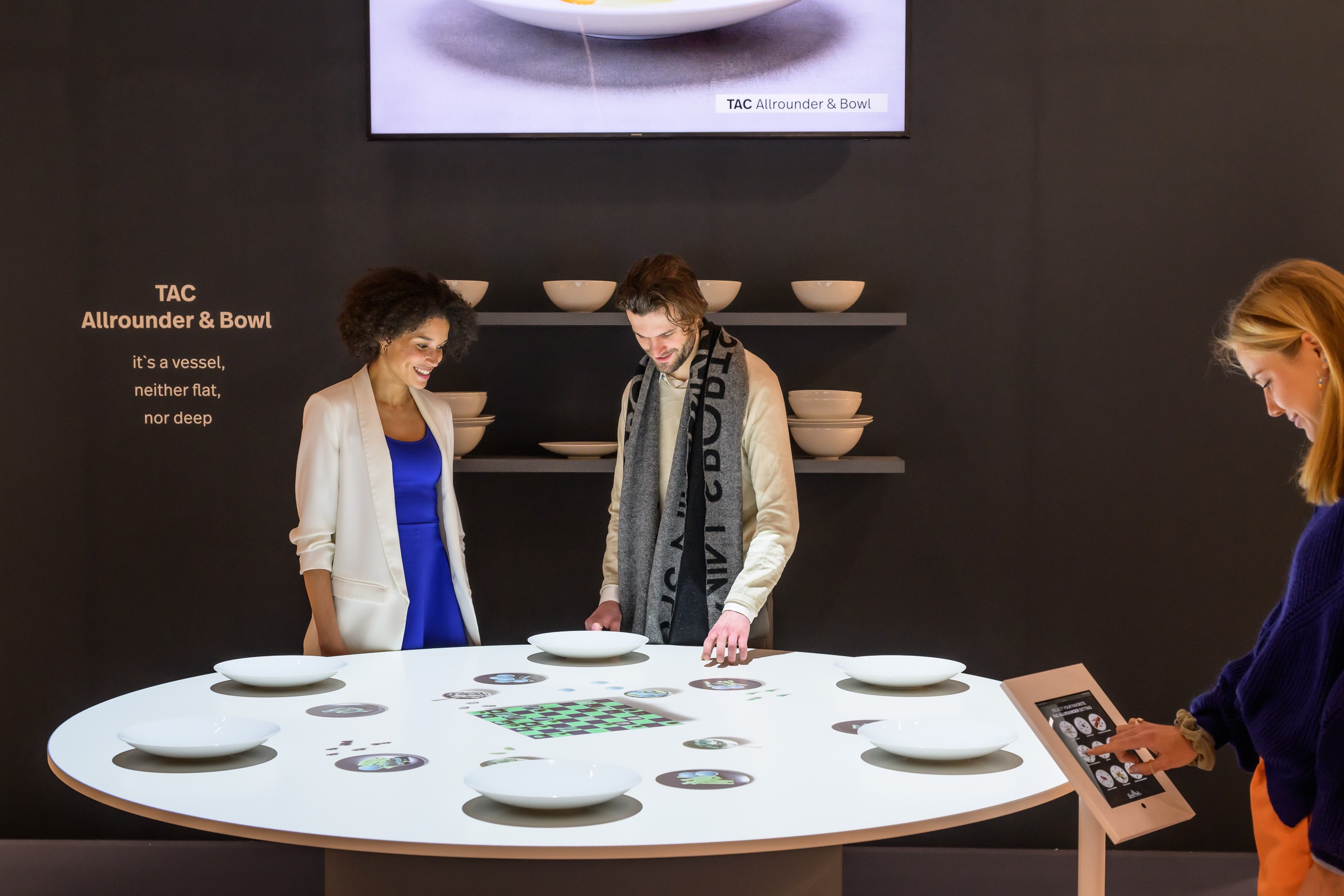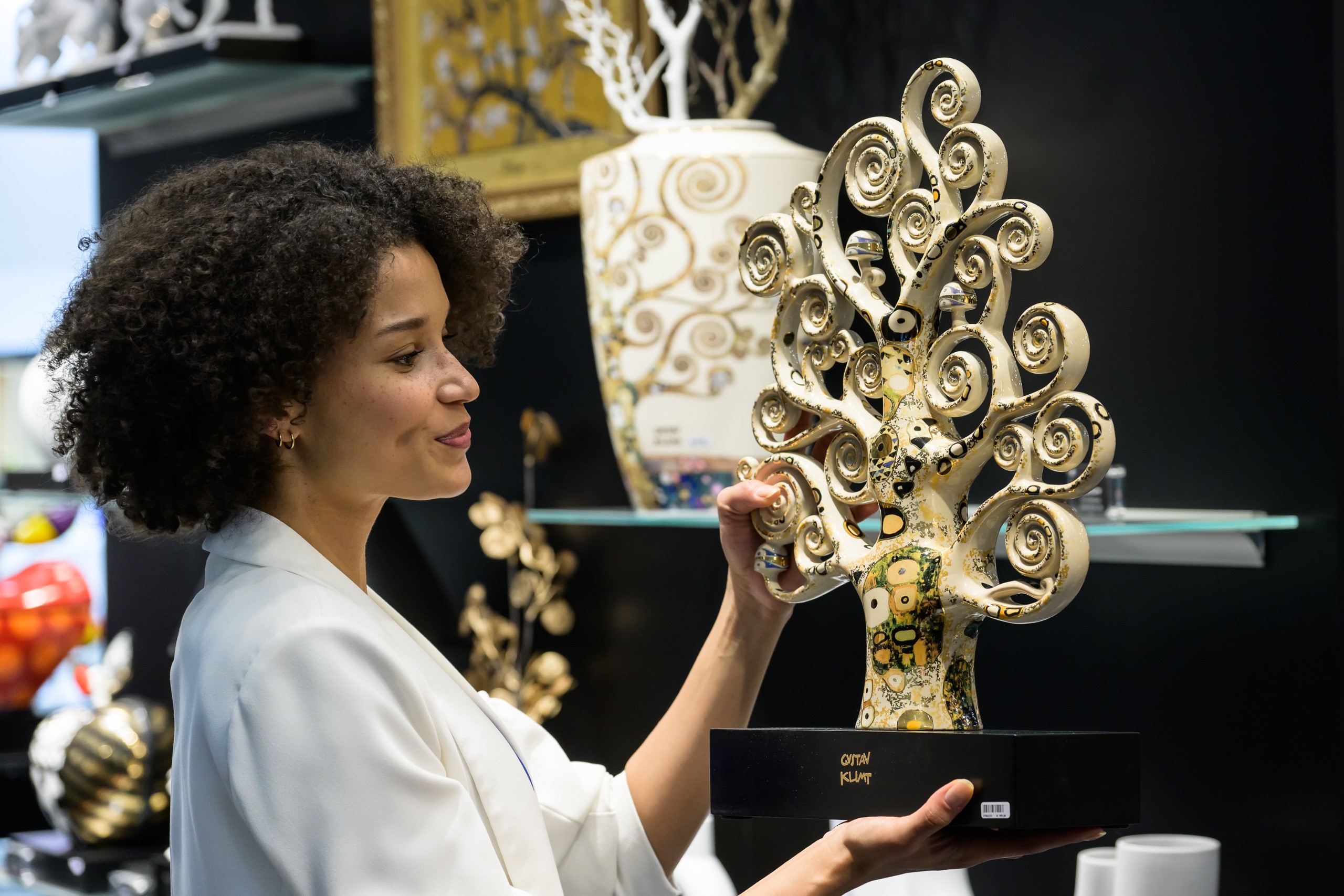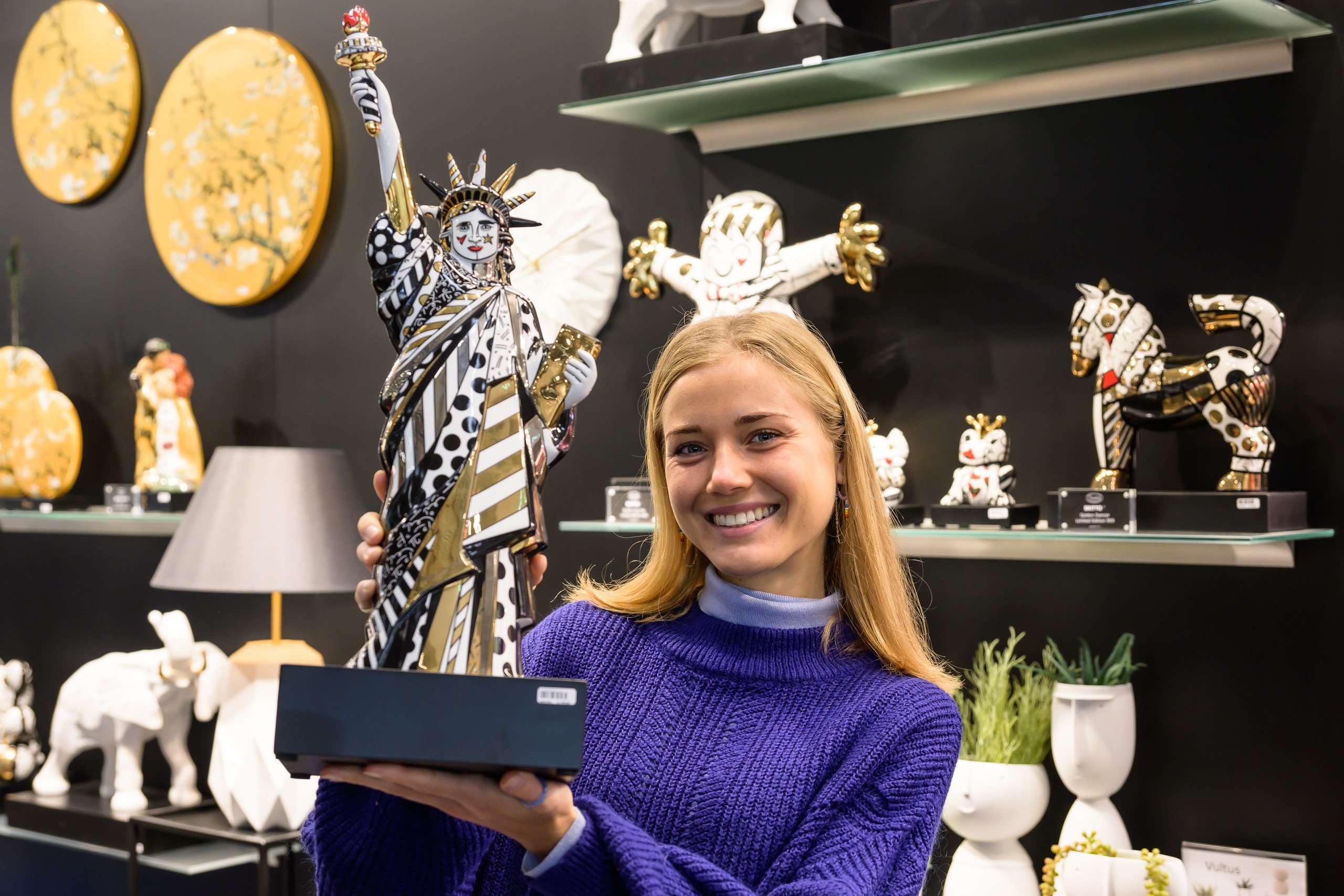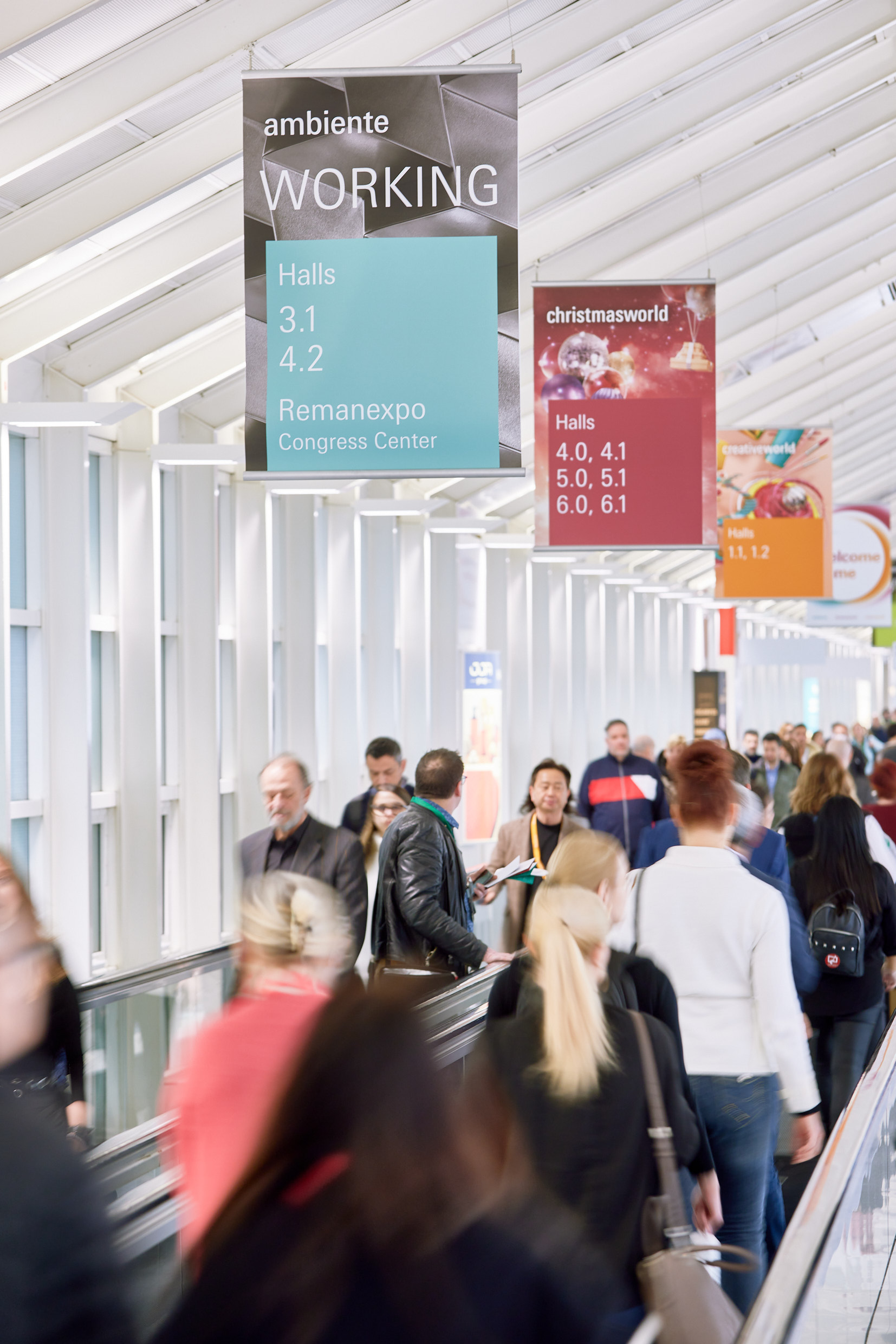 Dining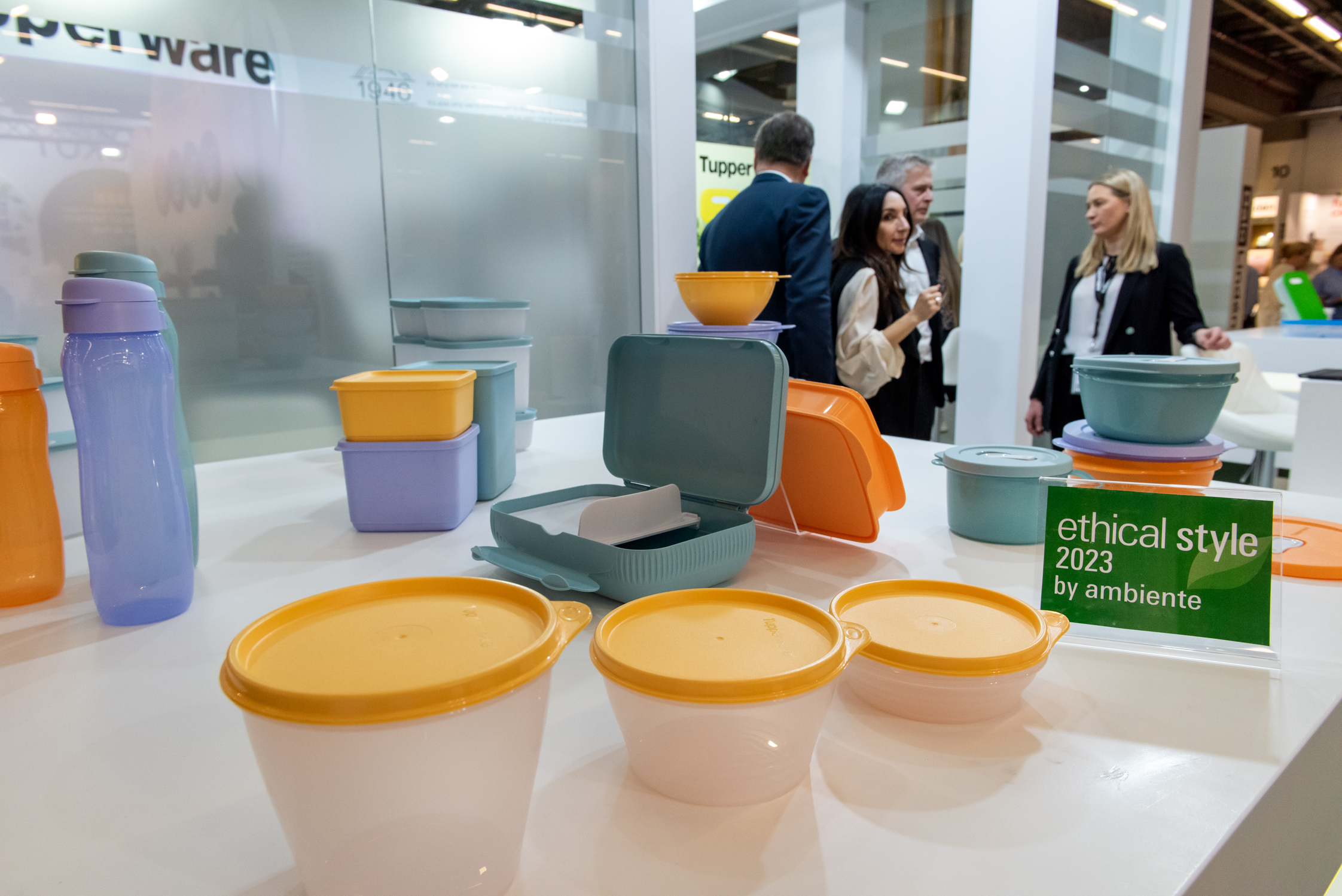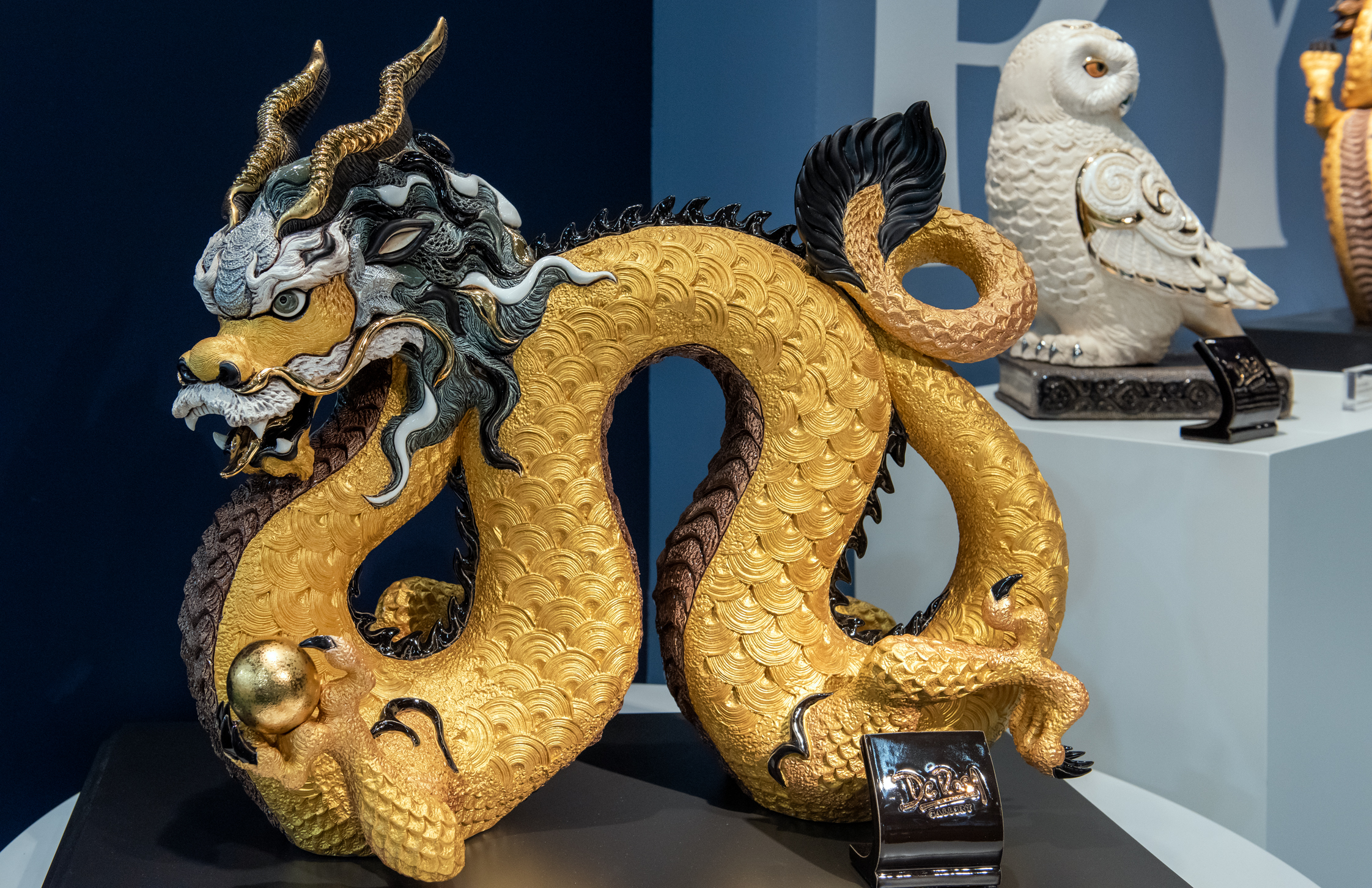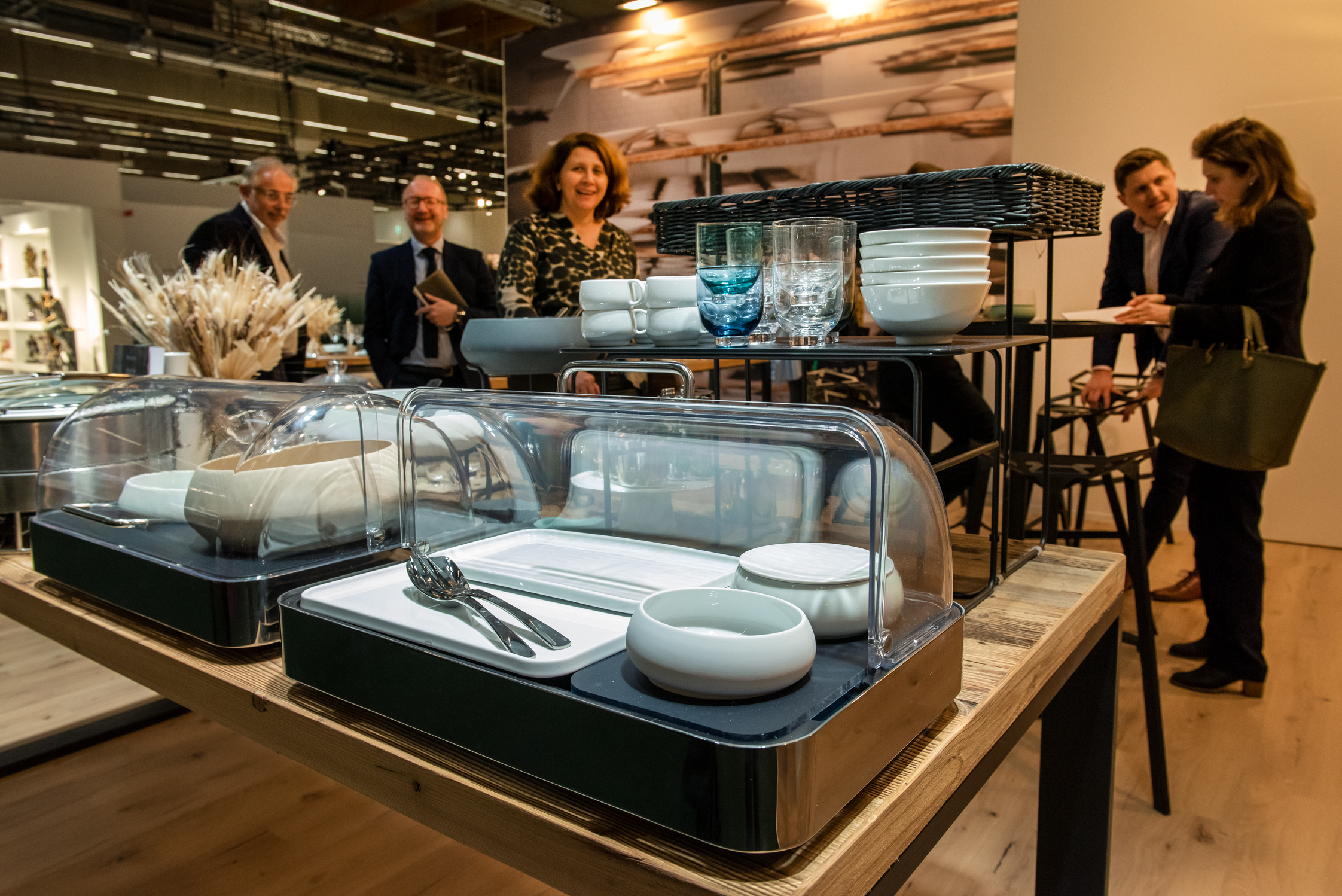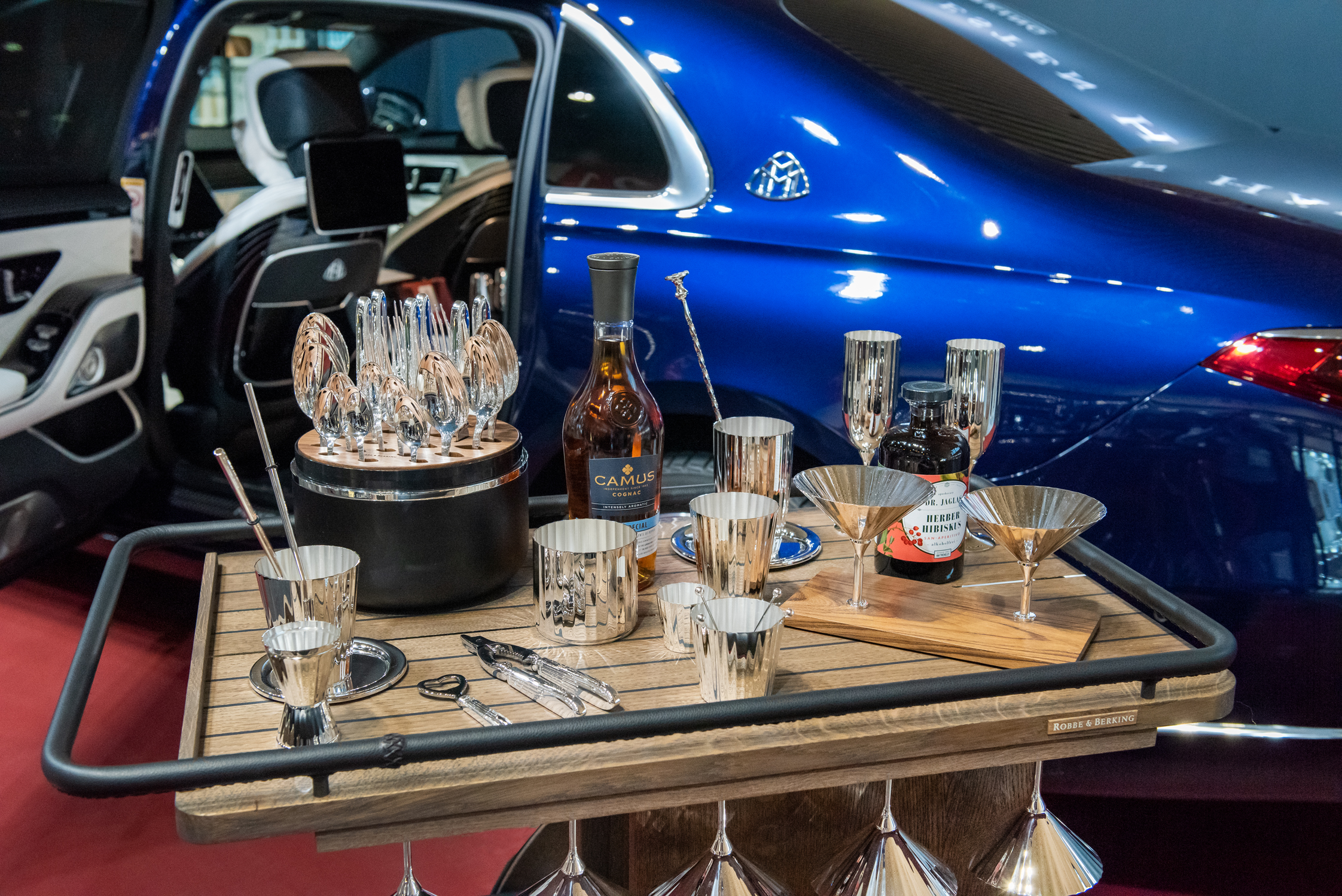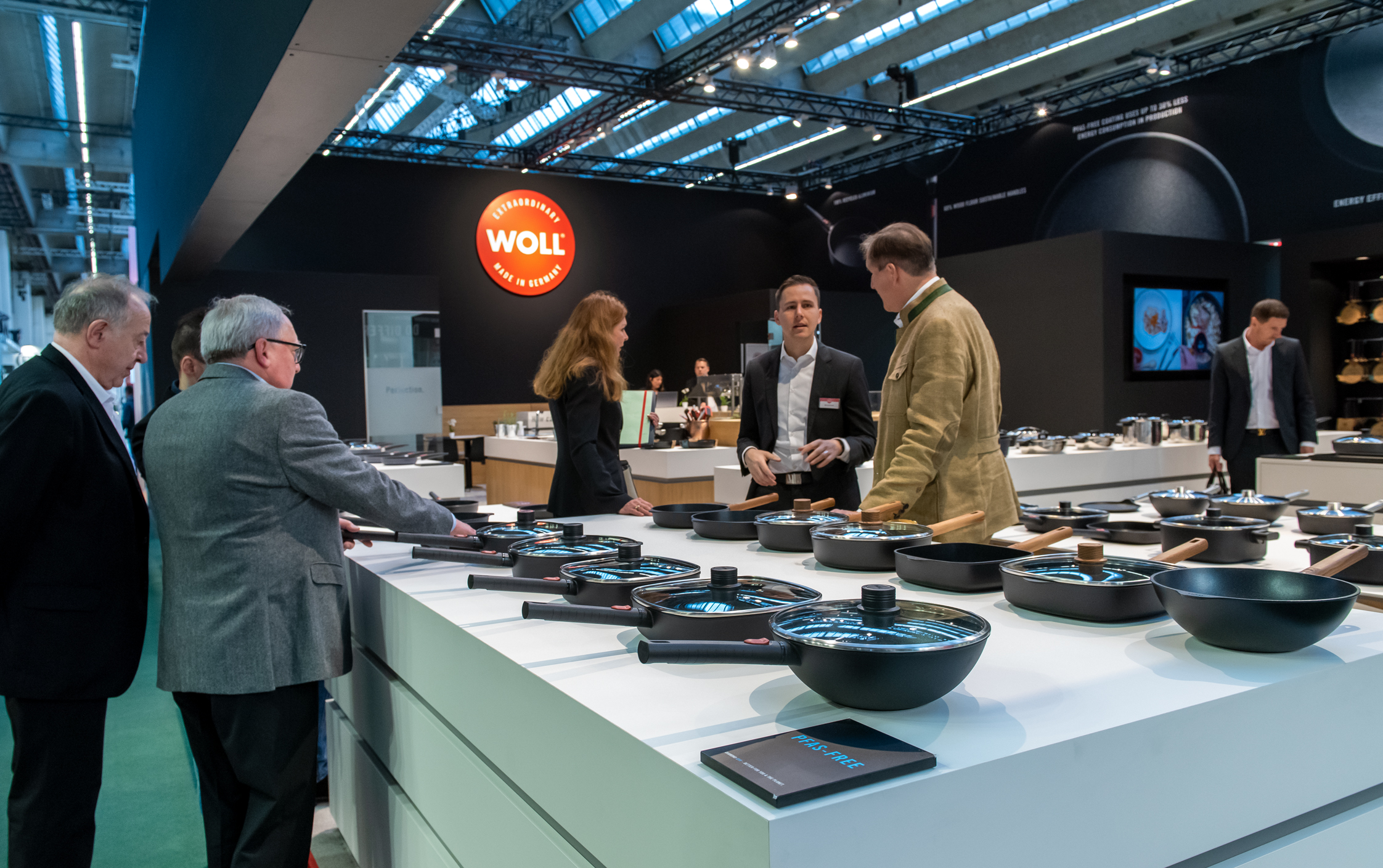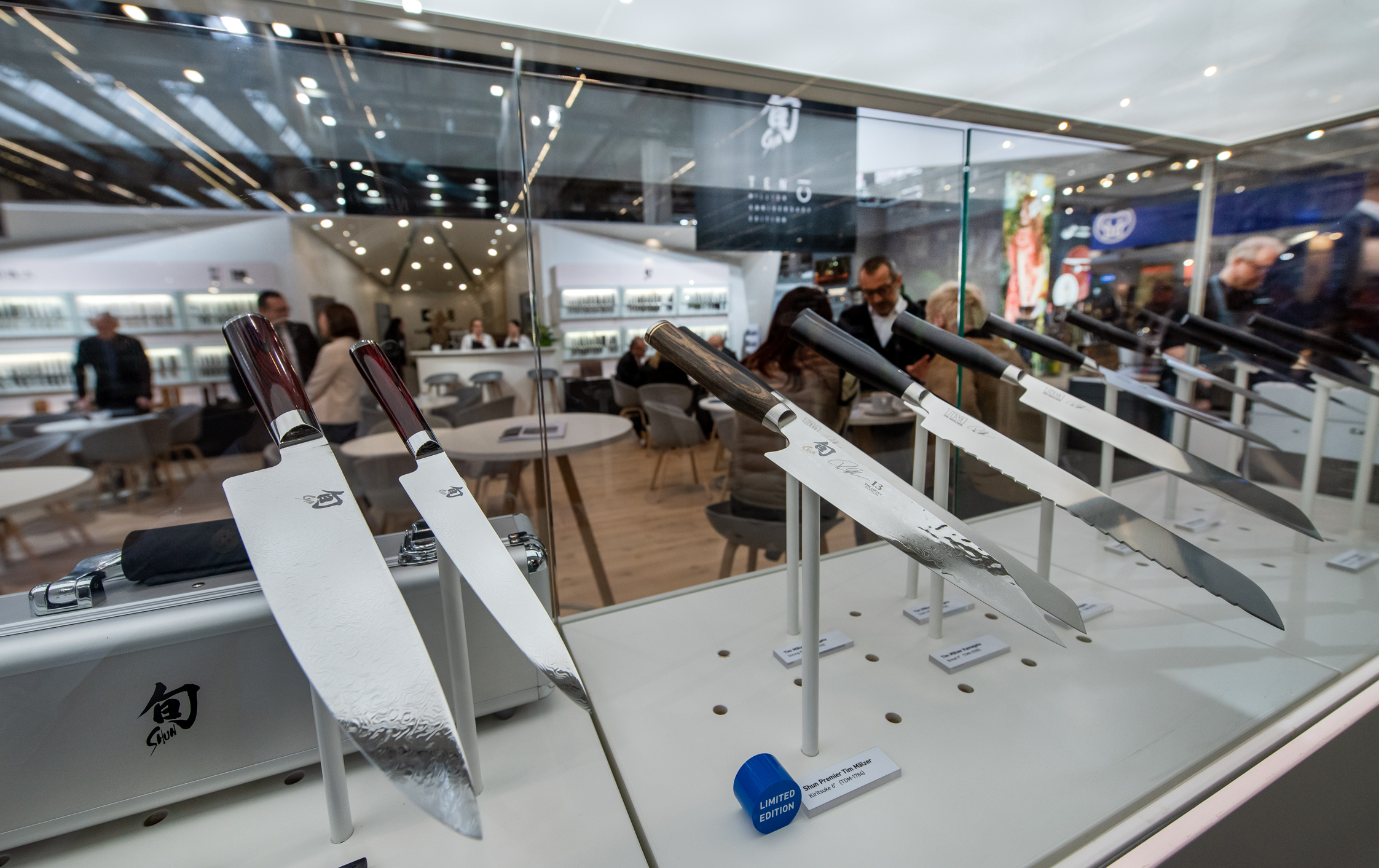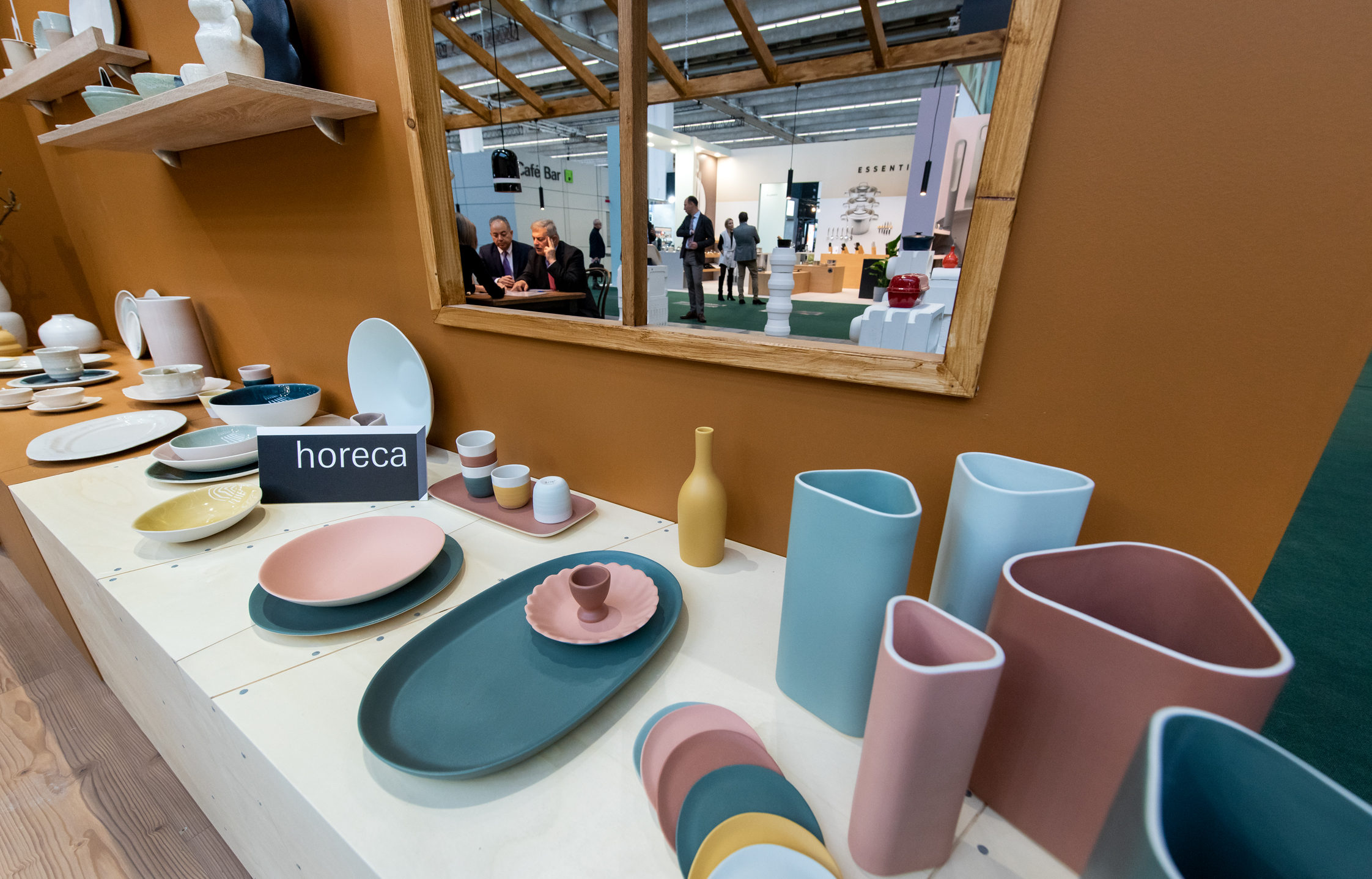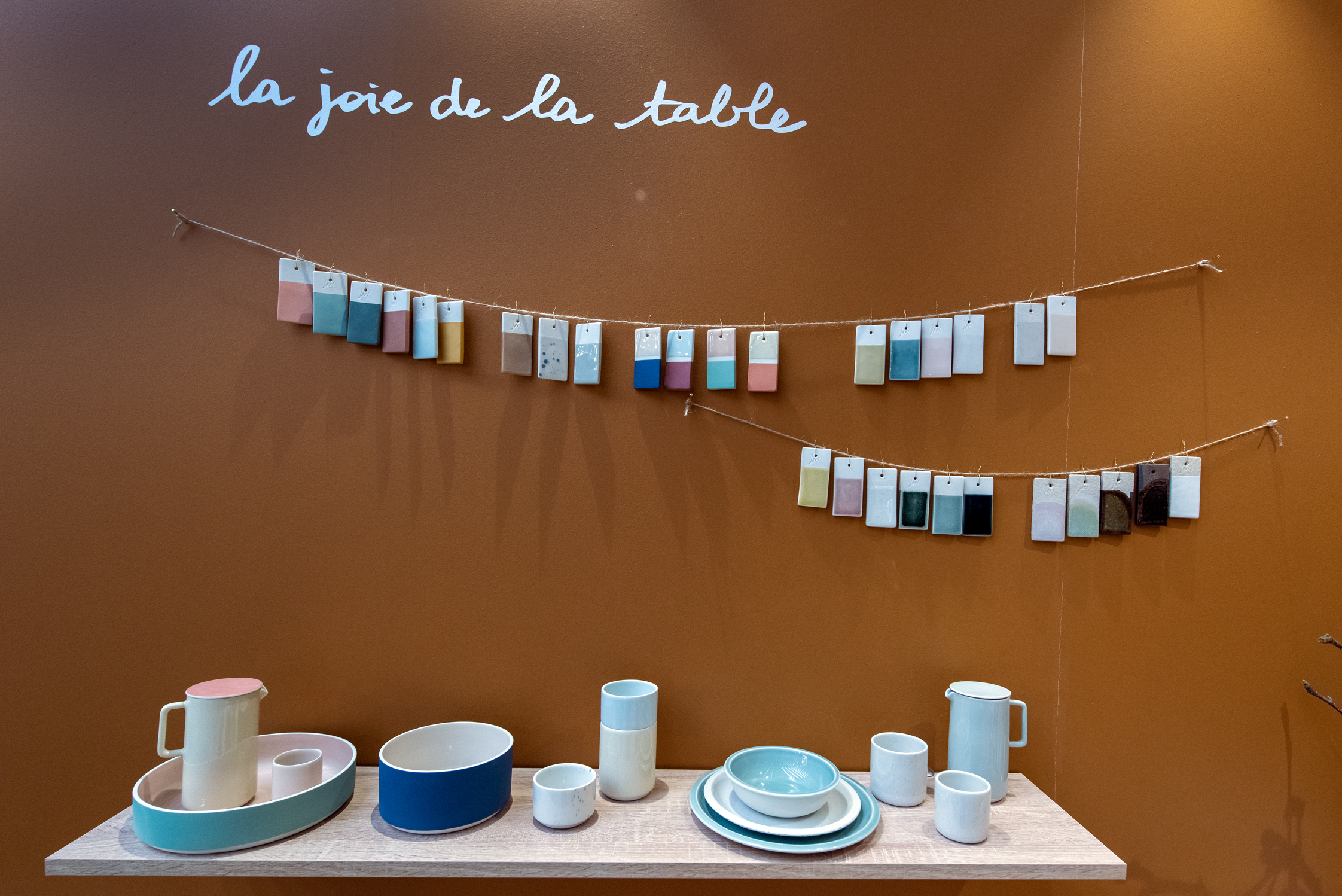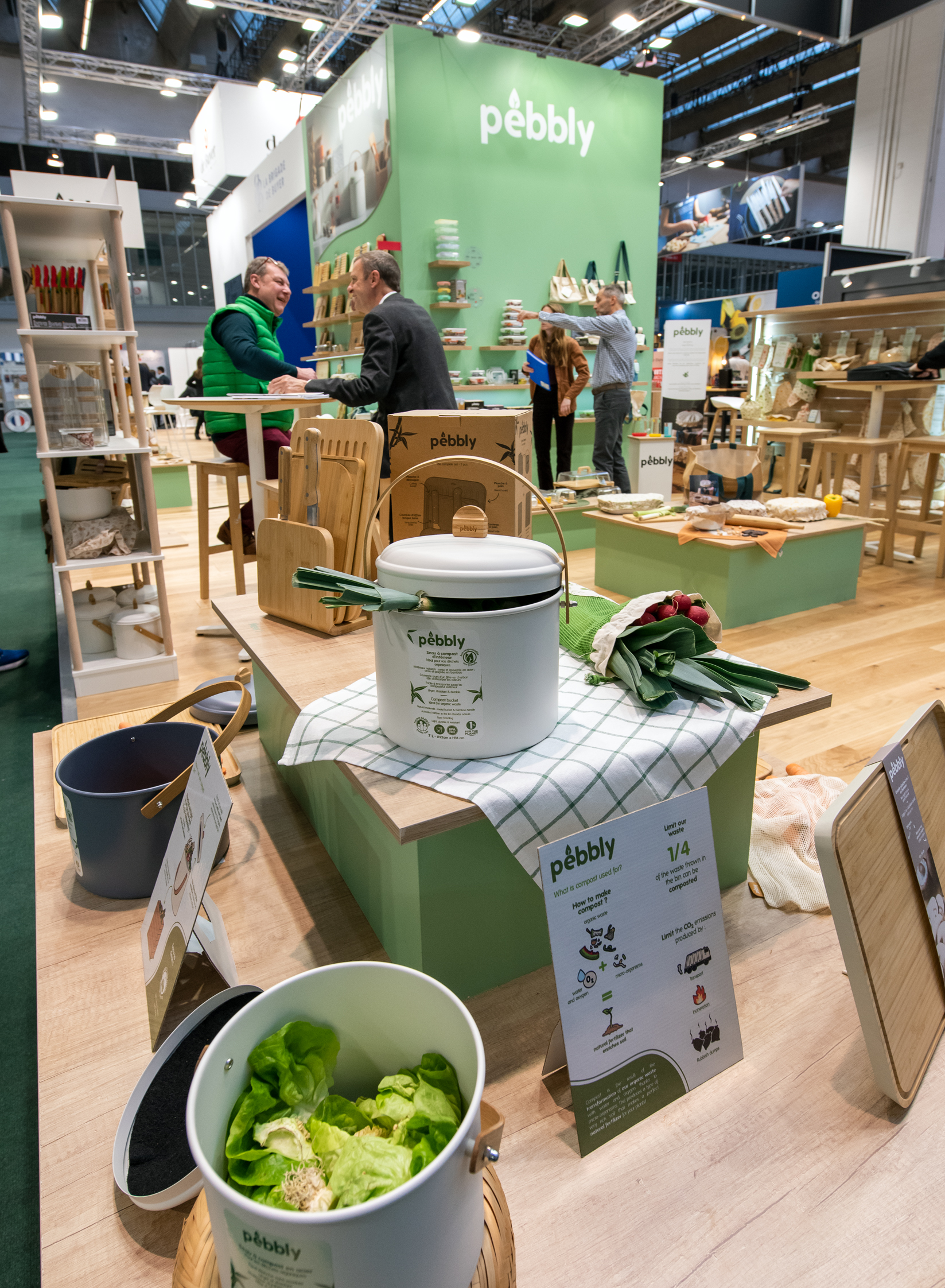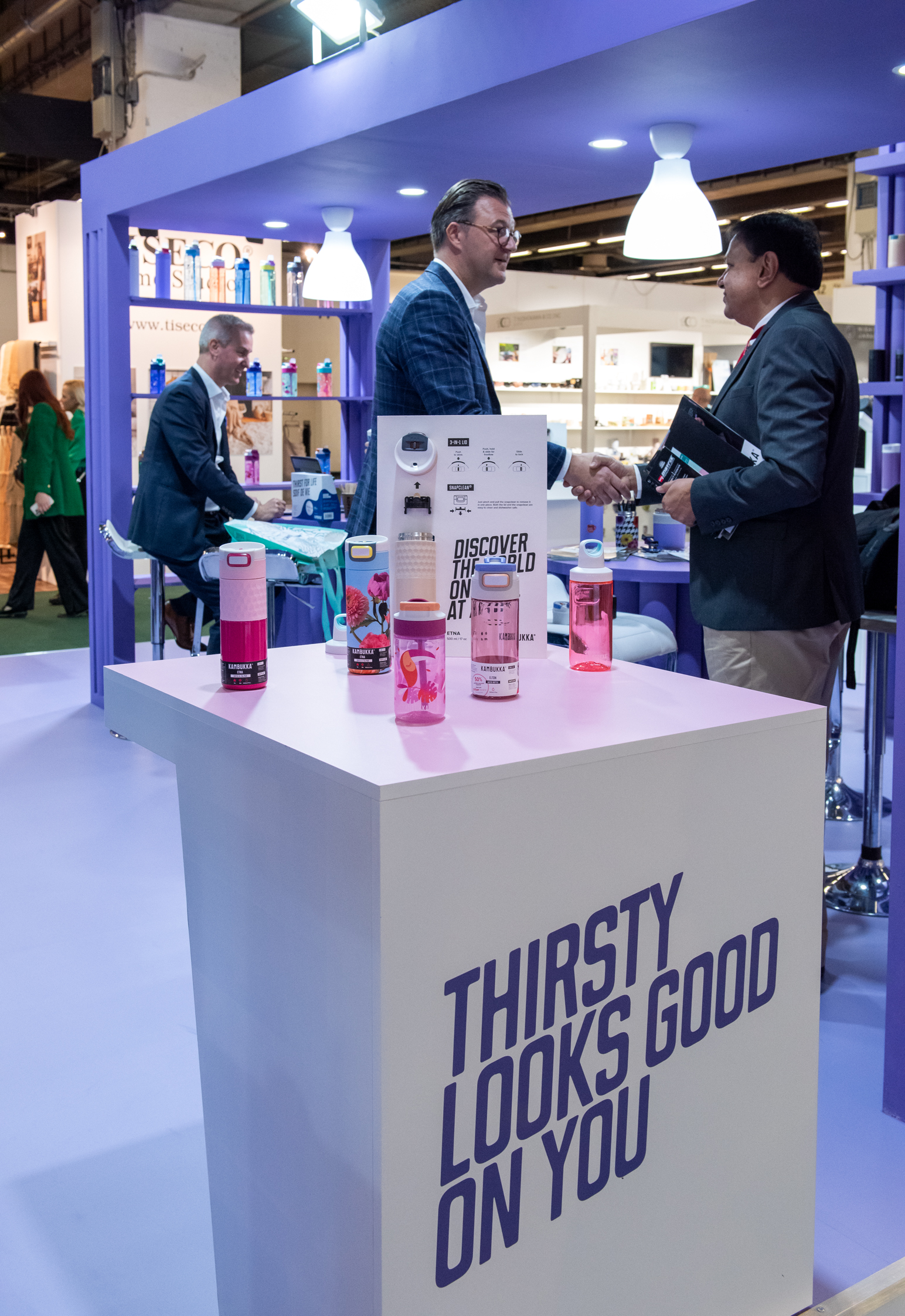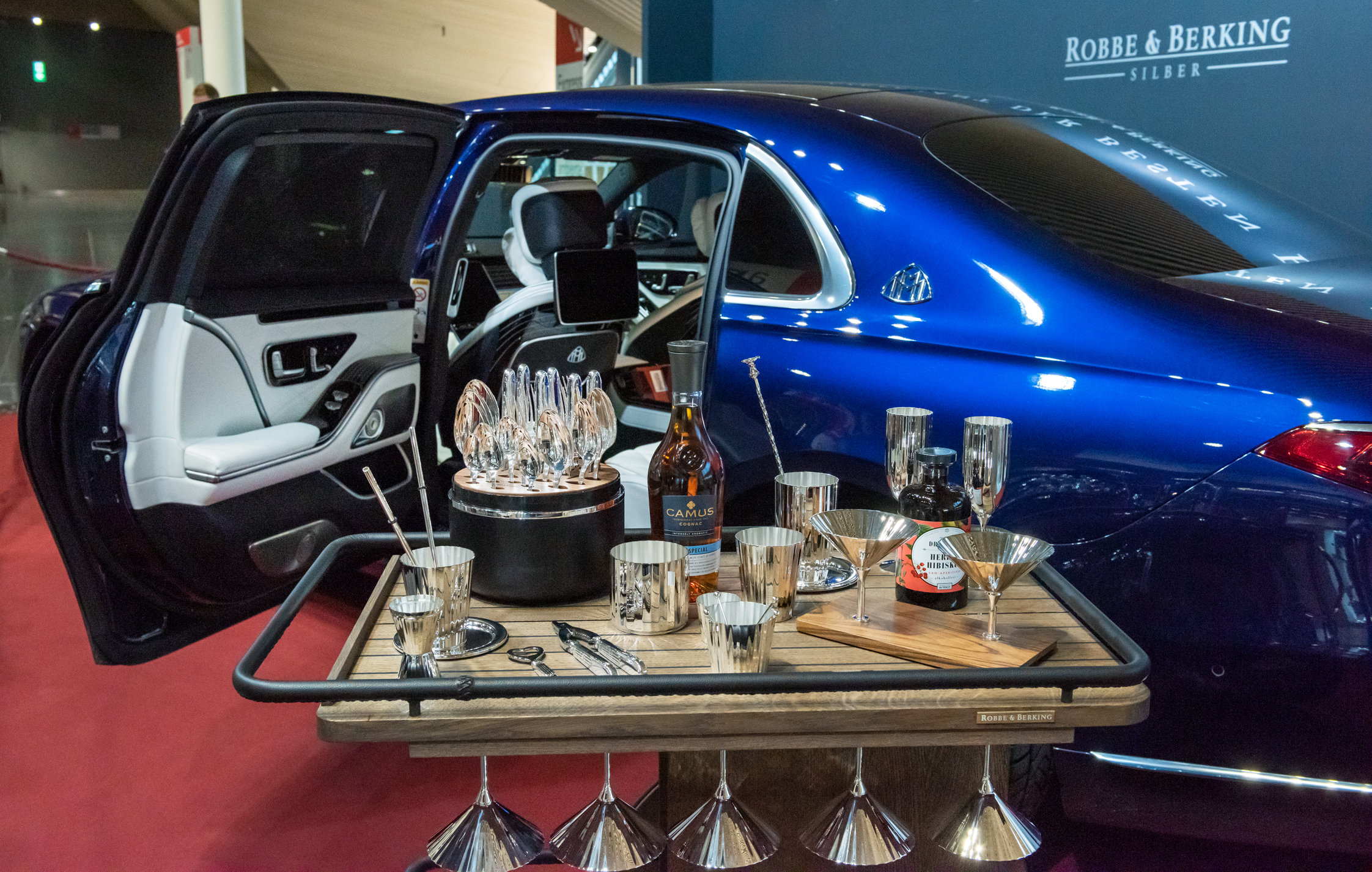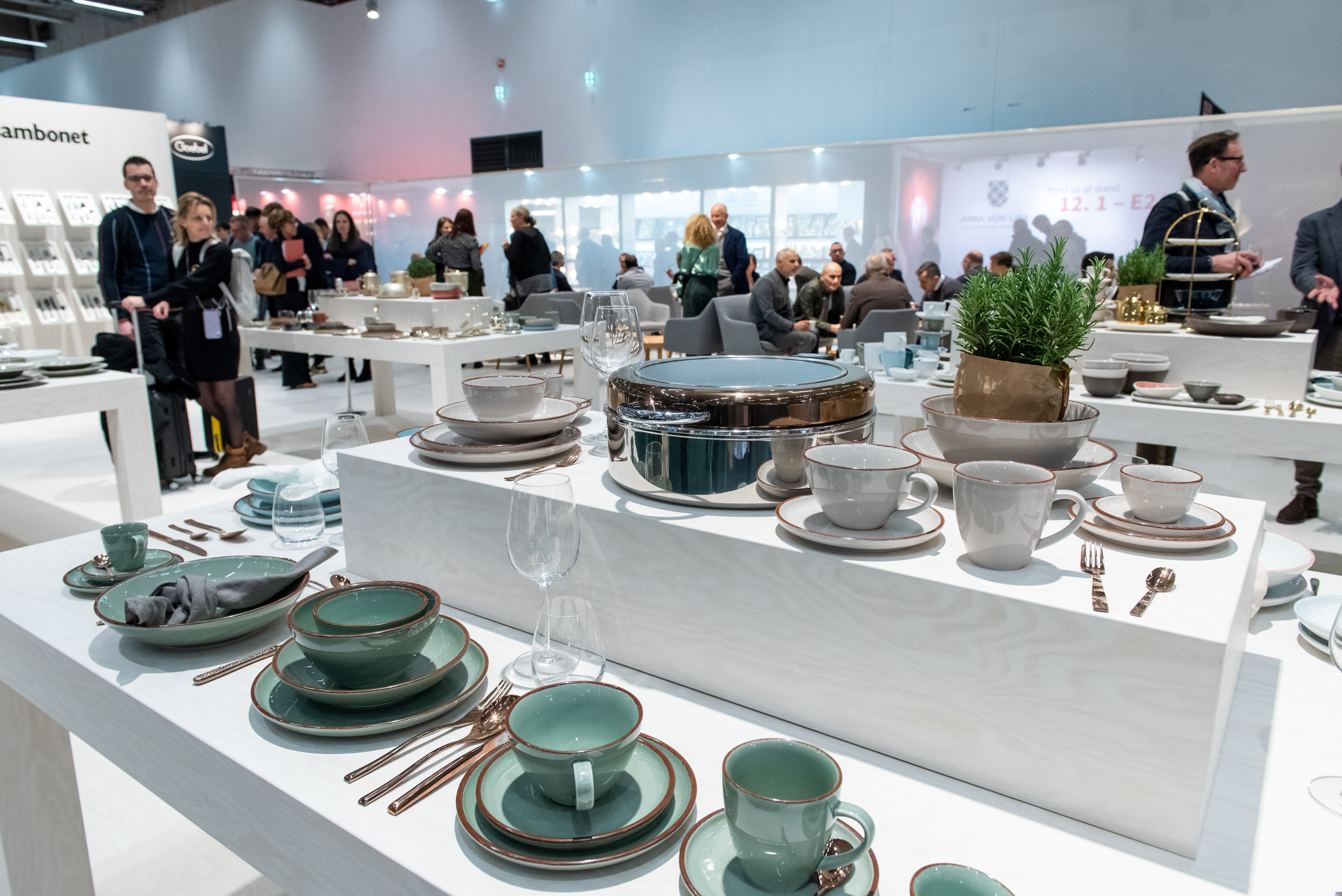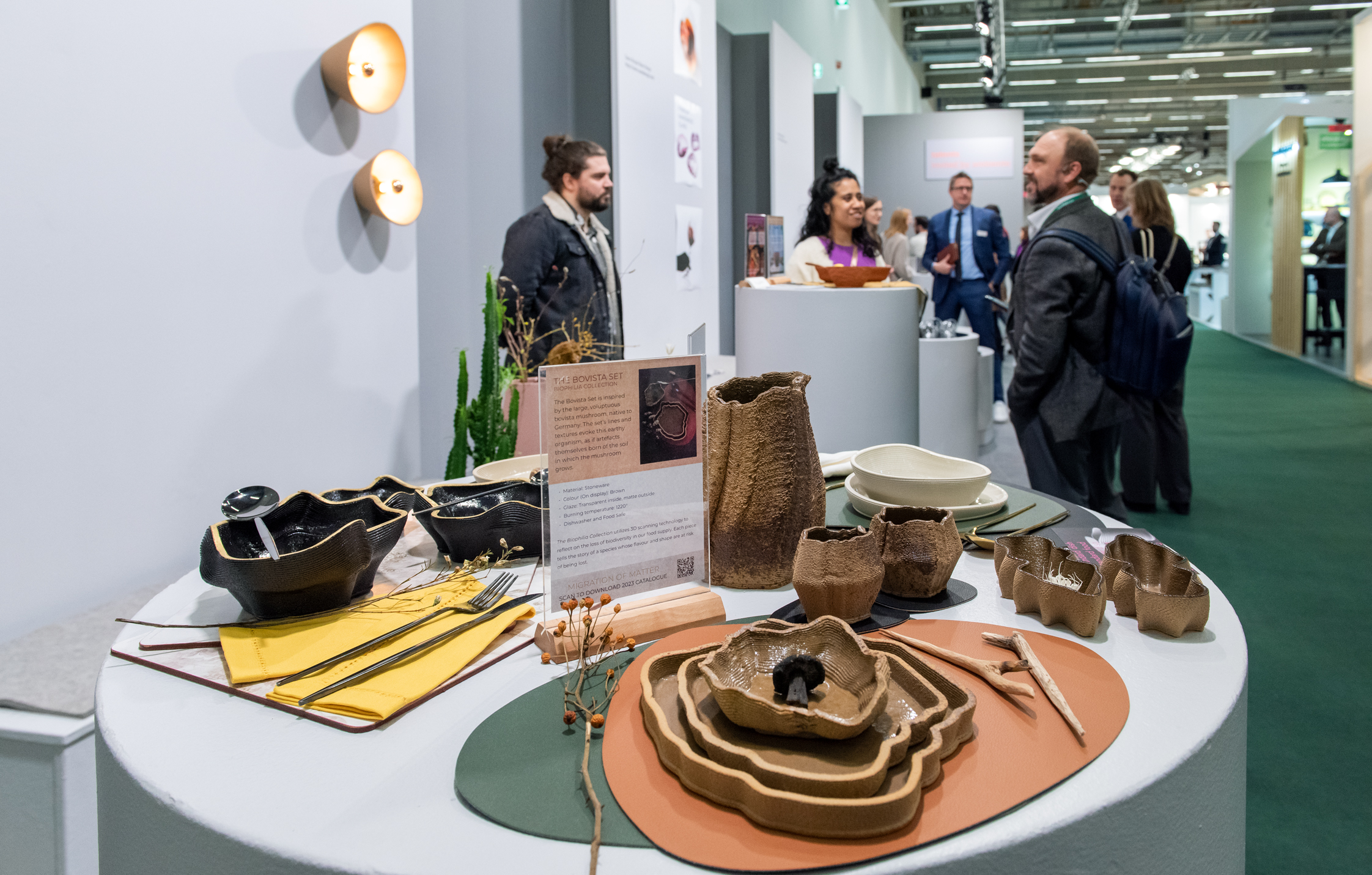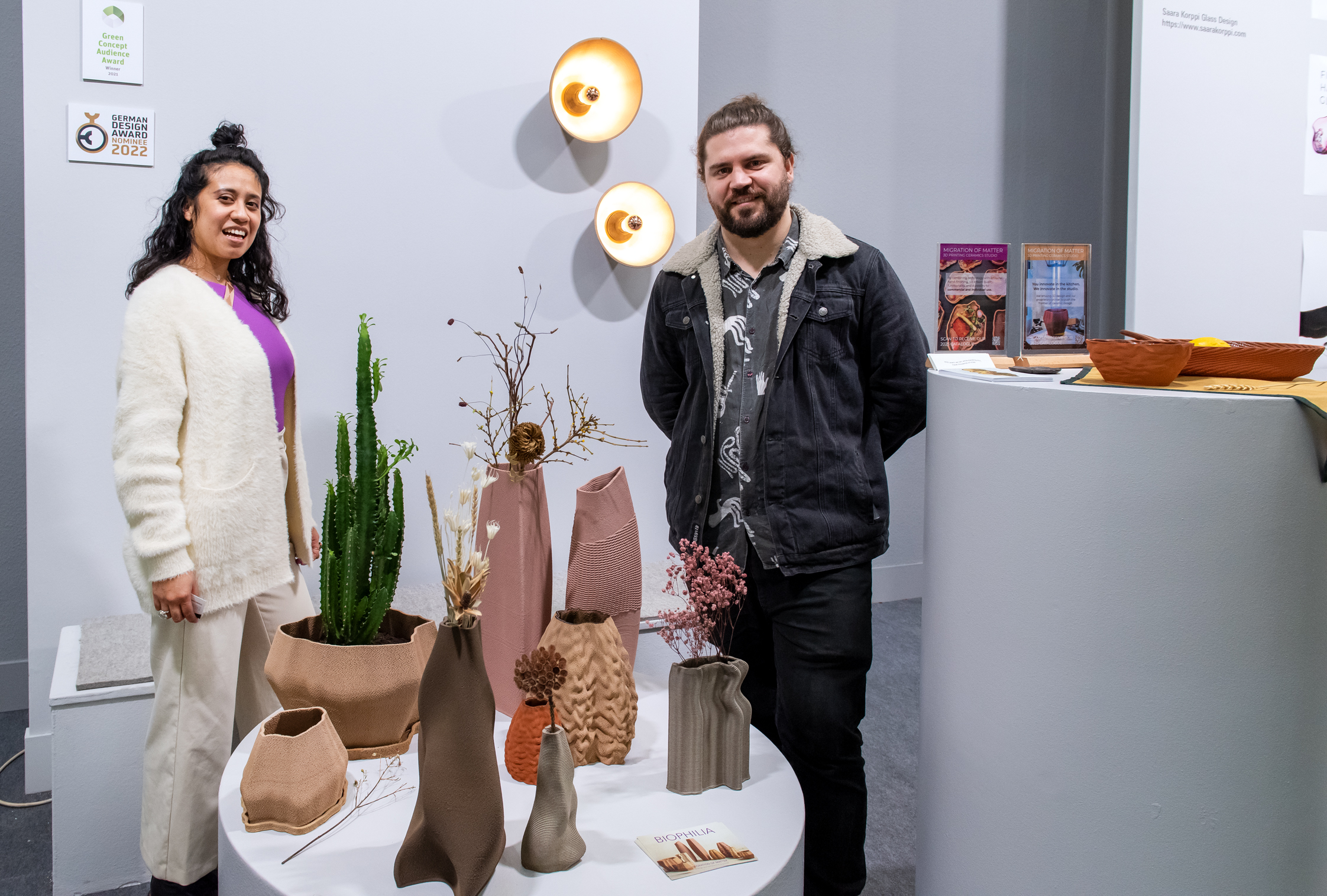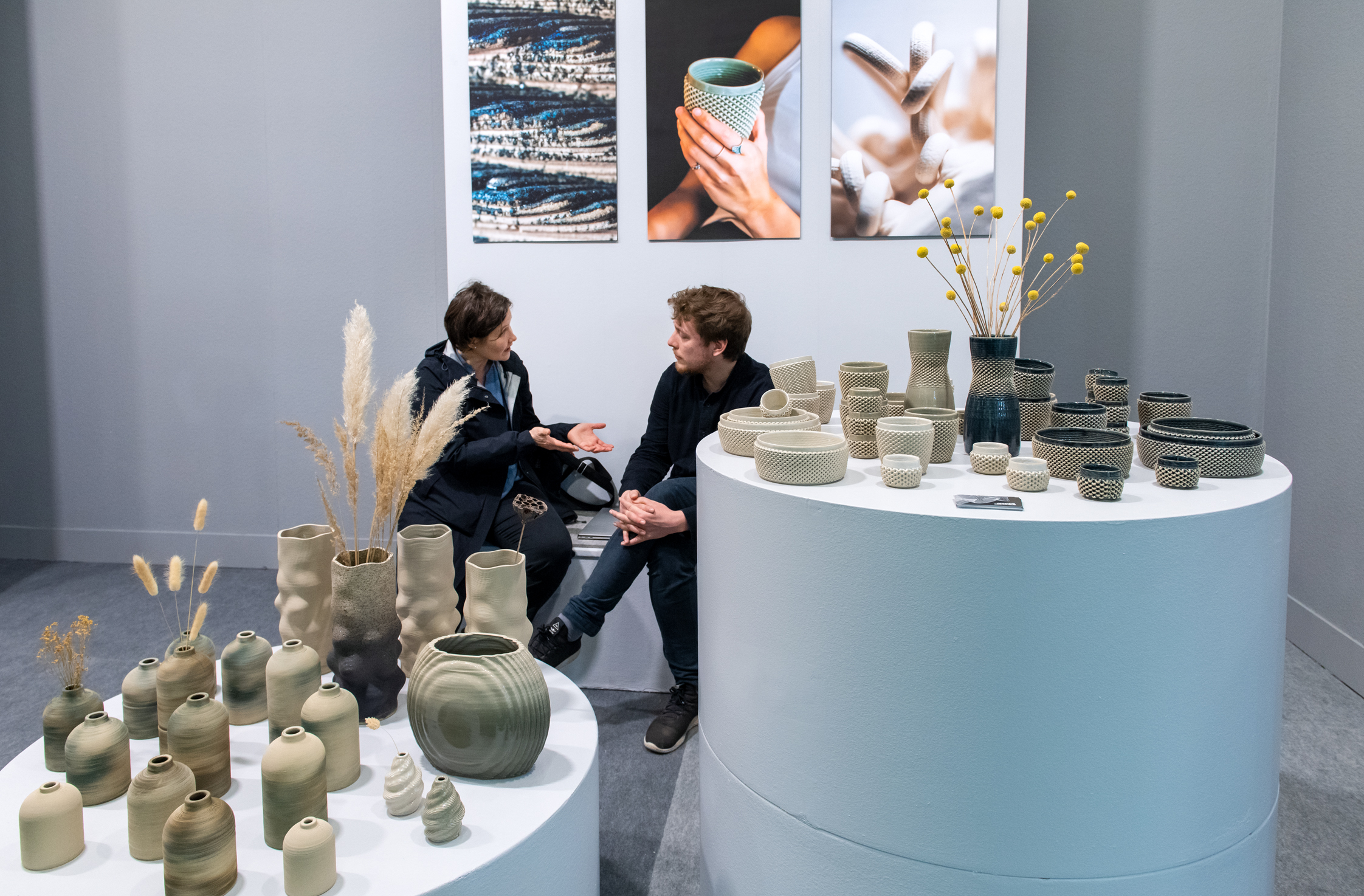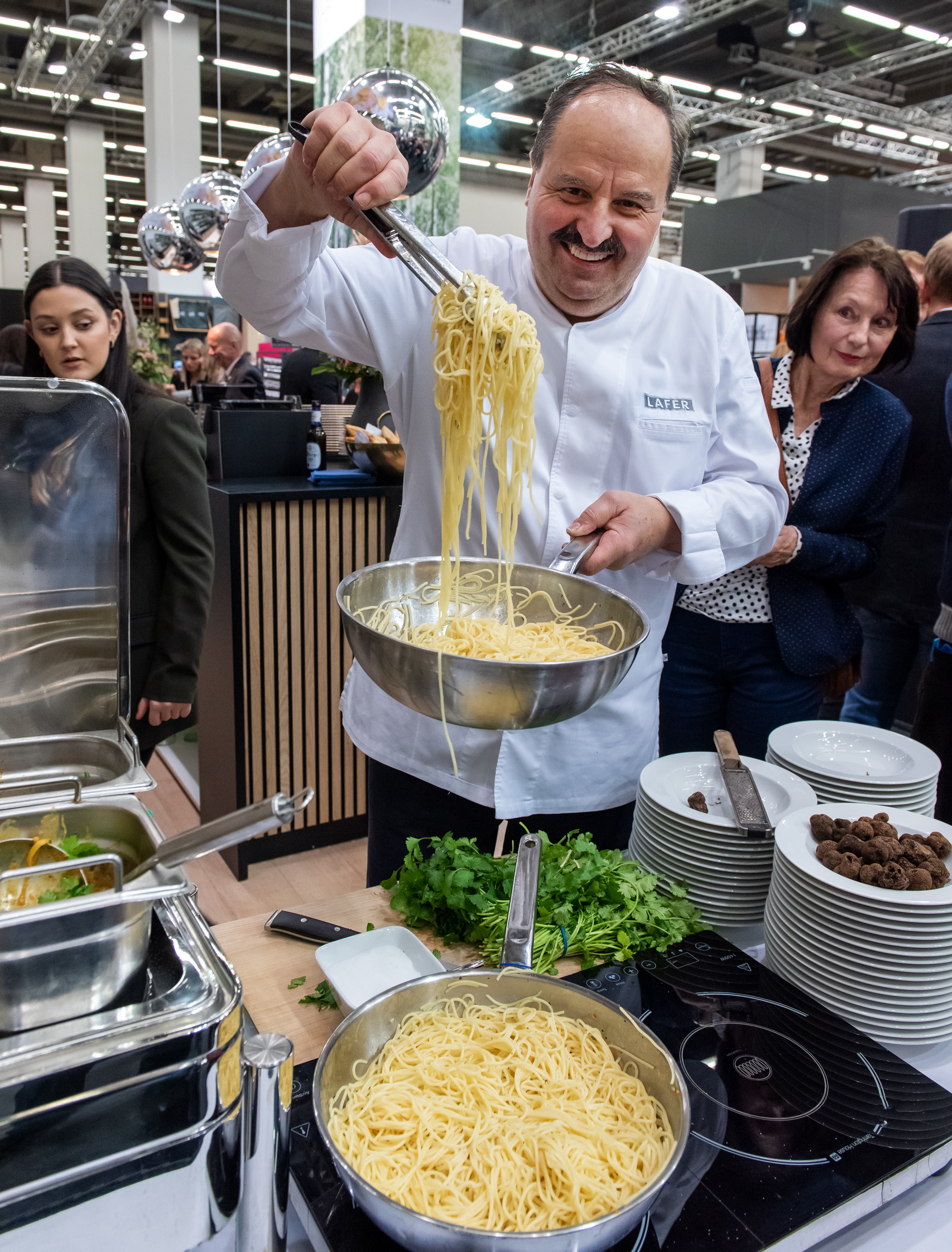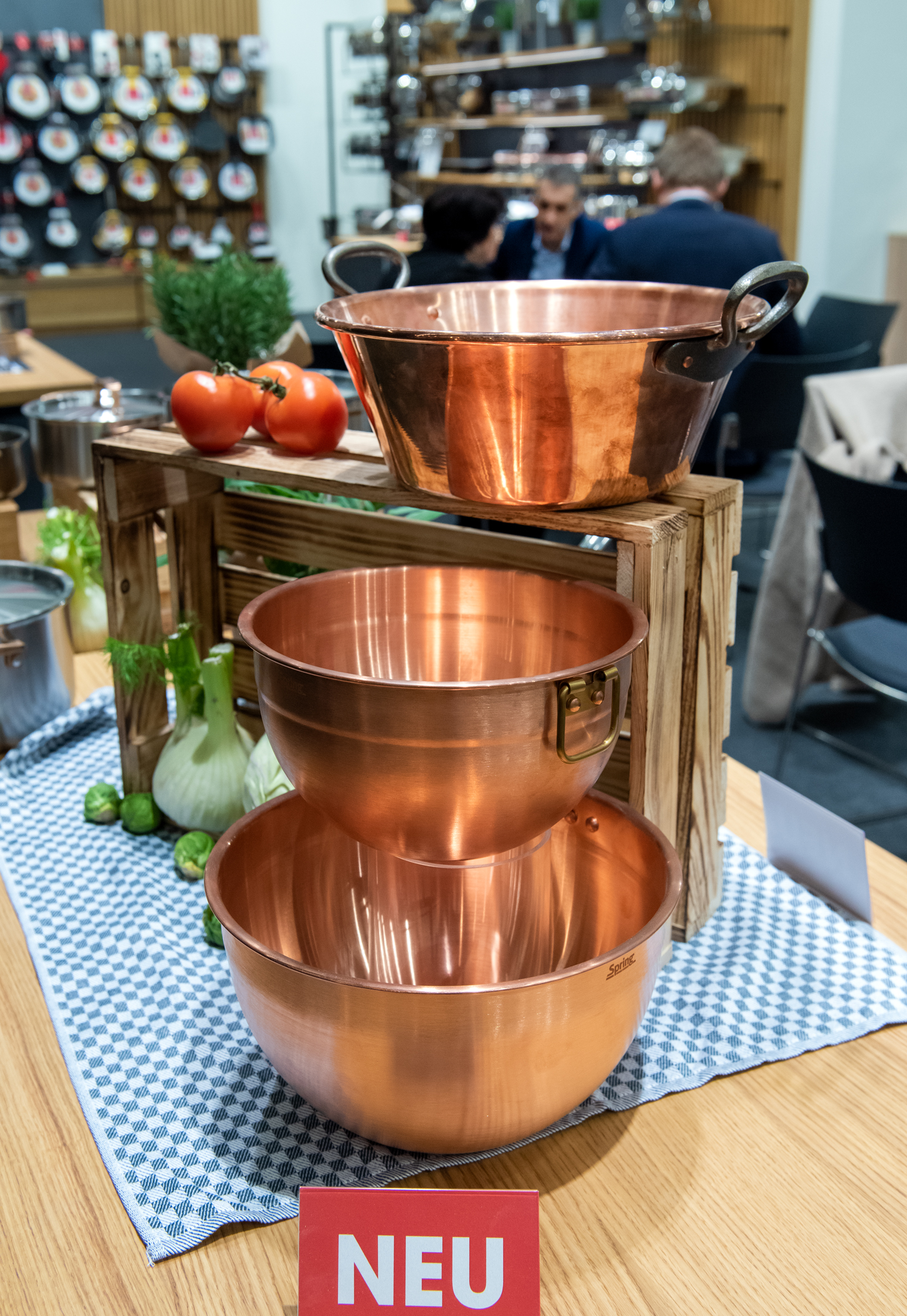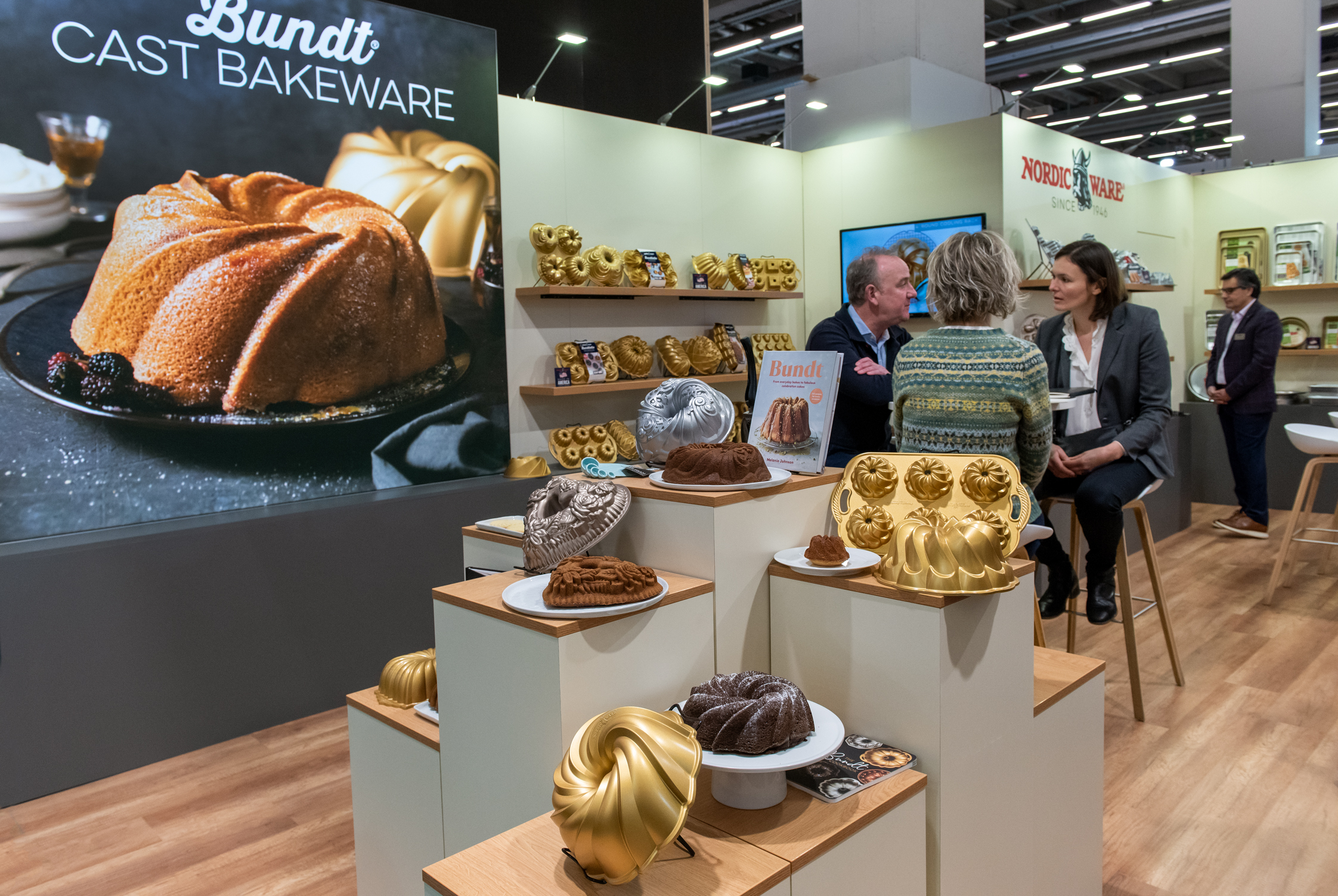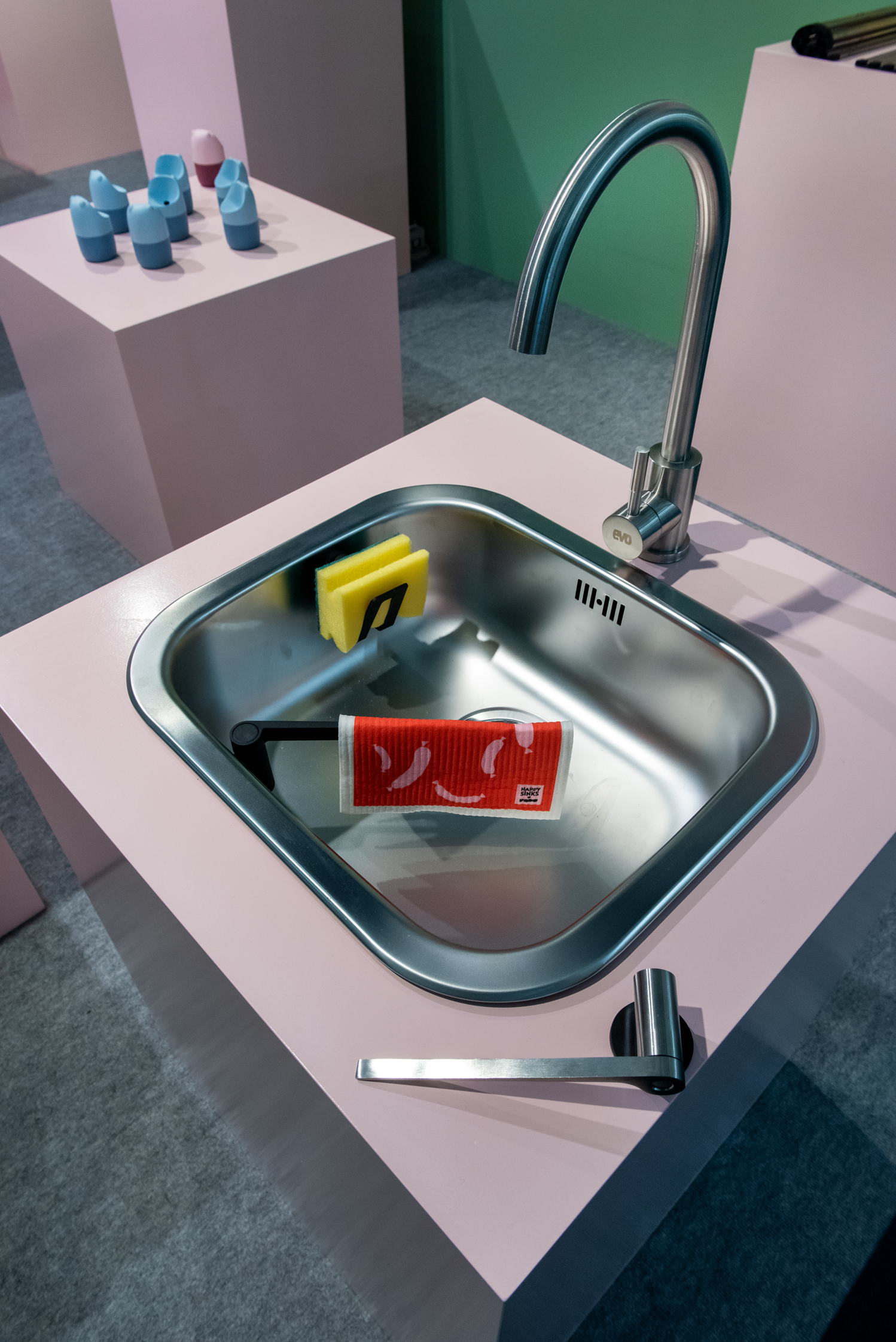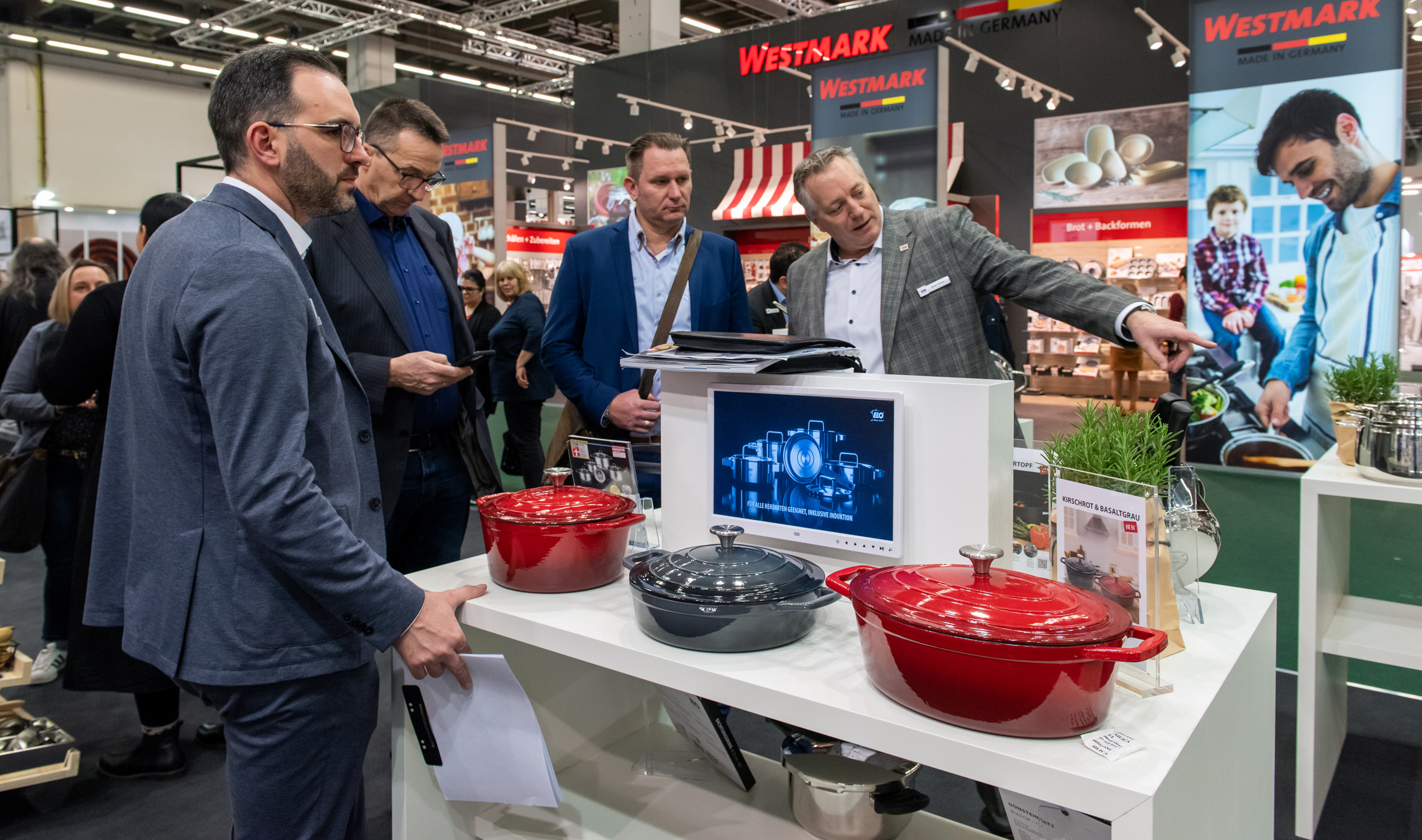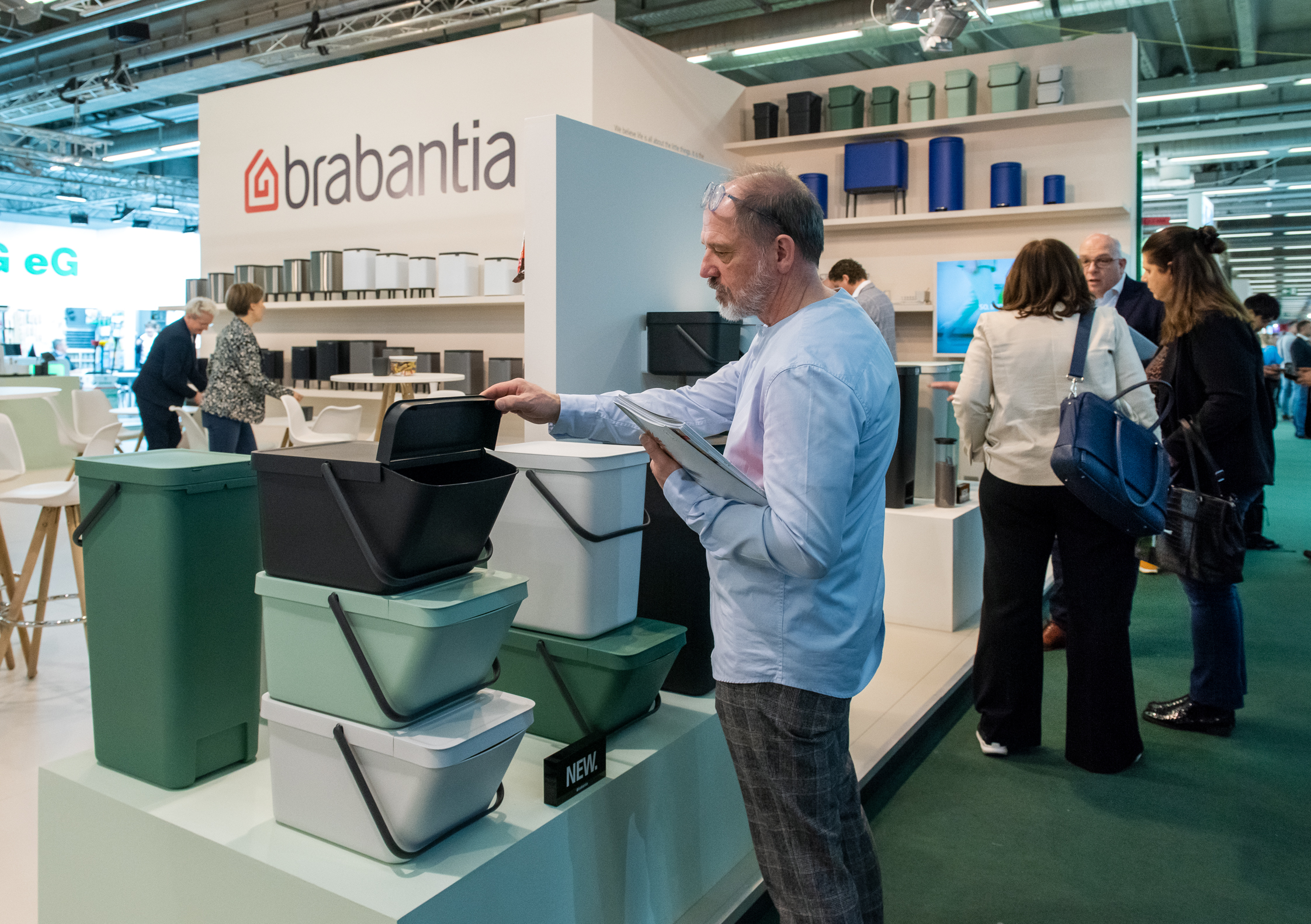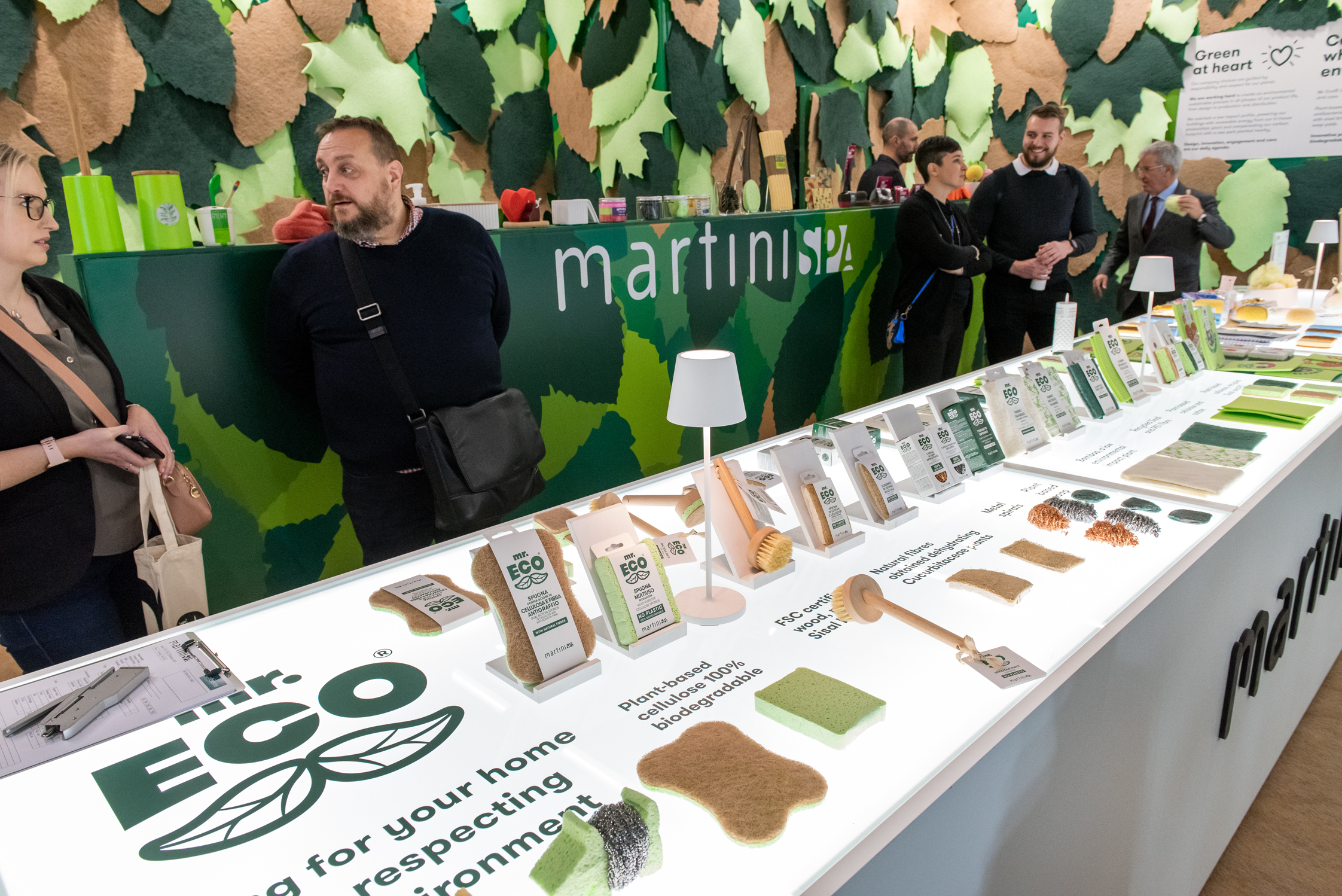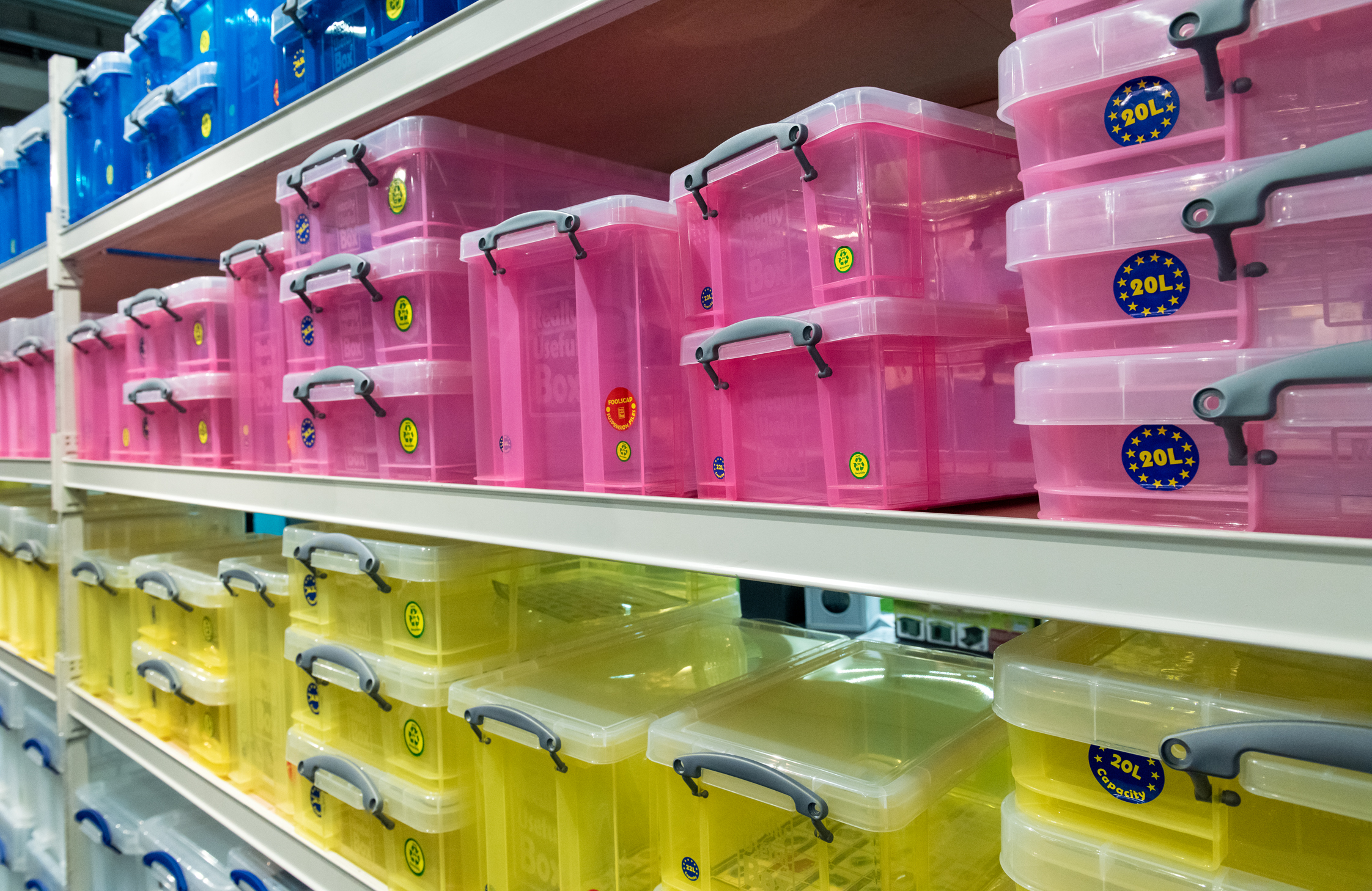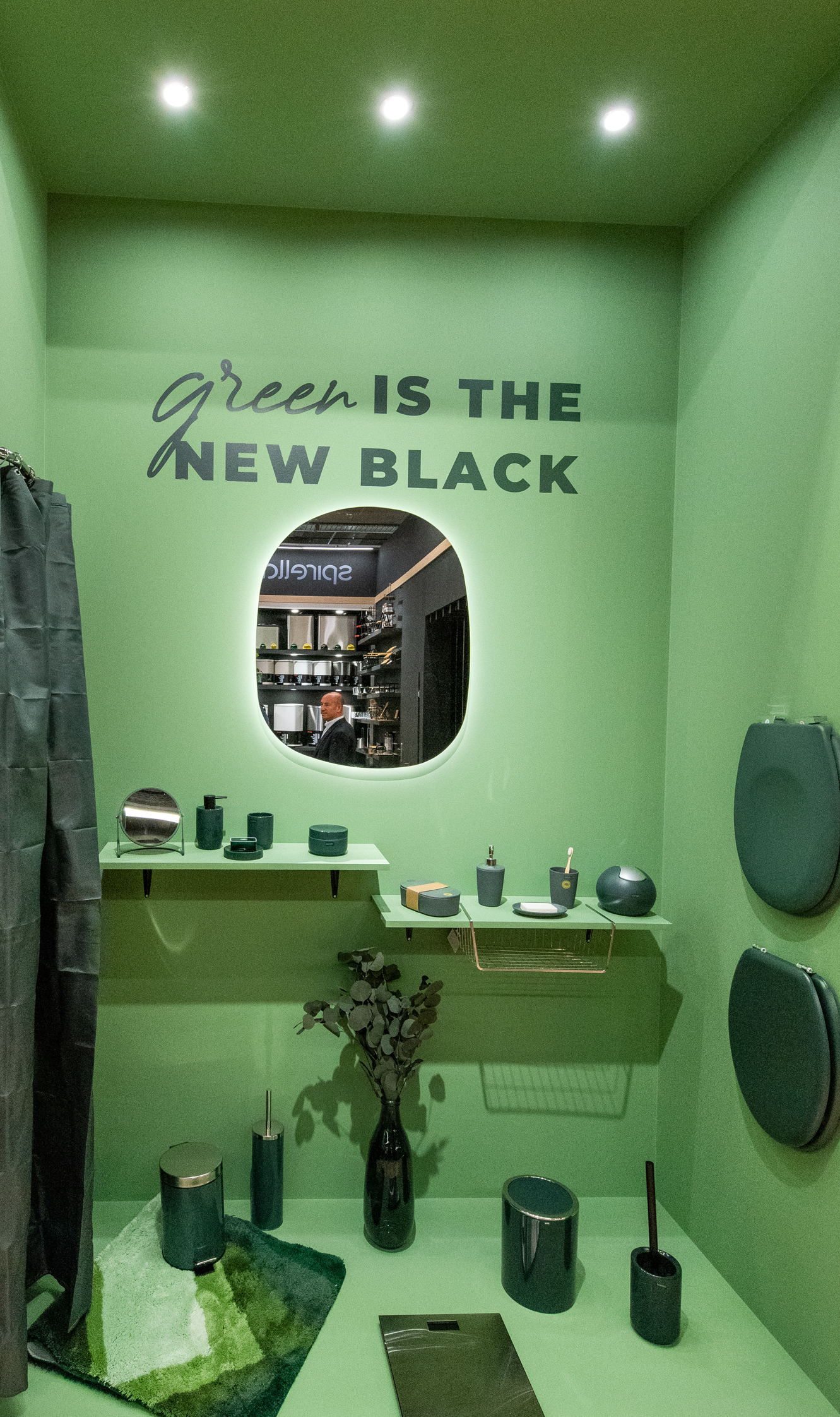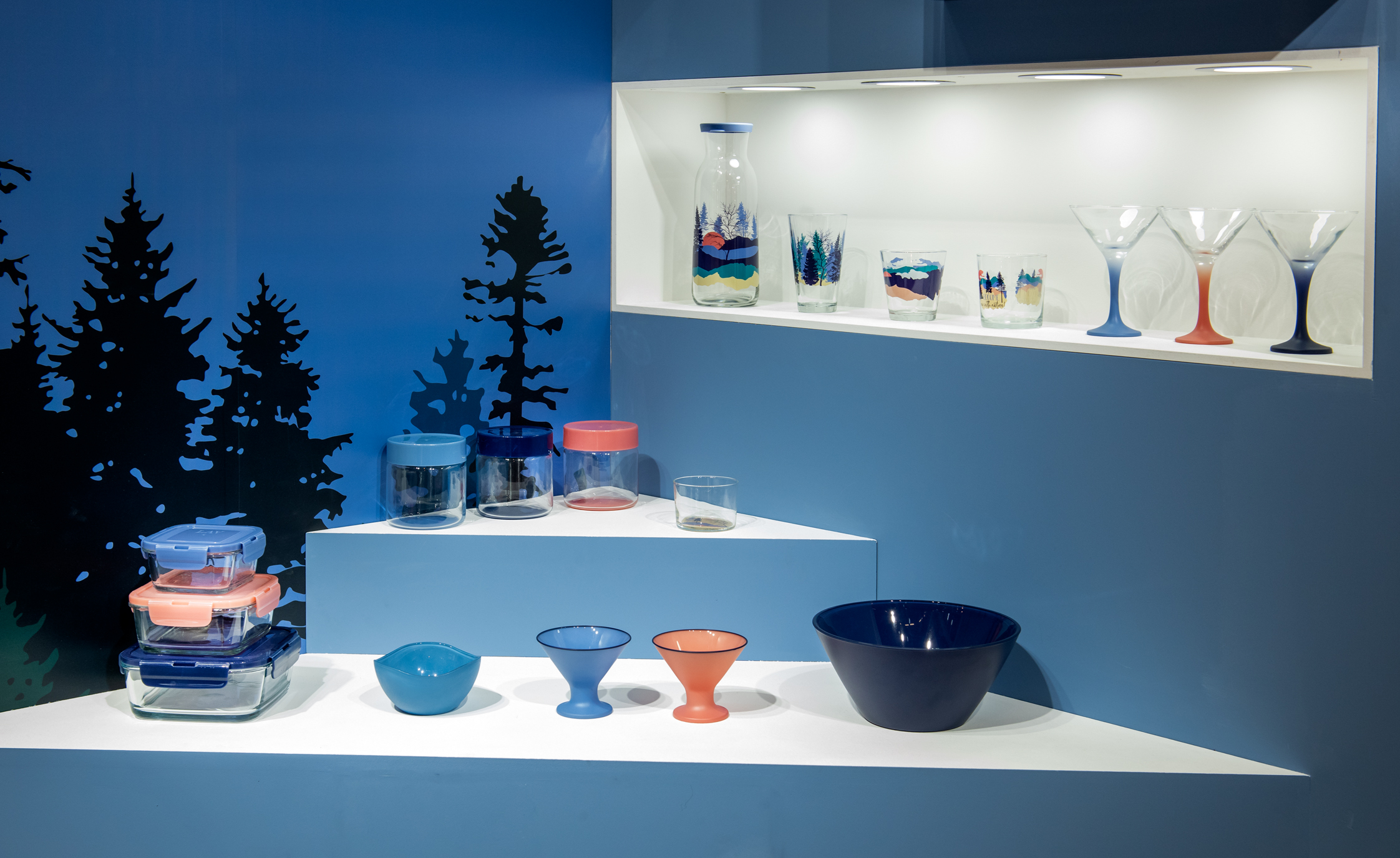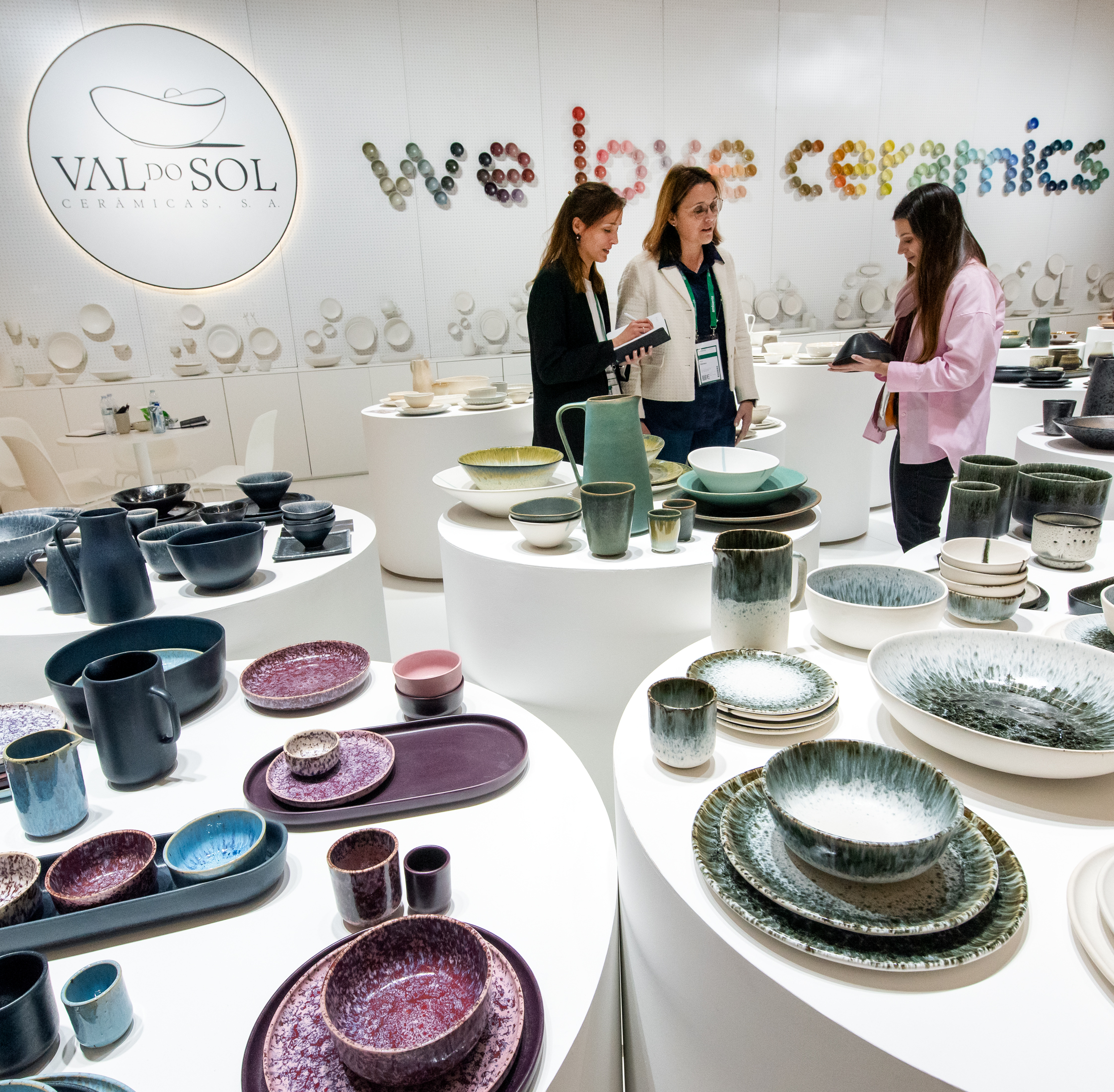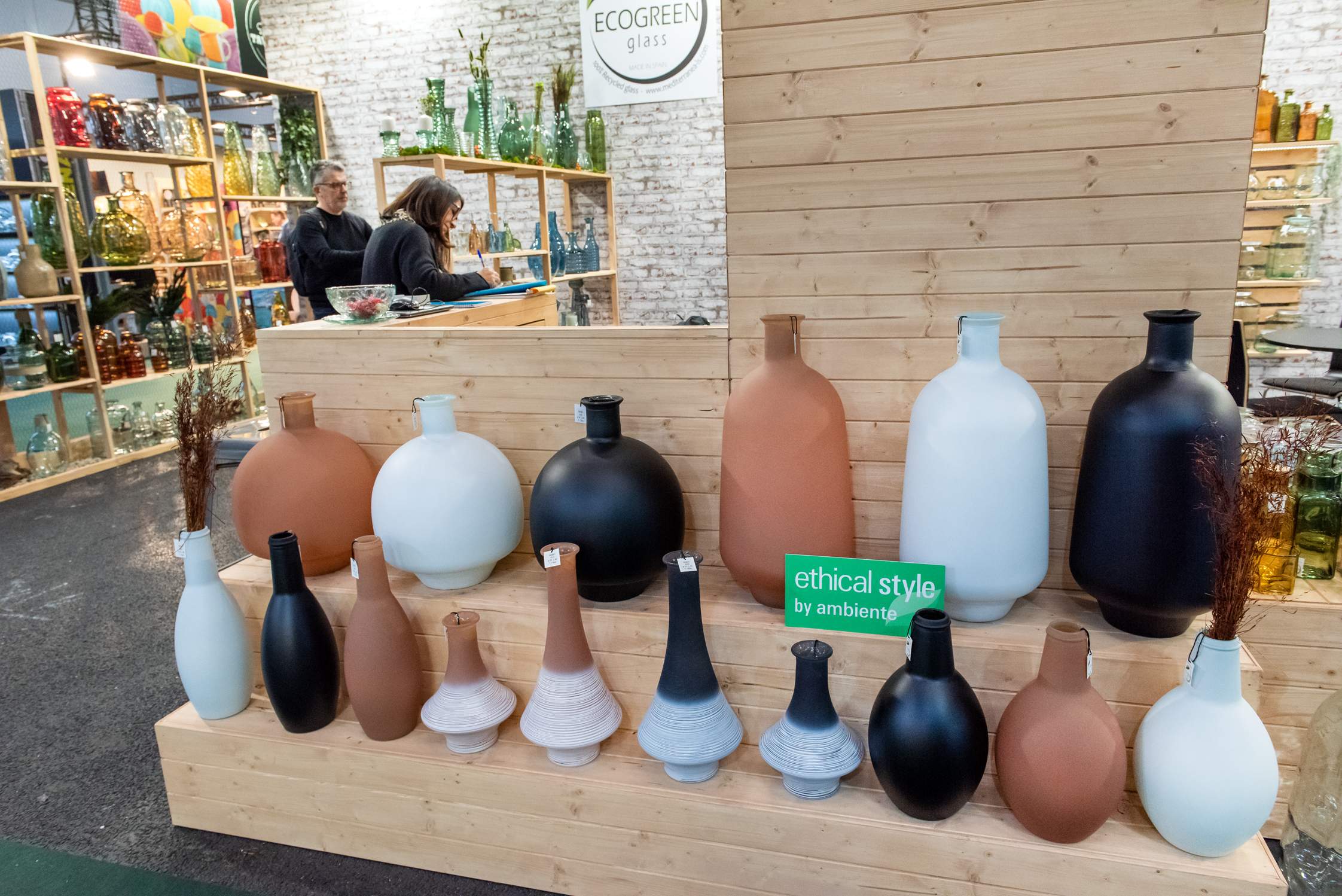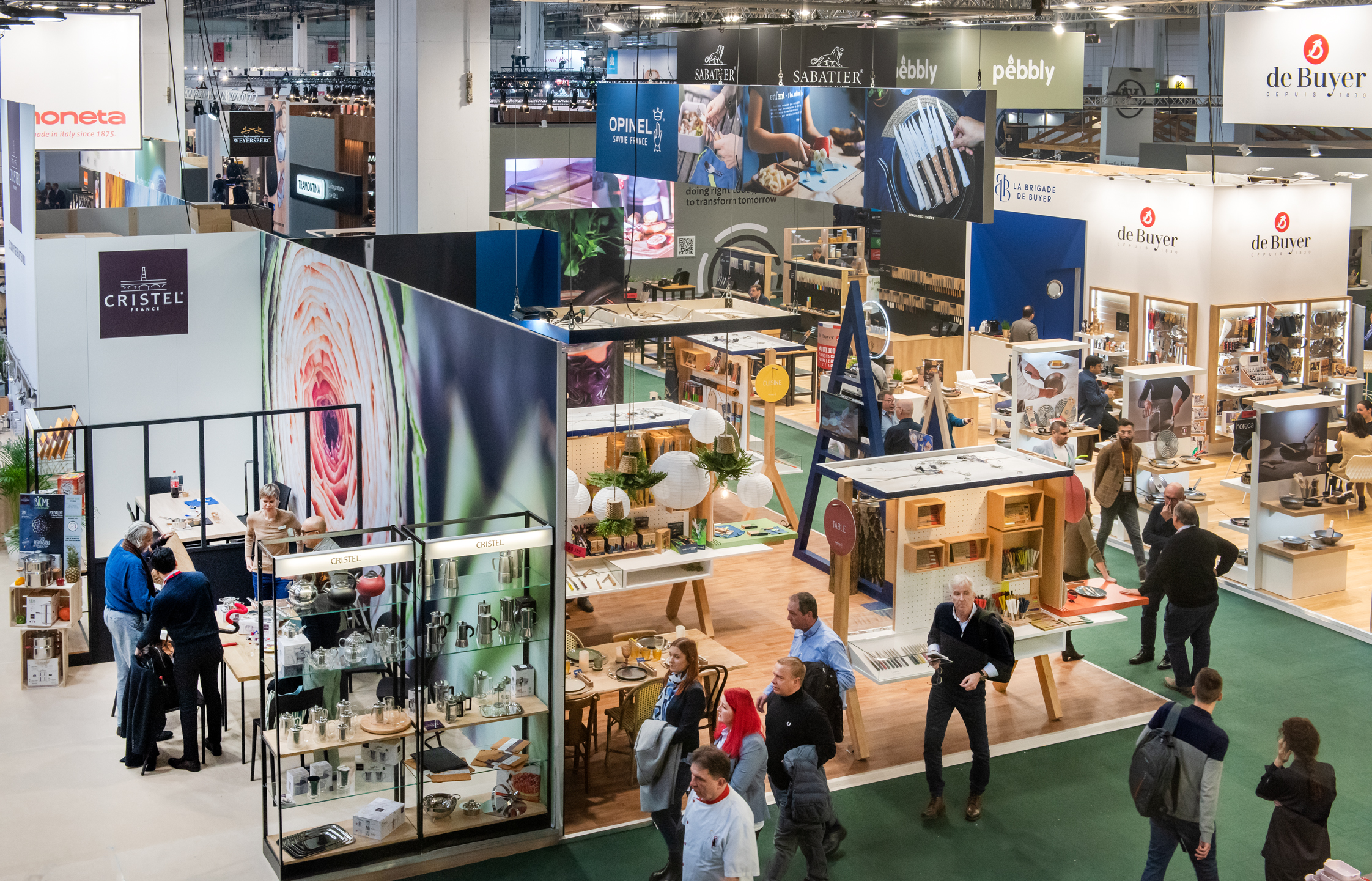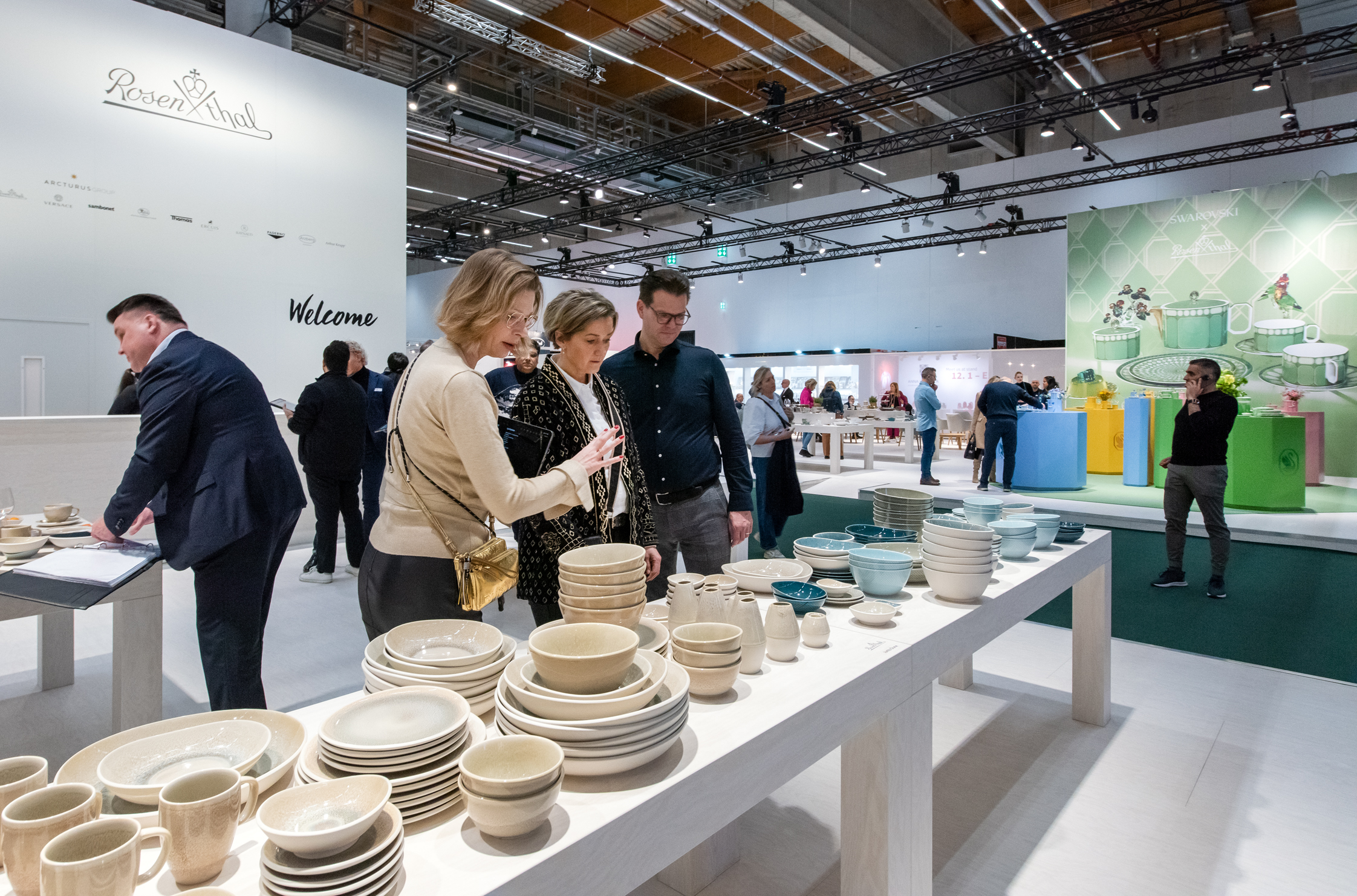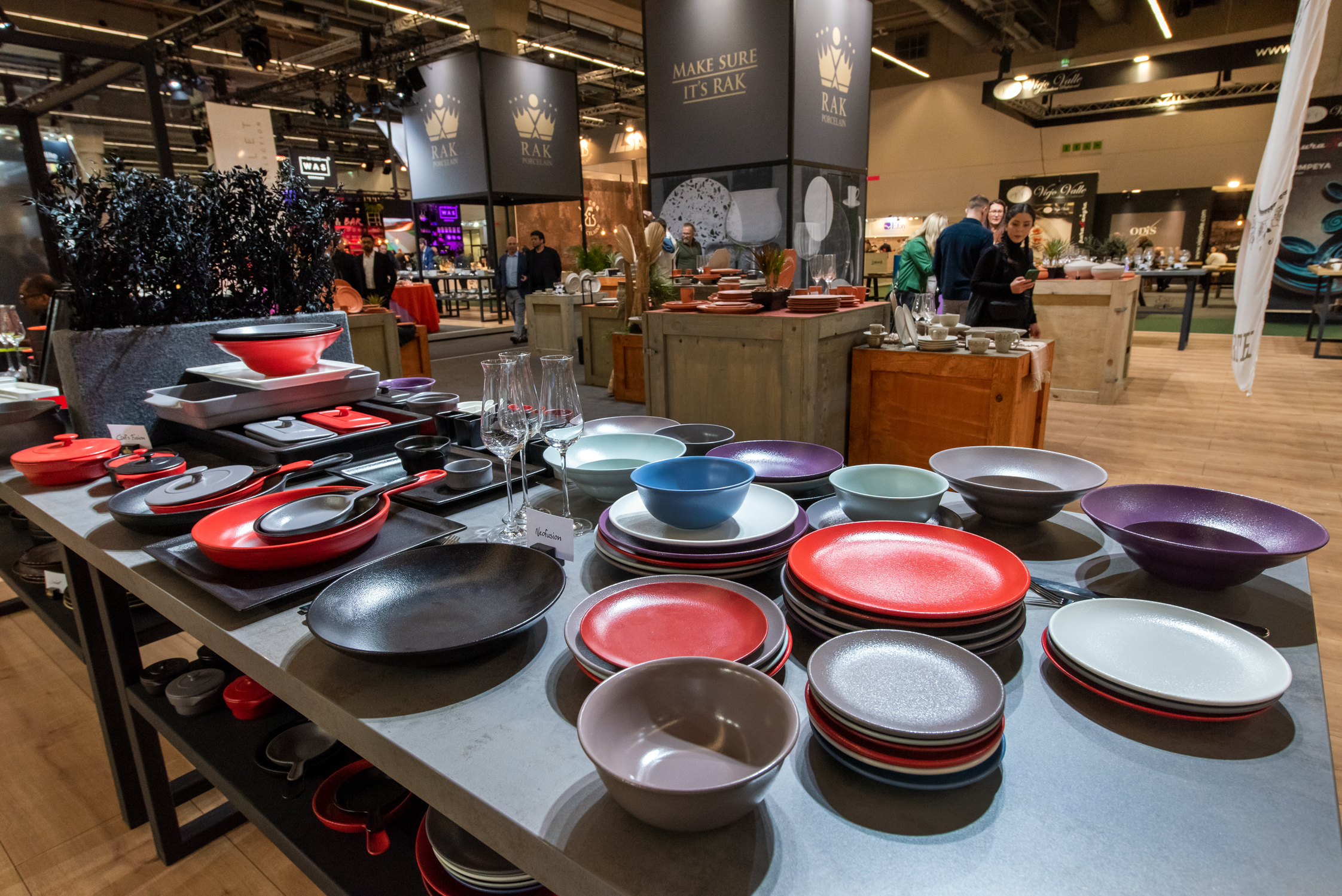 Living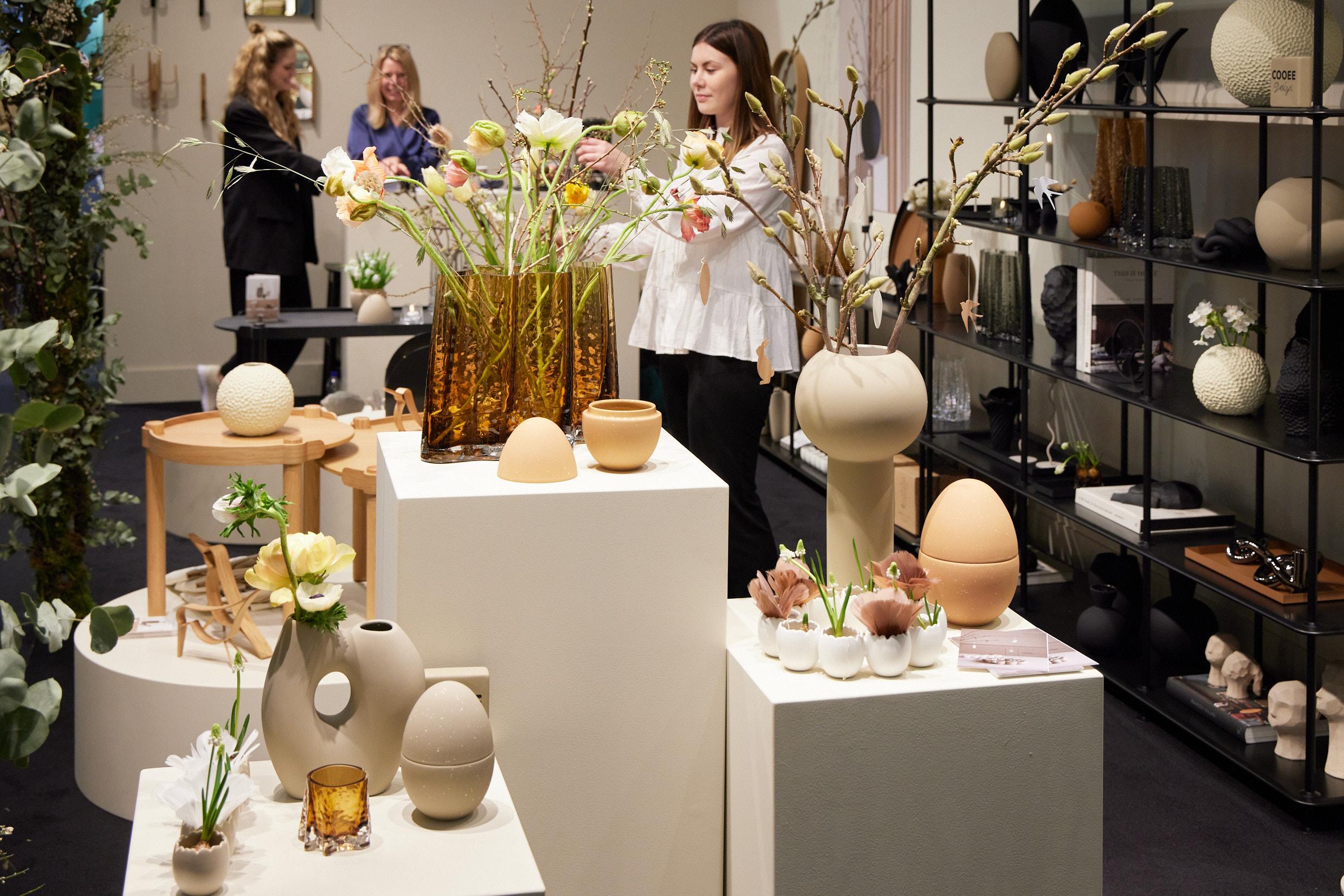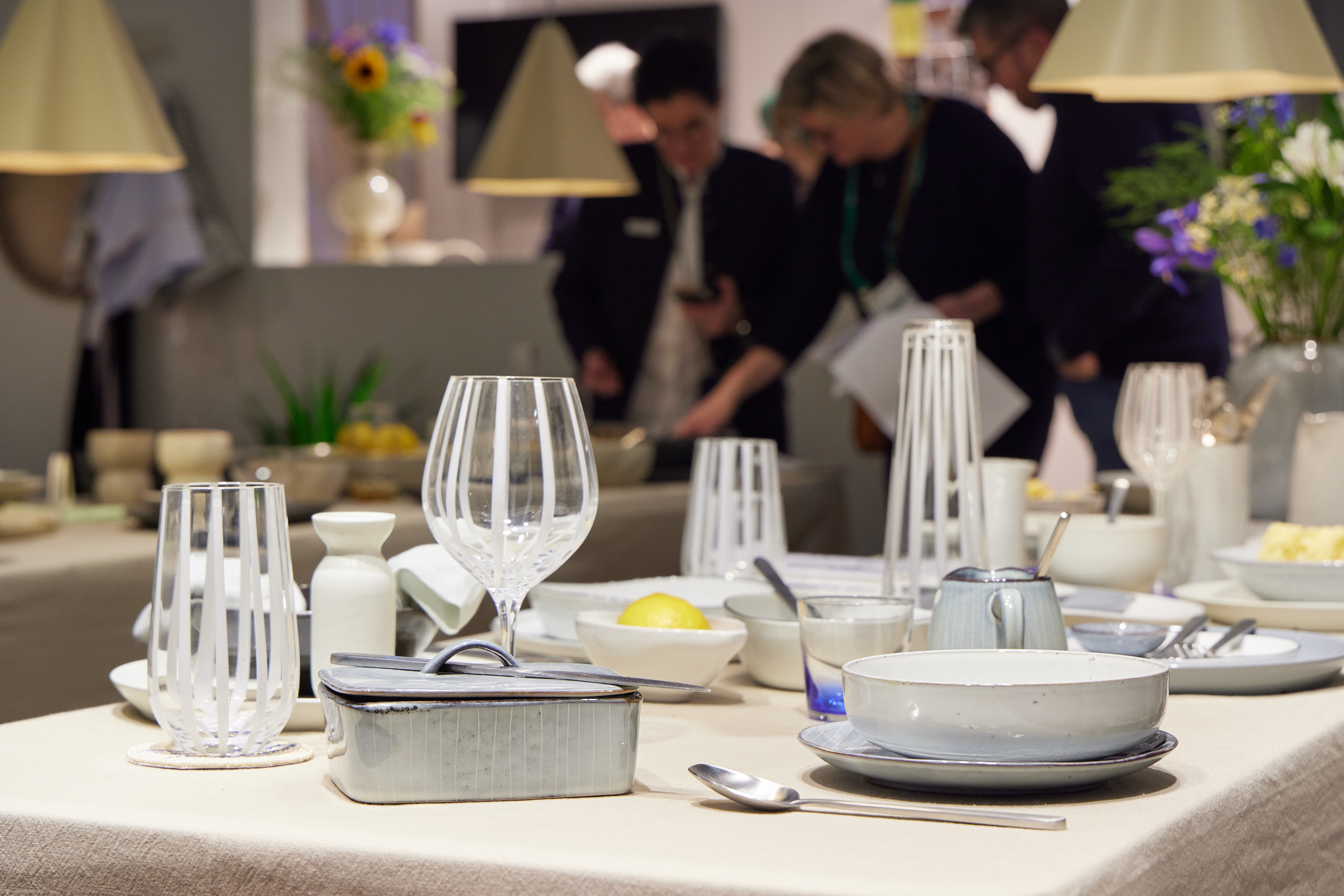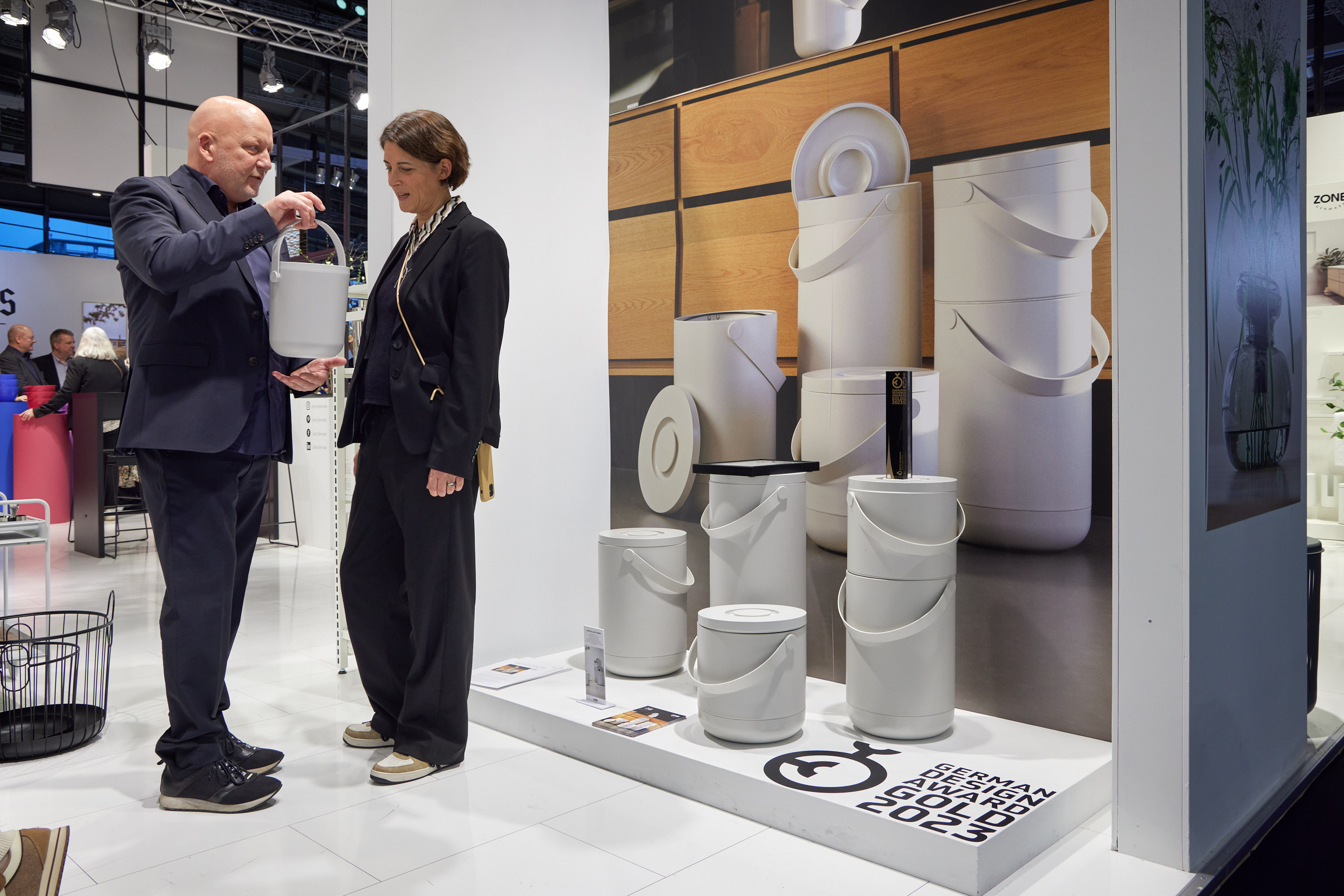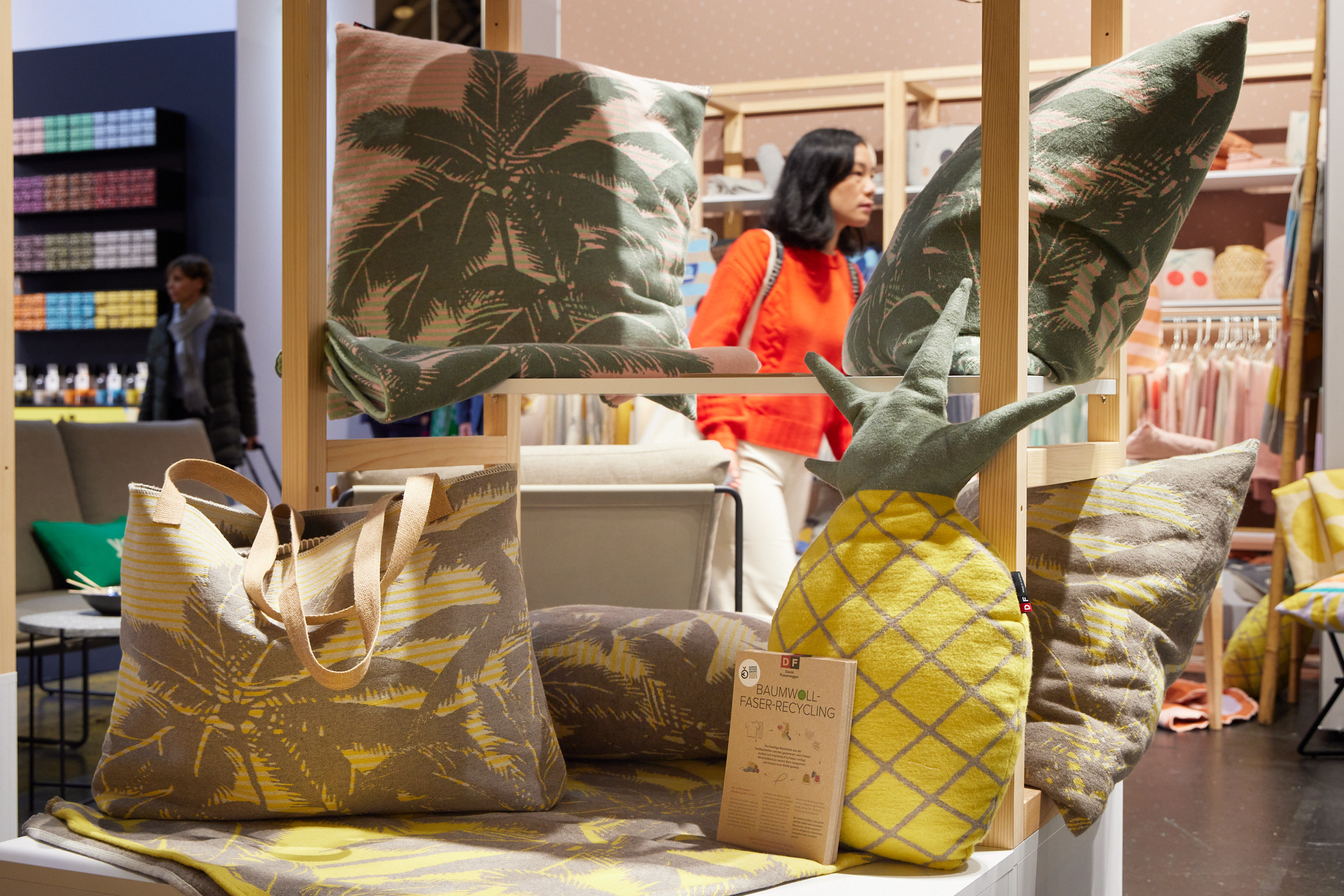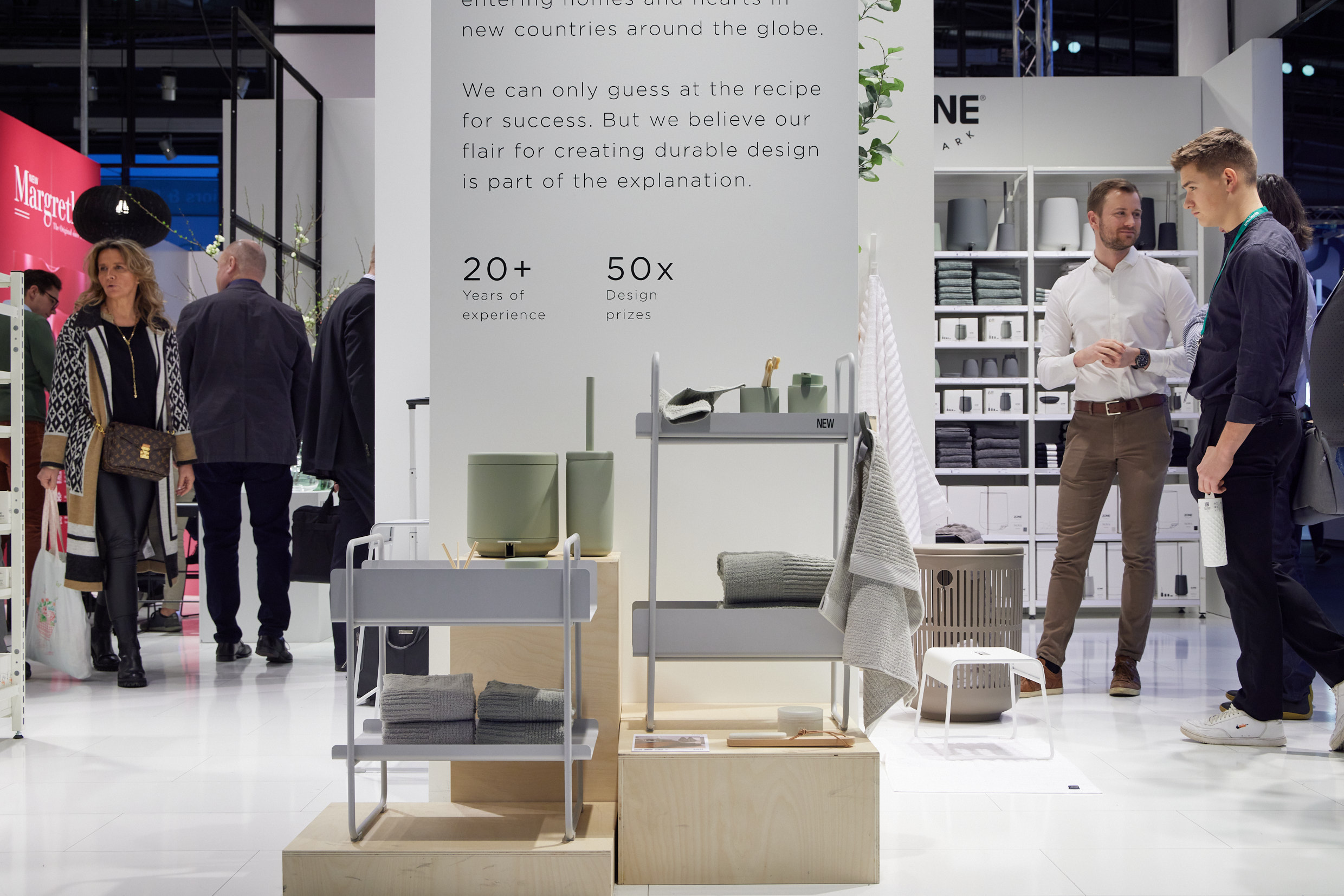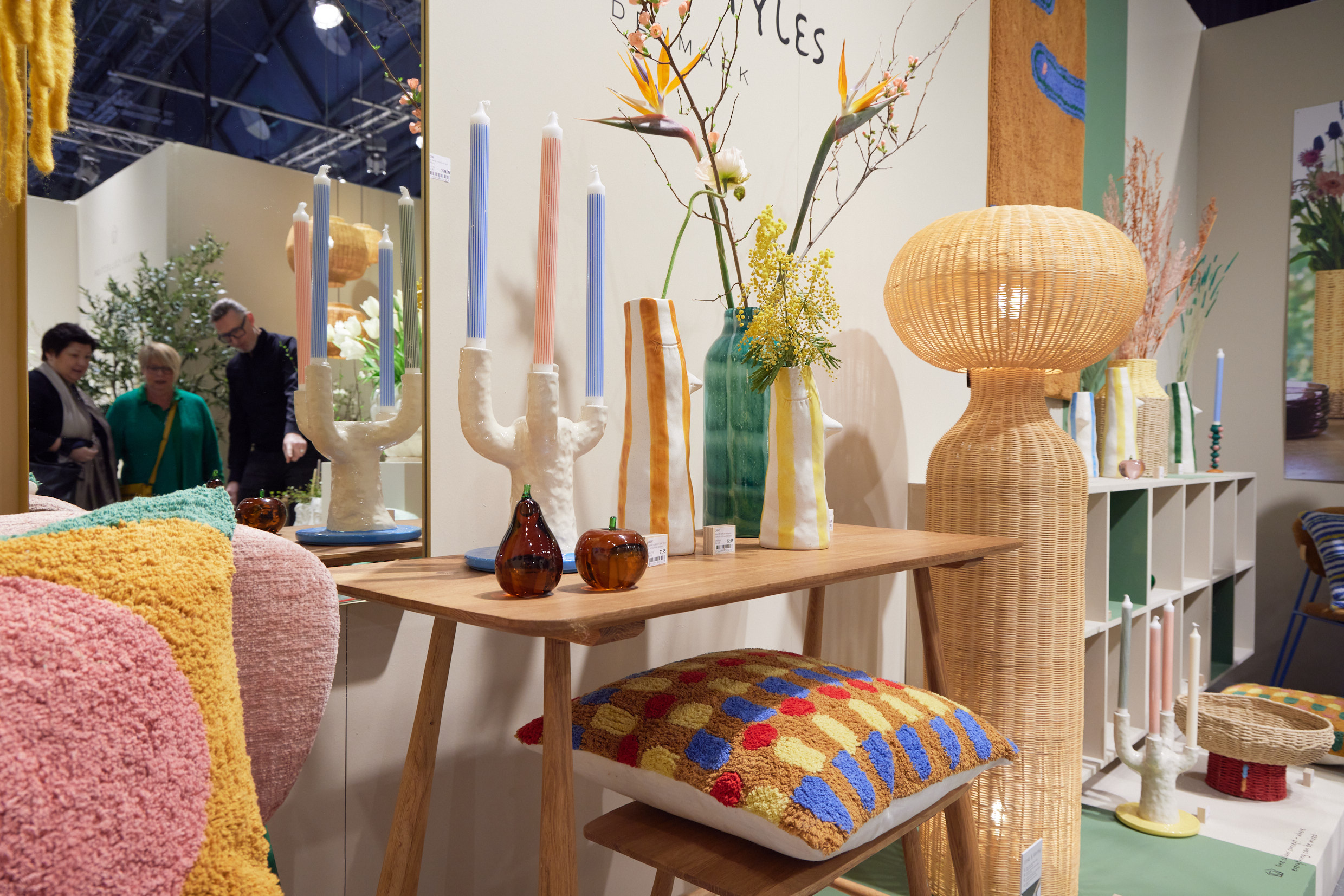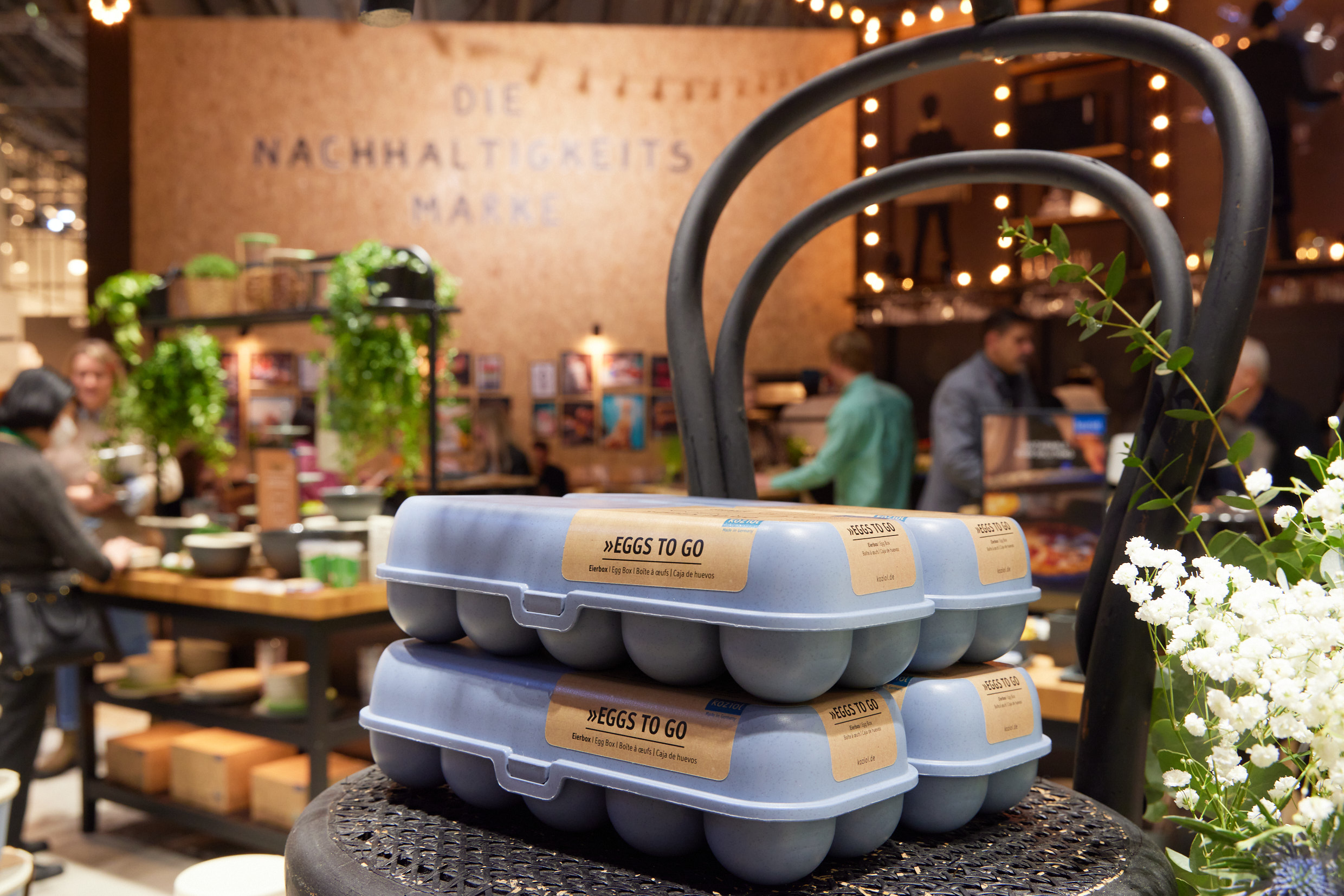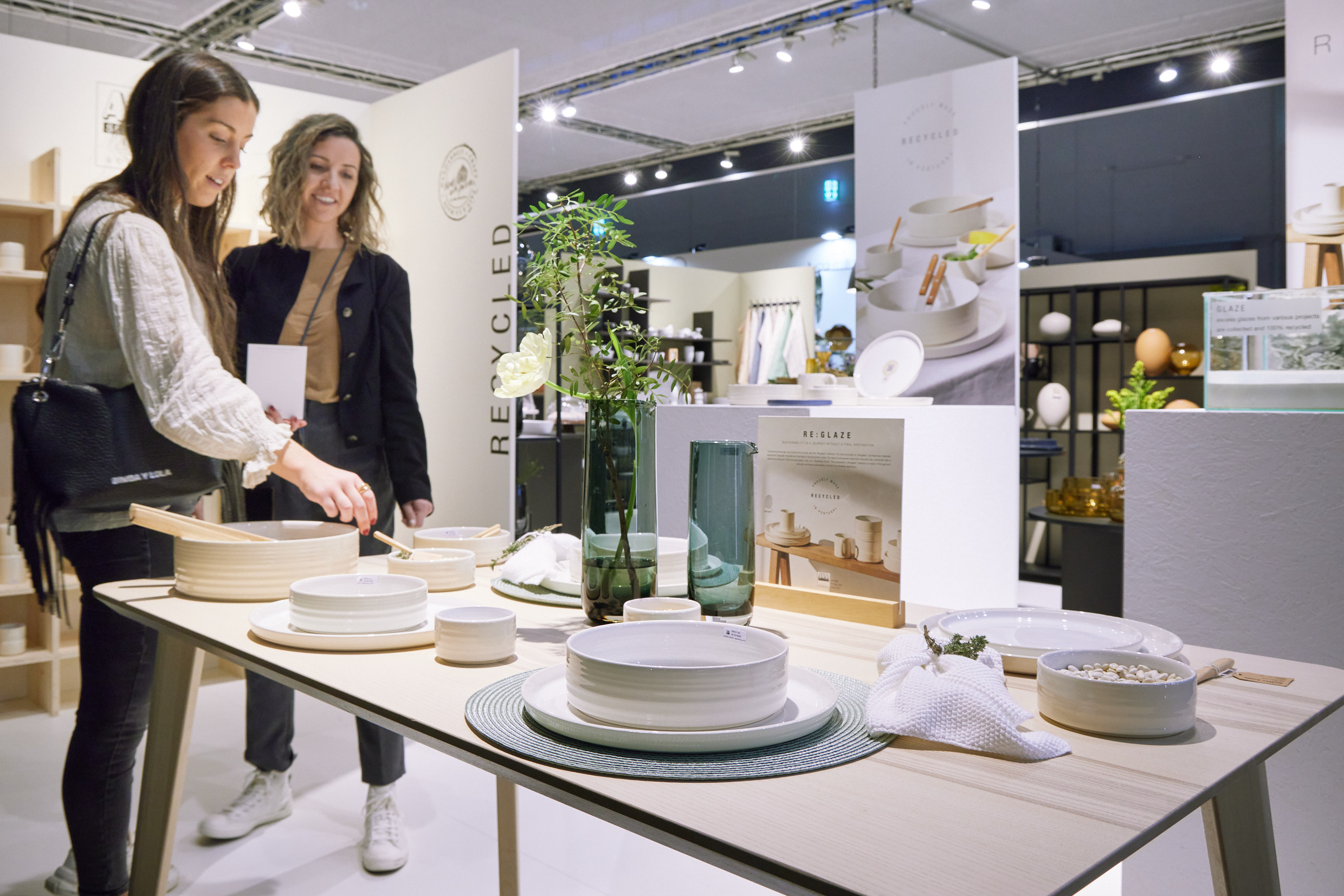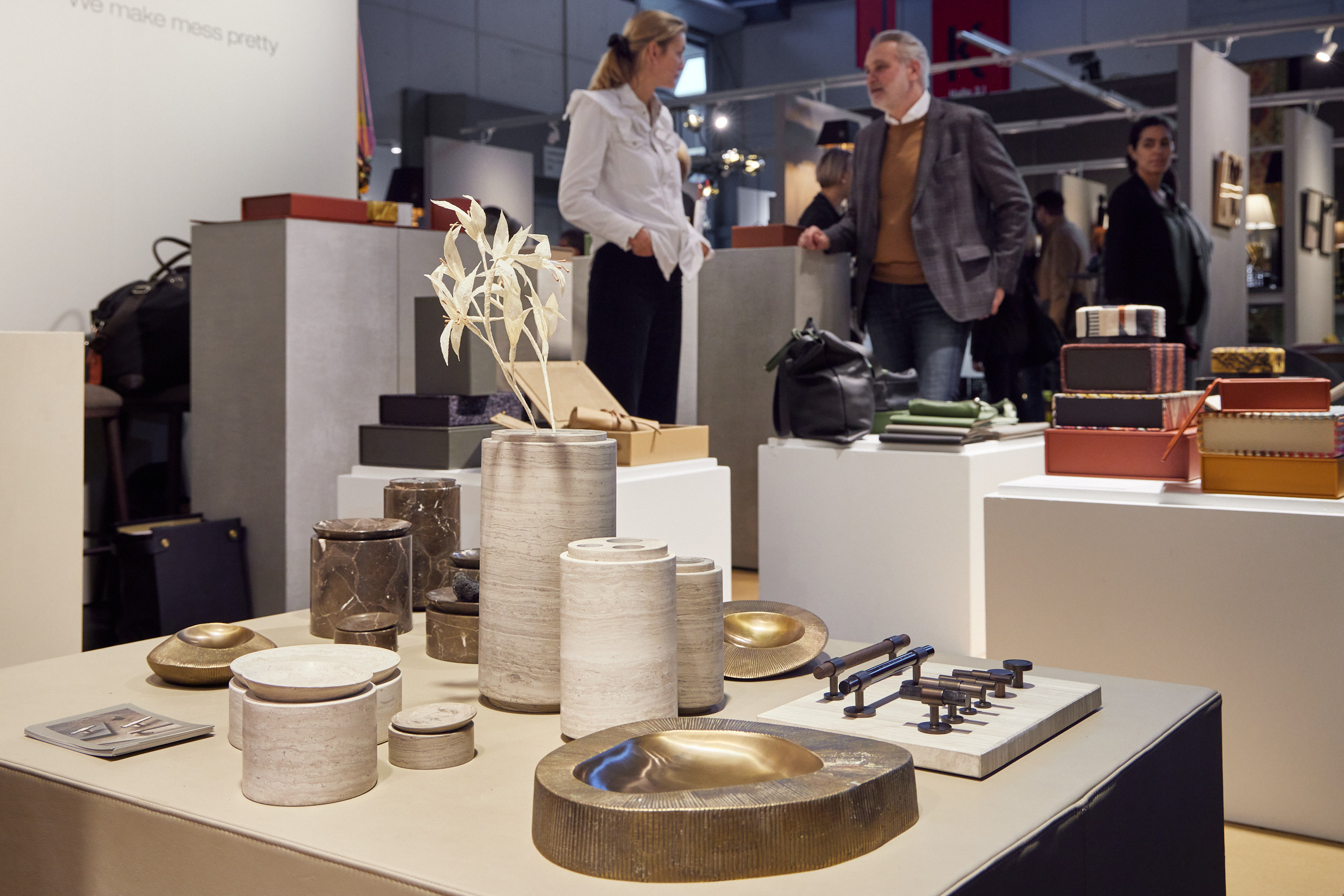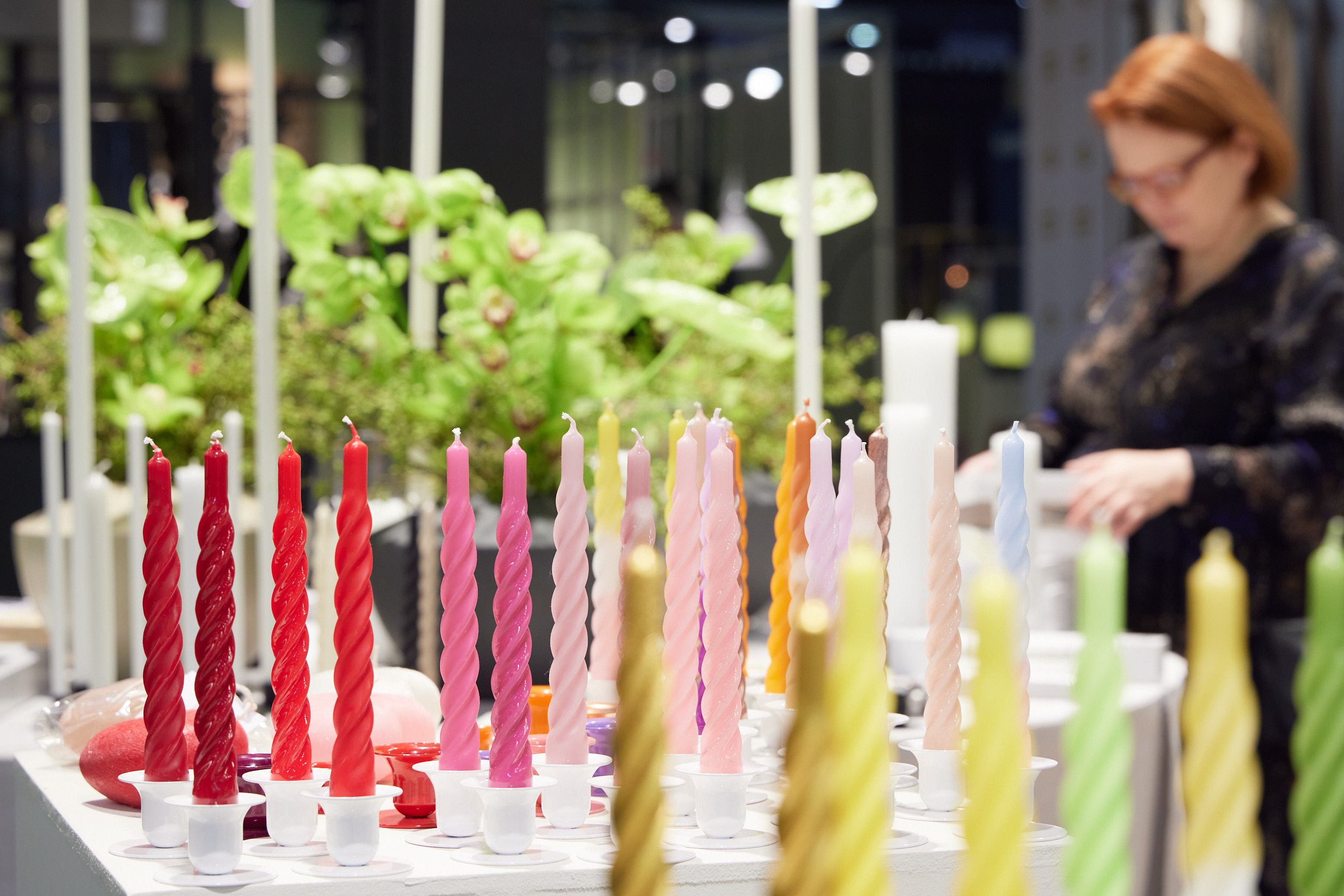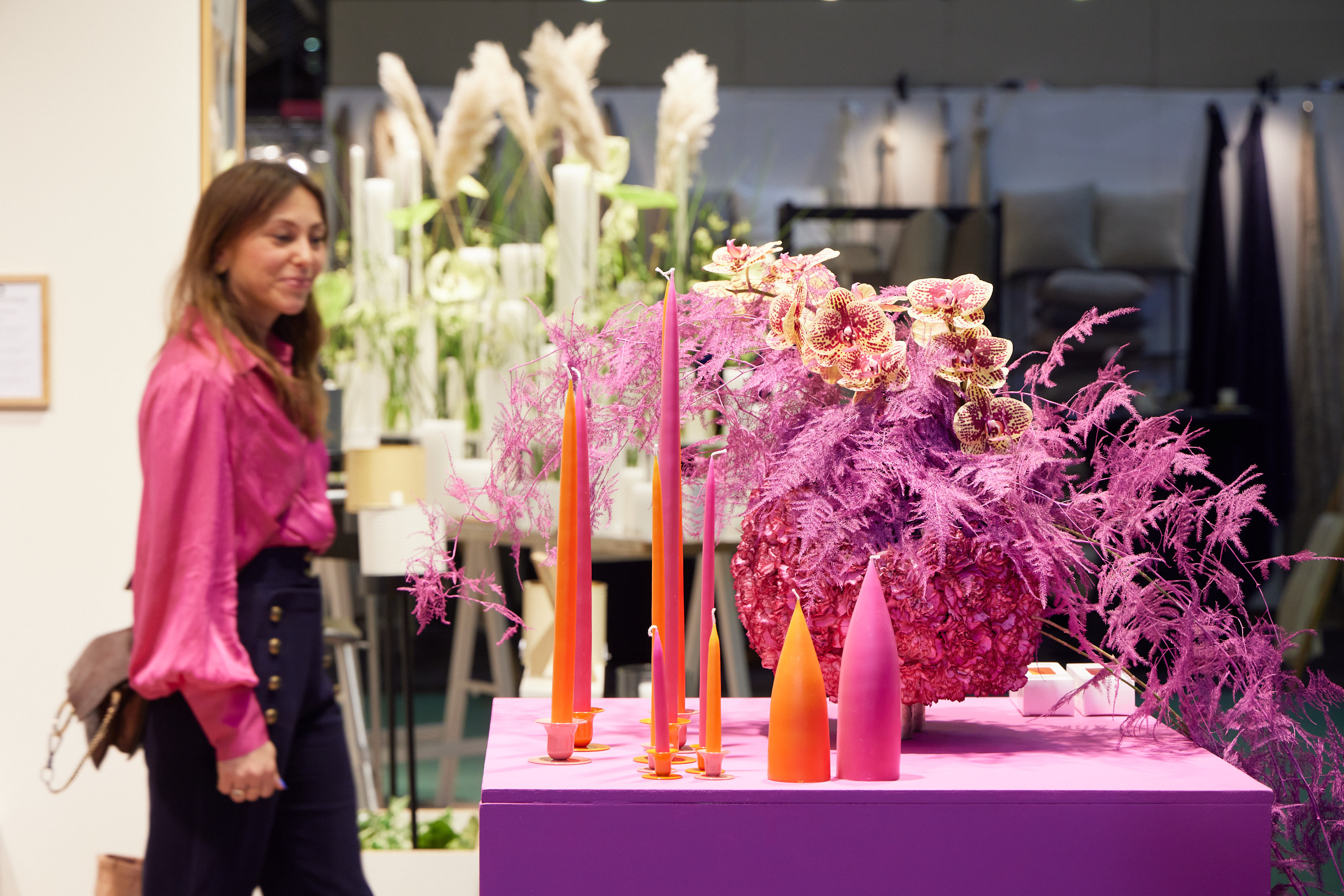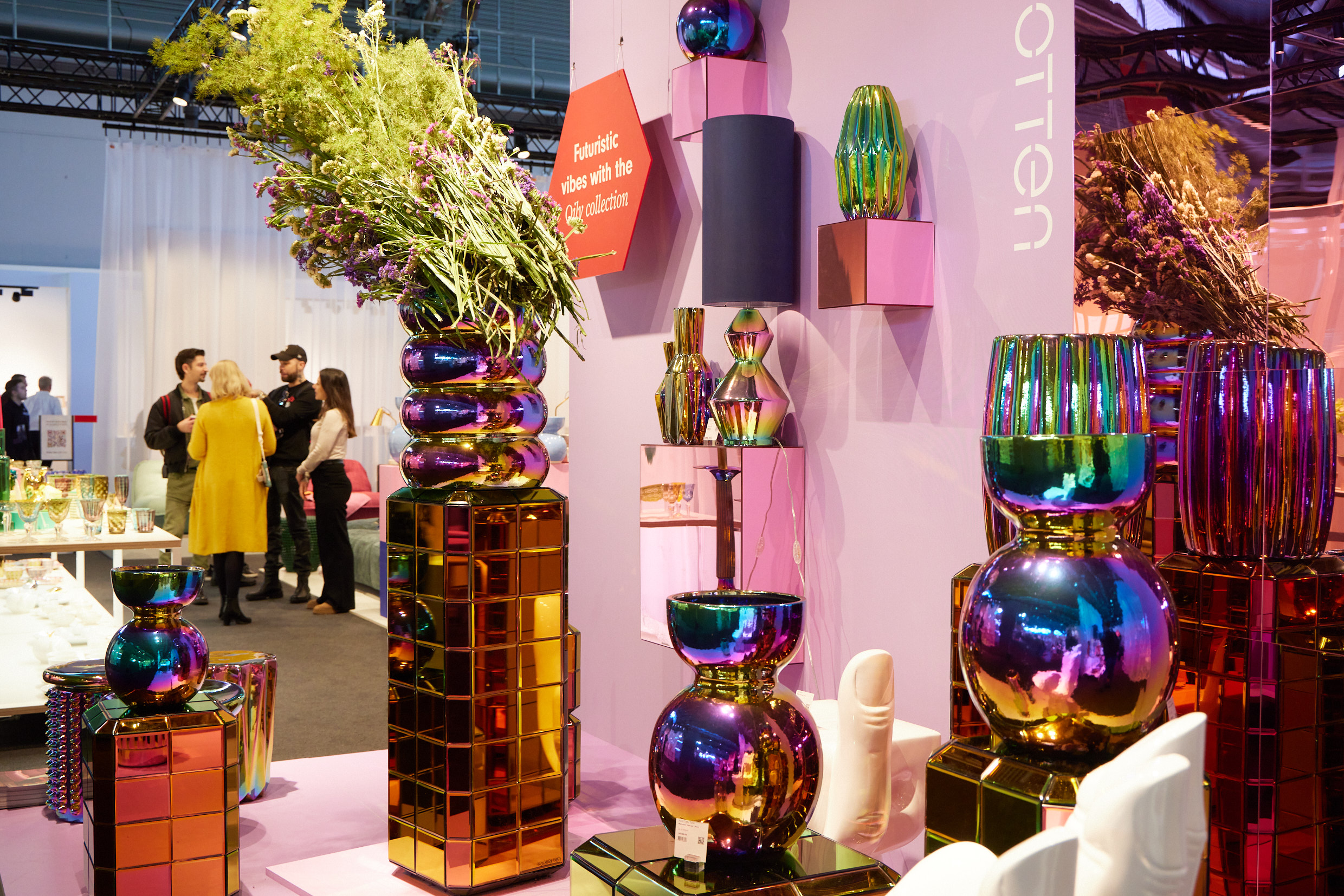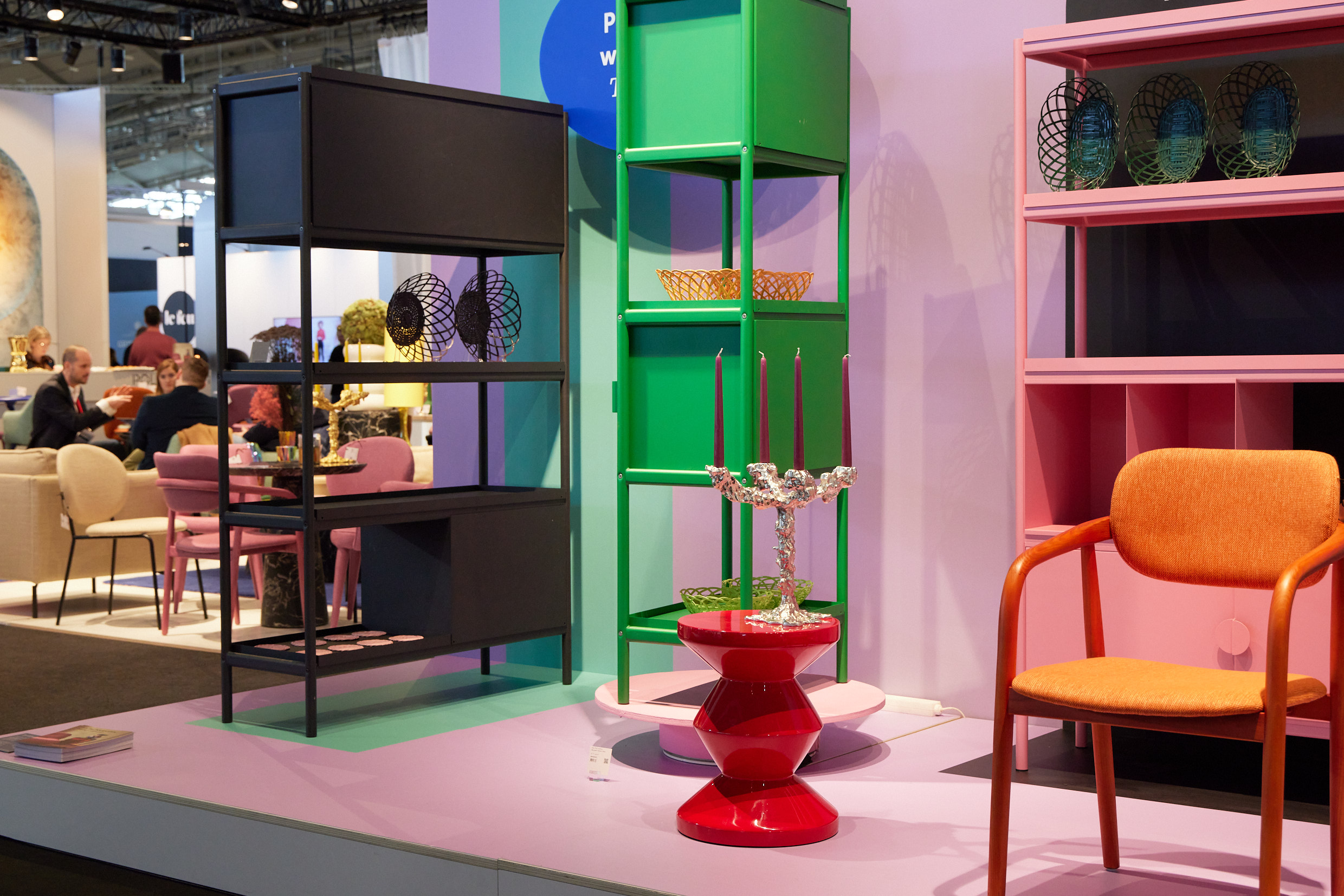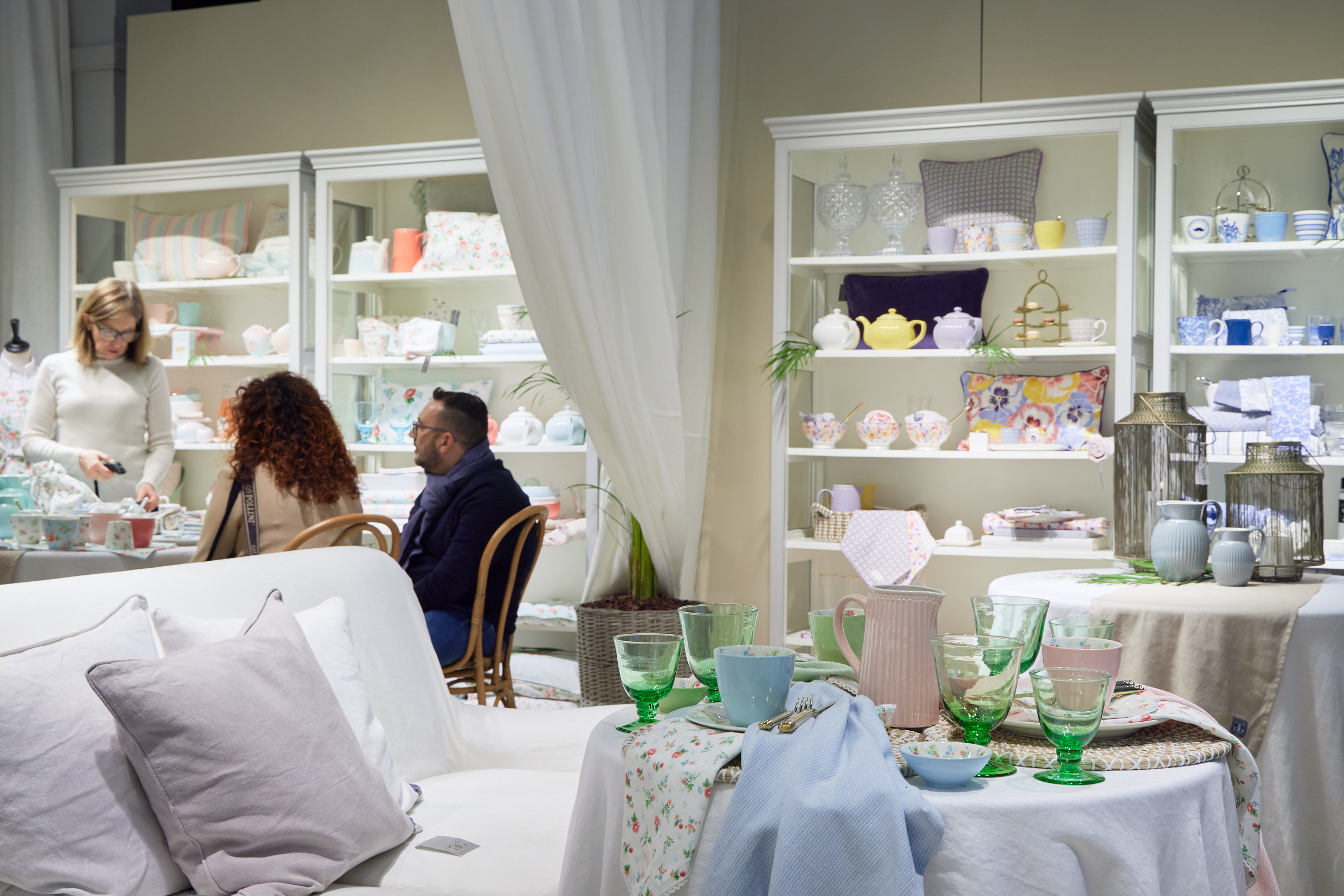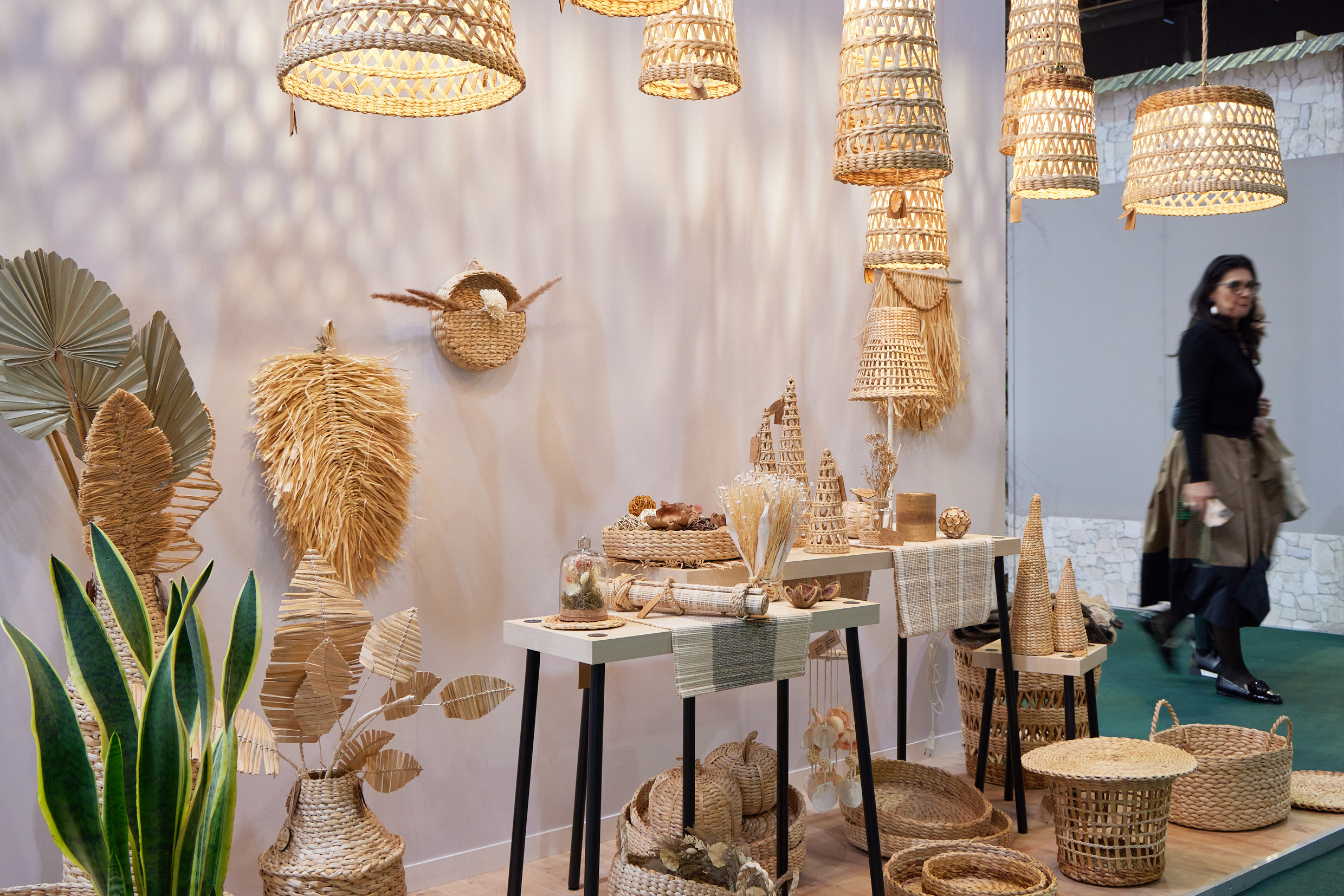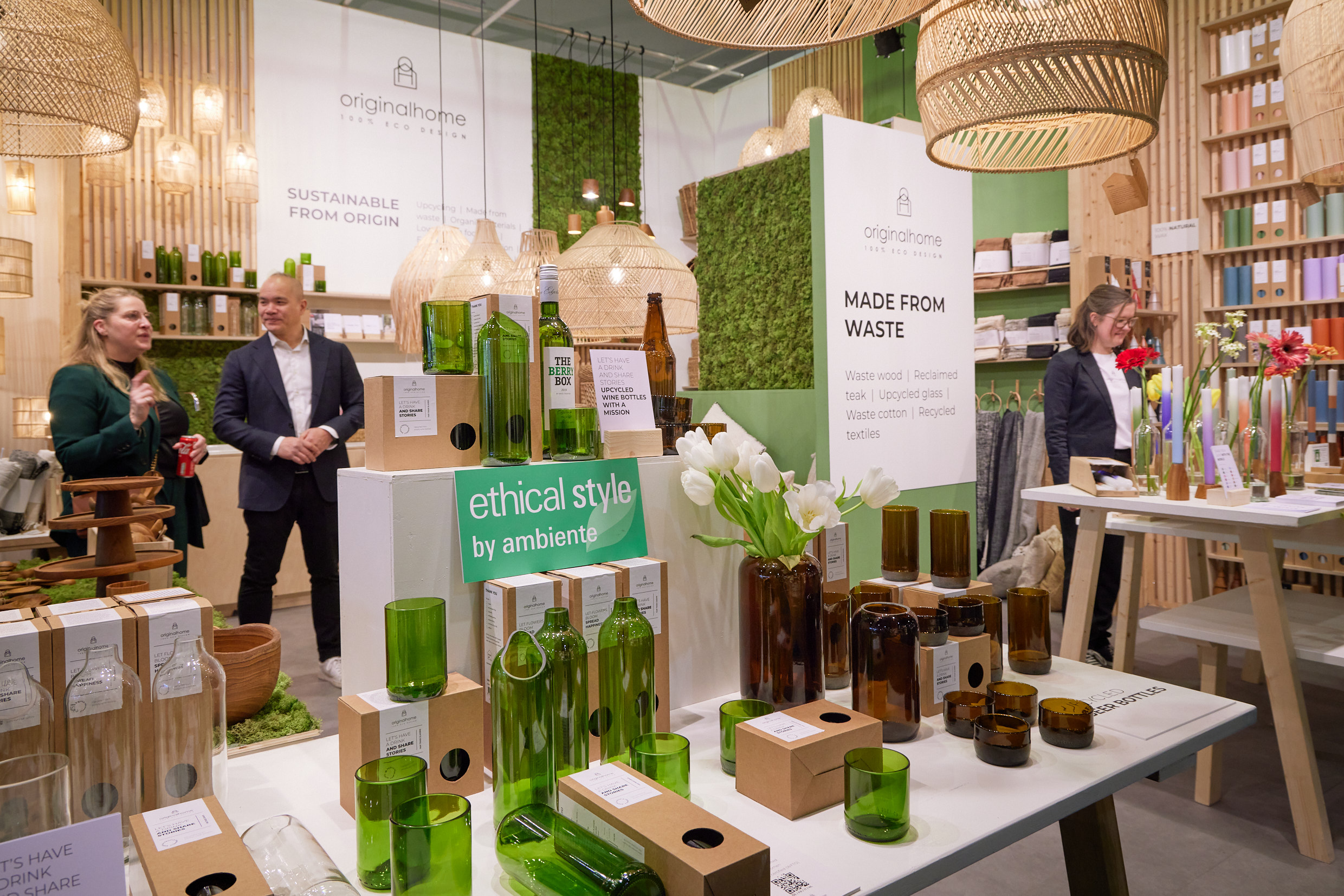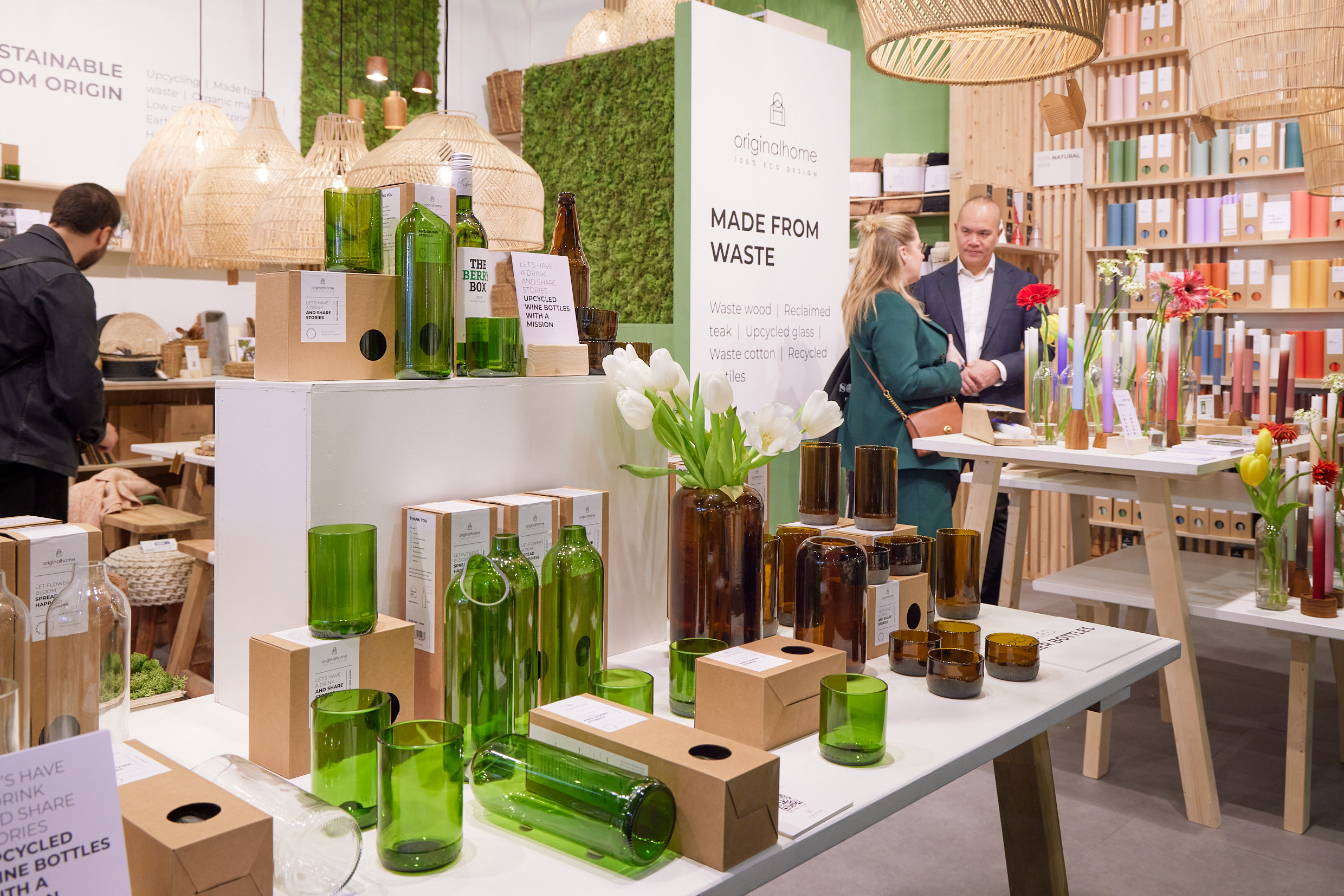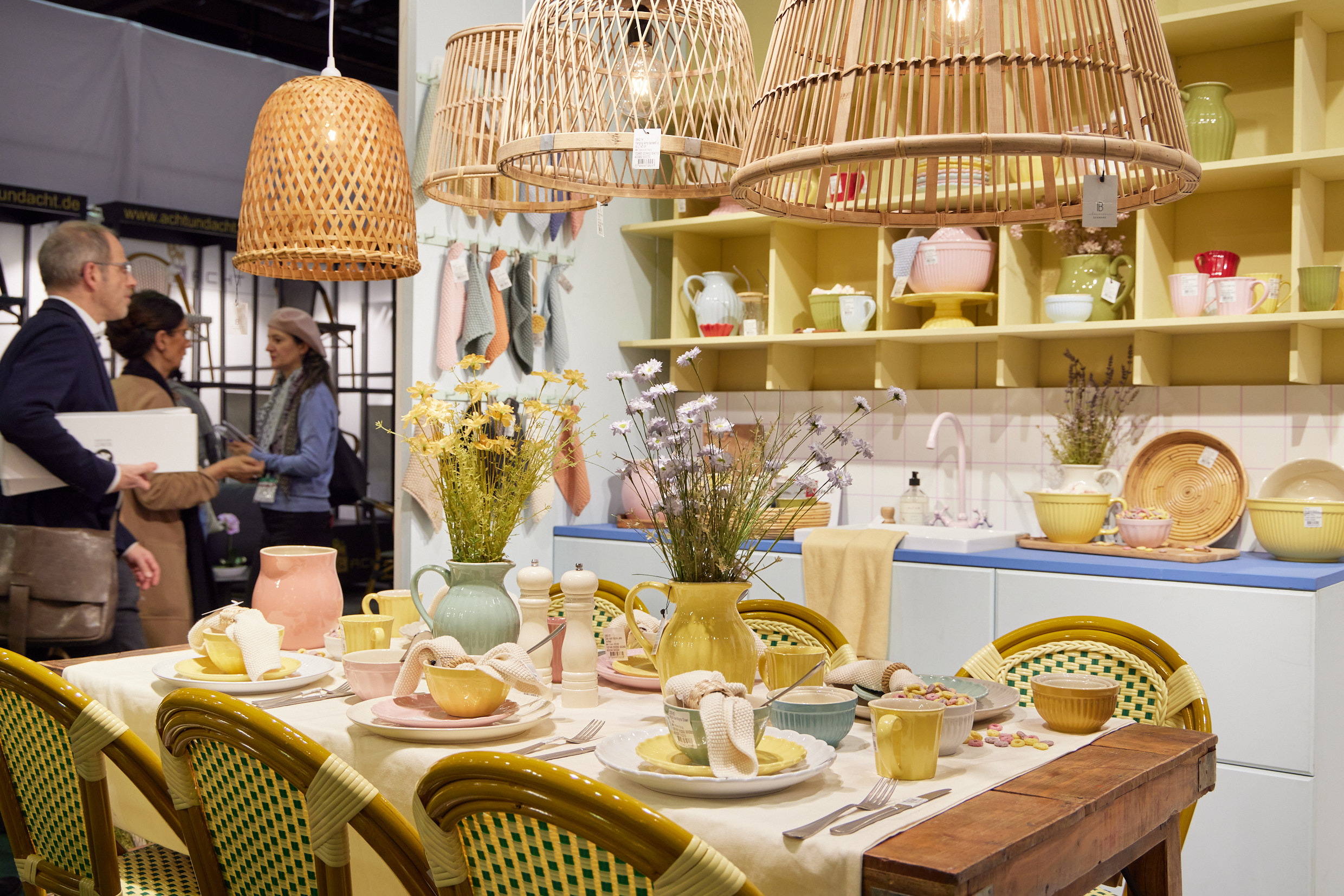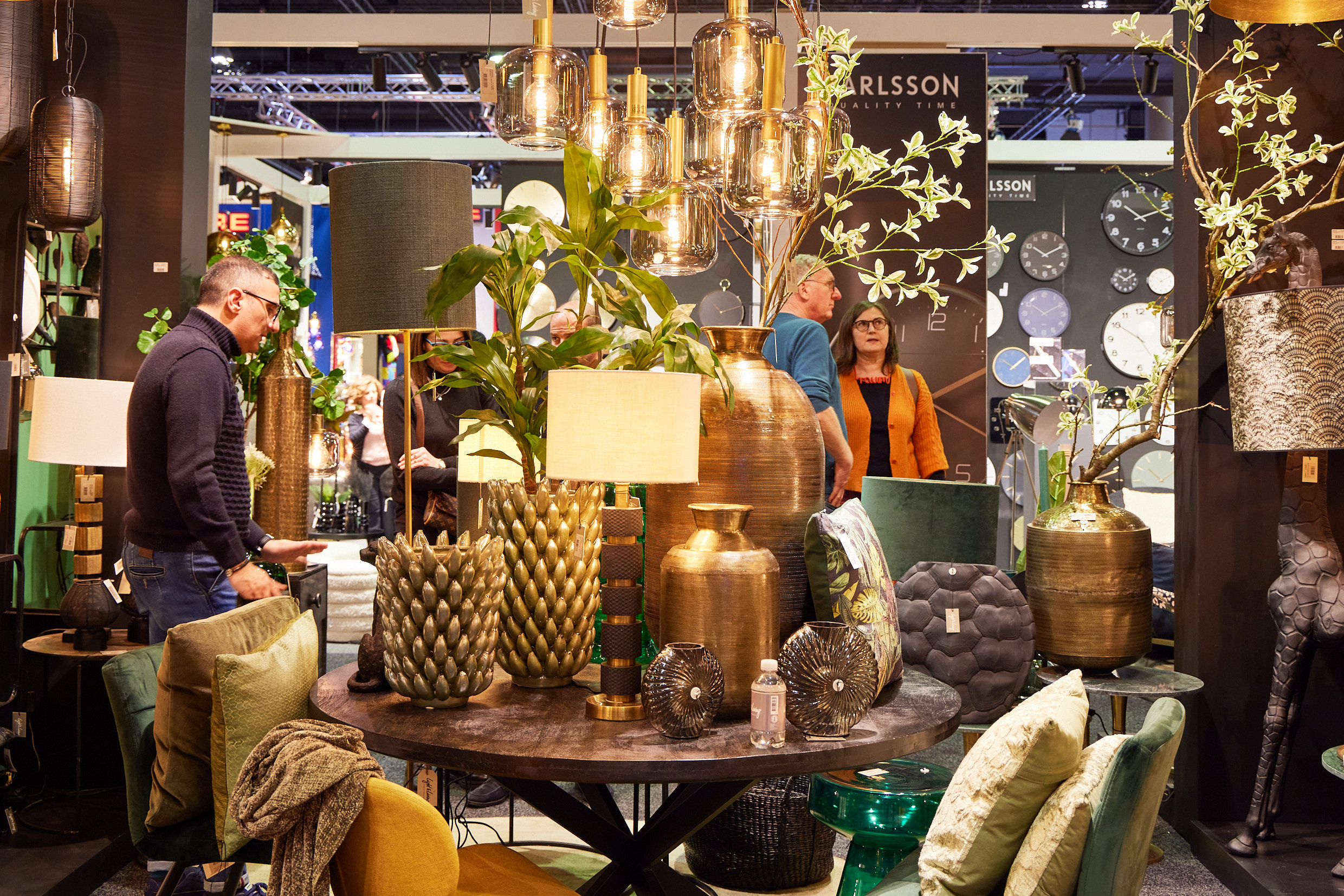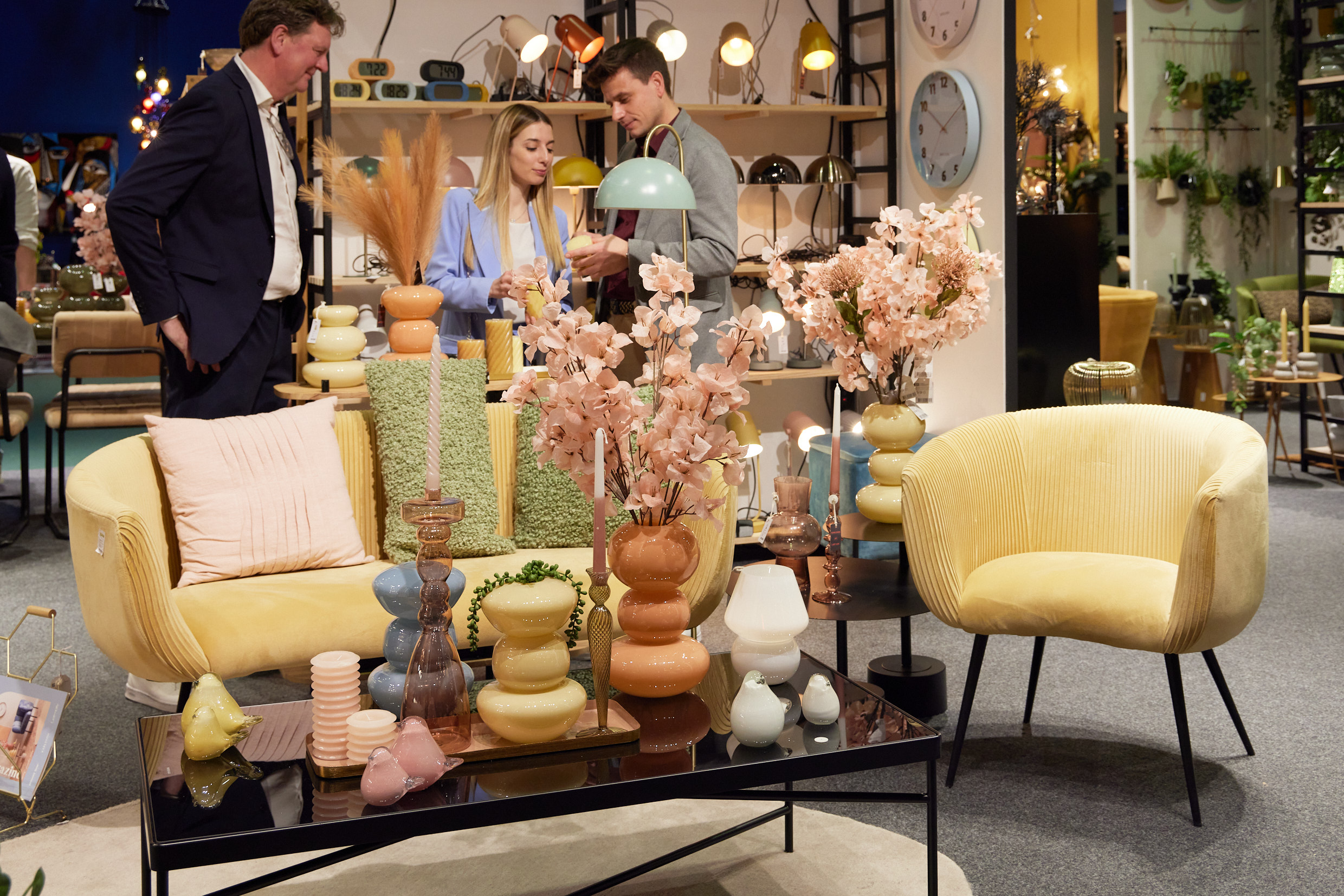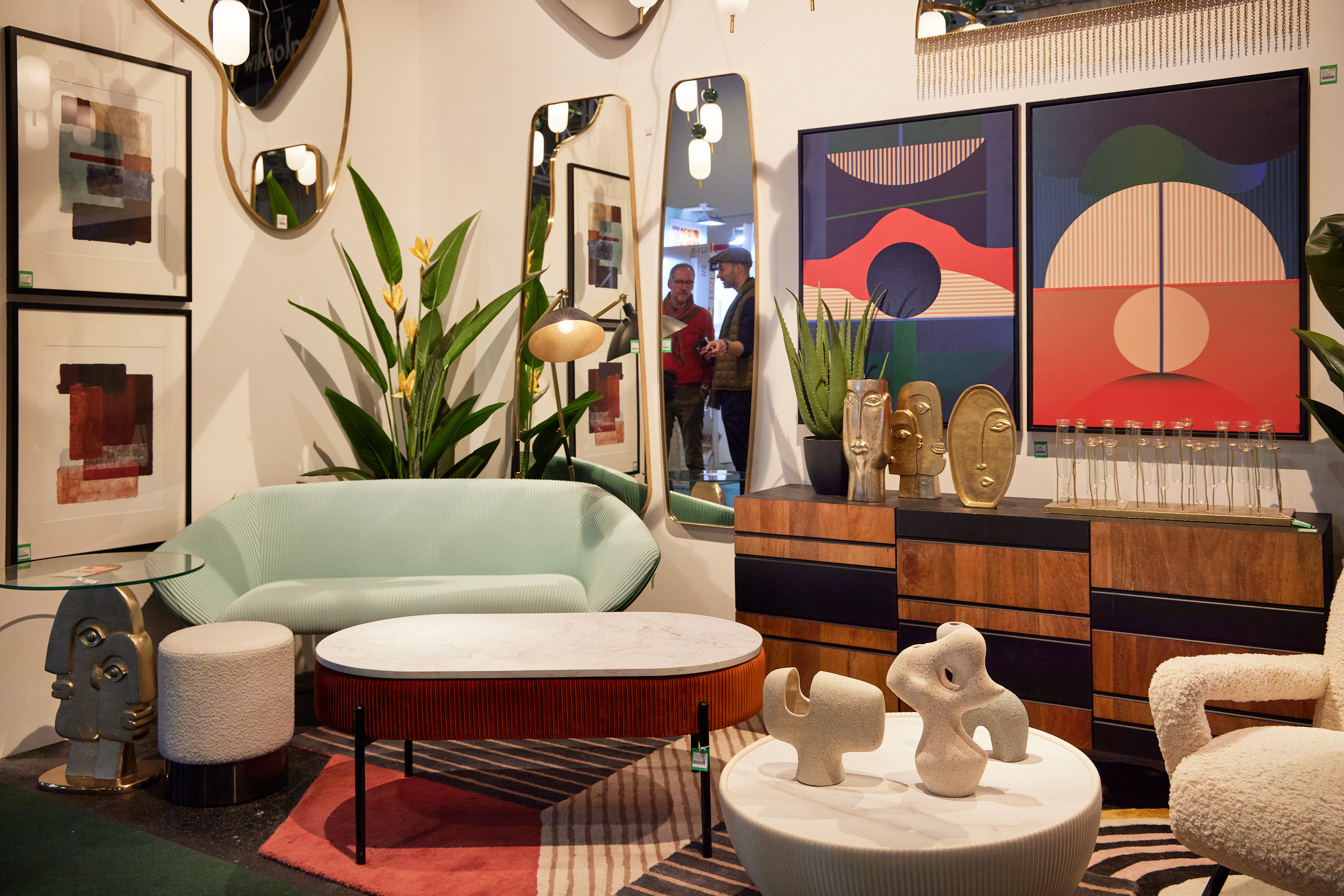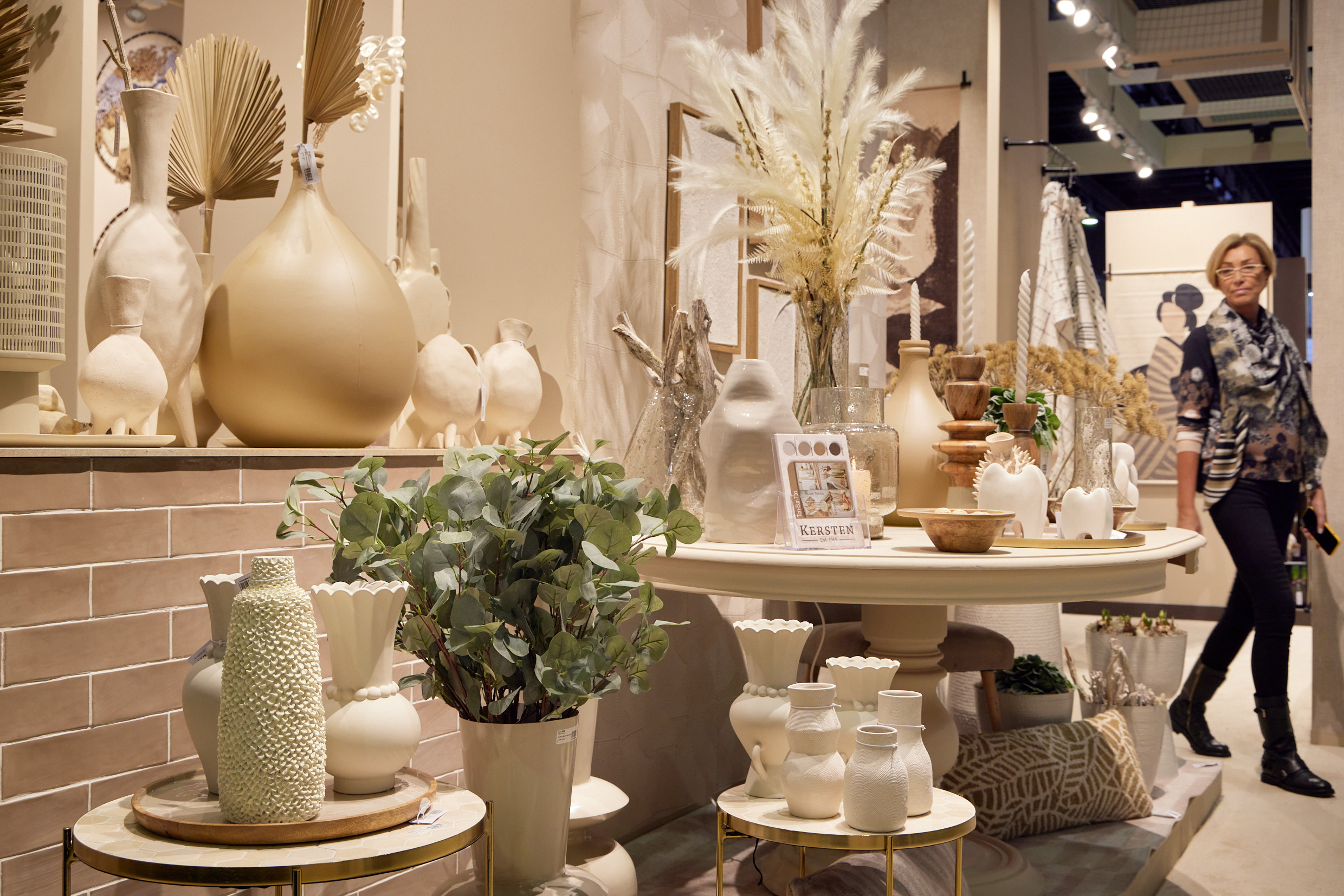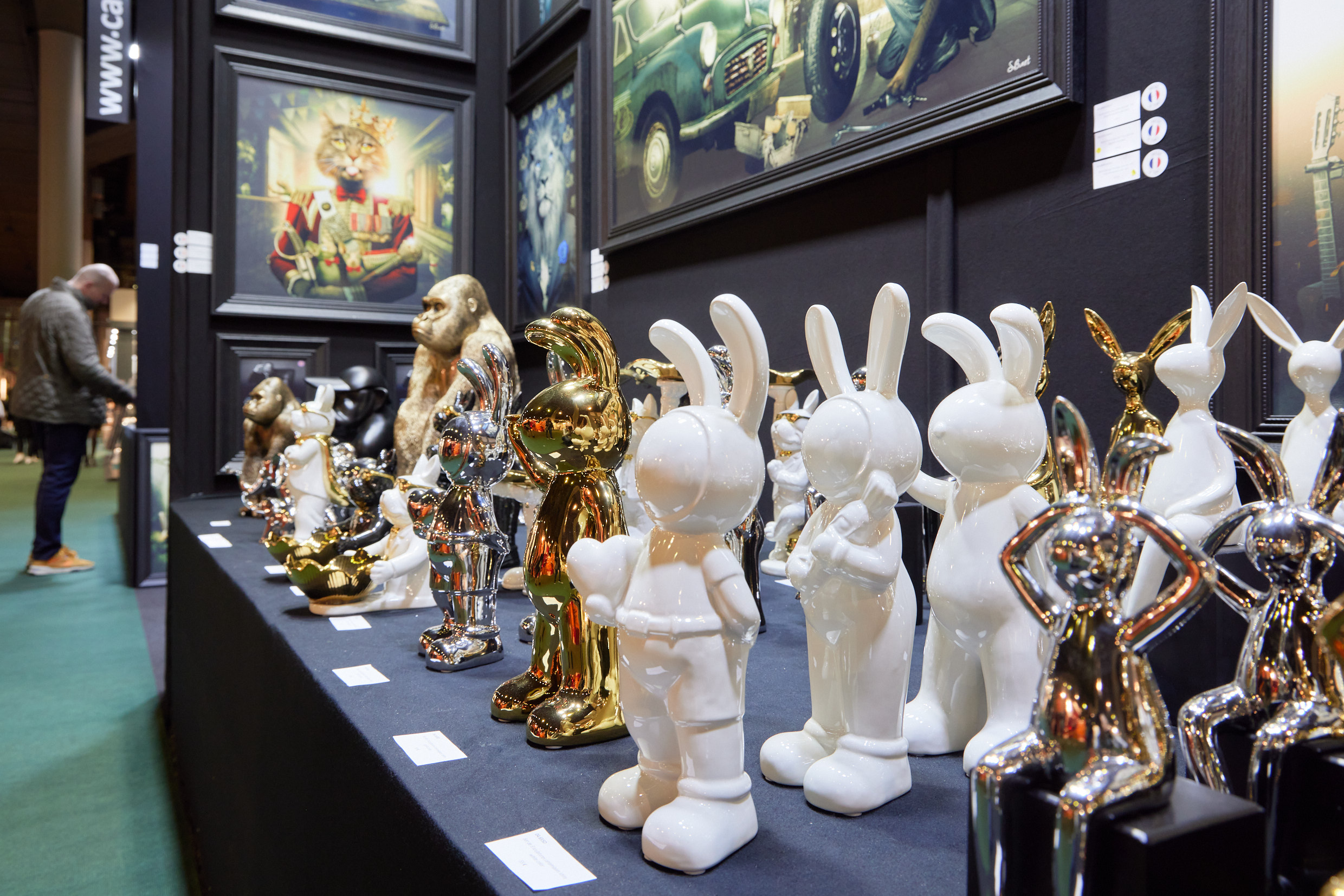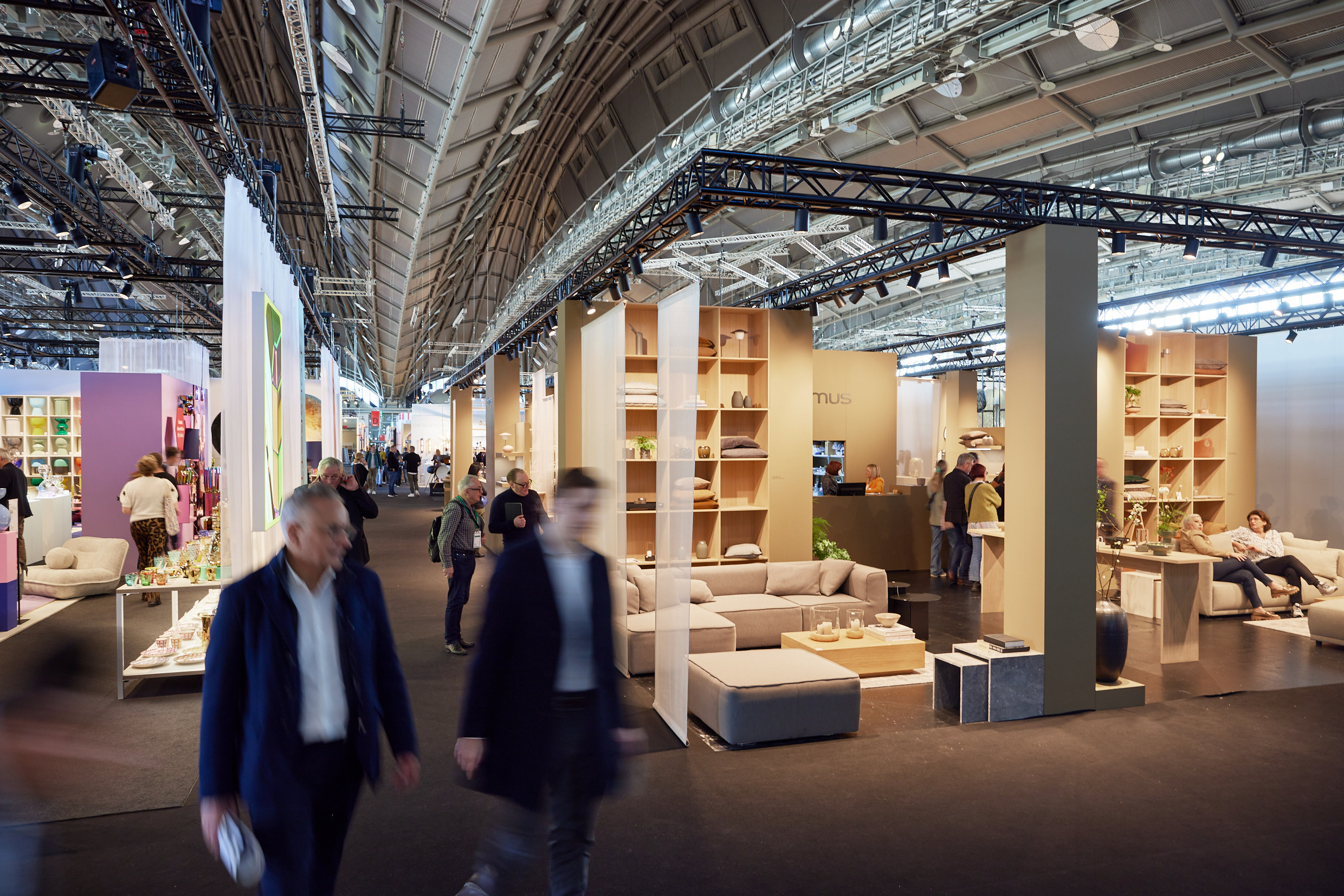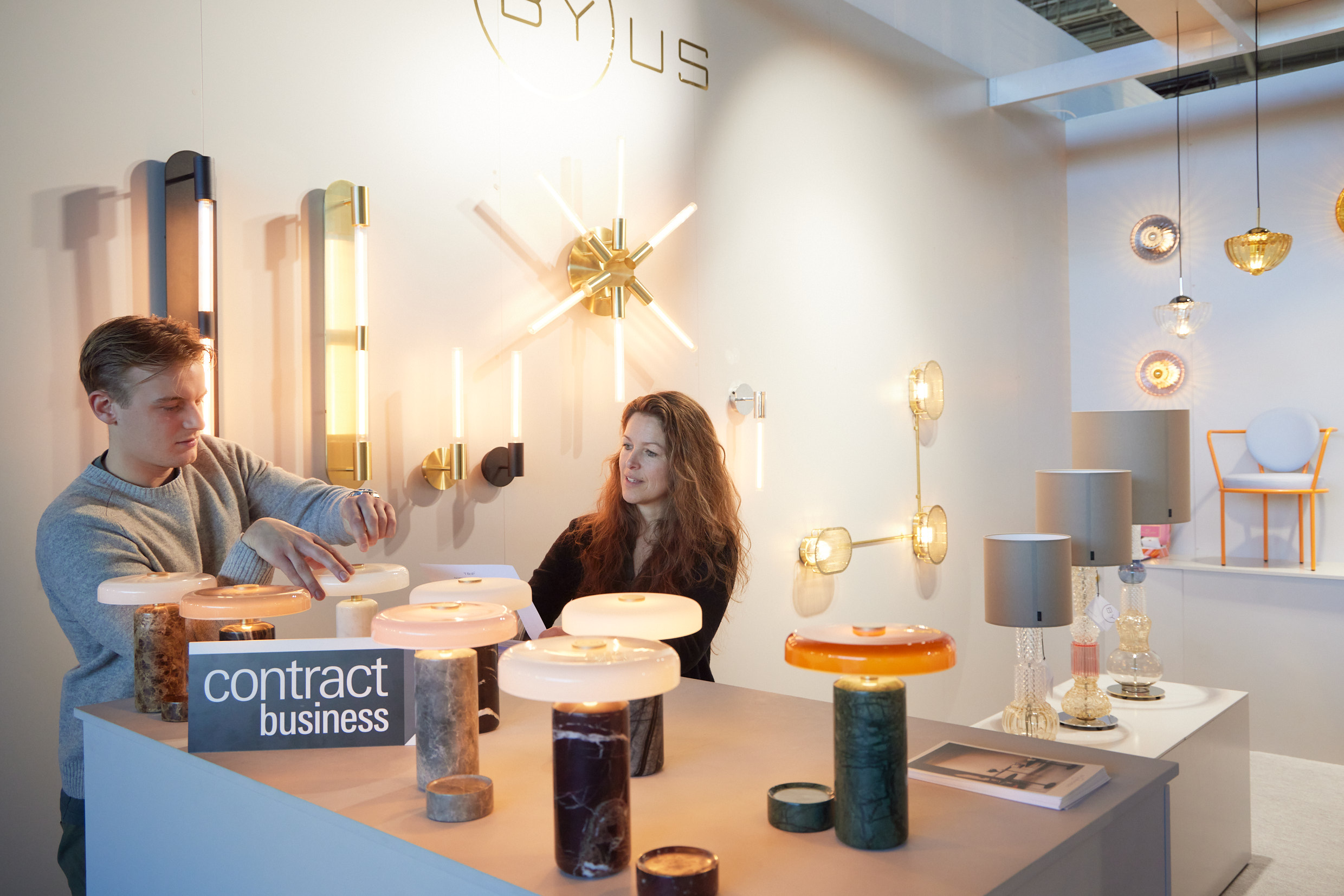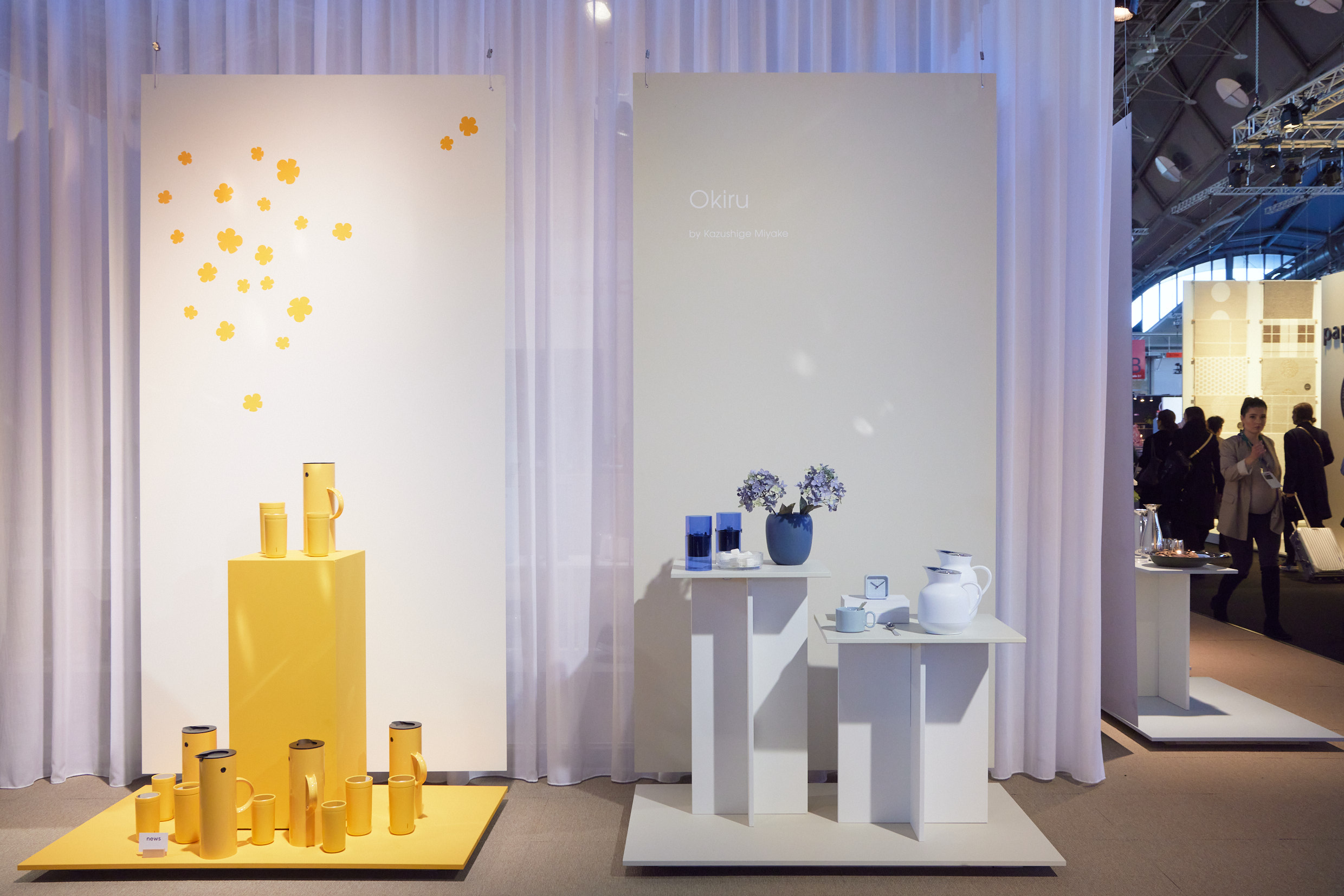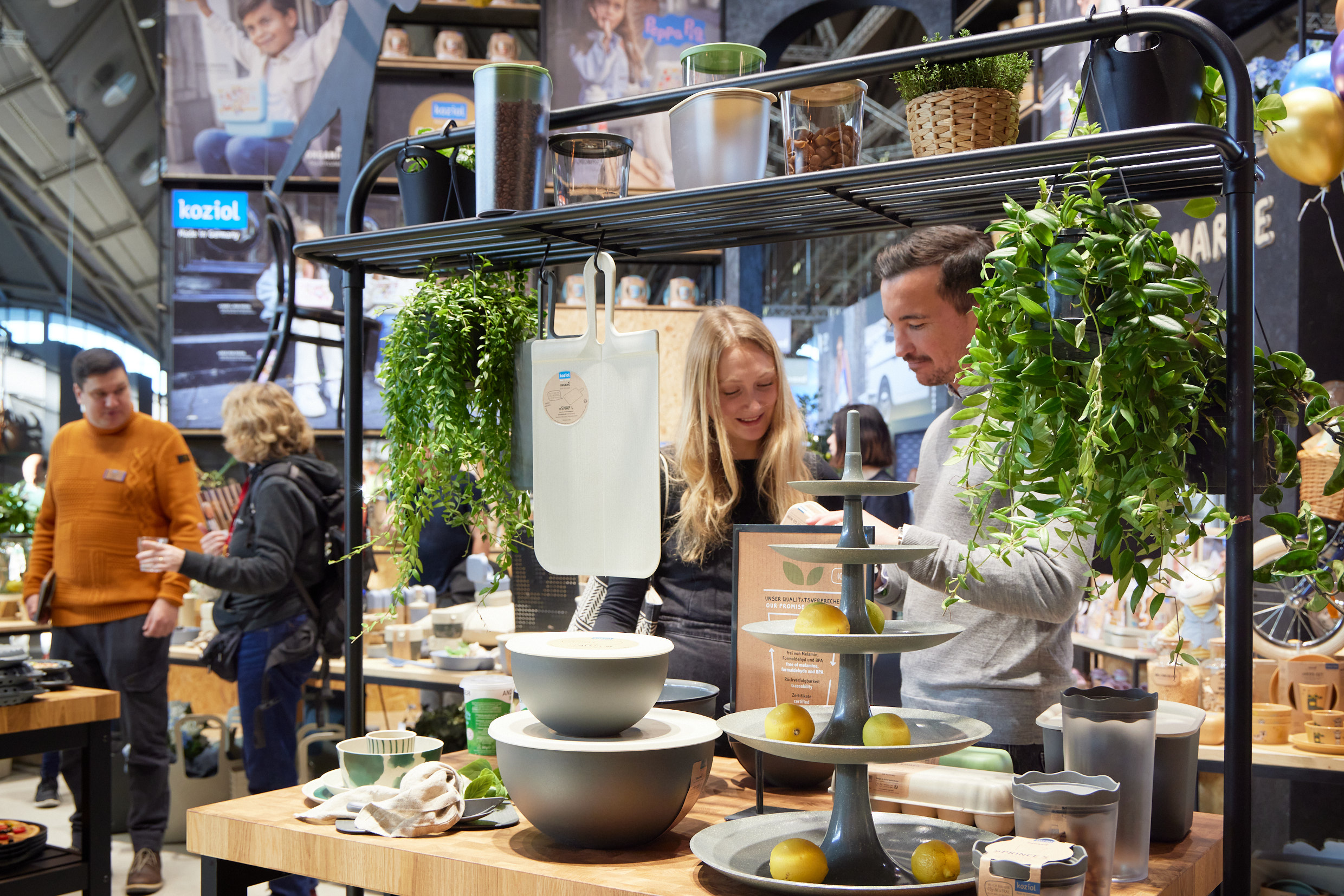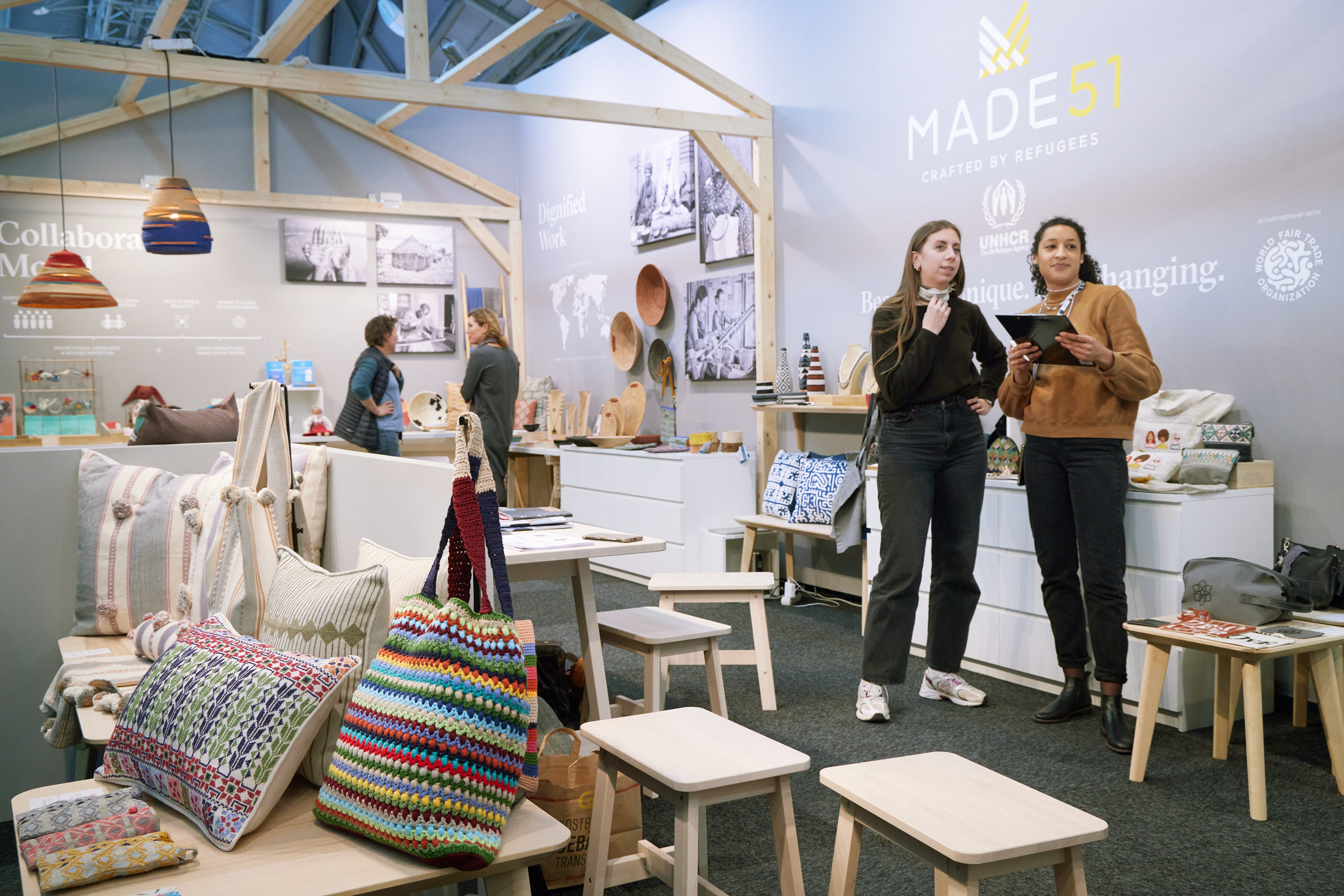 Giving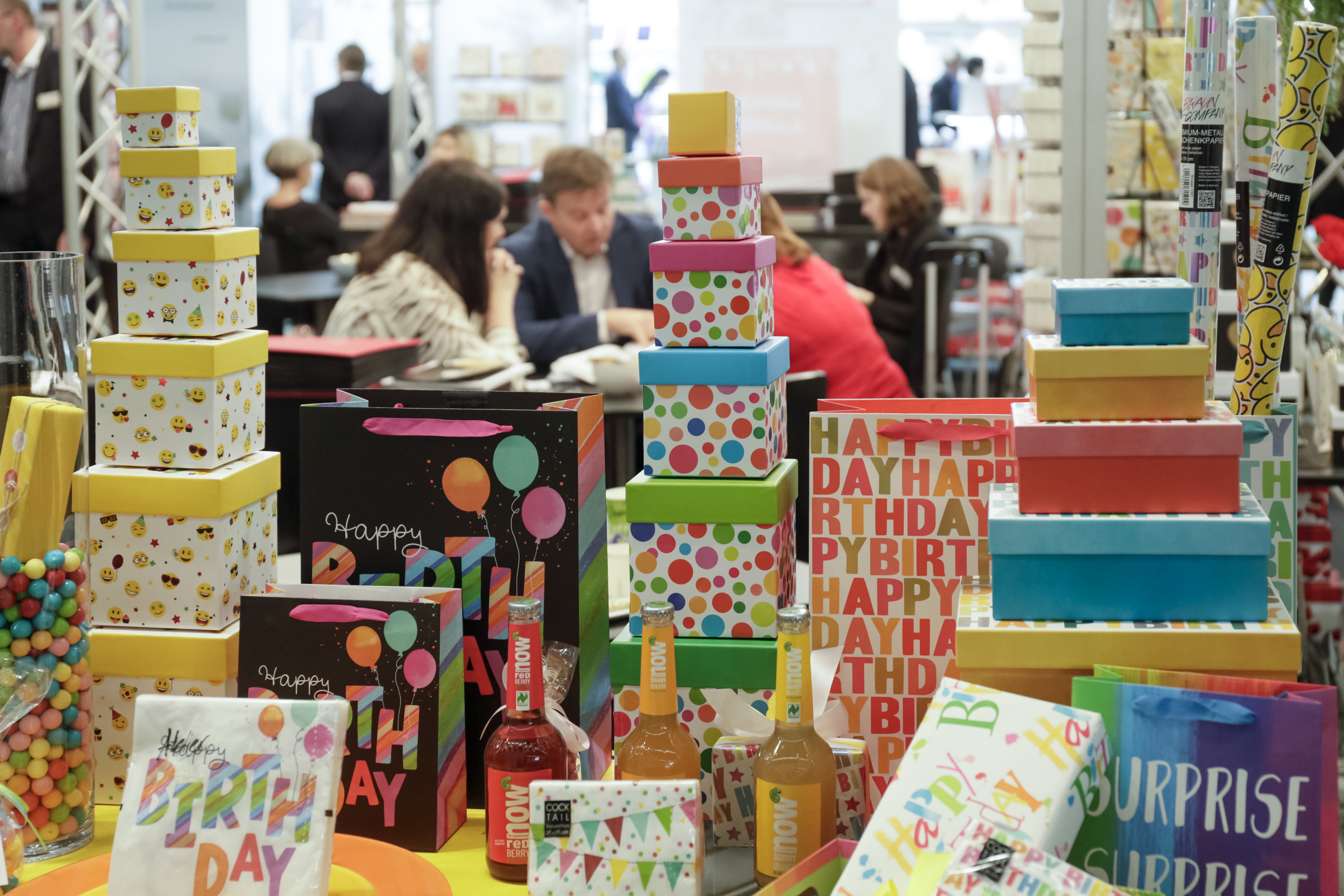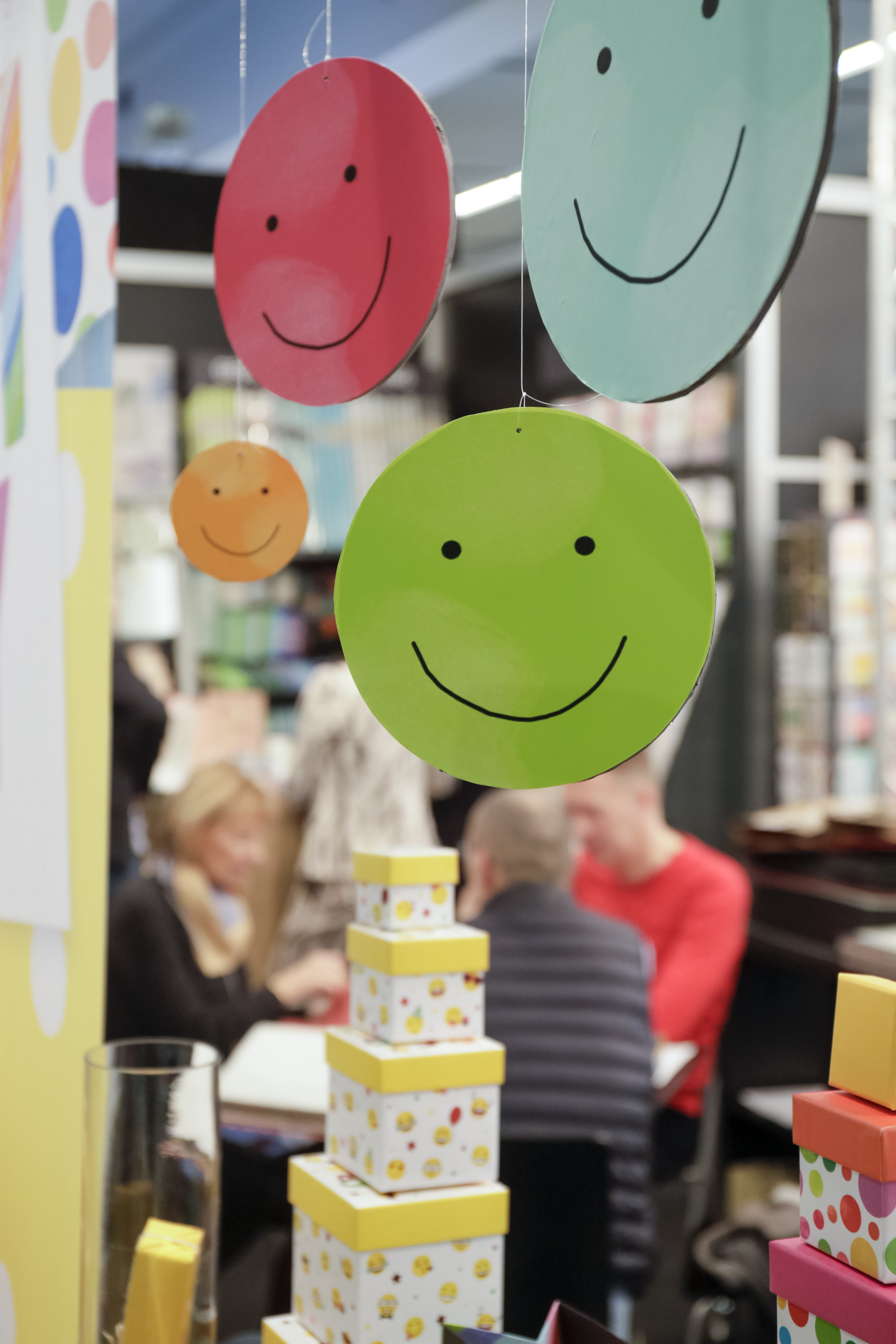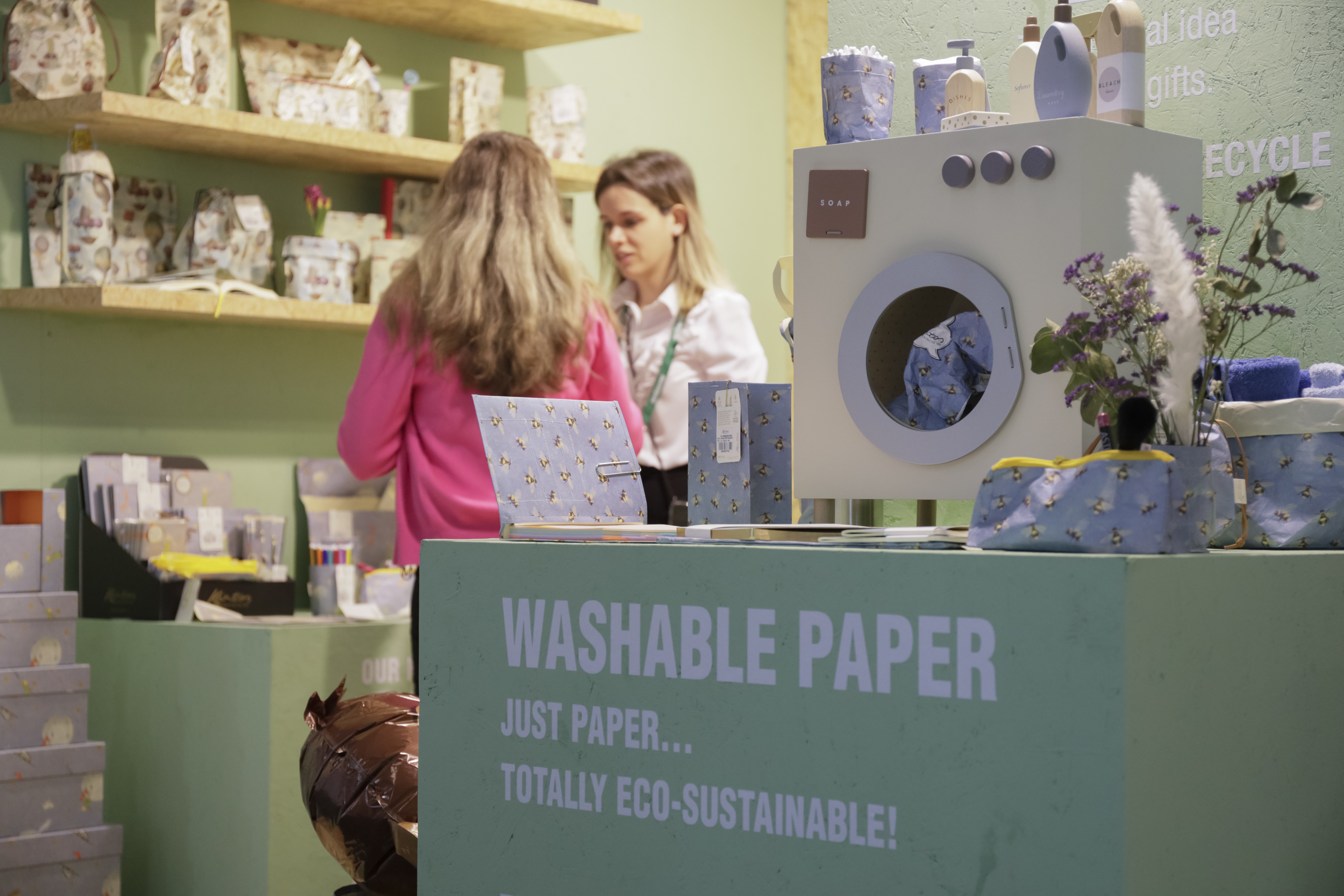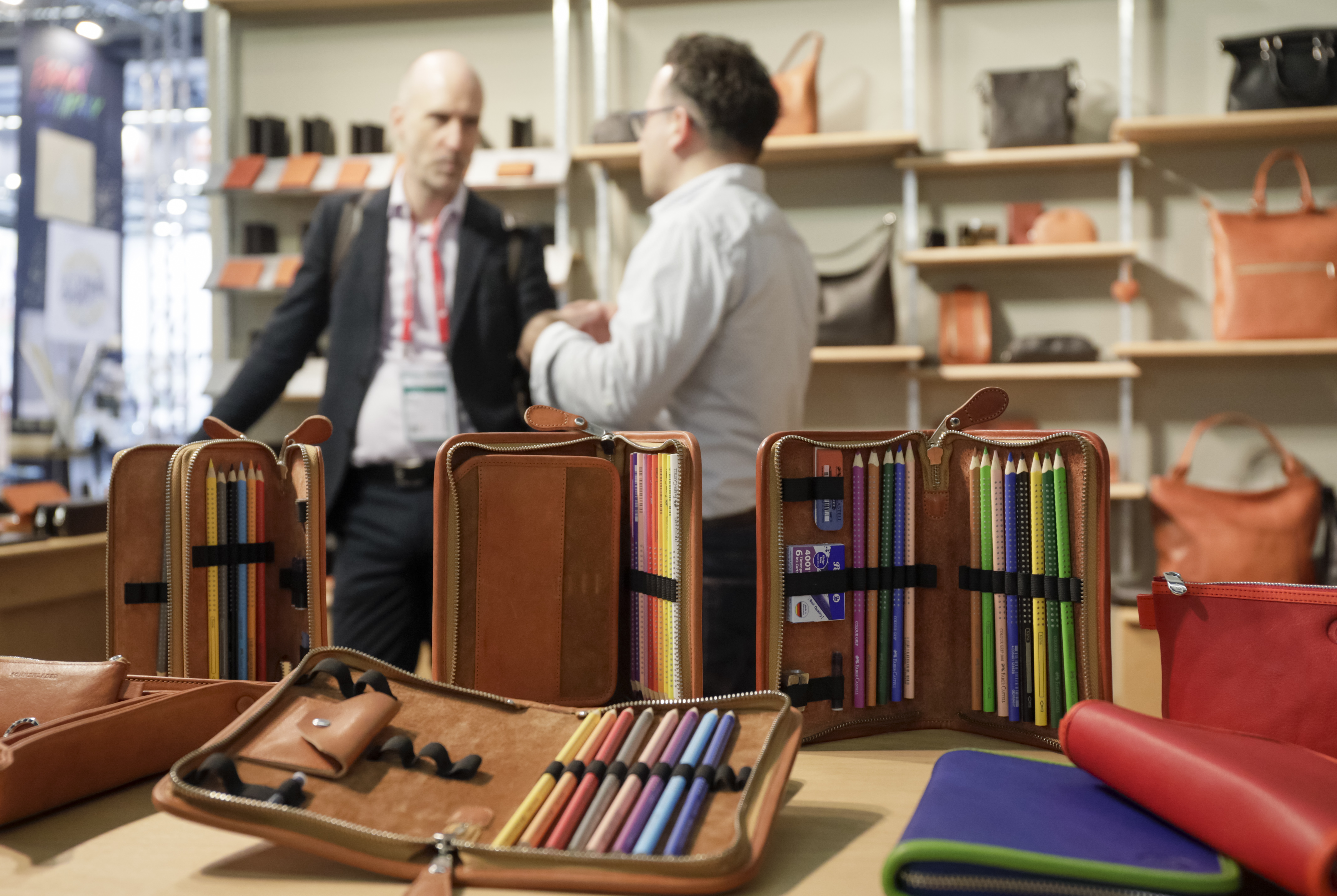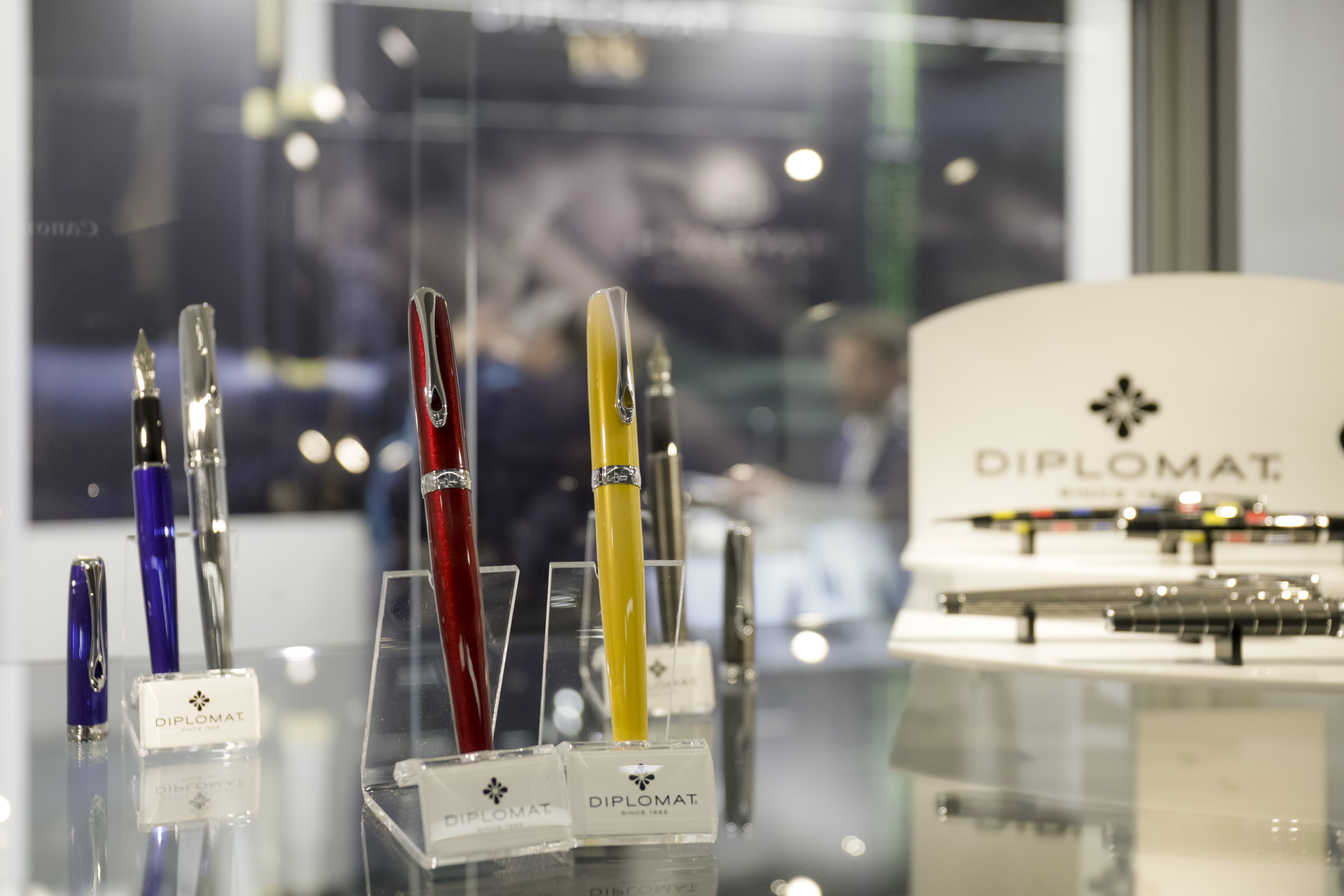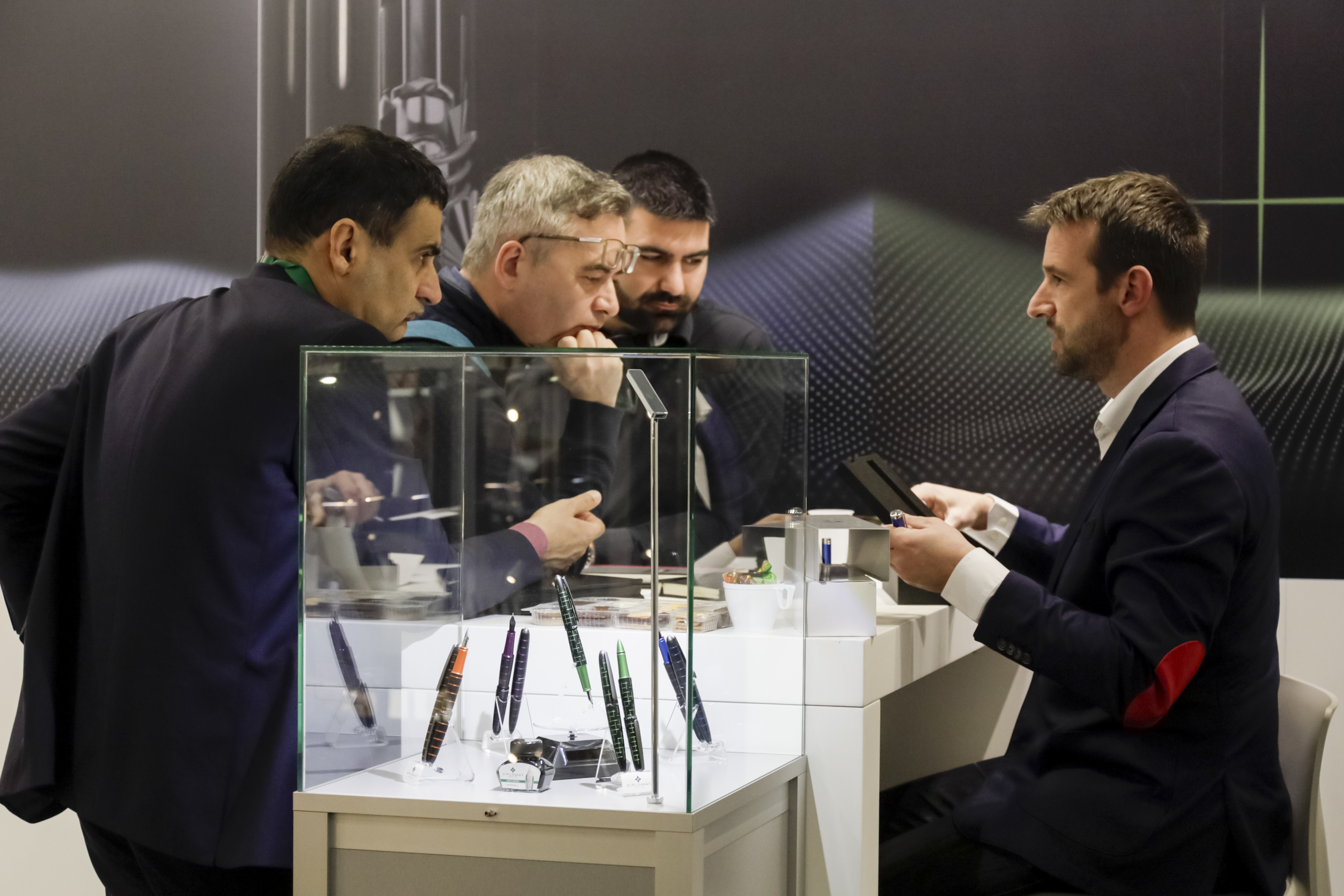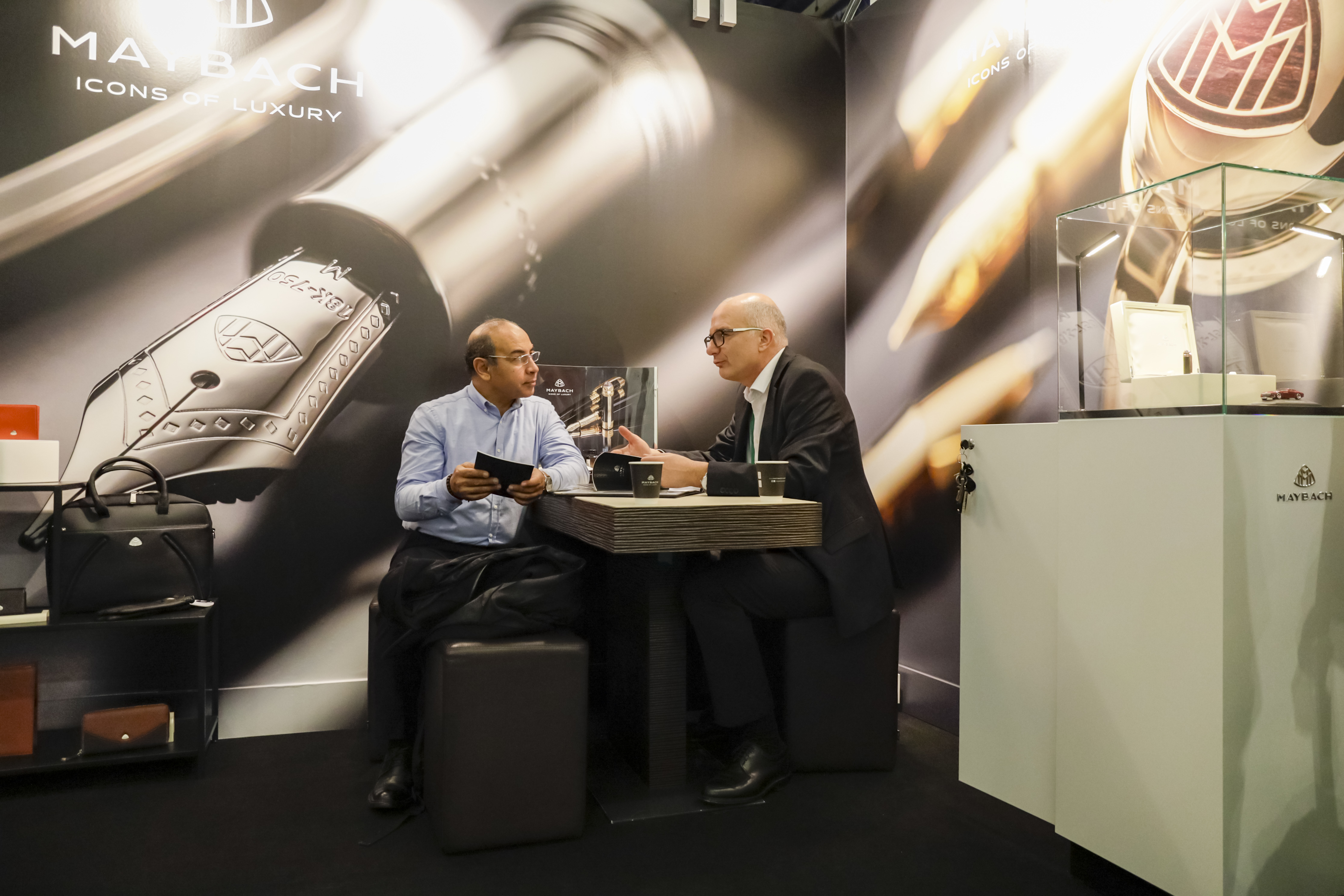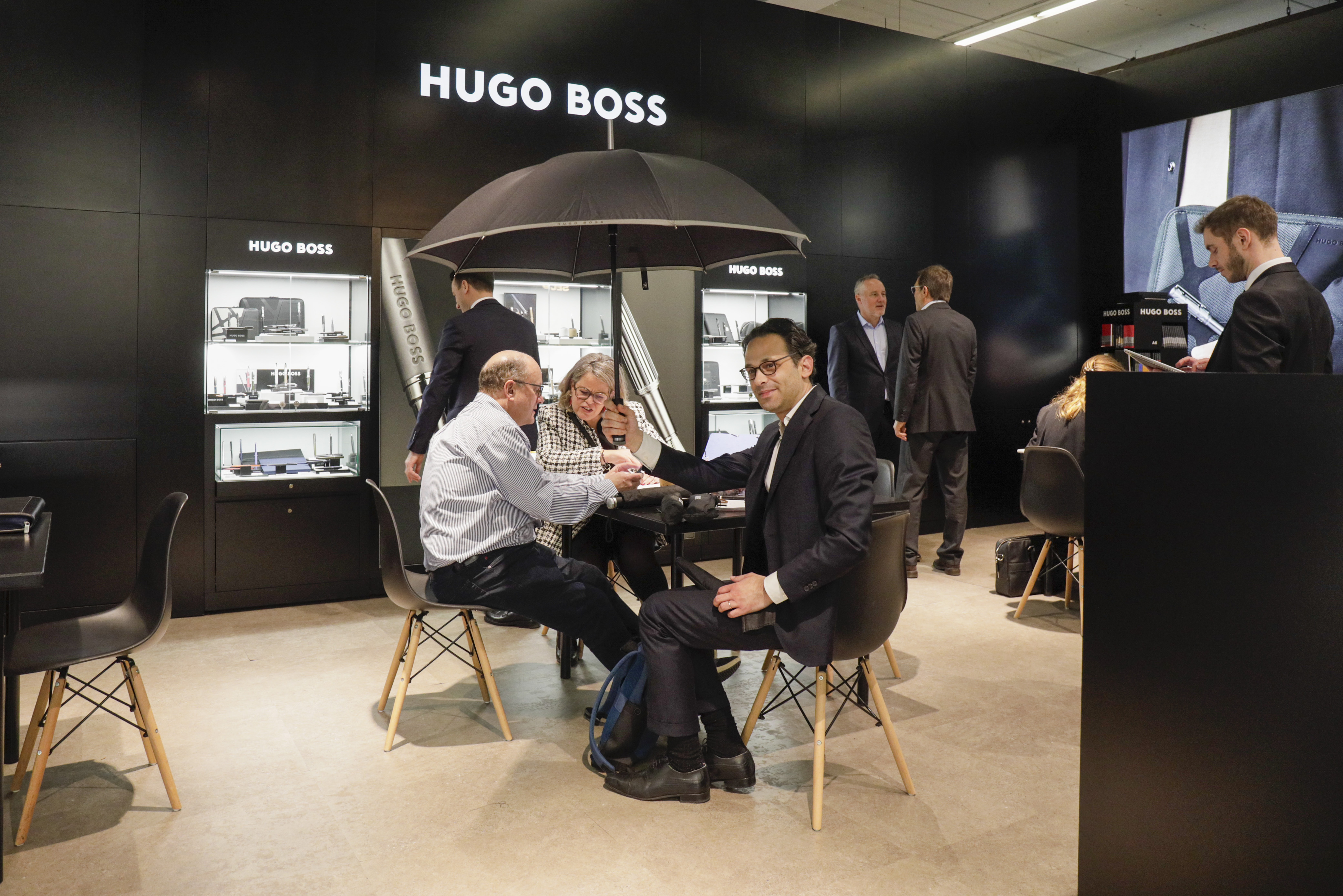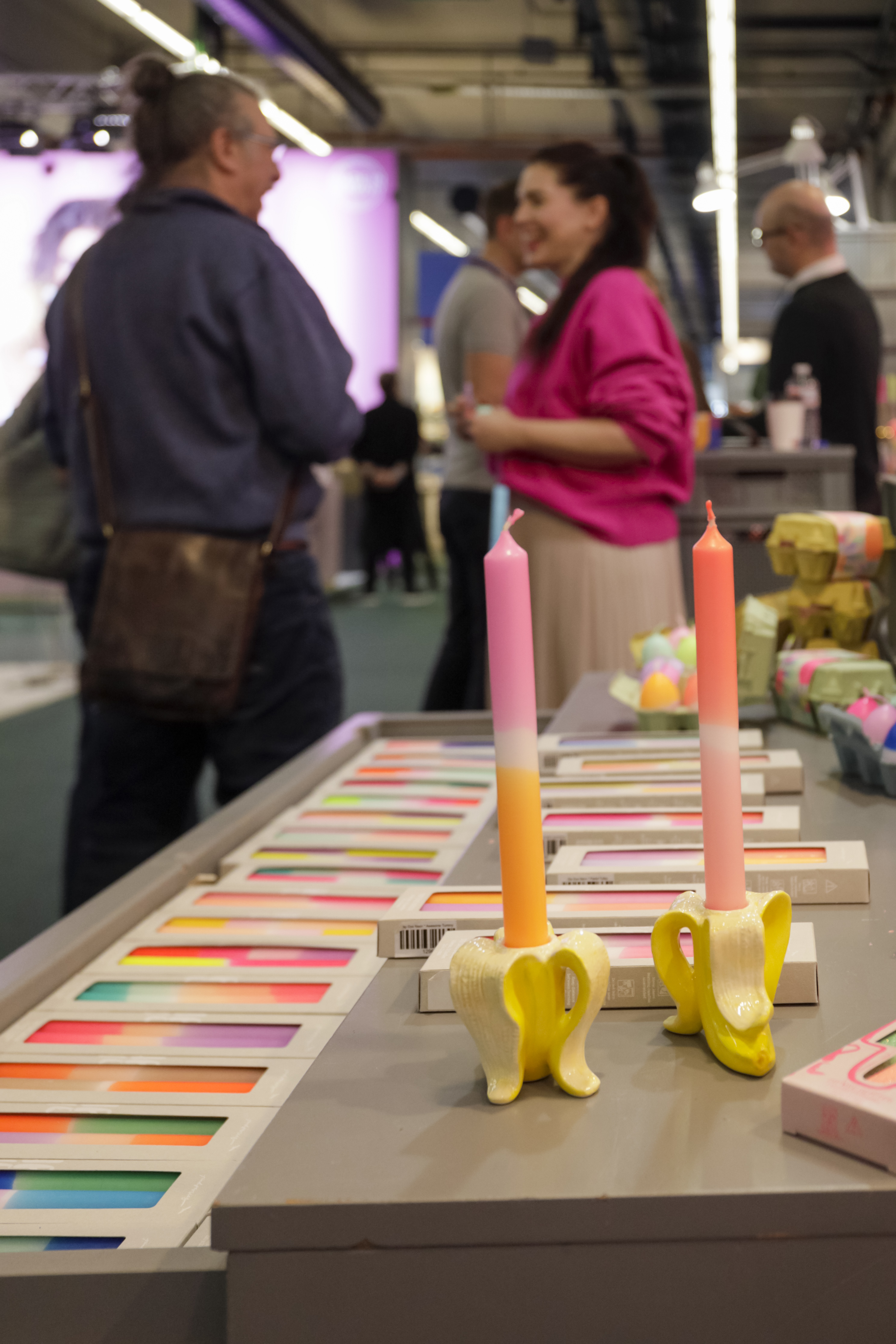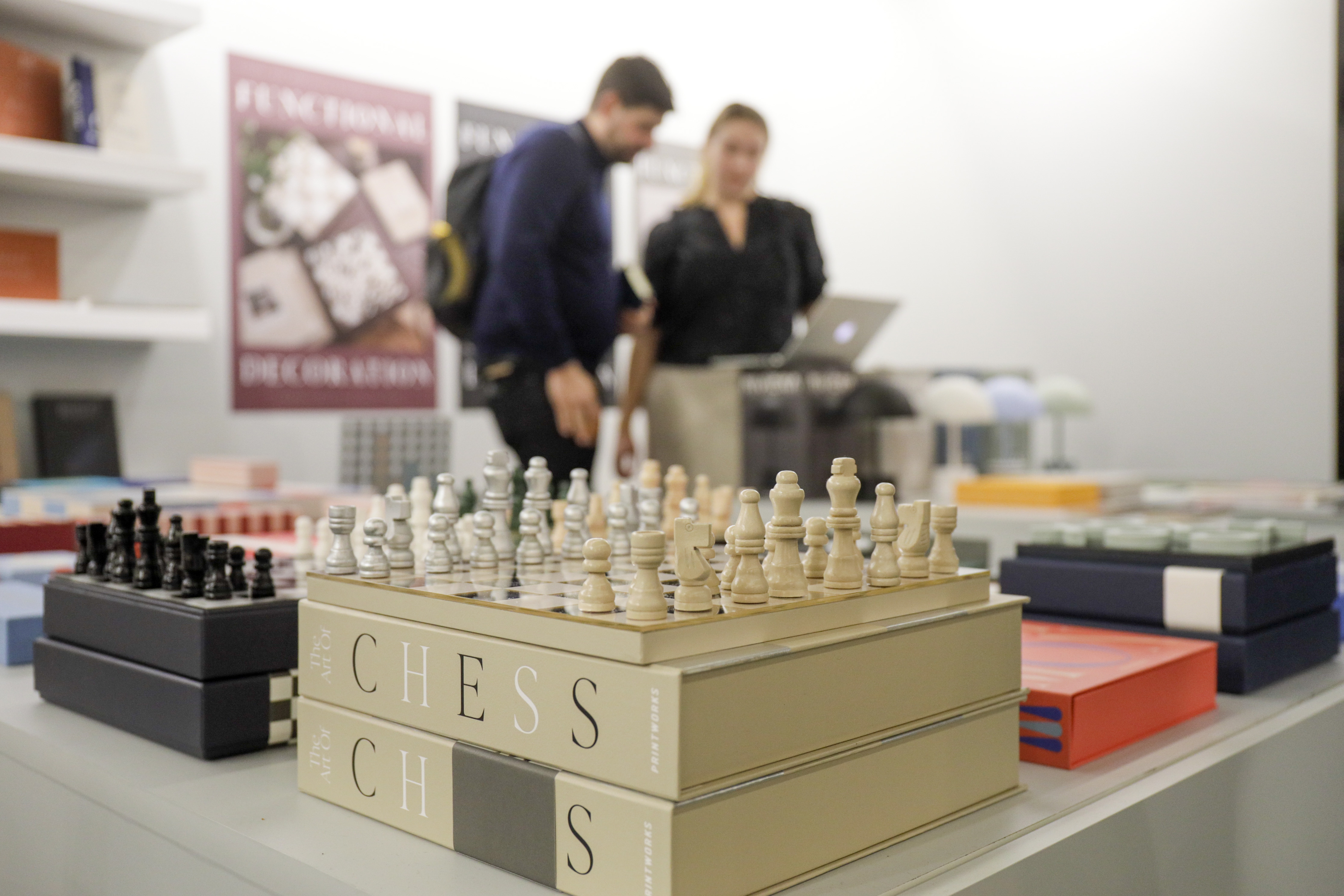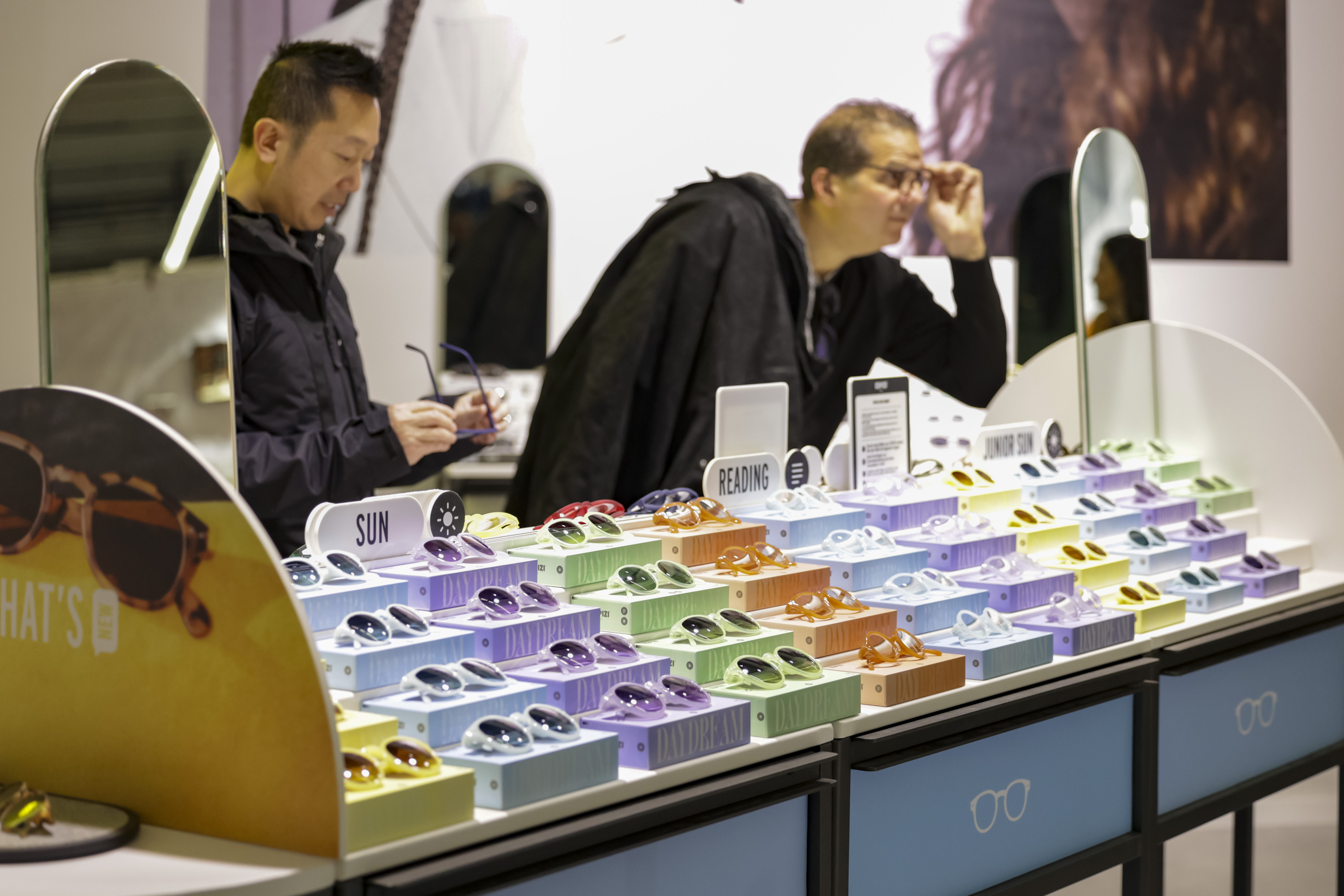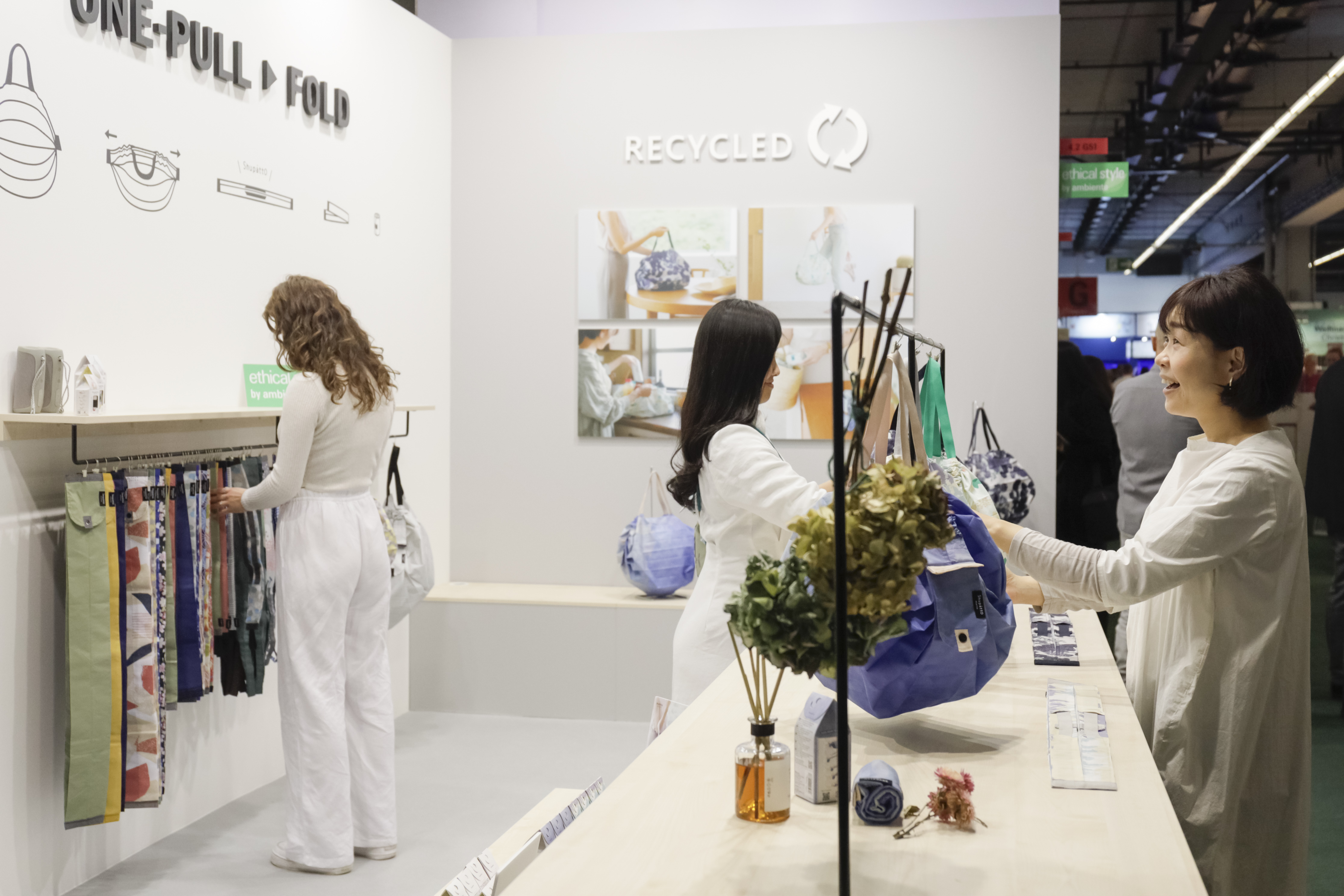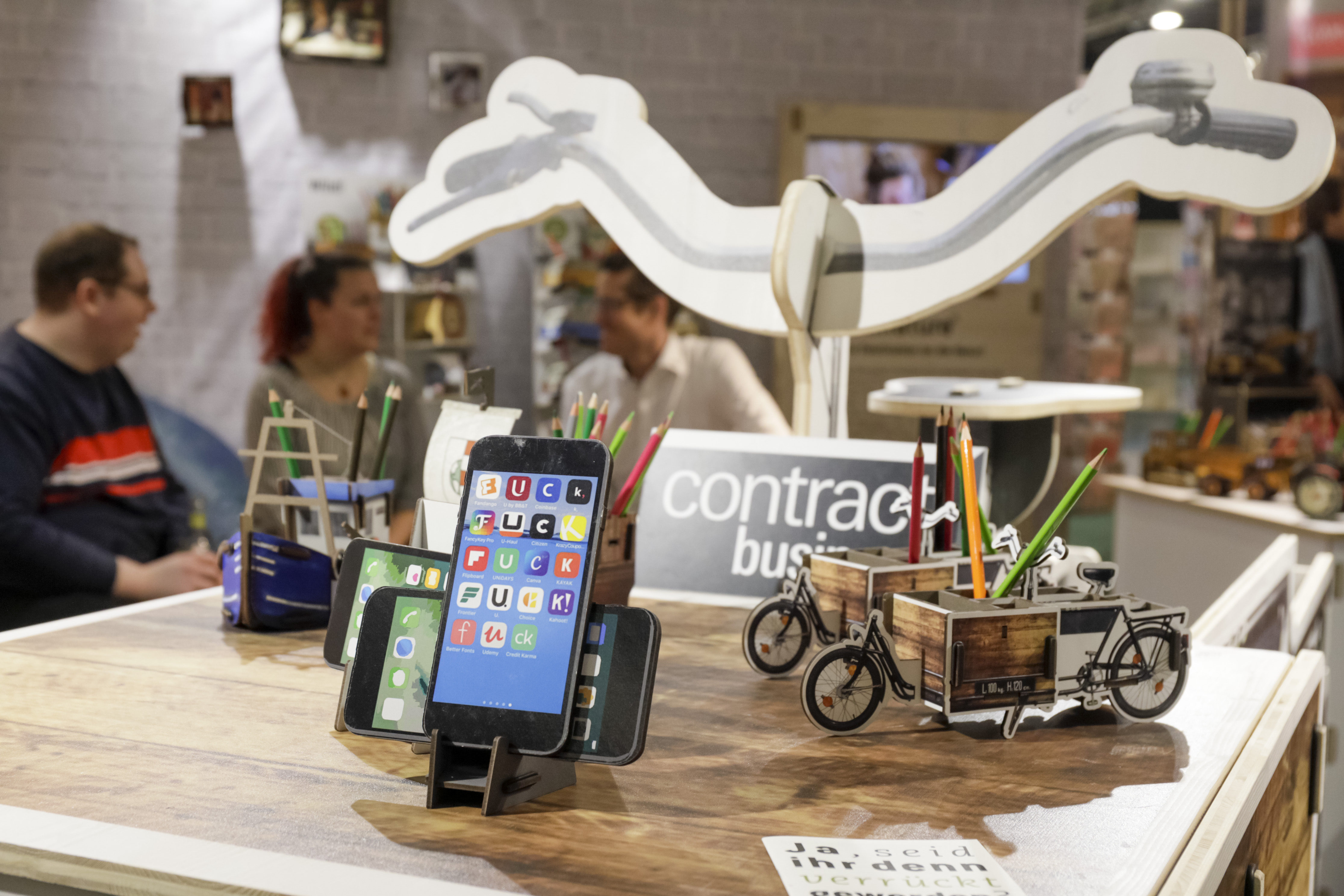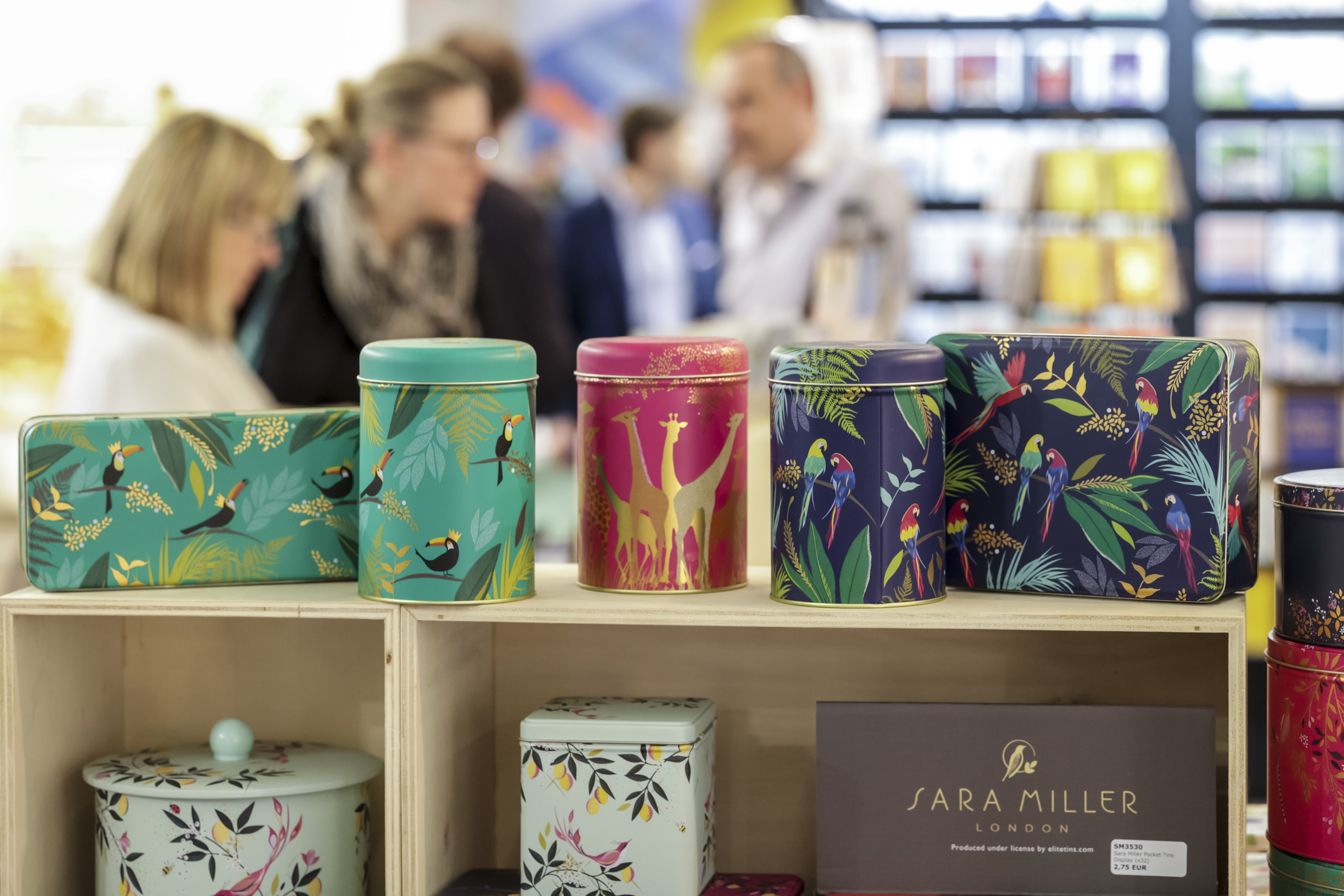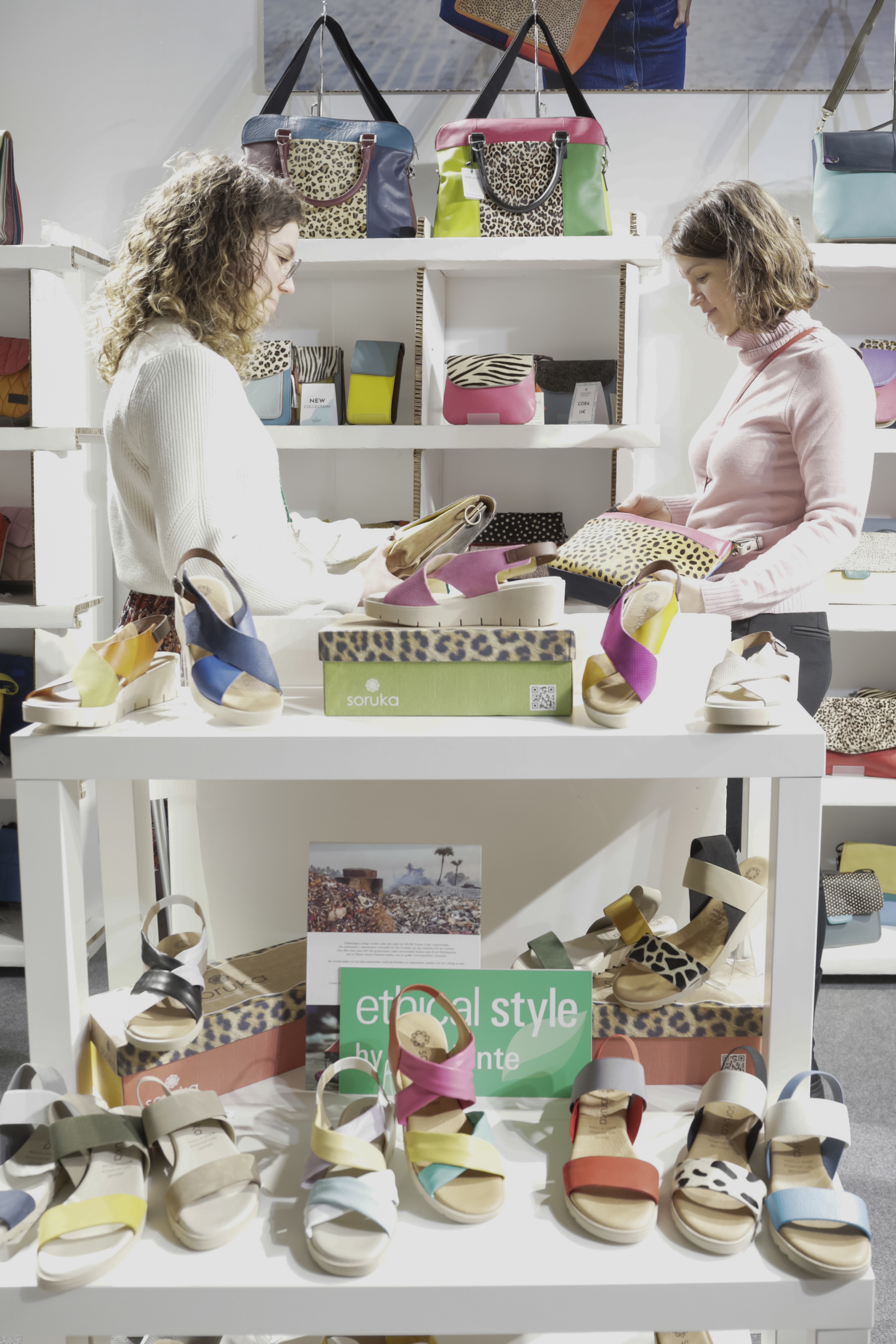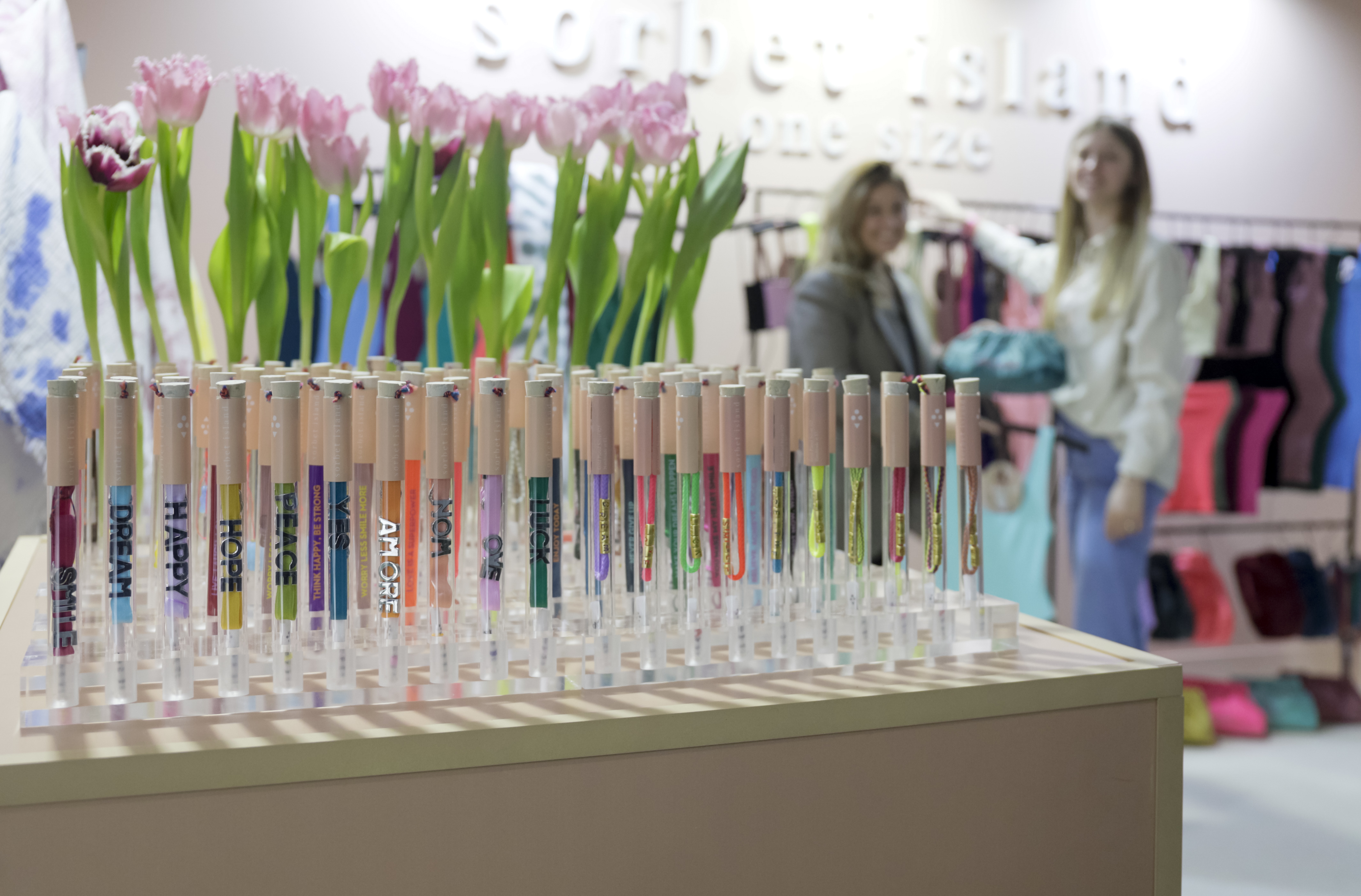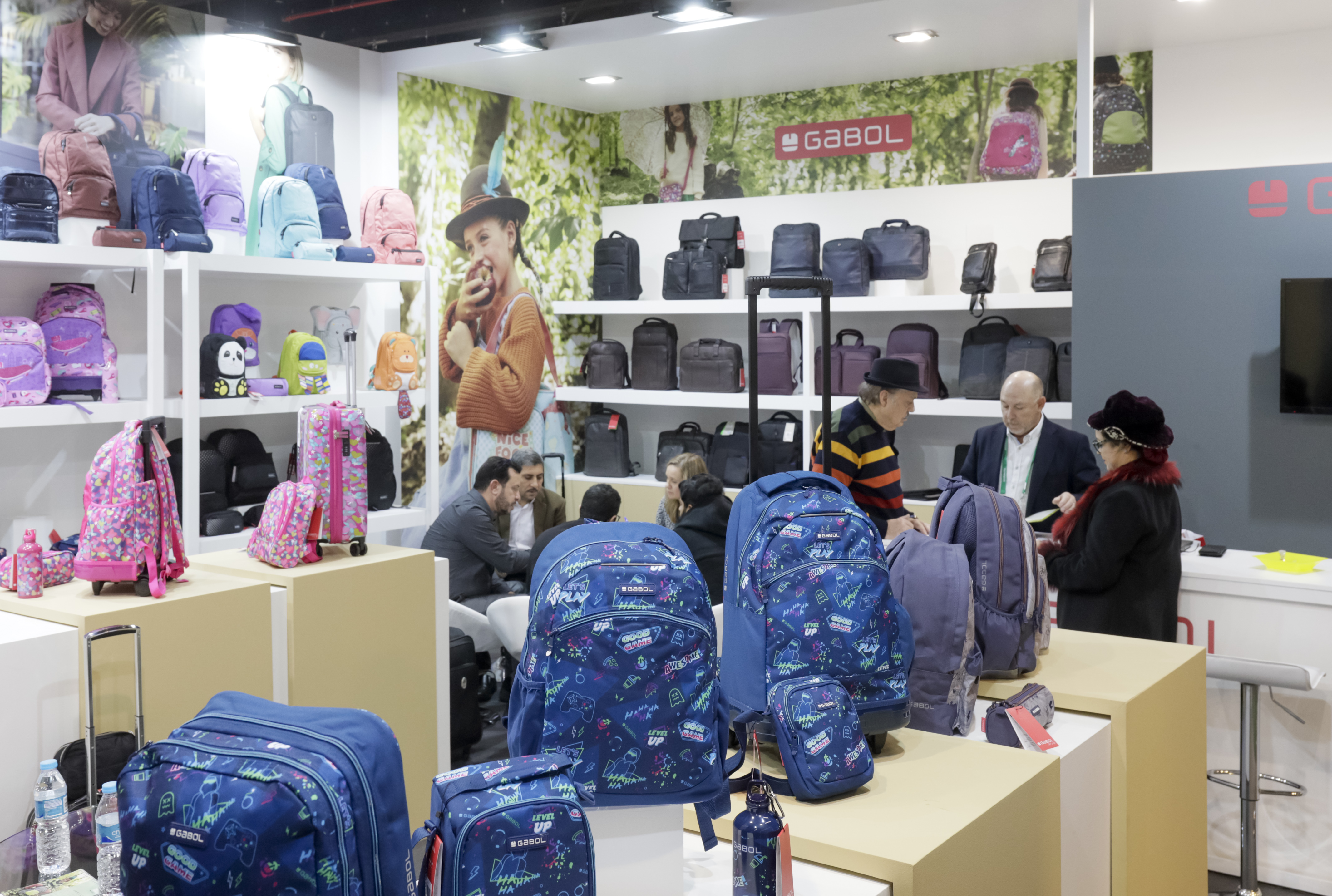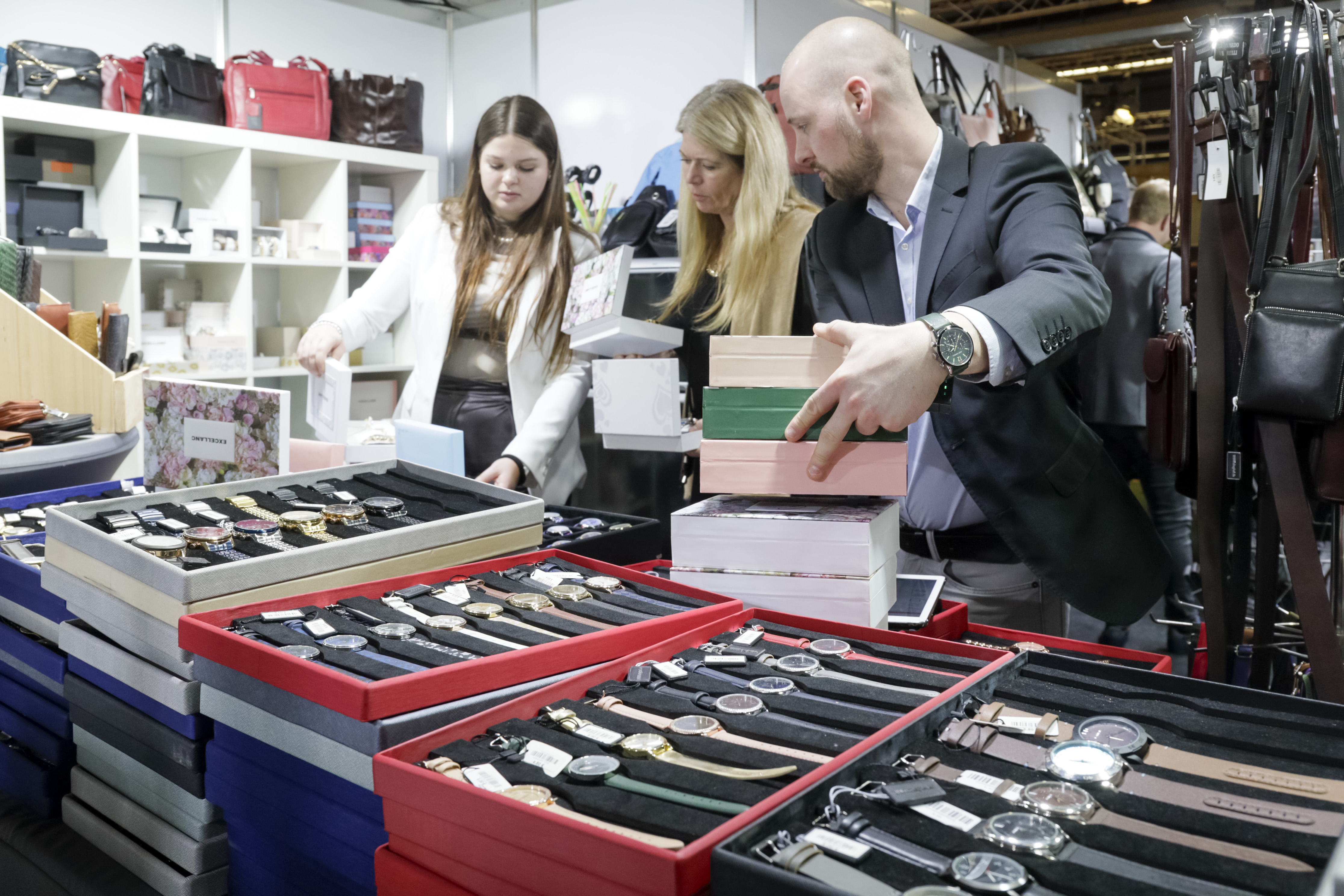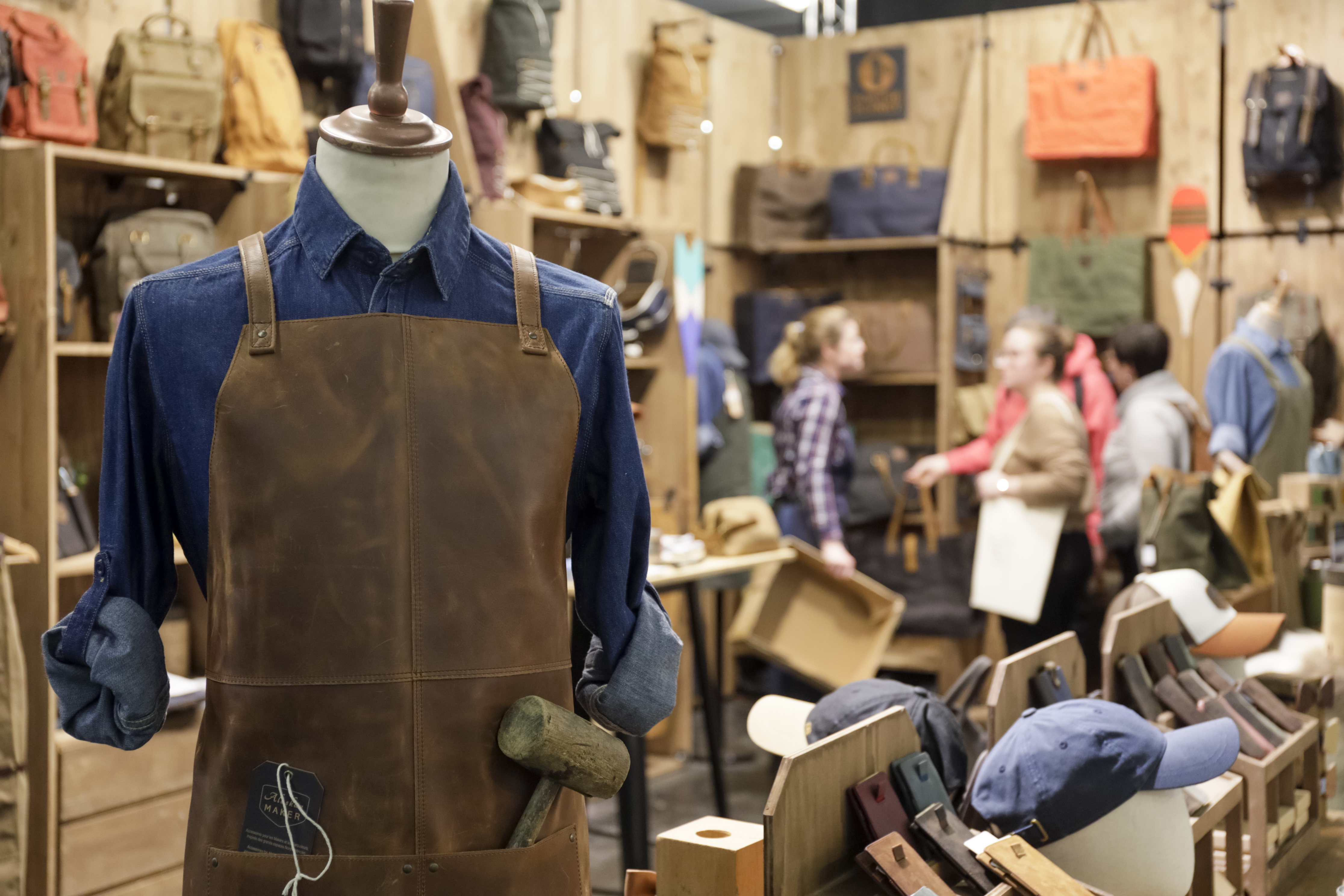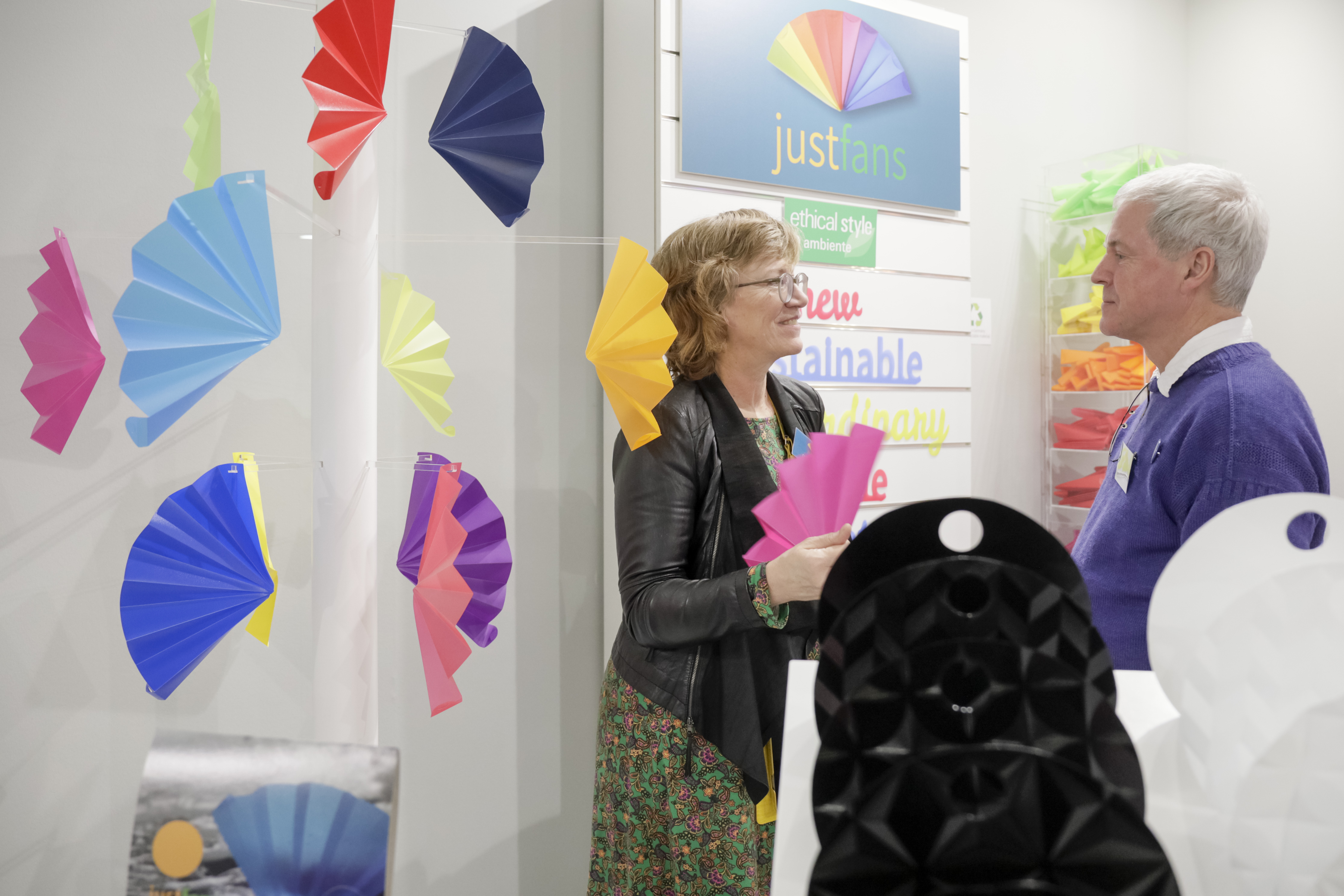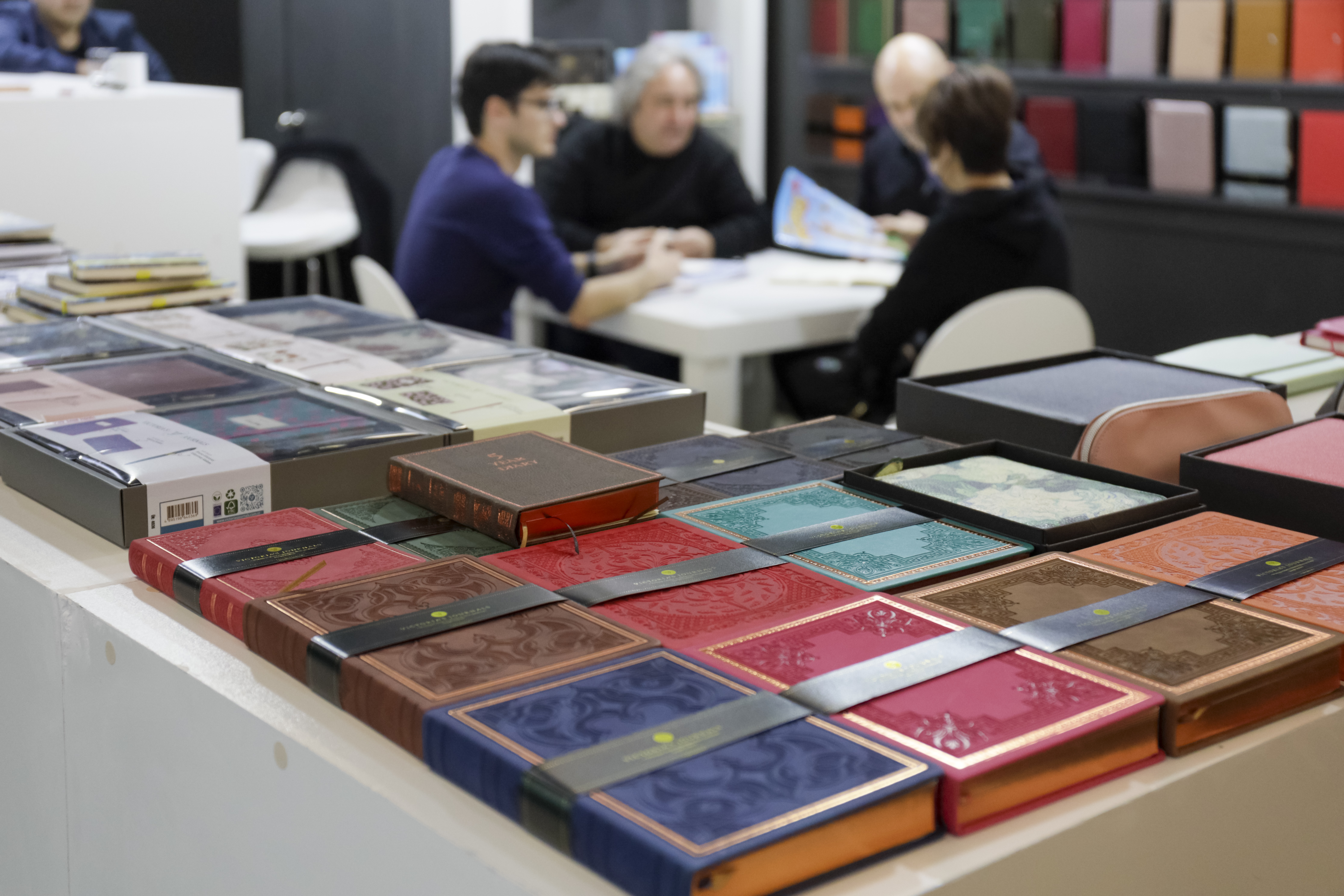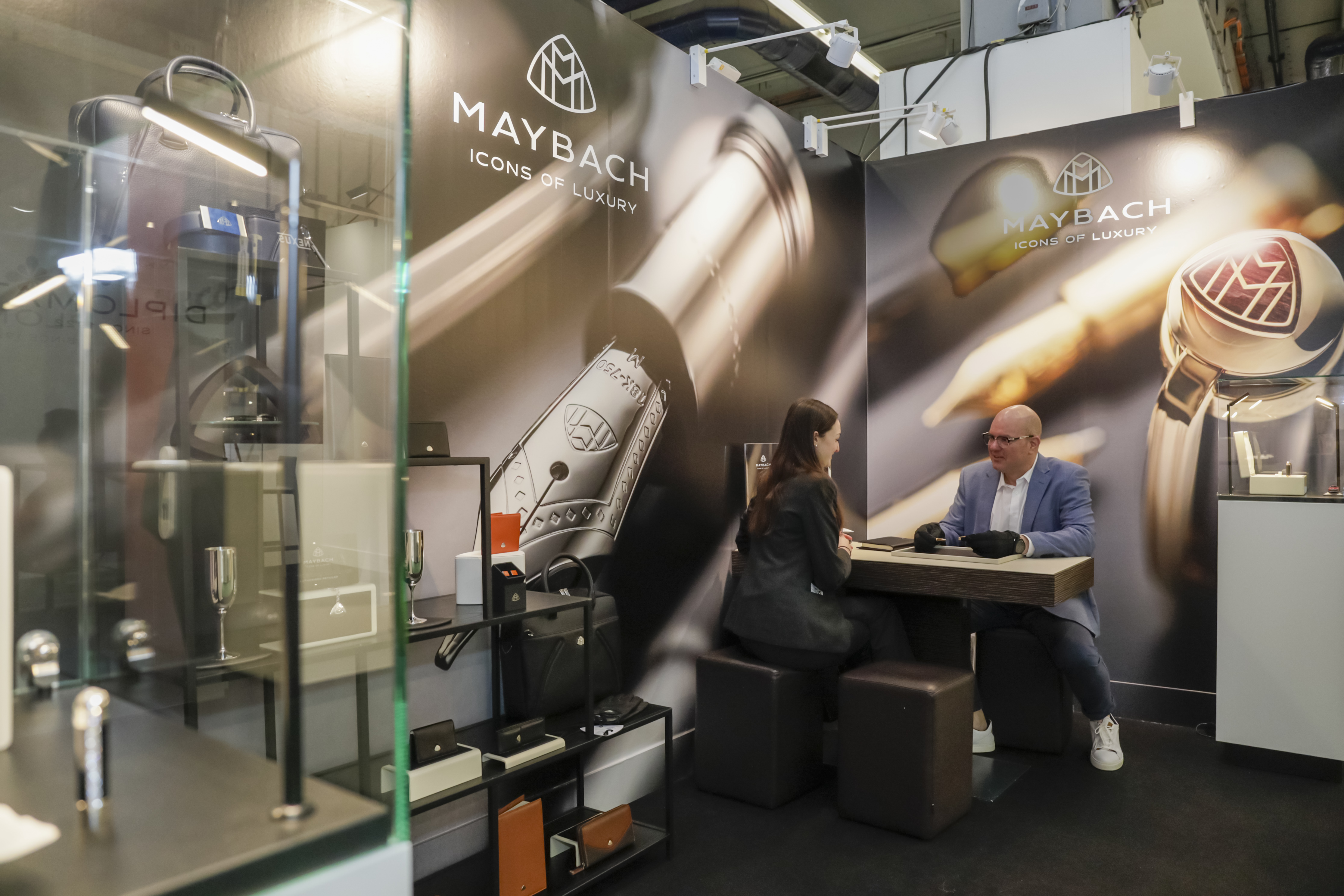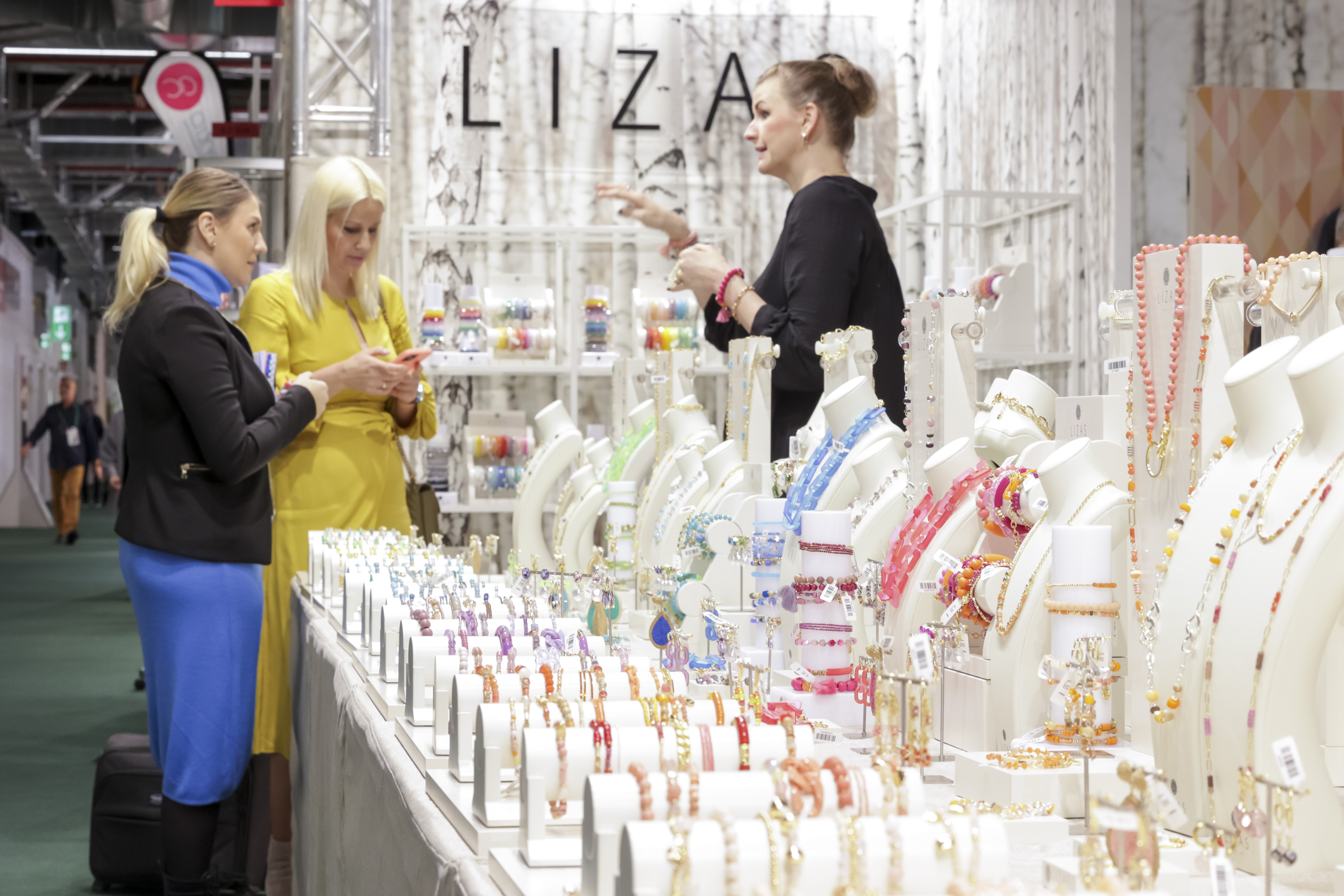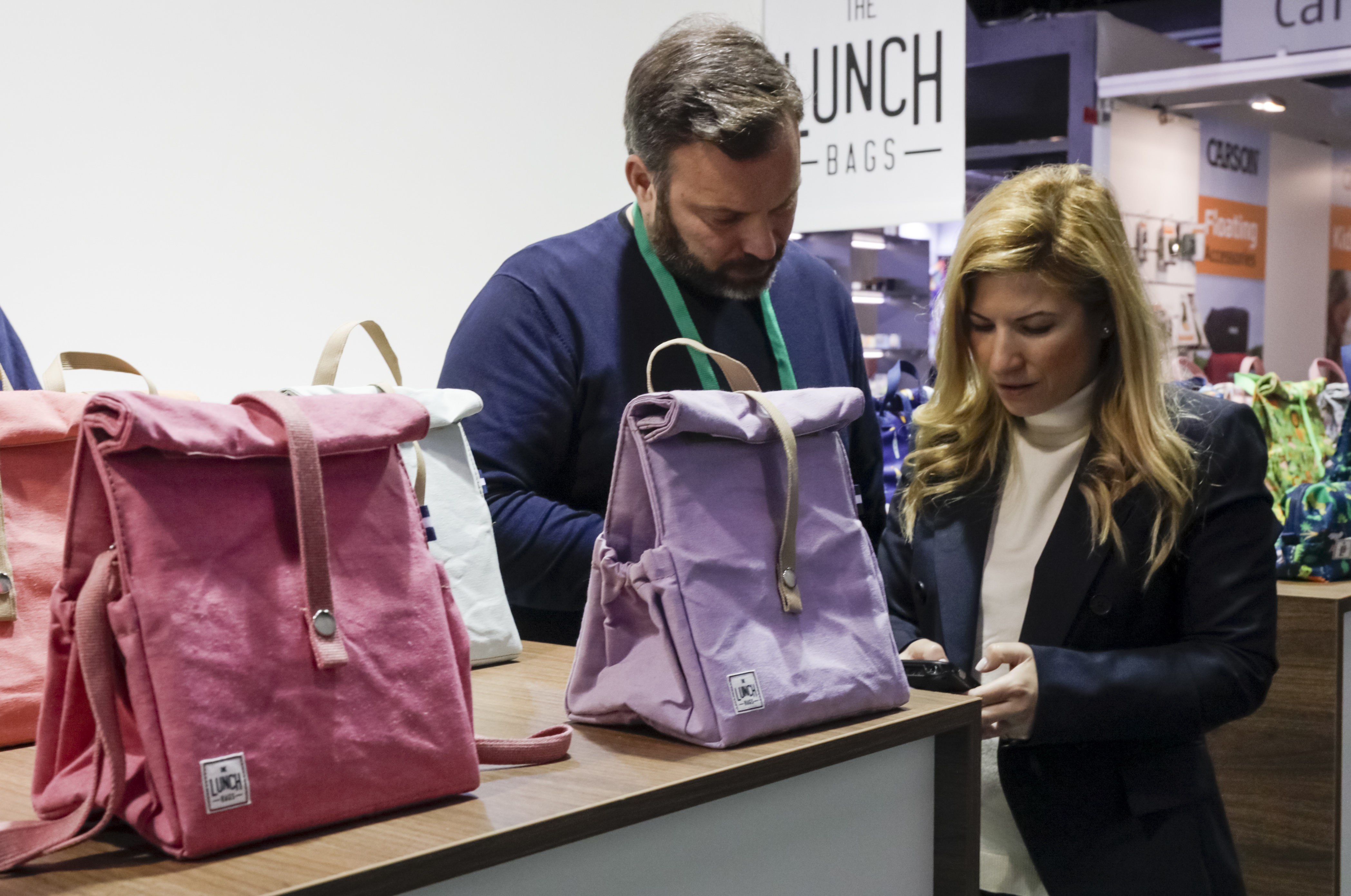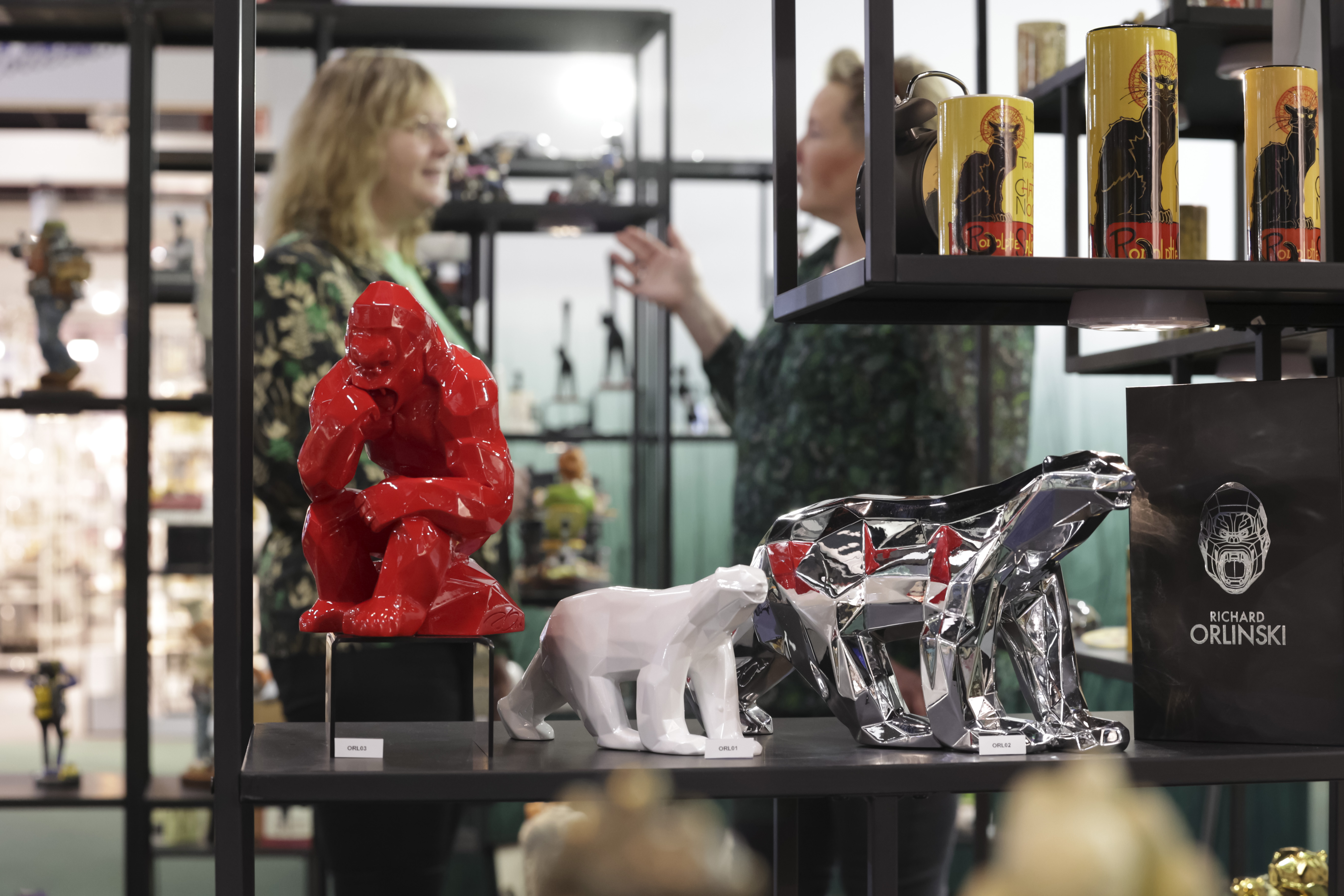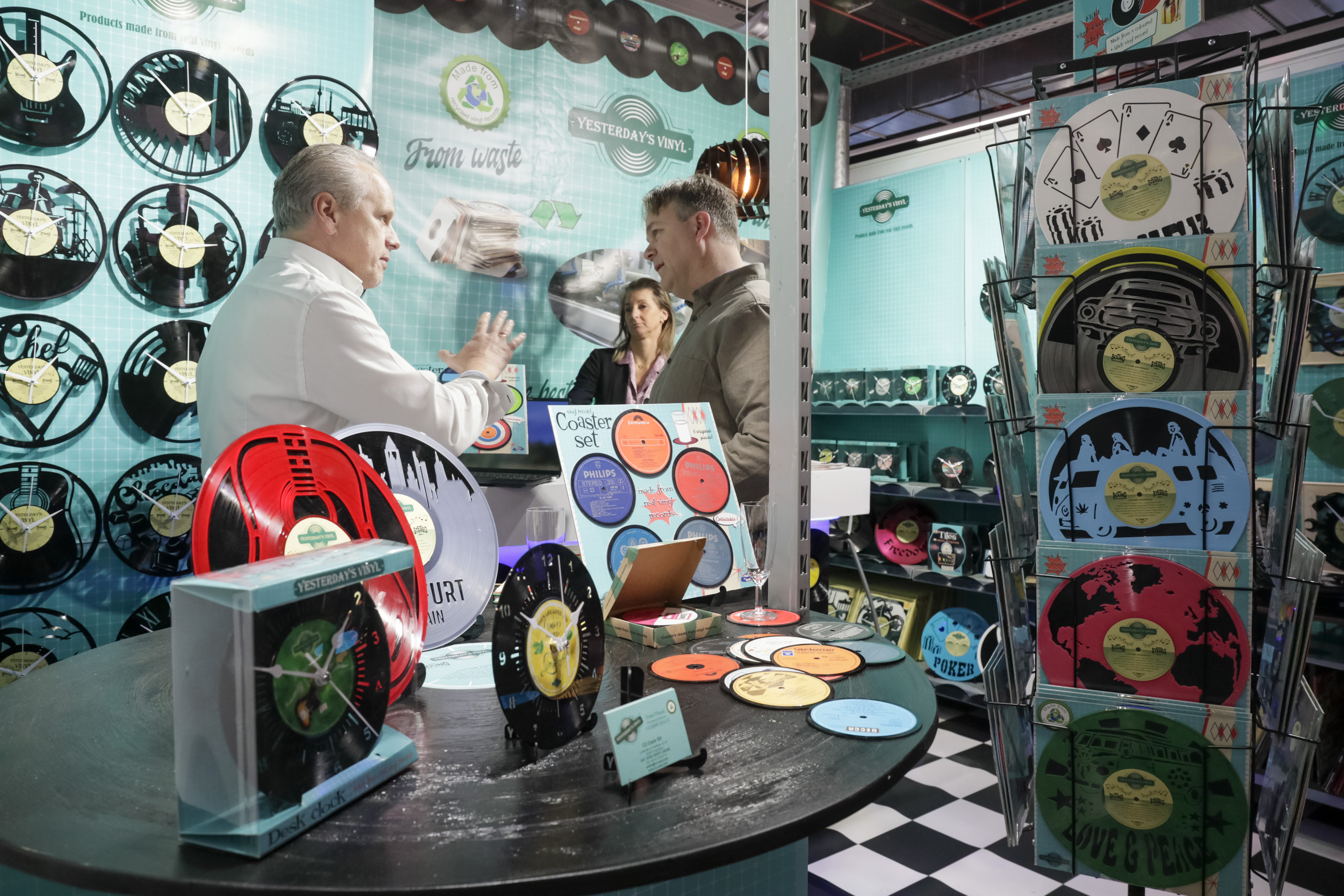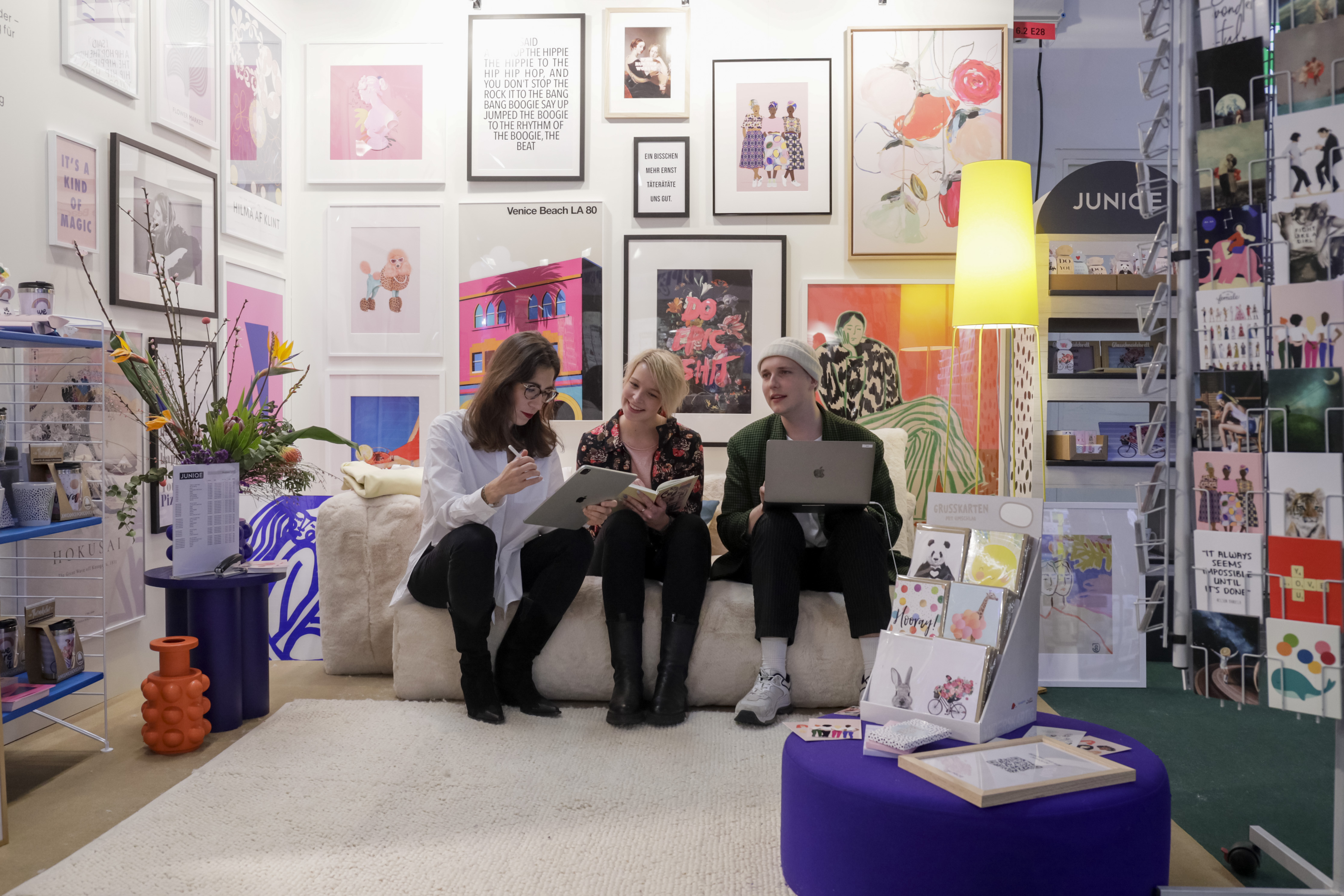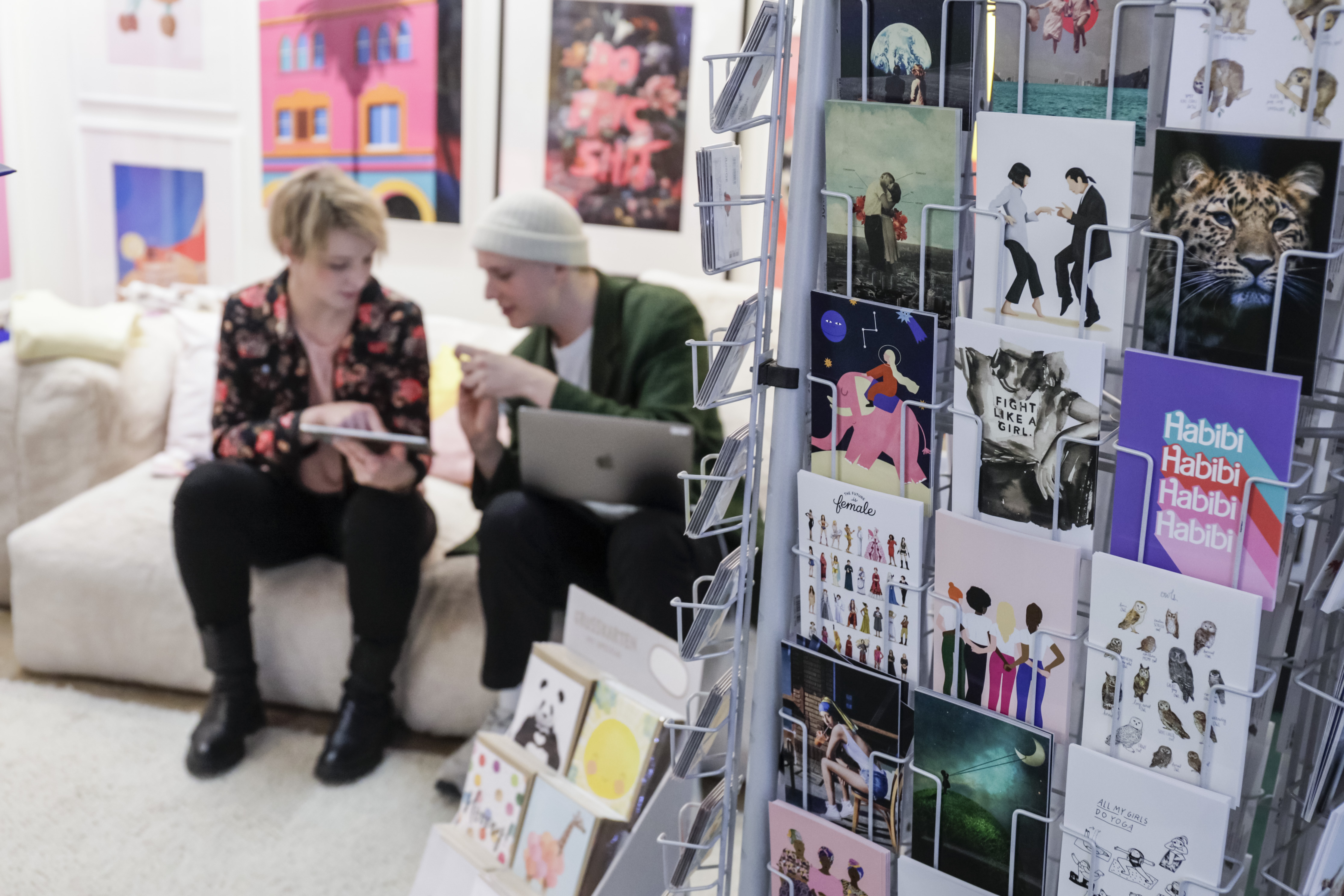 Working
Weiteres Bildmaterial zu Working finden Sie zudem unter Future of Work.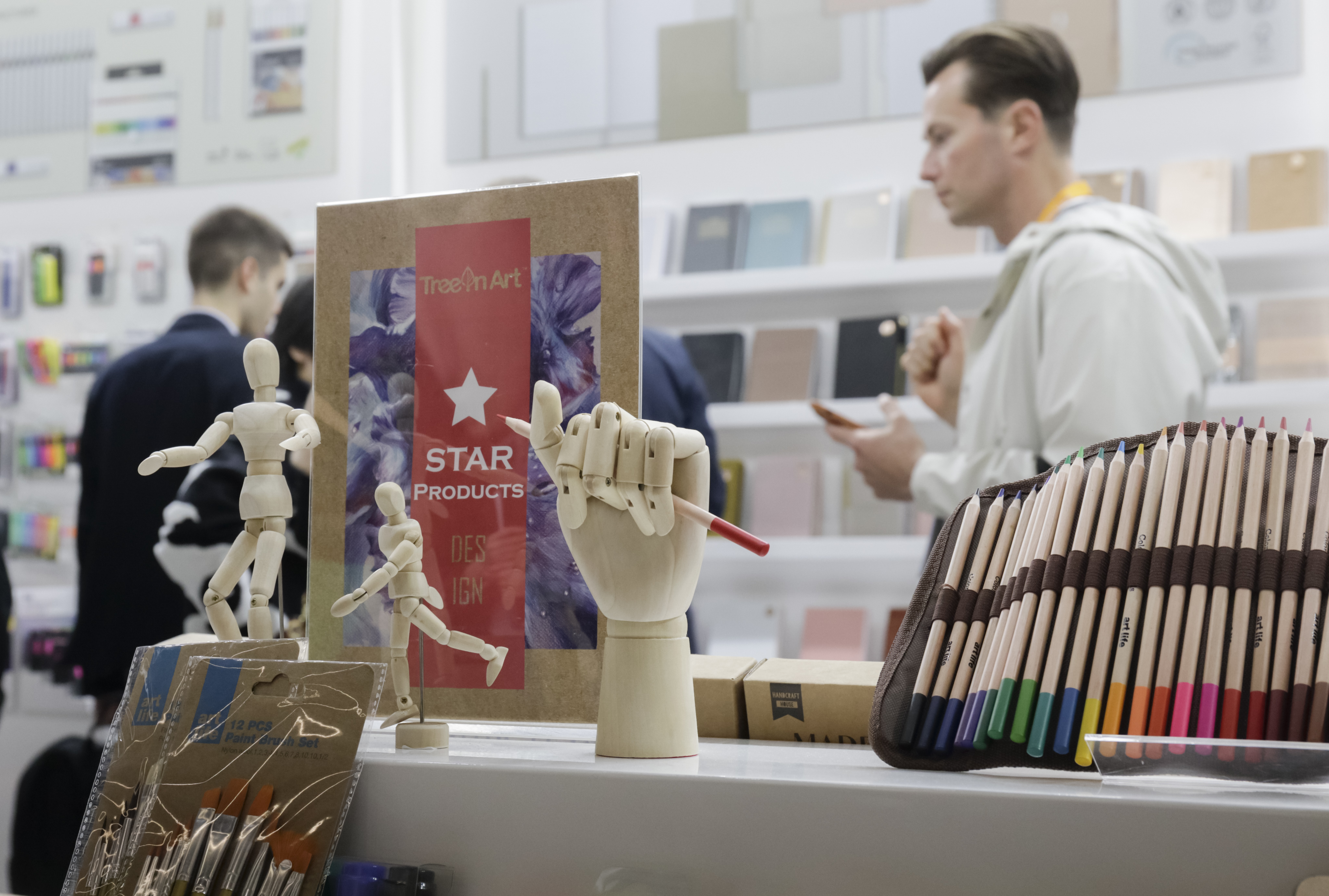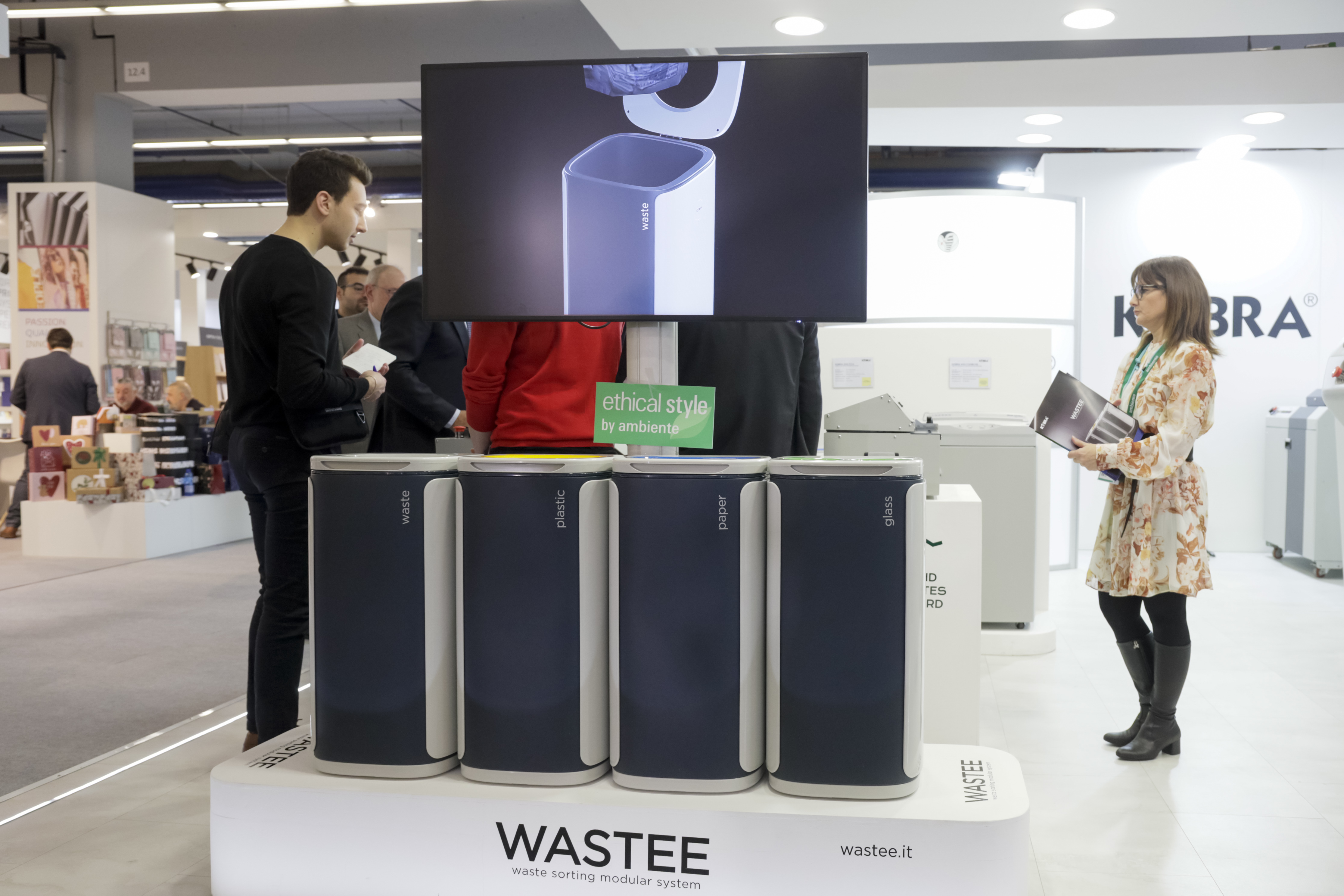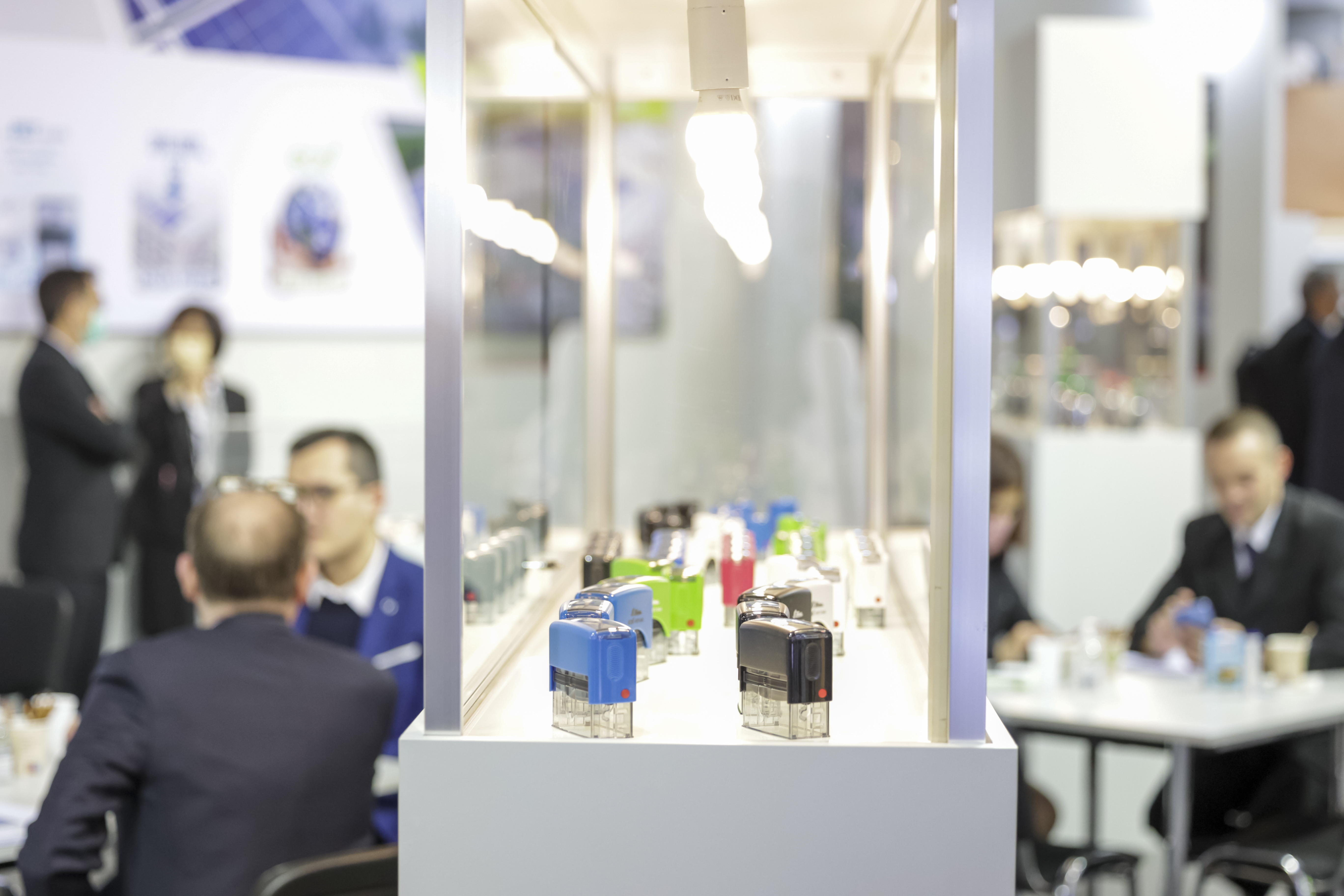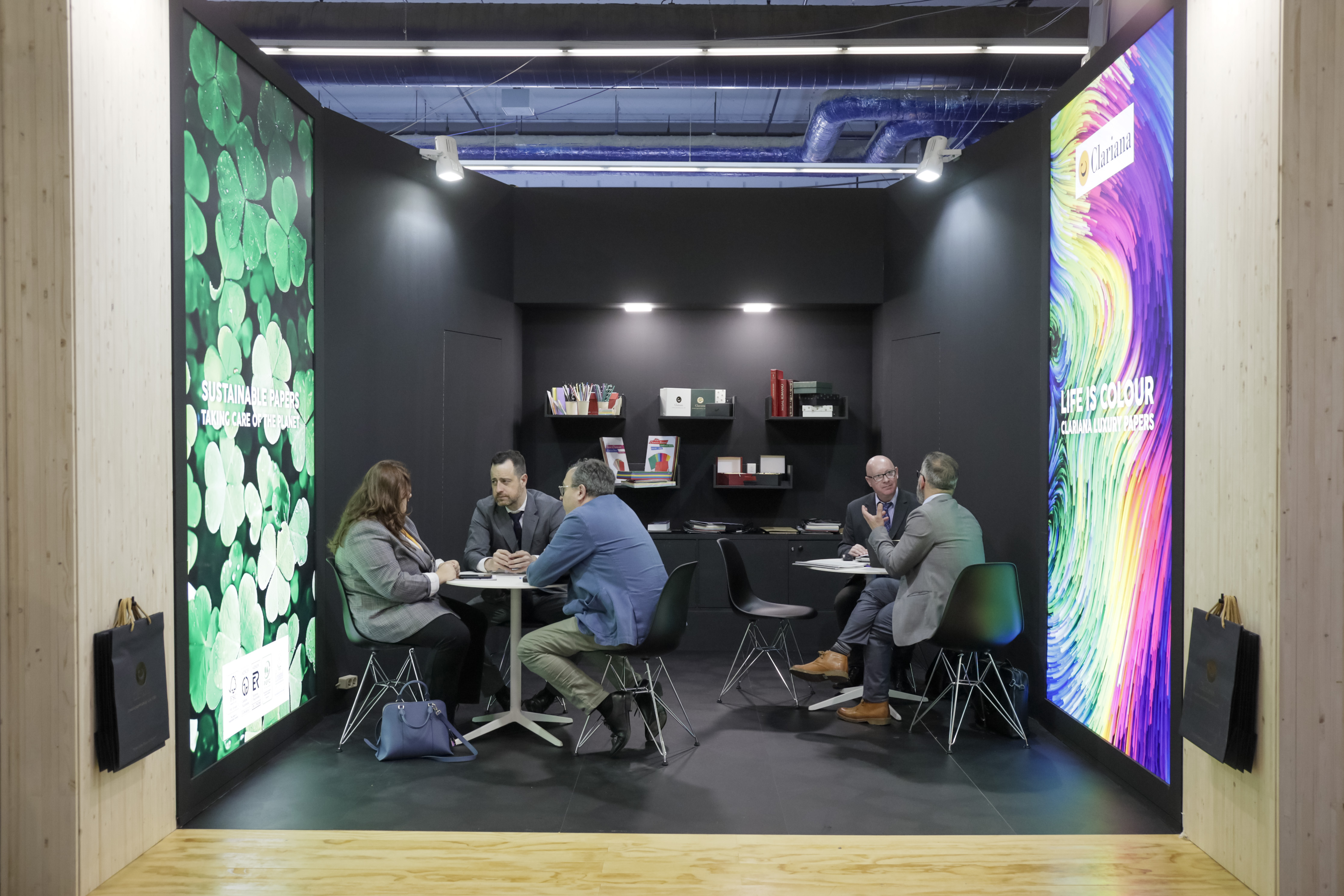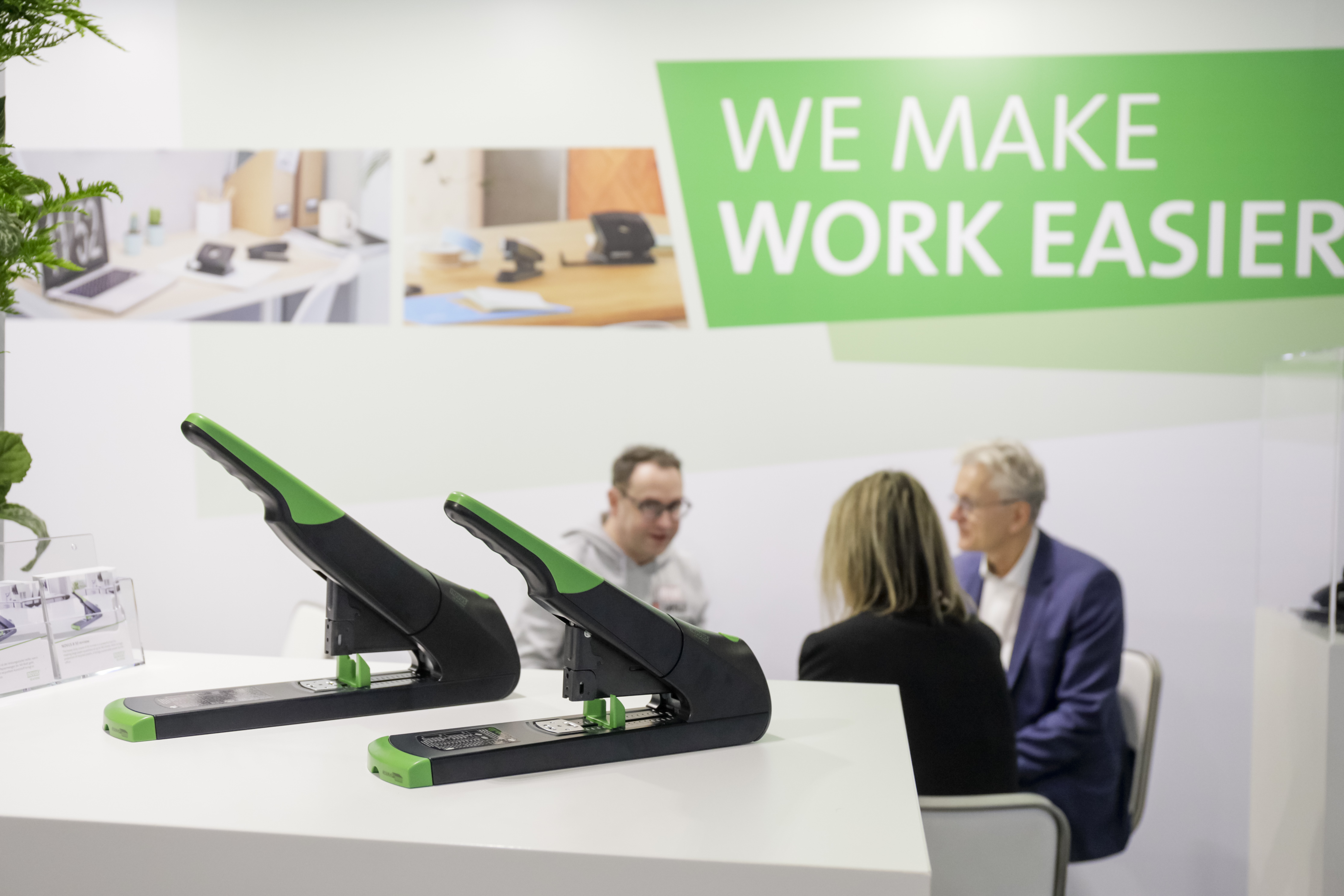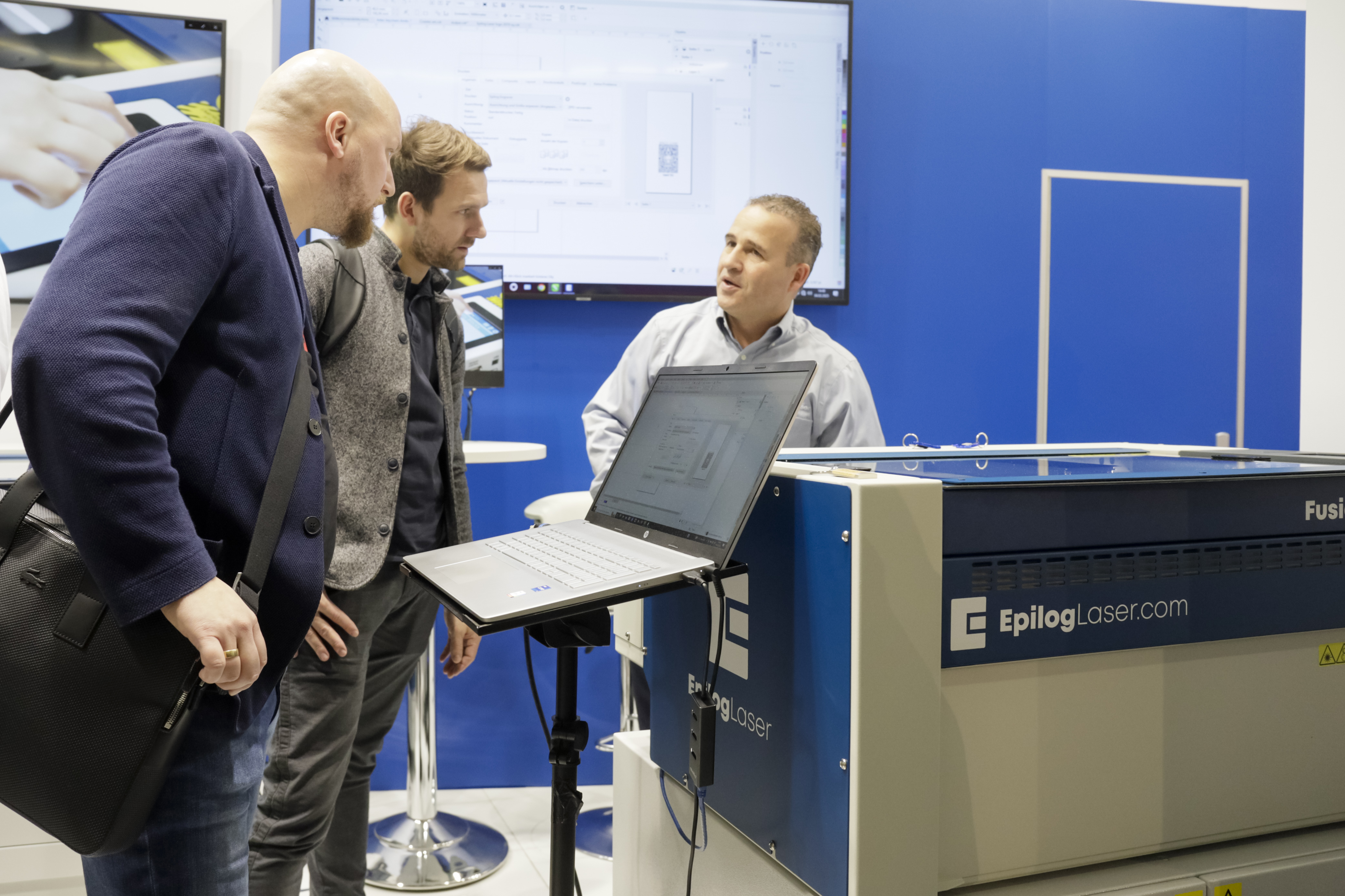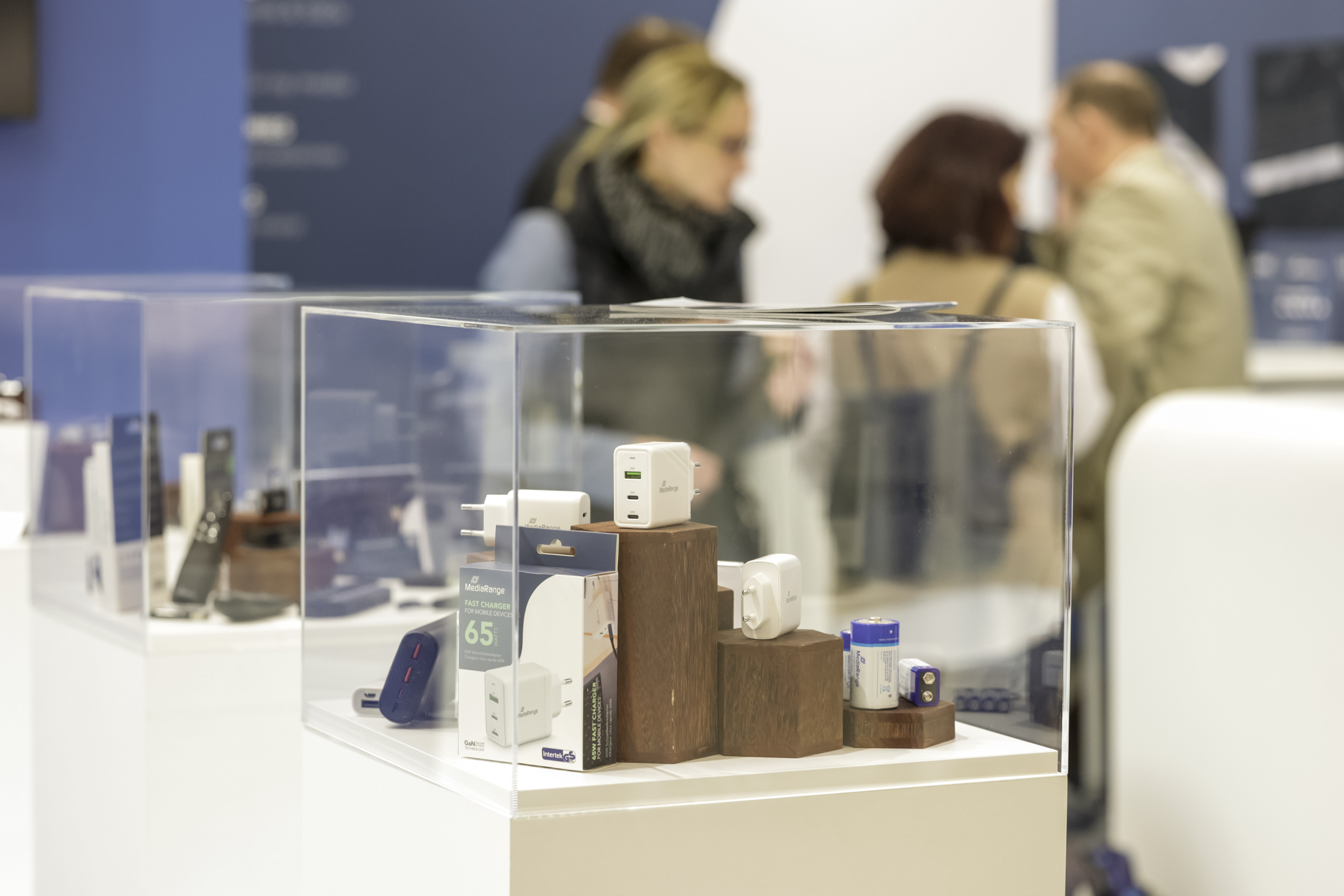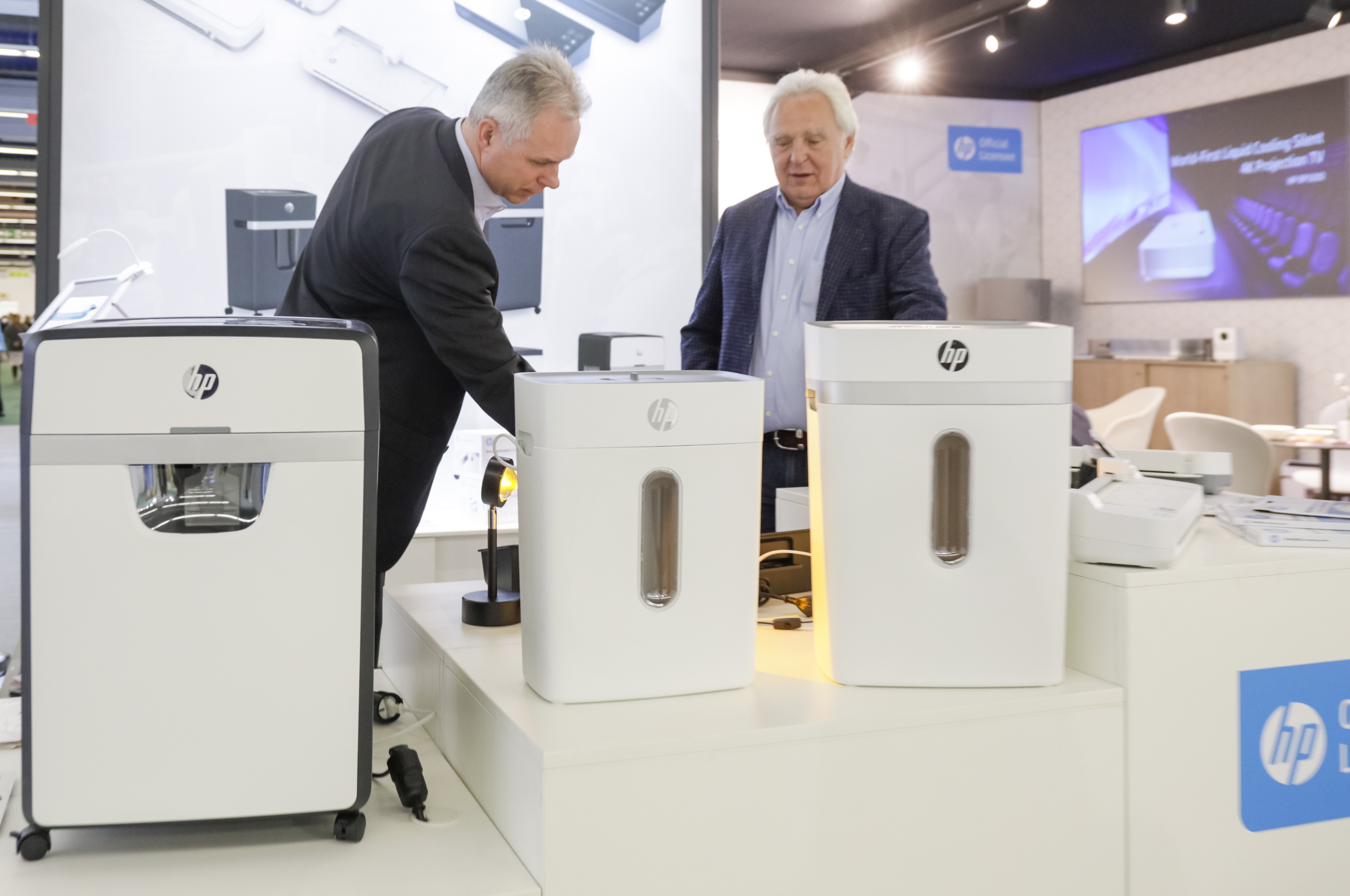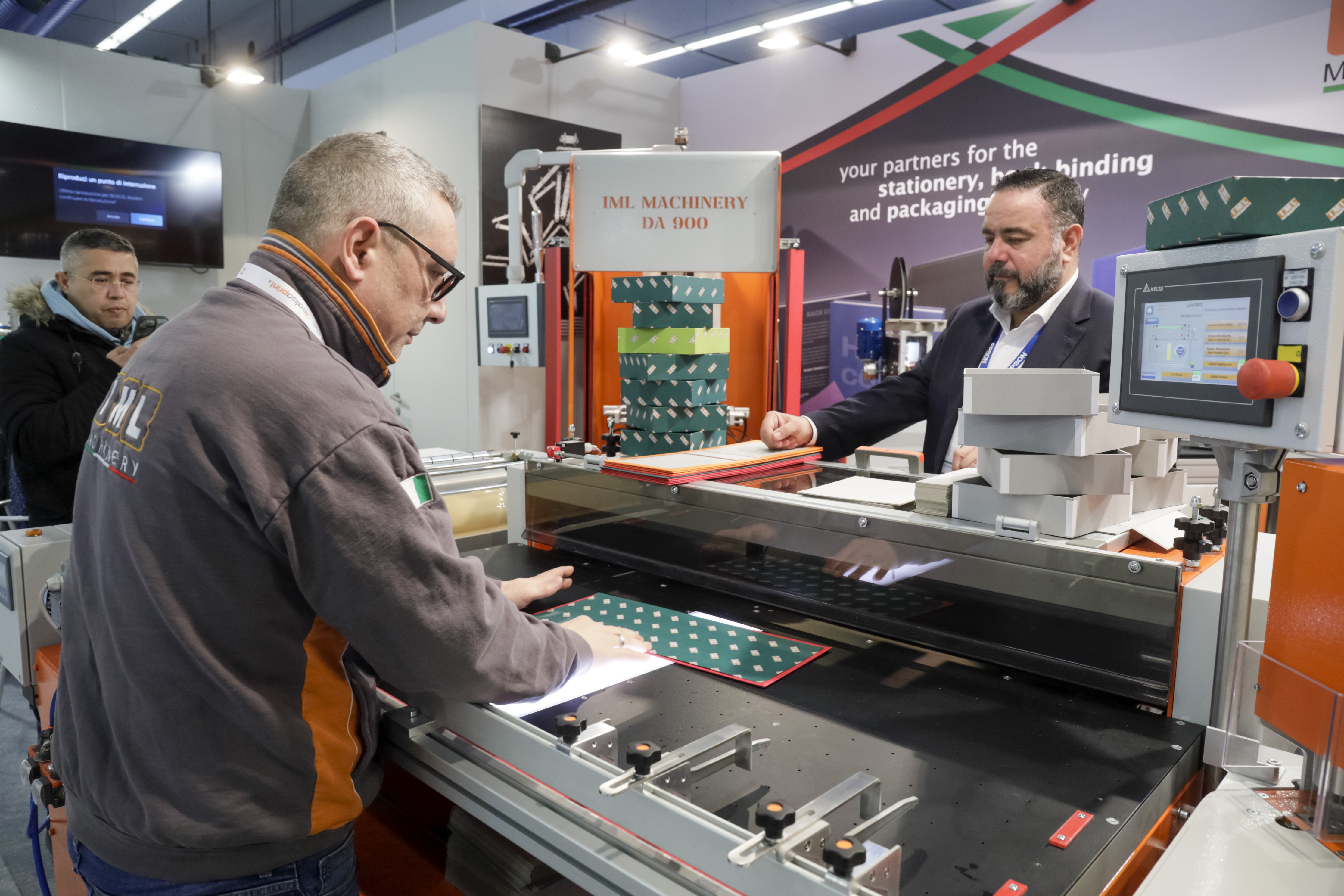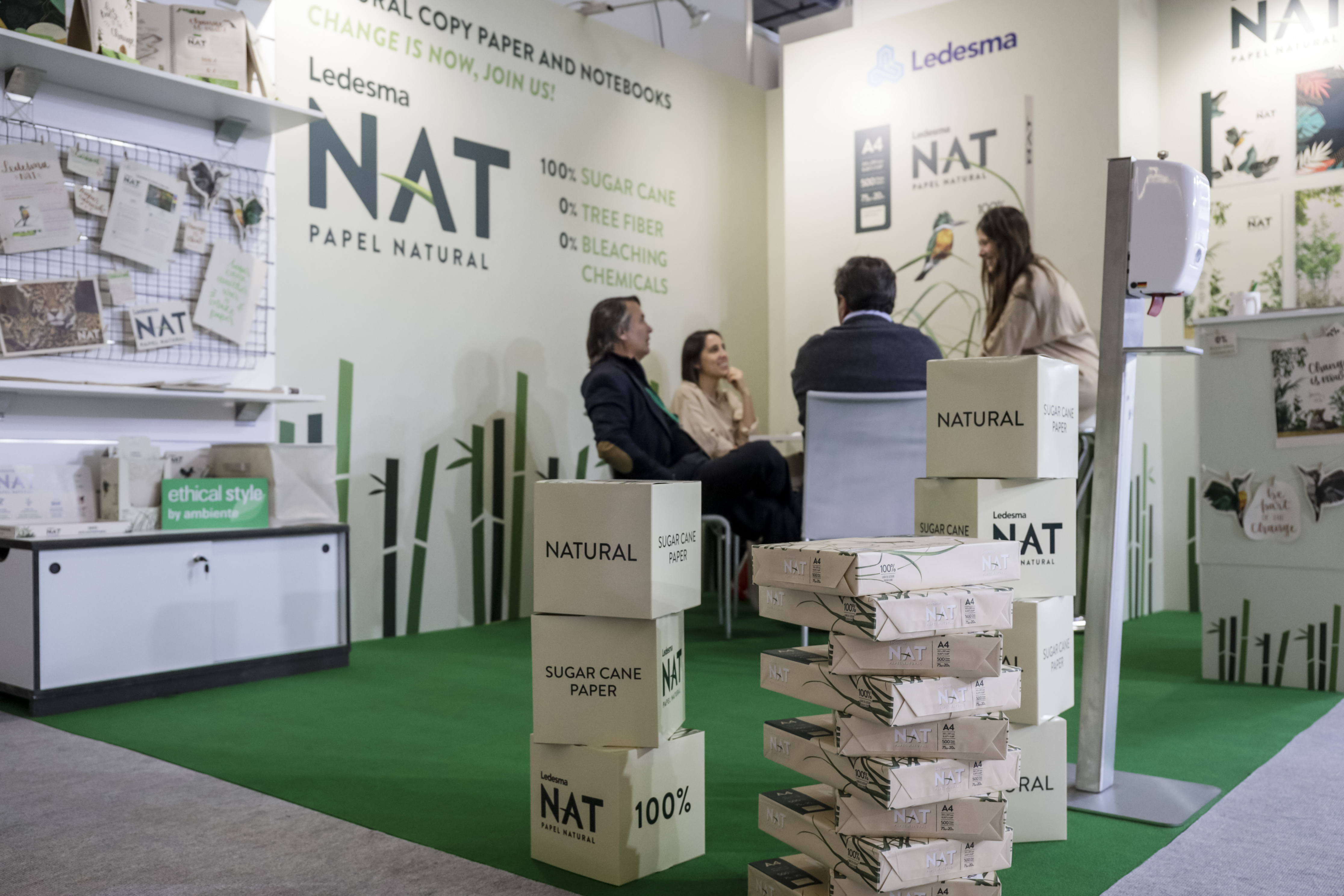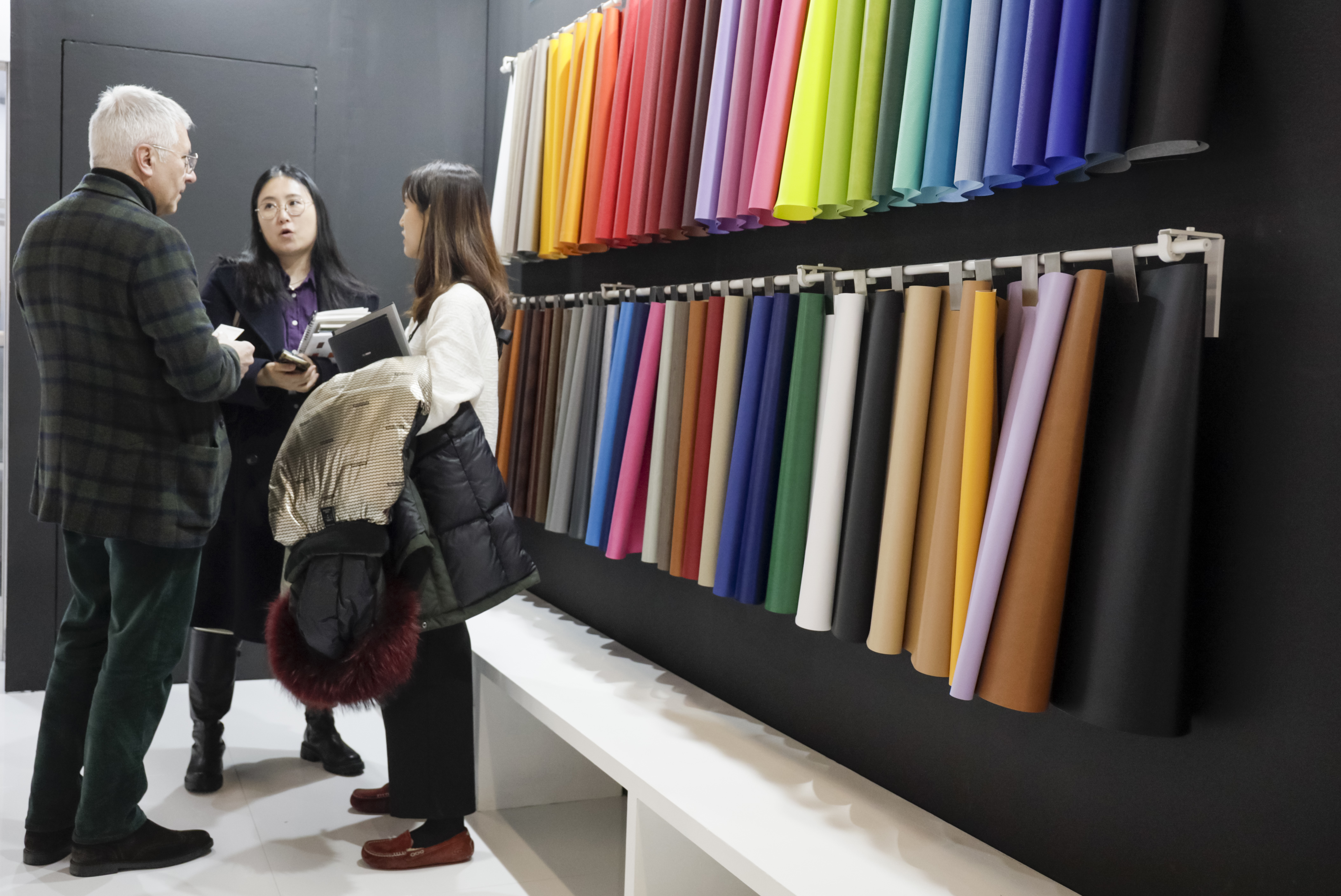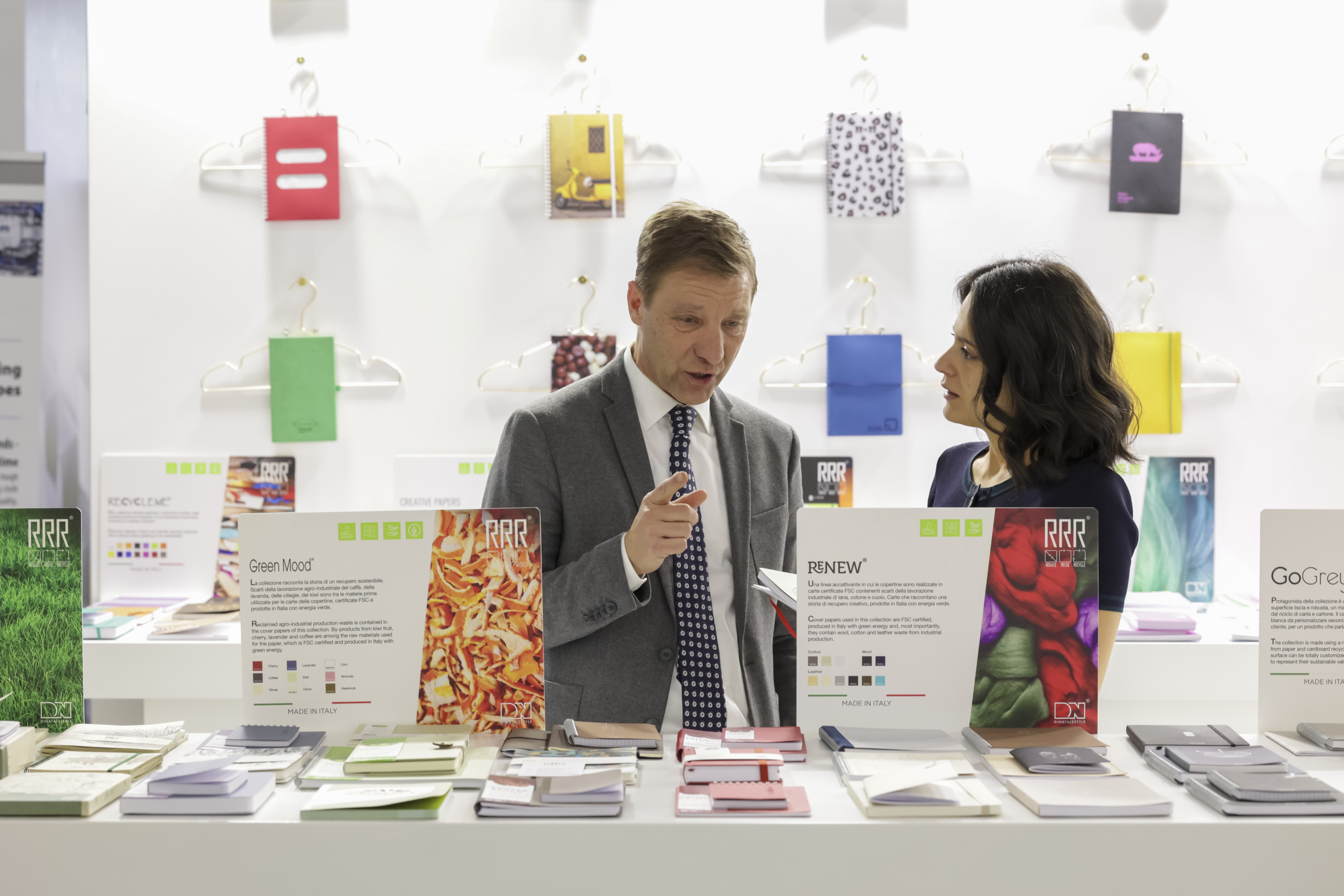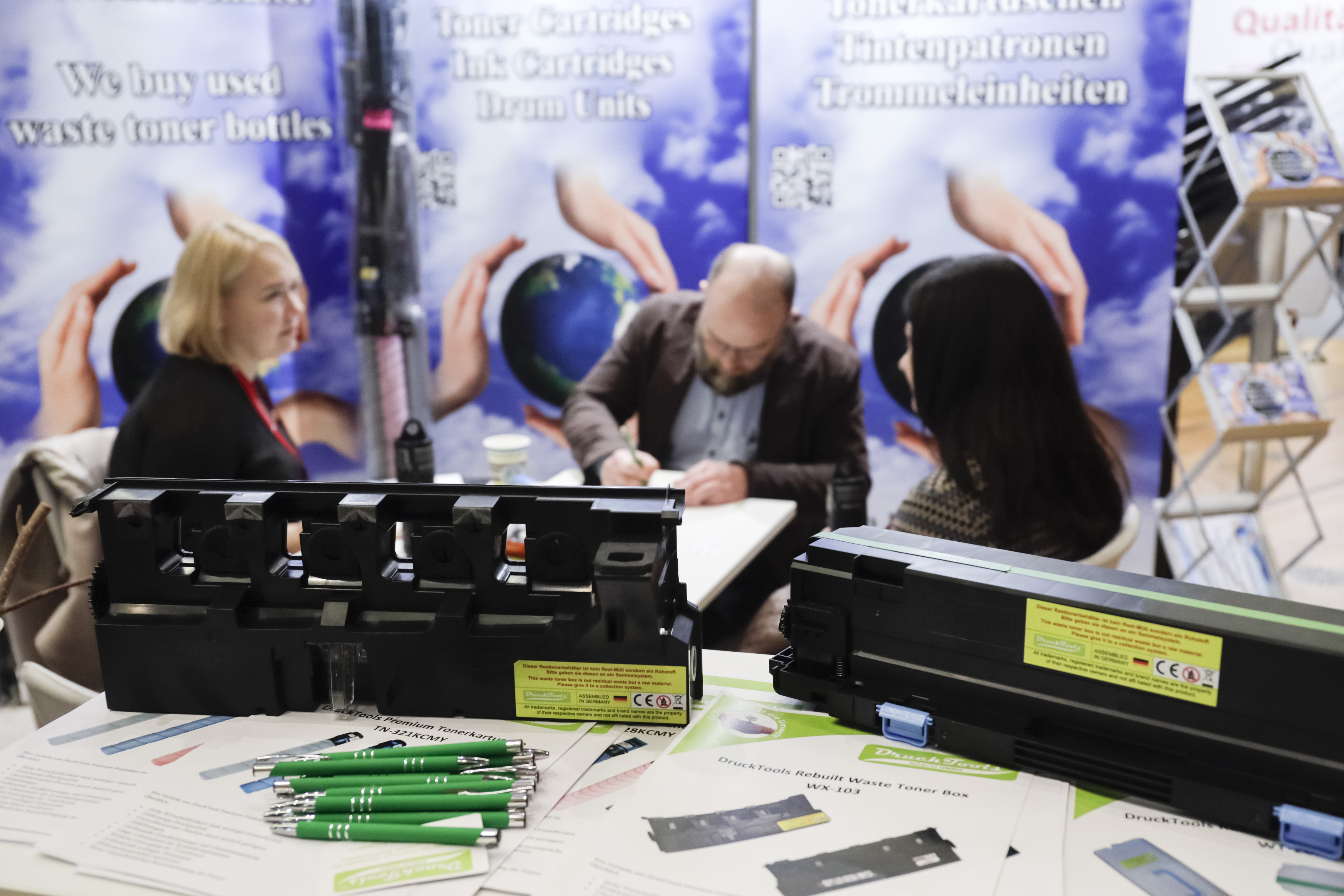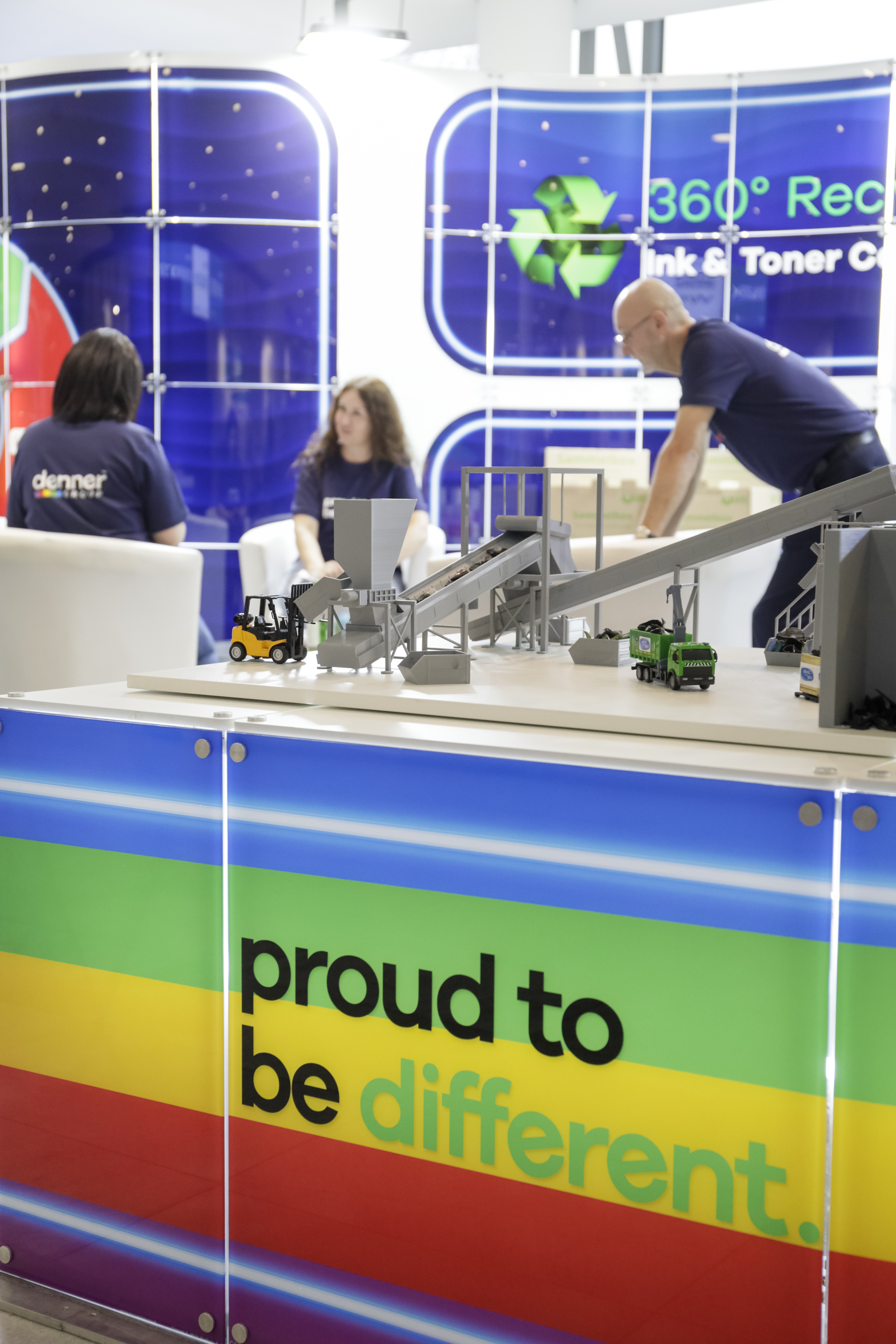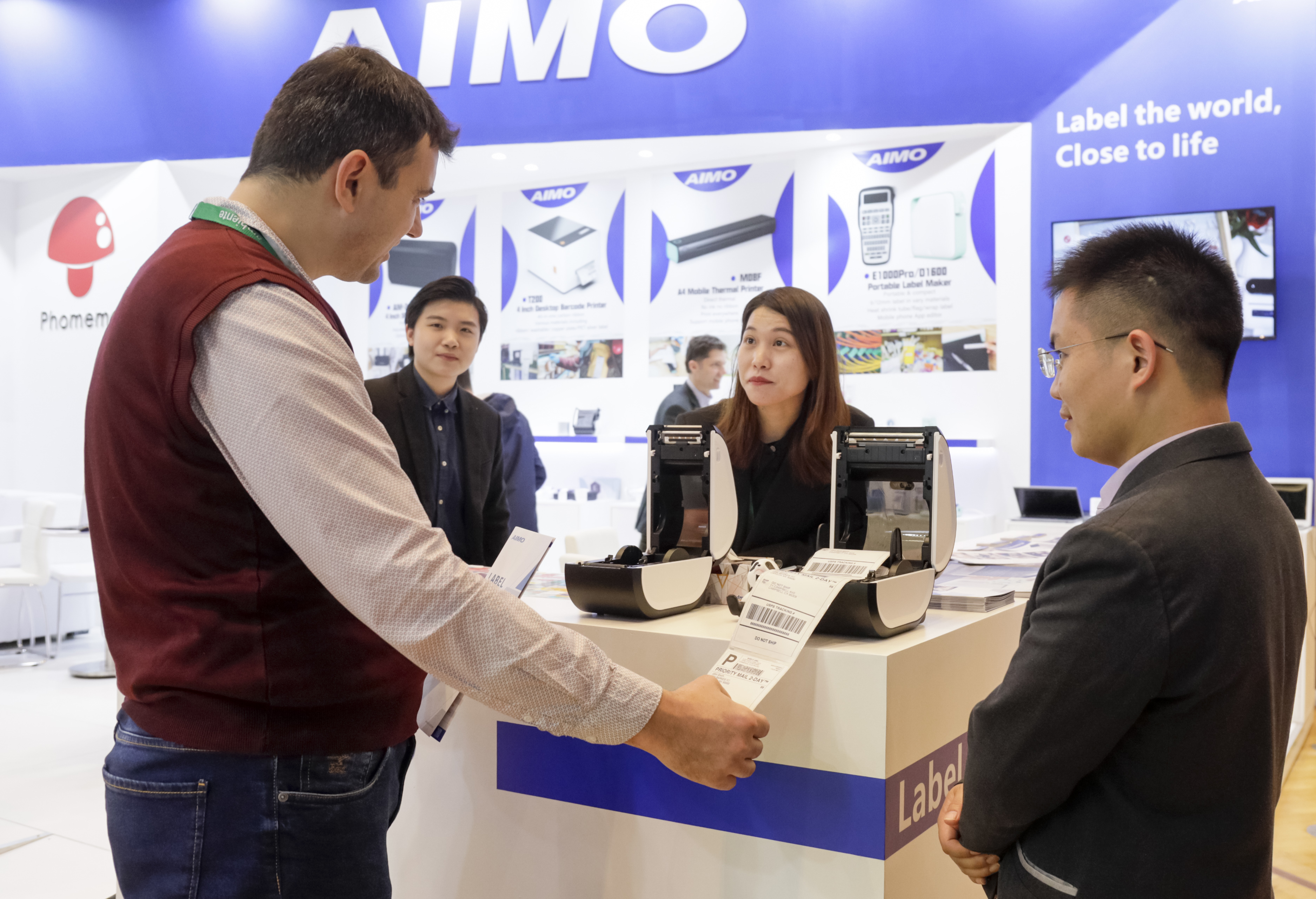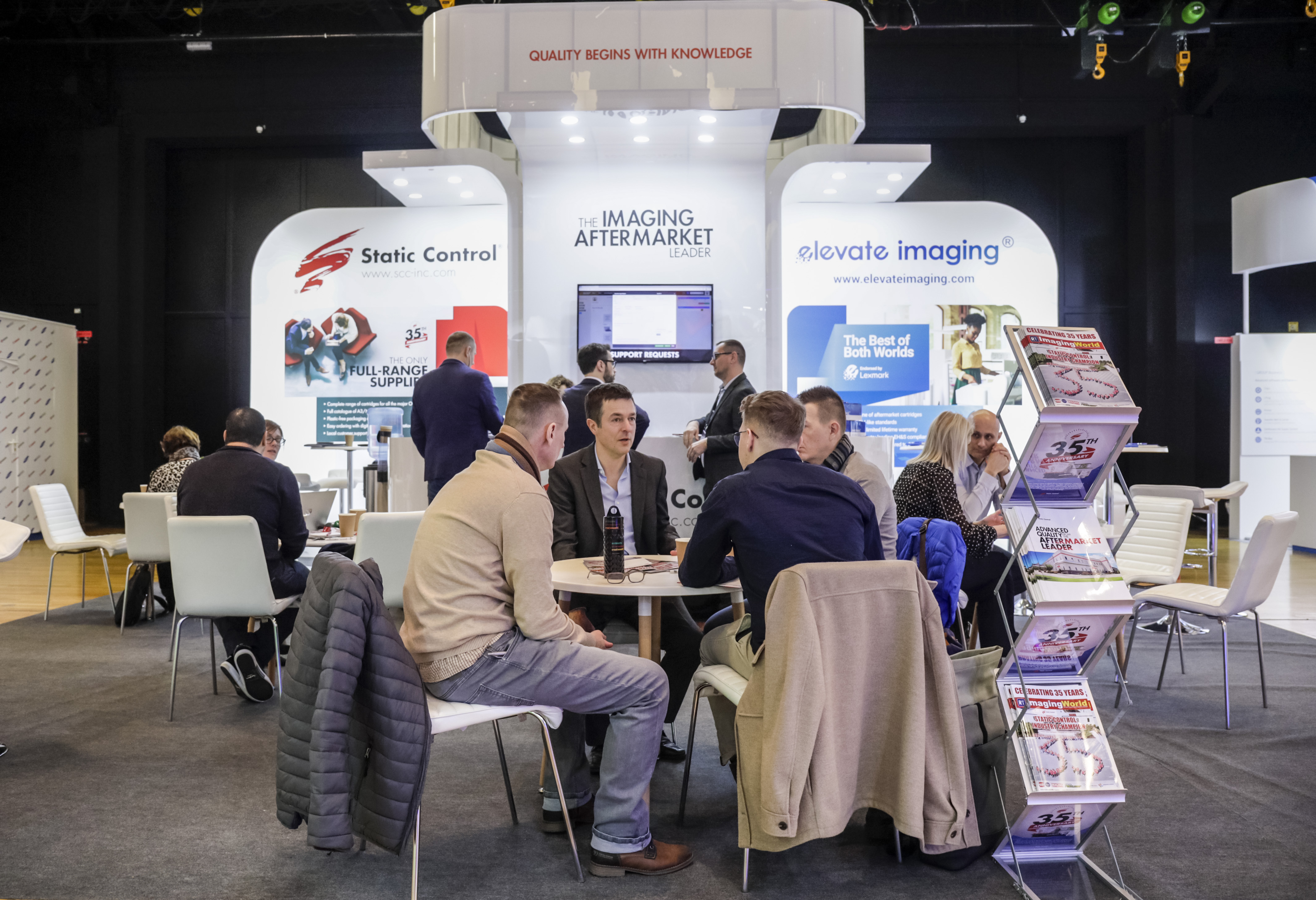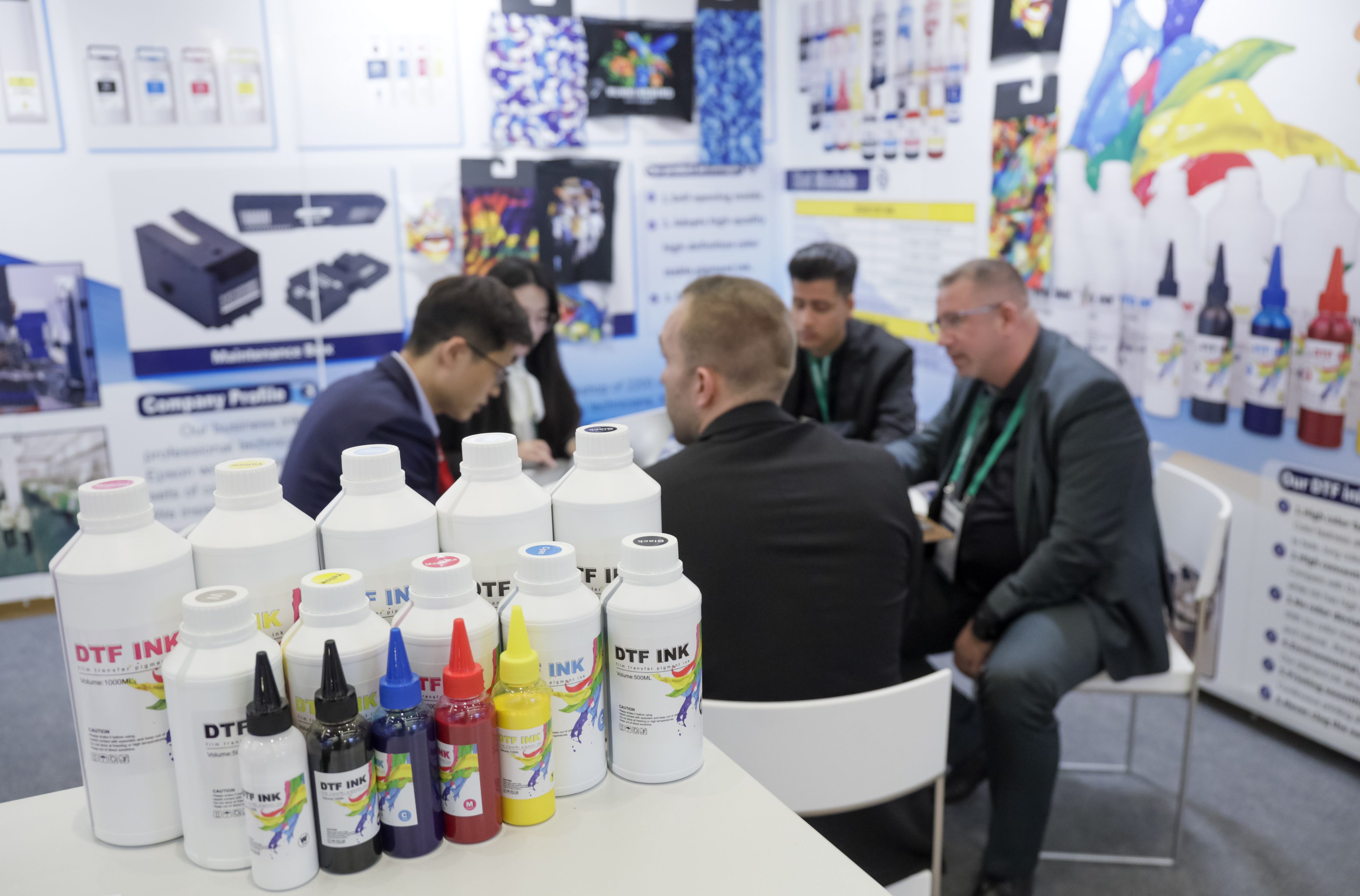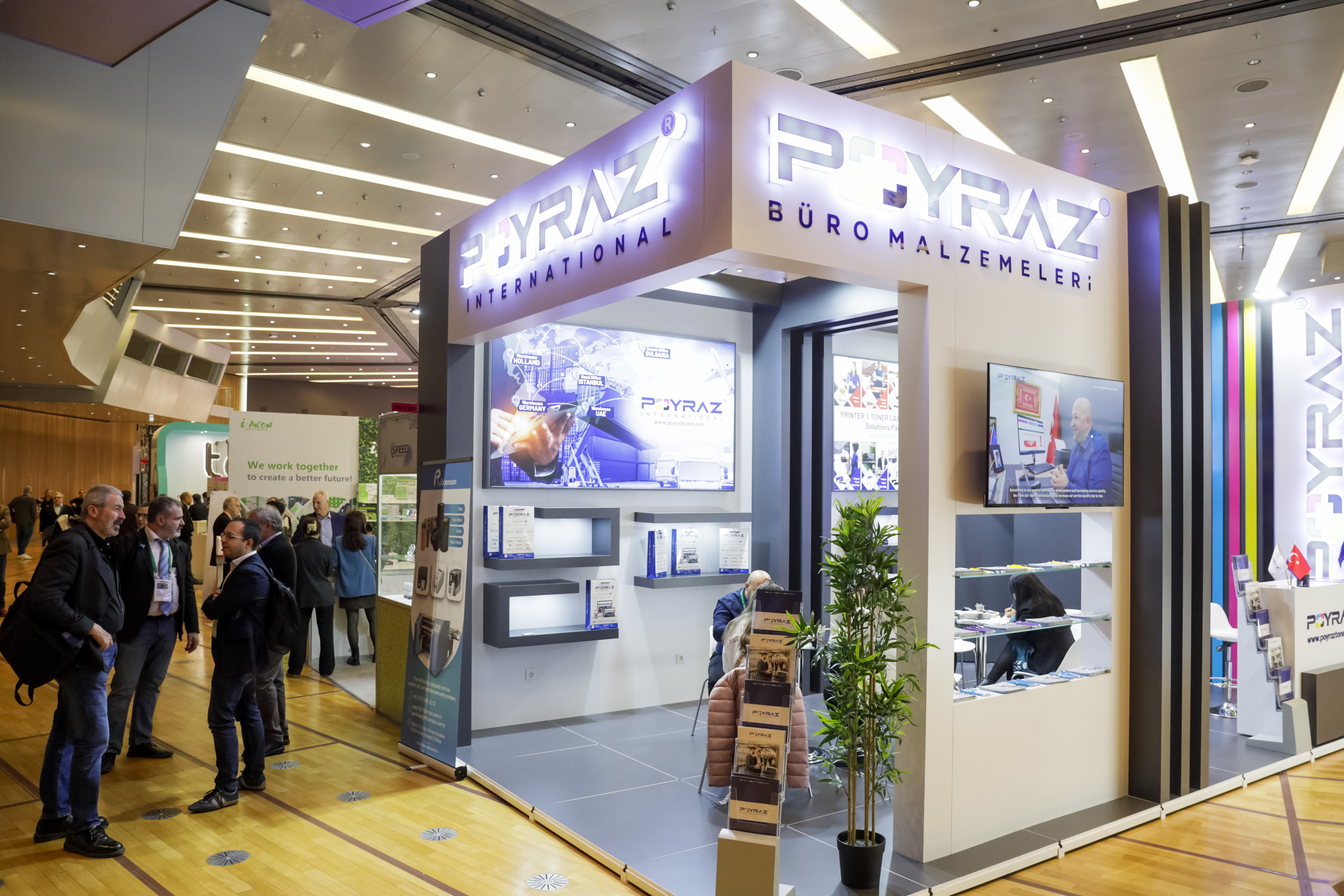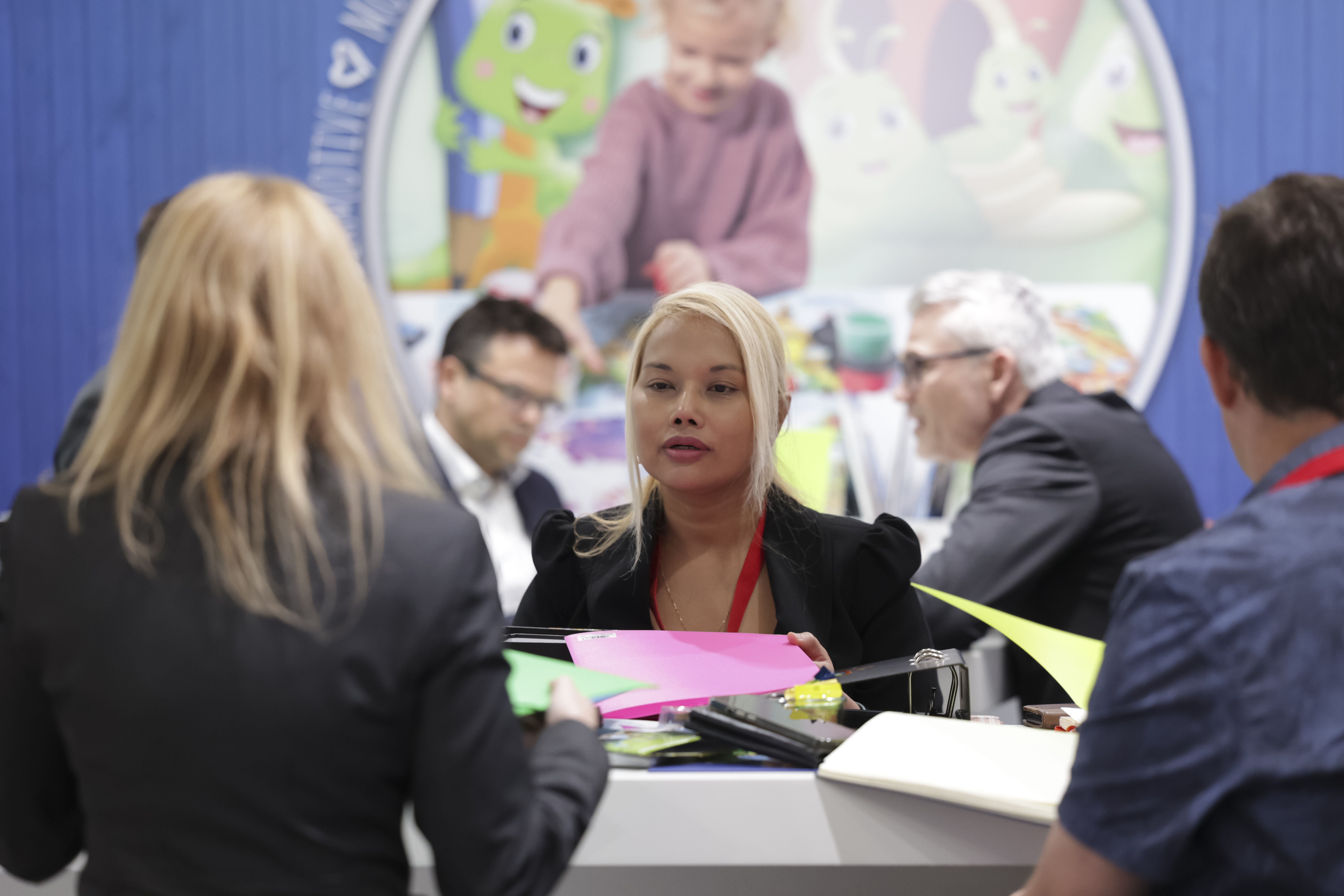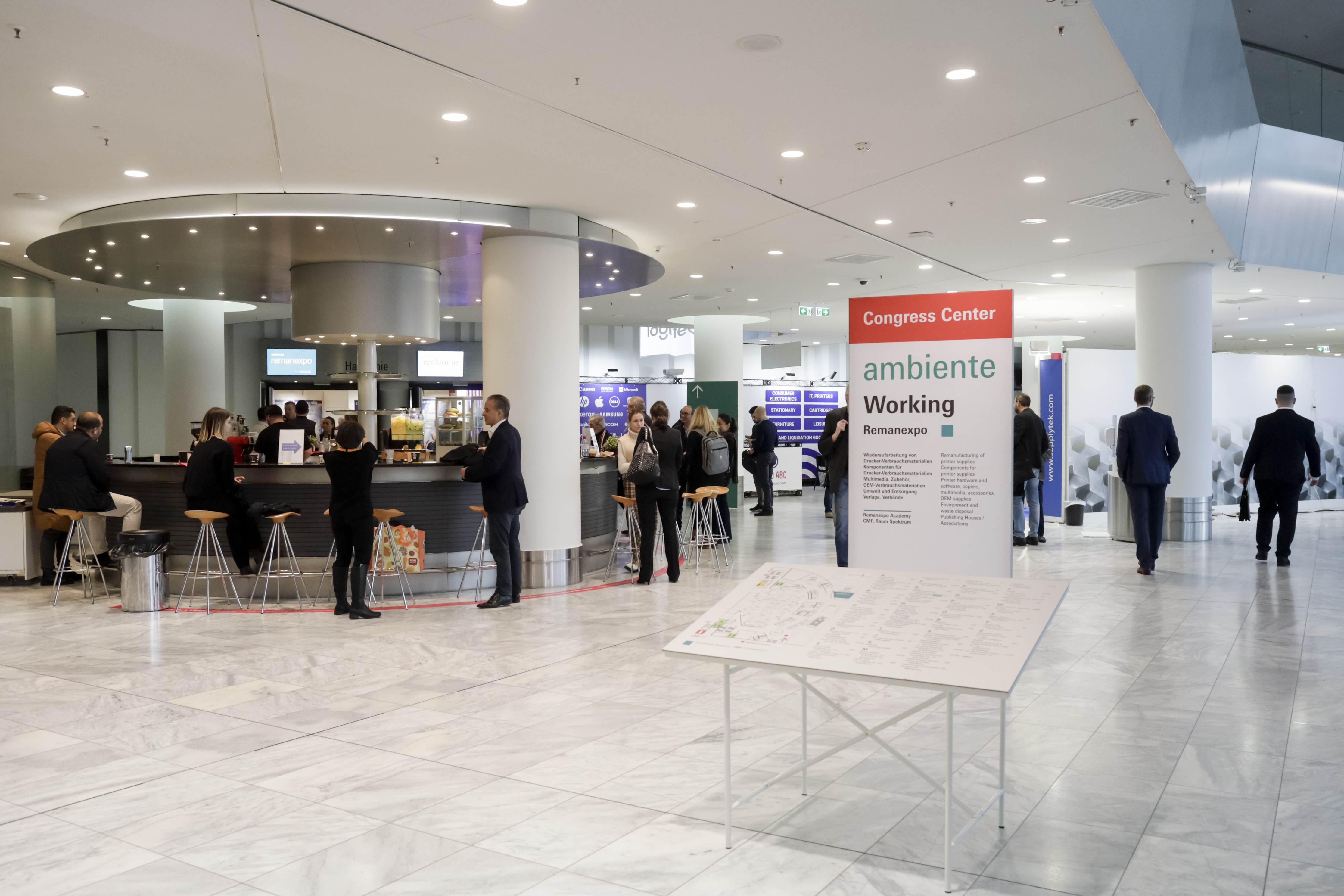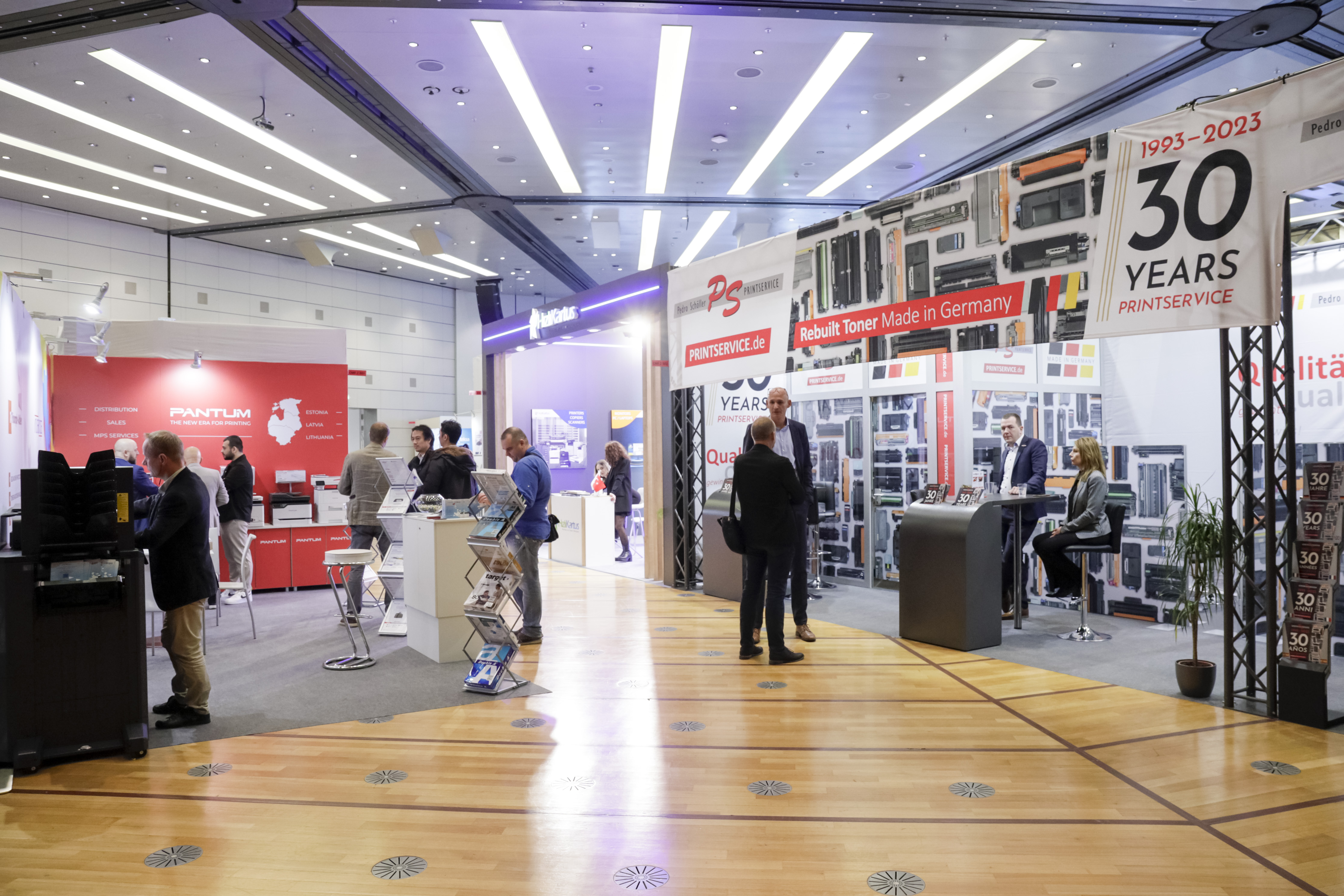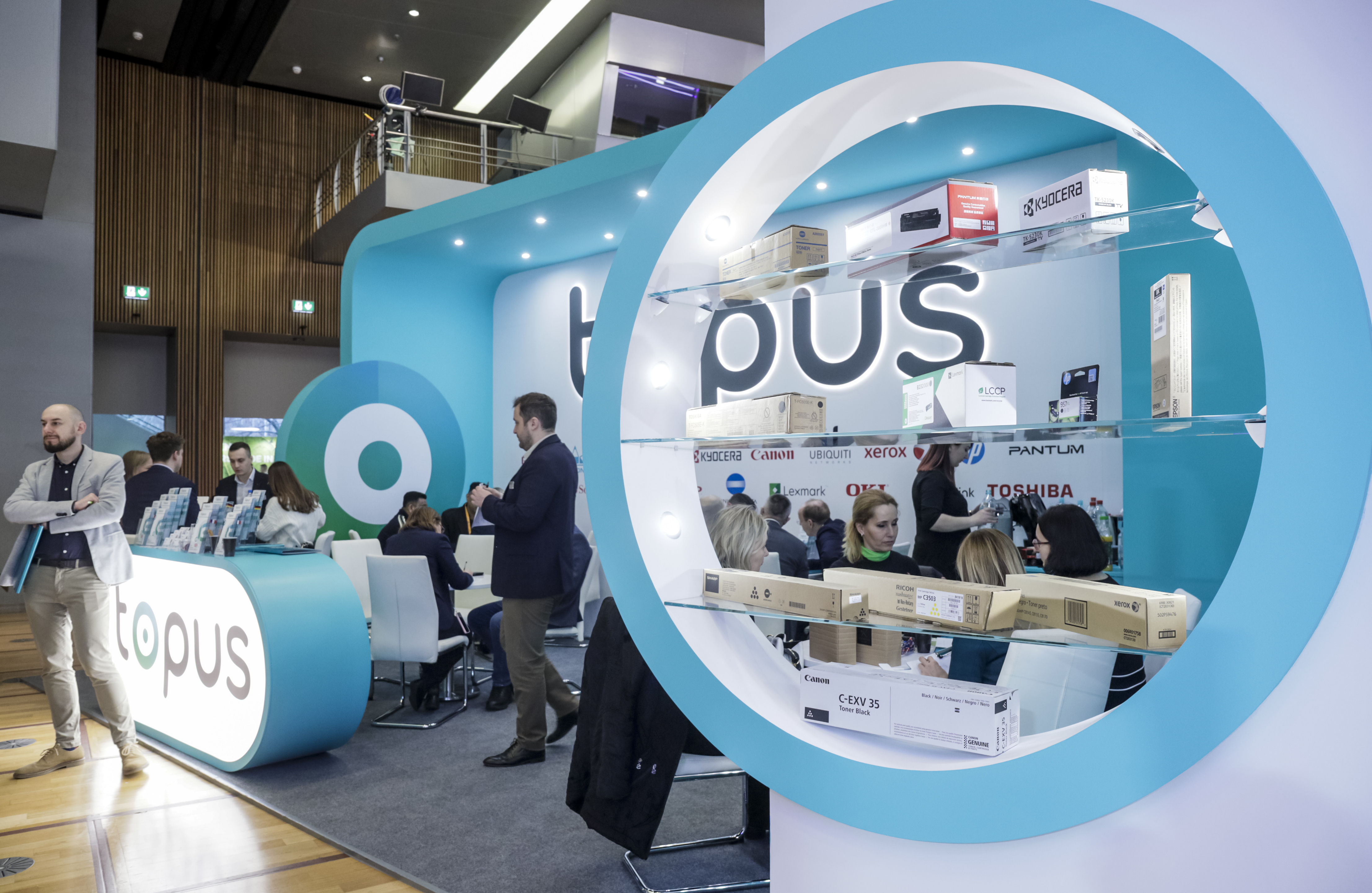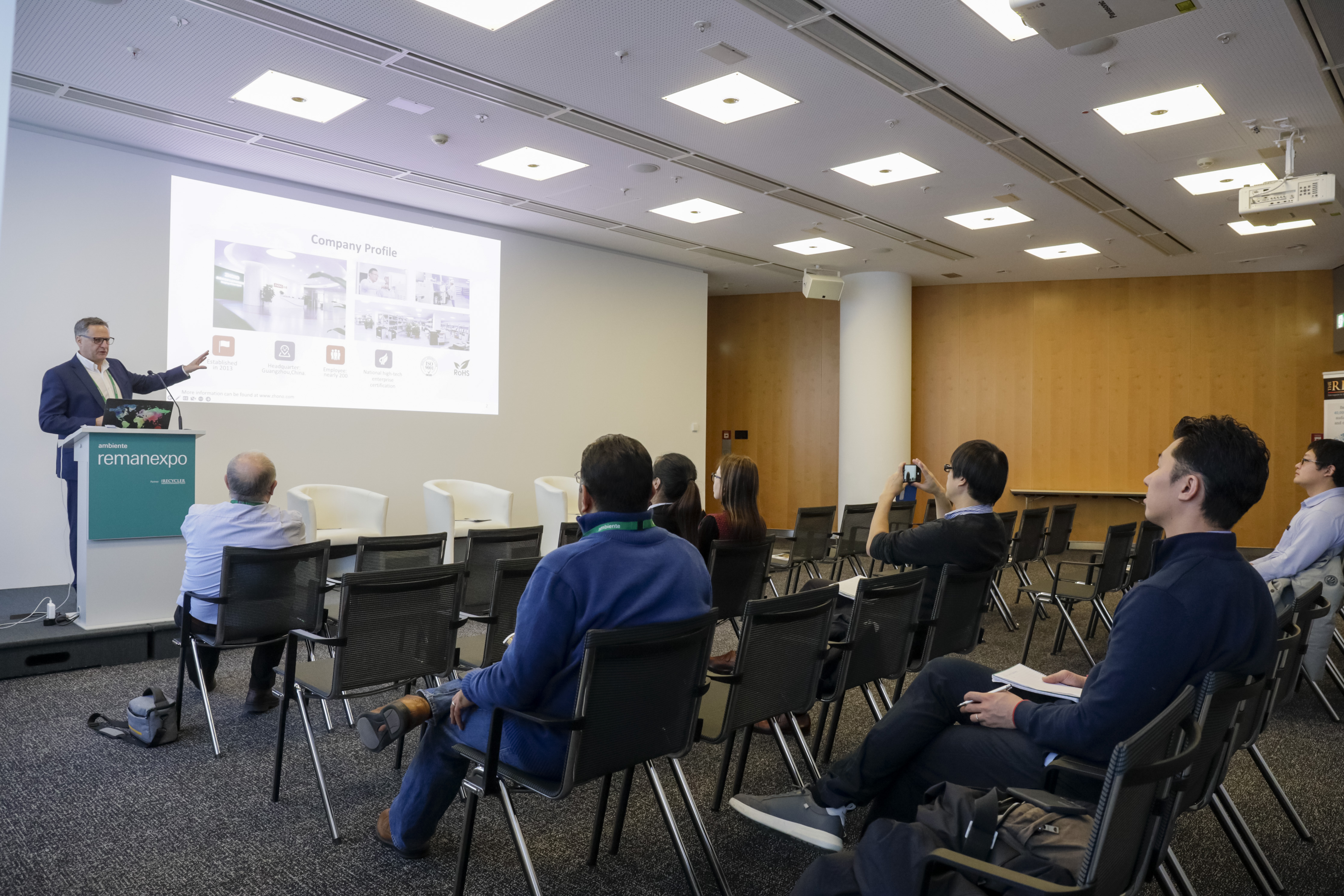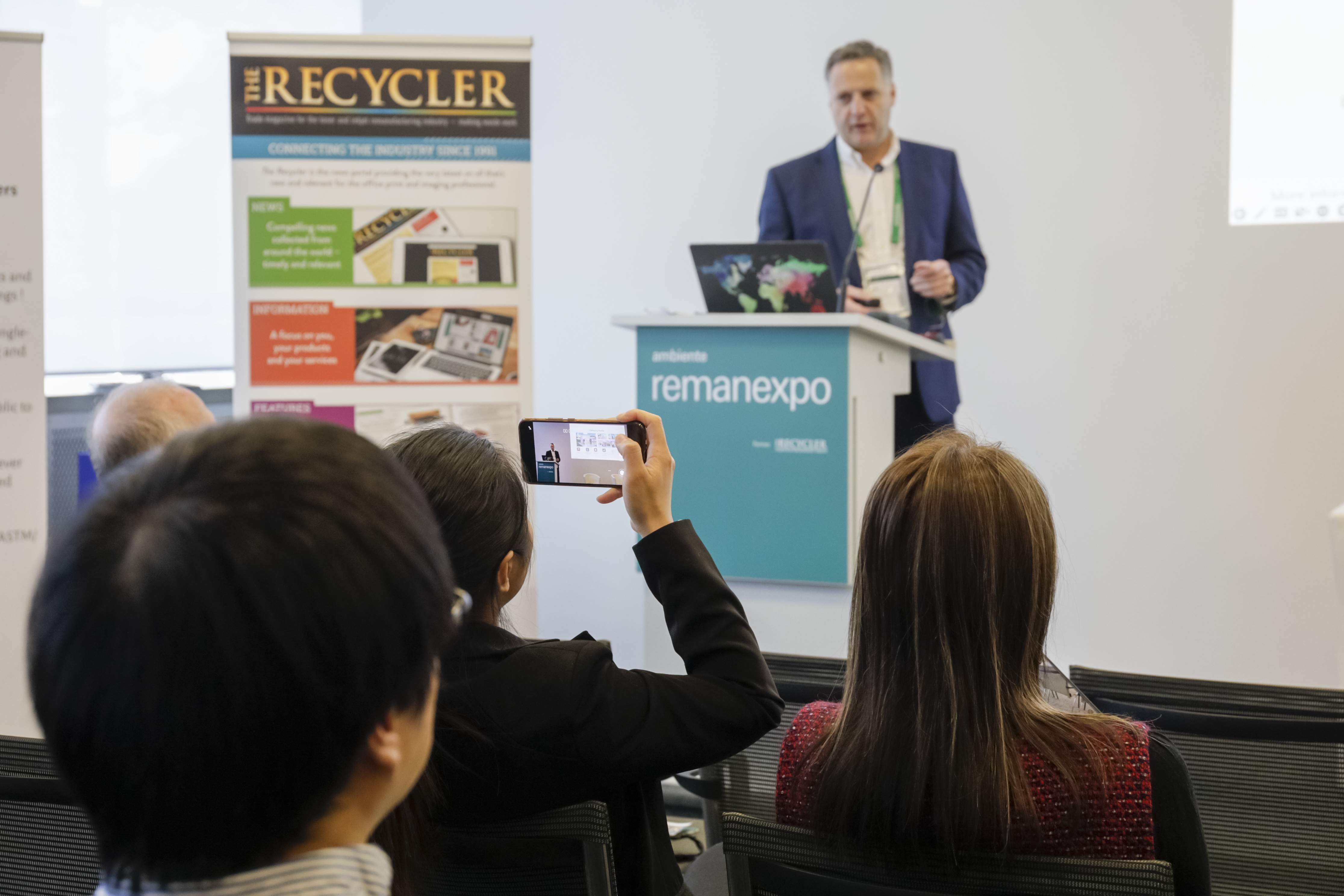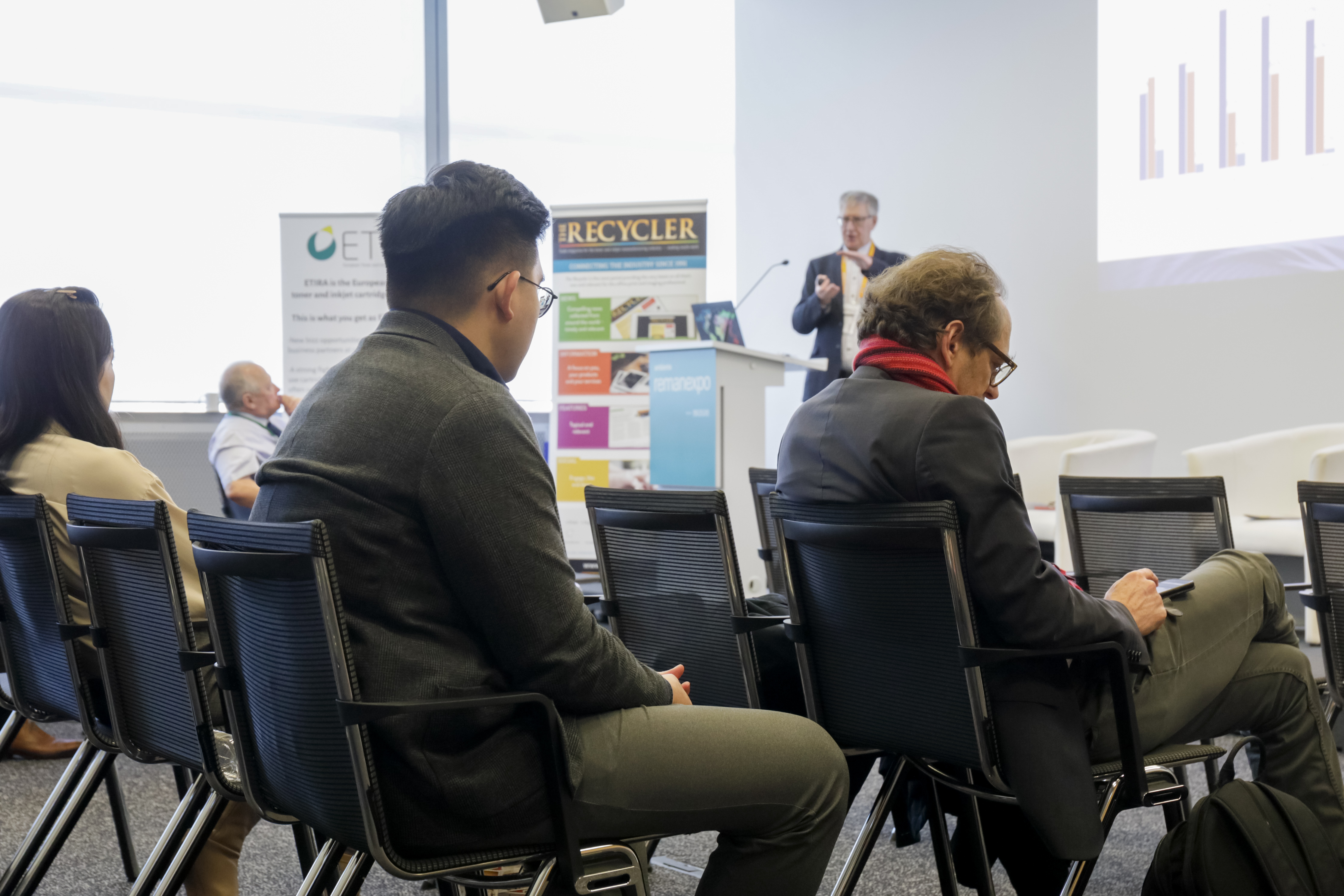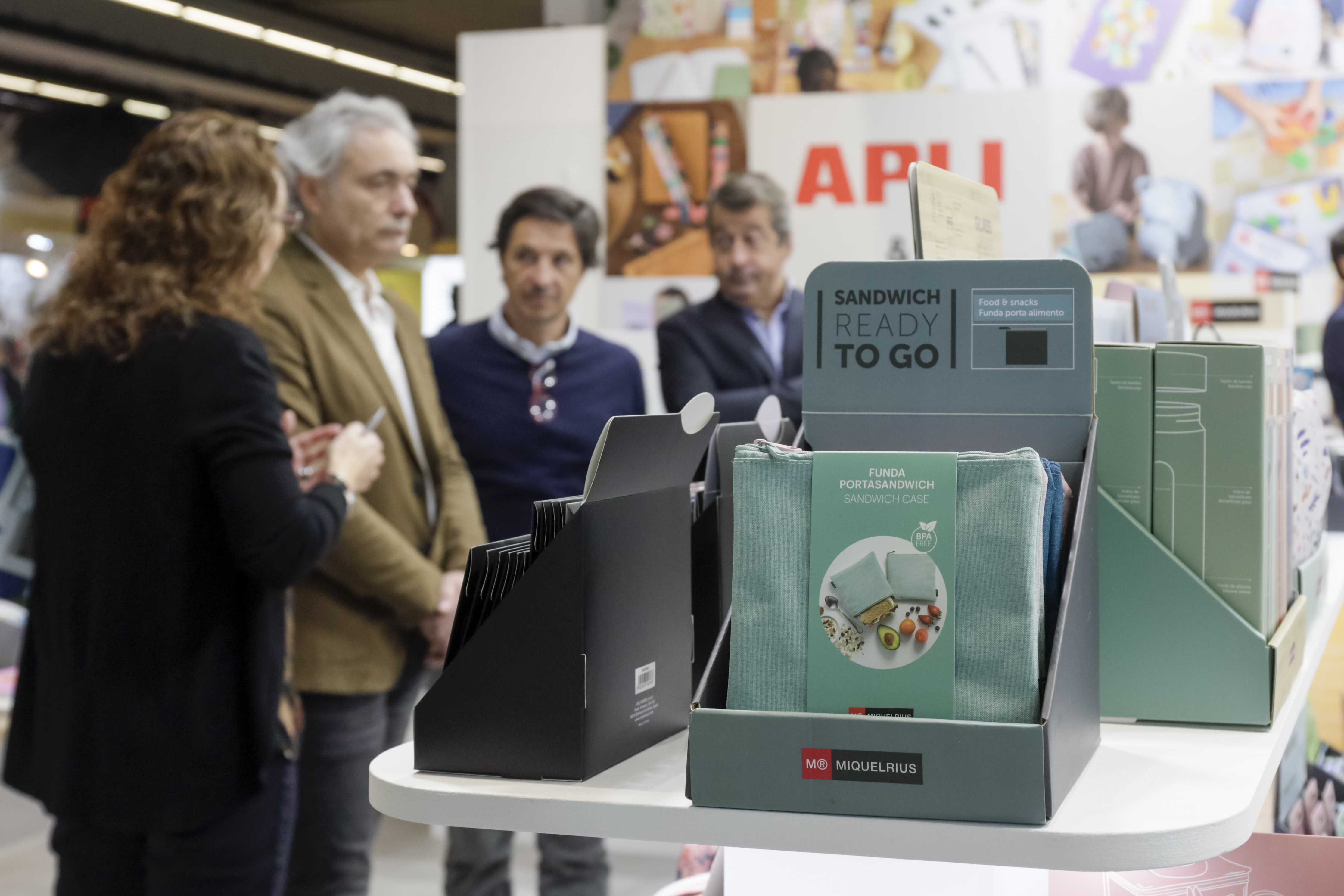 Future of Work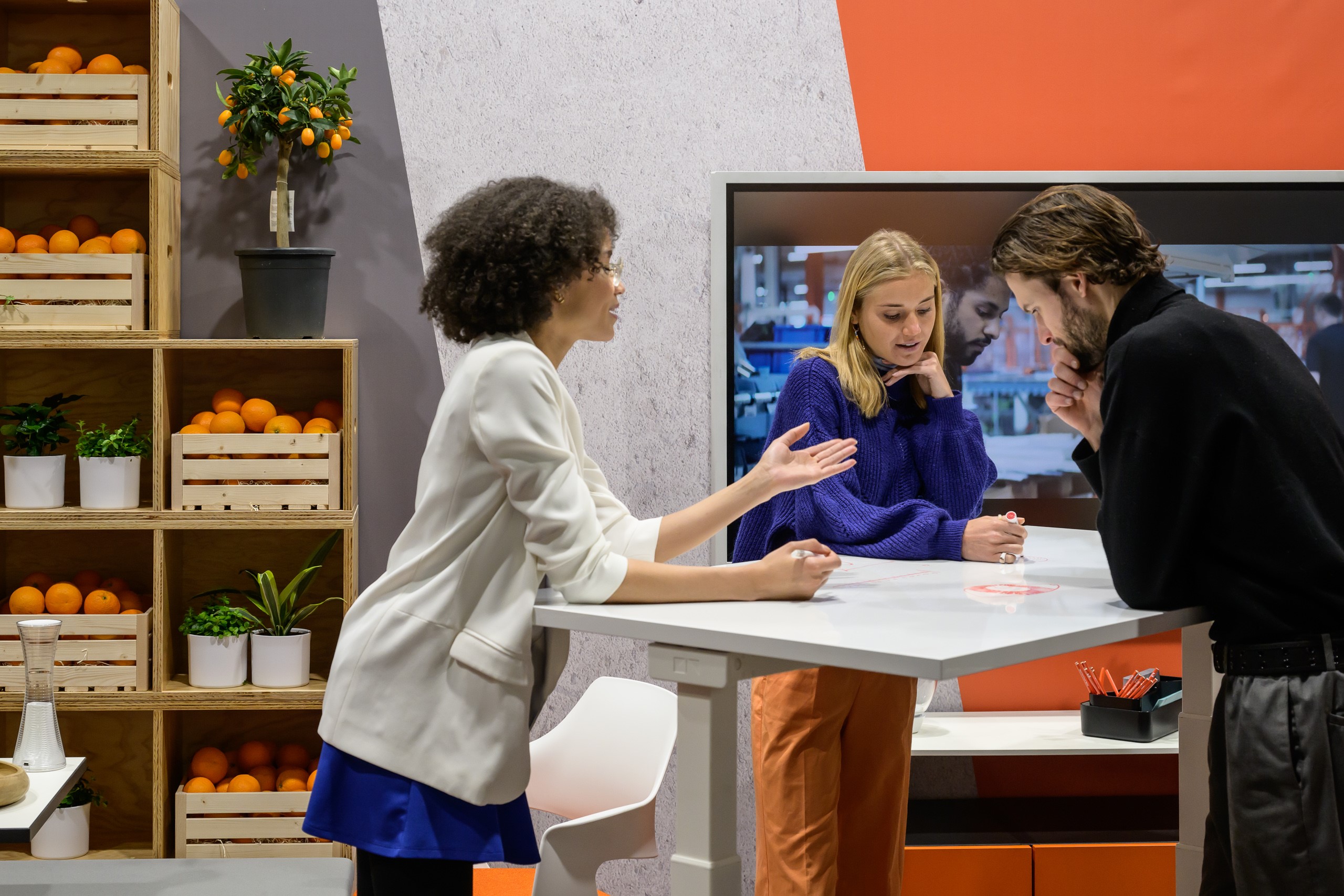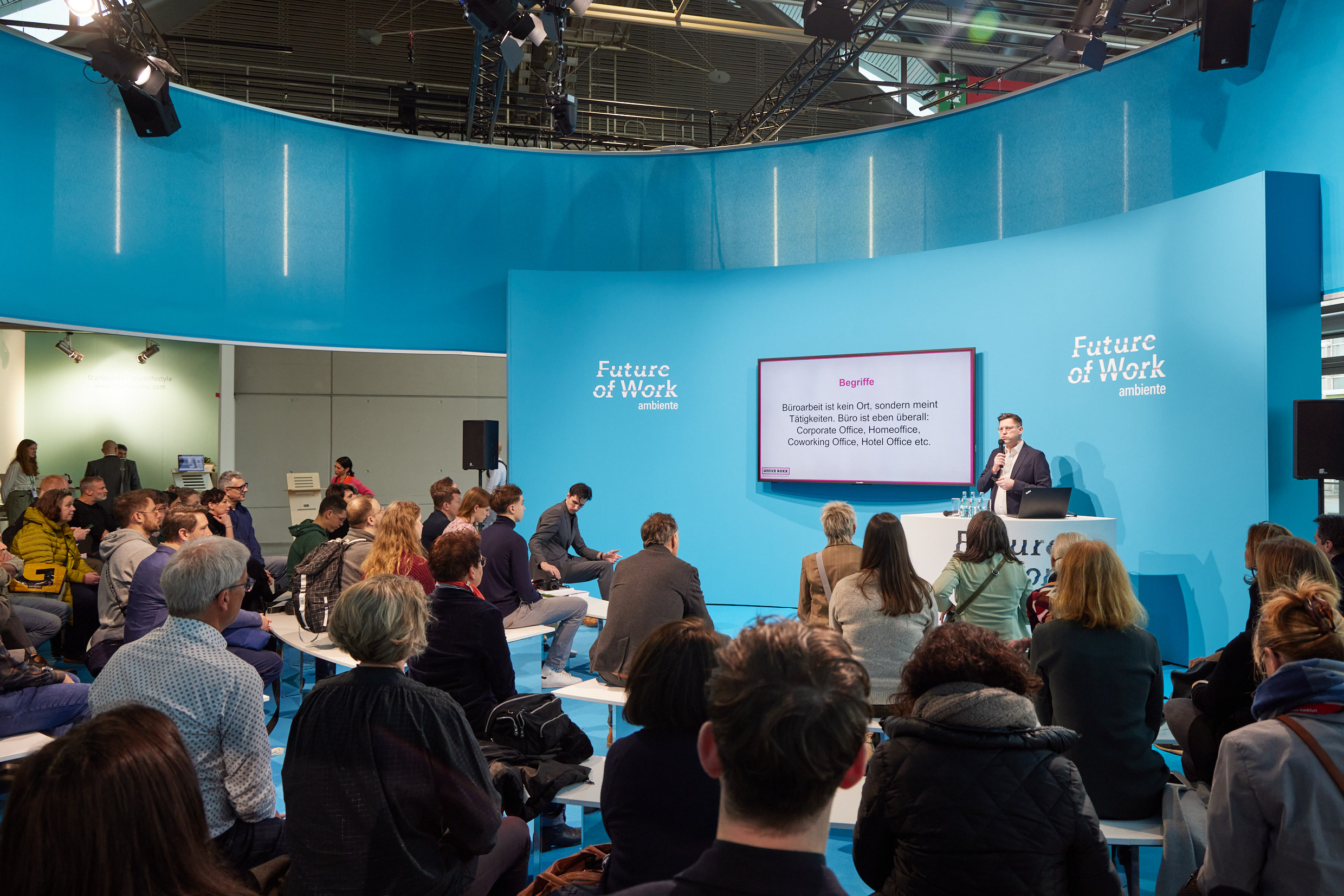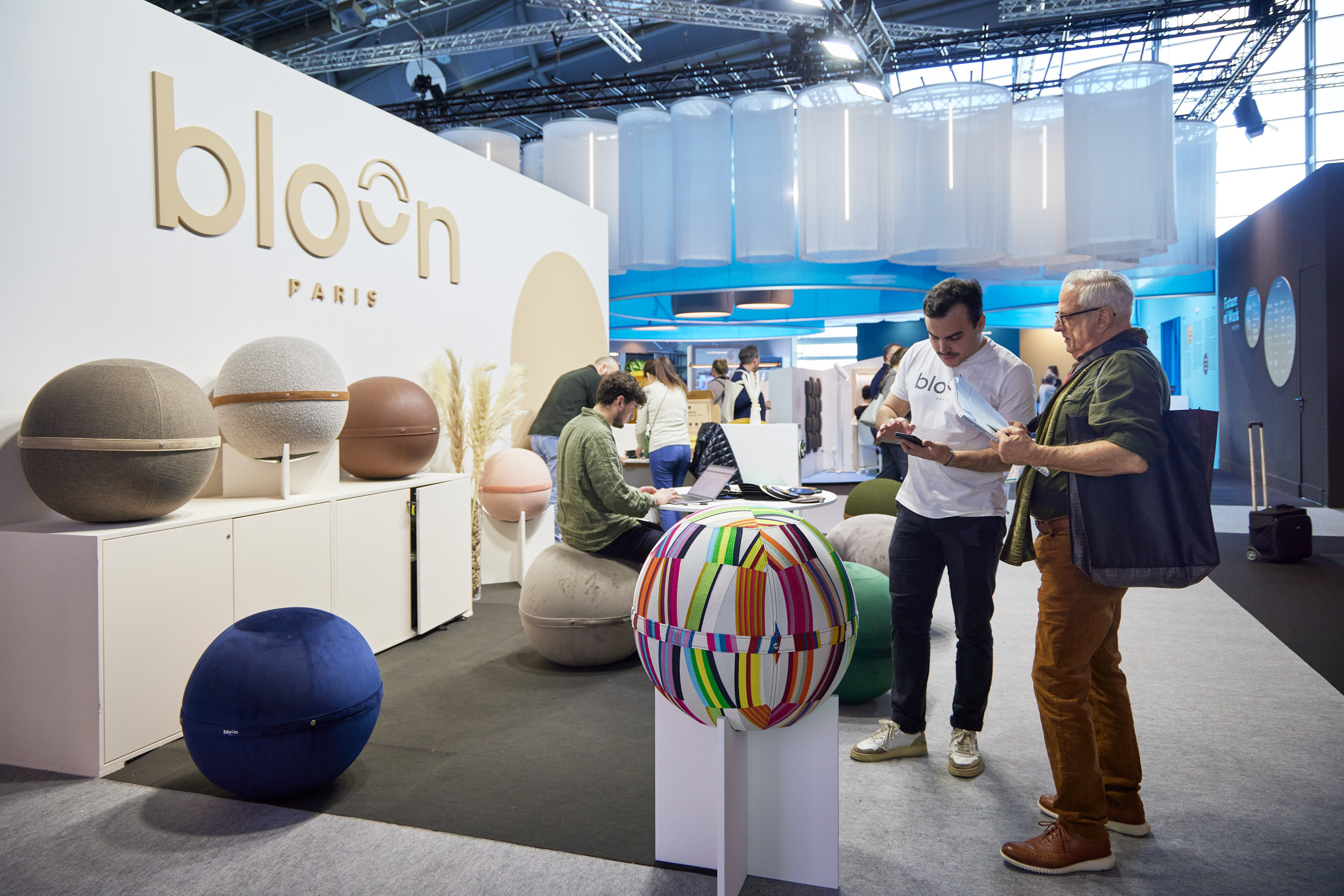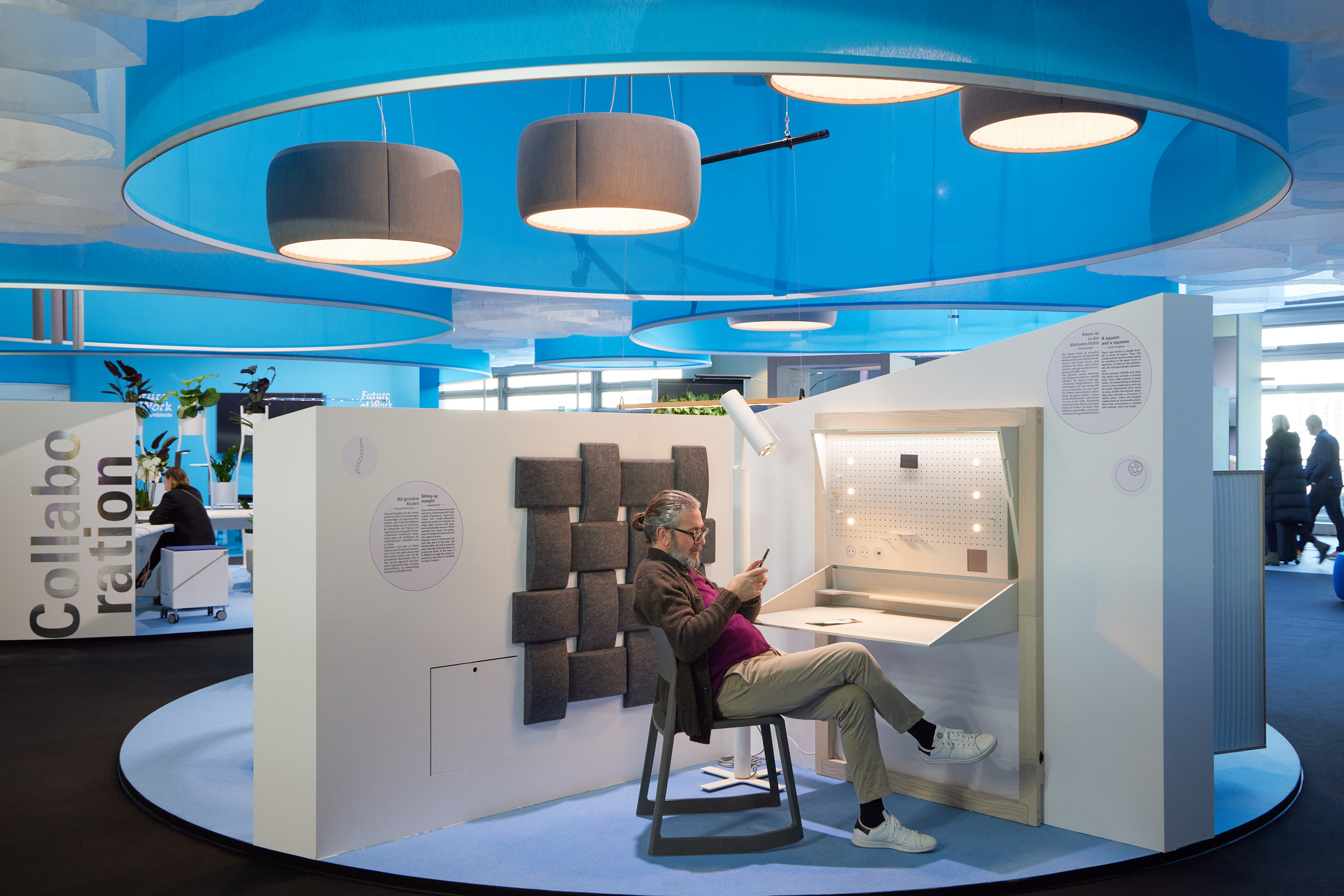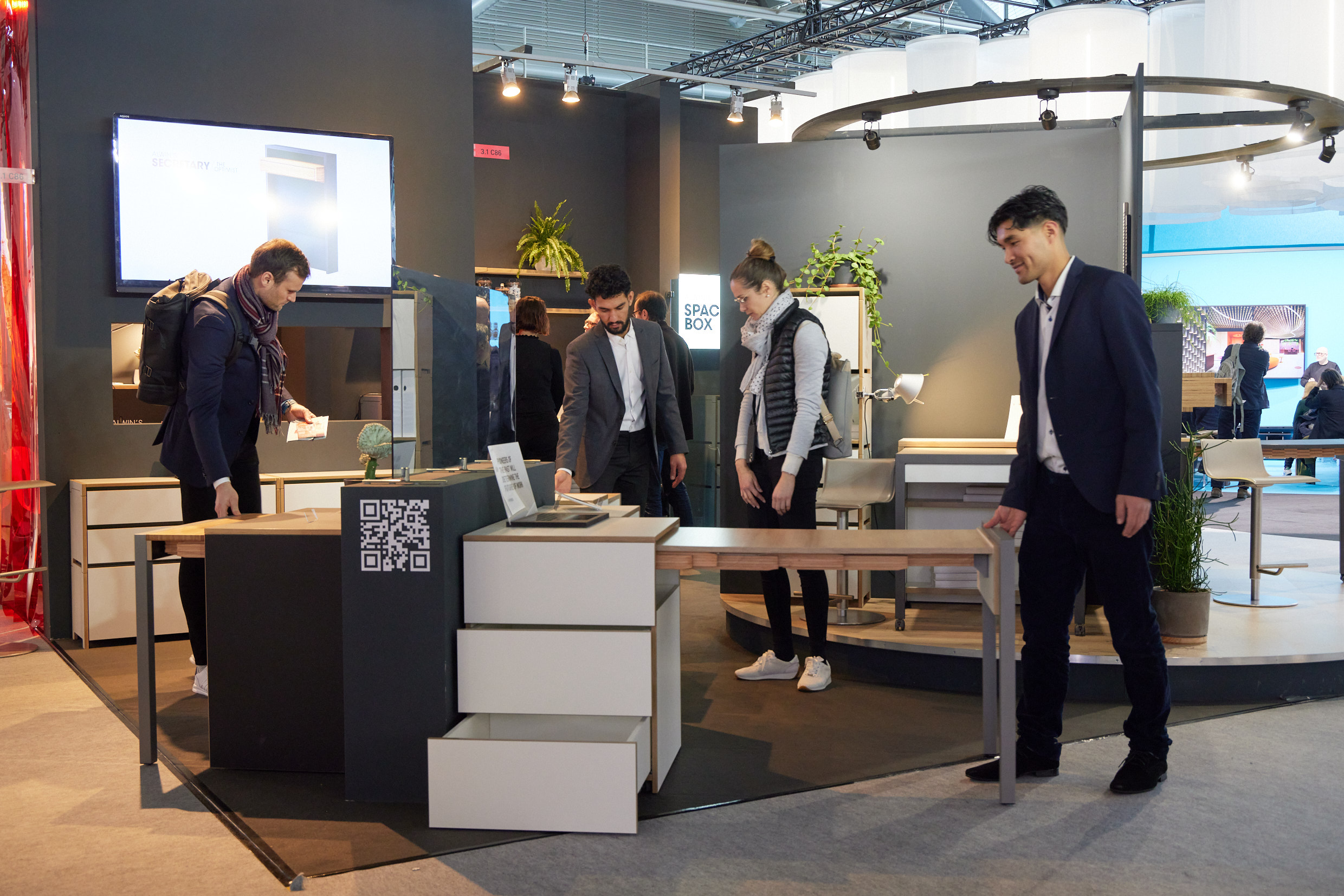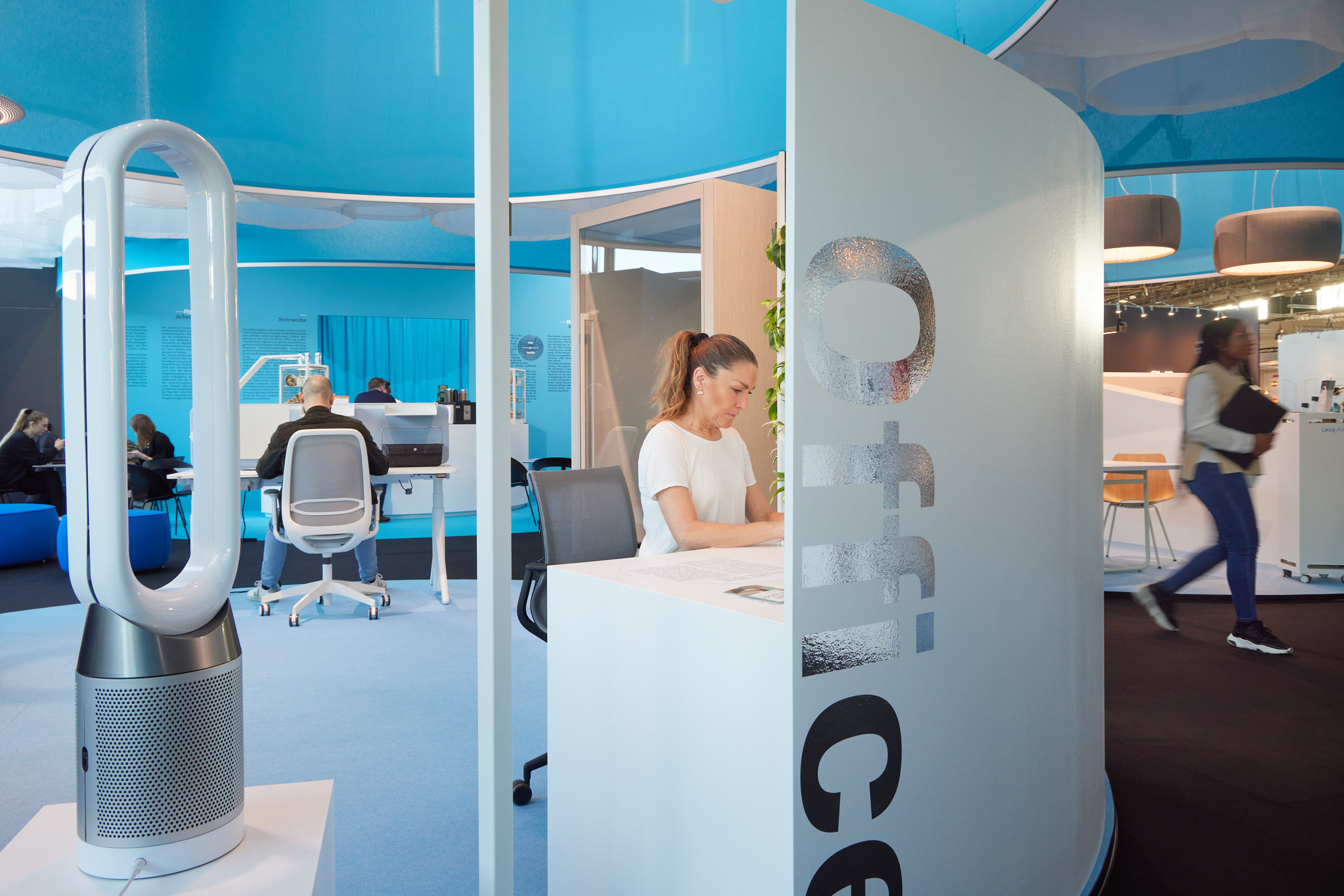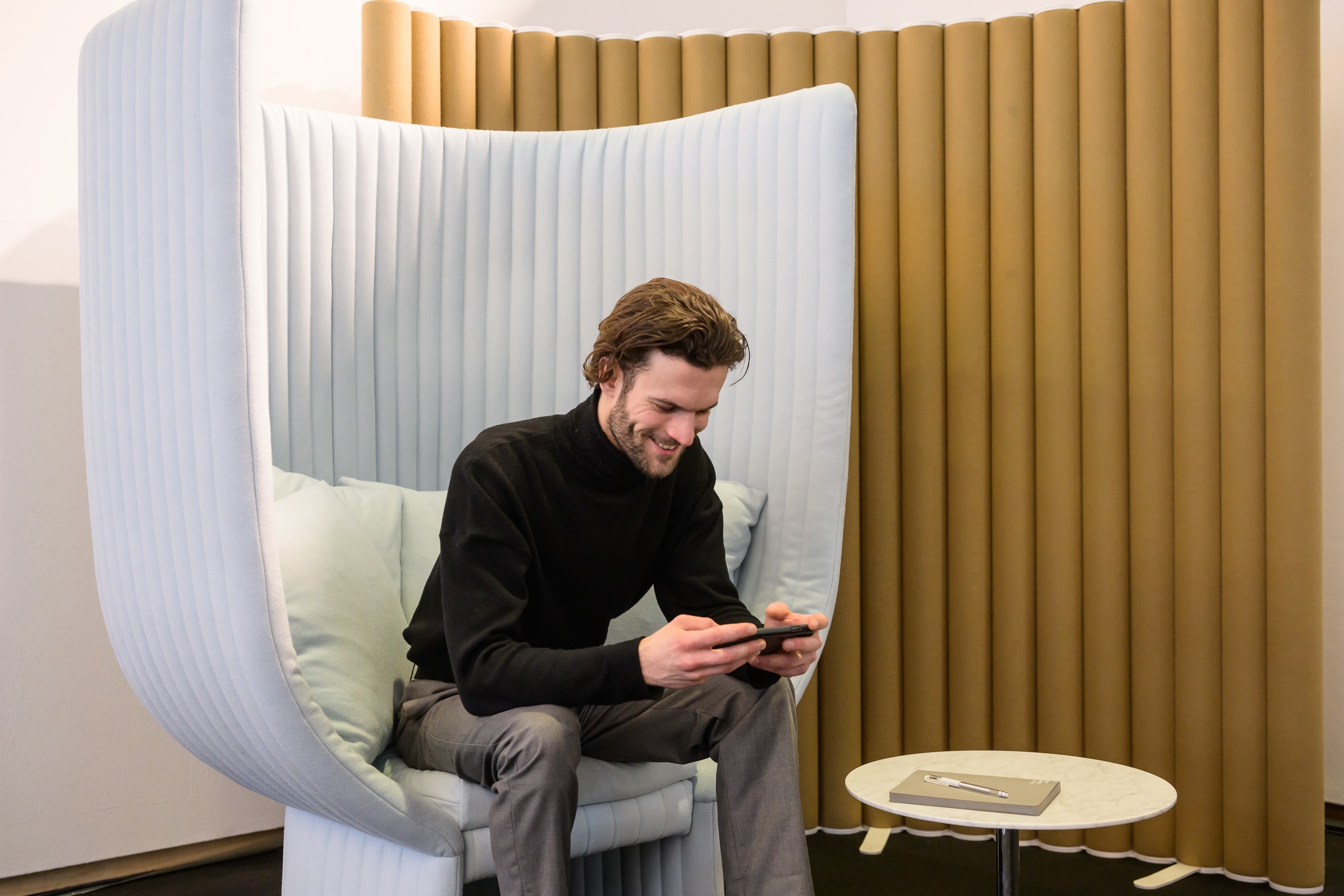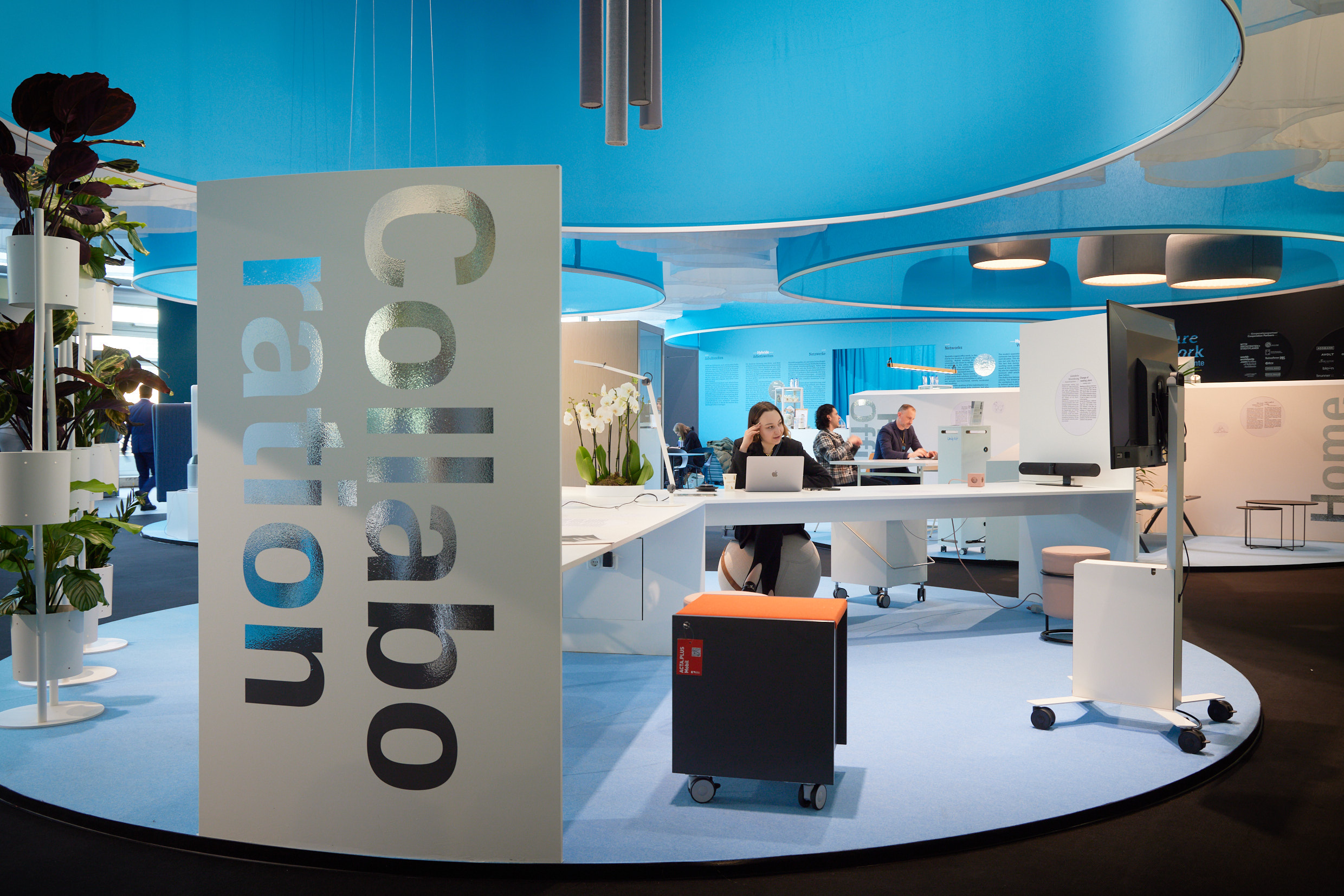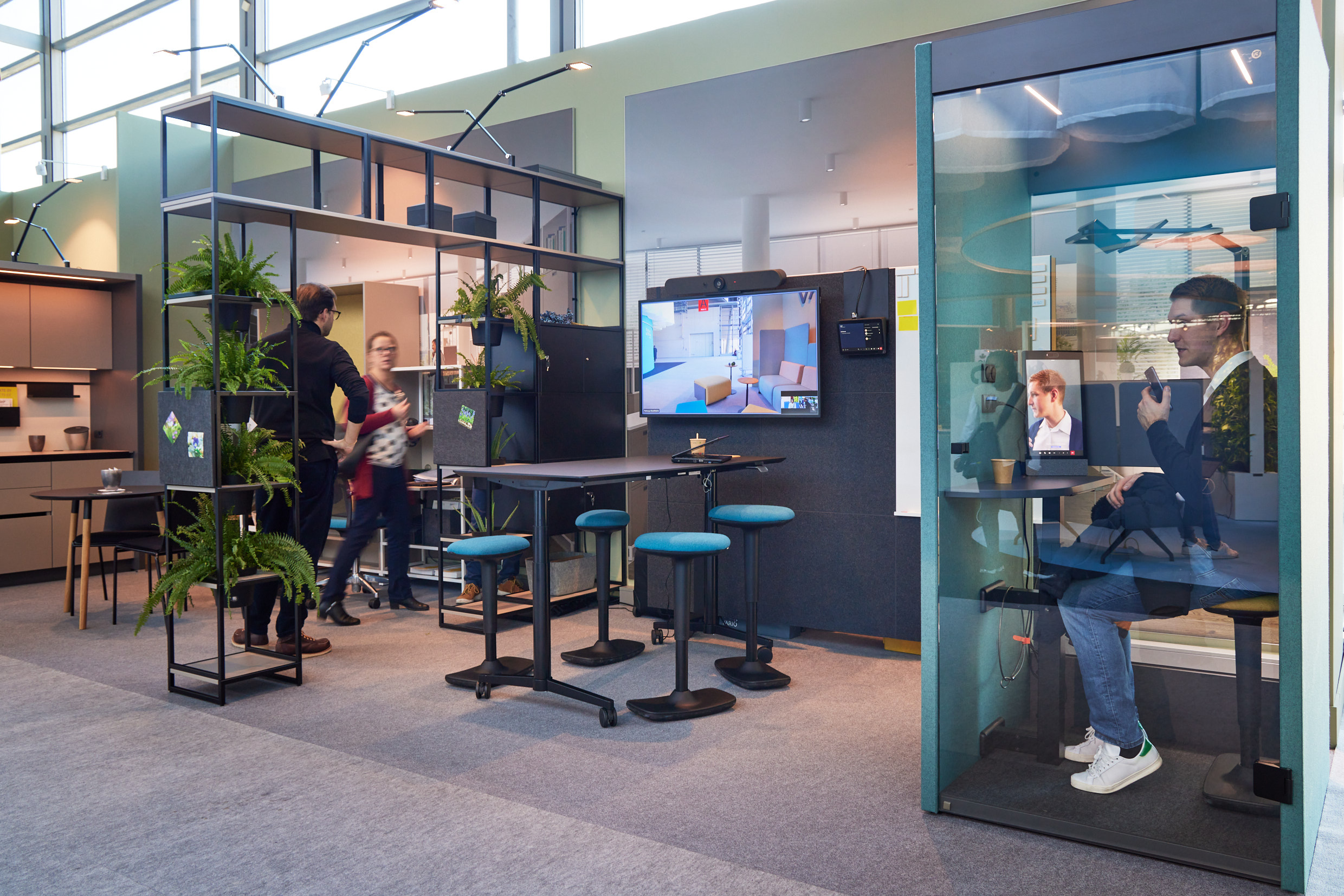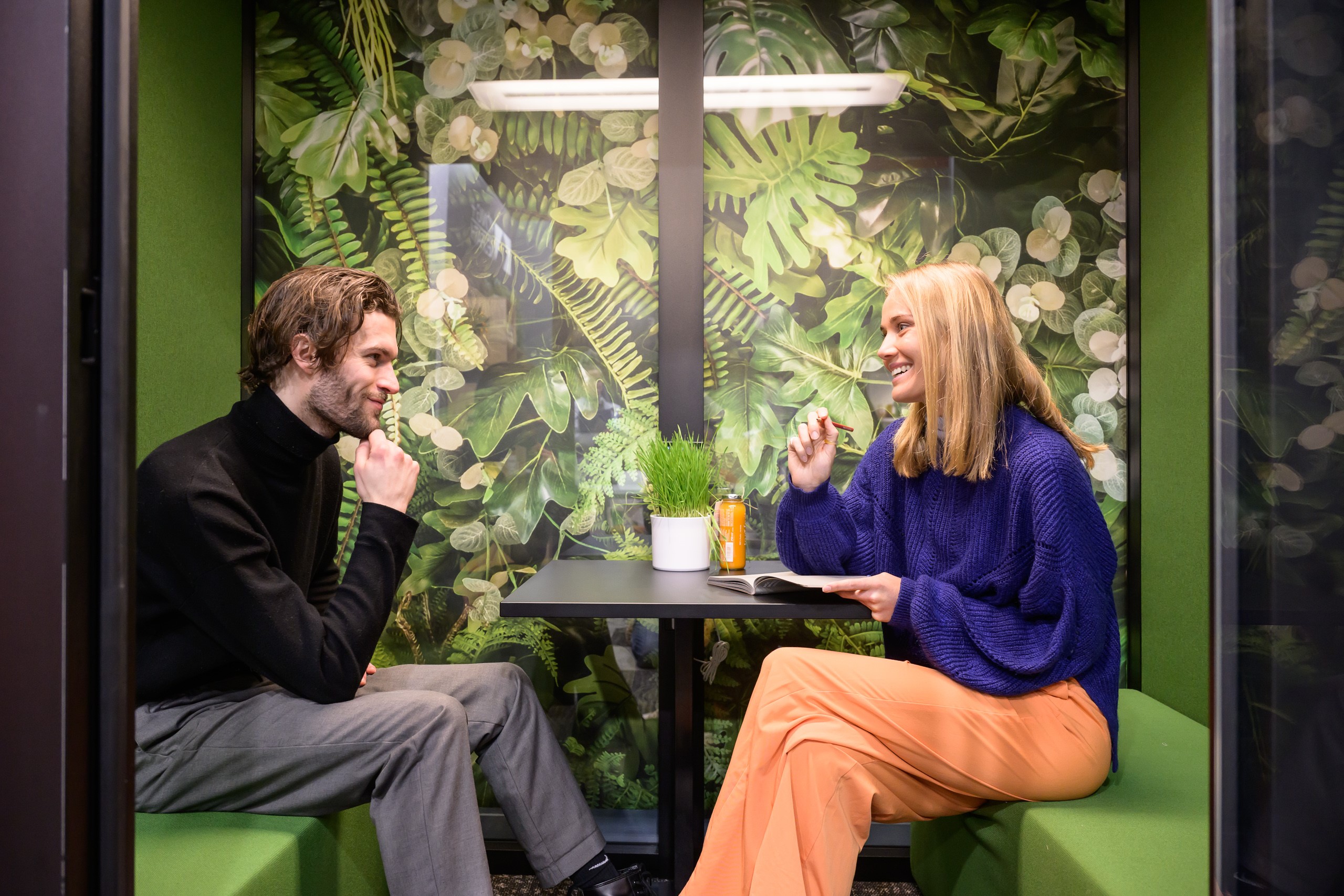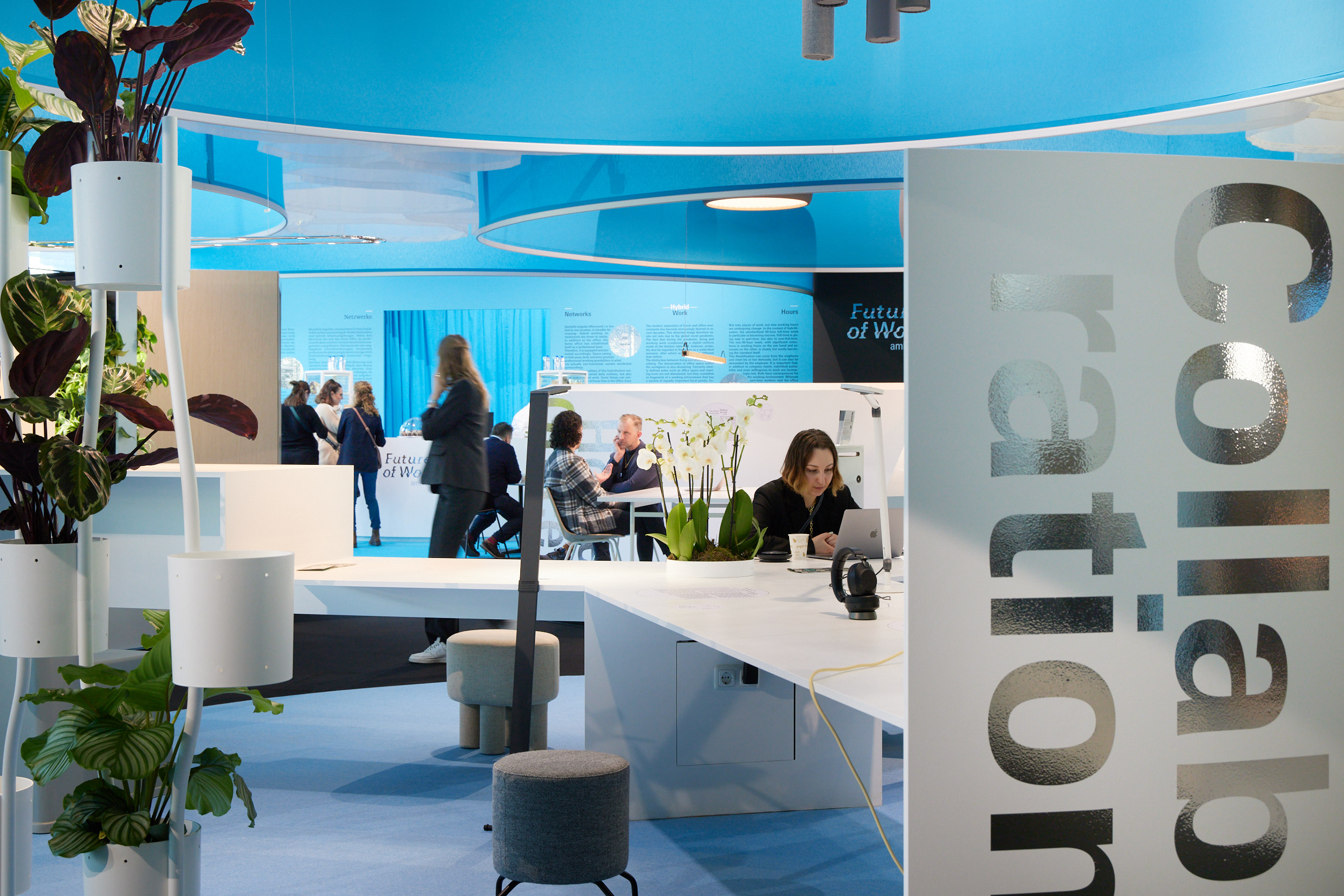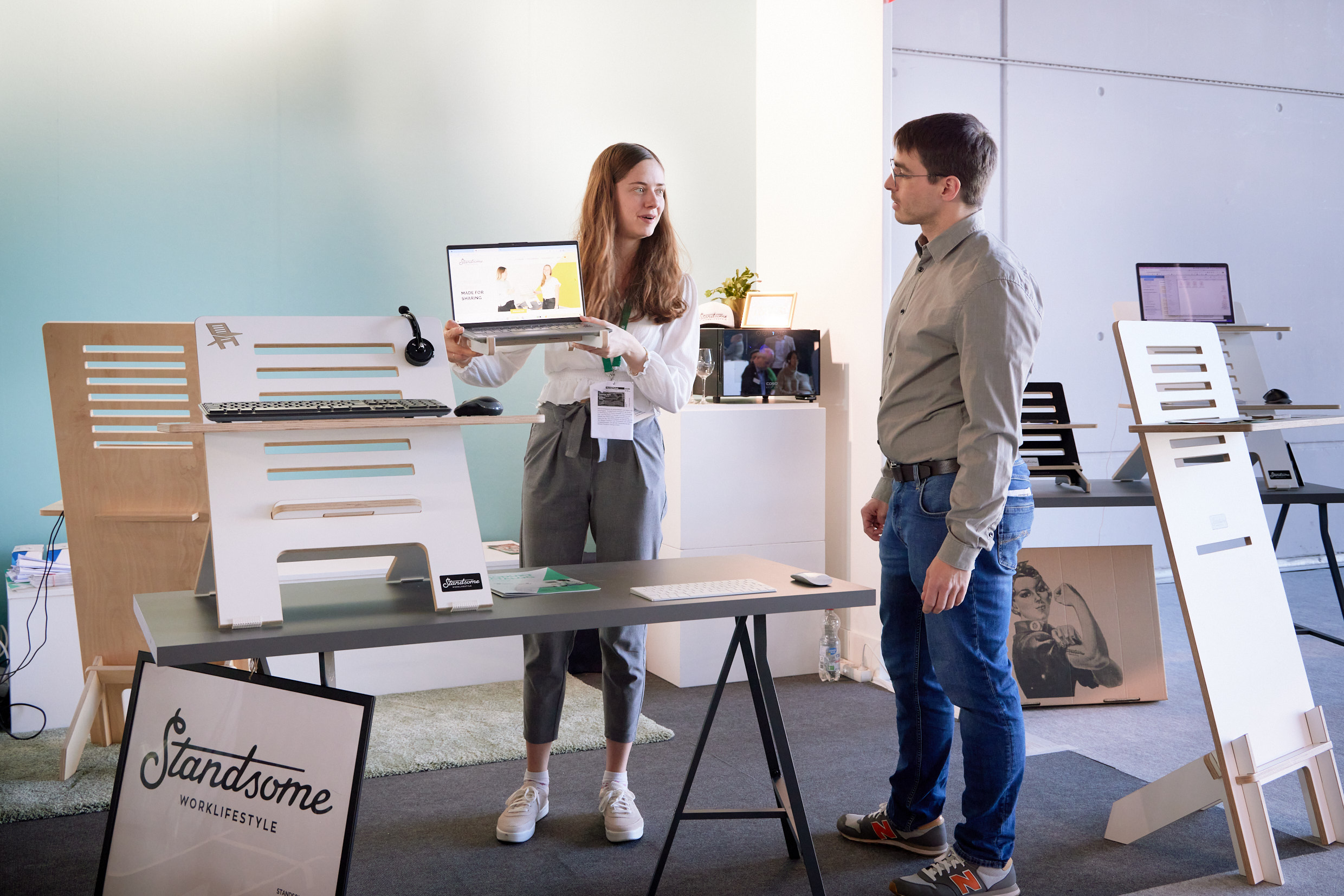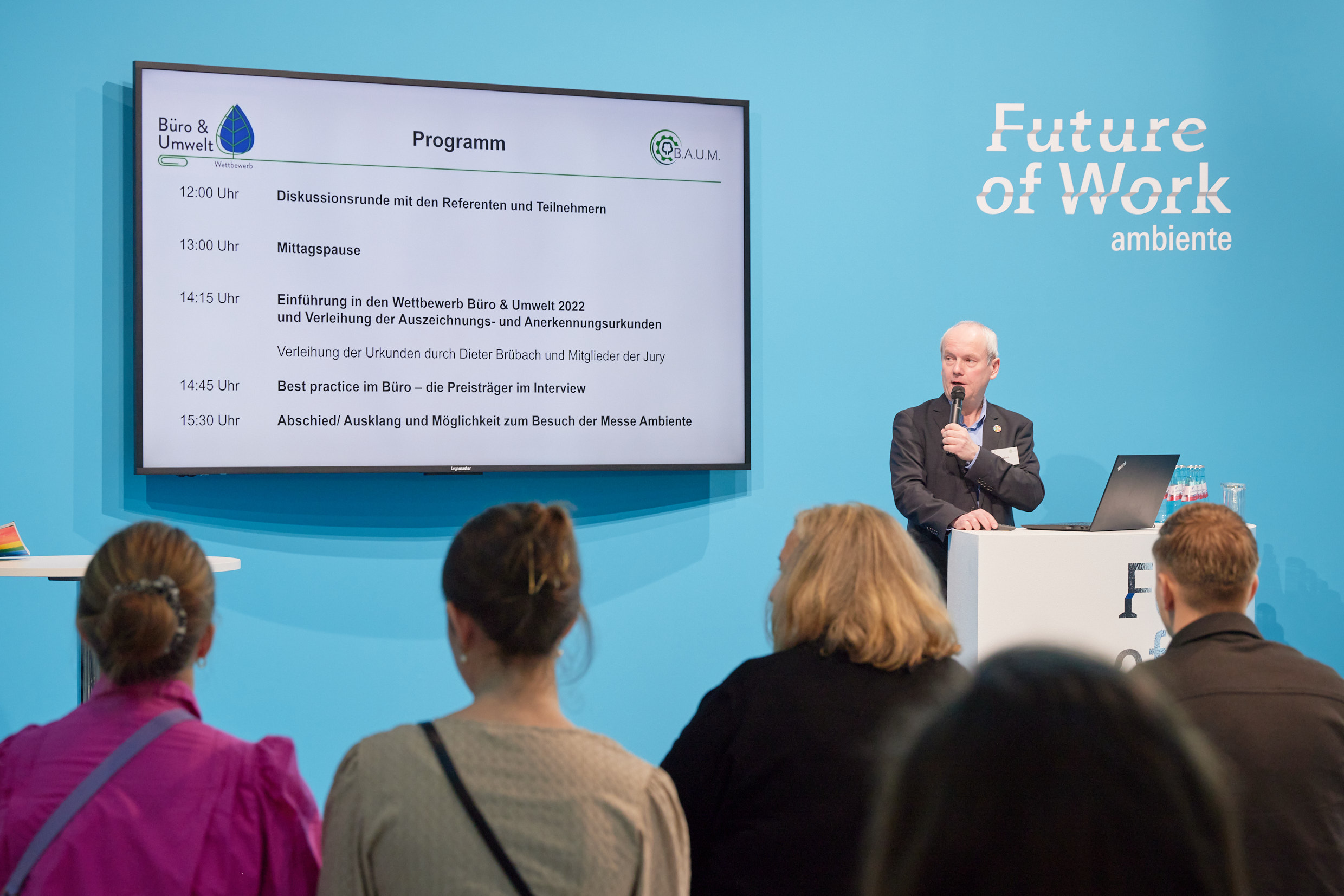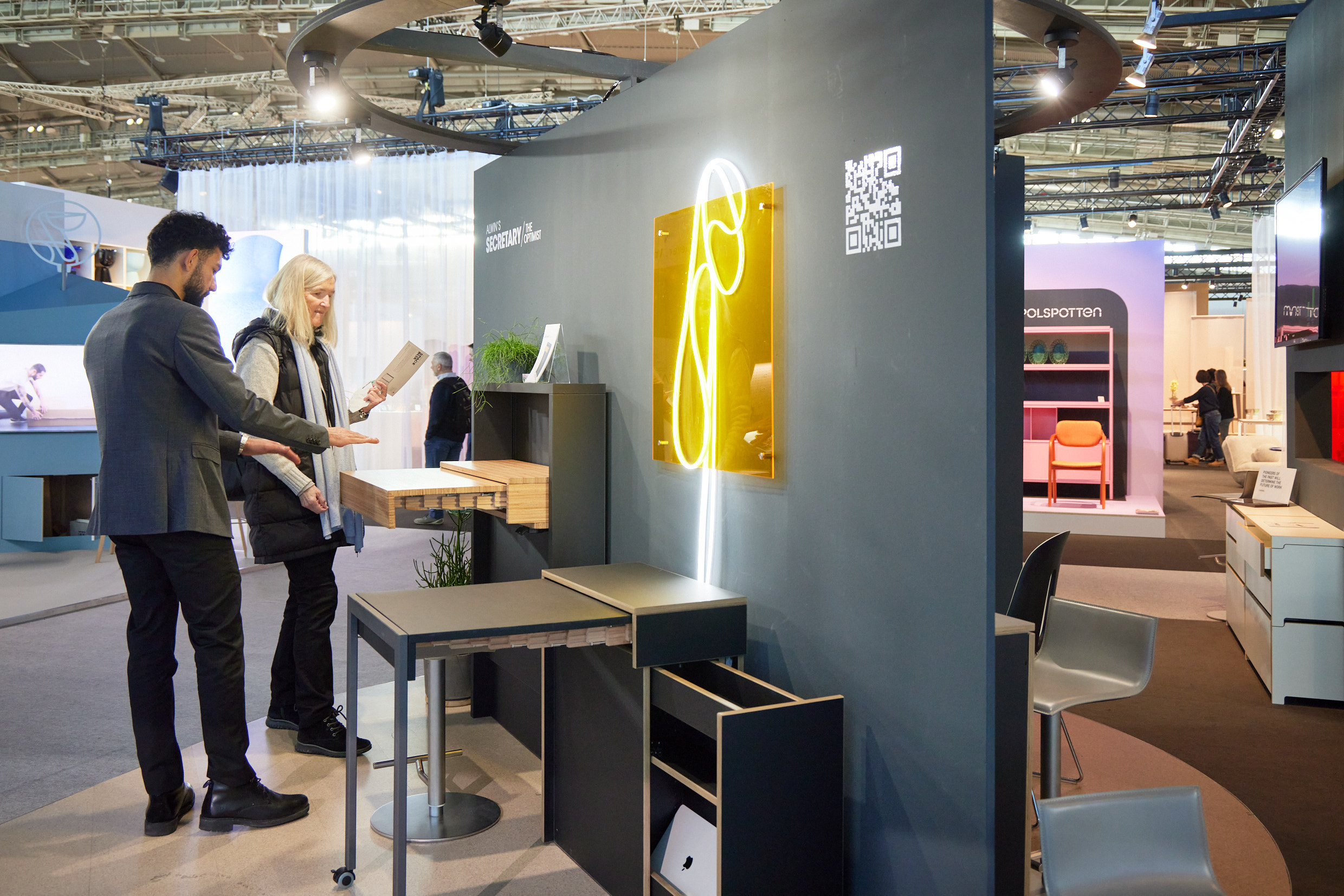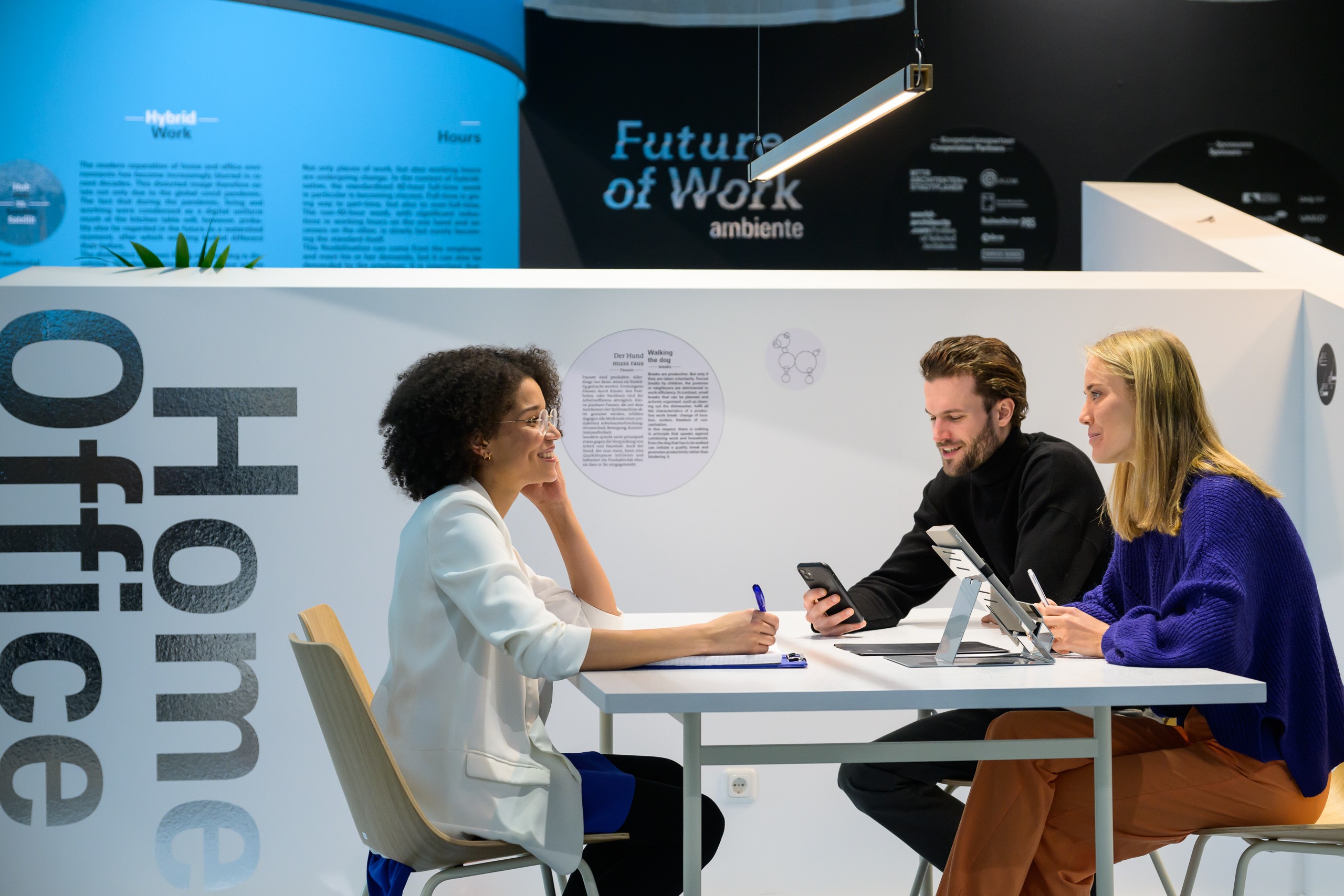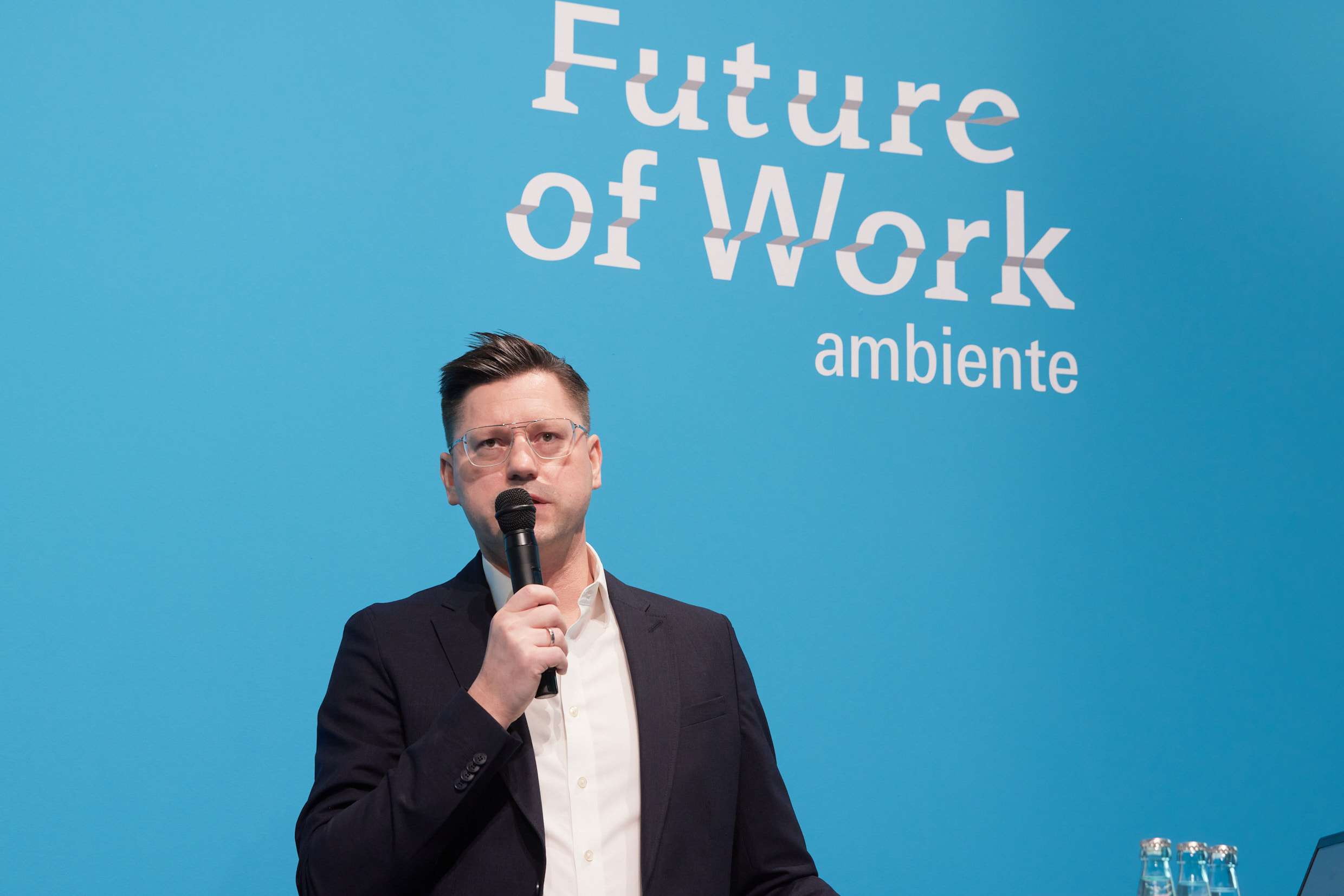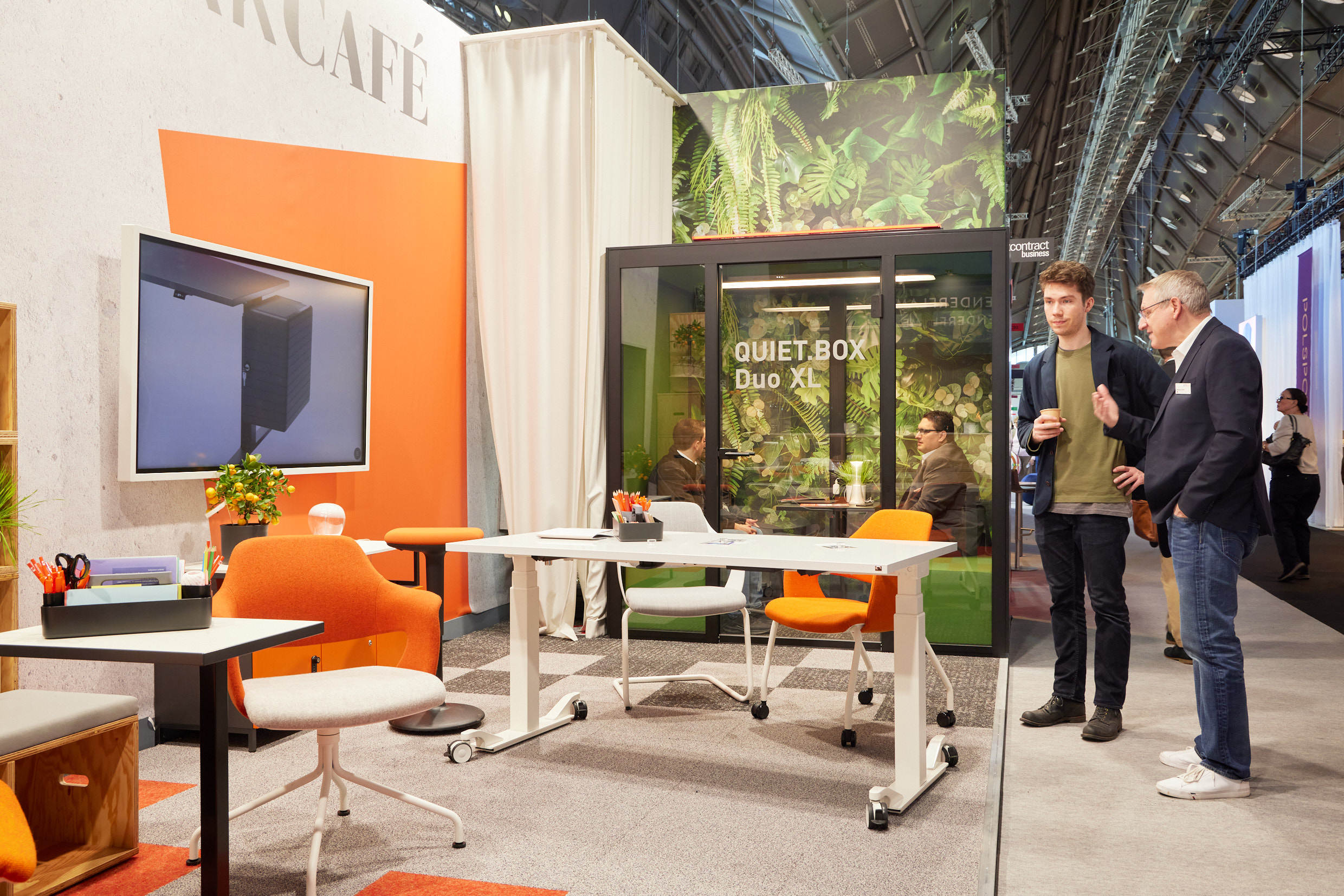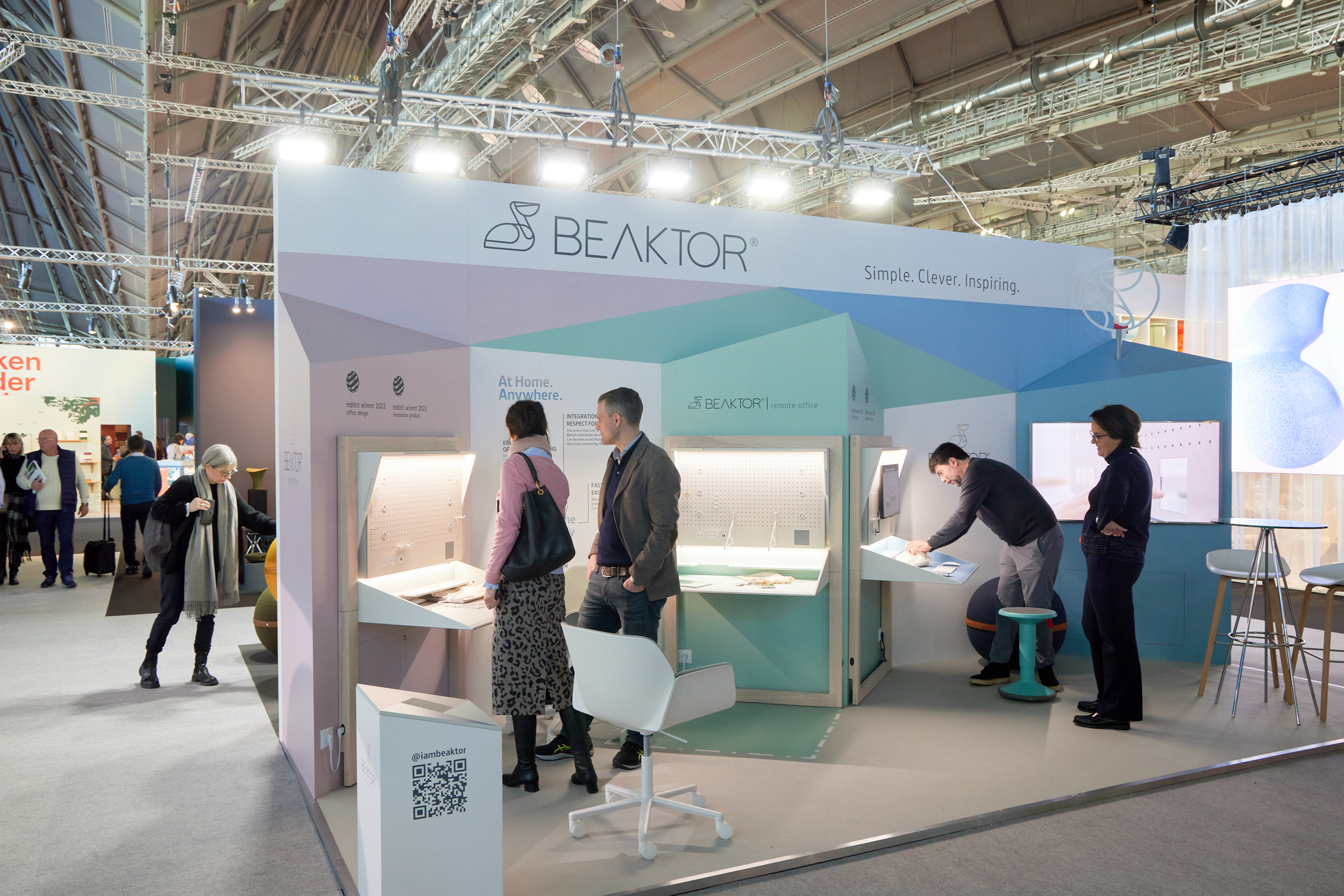 HoReCa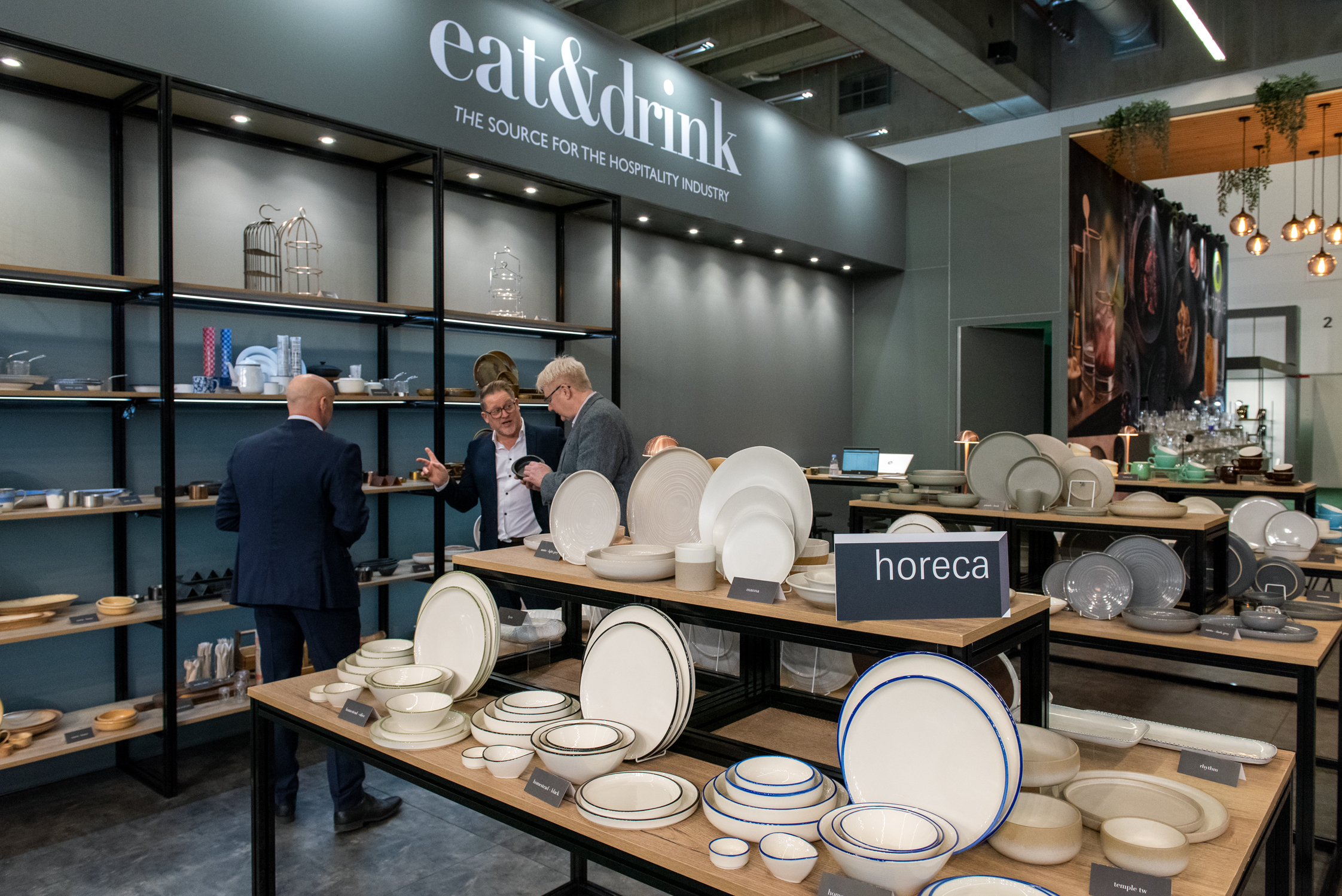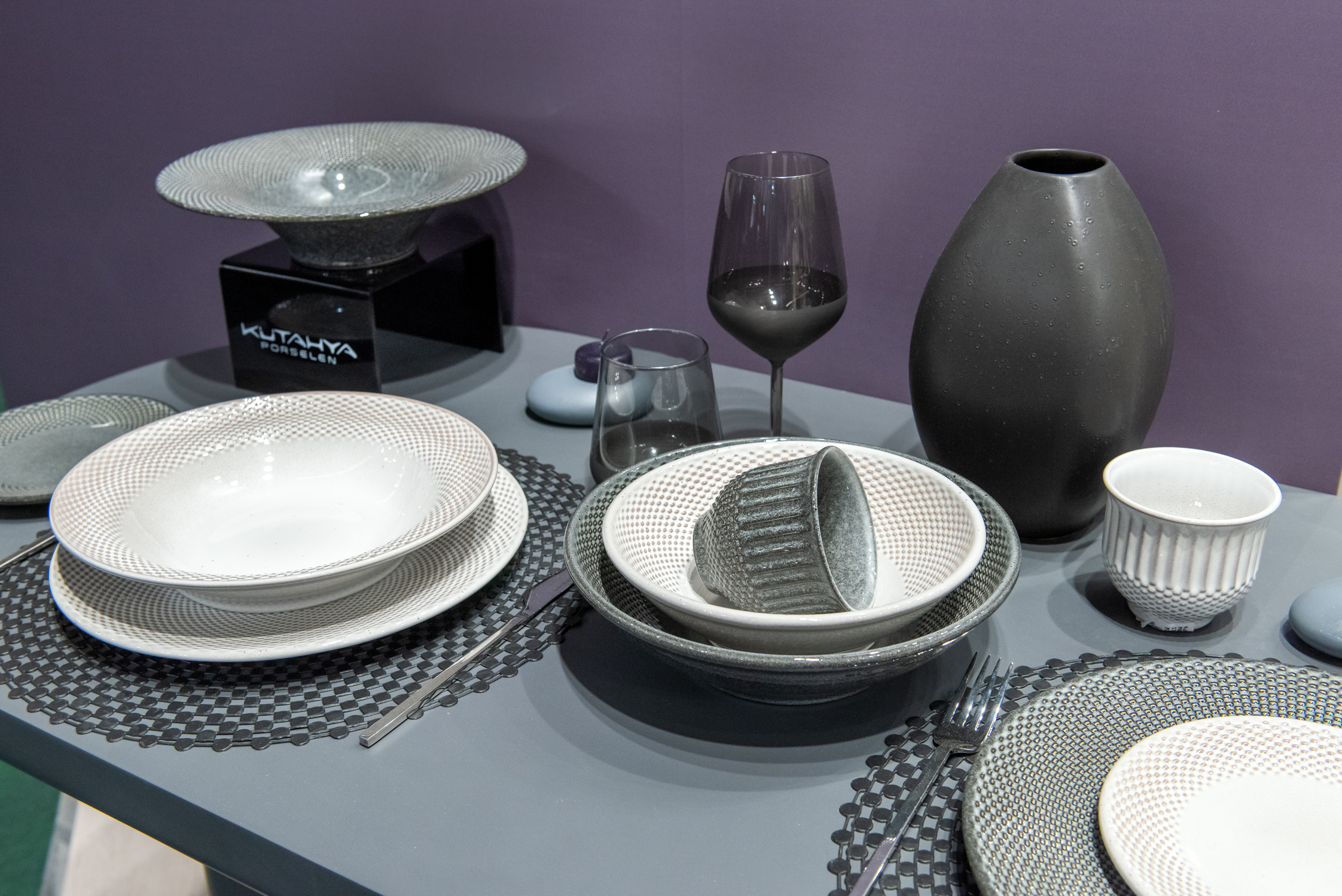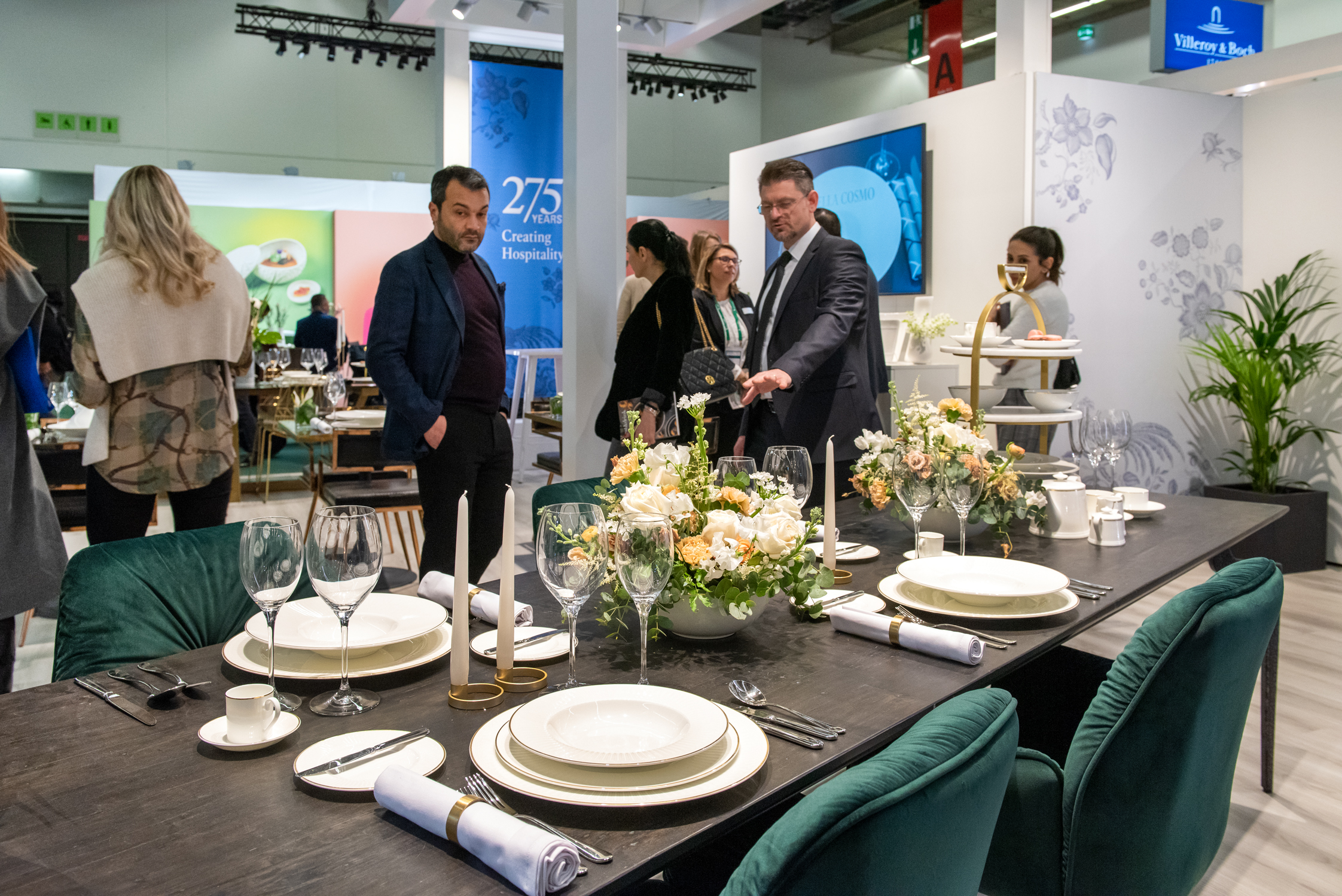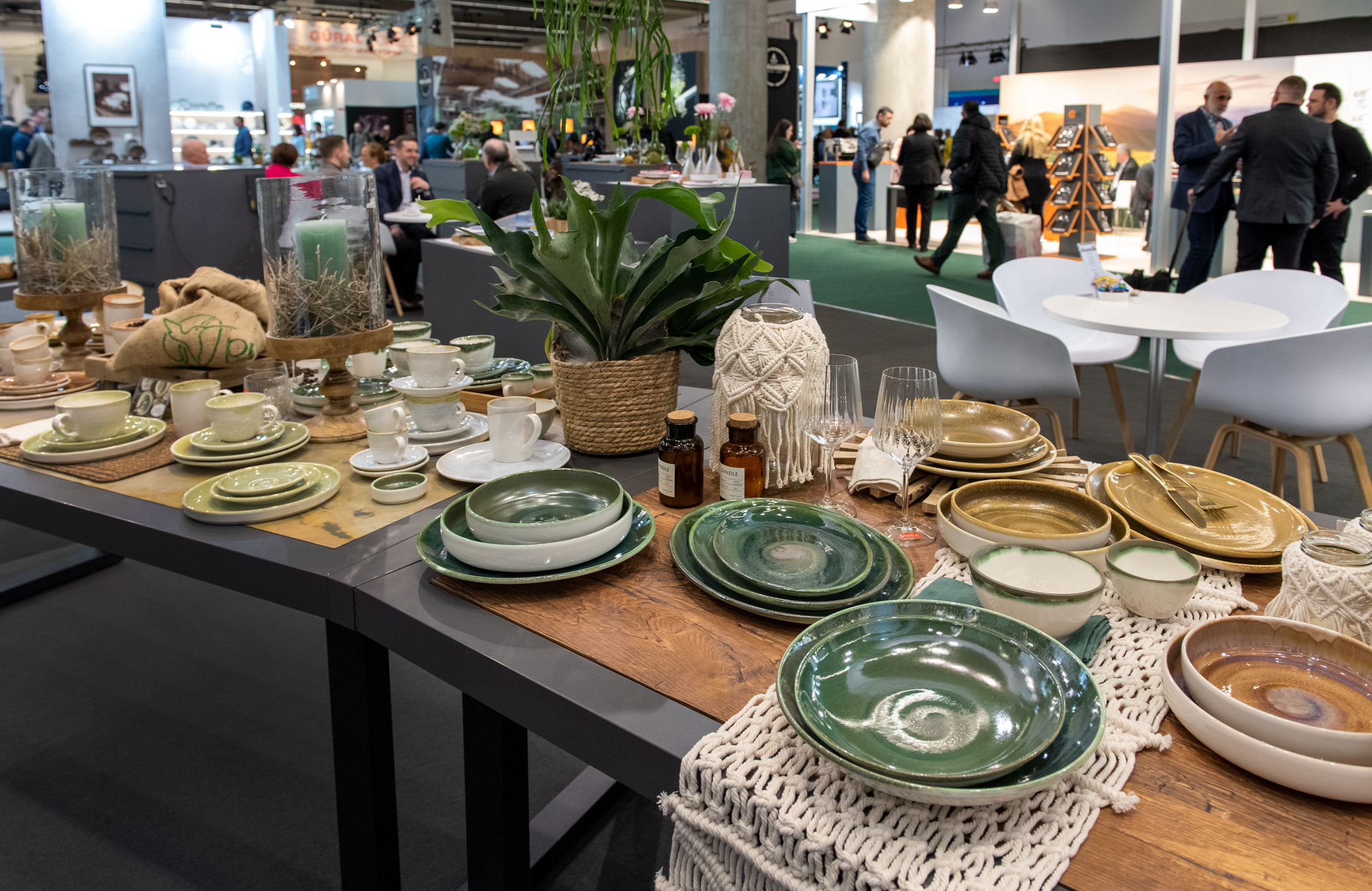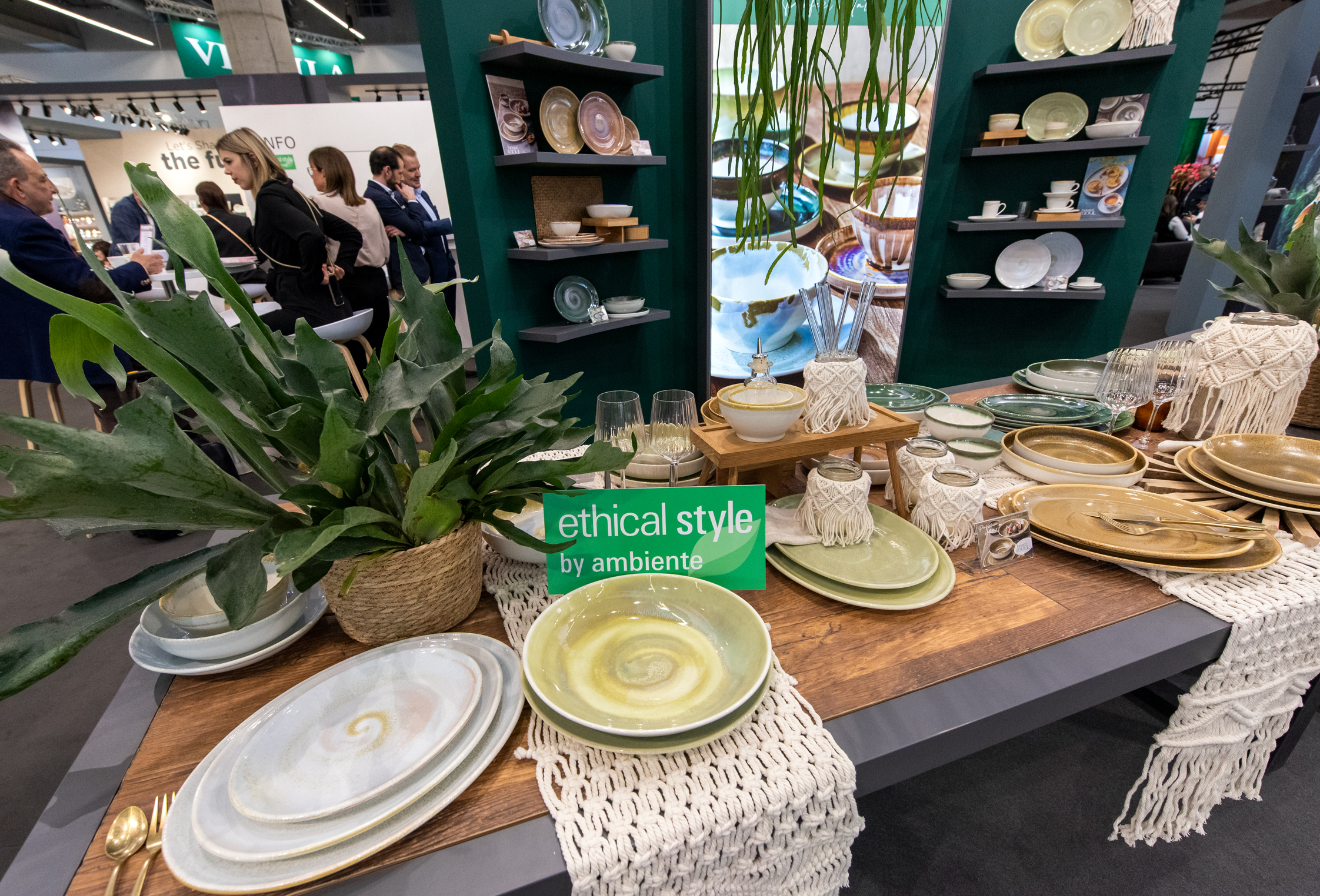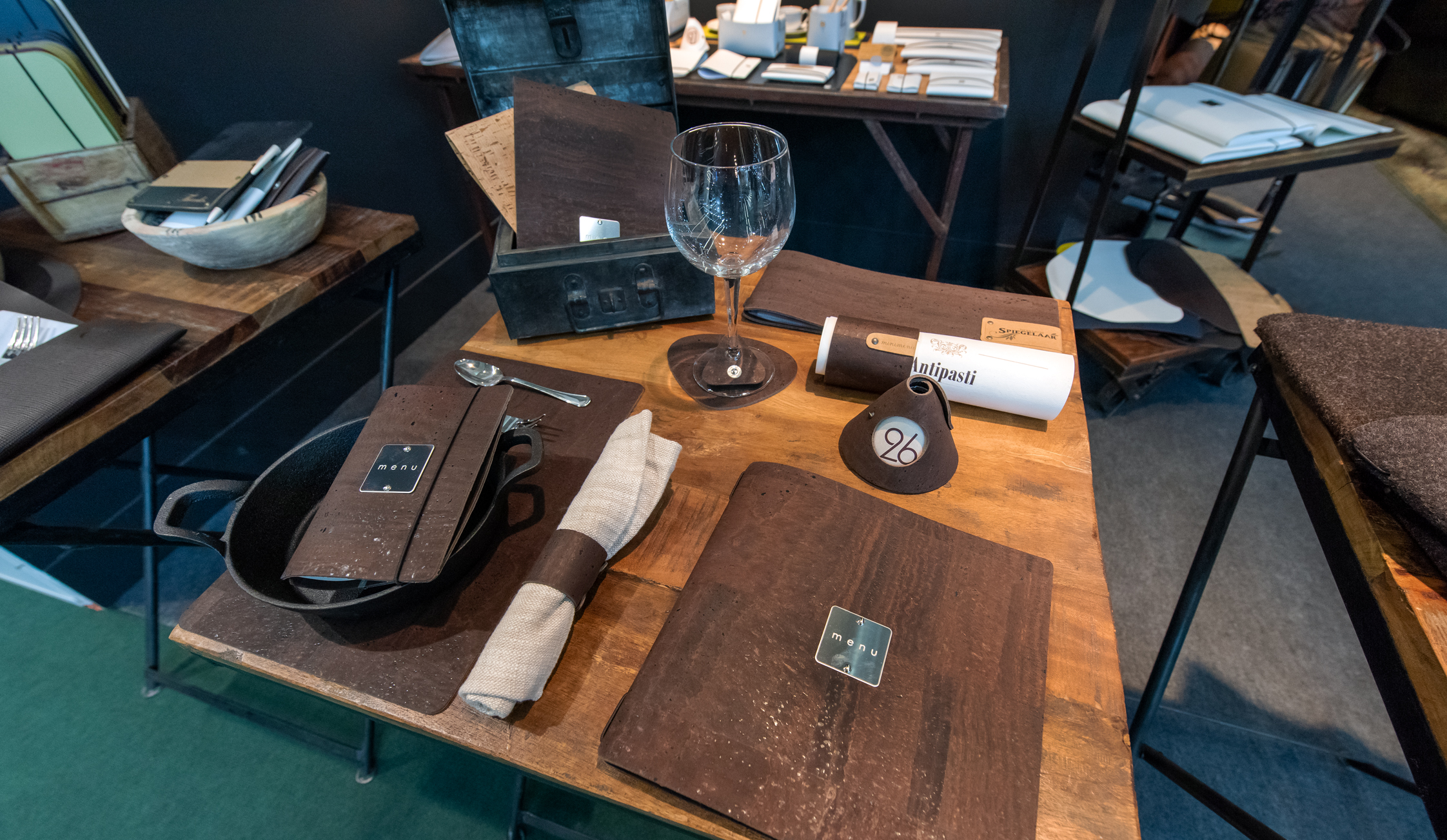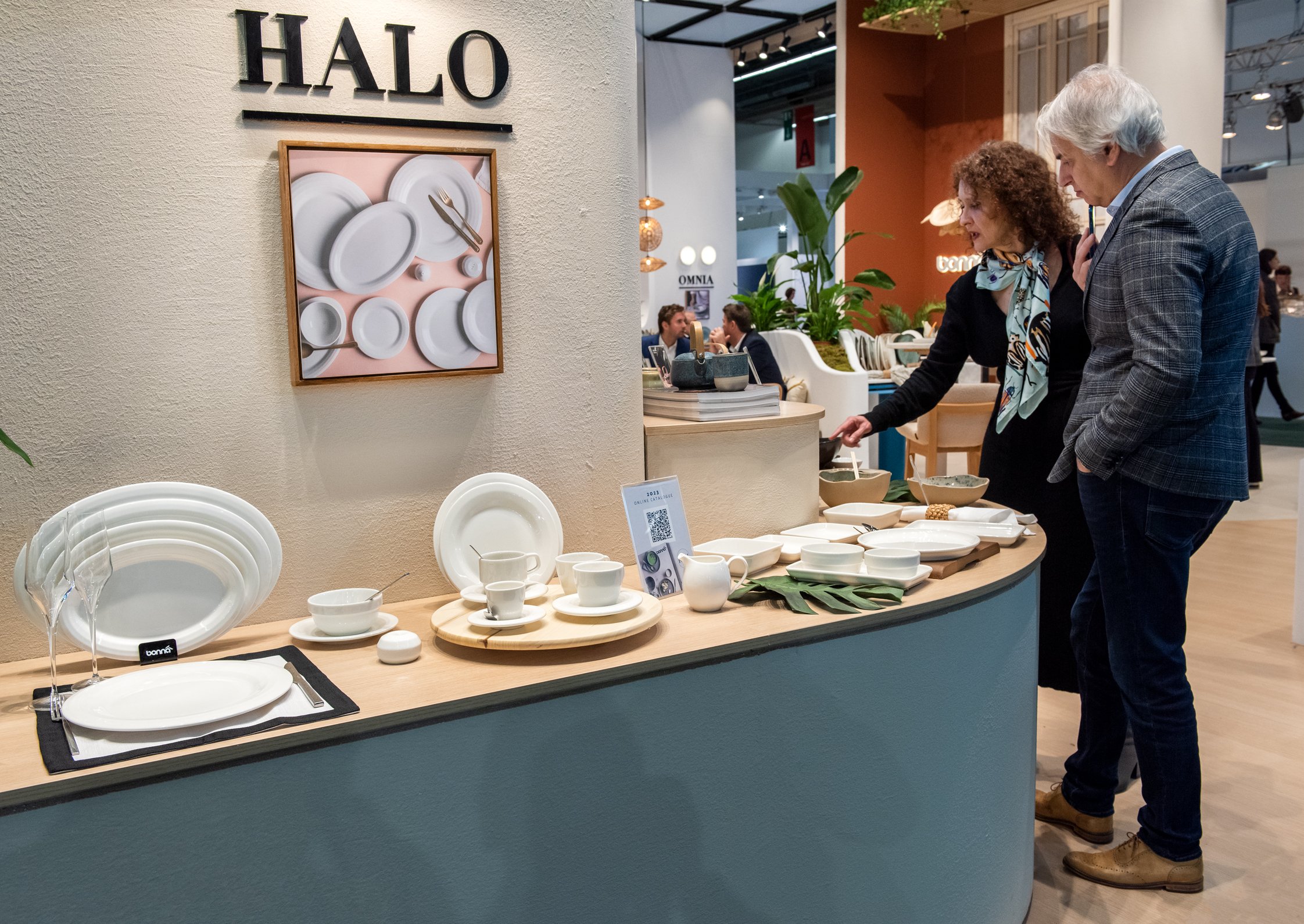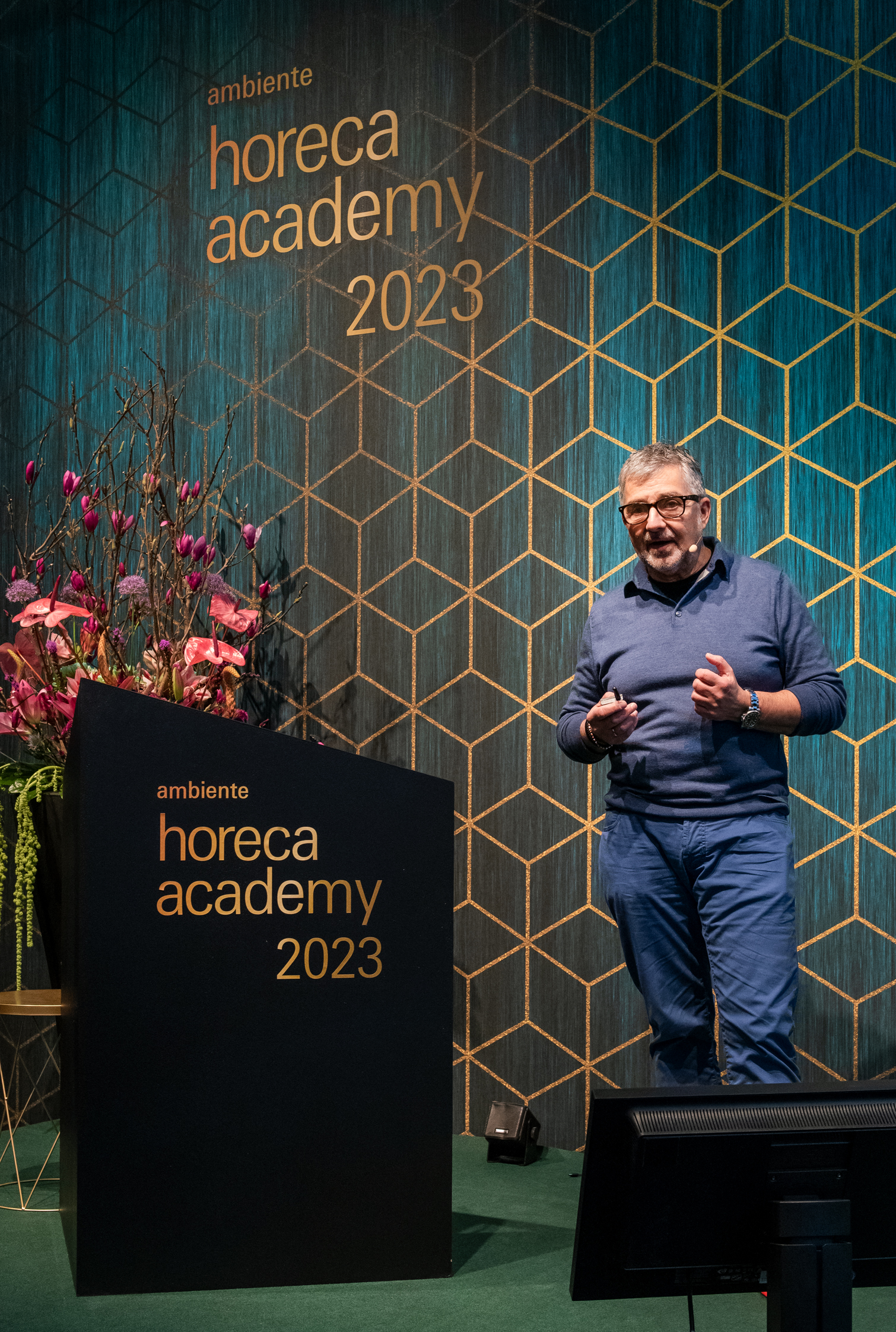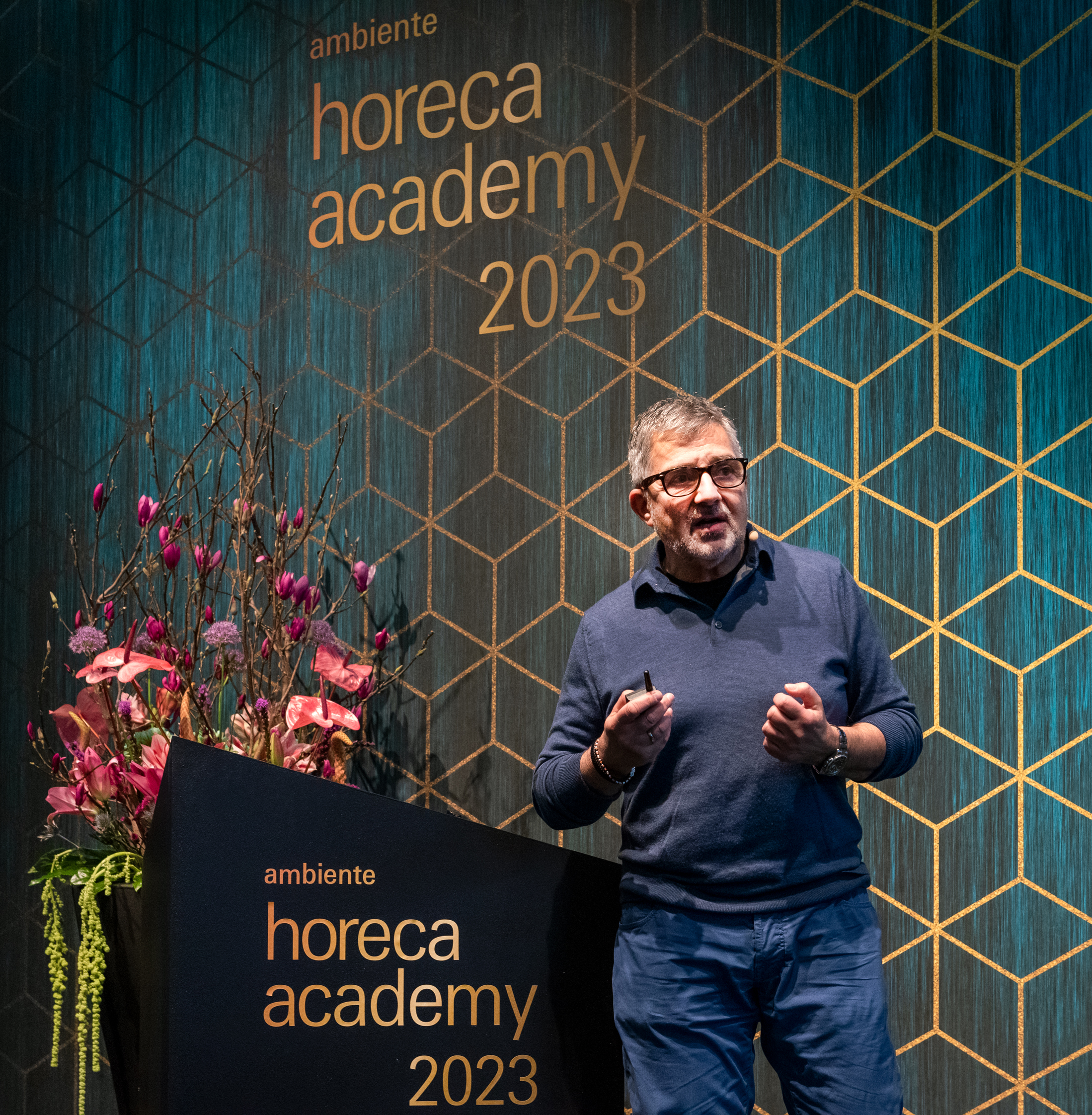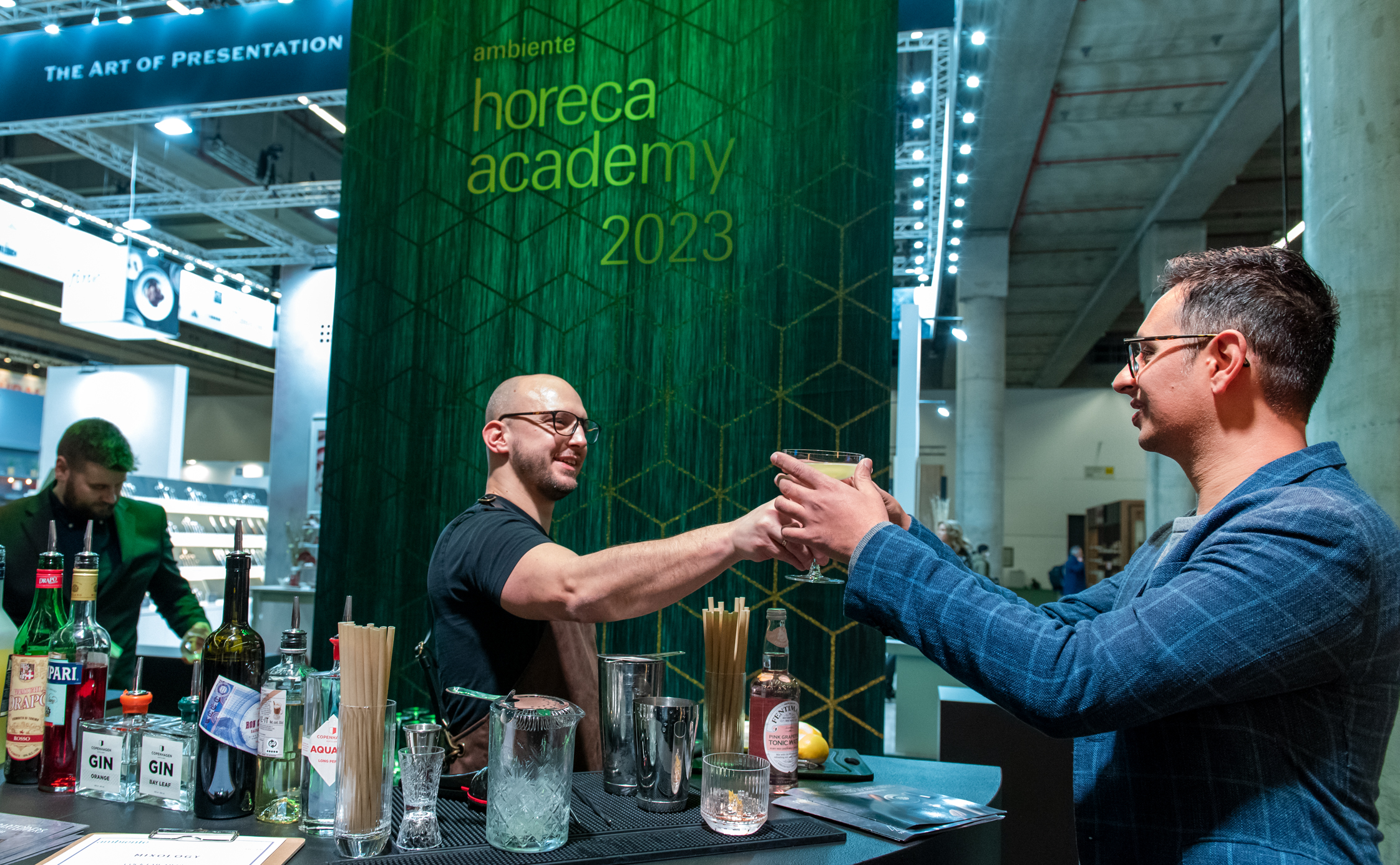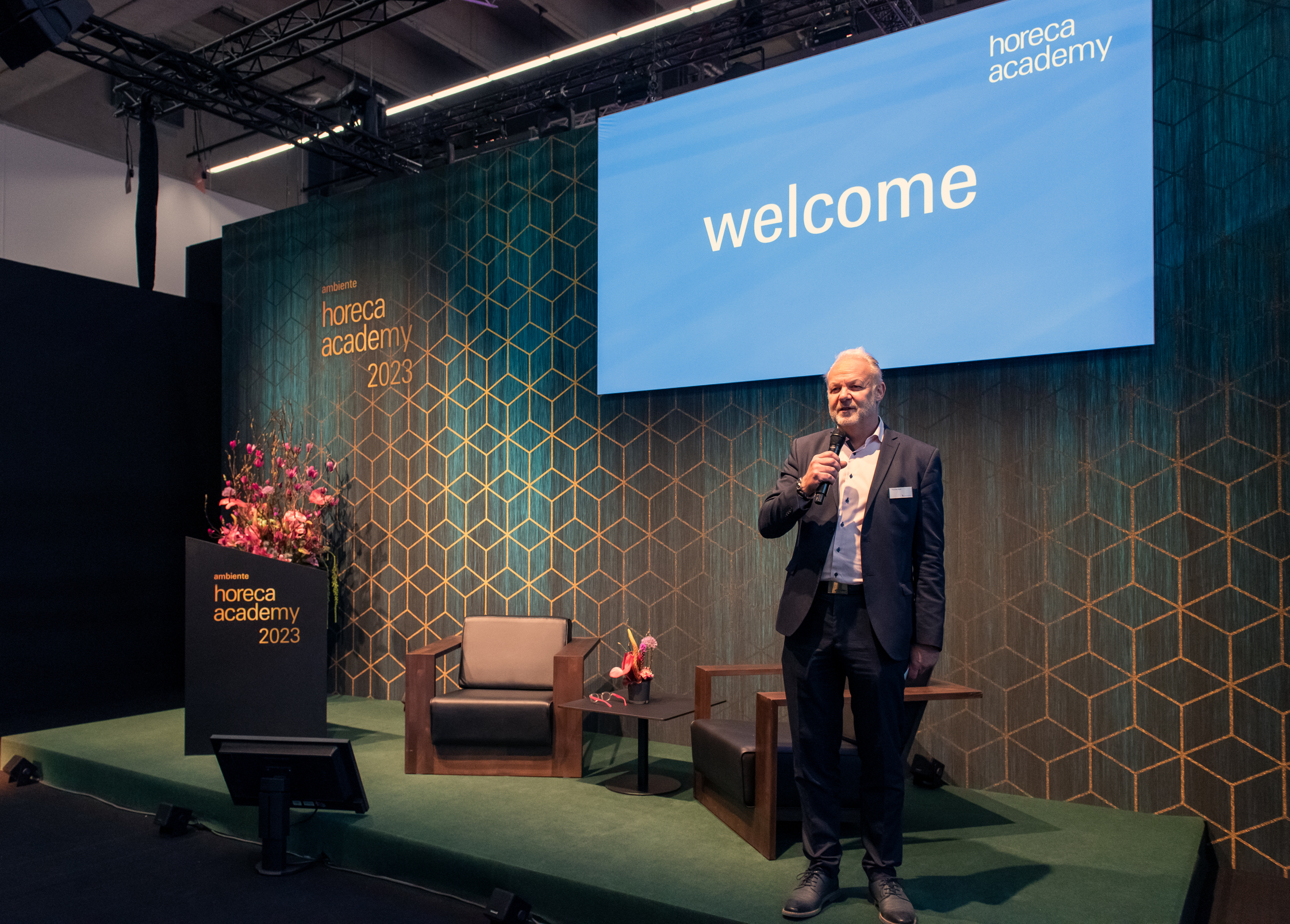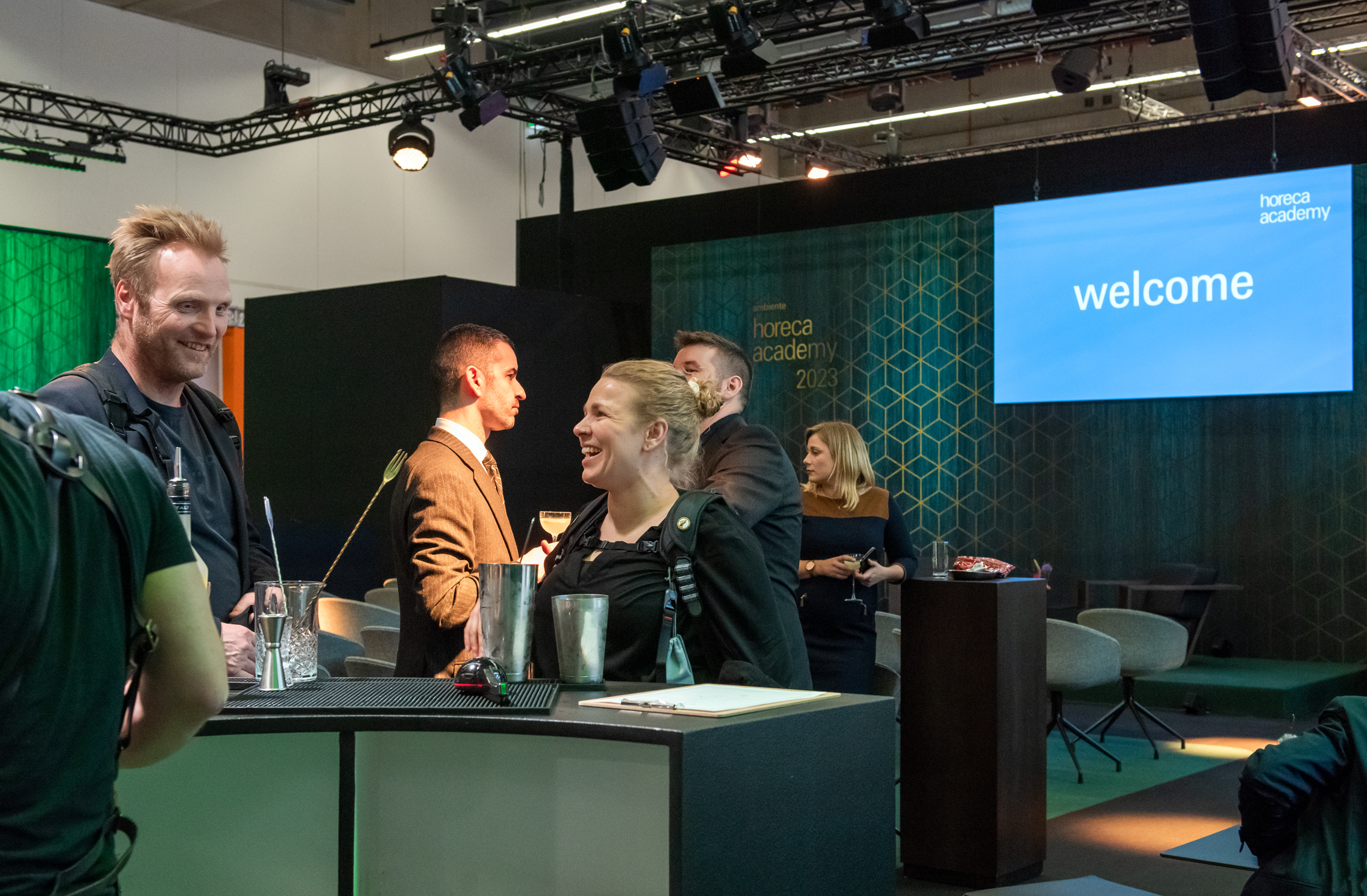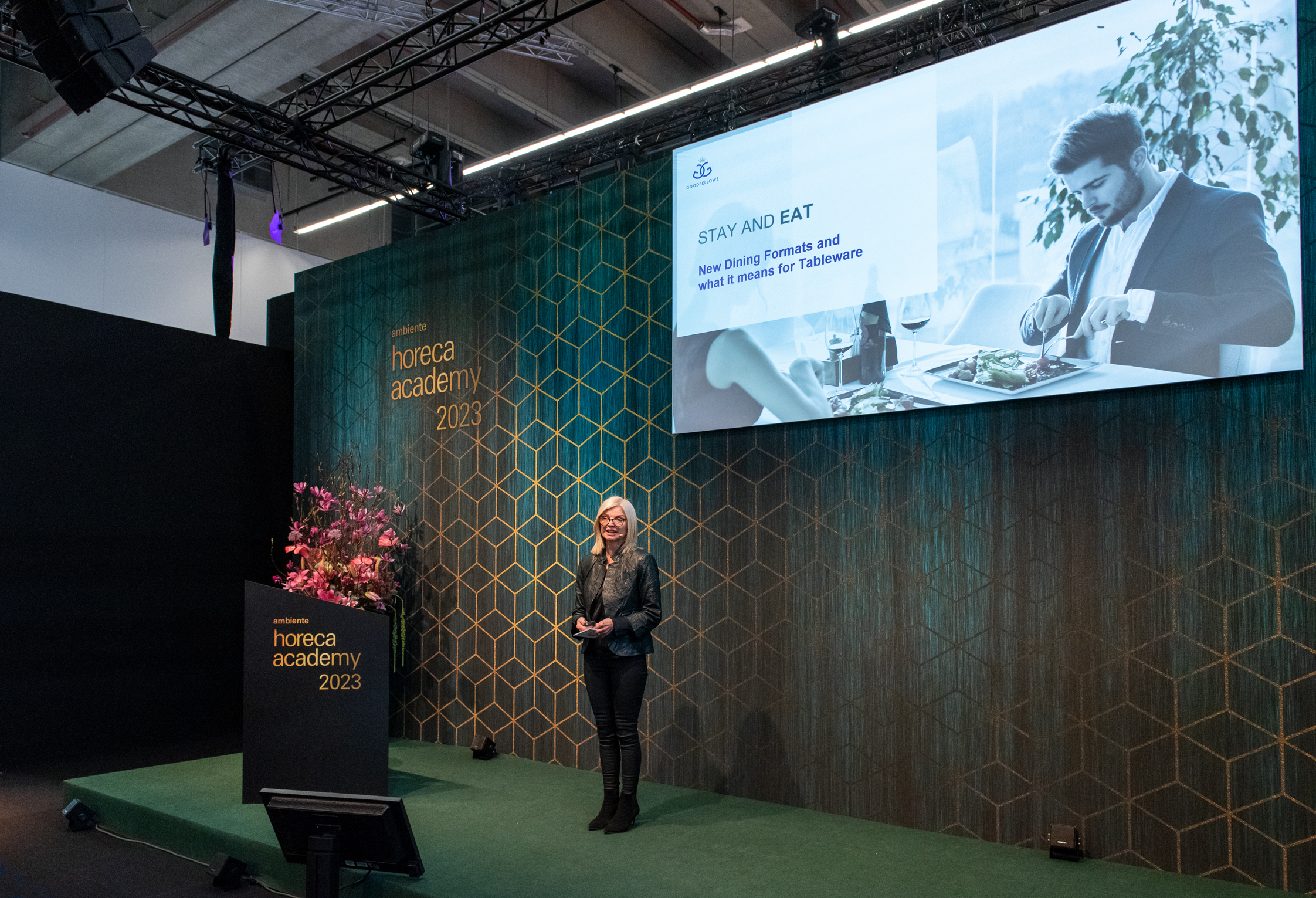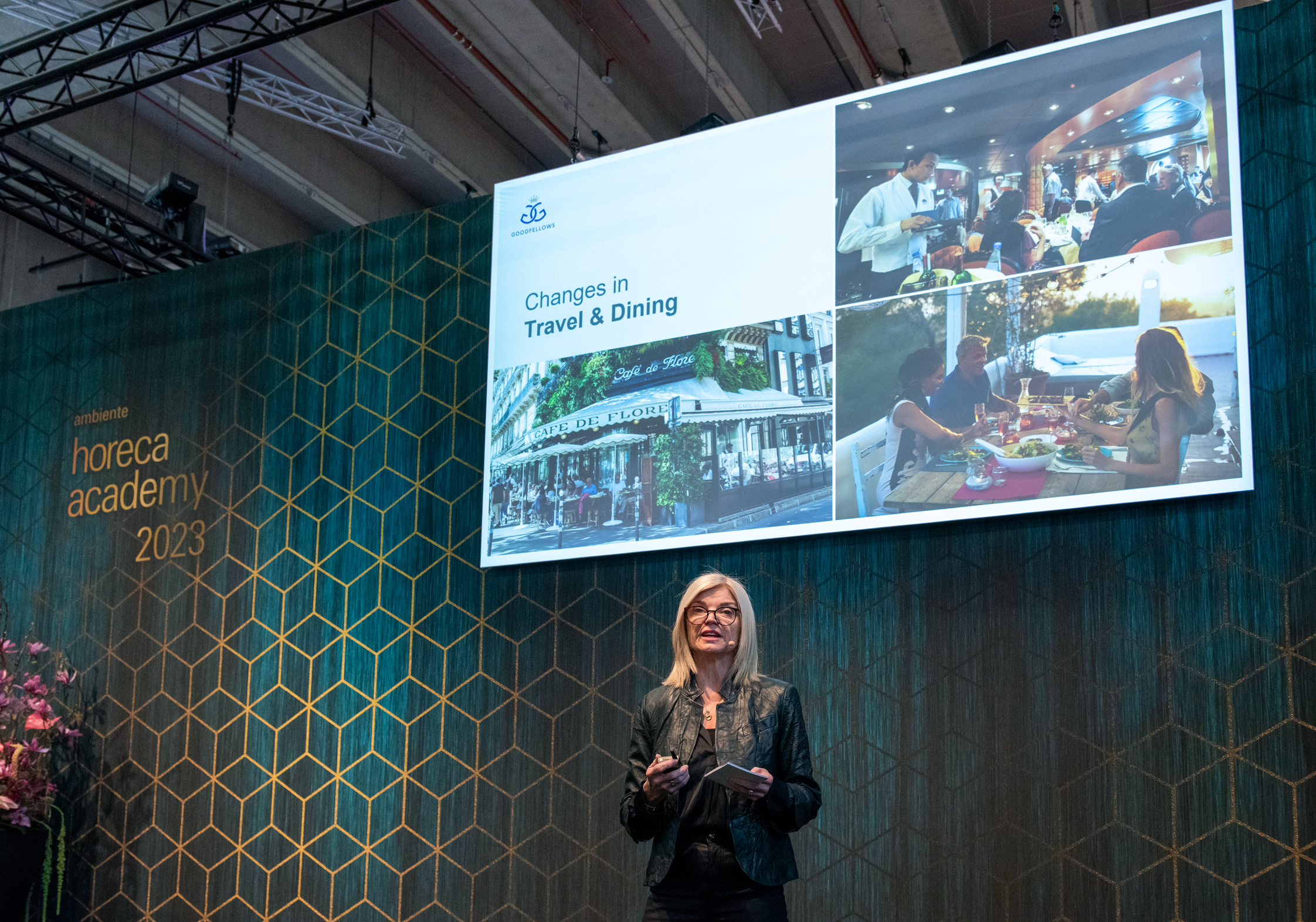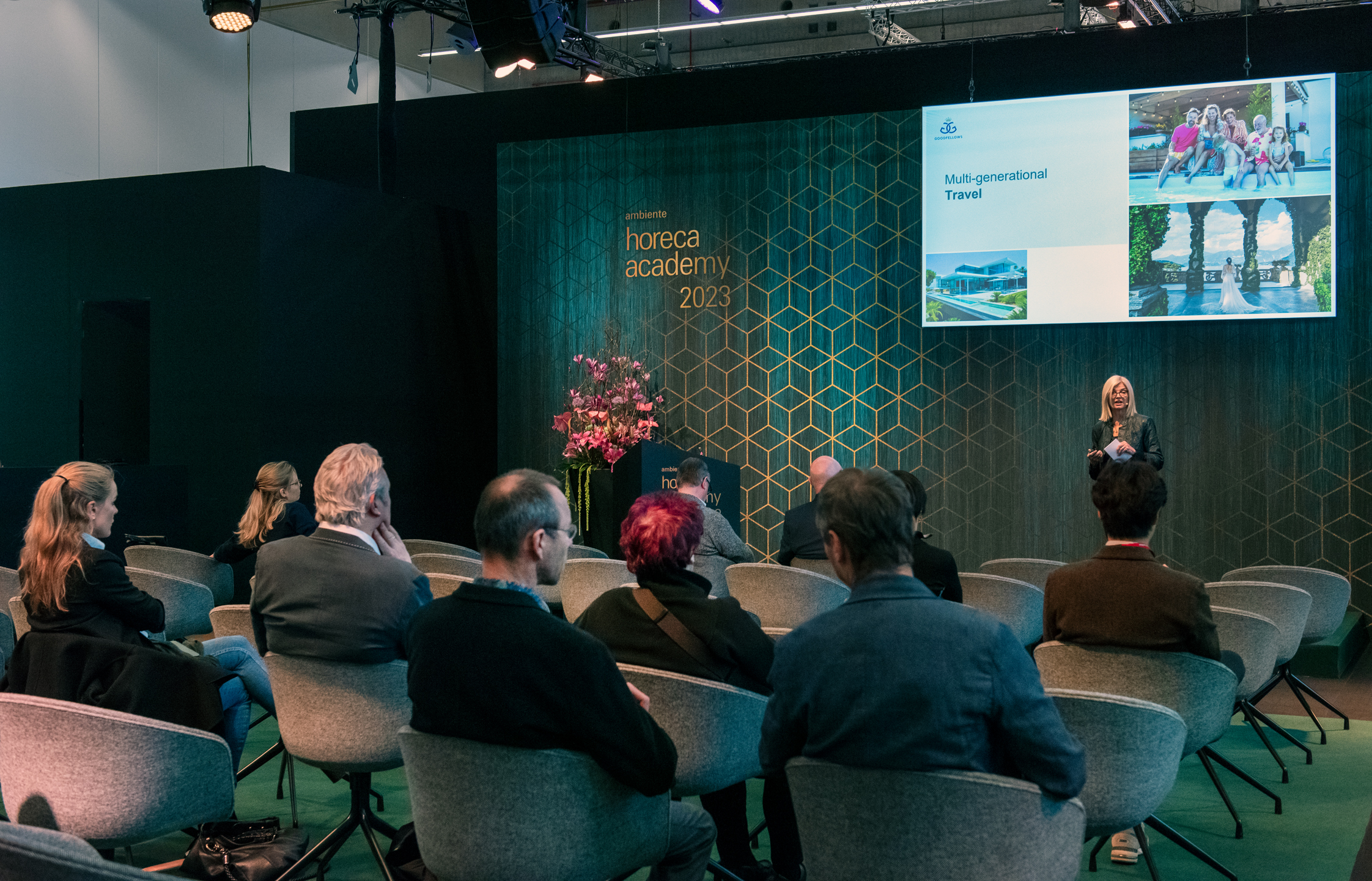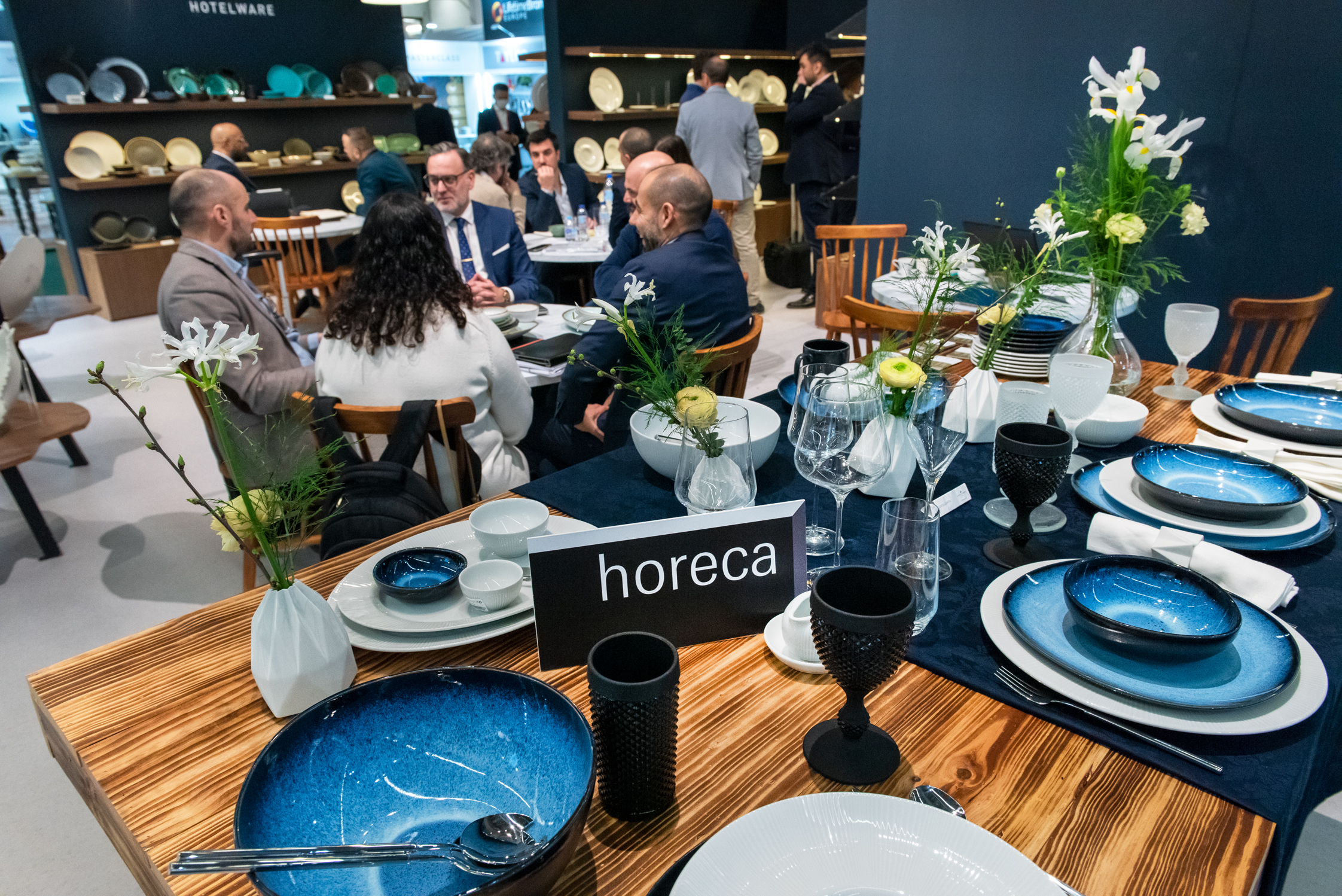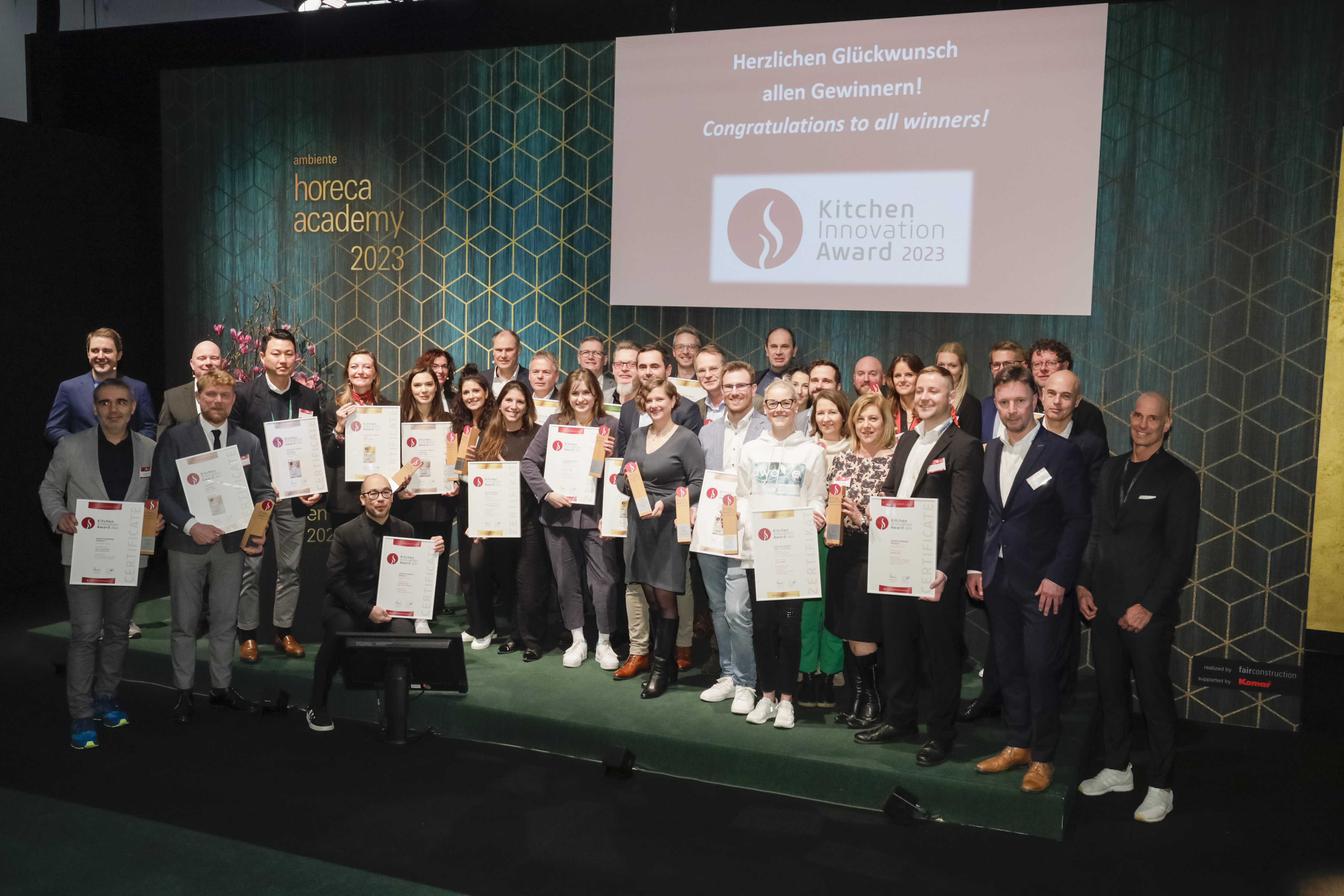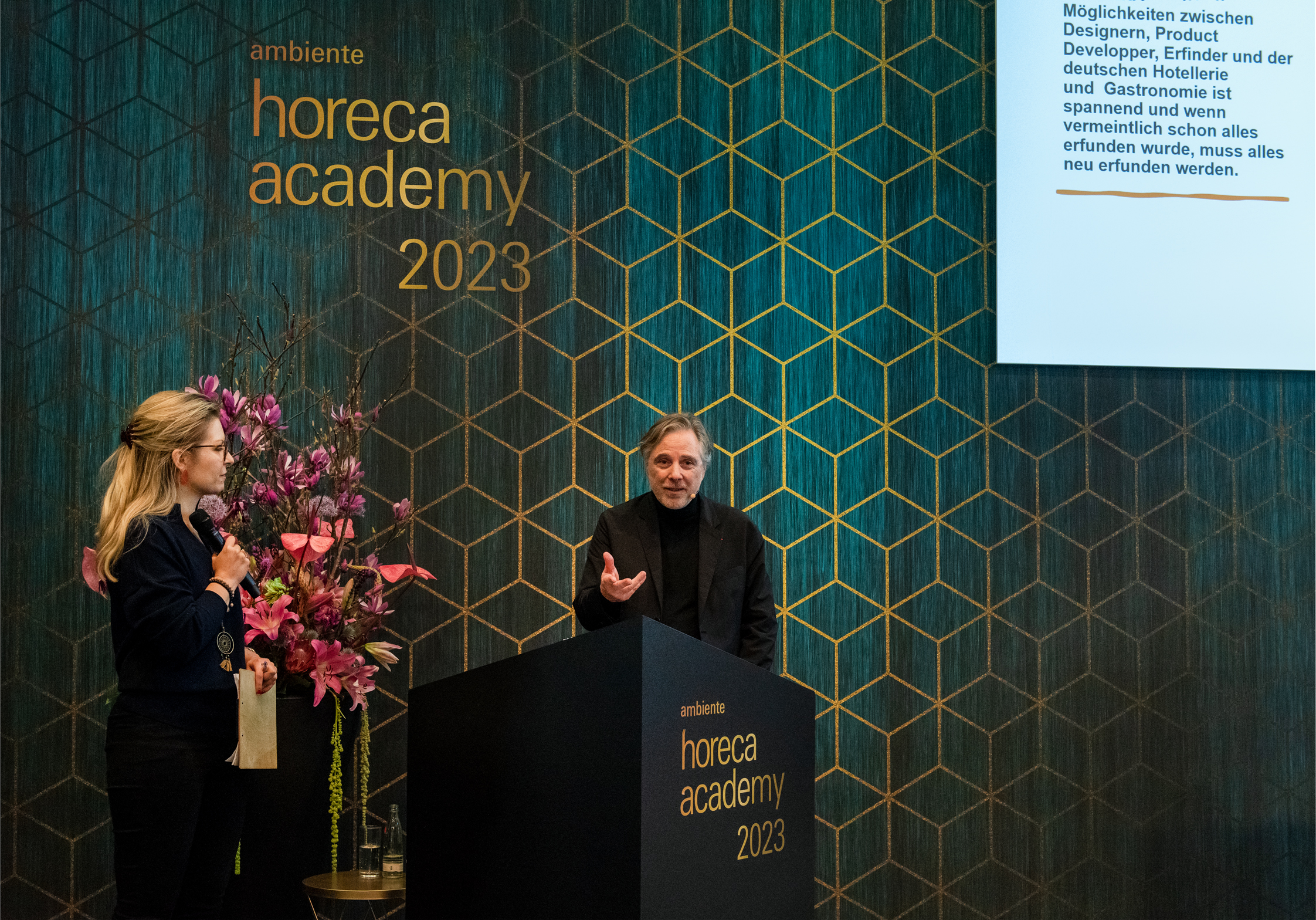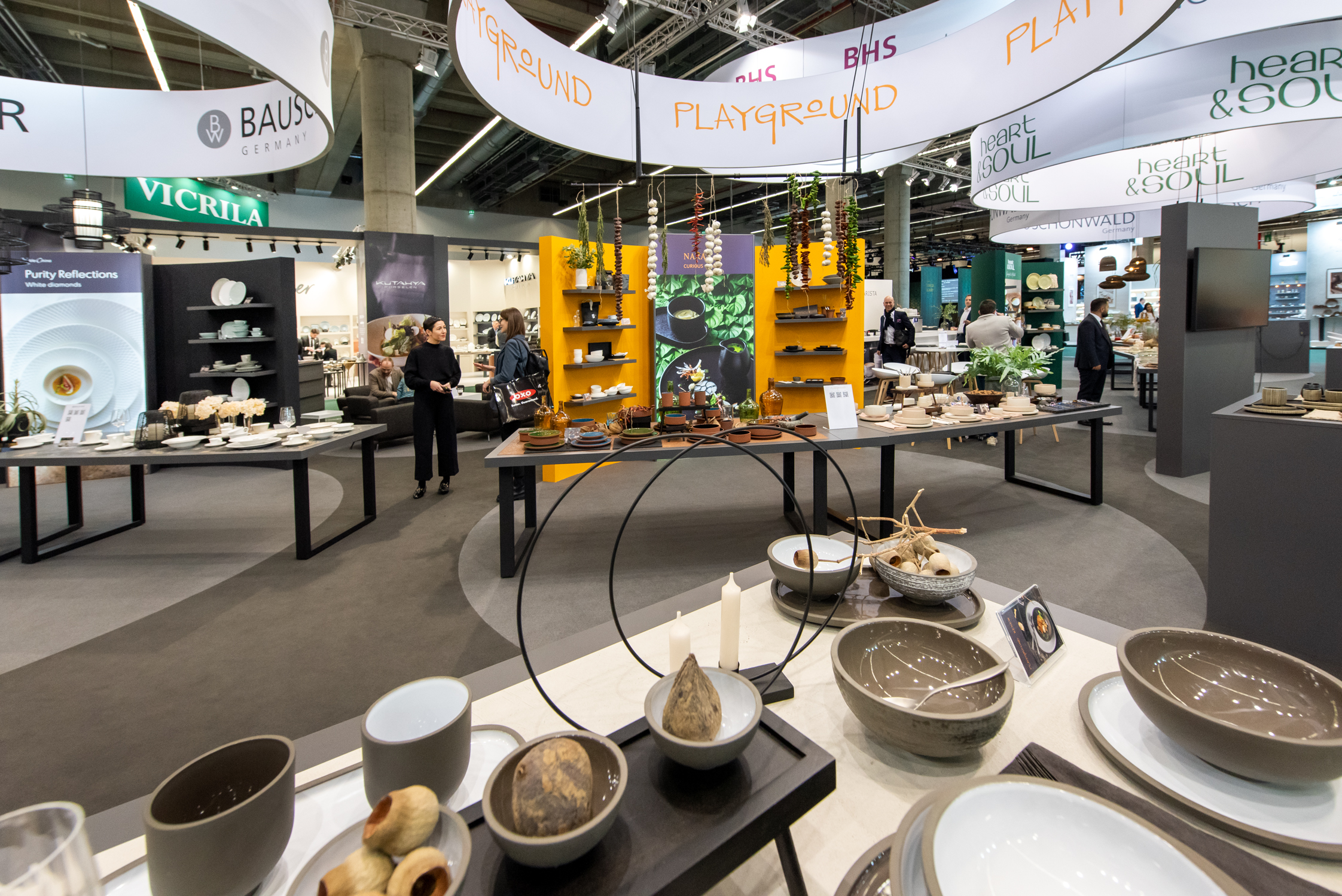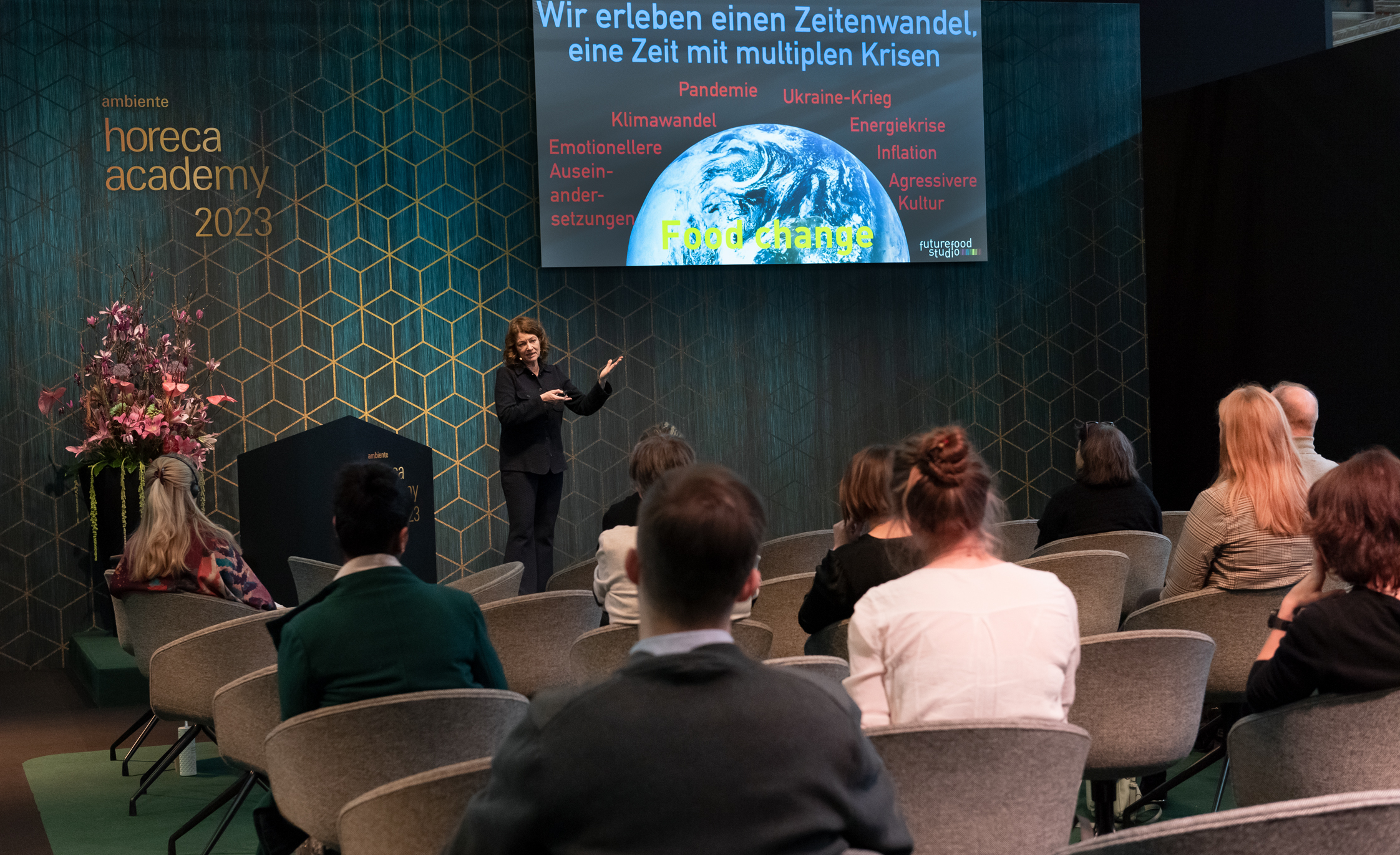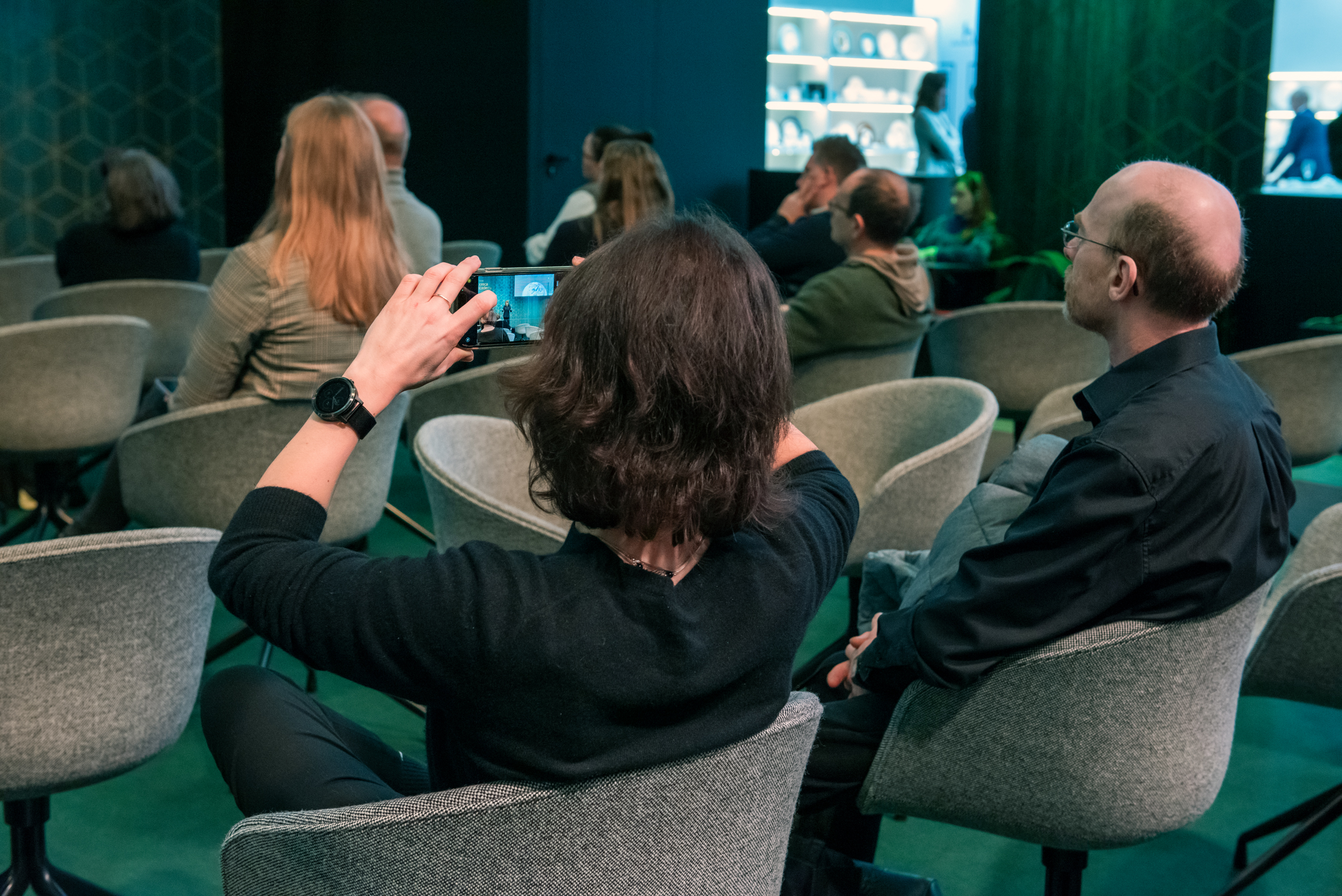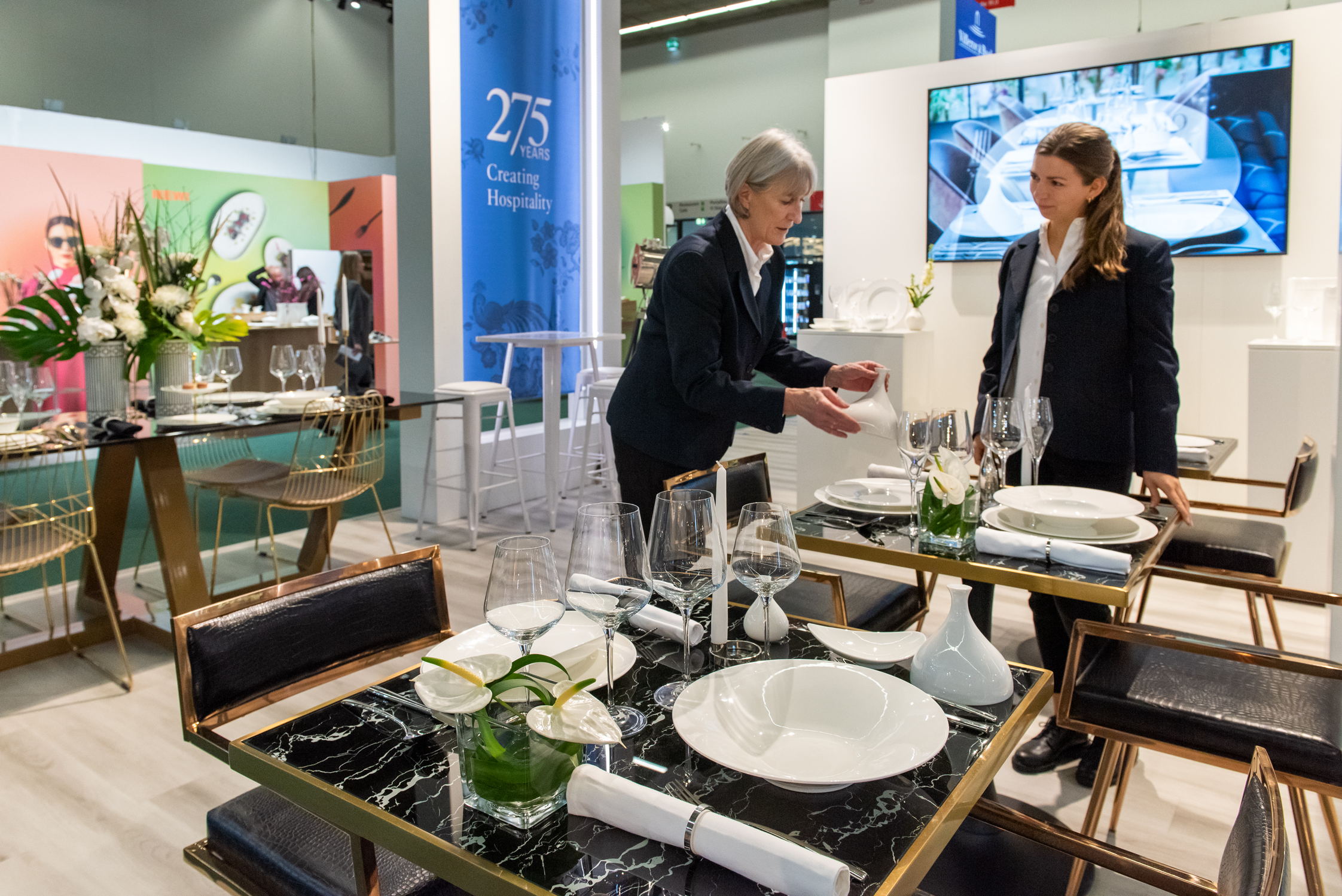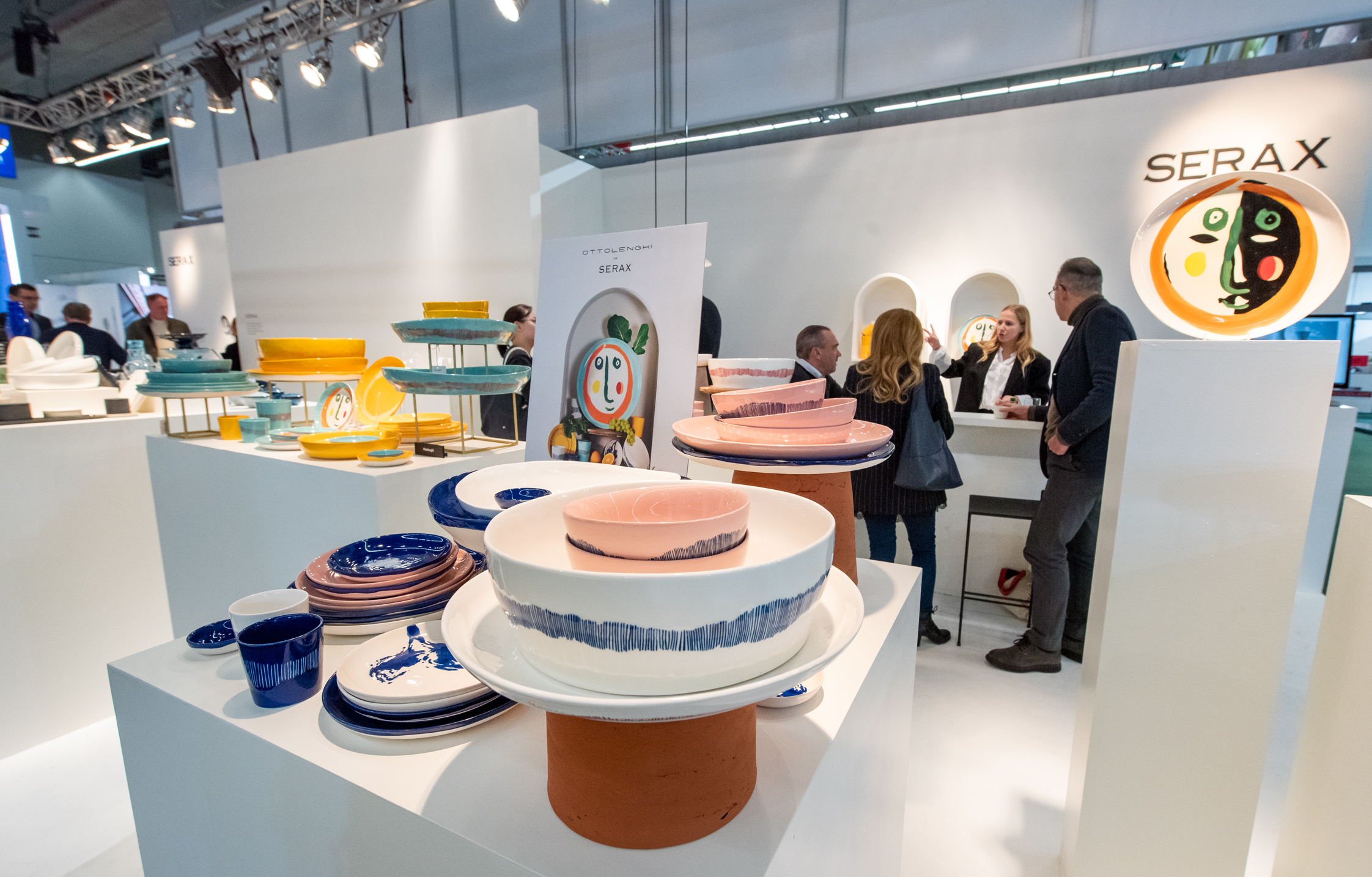 Solutions 2023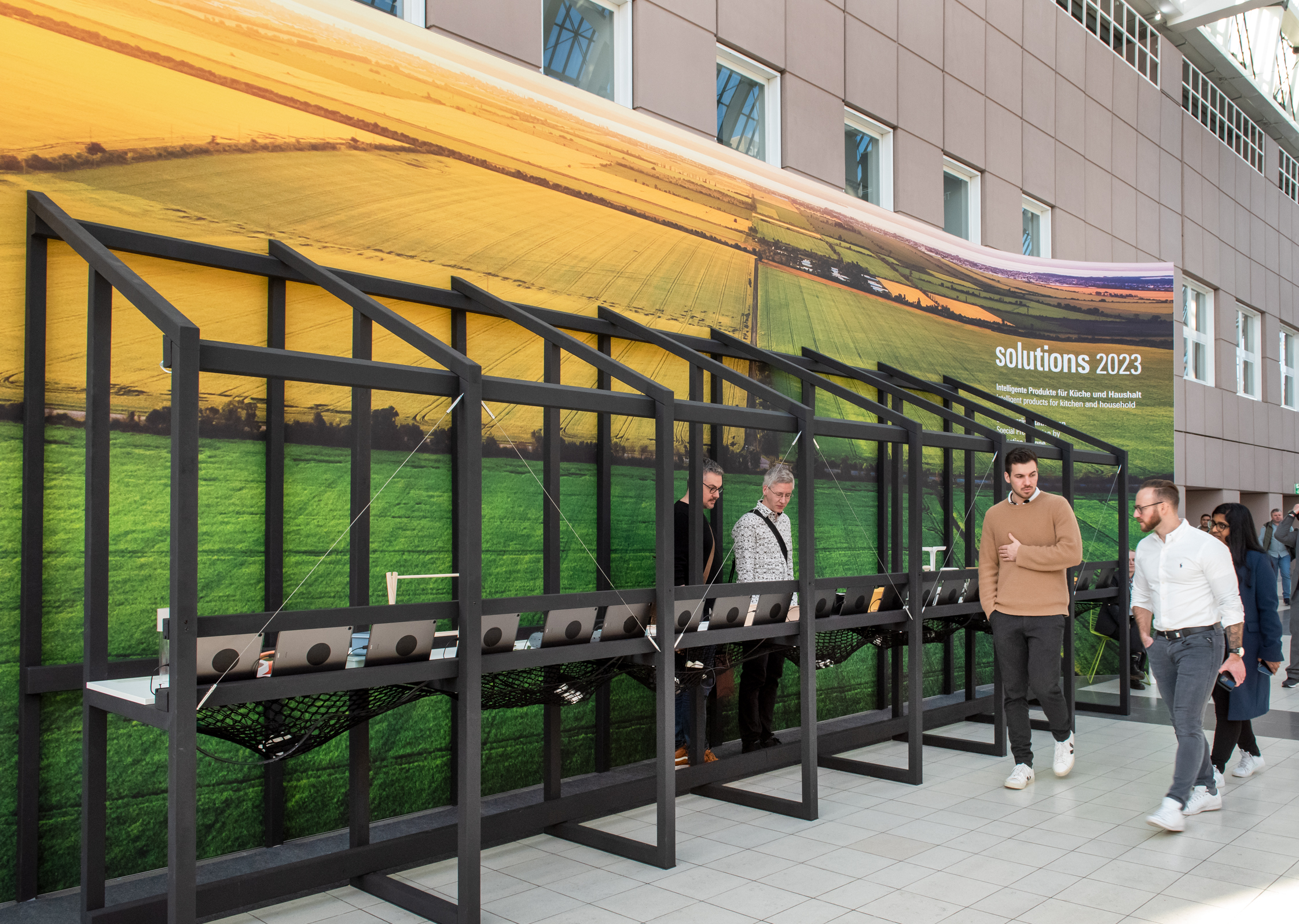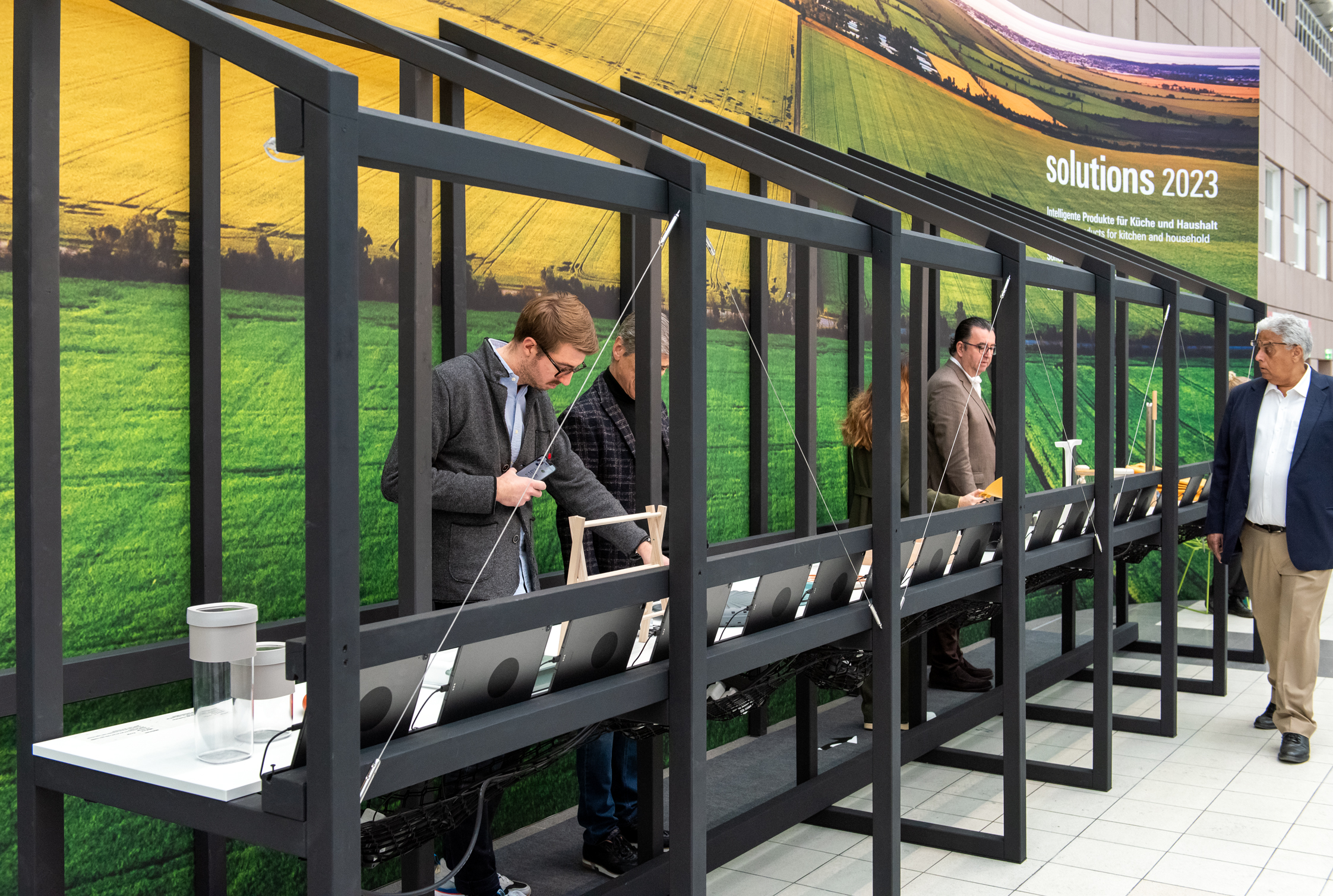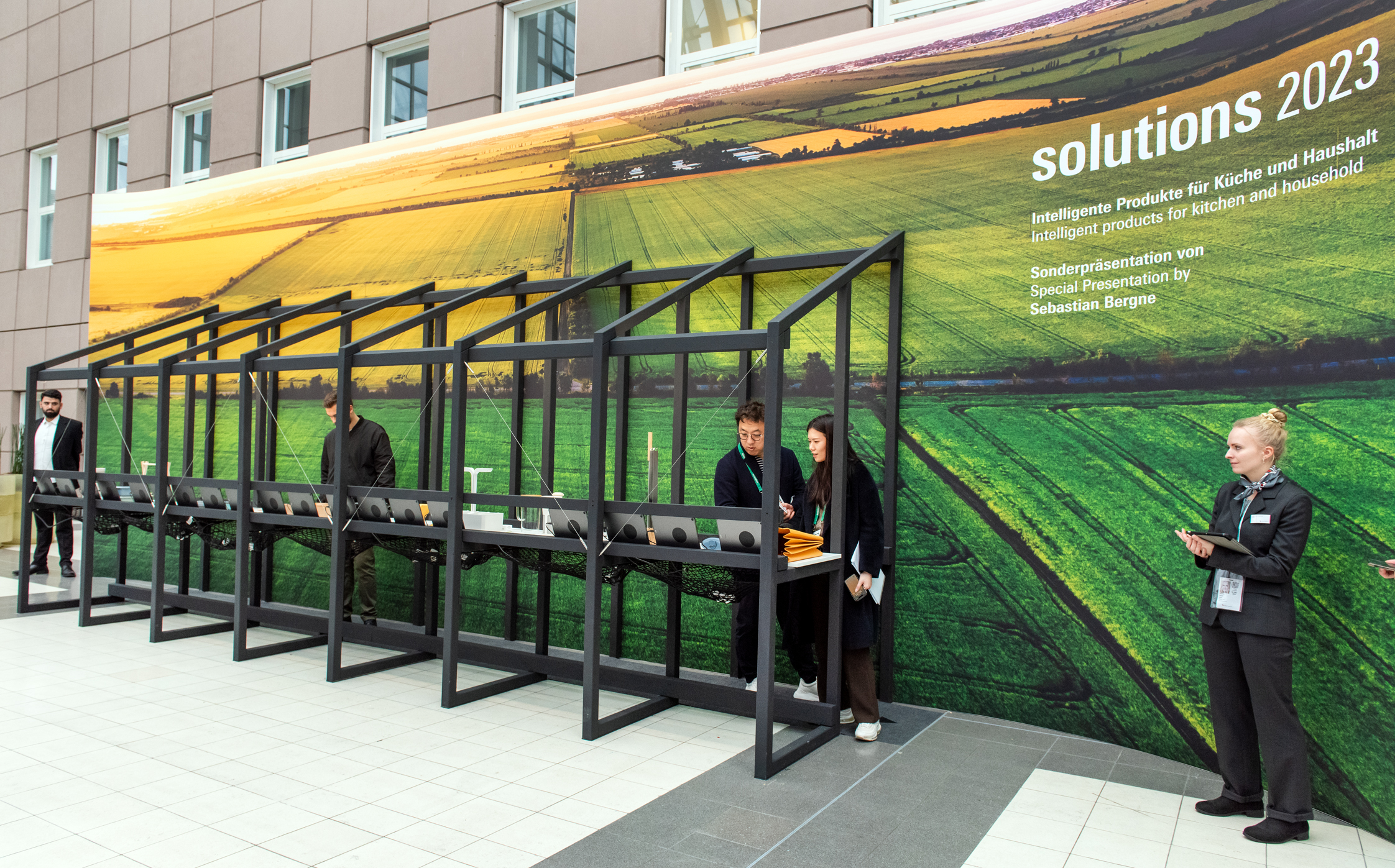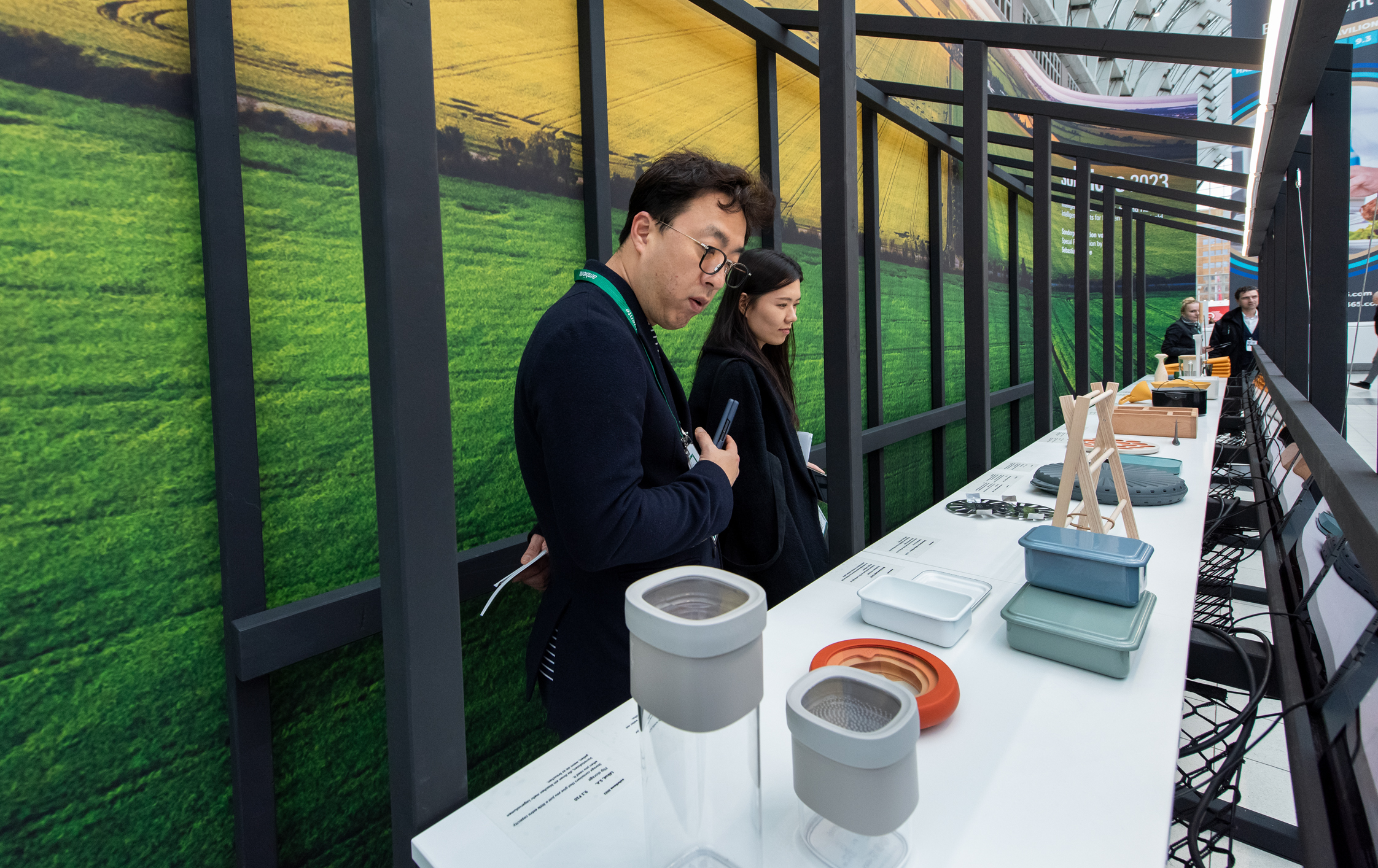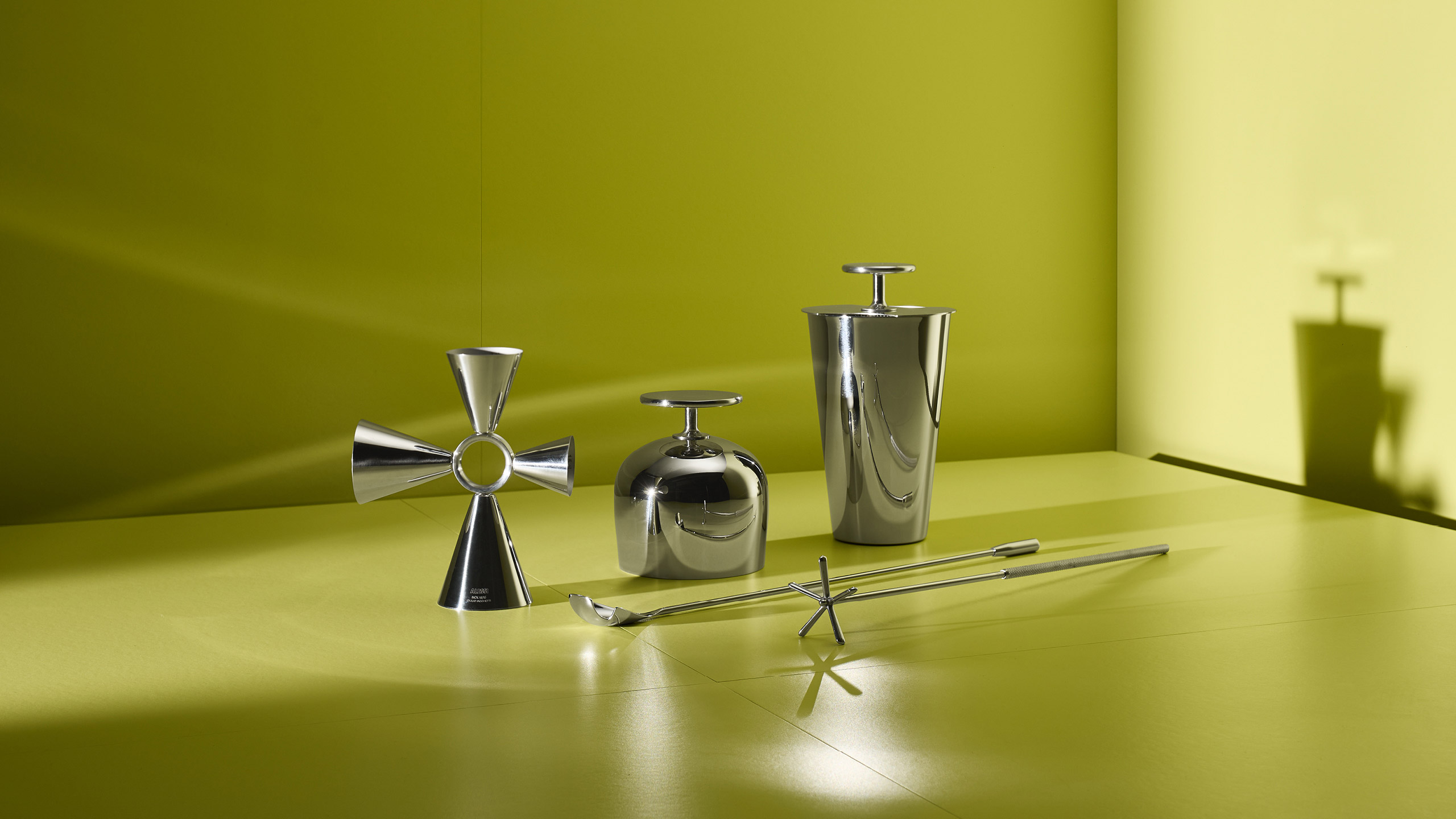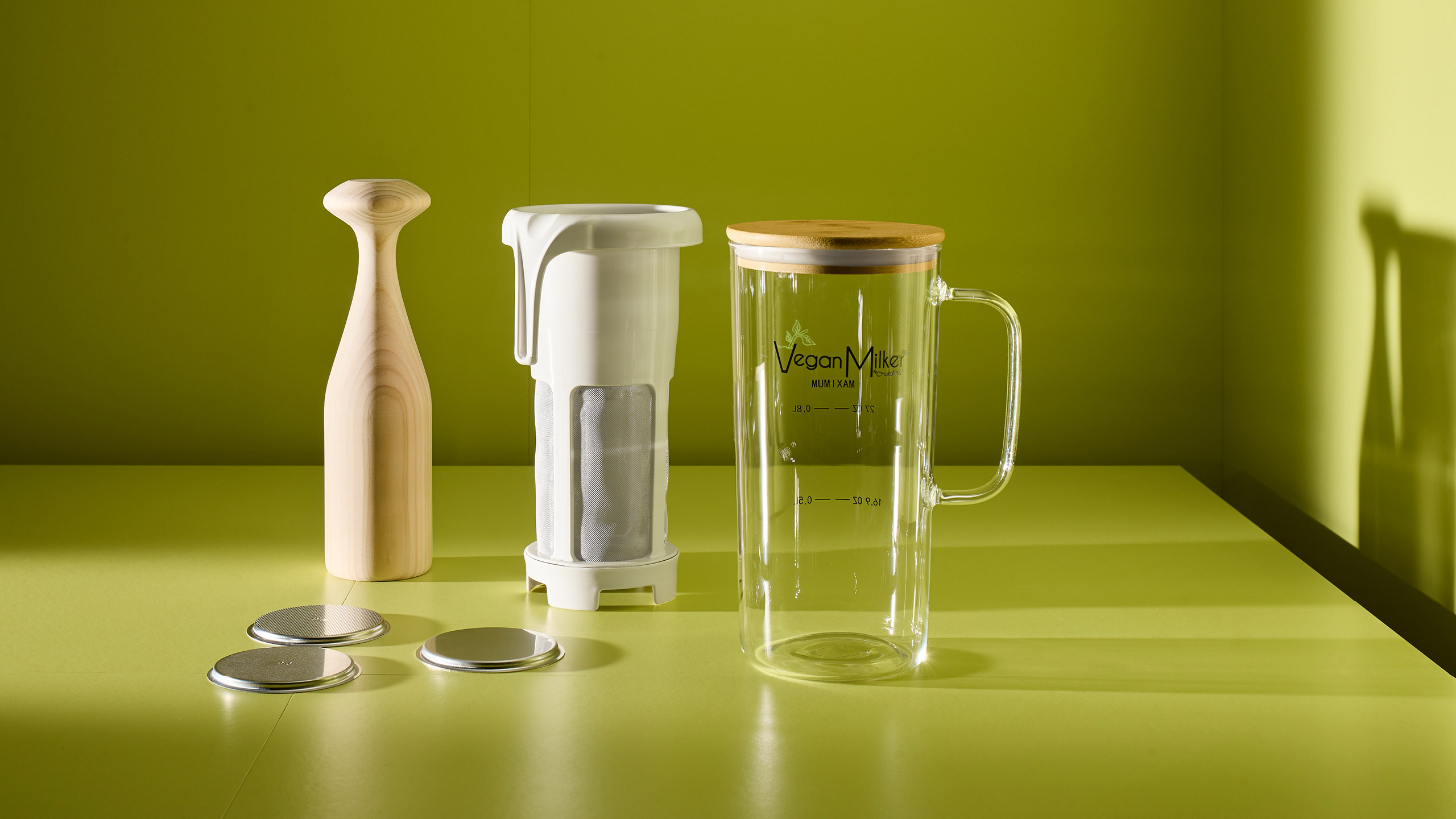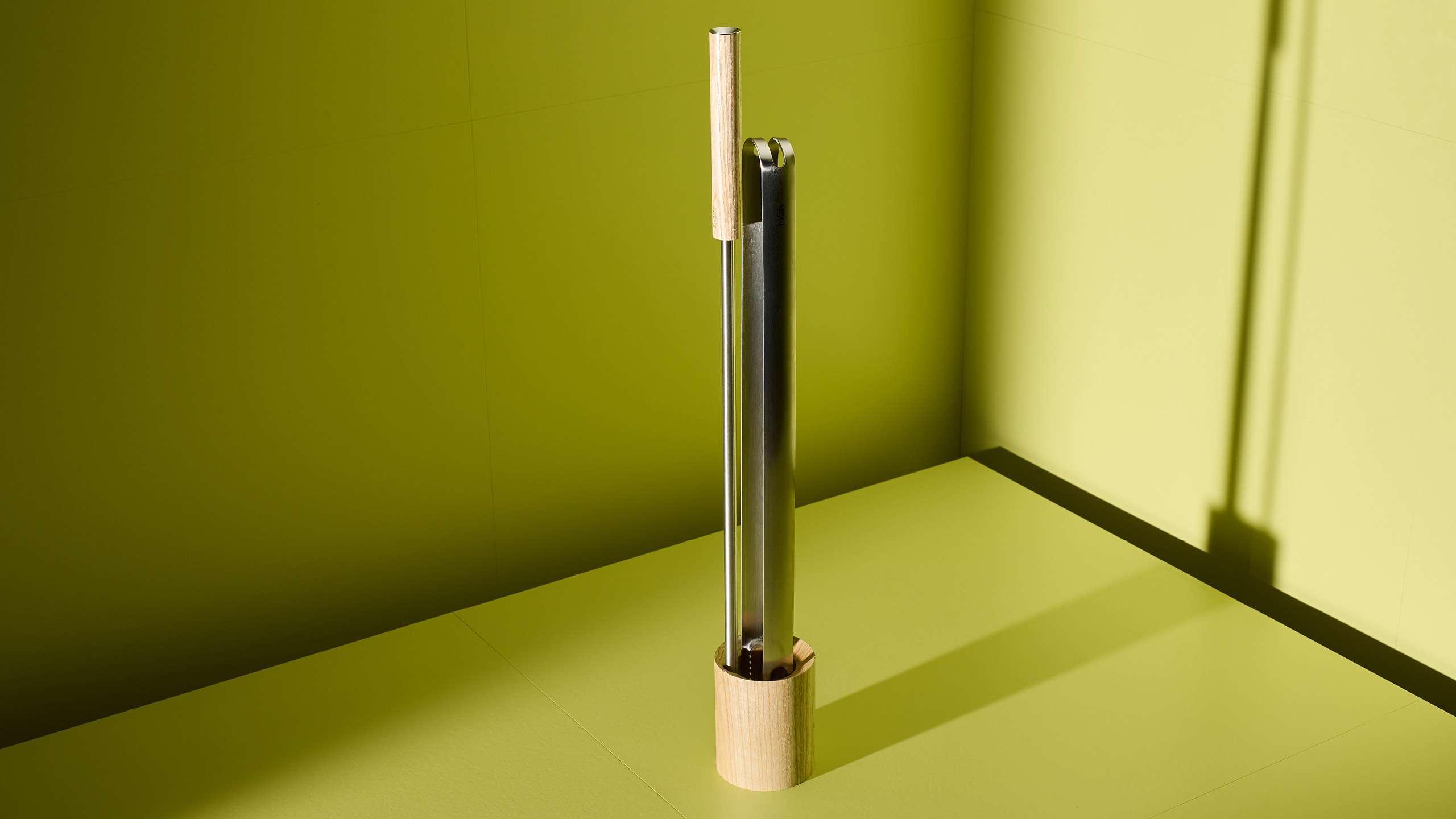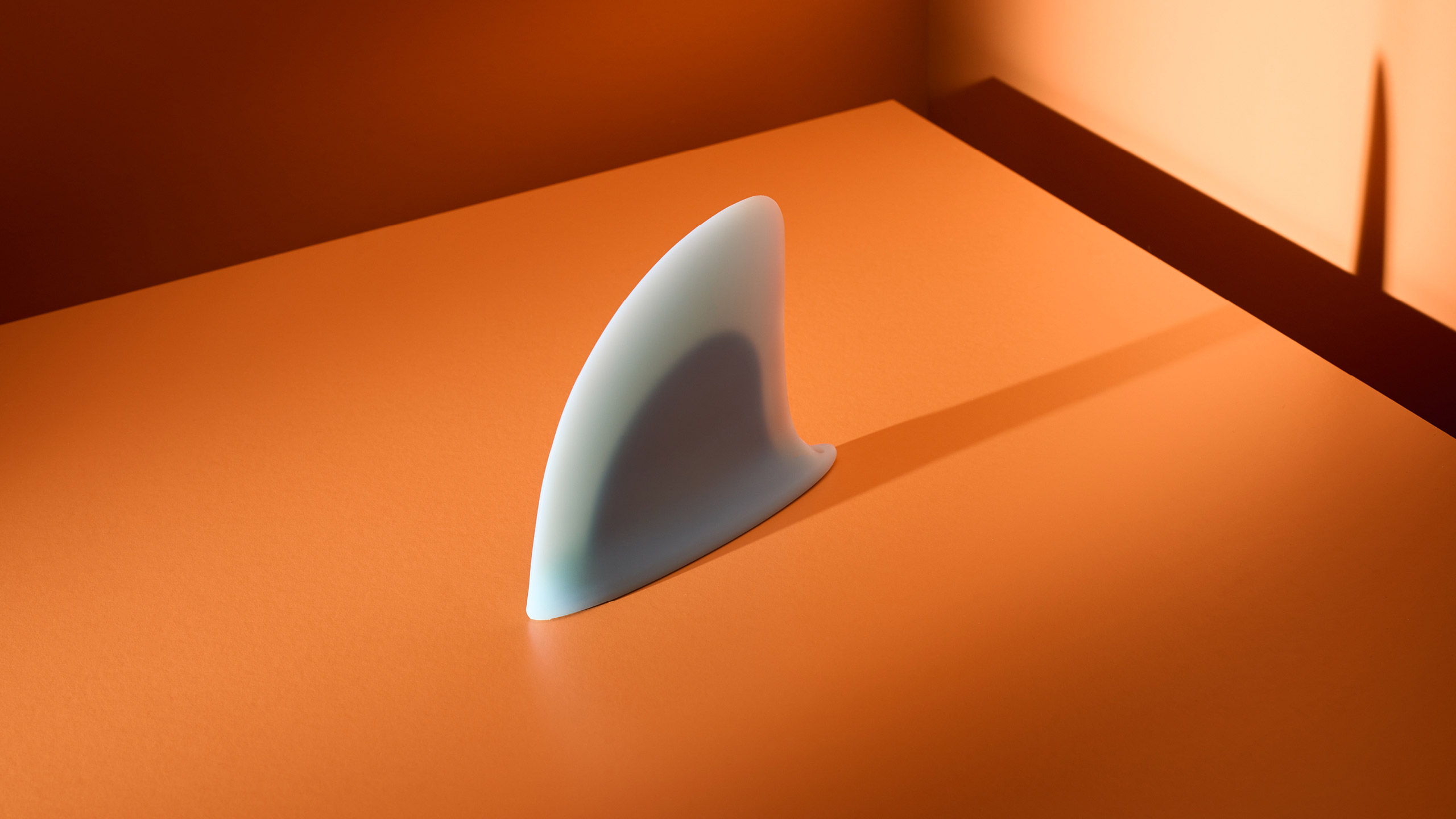 Design-Areale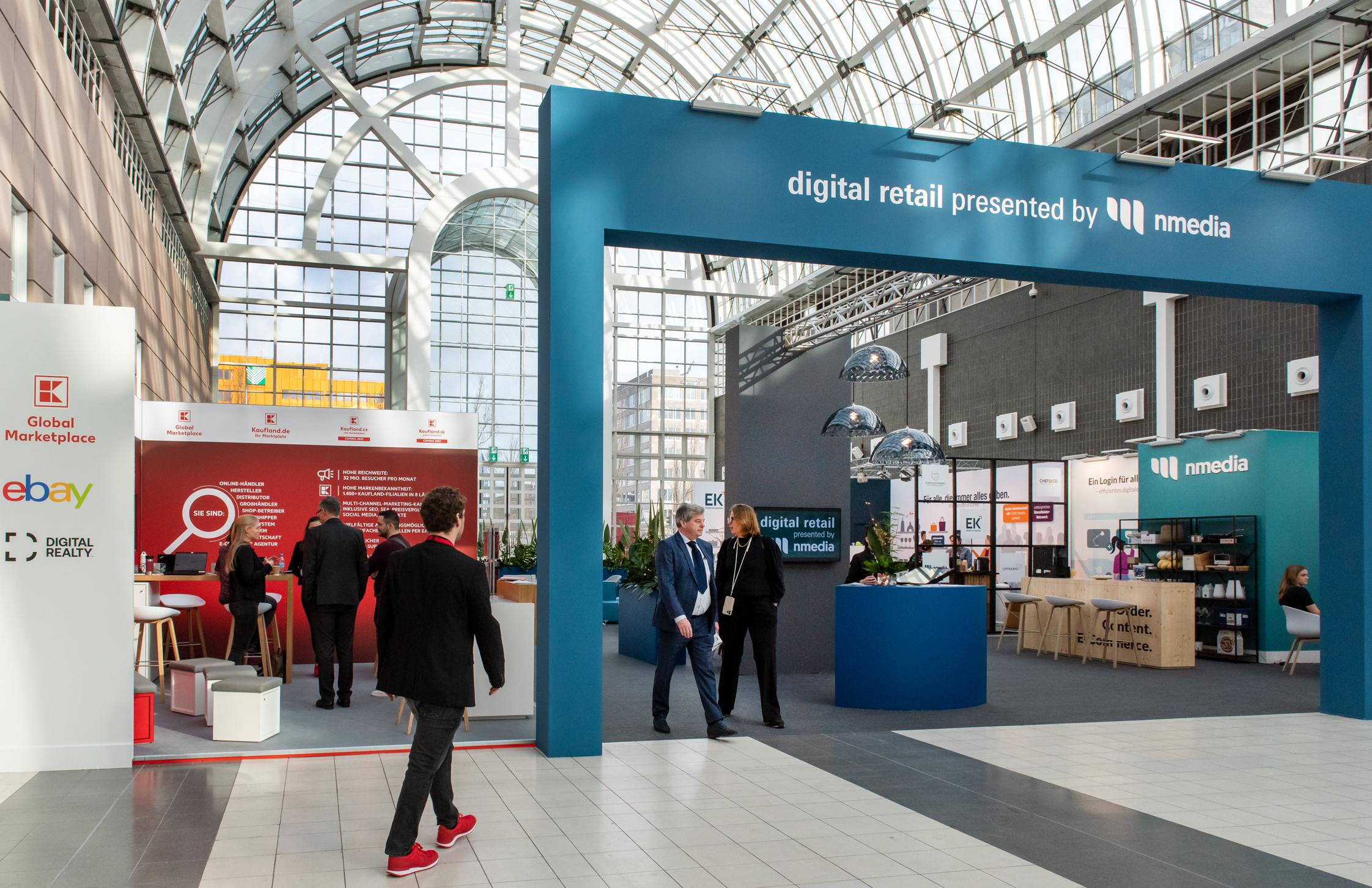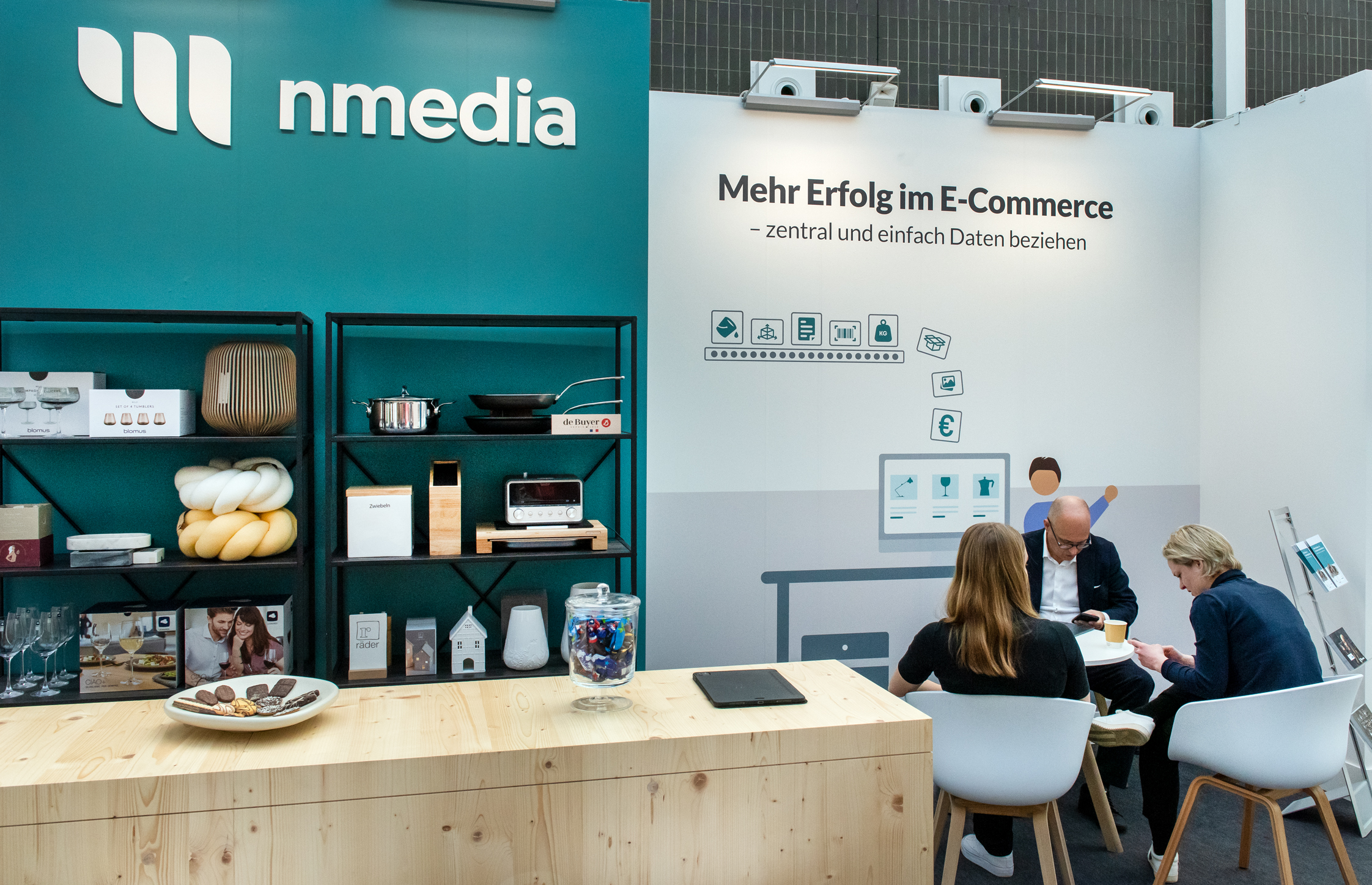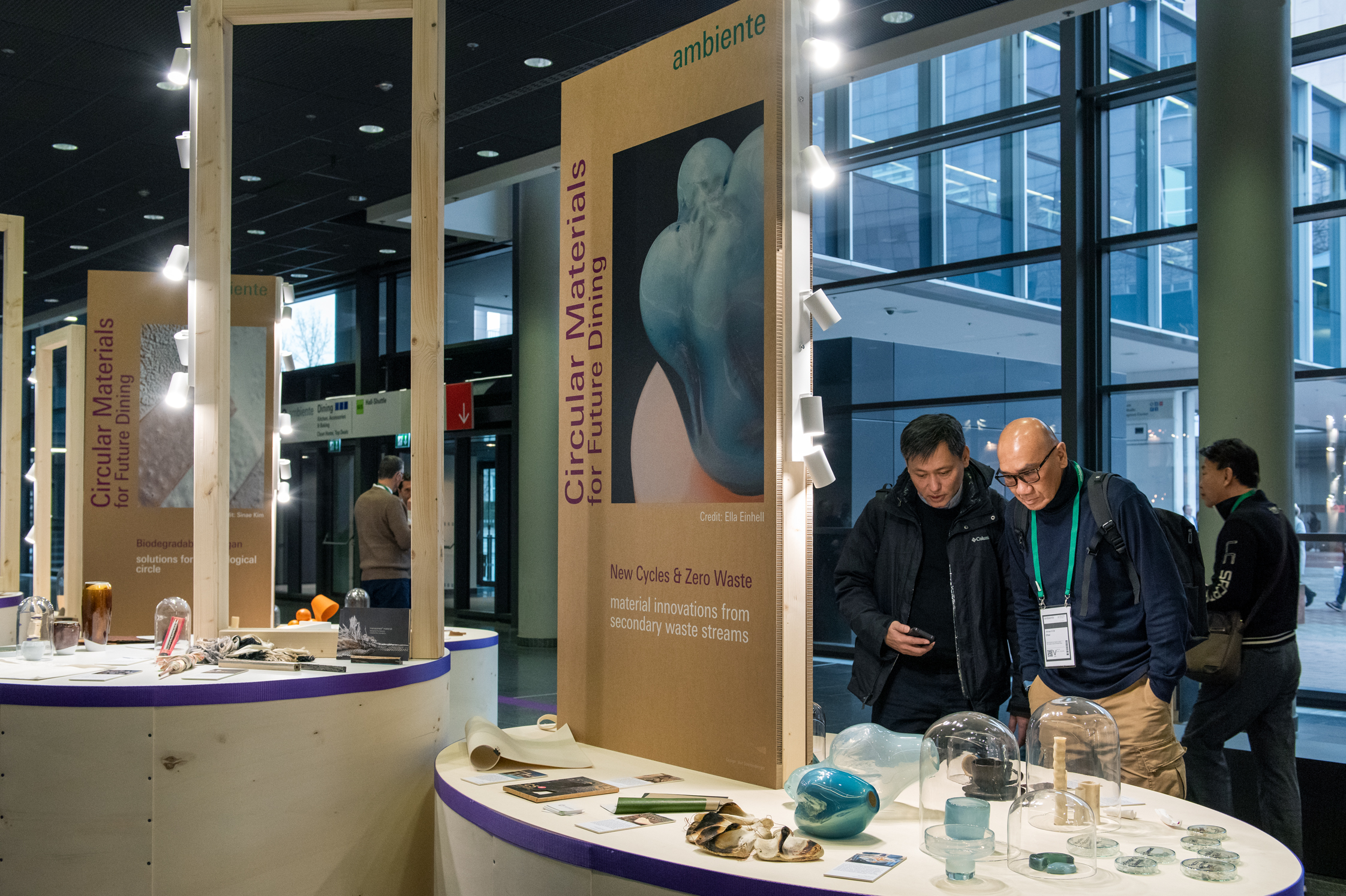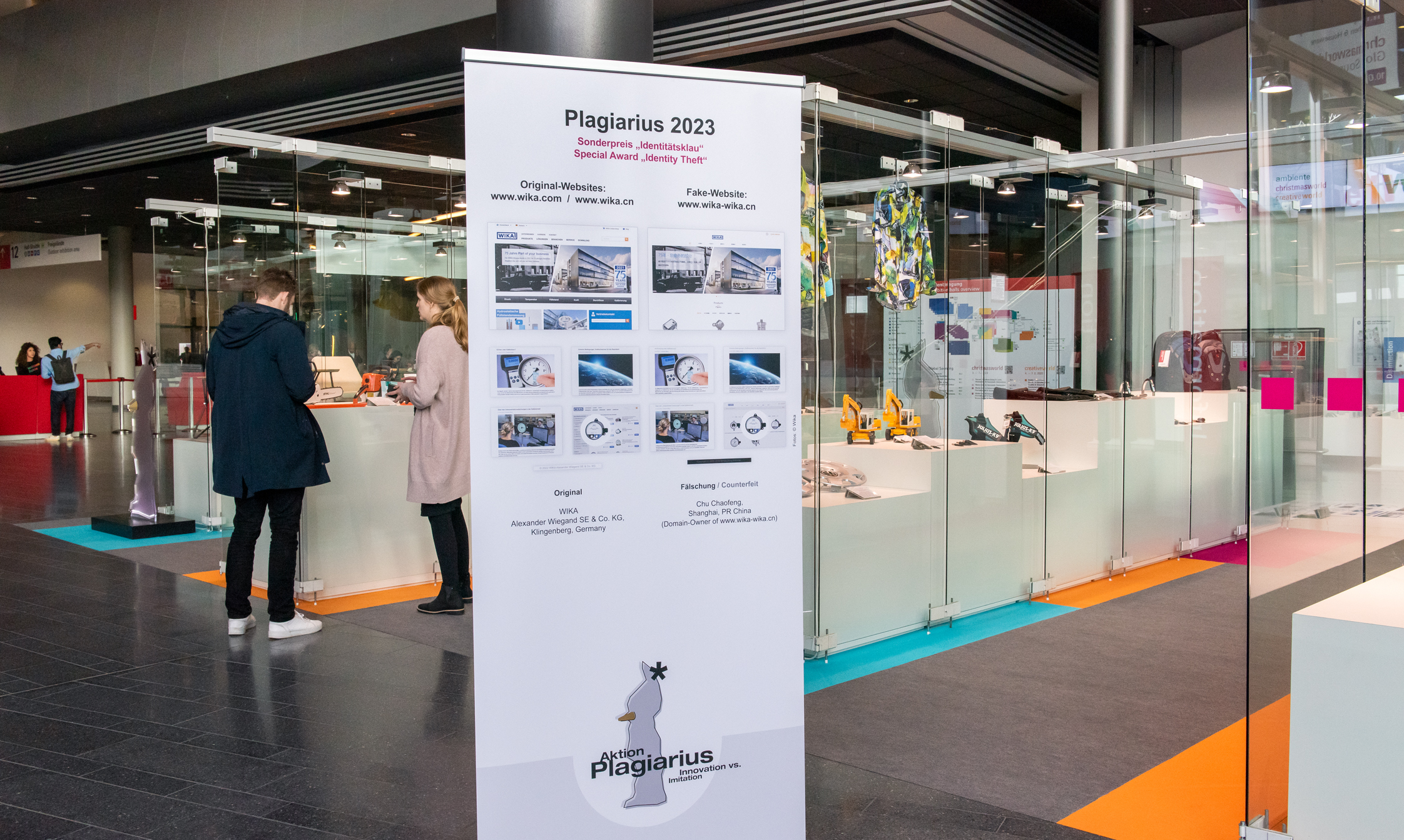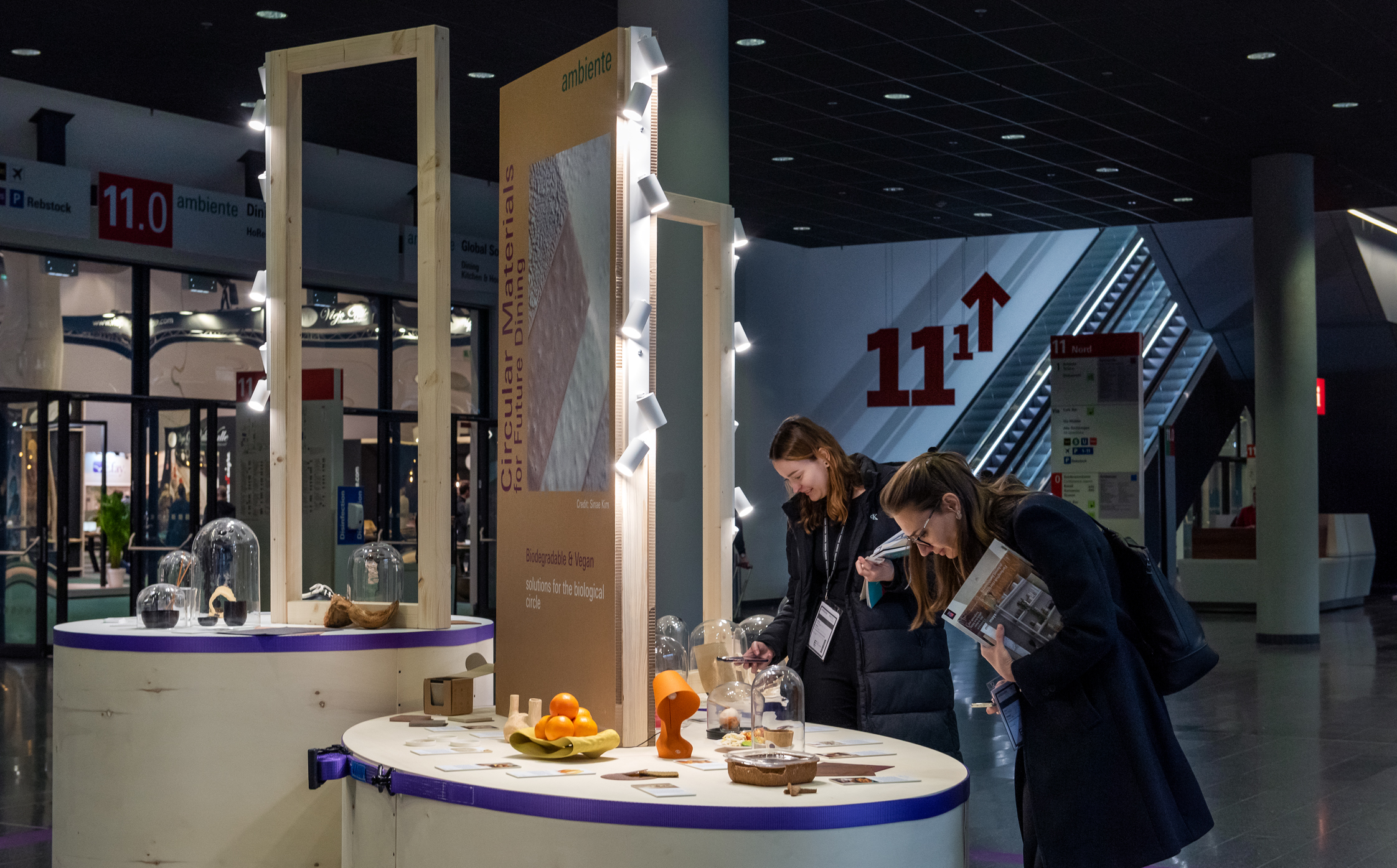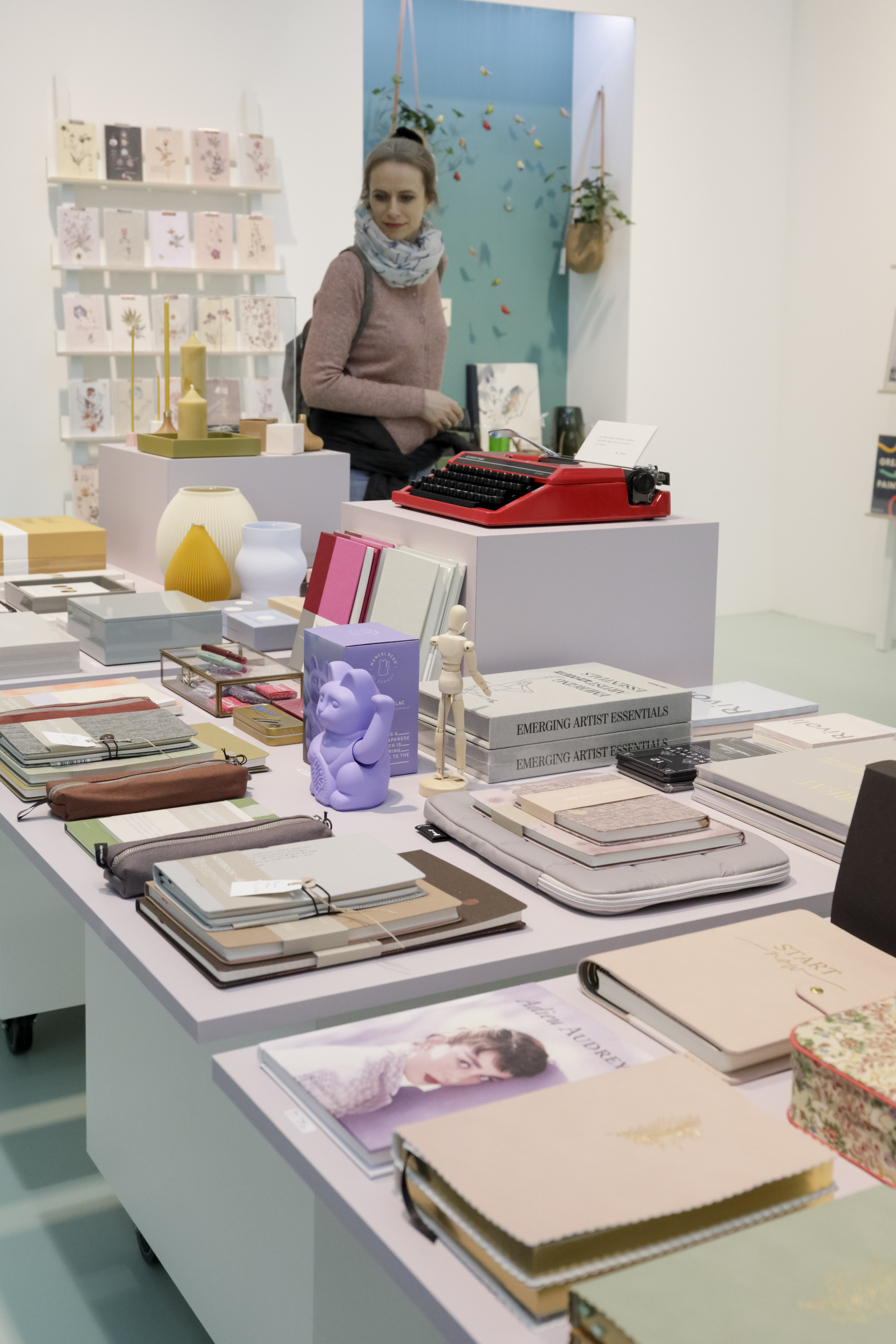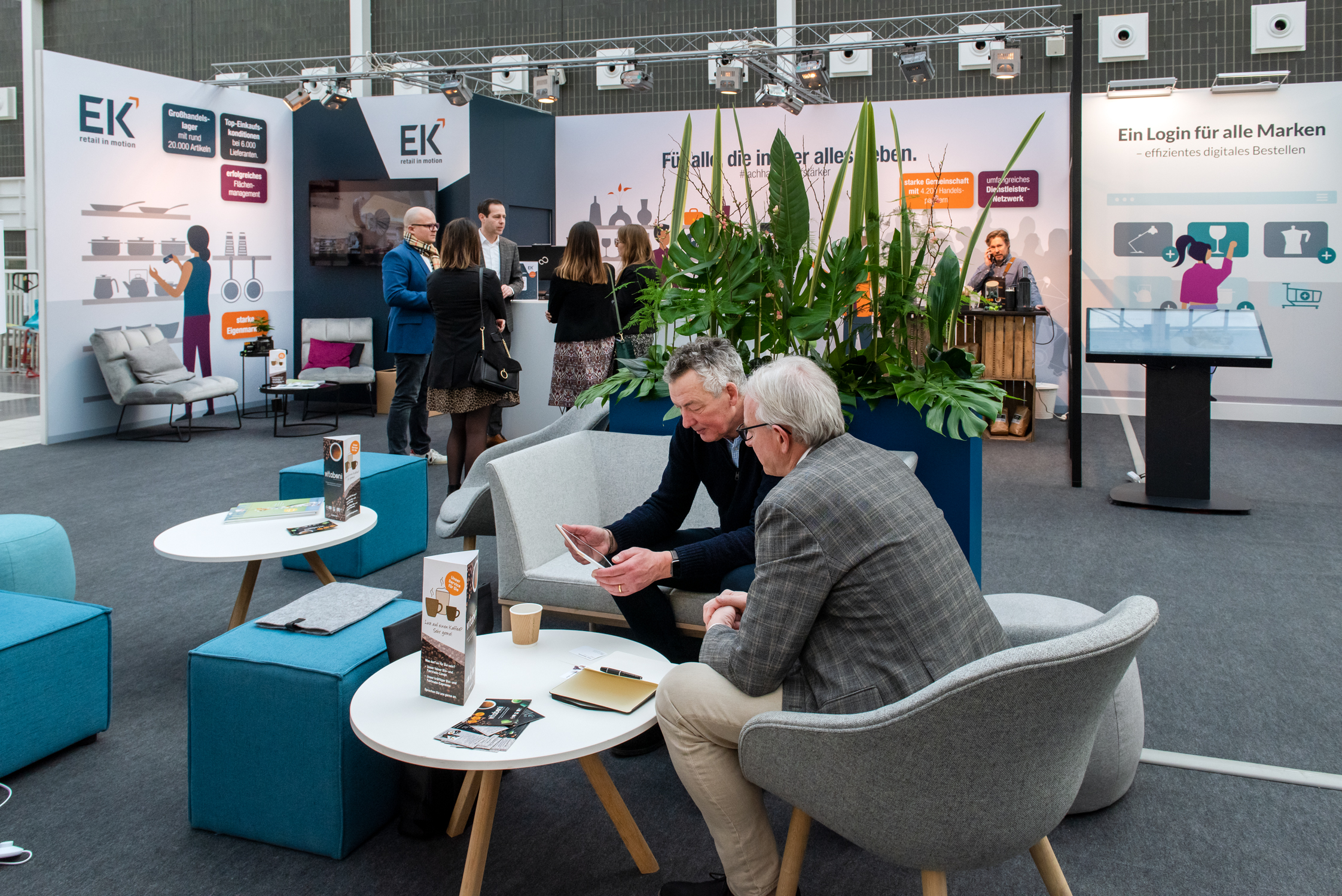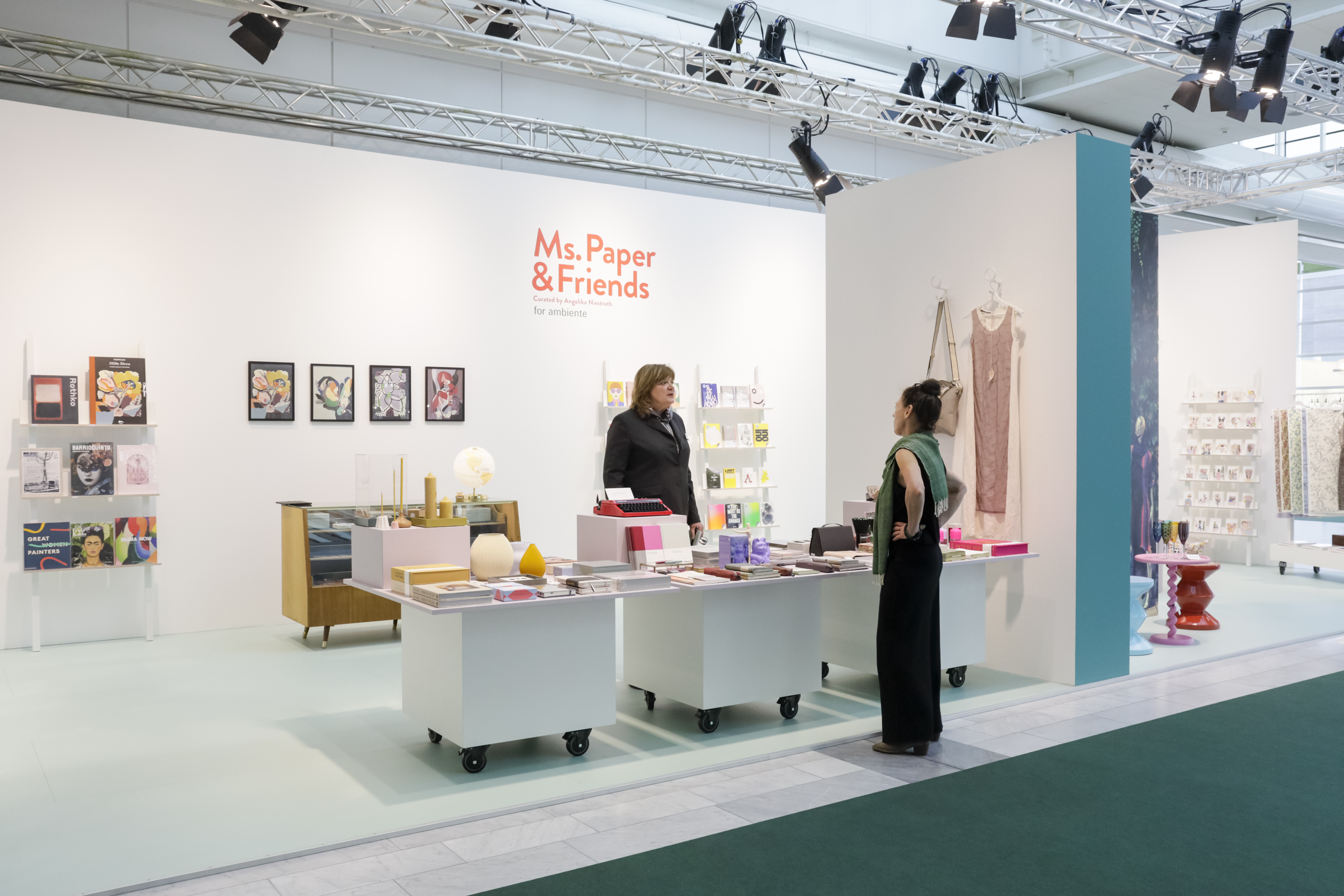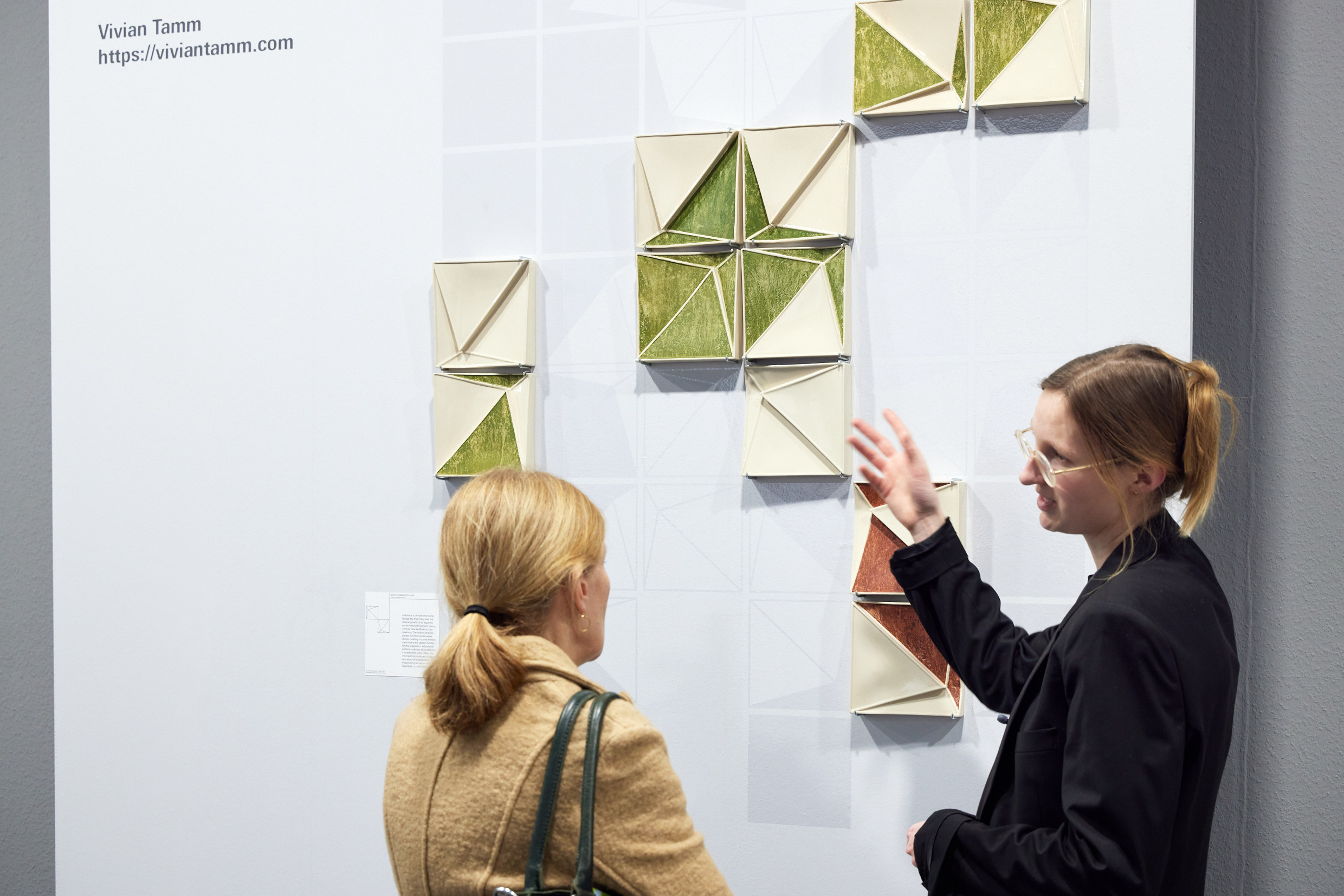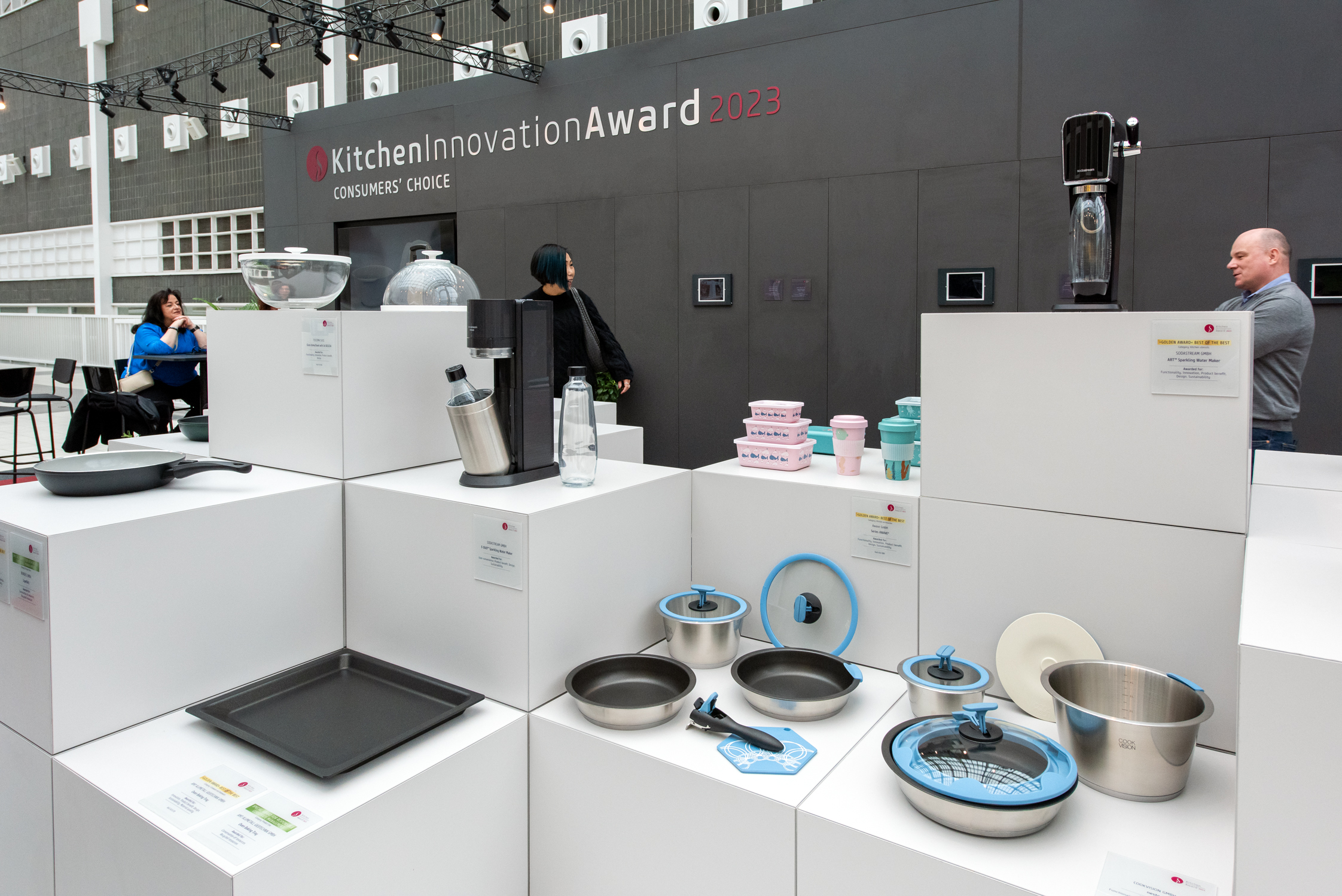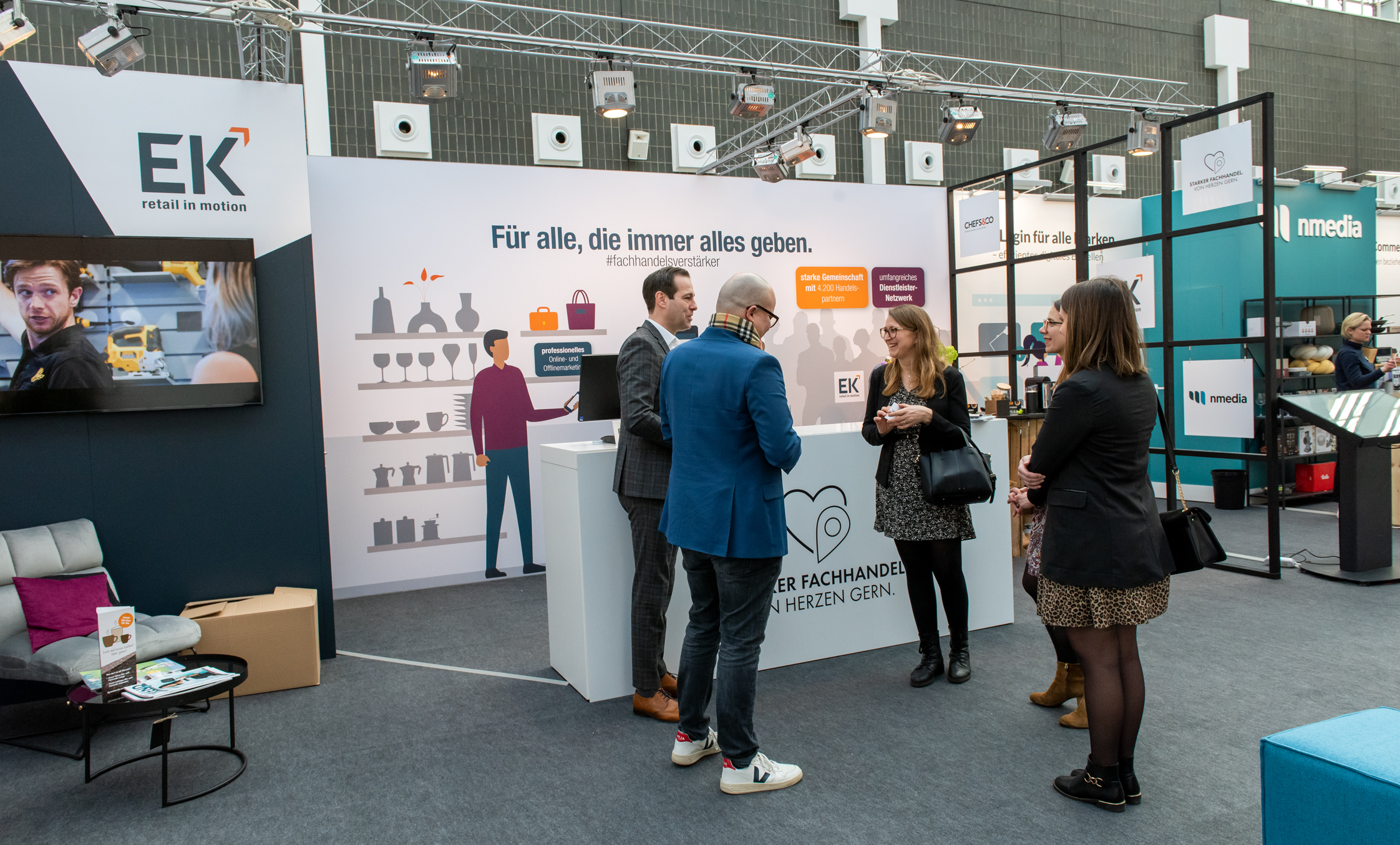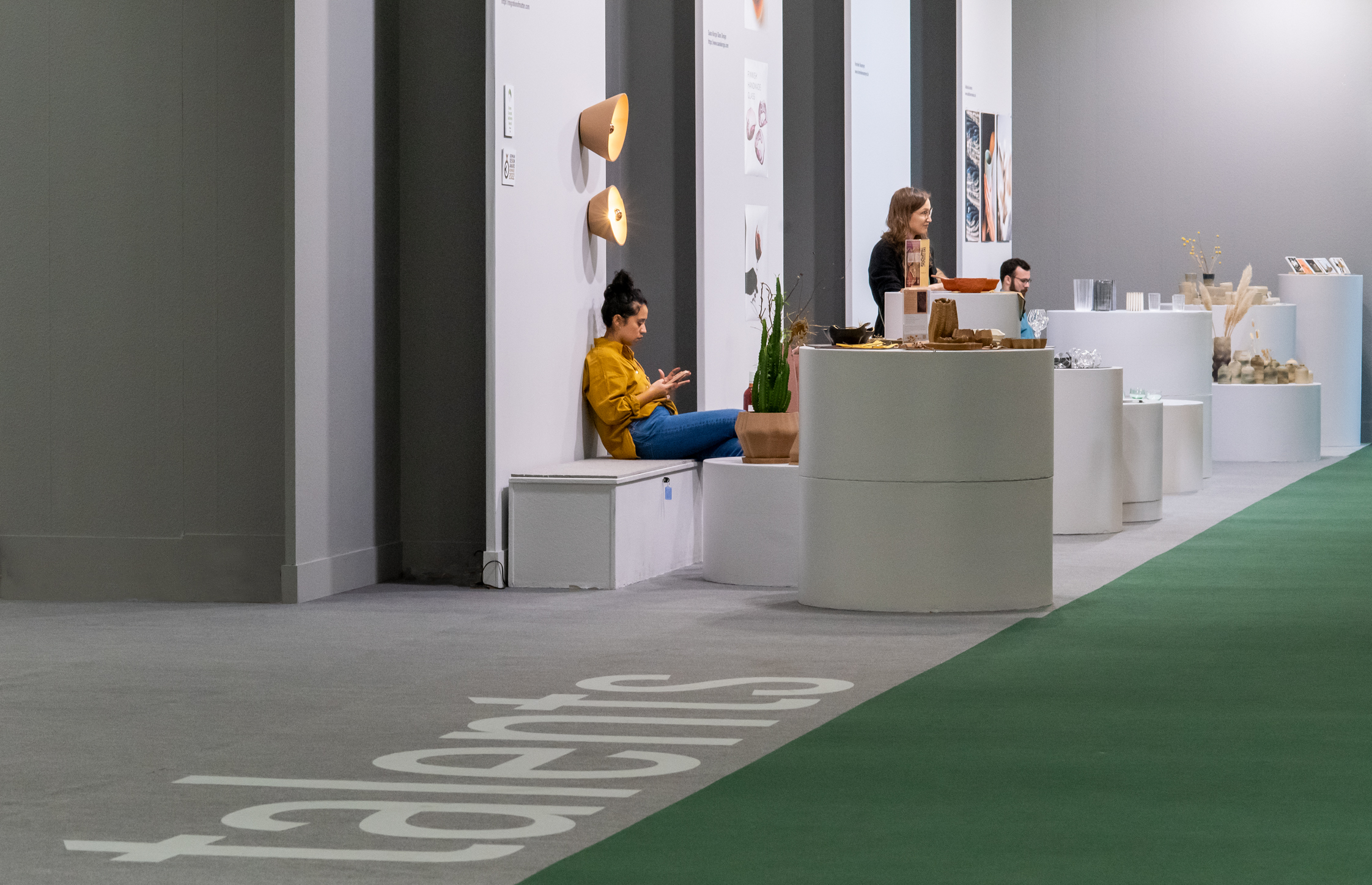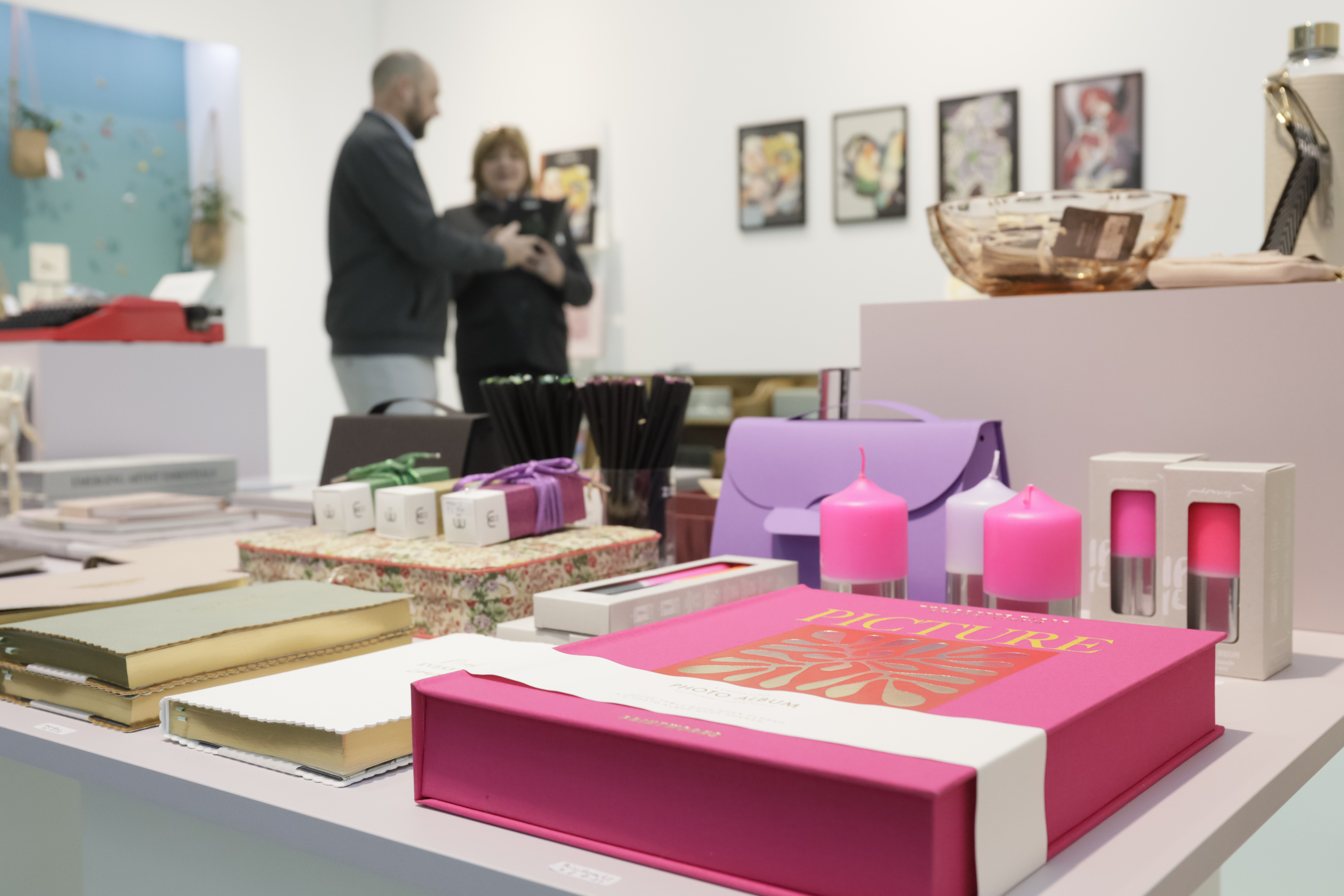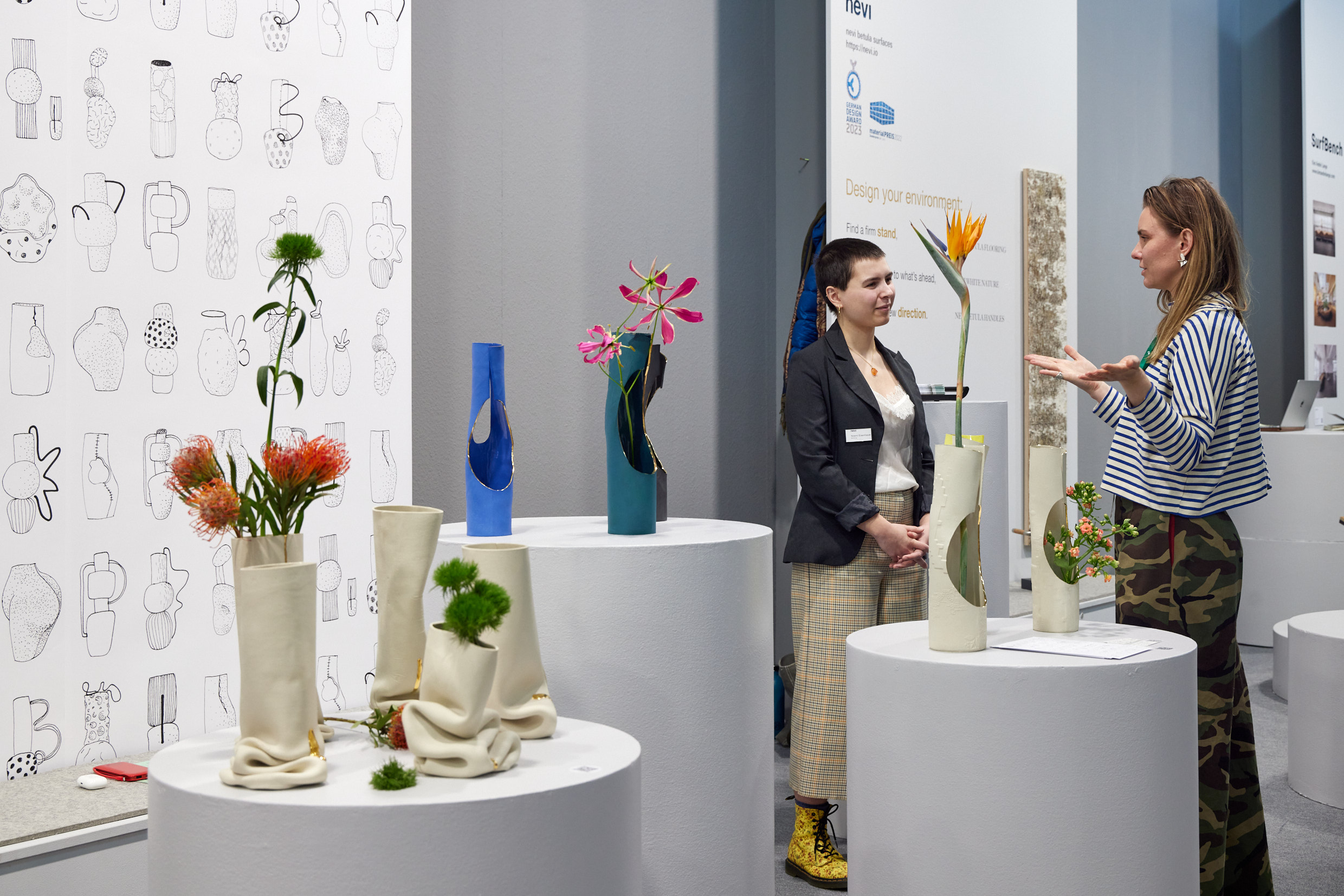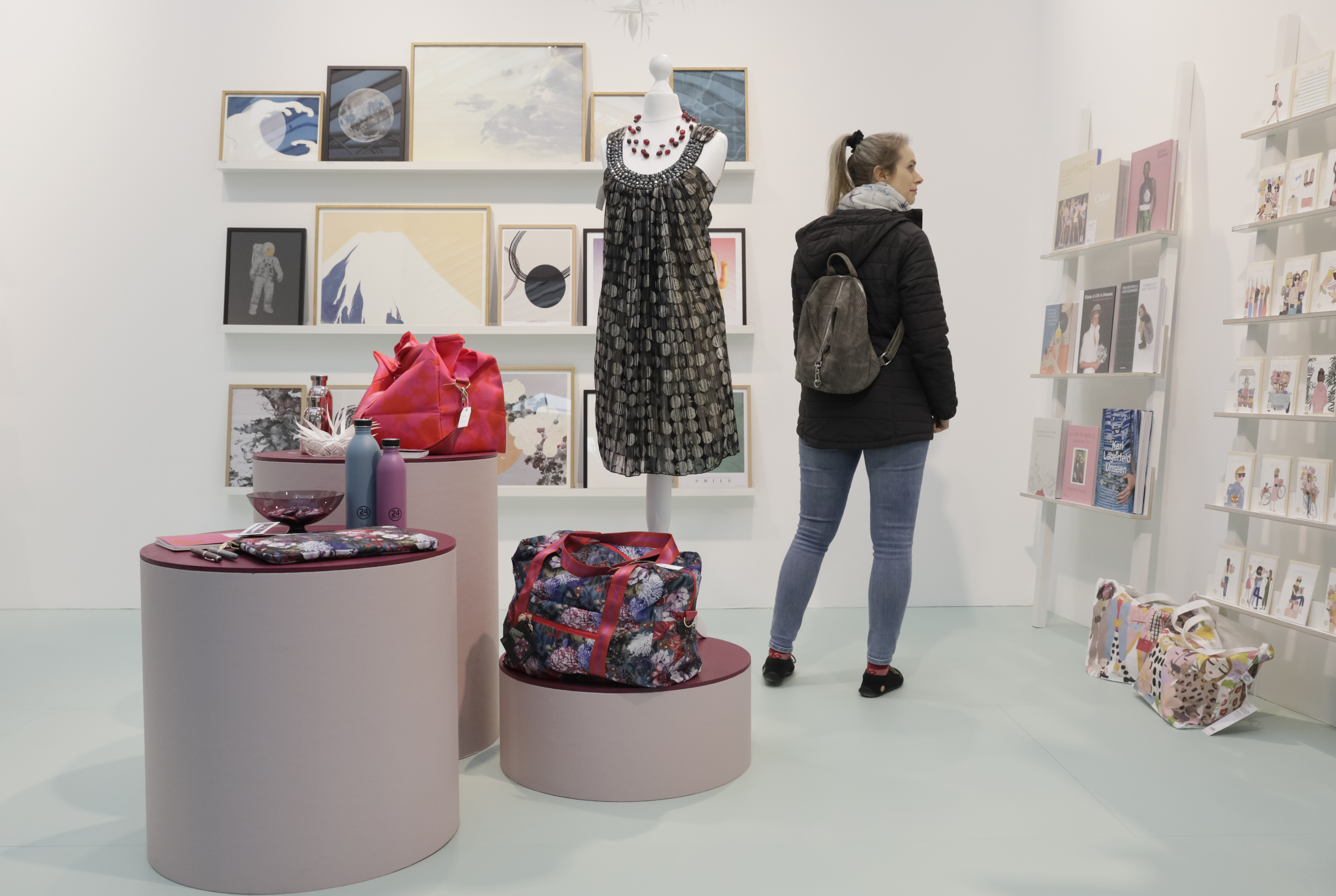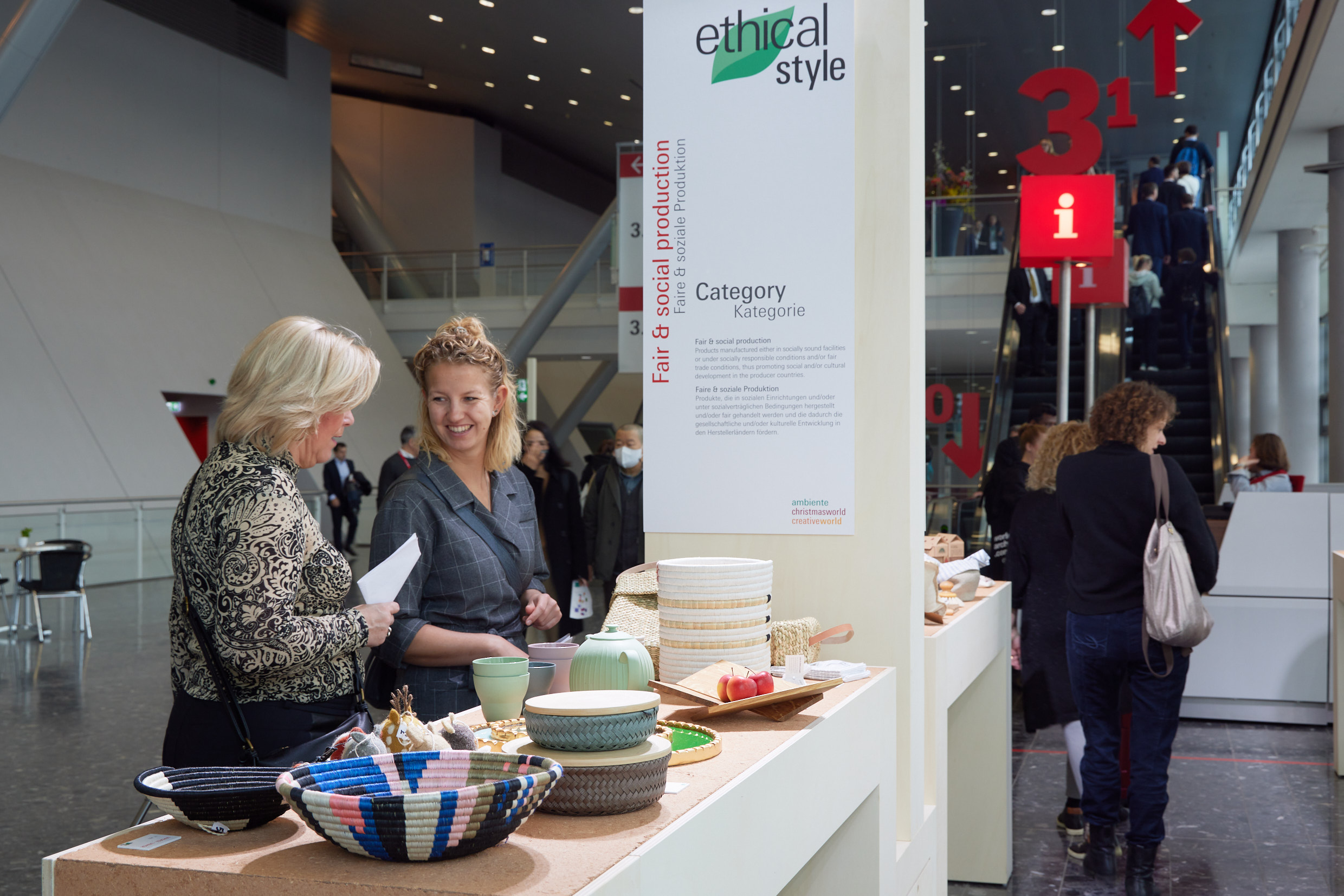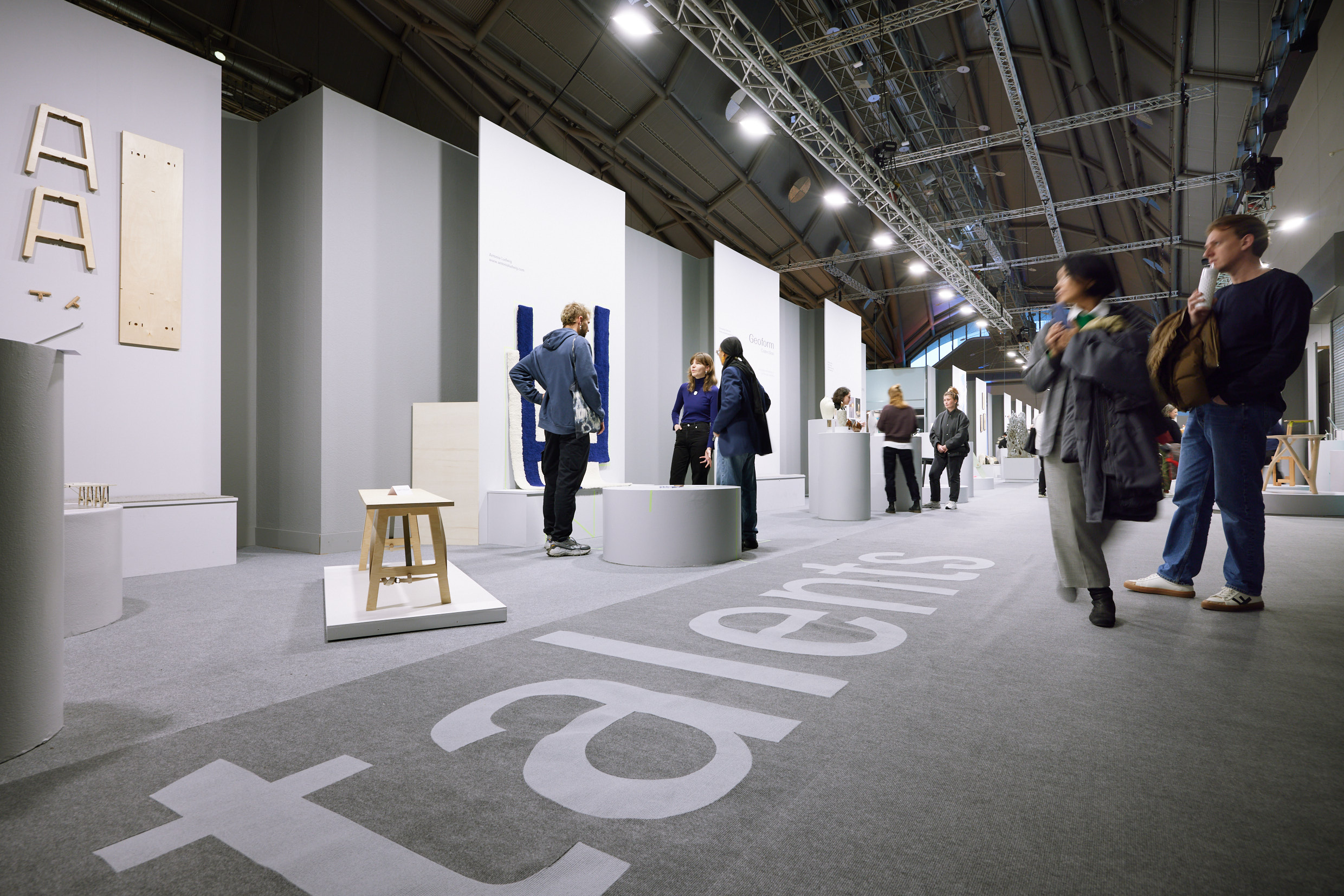 Vorträge / Events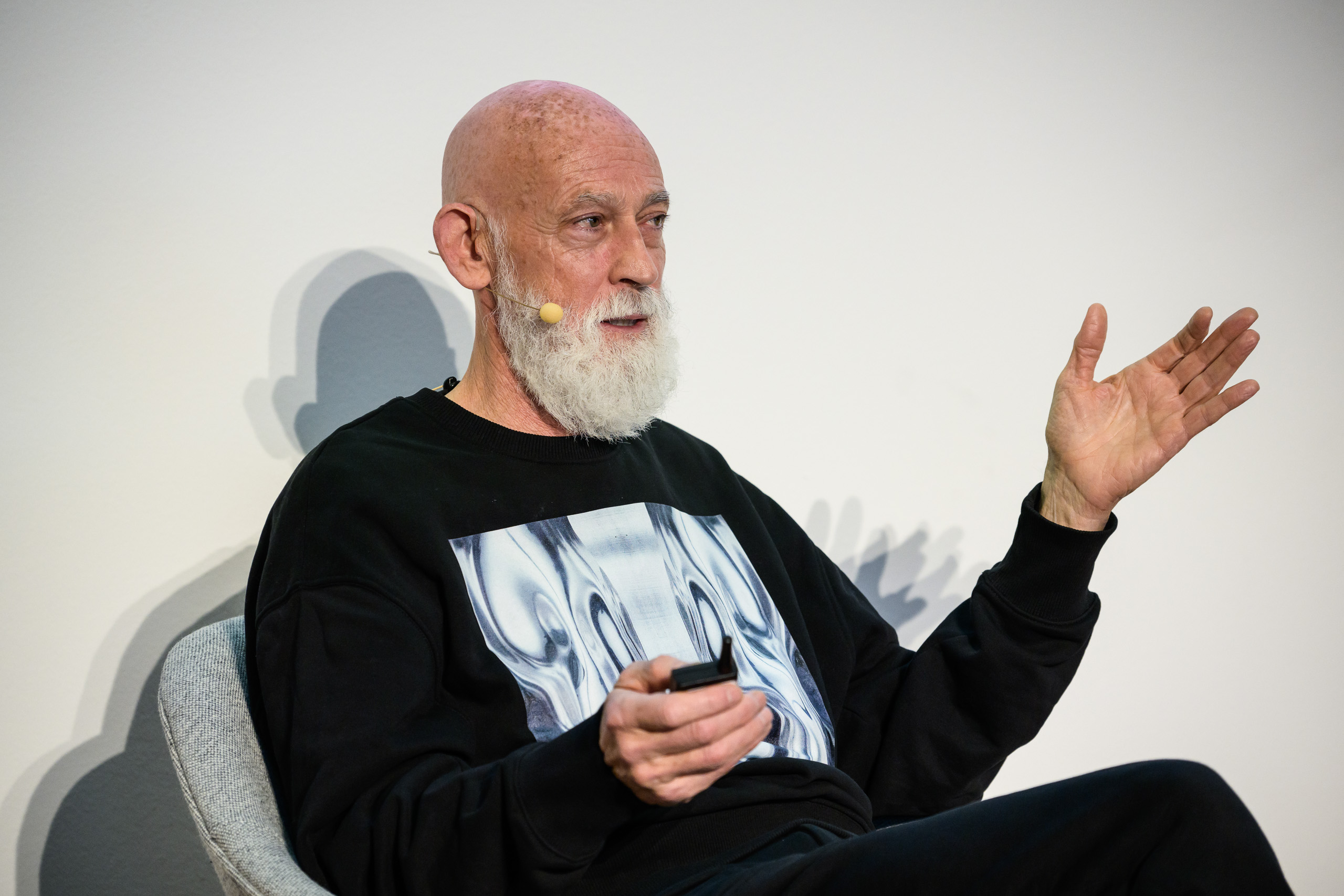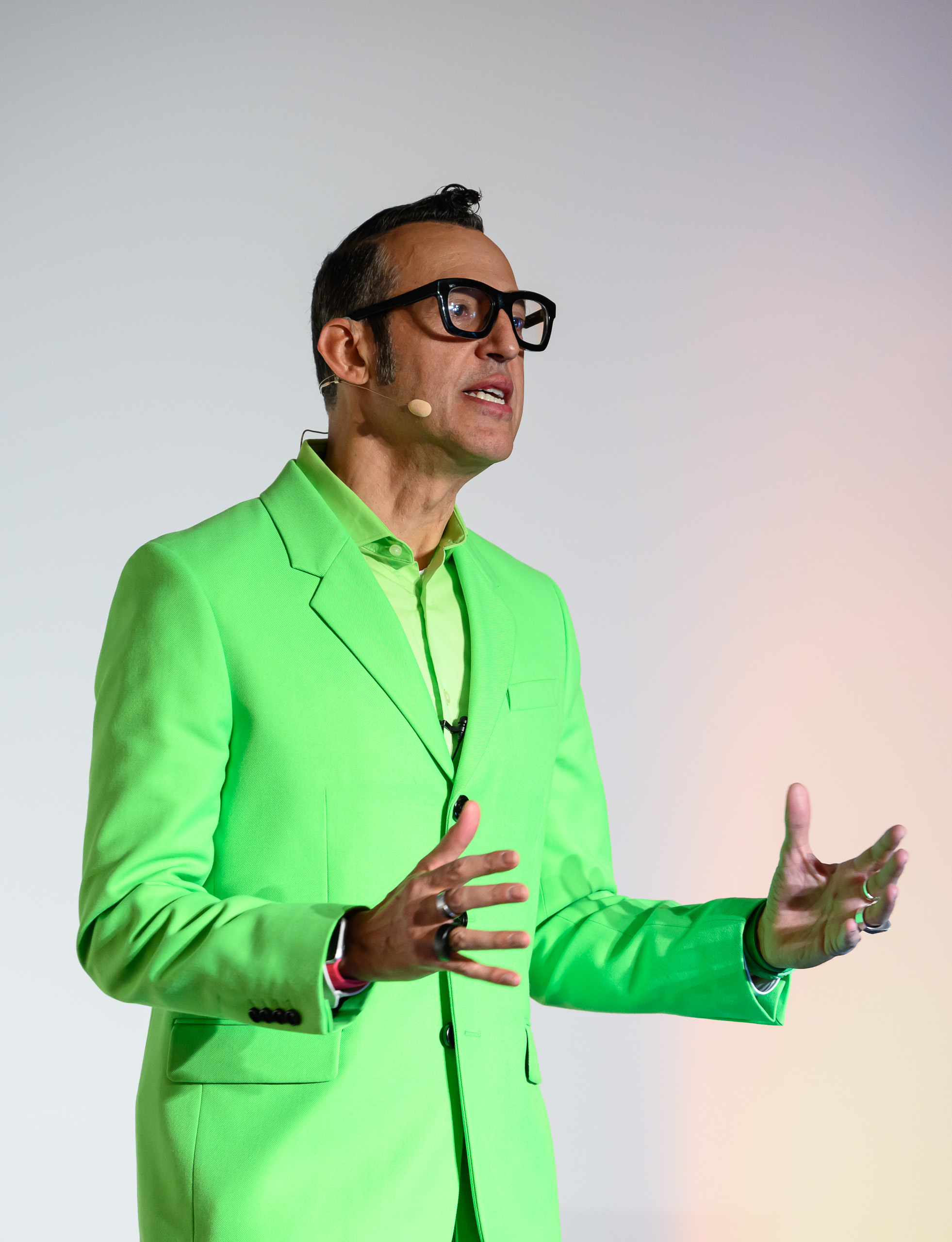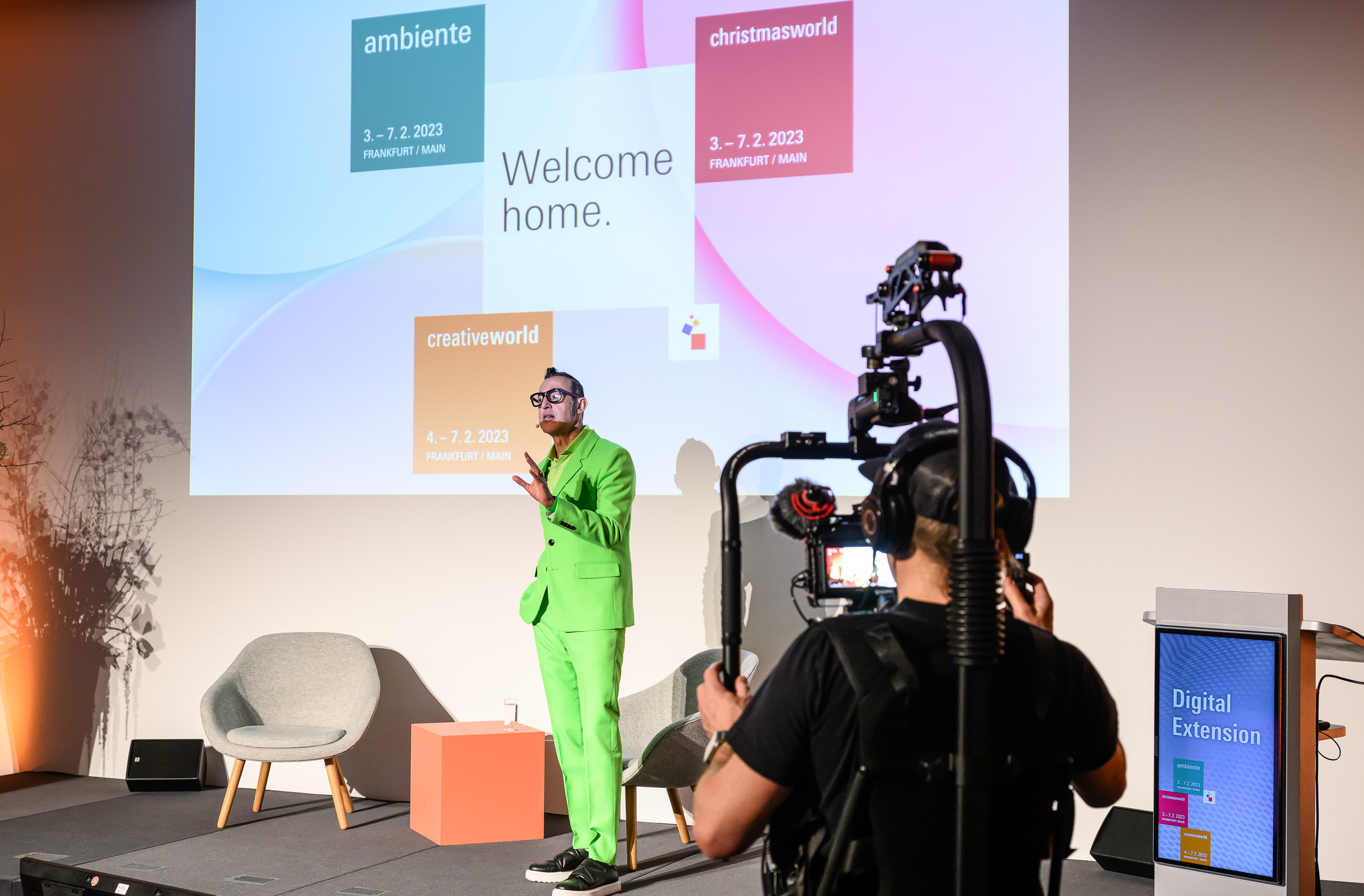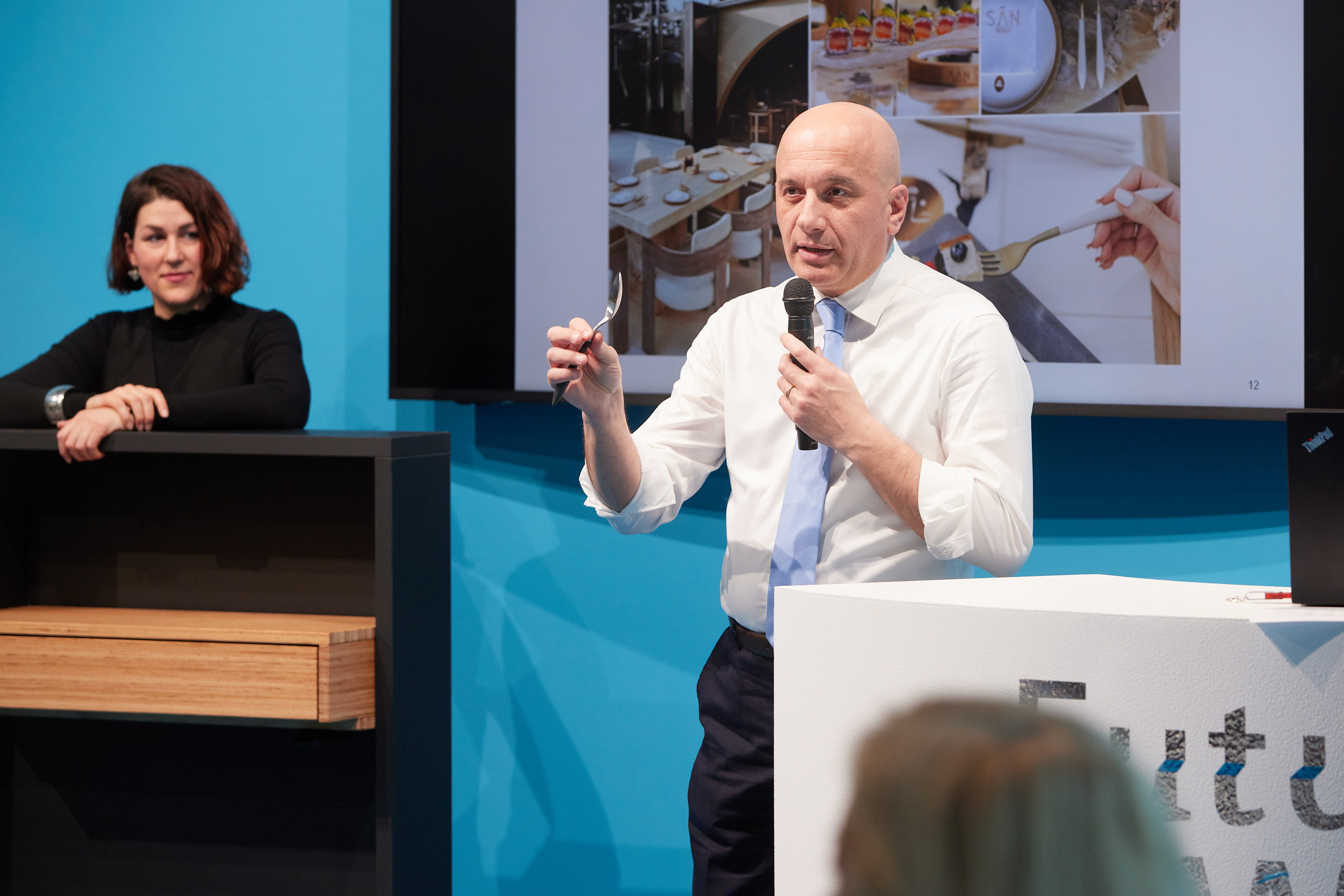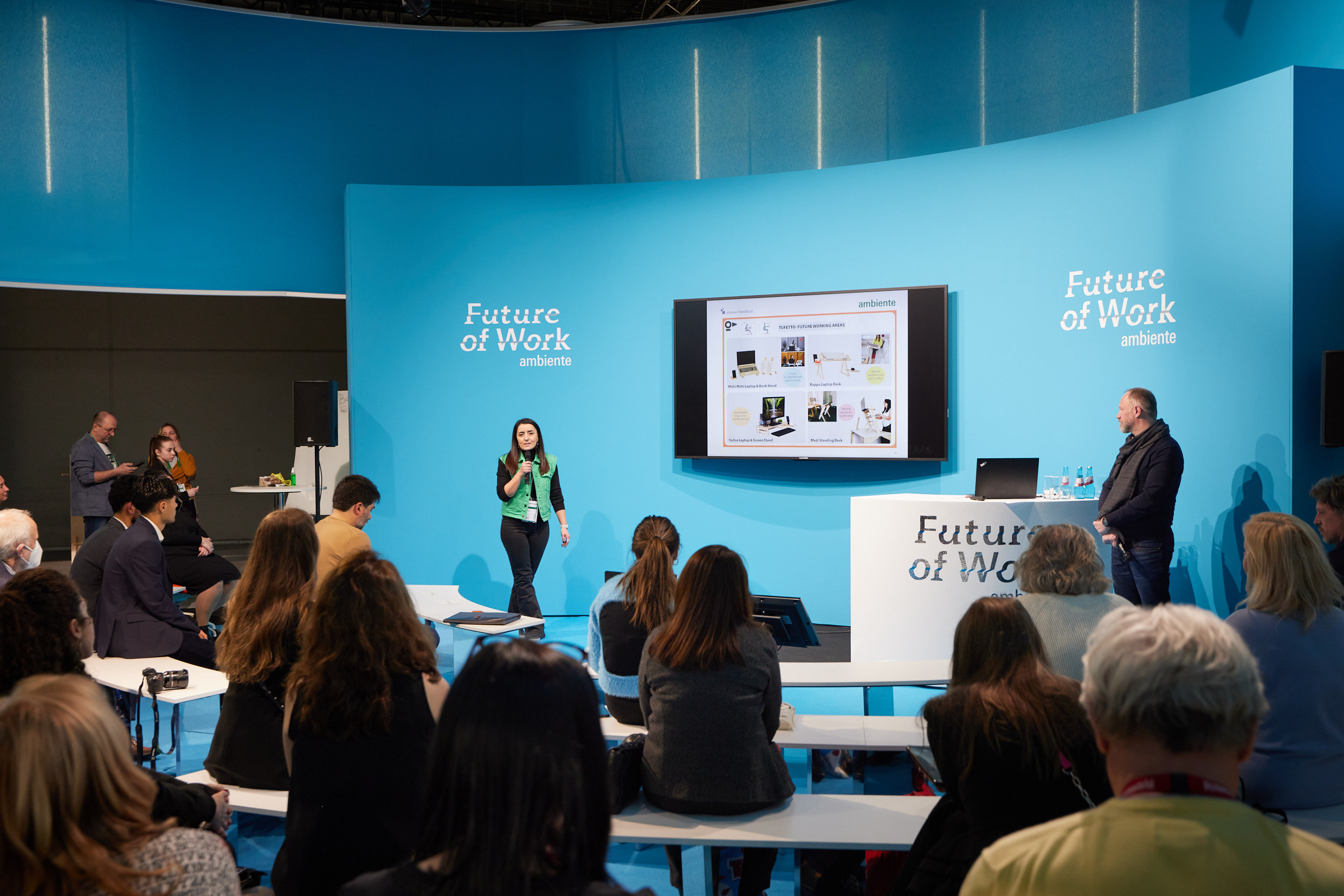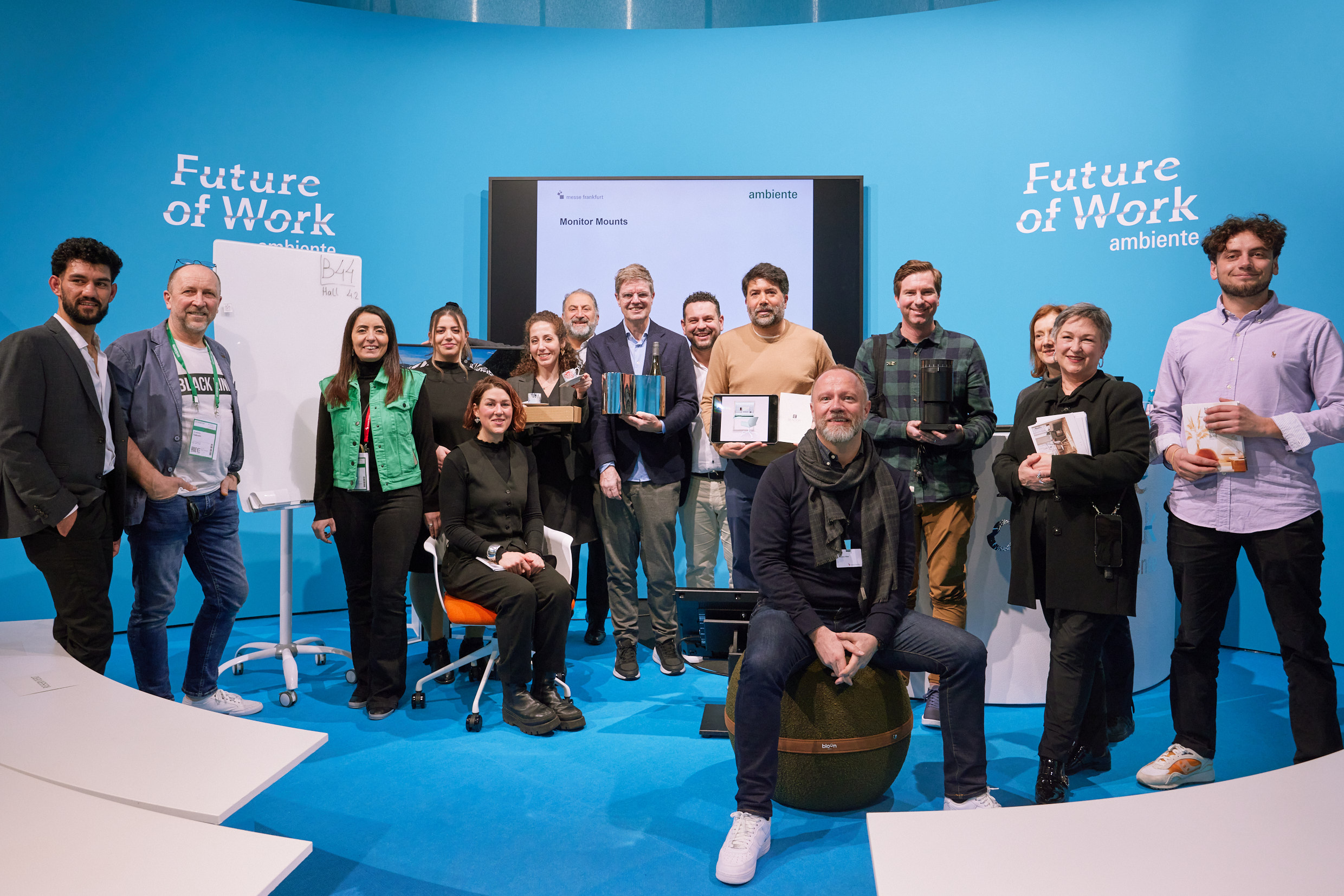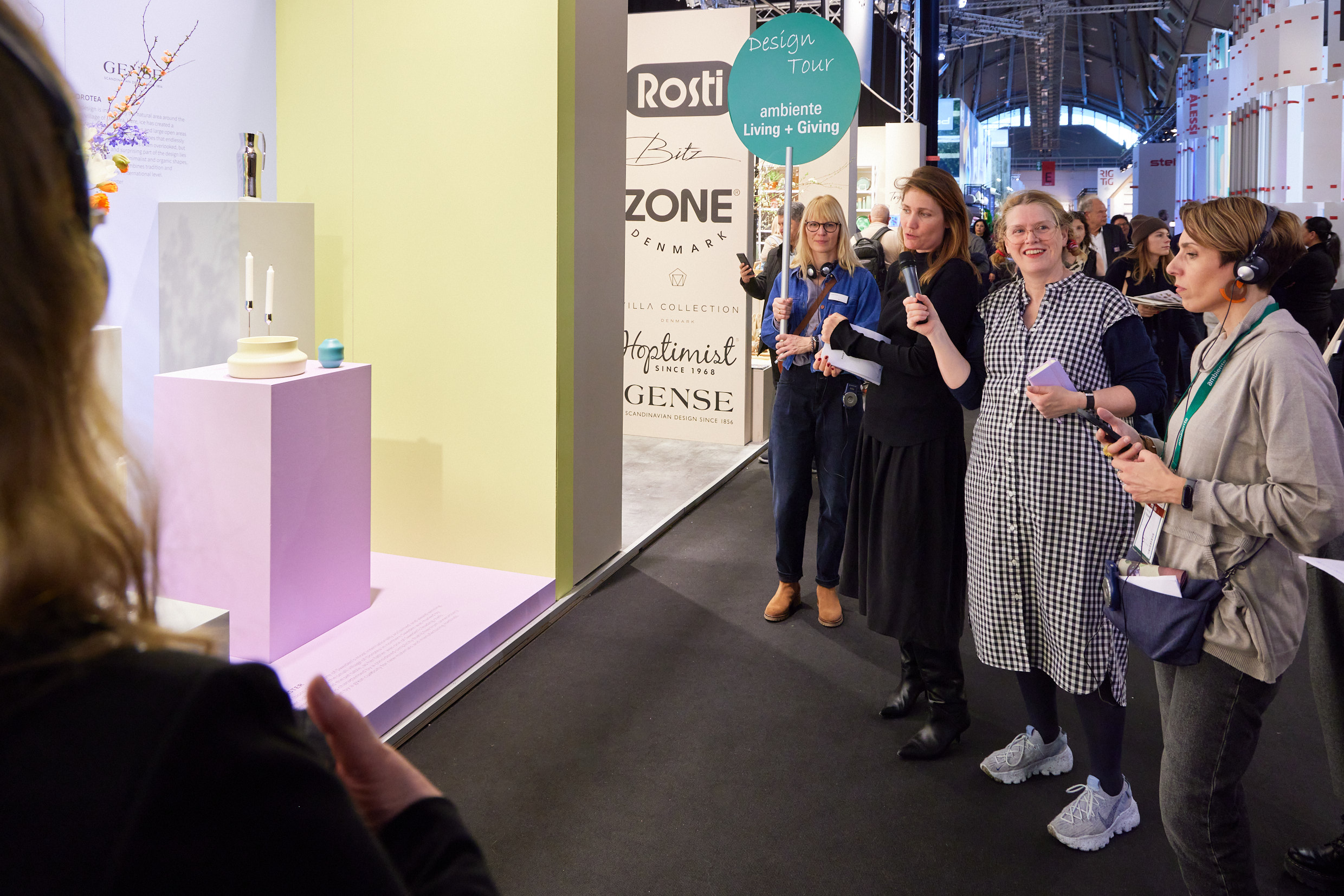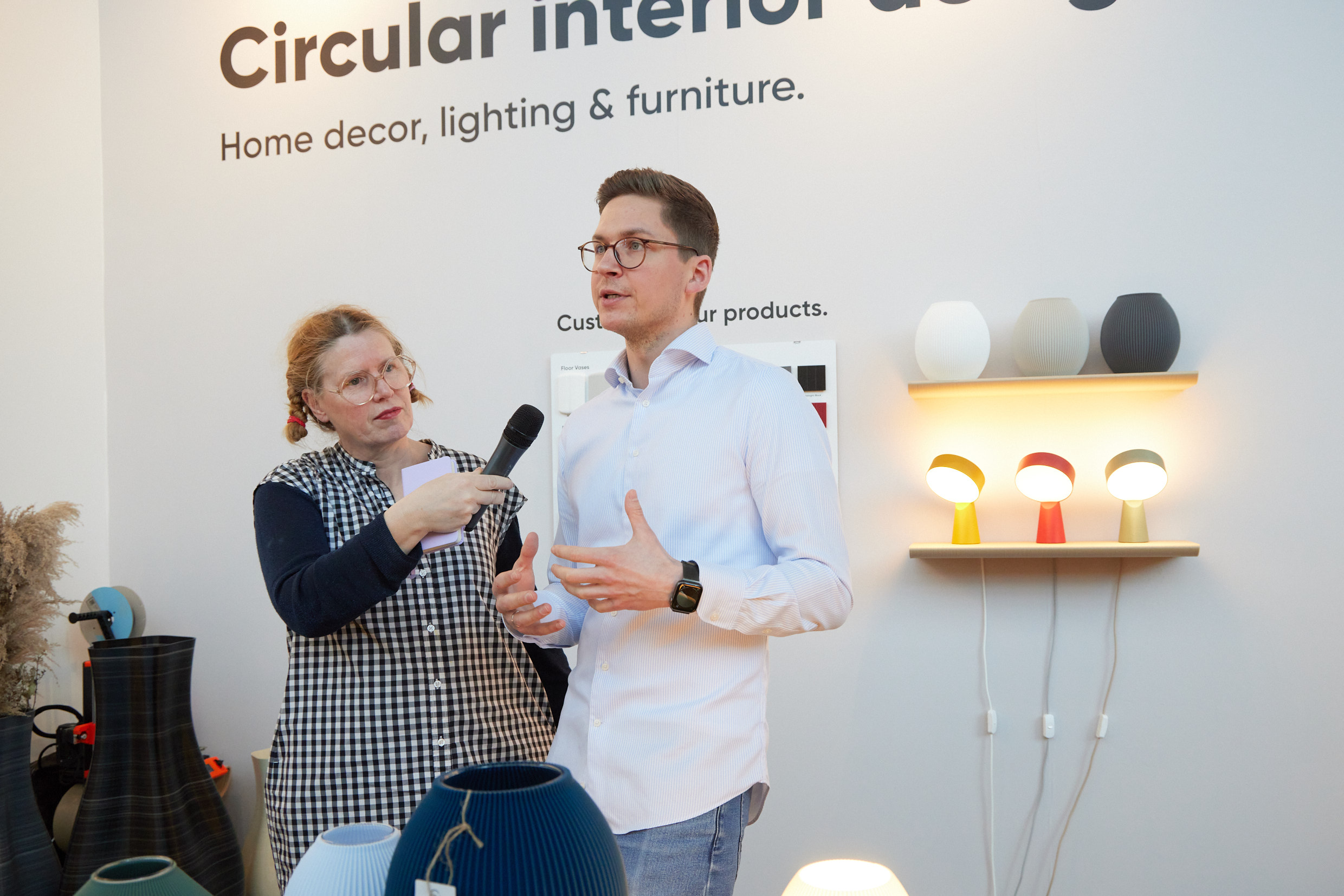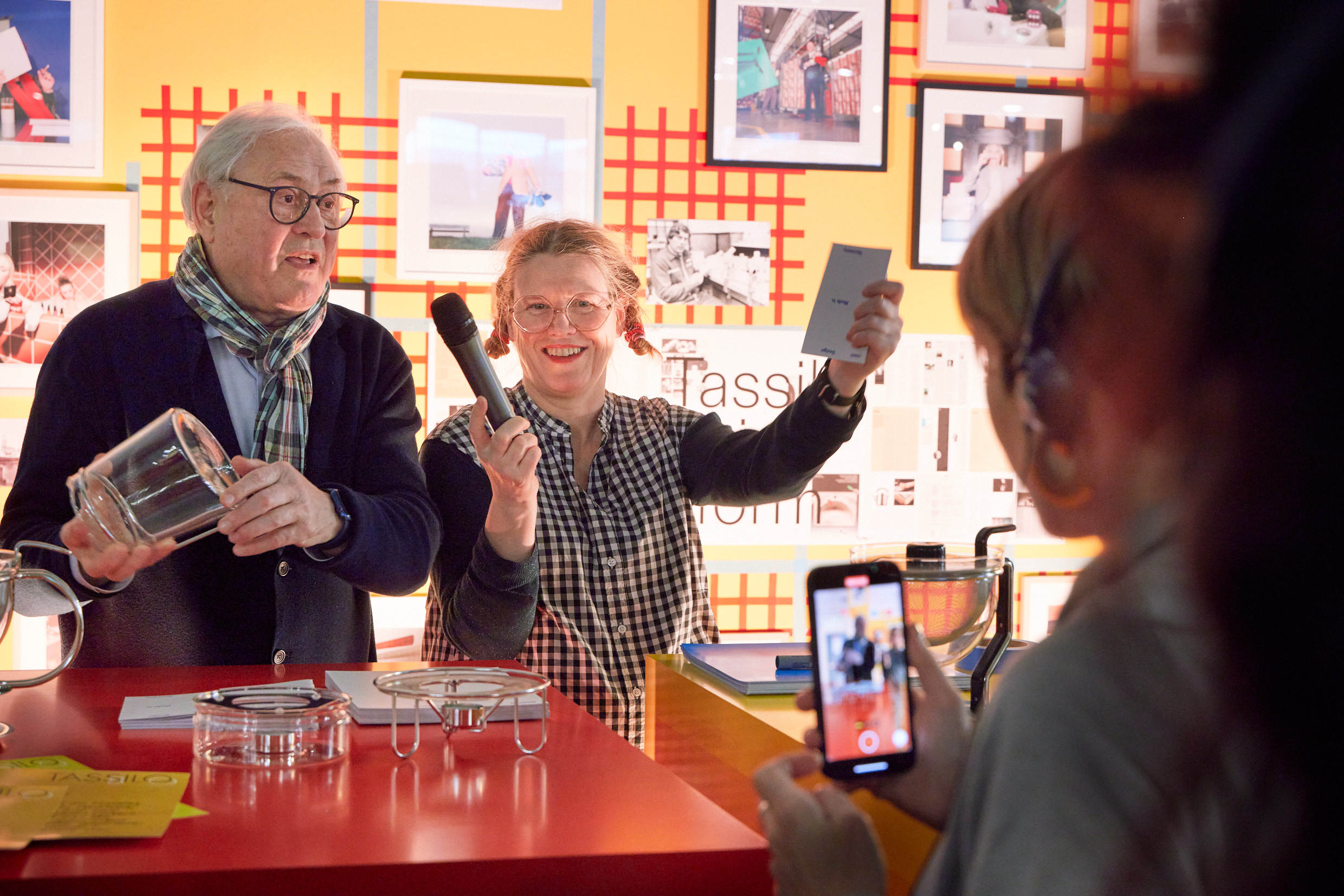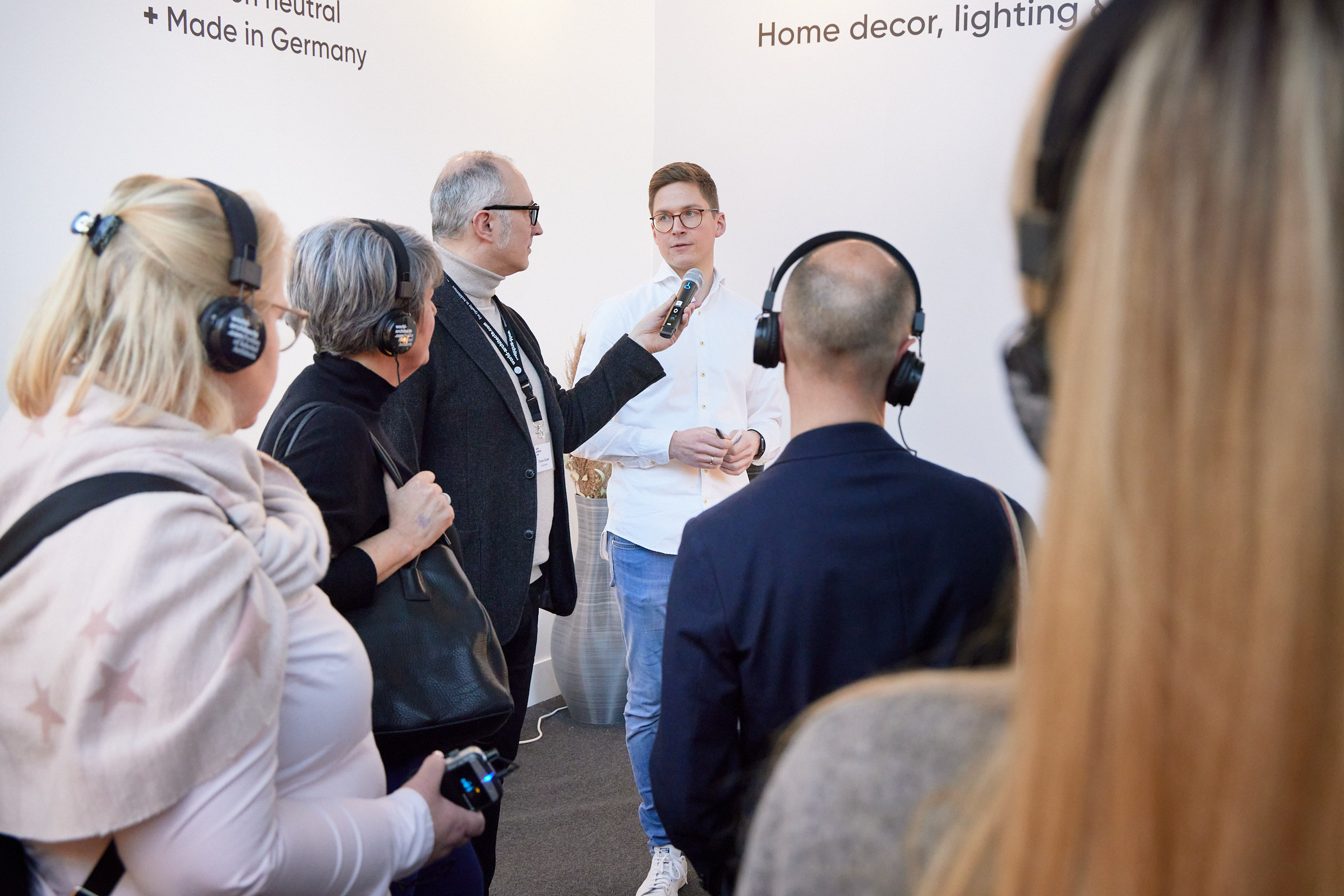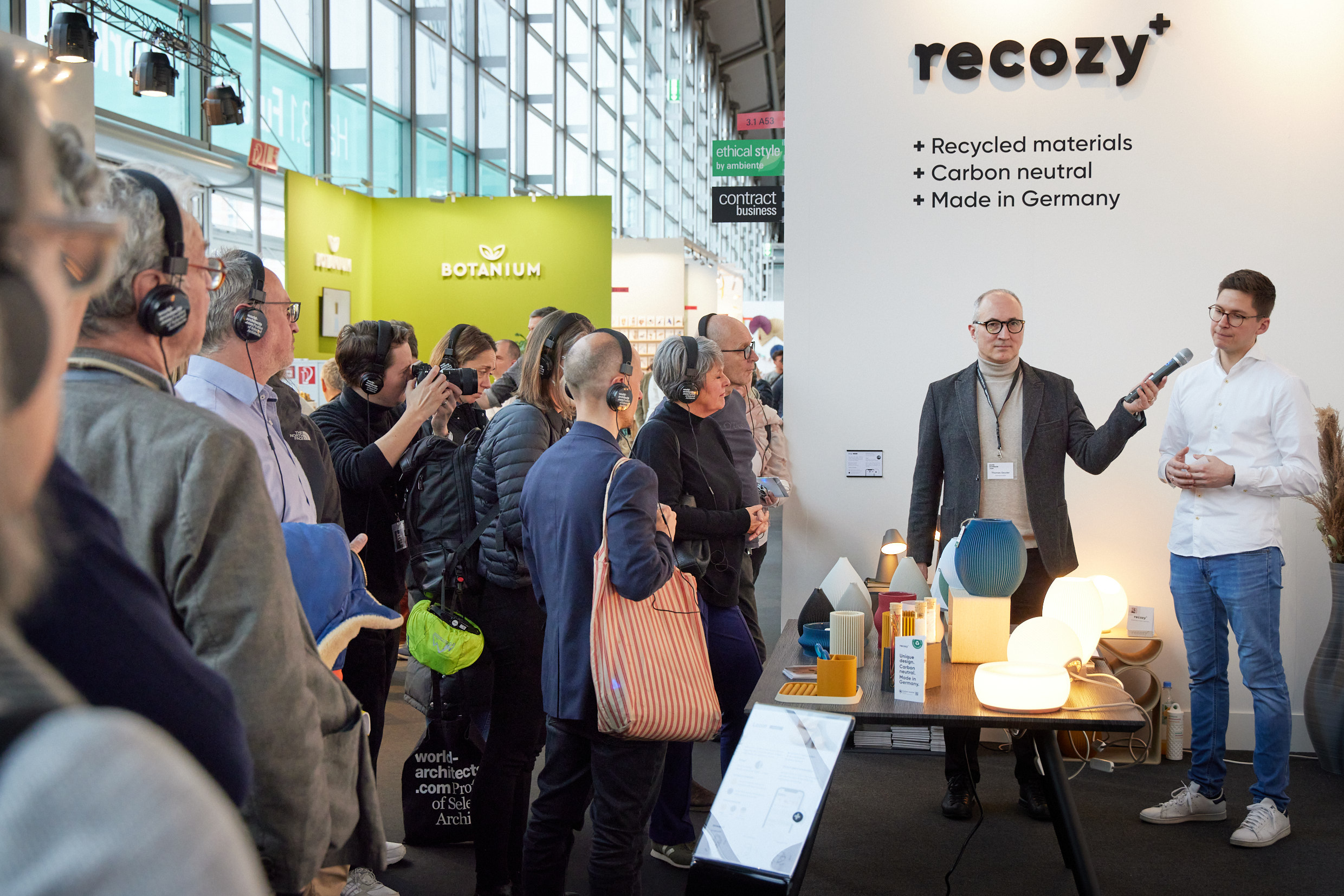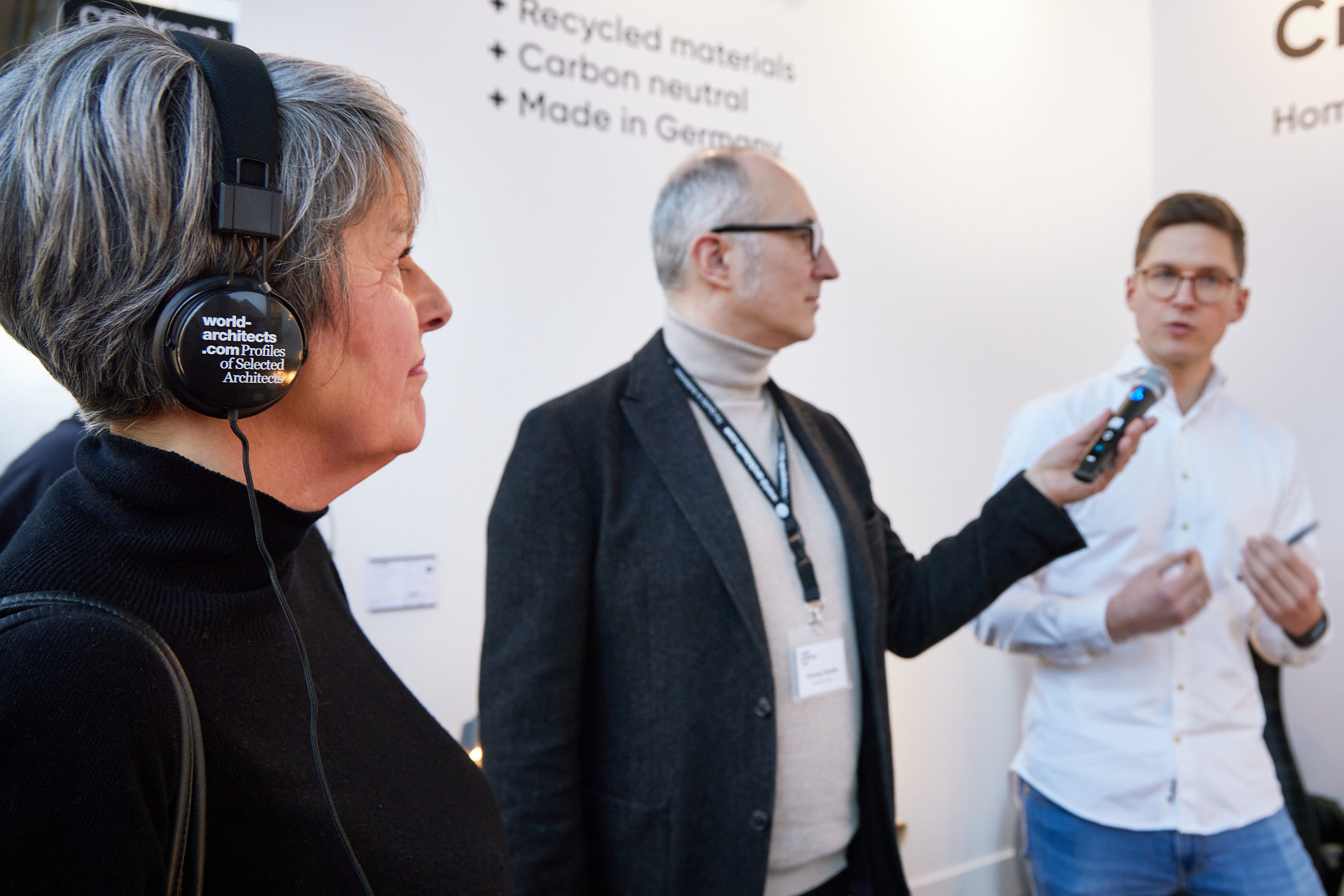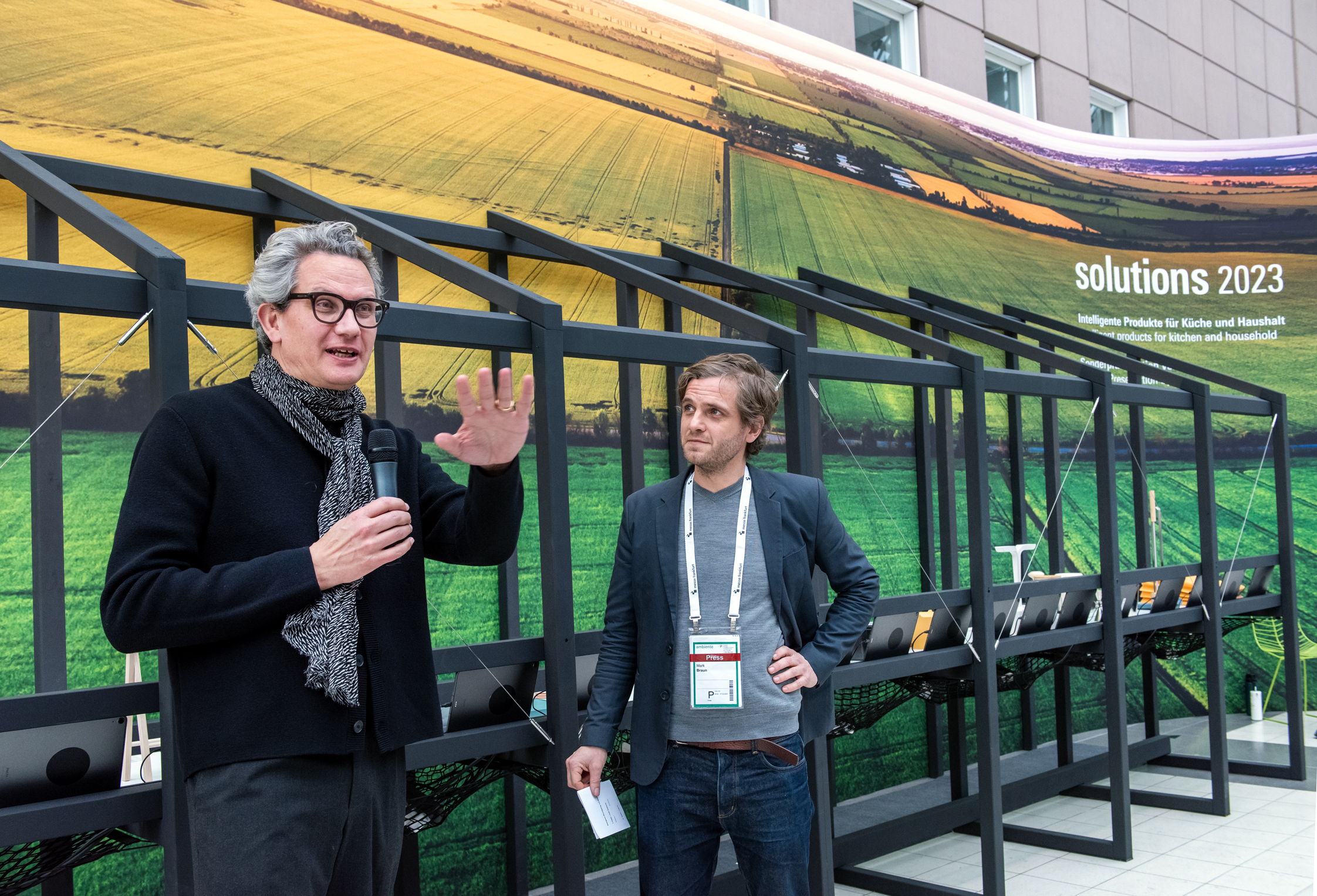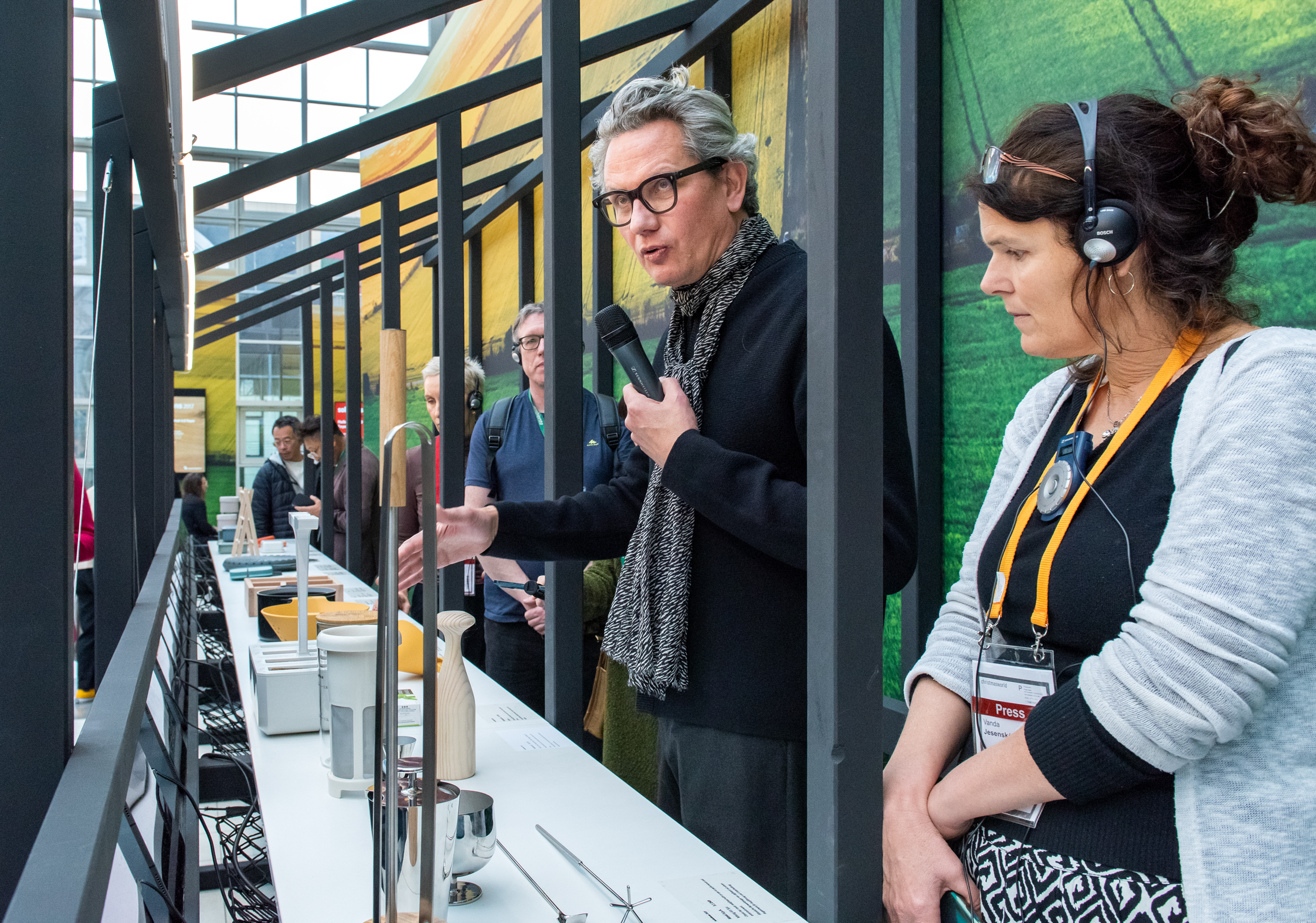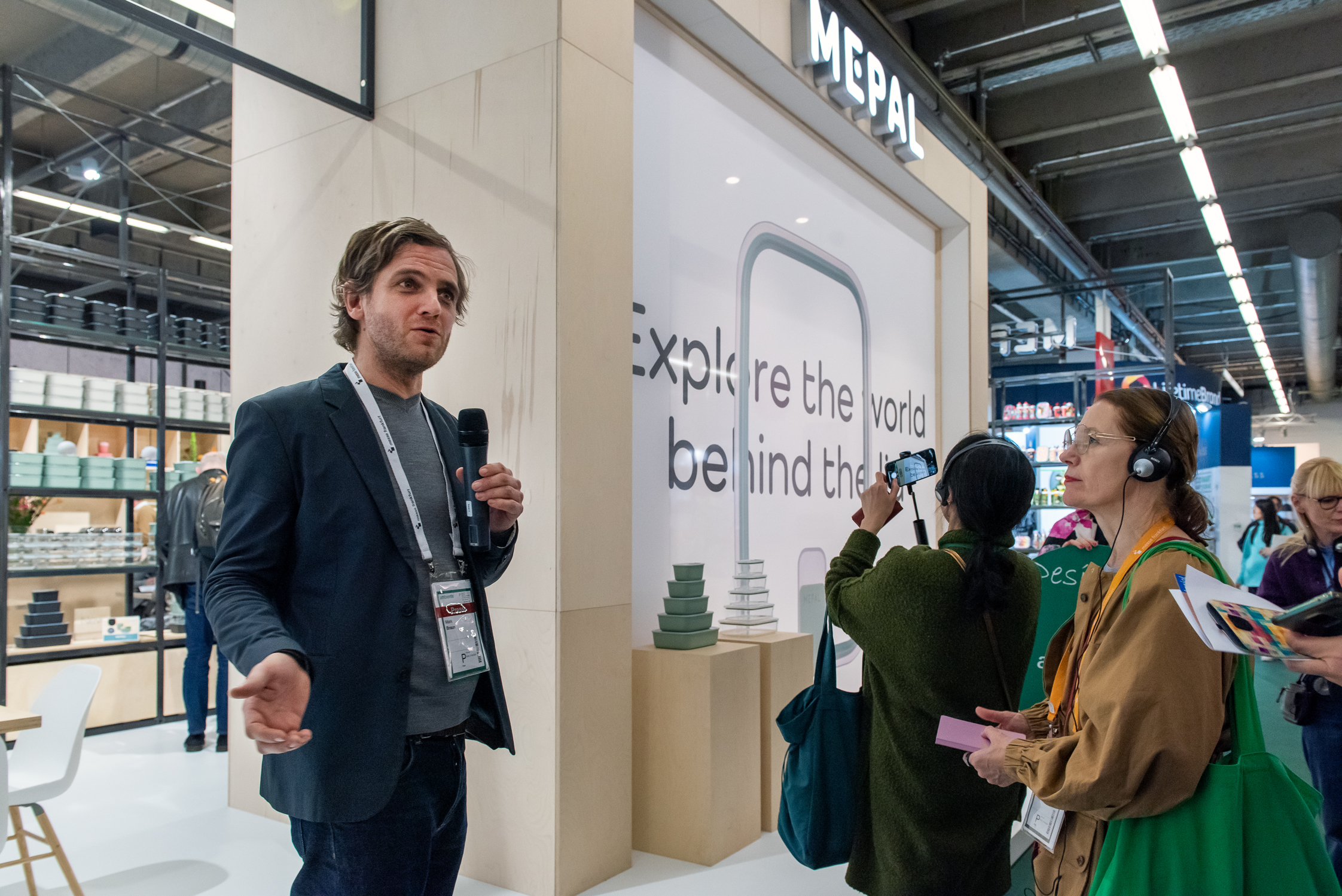 Ethical Style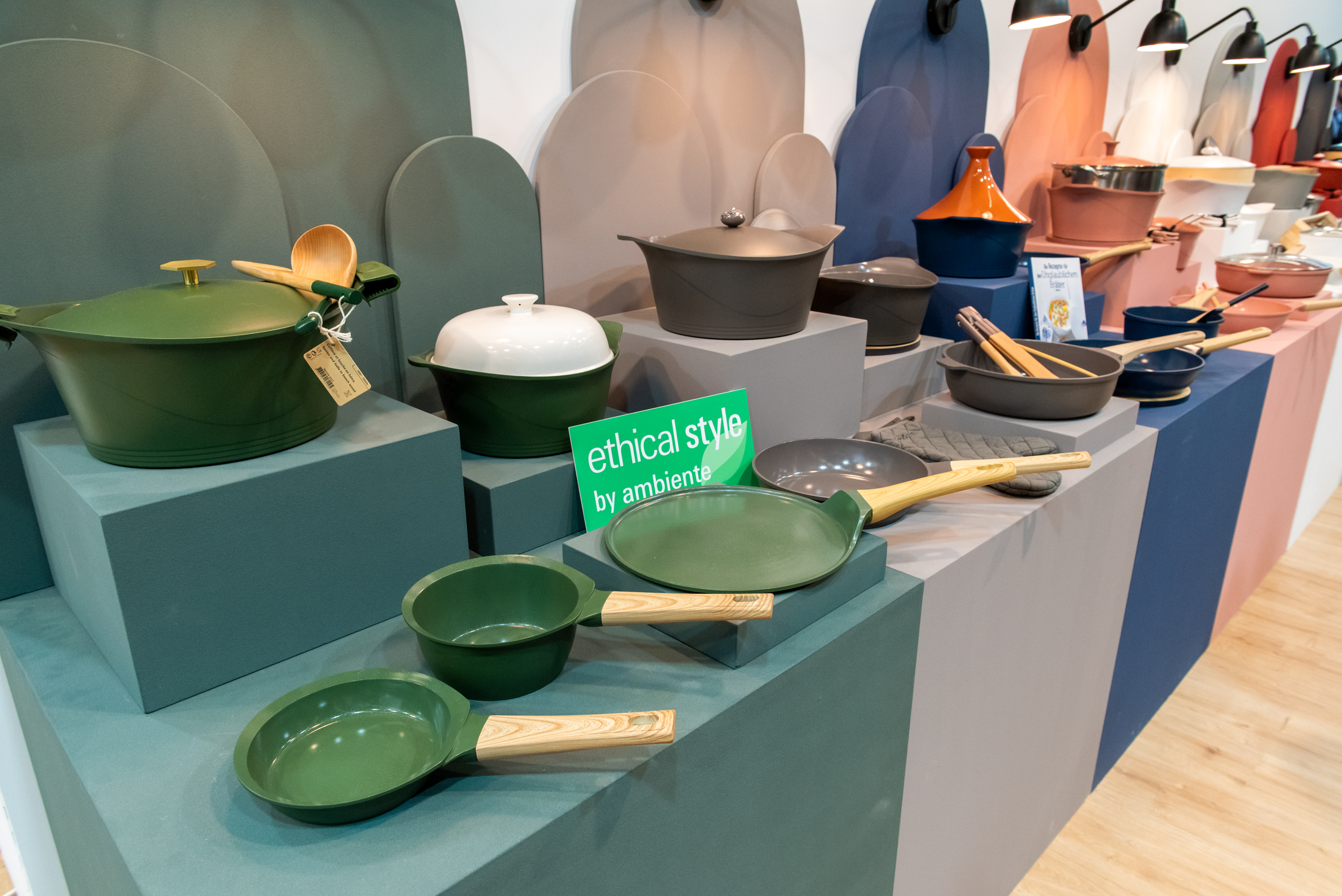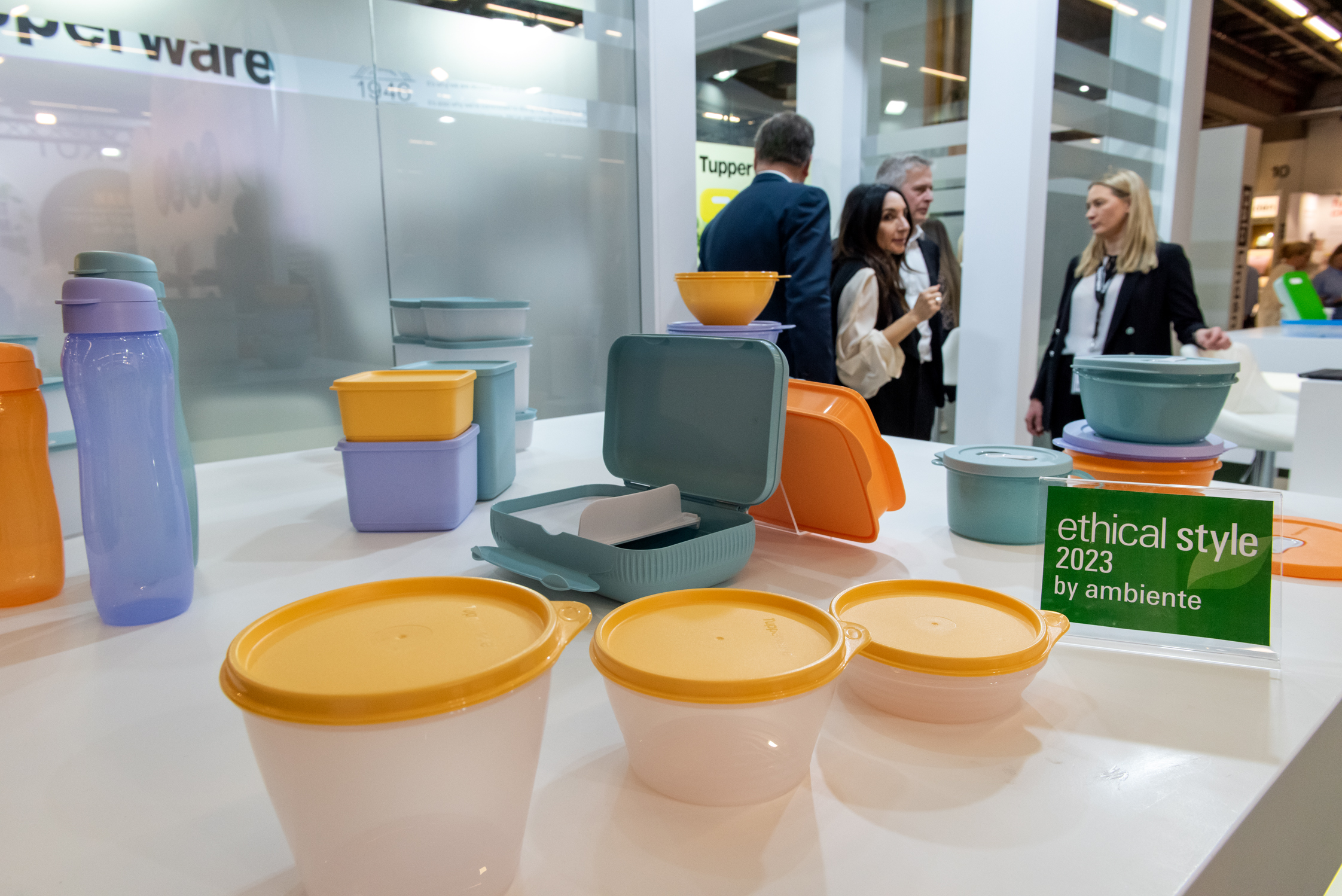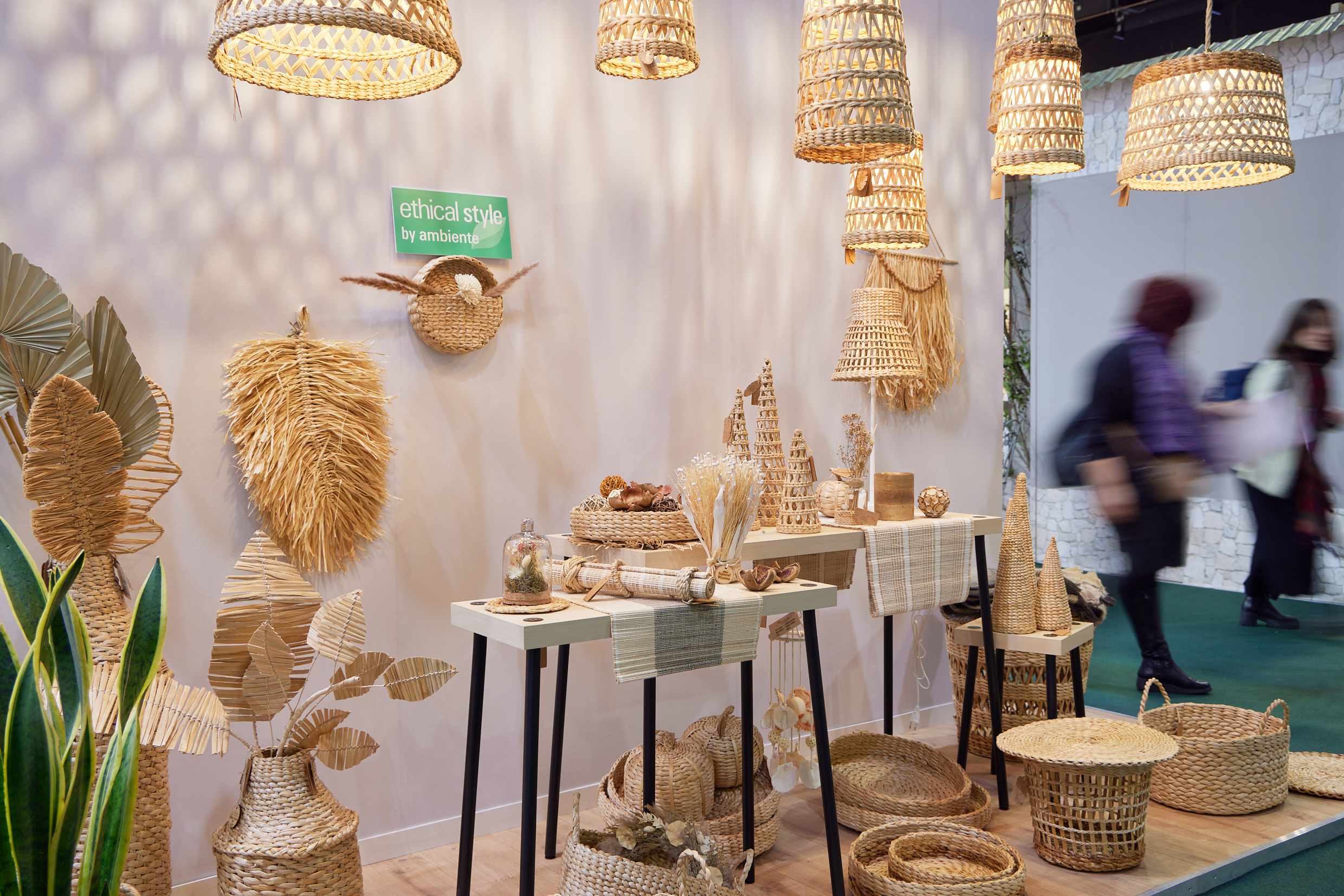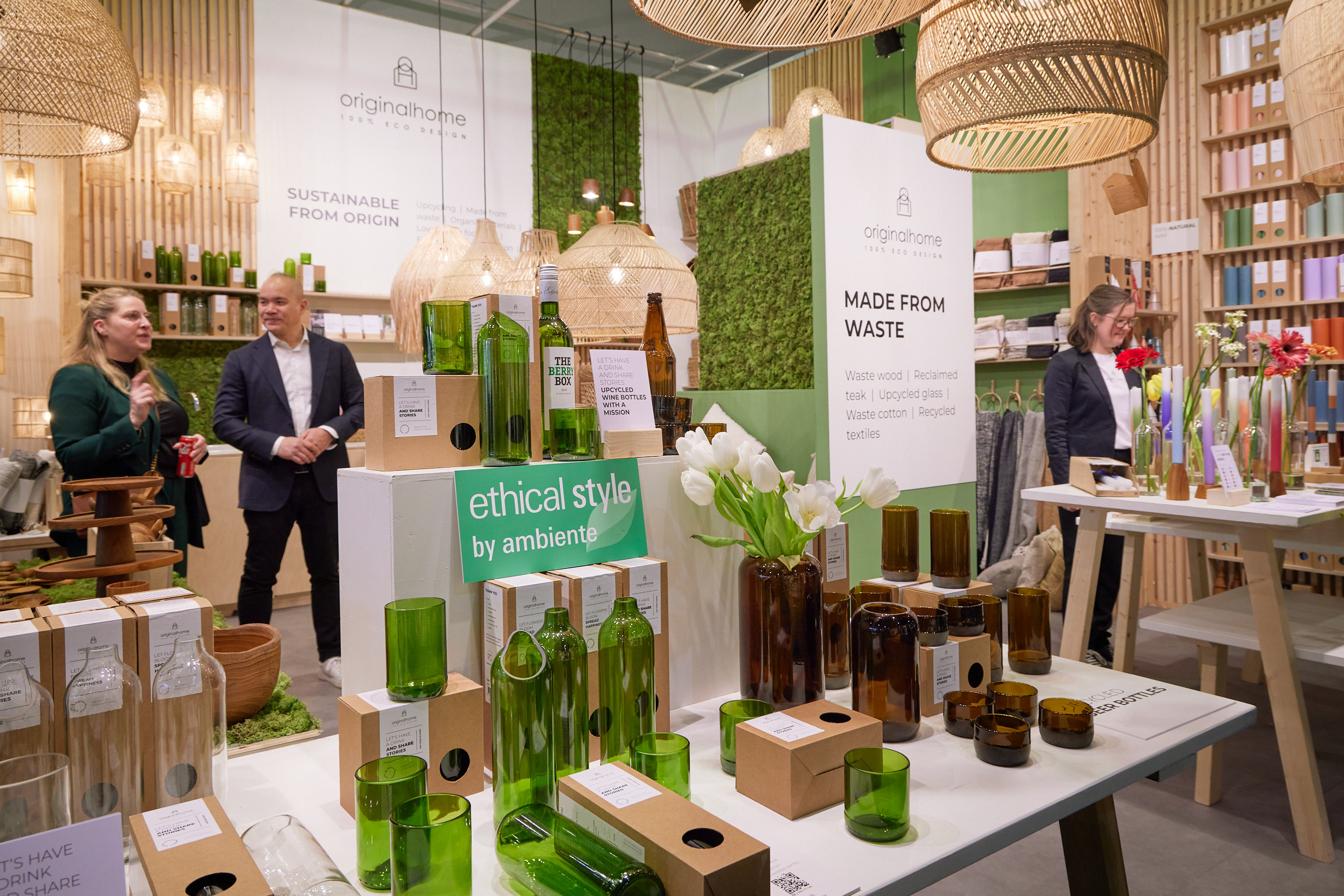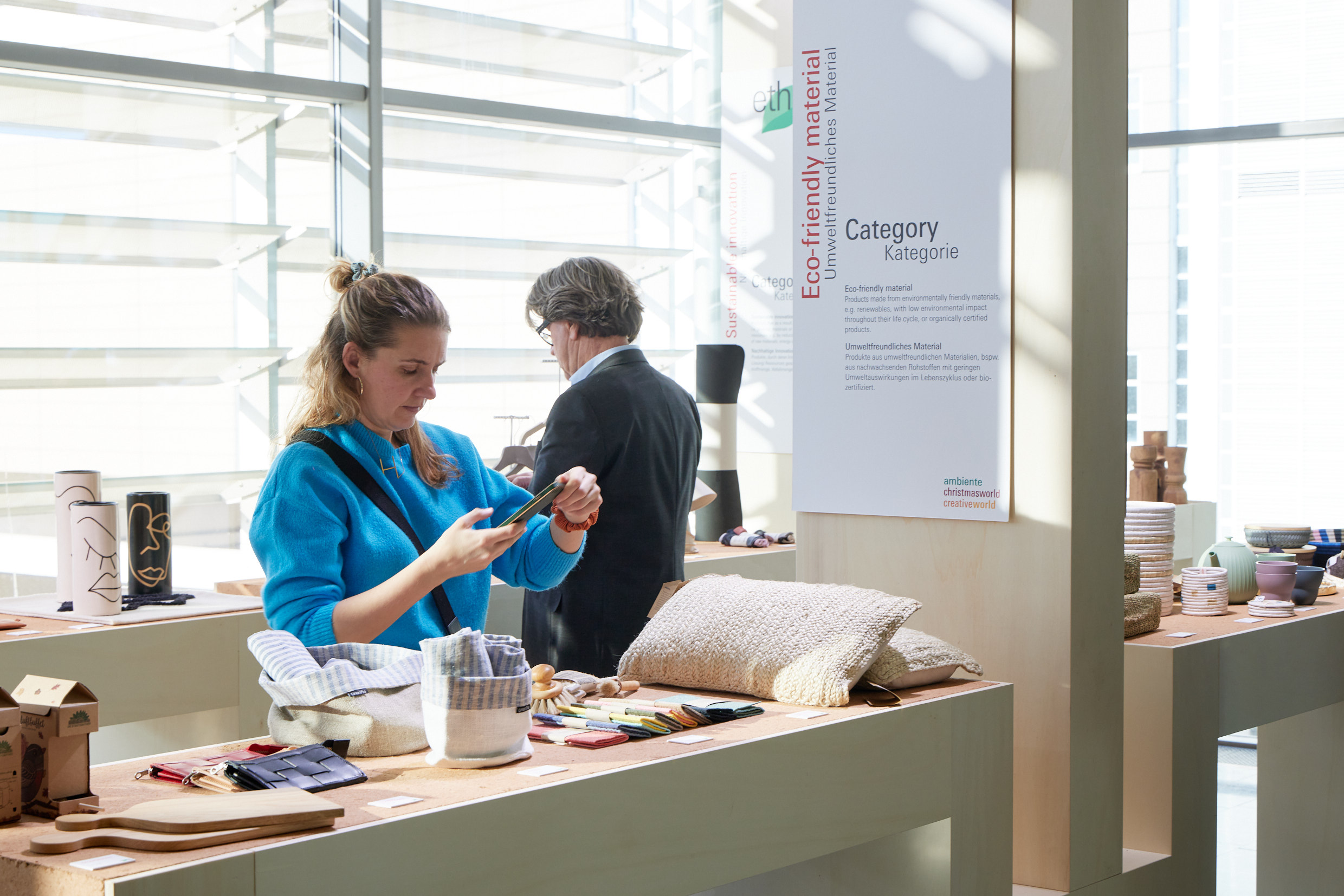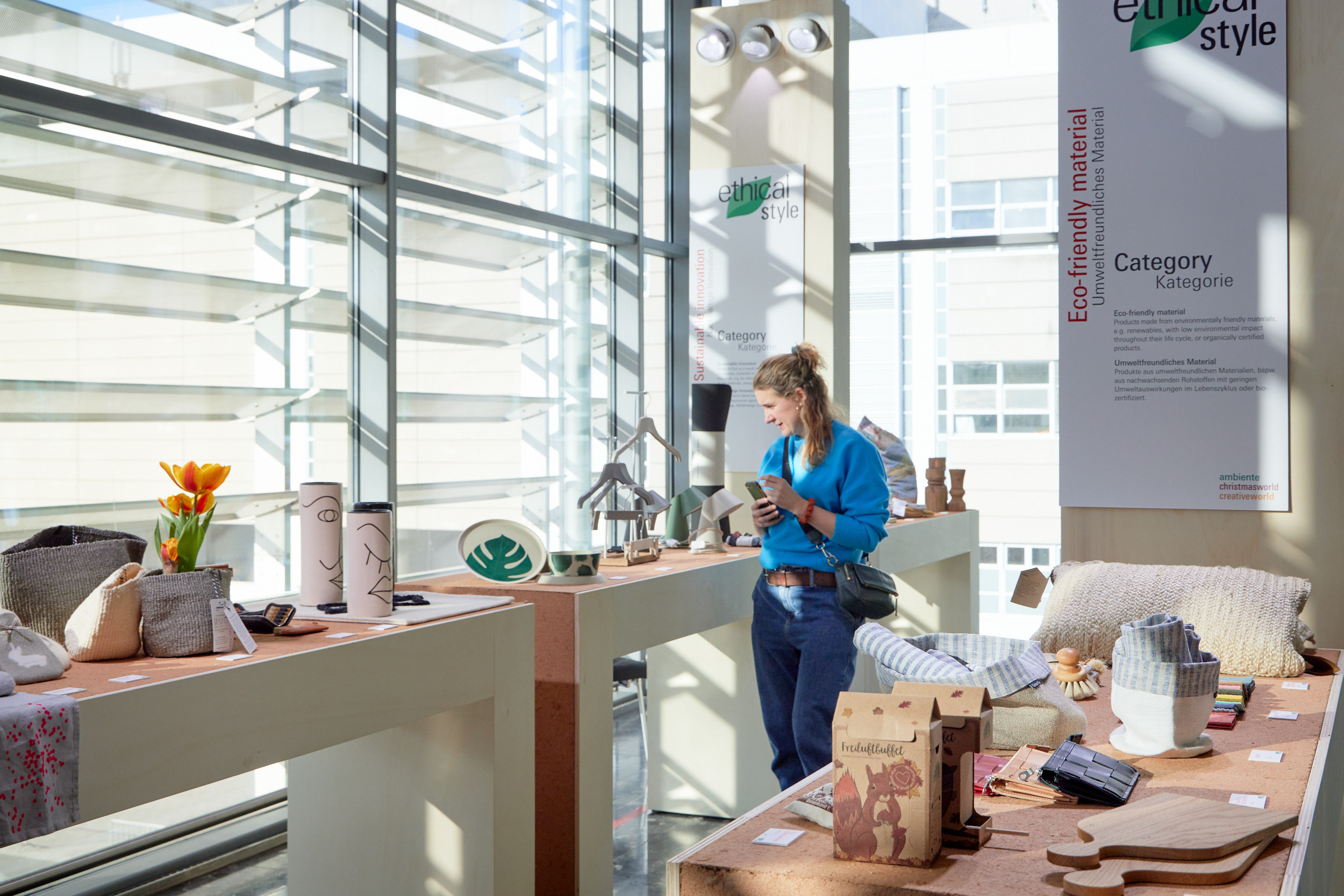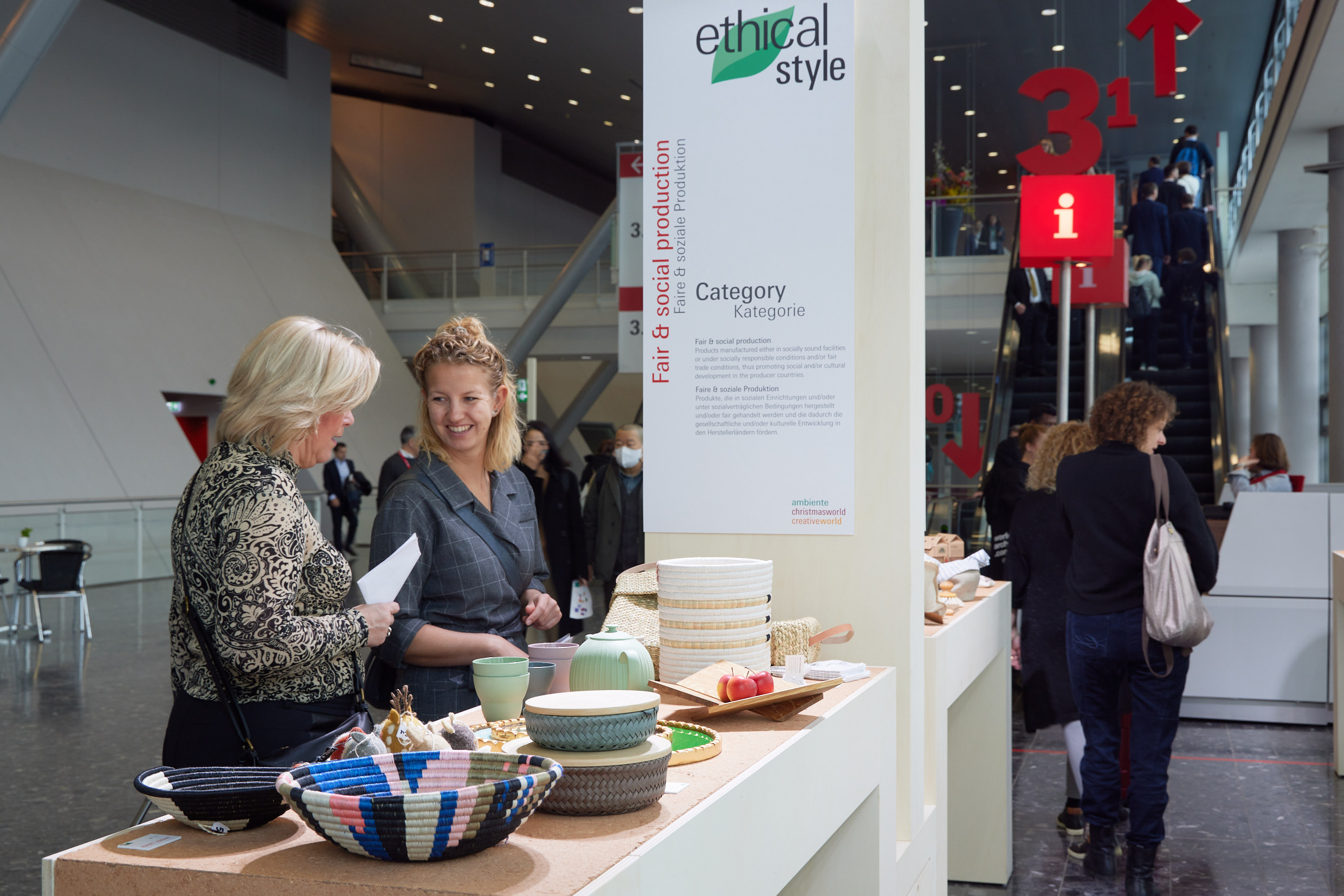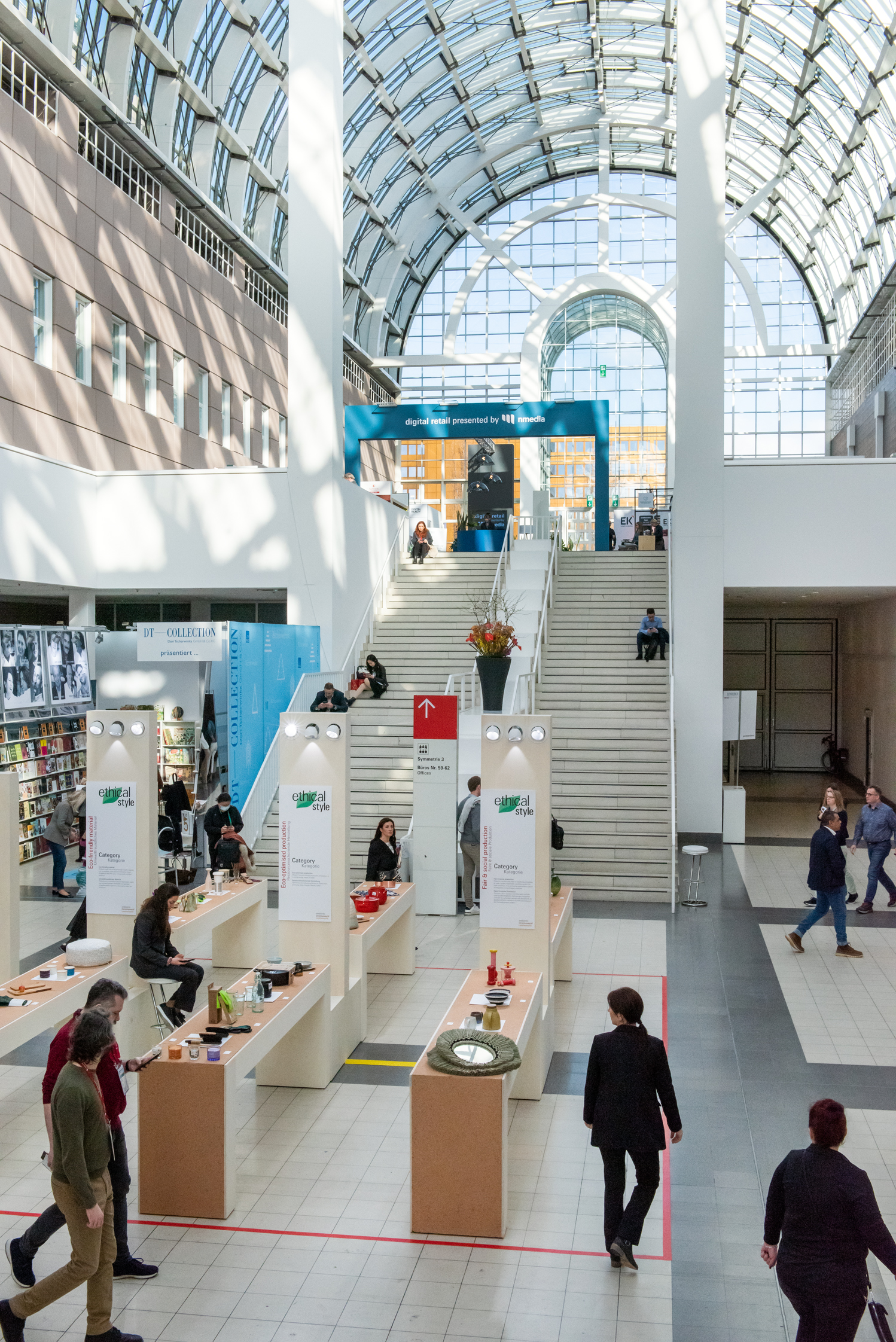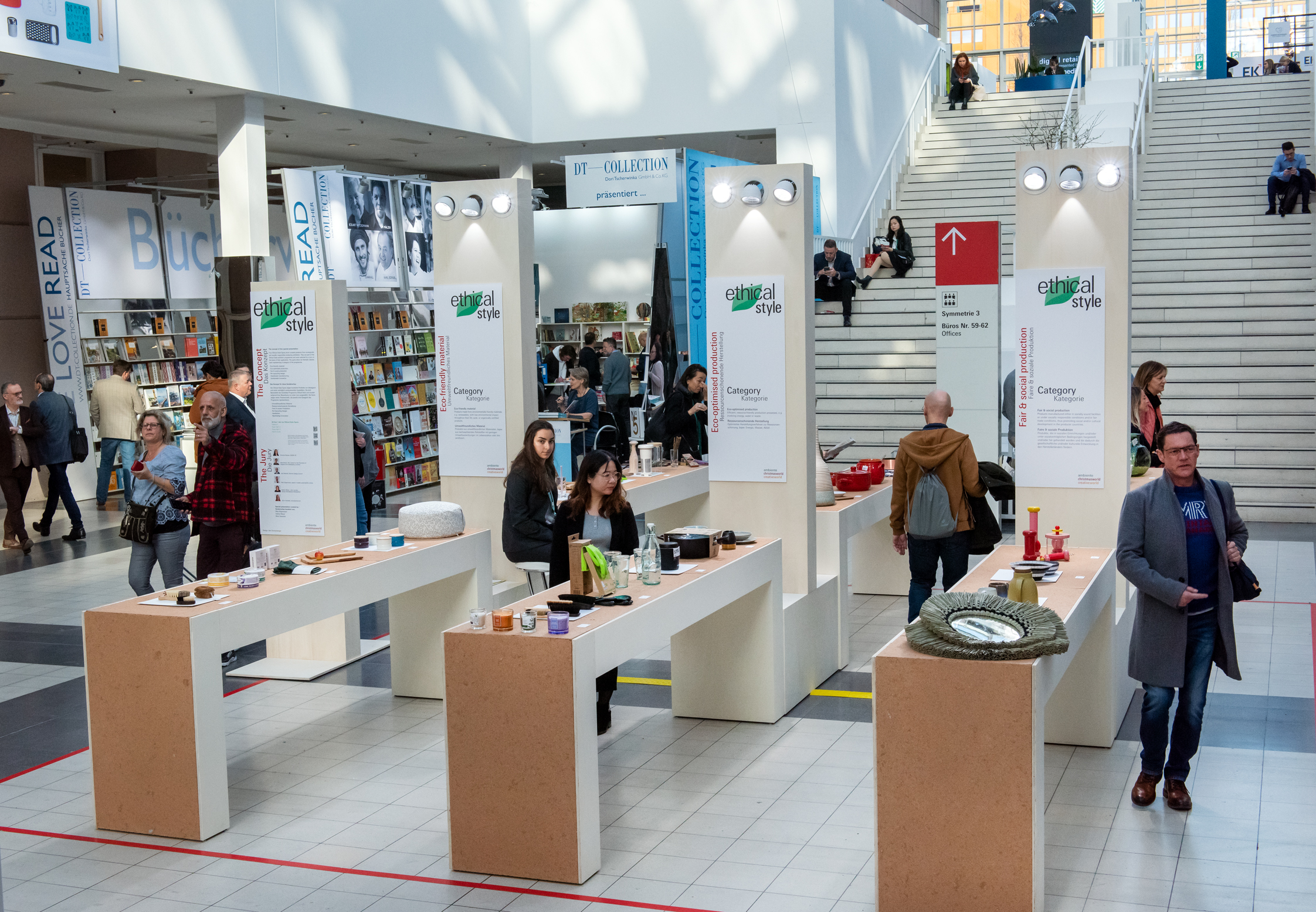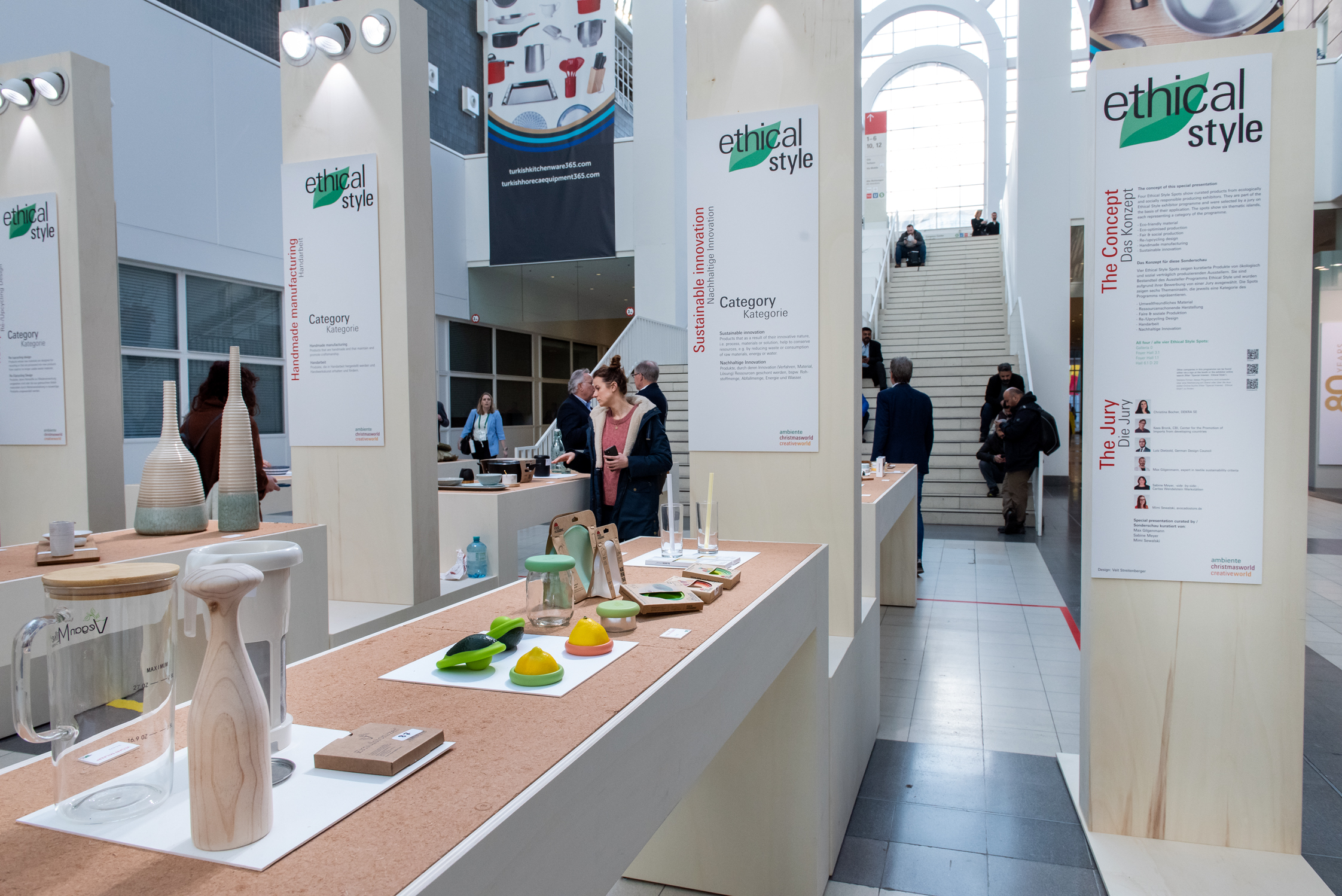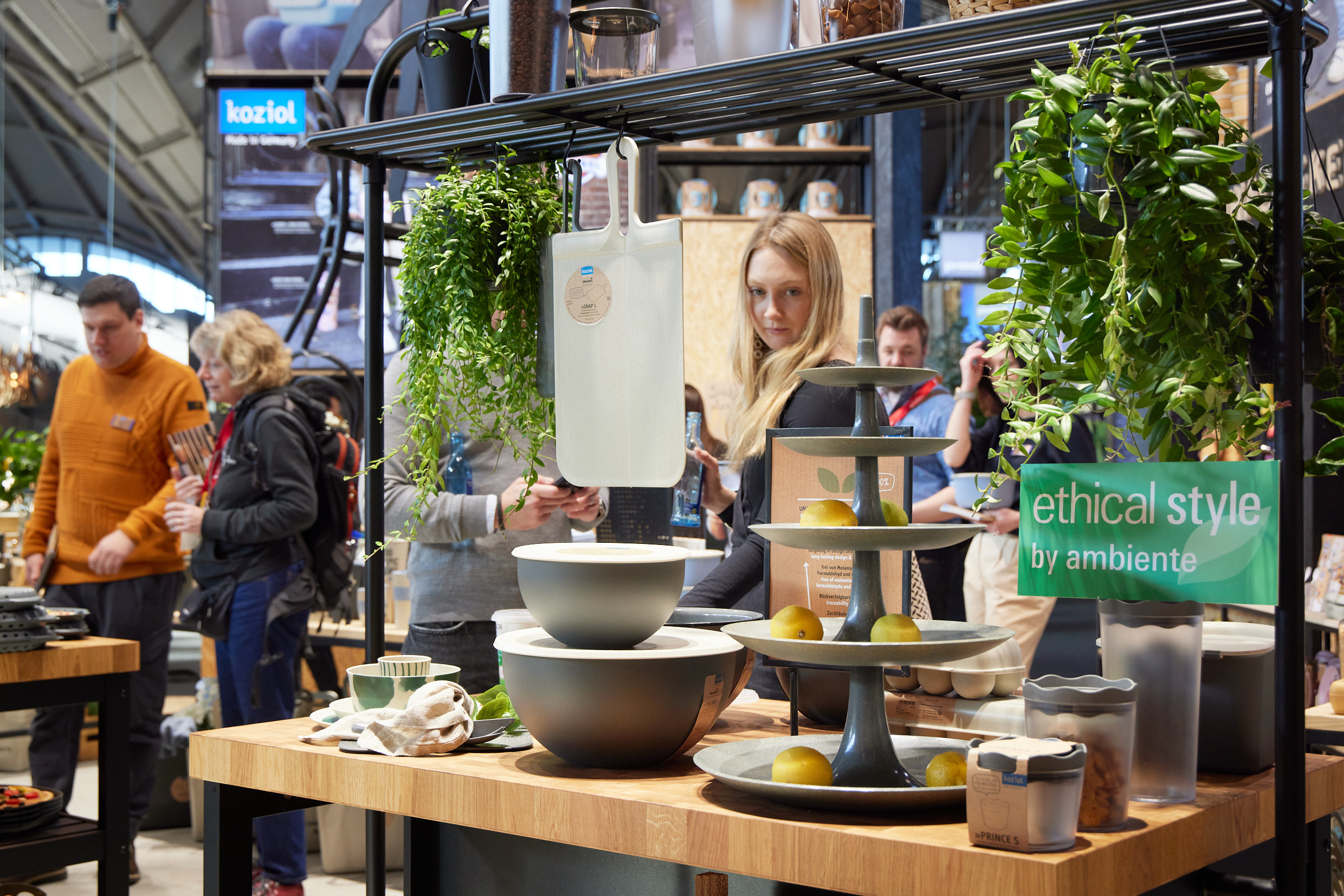 Global Sourcing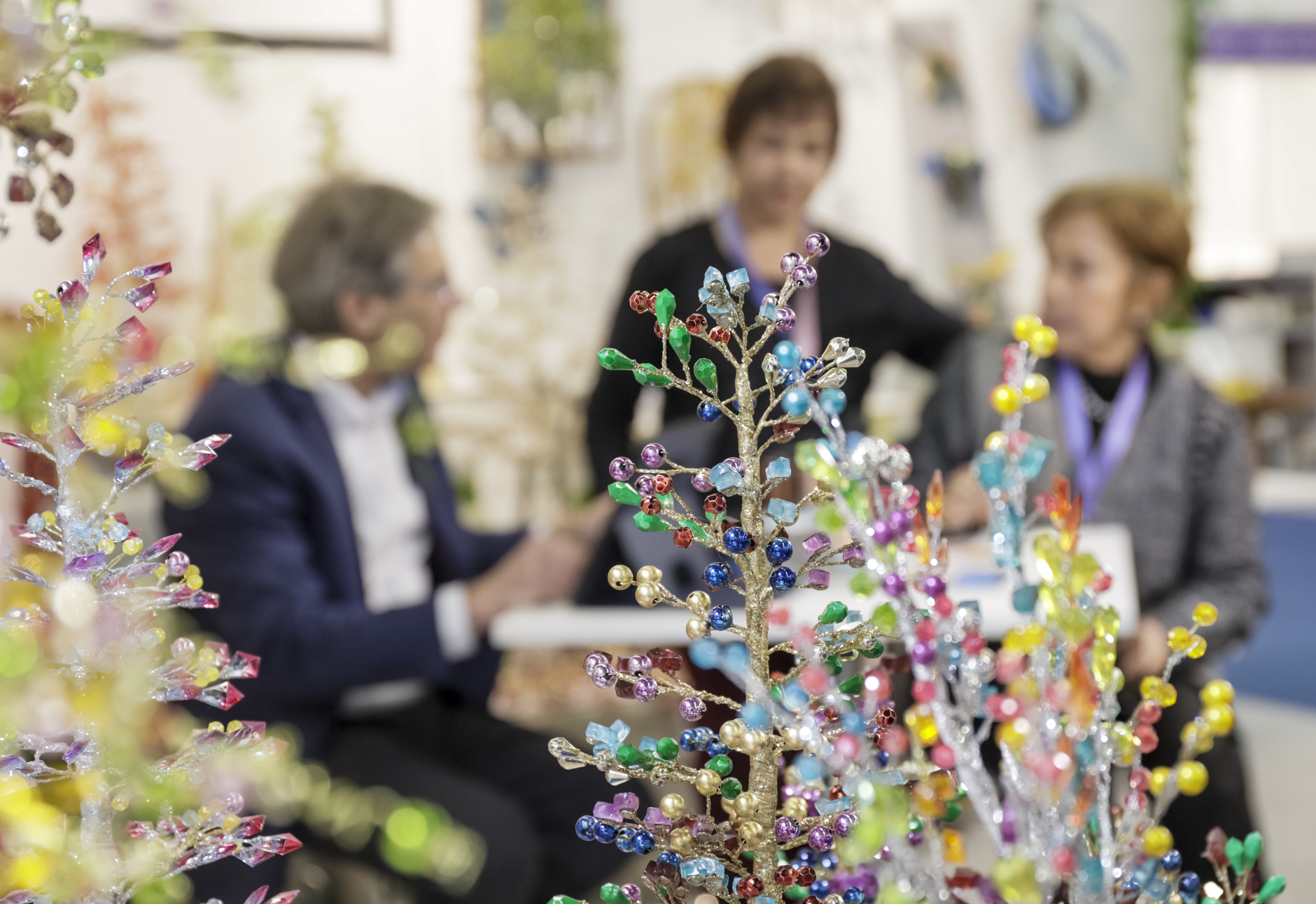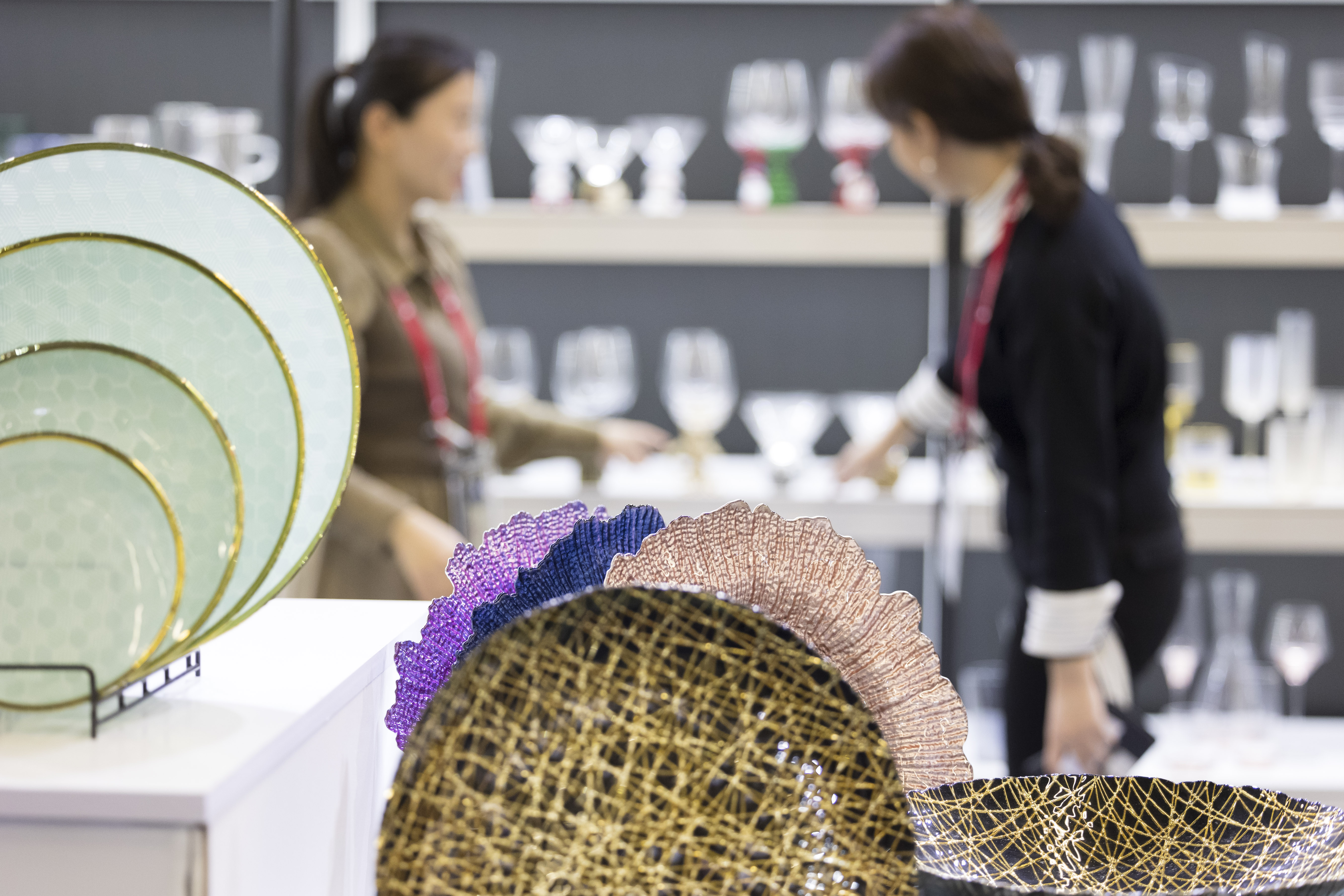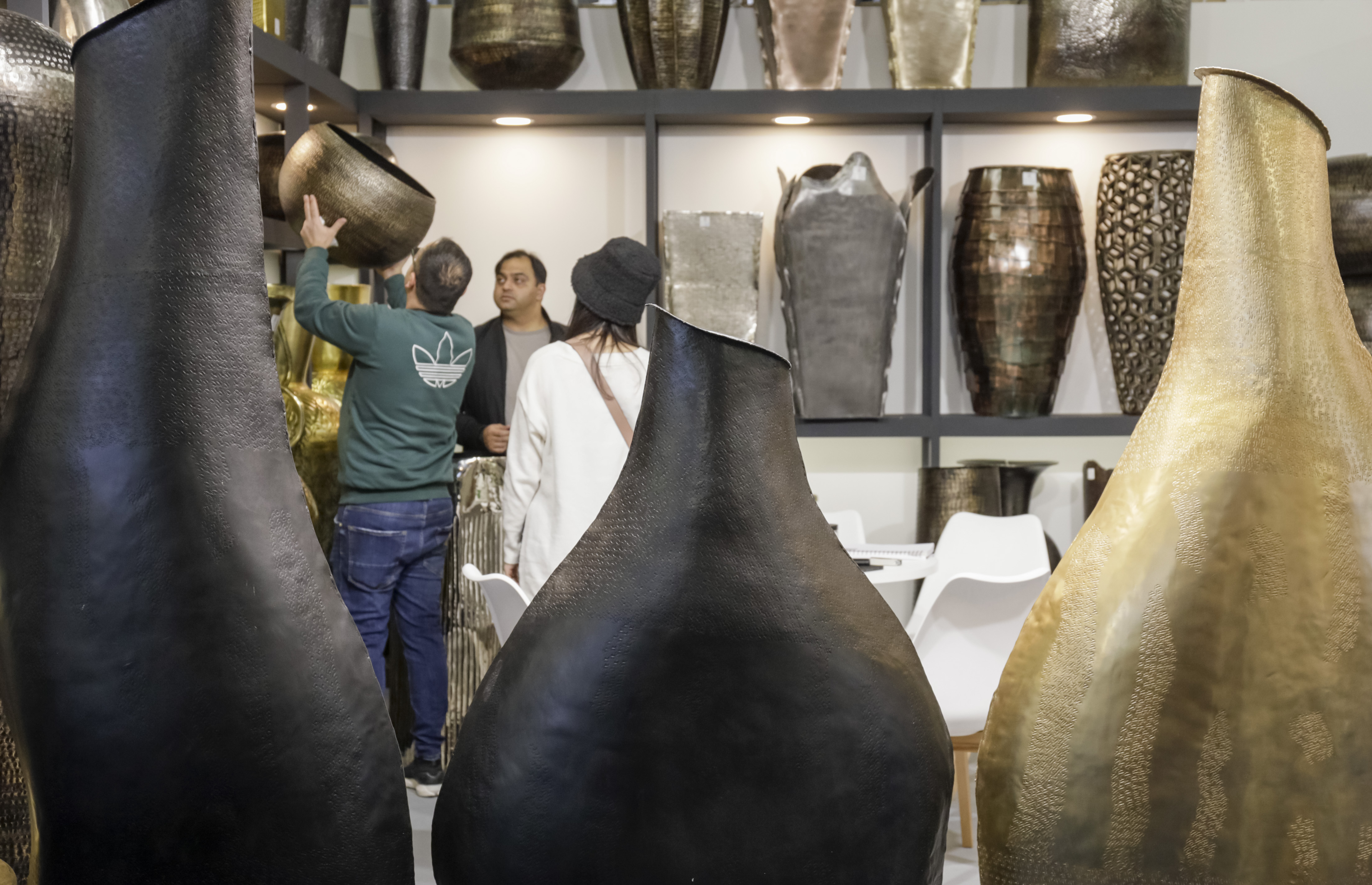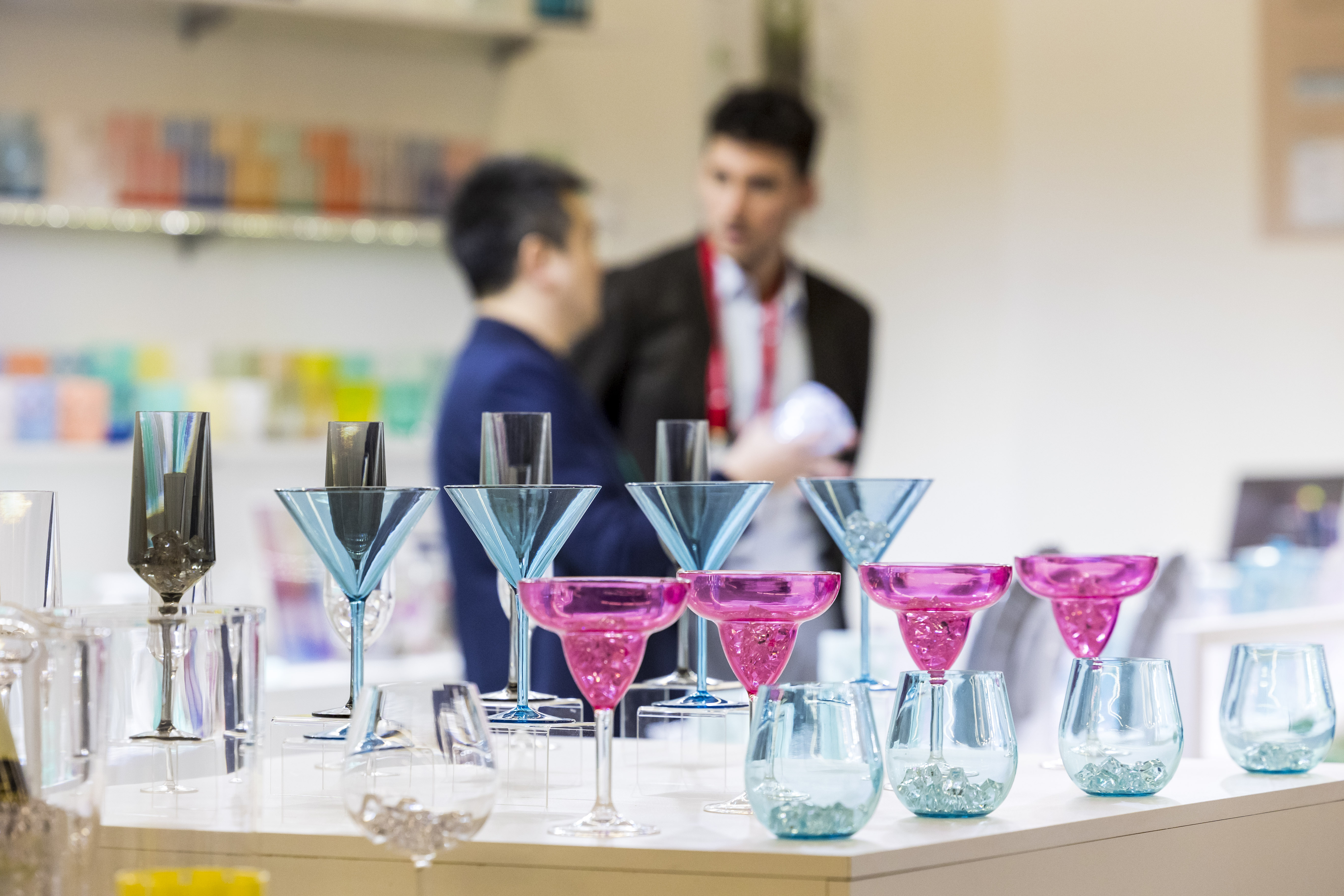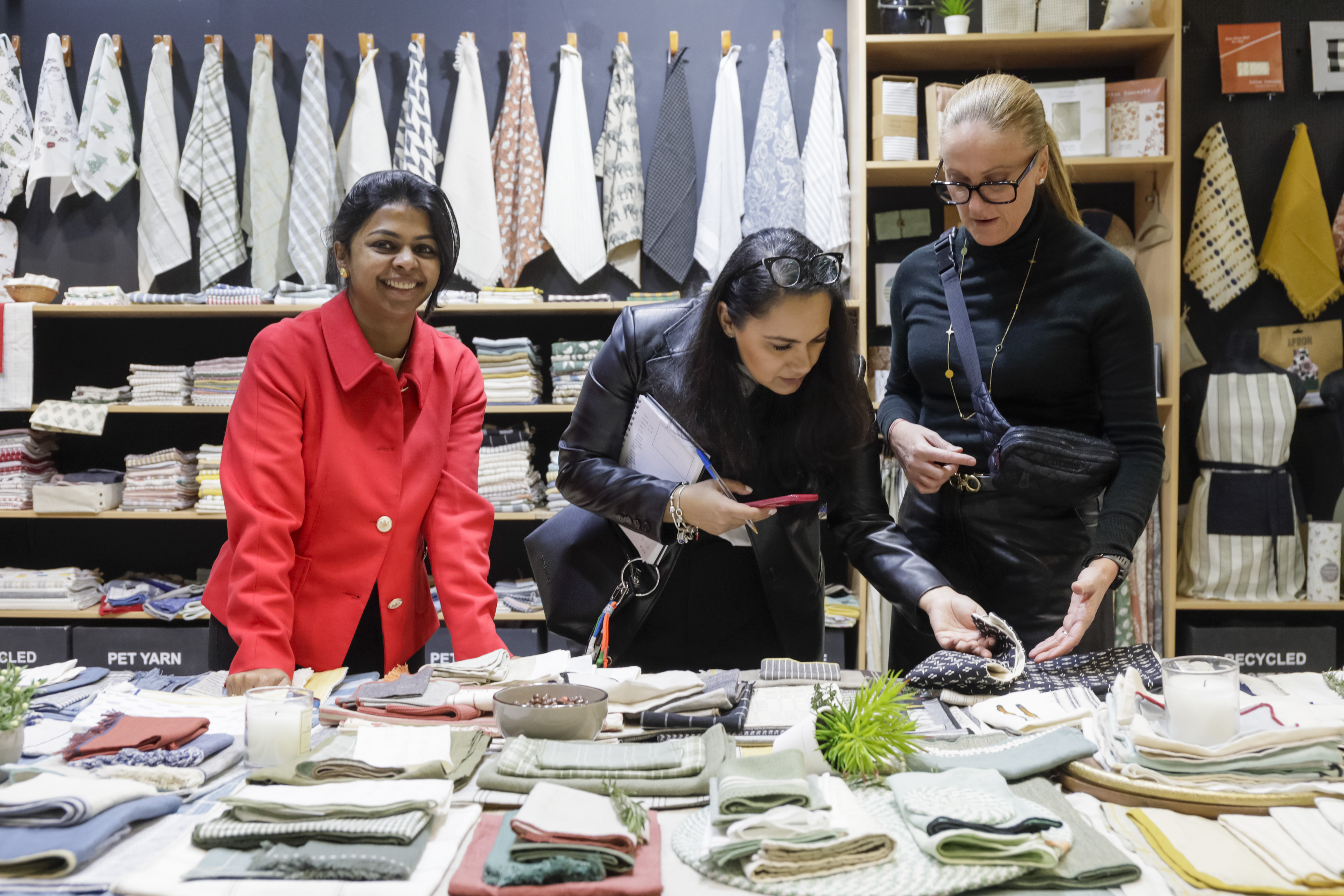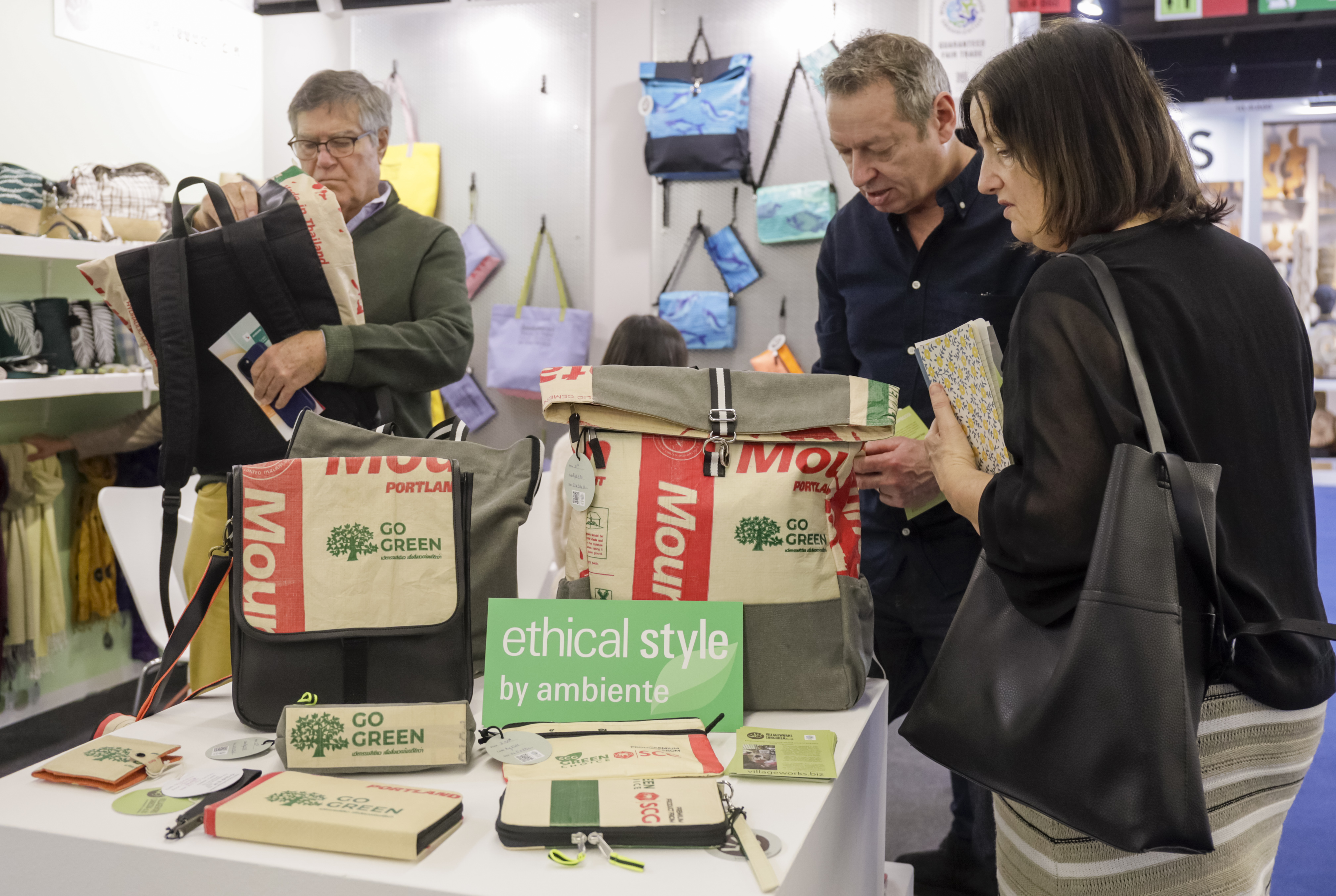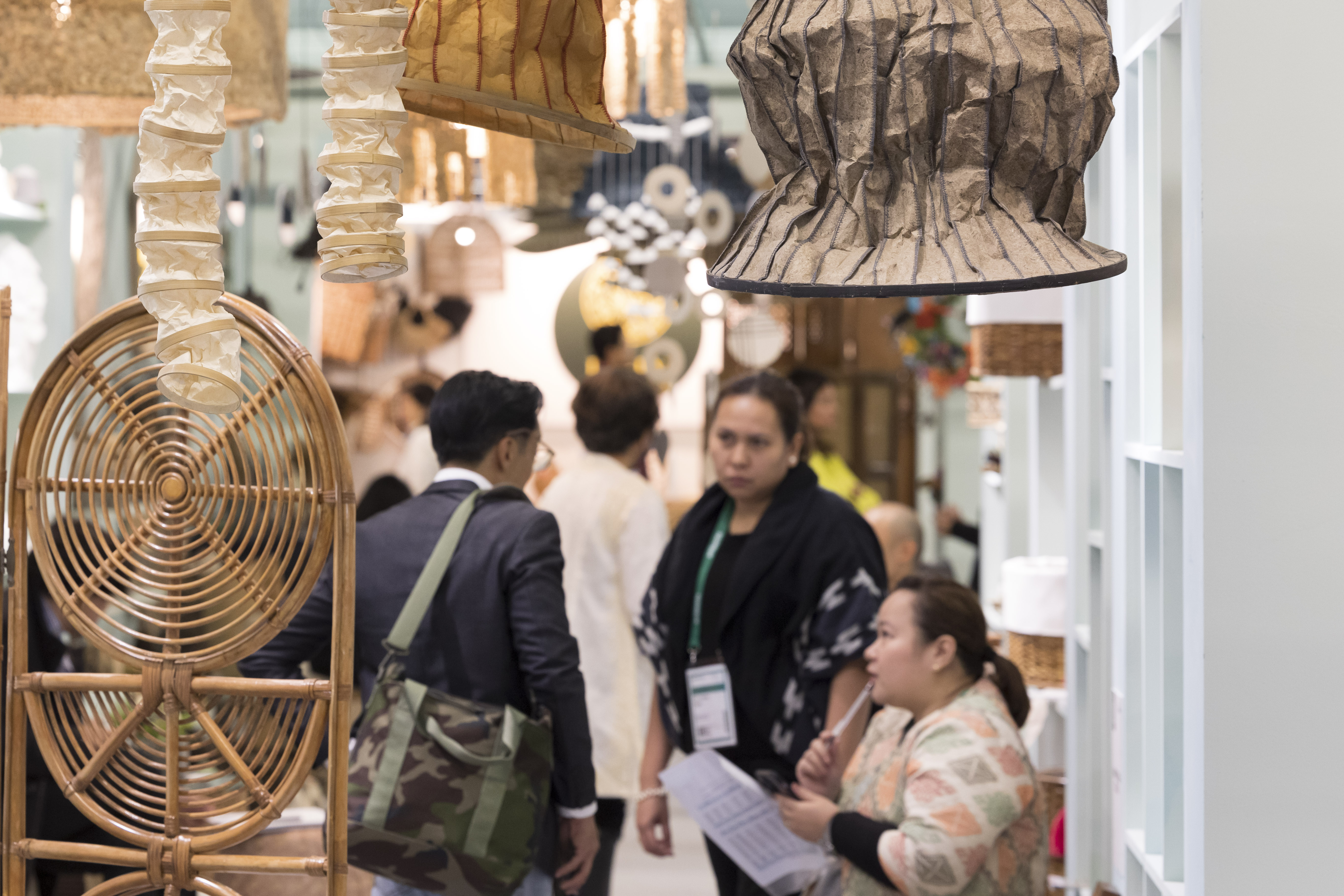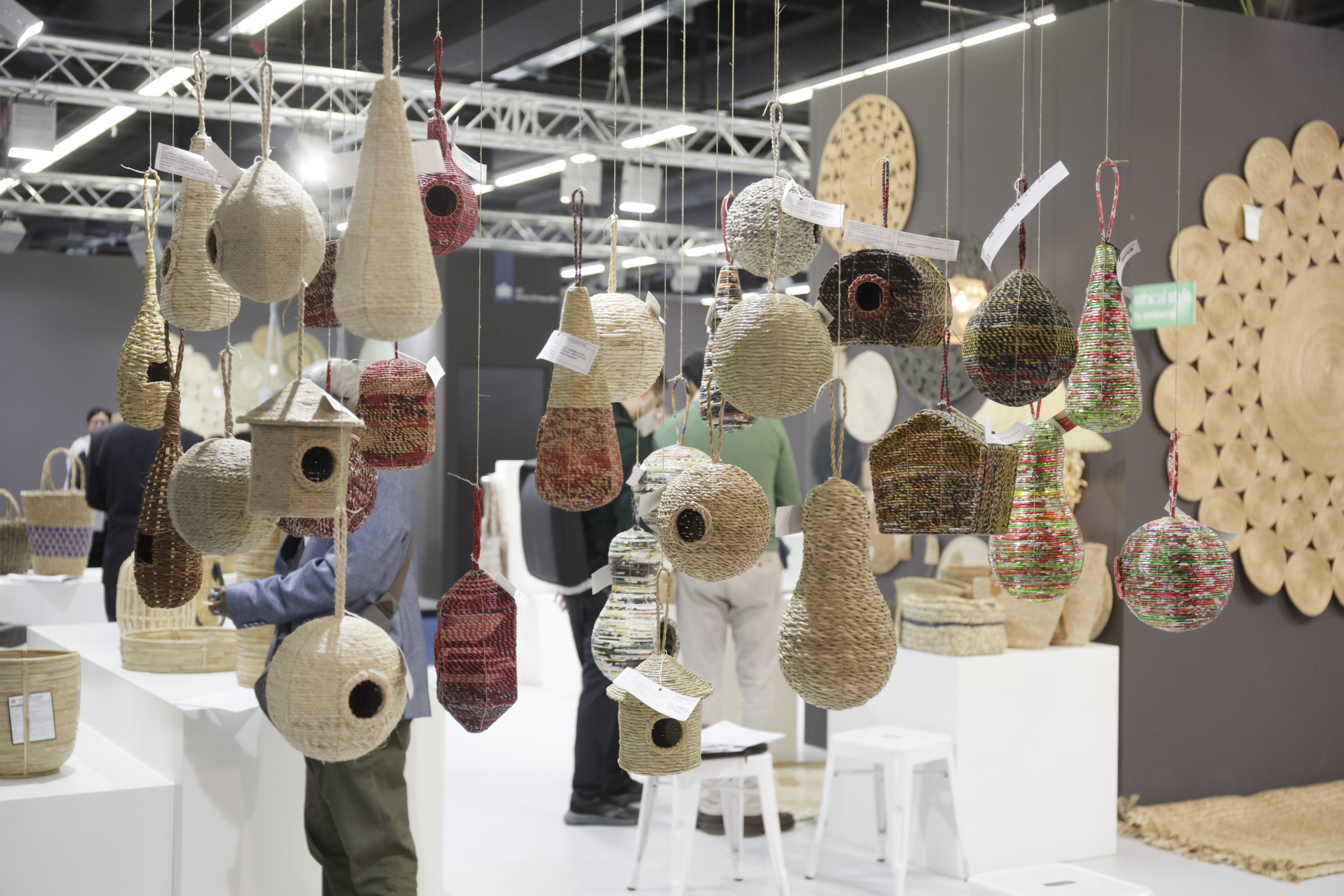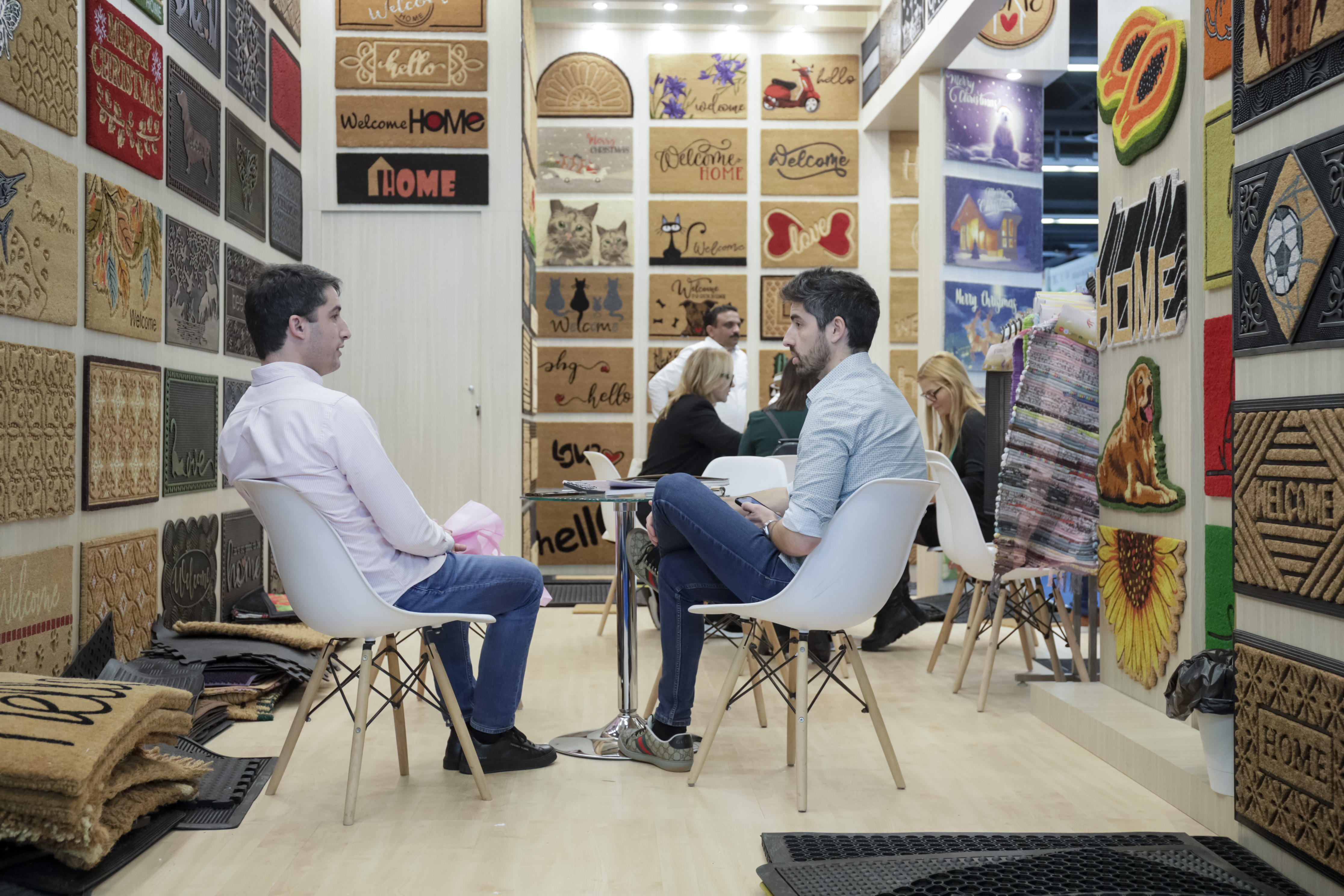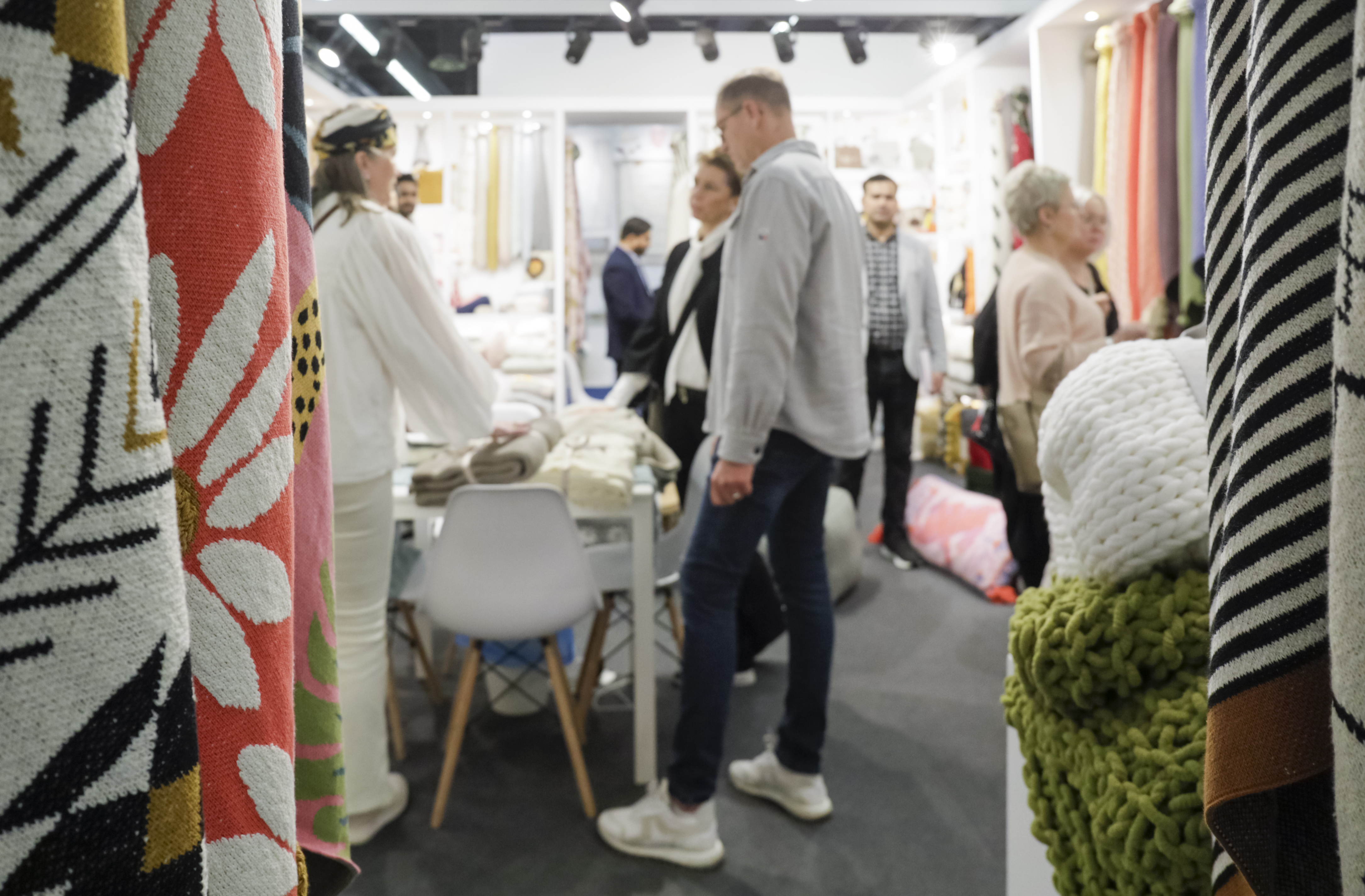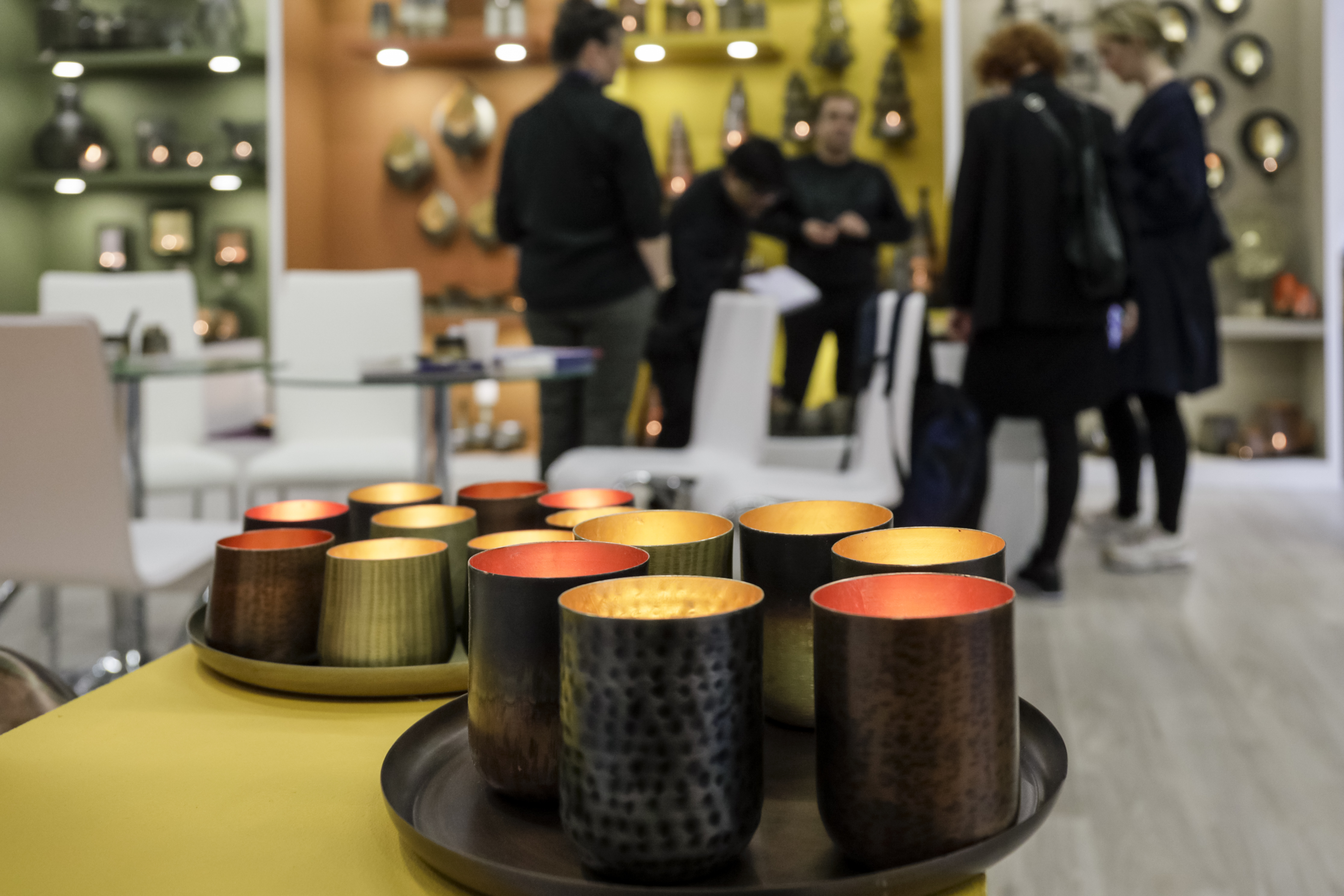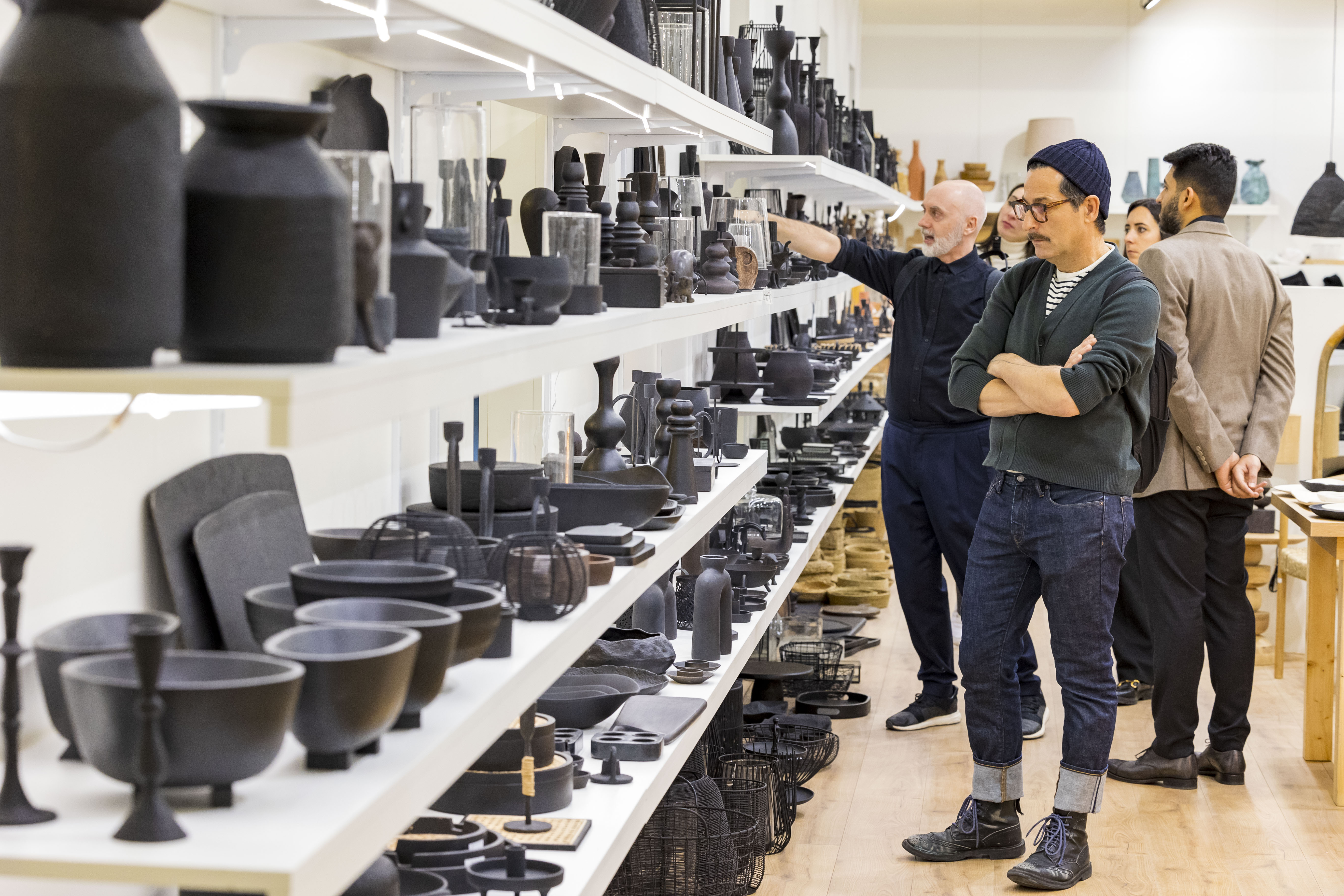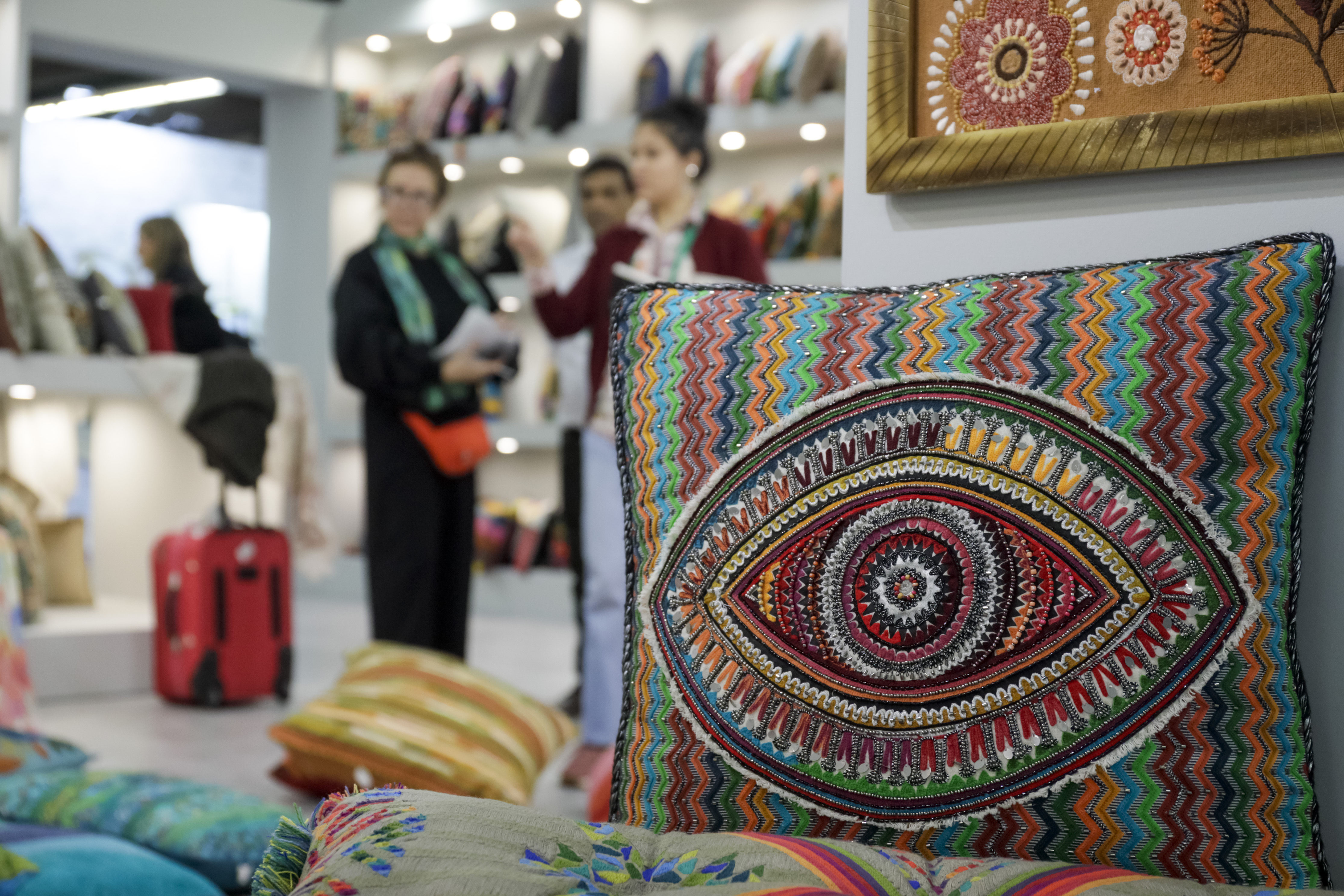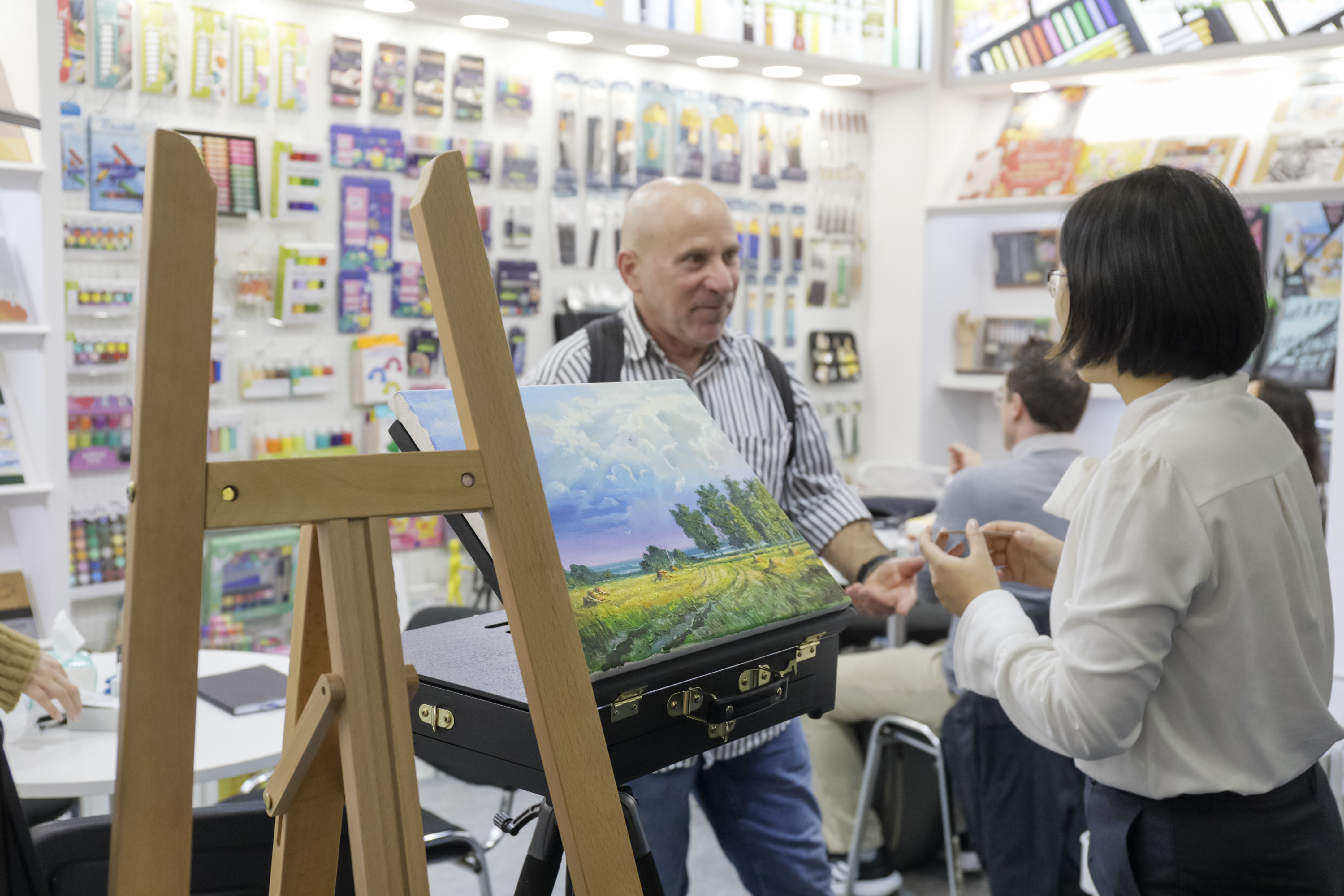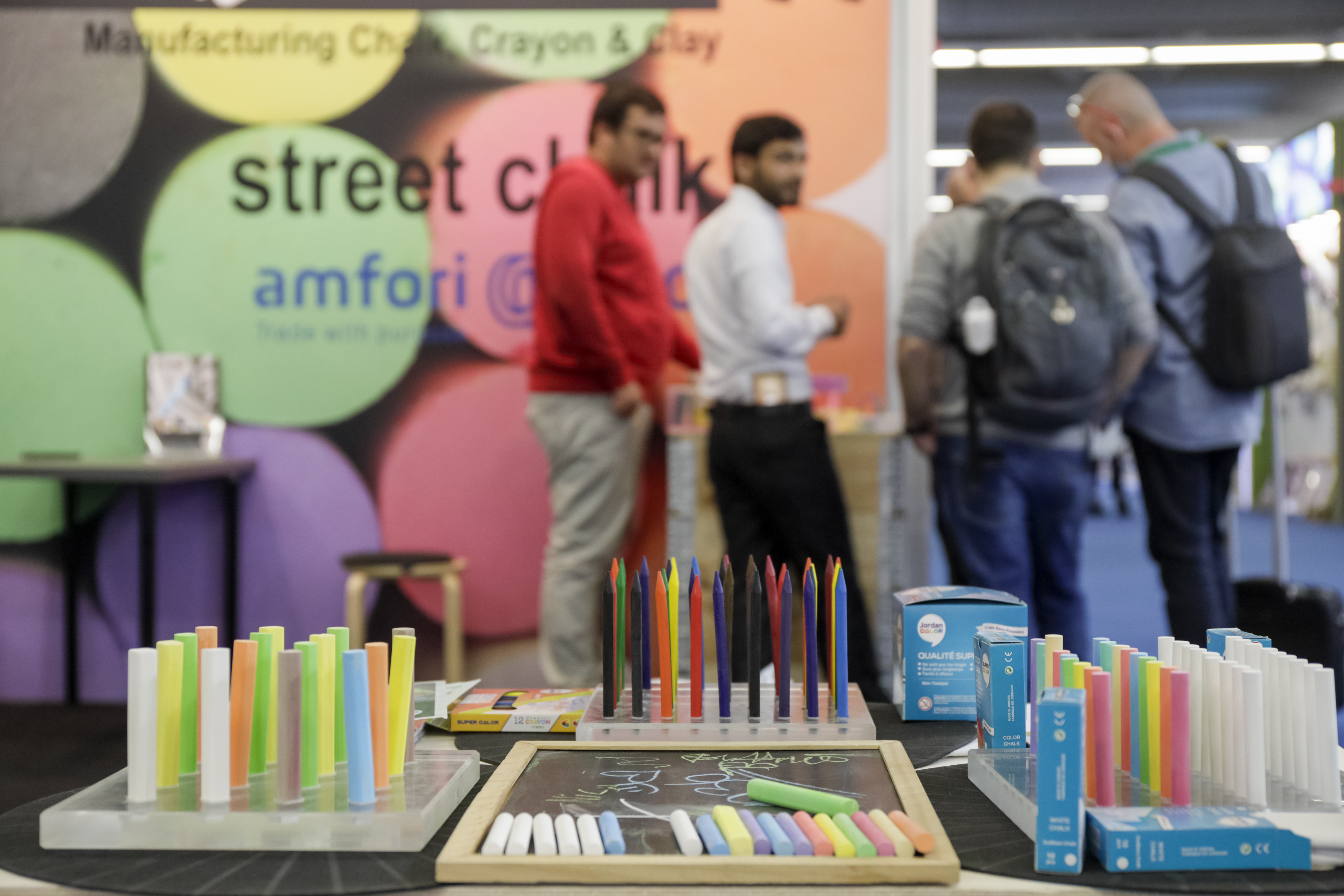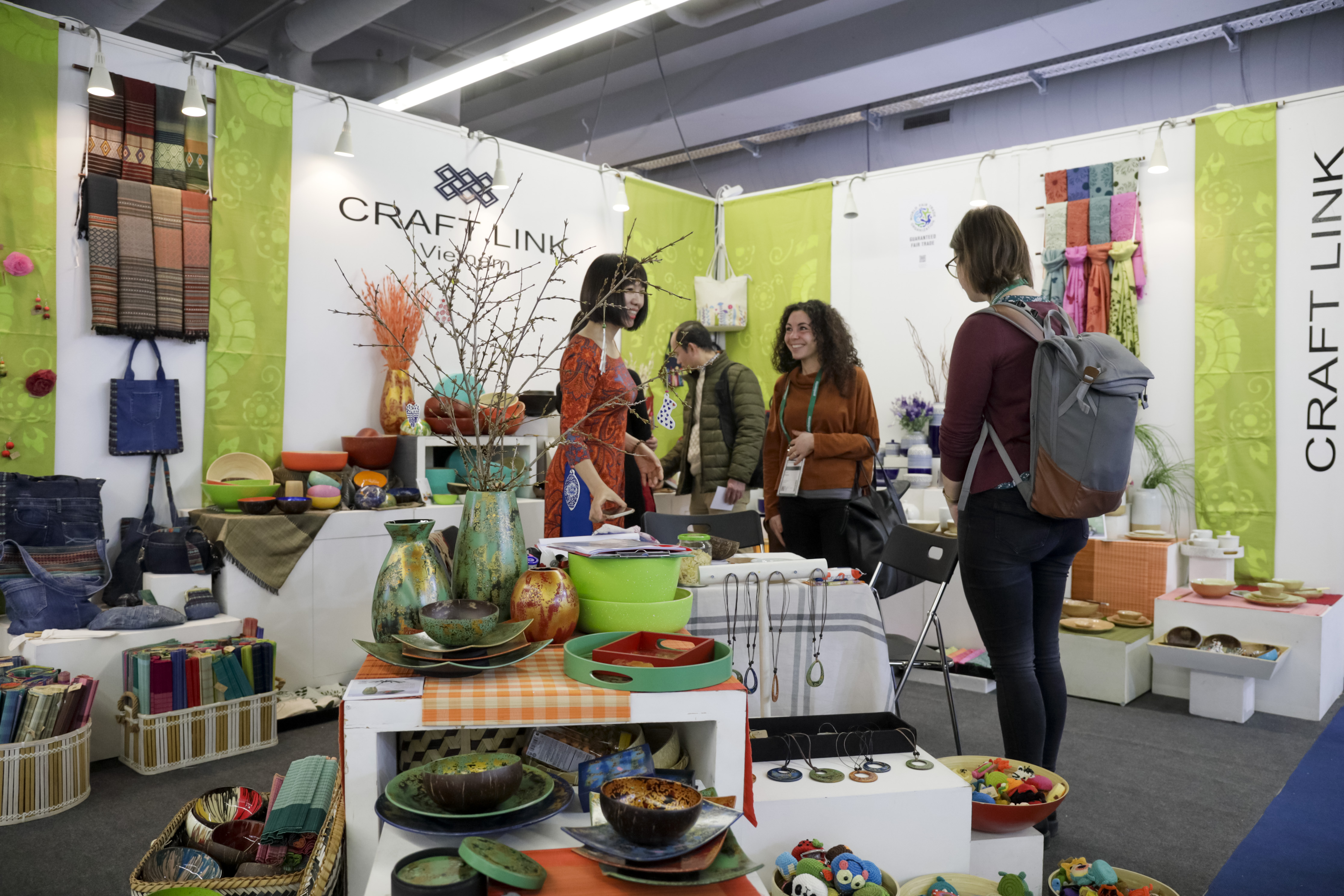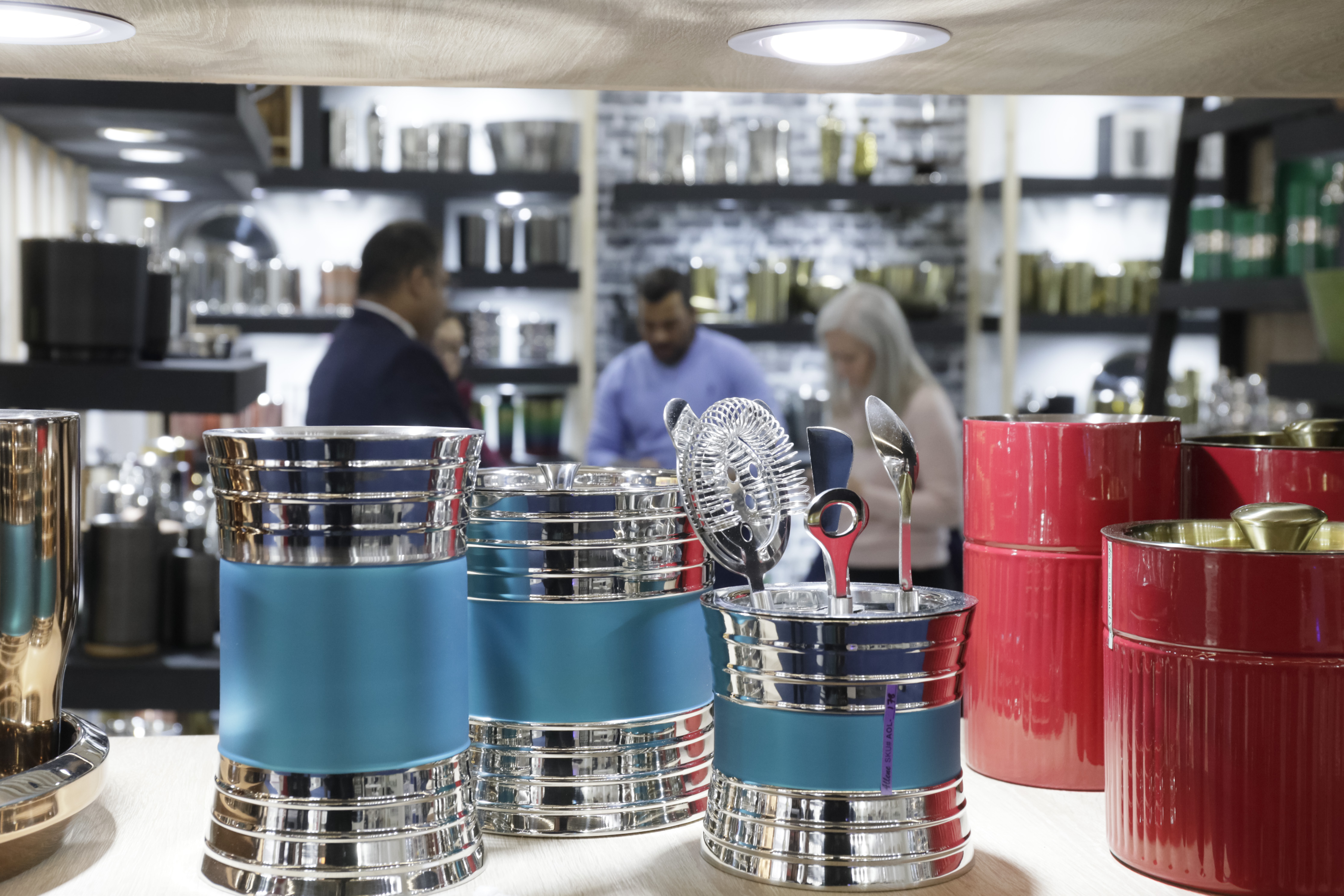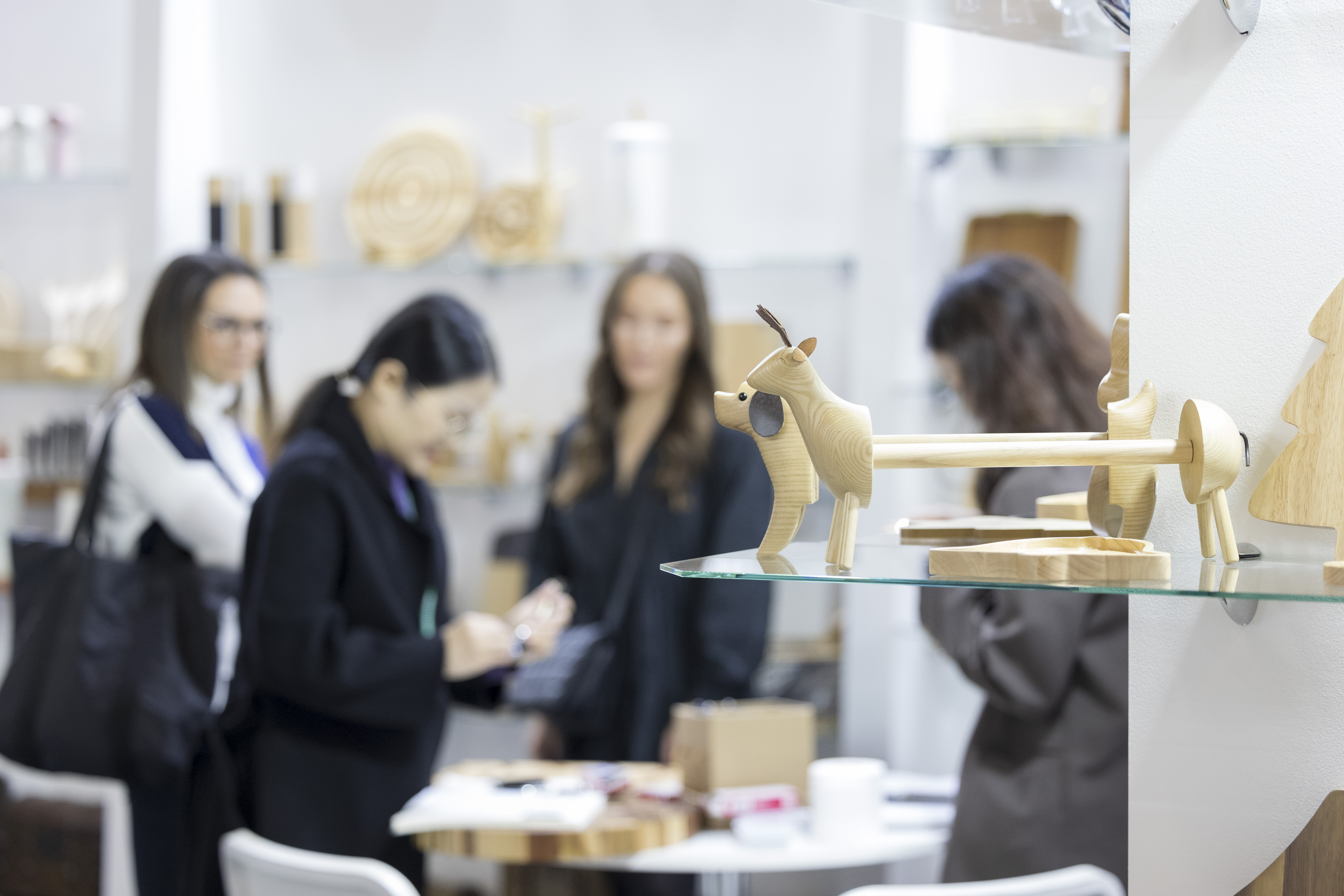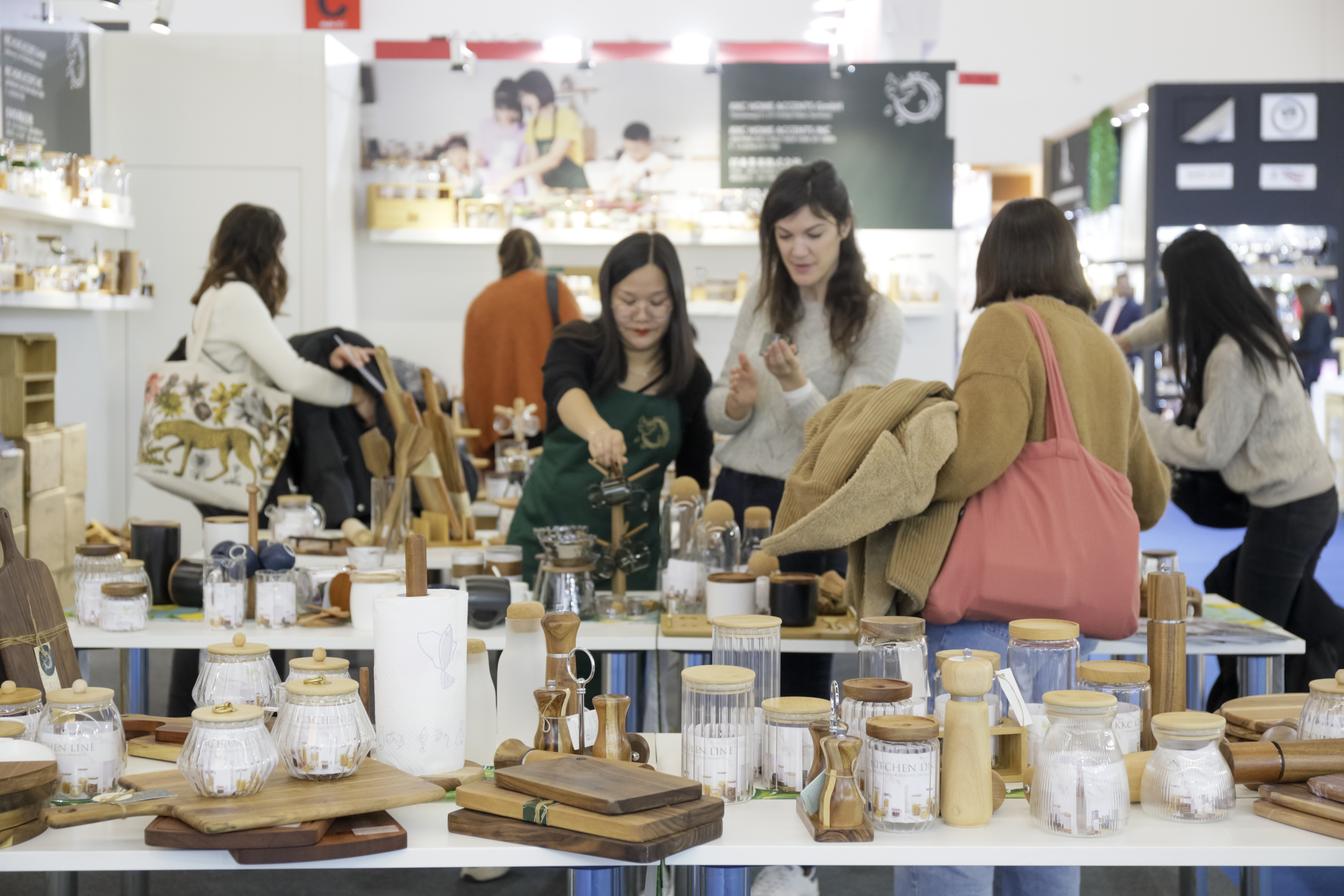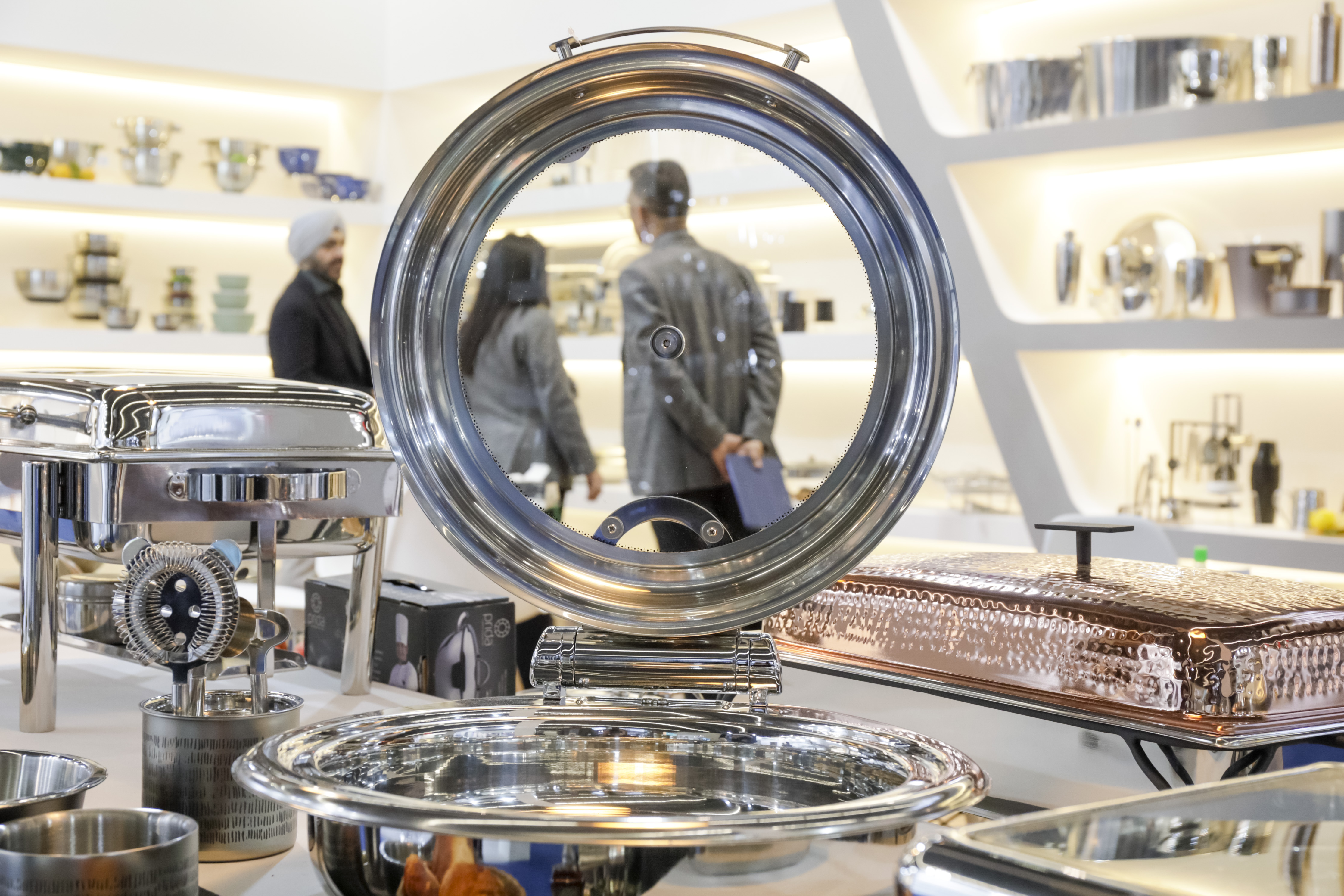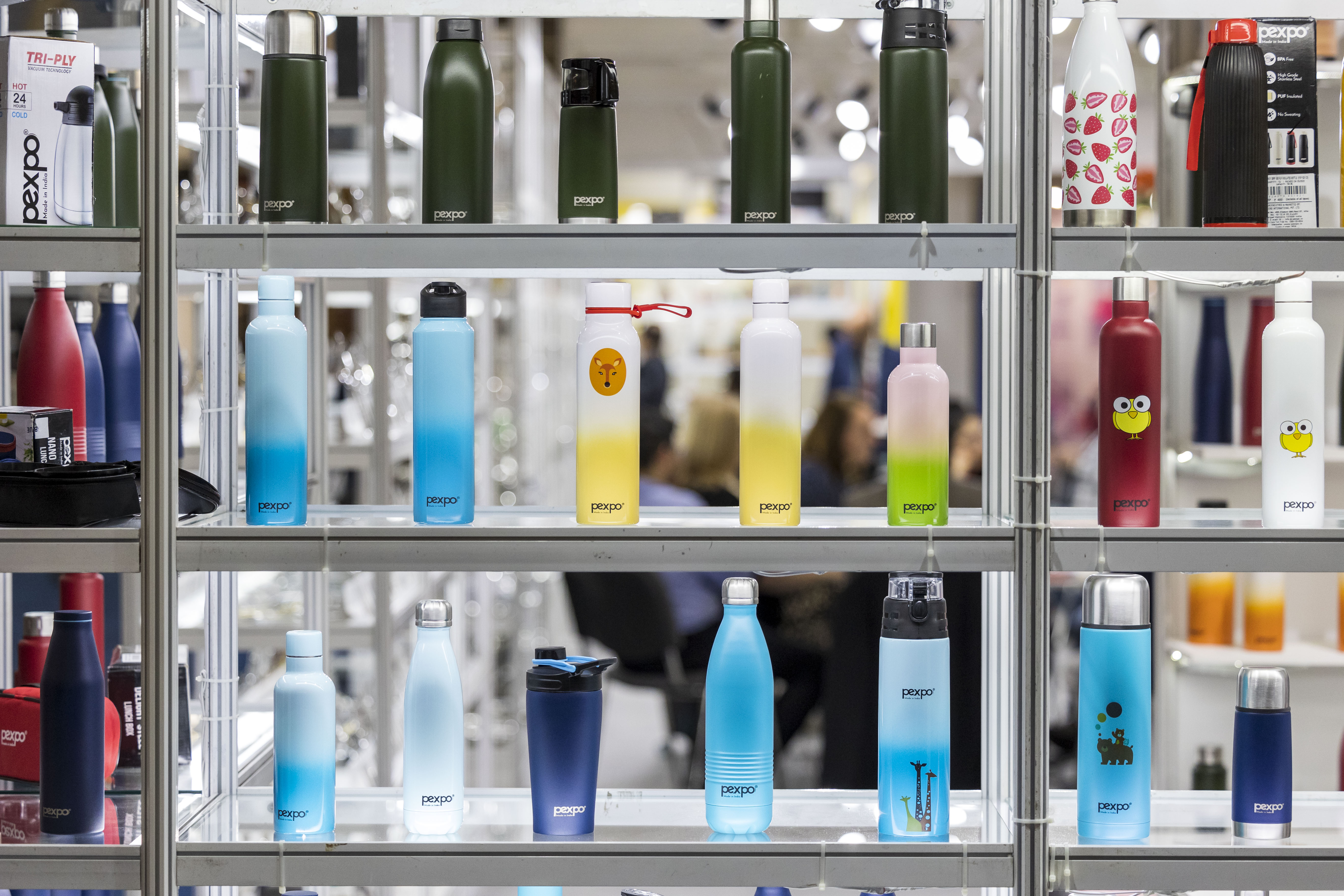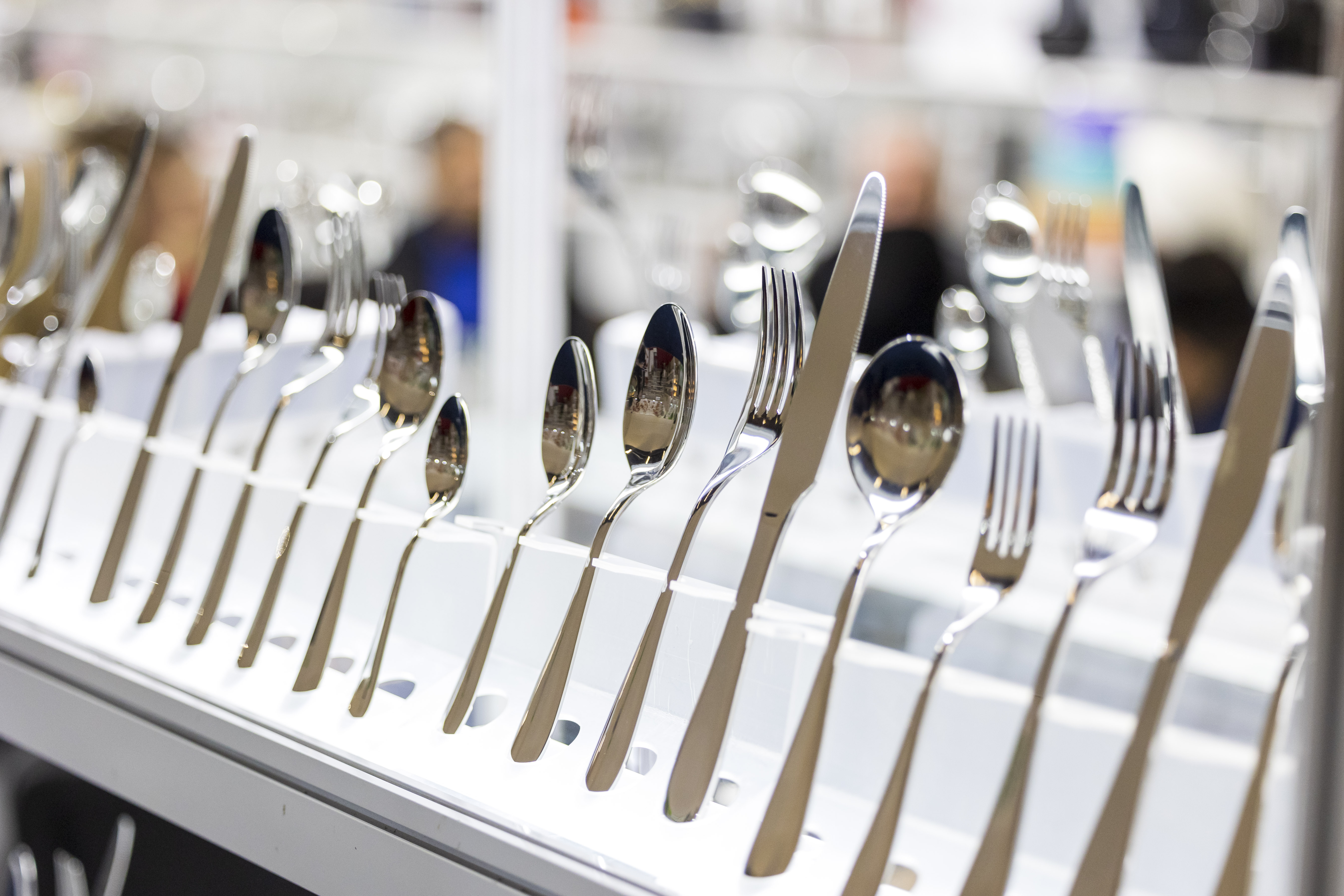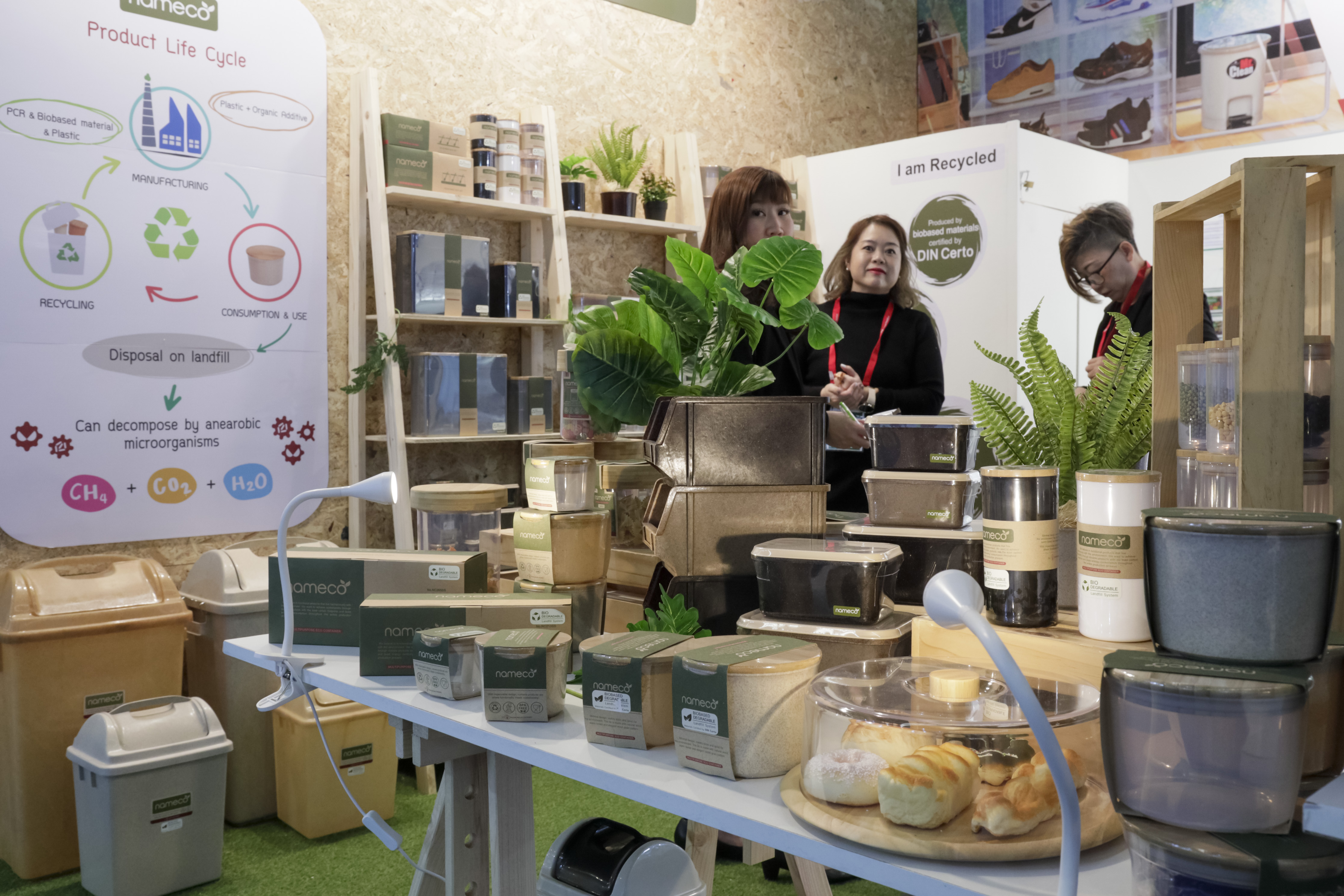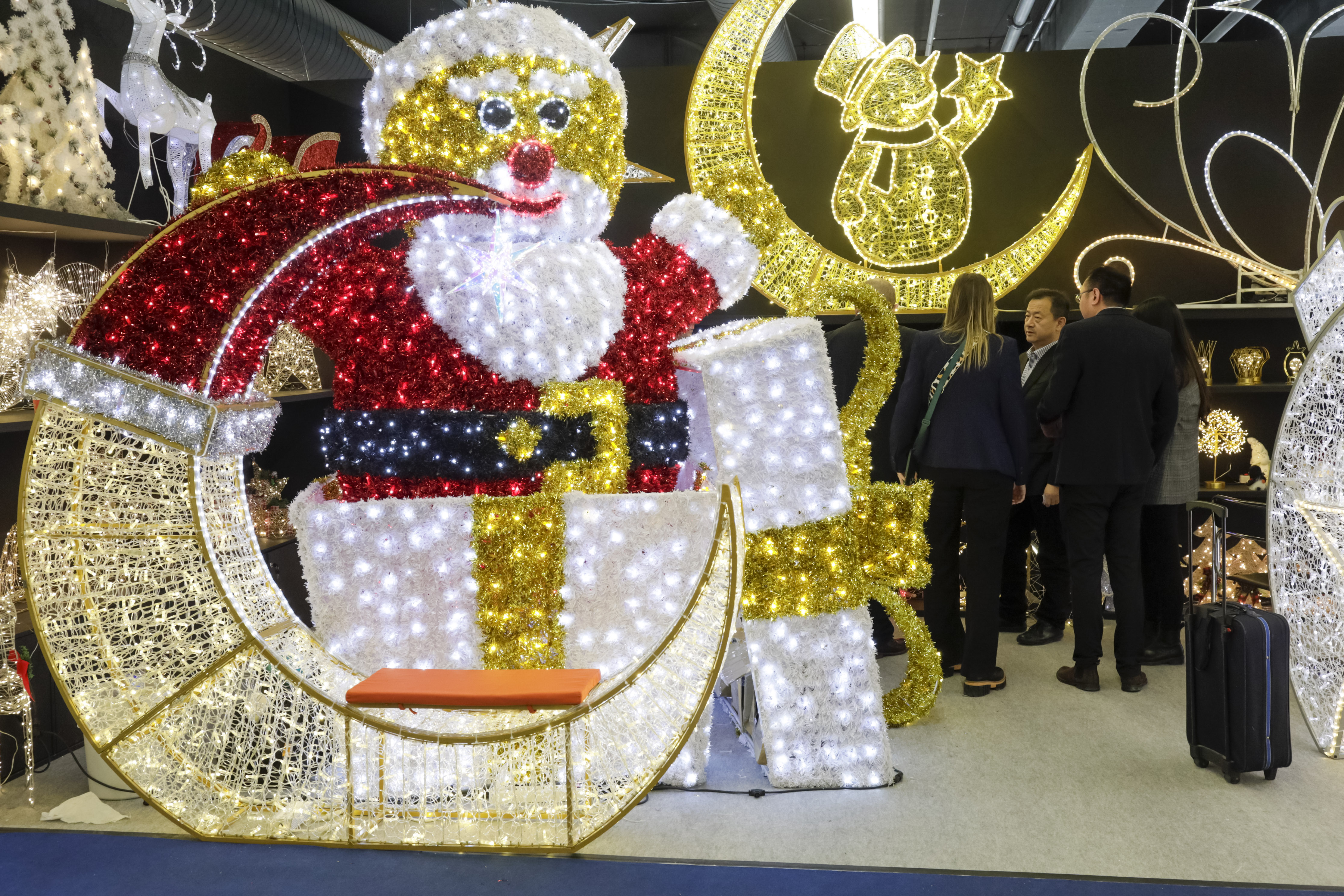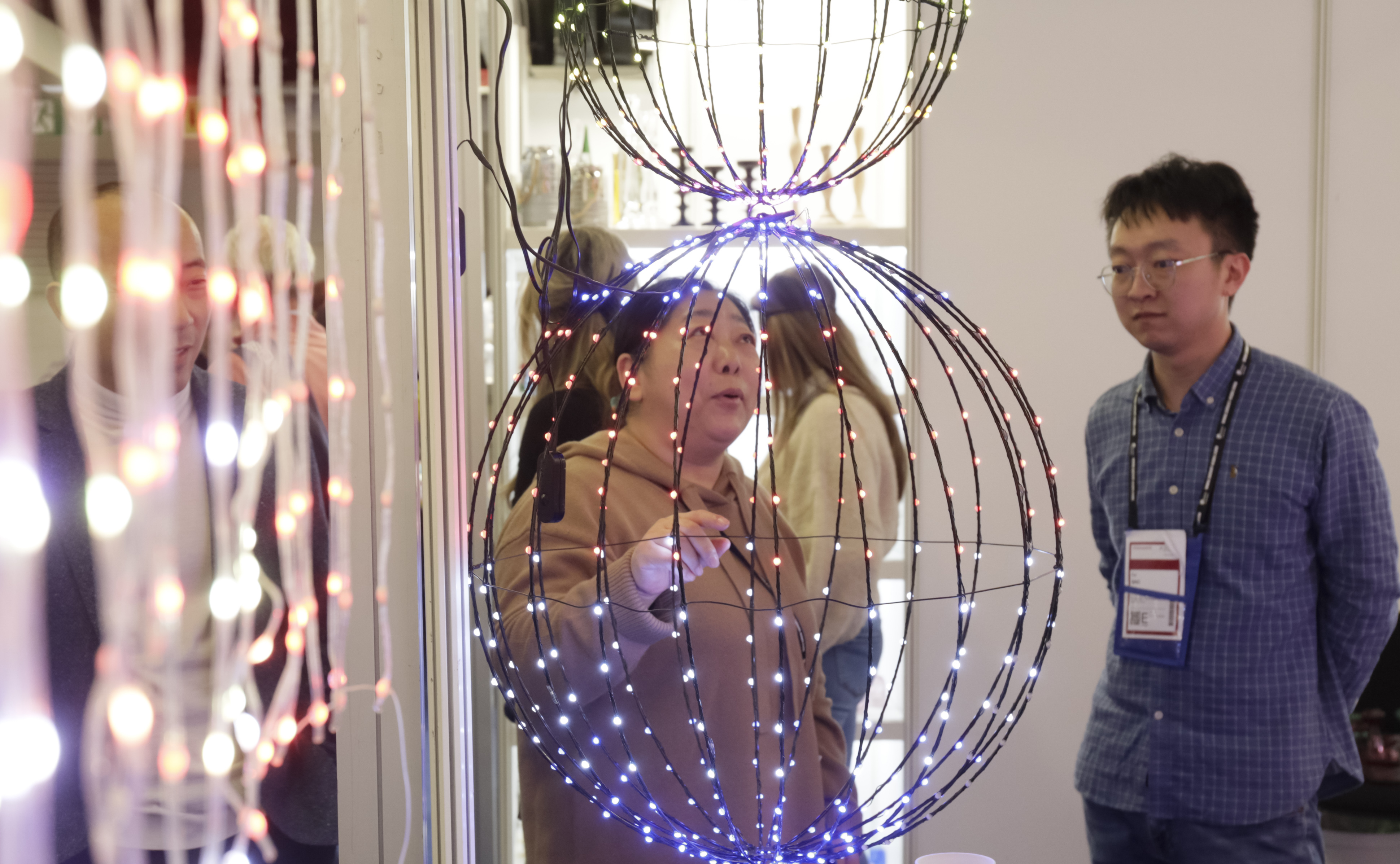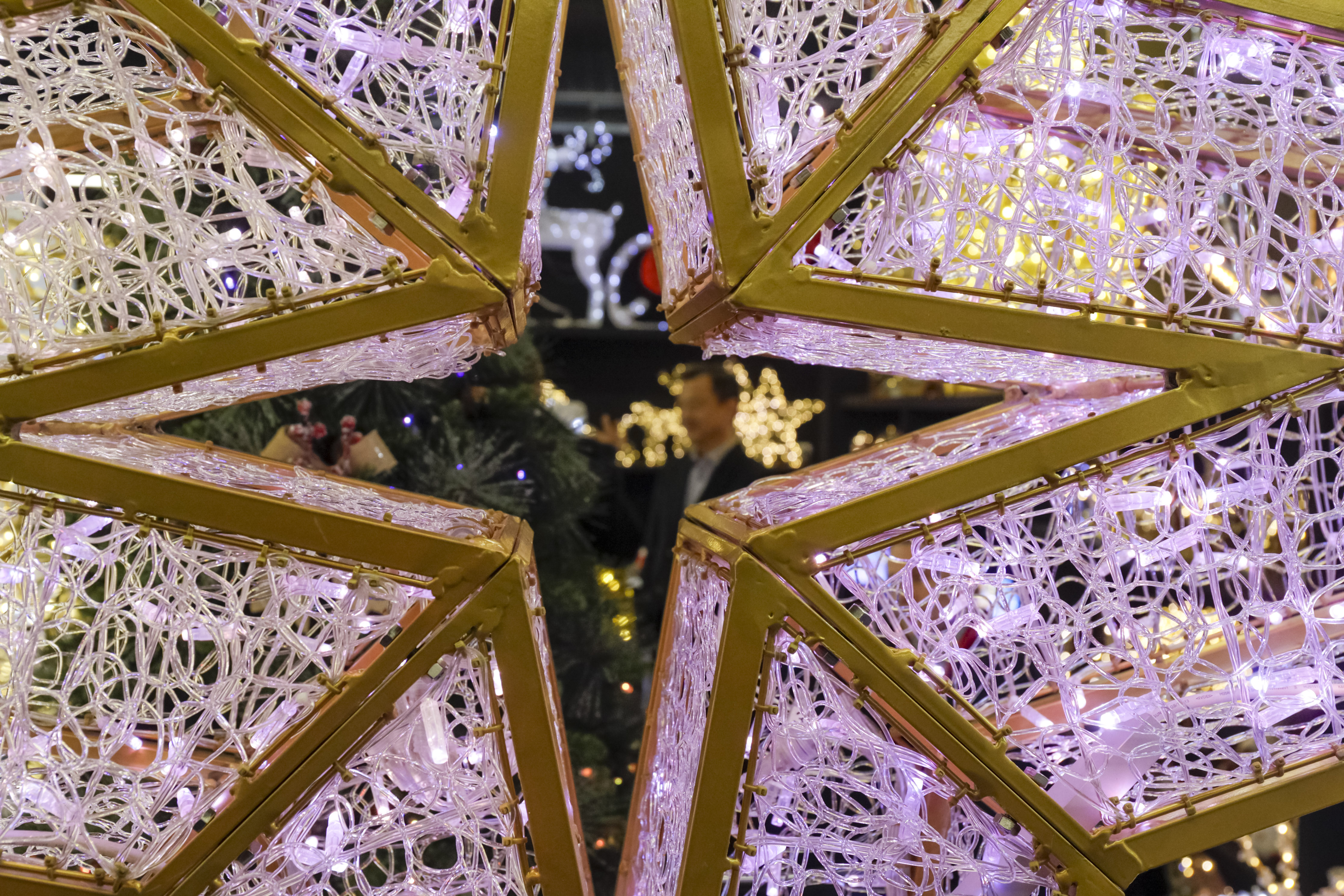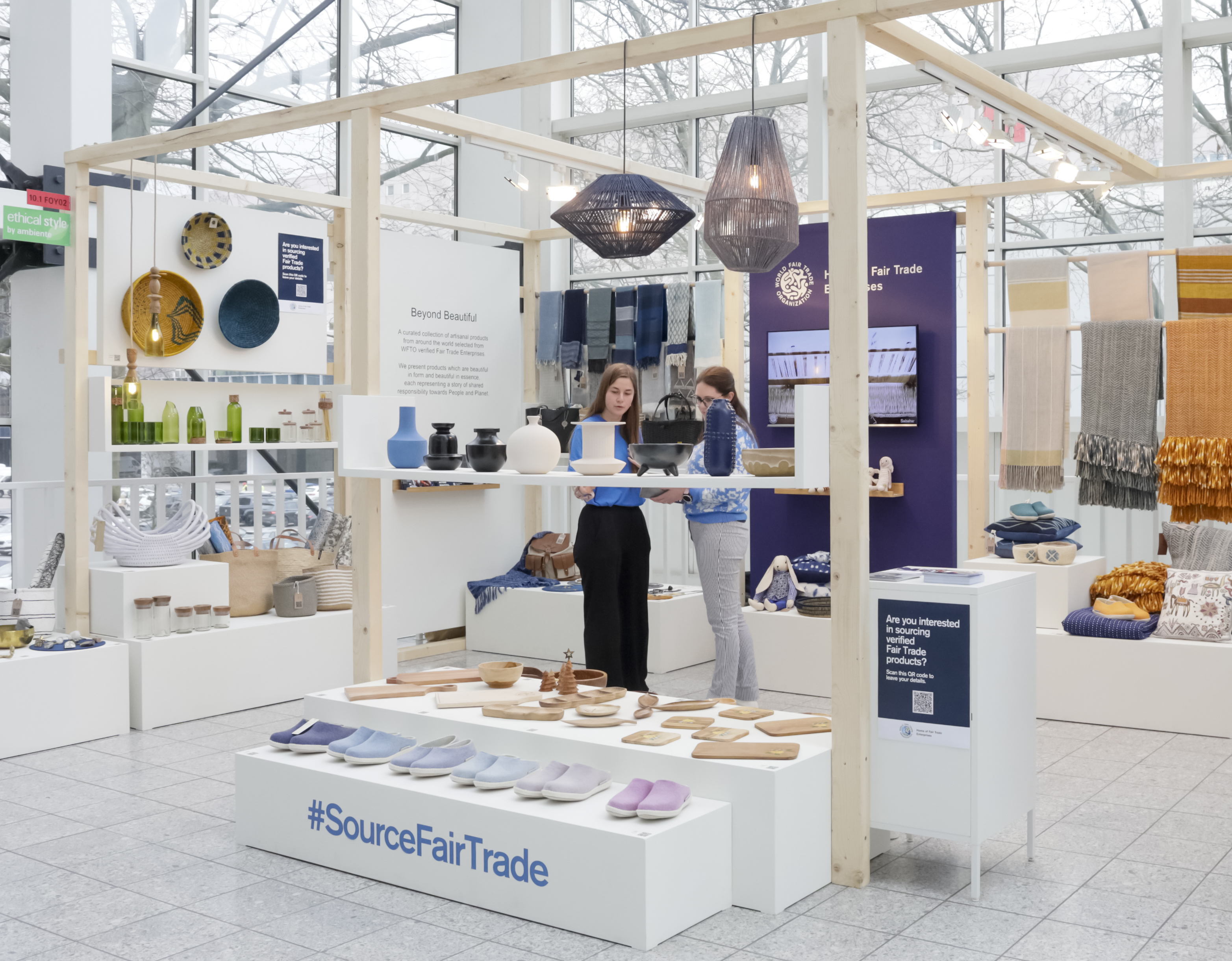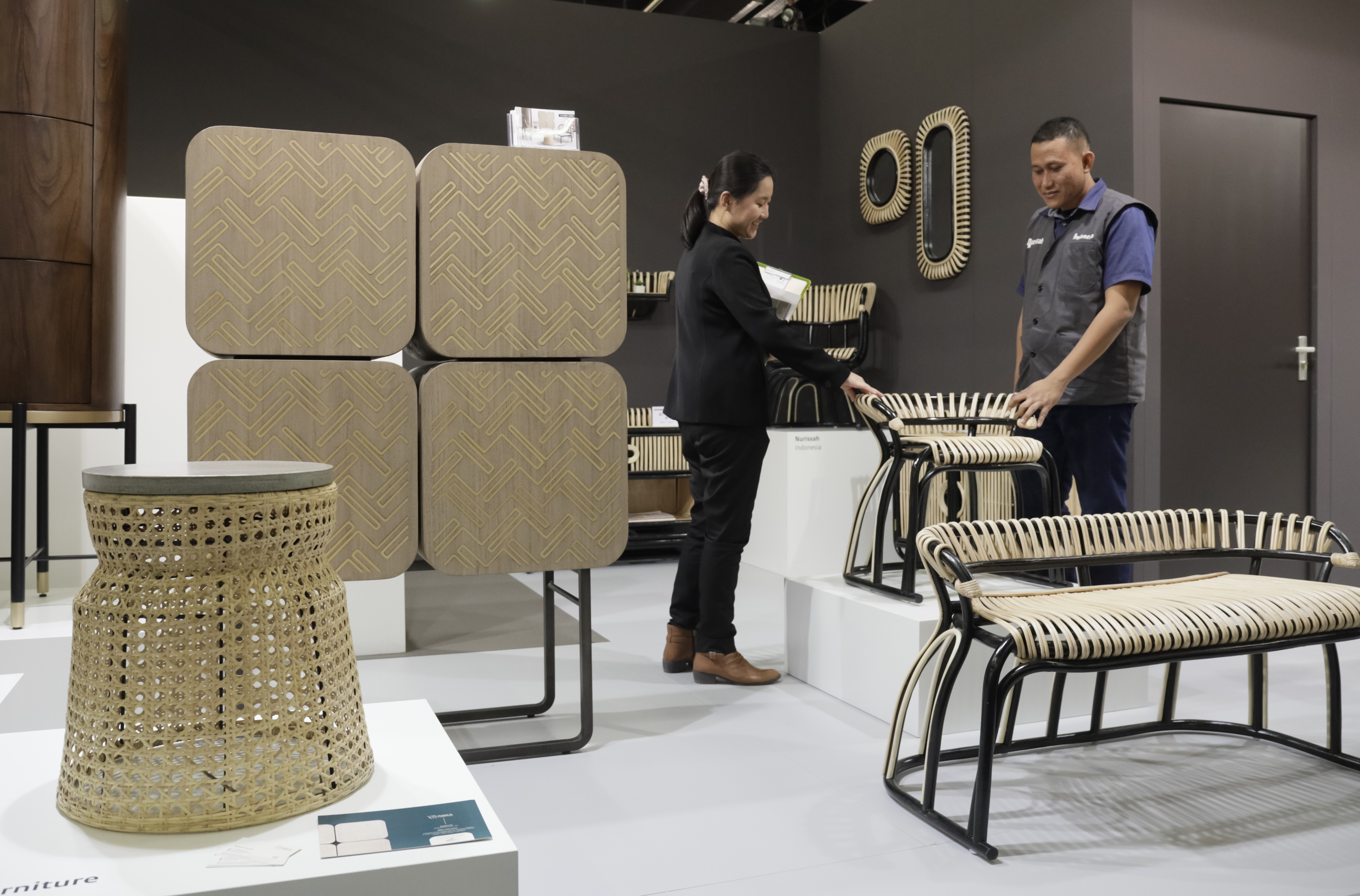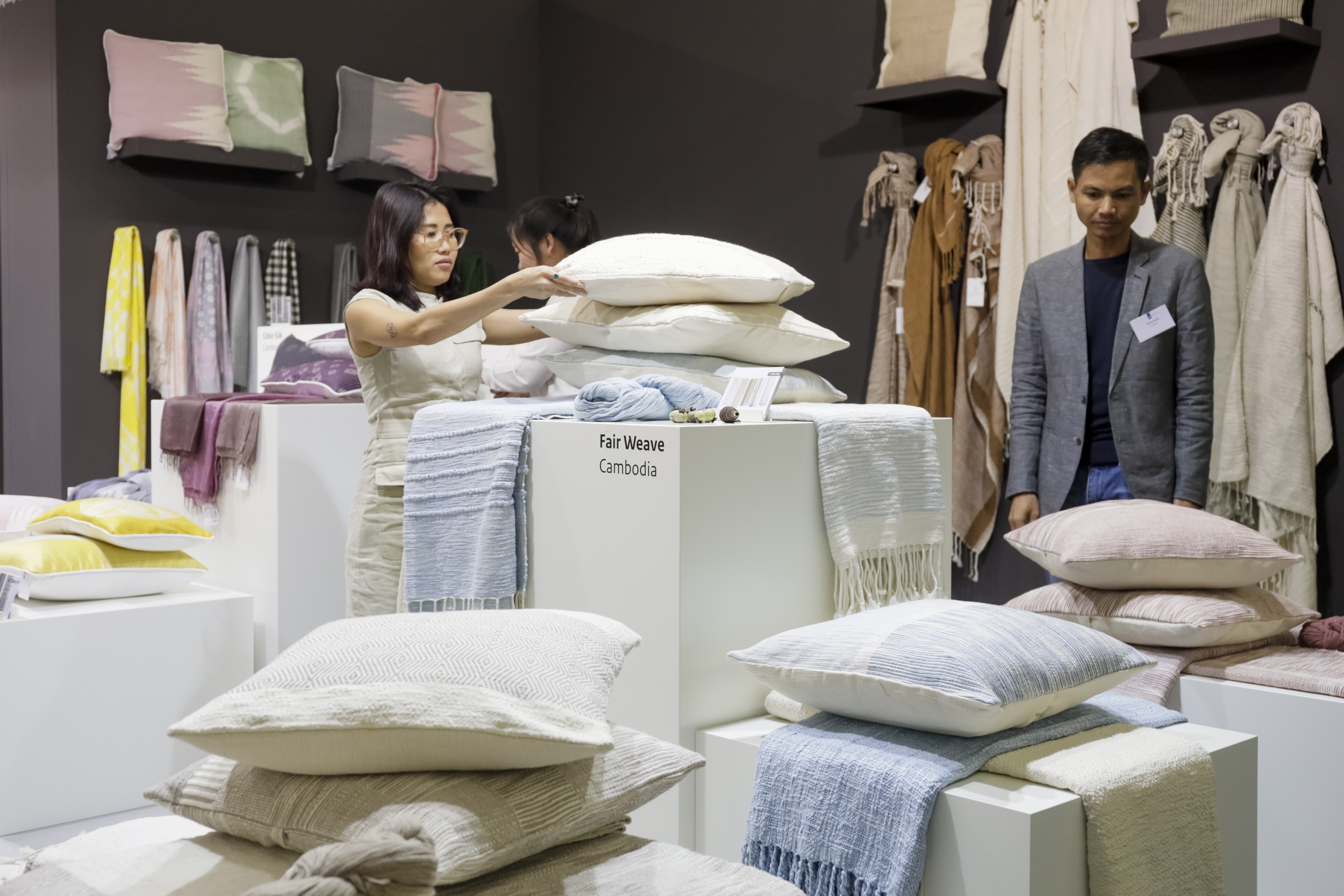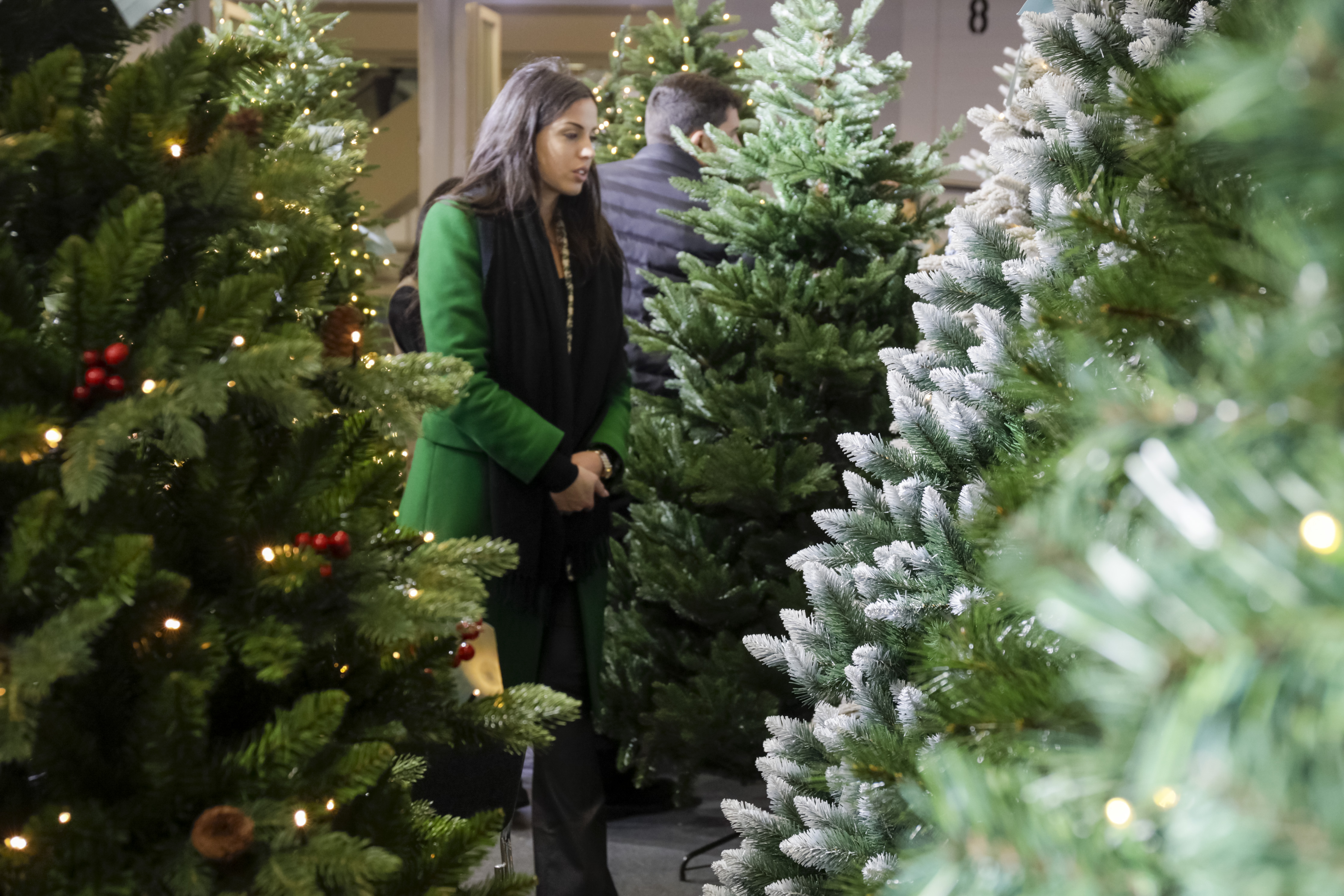 Personen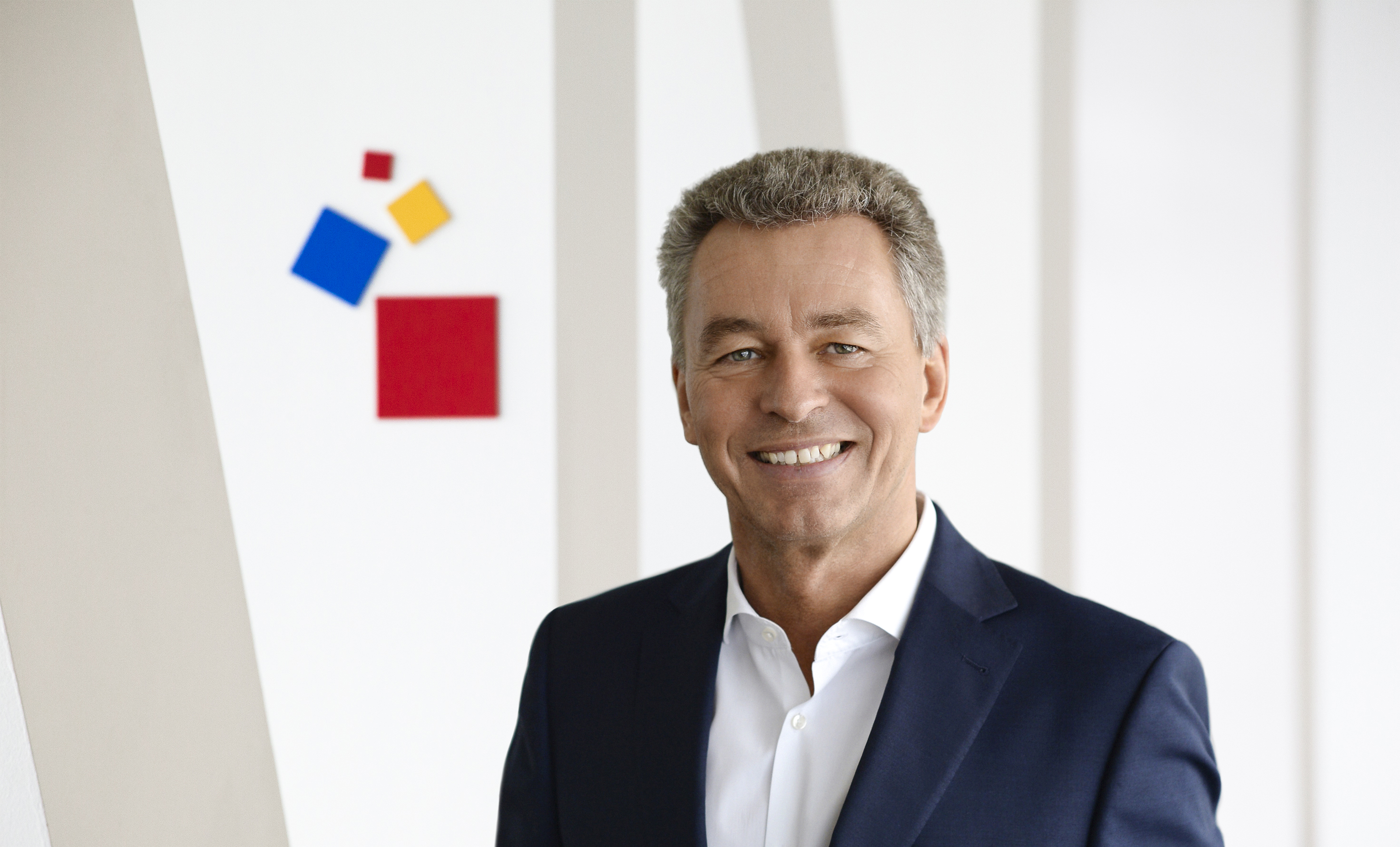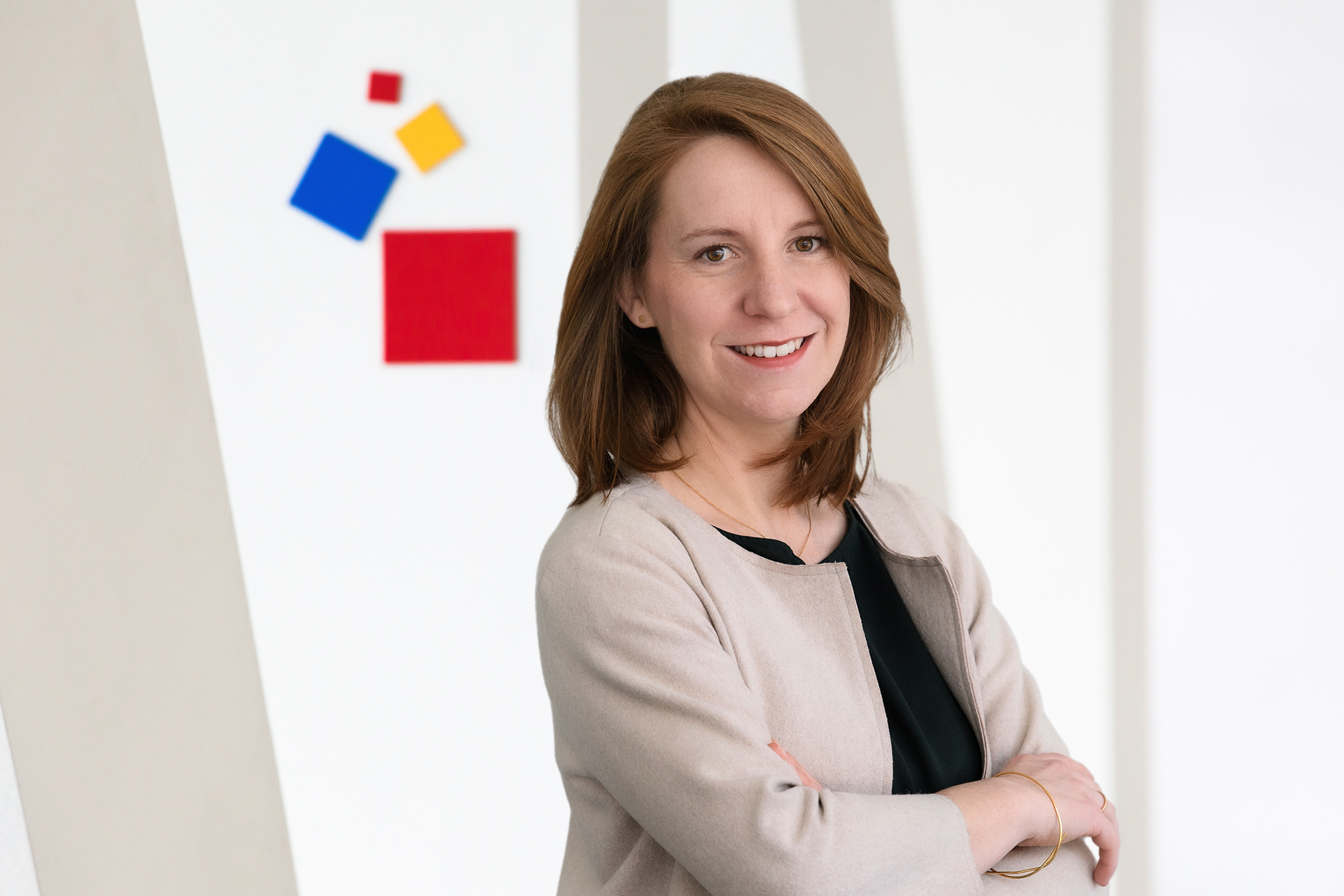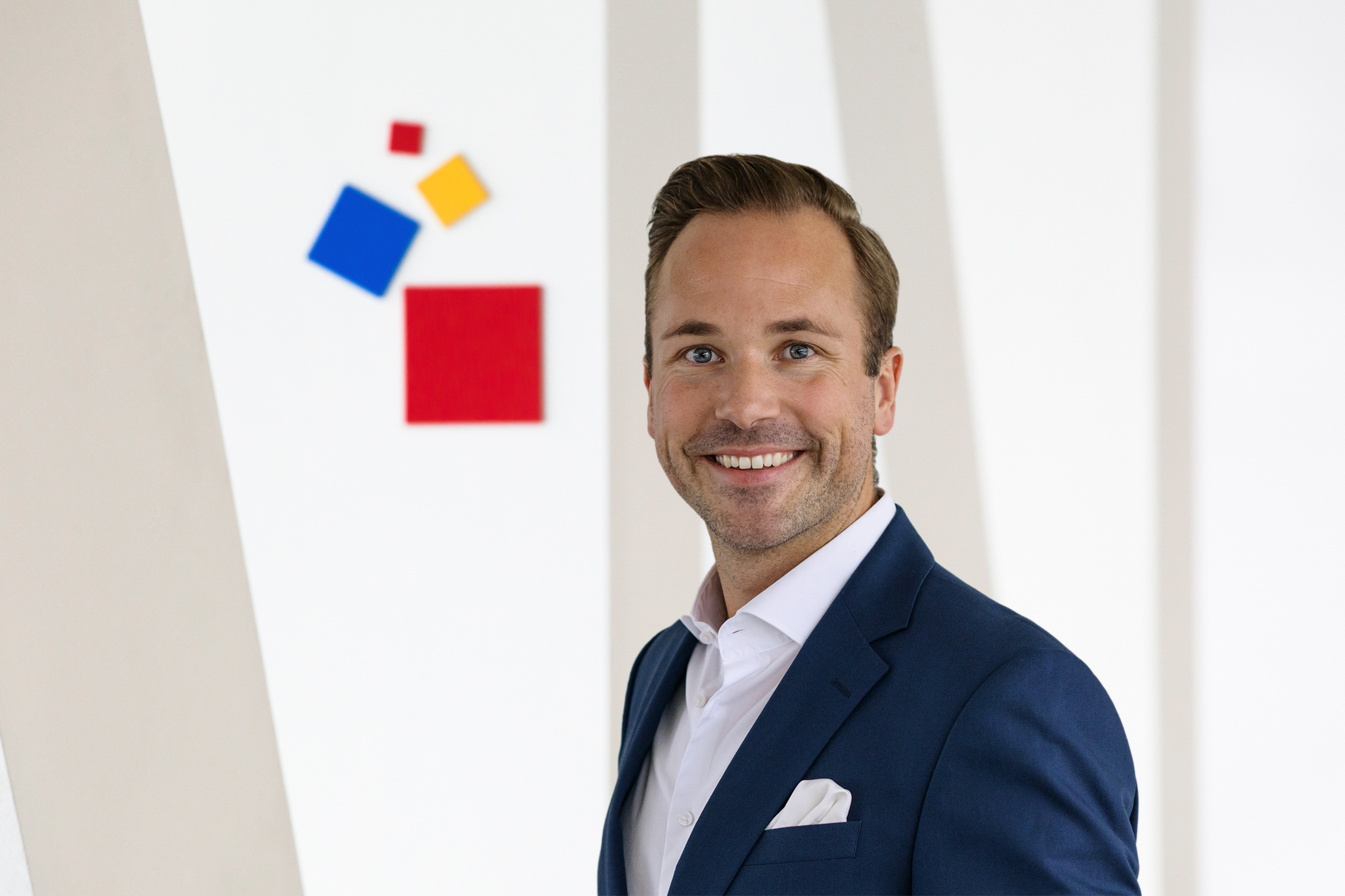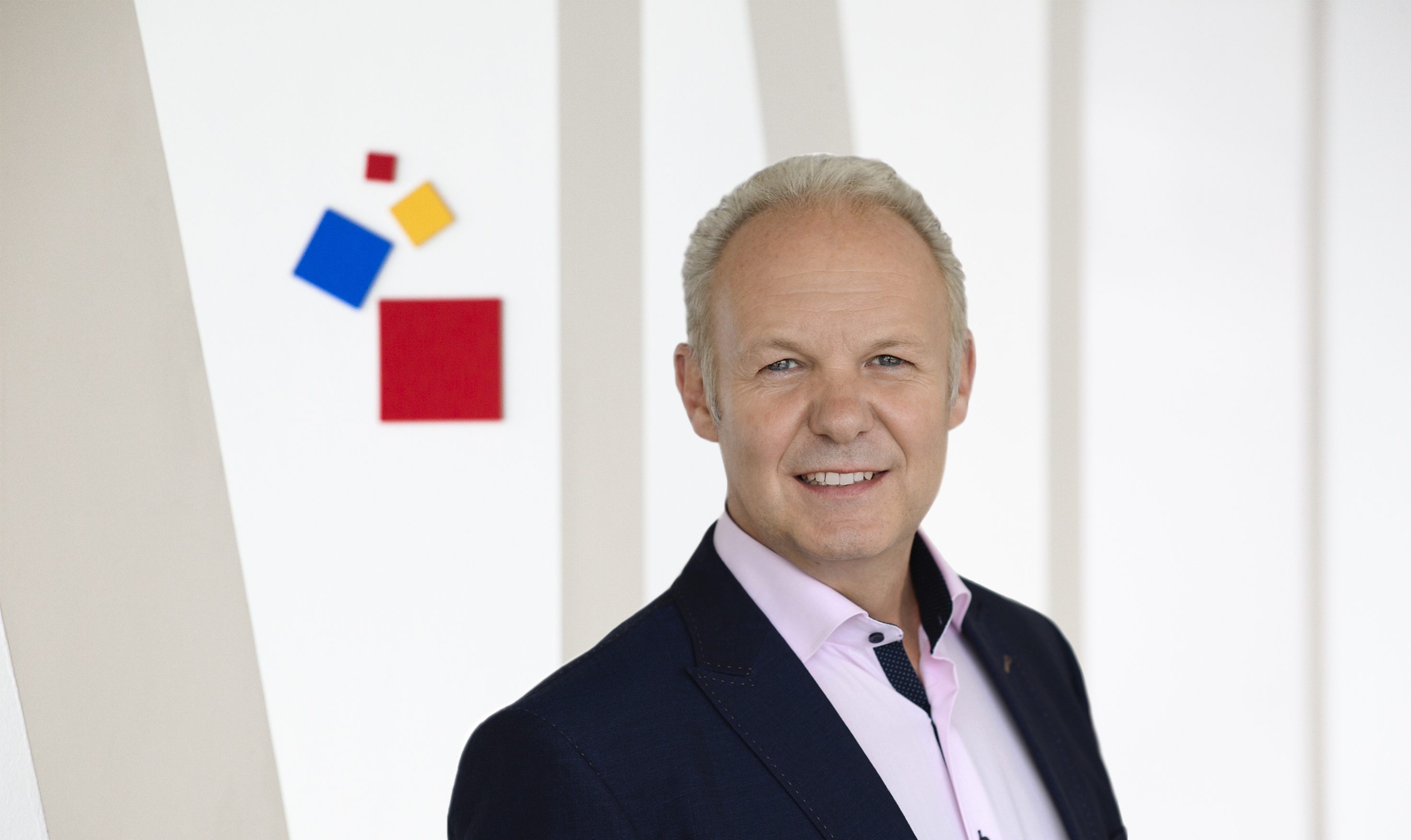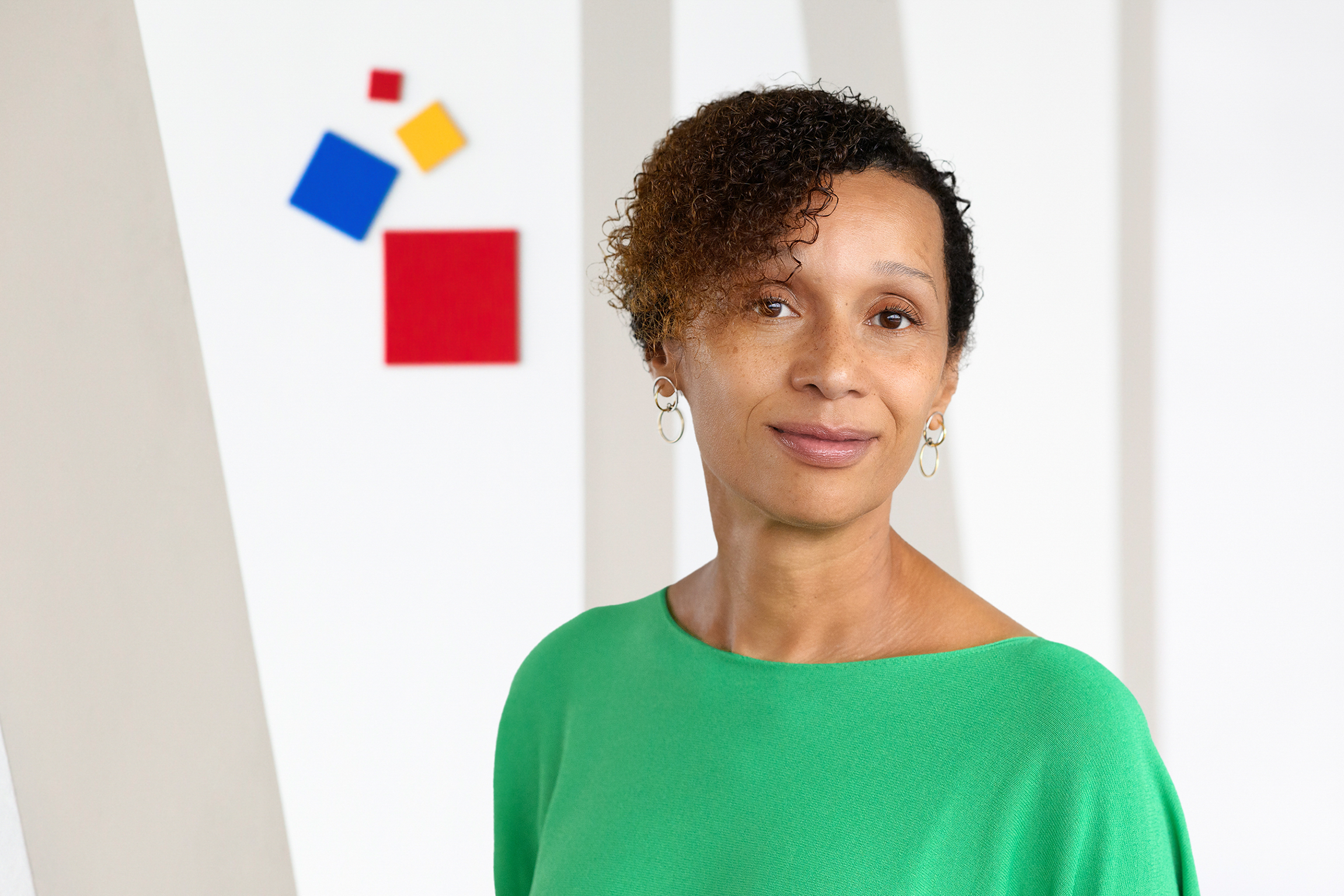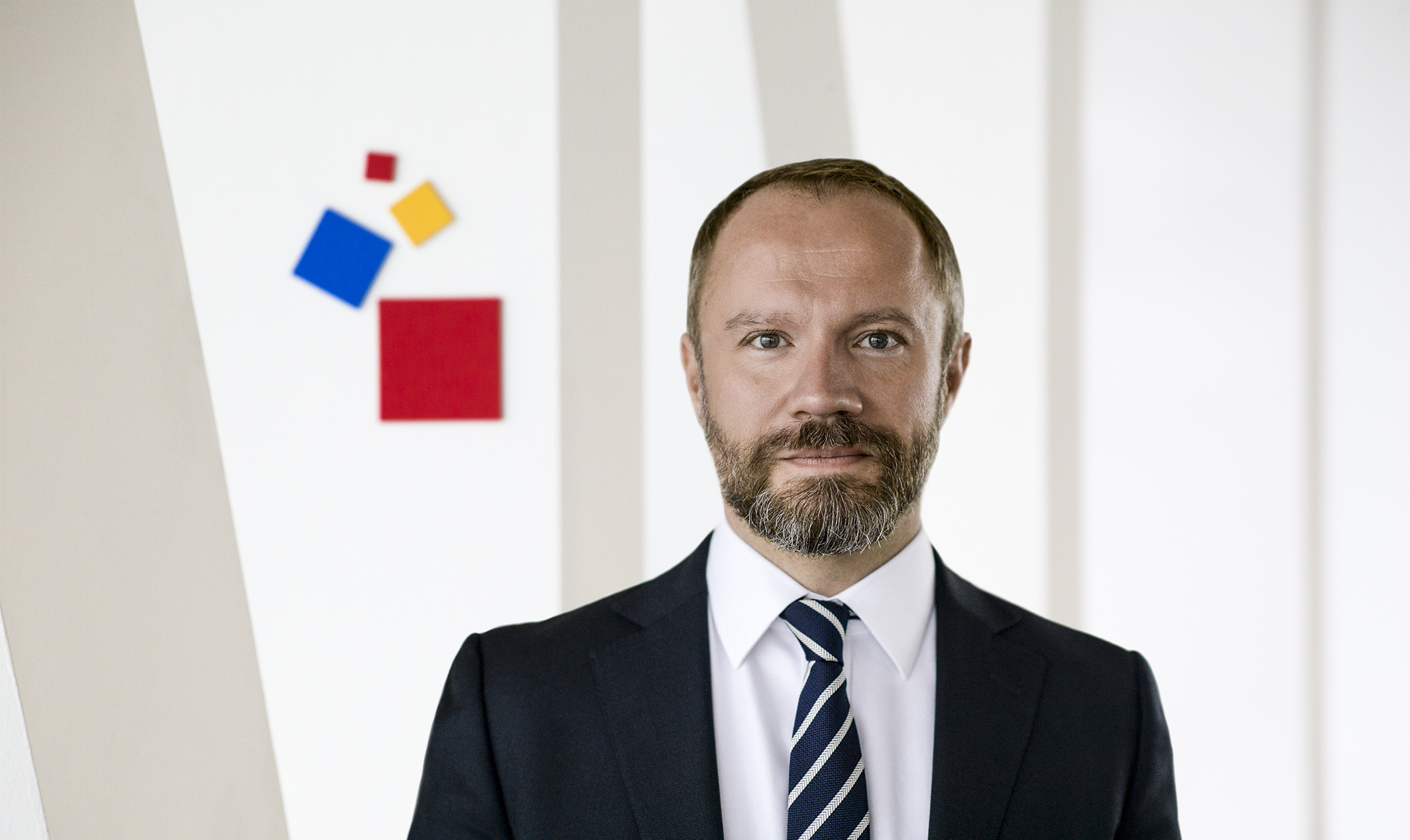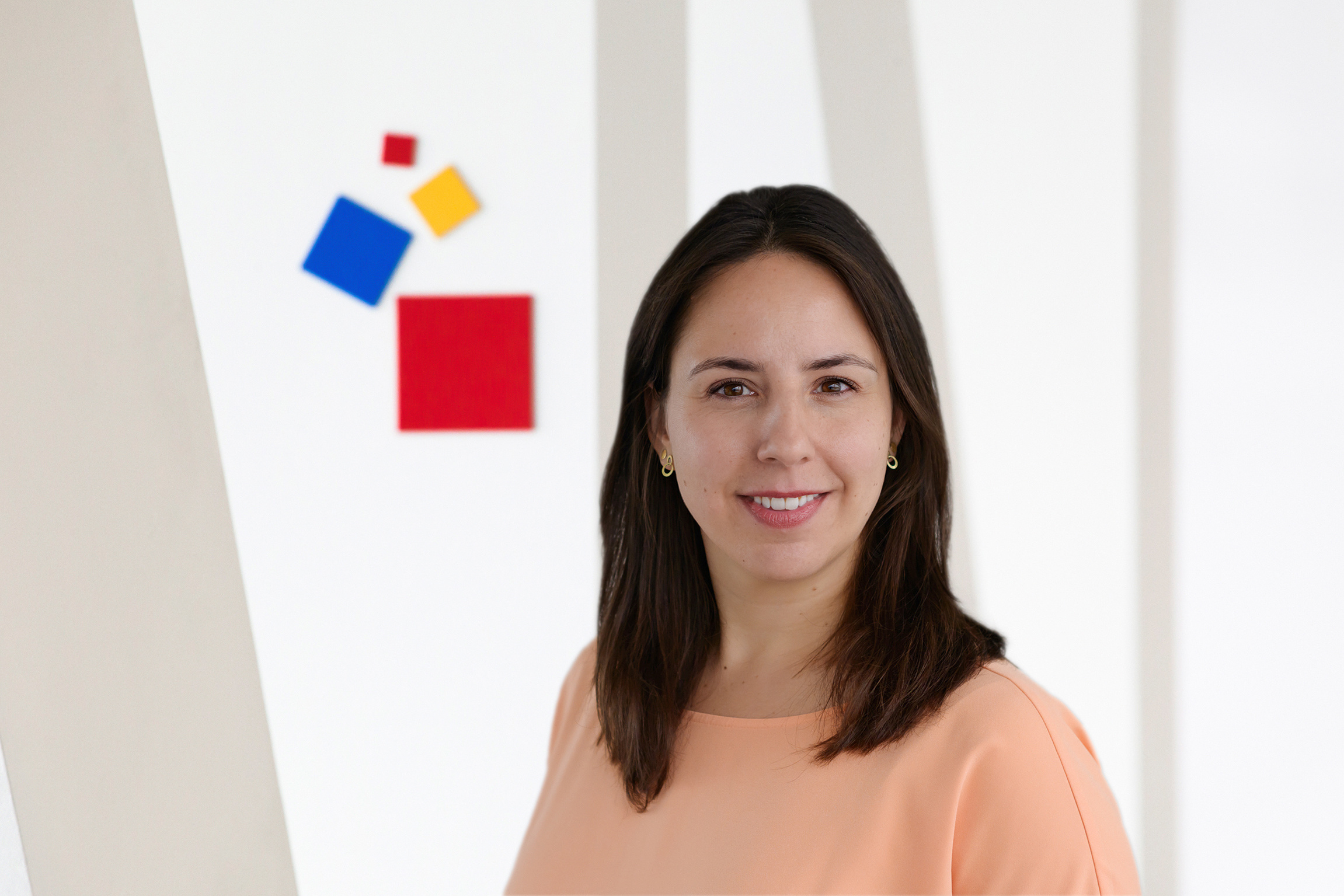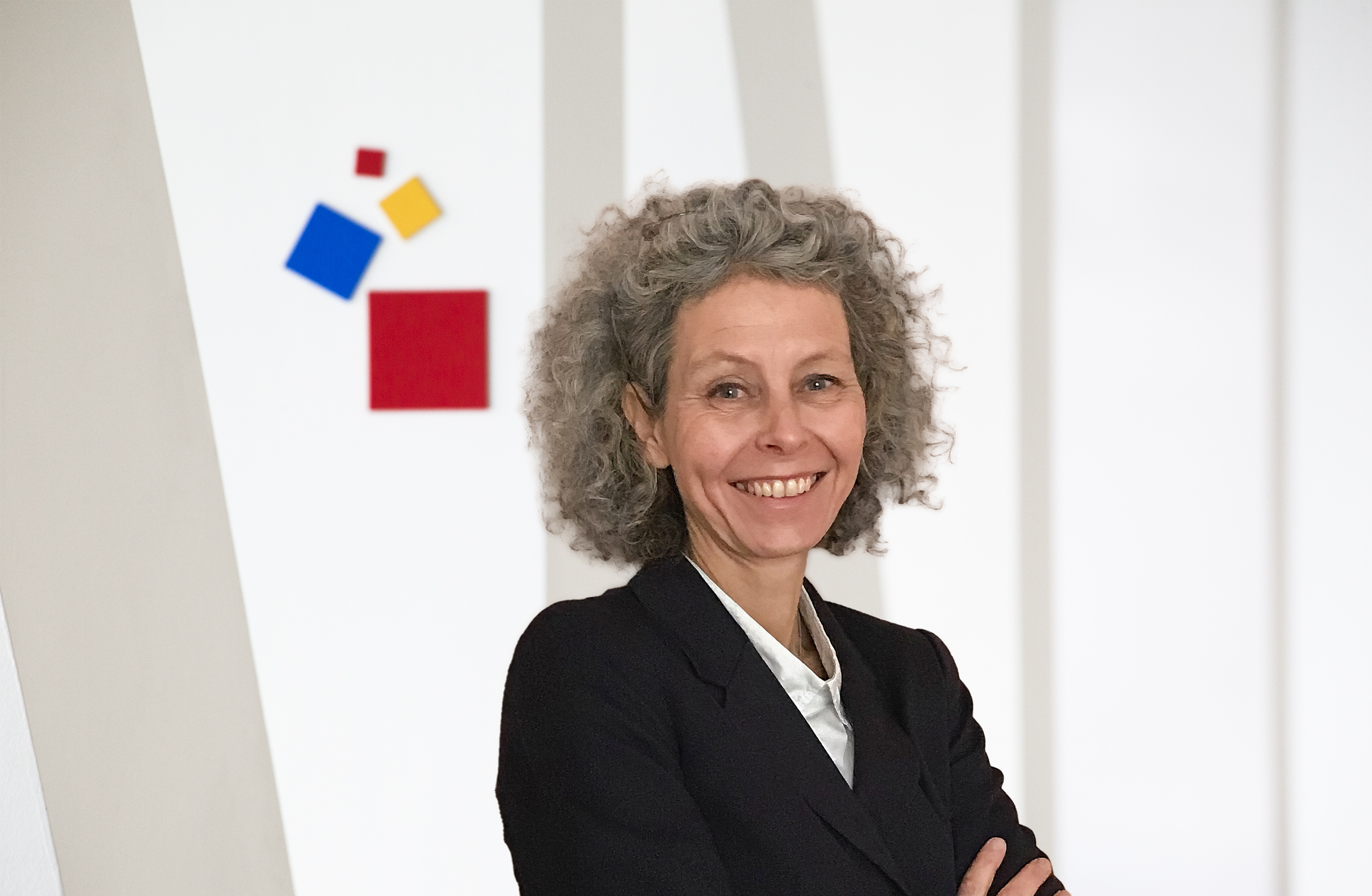 Ambiente Logos, Motive und Werbemittel
Hier finden Sie die Ambiente-Marken und aktuelle Motive zum sofortigen Herunterladen.  
Zum Download