At the Ambiente you can see the decisive international styles. The stilbüro bora.herke.palmisano researches on behalf of Messe Frankfurt the shapes, colors and materials that will delight consumers. The three most important trends are staged with exhibitor products.
Positive changes in our home environments
Visionary ideas. Organic. Optimistic and motivating. The Ambiente Trends 22+ present three forecasts that pick up on previous themes and develop them further.
remedy solving + clearing
New interior perspectives
Now that restrictions have started to ease, we are ready for a new start. However, our homes still remain the most important haven of retreat, lighting up our lives and giving us a new vitality. remedy solving + clearing responds precisely to these needs. It's an airy and light interior theme that spreads a sense of well-being and stimulation. At times pointing clear-sightedly into the future, at times deliberately playing with illusions. With innovative materials that are making sustainability the 'new normal'. And with transparent fabrics, shimmering looks and excitingly futuristic colour gradients. Creating a home from which we can set out full of energy on new pathways.

1 The Mindcraft Project, Ctenophora Vase, Echinoidea Bowl, Morning Dip Side Table by ninetyoneninetytwo, photo Anders Sune Berg 2 Sunlight Bell, Eva Solo 3 Hortensia Armchair by Andrés Reisinger & Júlia Esqué for Moooi 4 Superpose by Frederik Kurzweg for Norman Copenhagen 5 Changing Vase by Dirk van der Kooij for Studio Kooij 6 The Shipping' 'Time Table' by Andrés Reisinger, Reisinger Studio 7 Dusk Tumbler, LSA 8 Ripples Carpet by Andrés Reisinger for Moooi 9 Keko by Tomi Laukkanen 10 Soap dispenser, Eva Solo 11 UME Dispenser, Zone Denmark 12 Solar panel by Carvey Ehren Maigue, James Dyson Award Sustainability Winner 2020 13 Fó by Daniel Larsson 14 Closed x DFNS Denim Refresher by Closed 15 Gauze Cotton Towel by Time & Style 16 Otis by Amanda Do 17 Cloches by Mieke Cuppen for Serax 18 Boa Pouf by Sabine Marcelis for Hem 19 Clouds, Alamy Stock Photo
identity knowing + making
Natural living. Finding the essence
In a time of almost infinite options, we see interior design as a recapture of traditional knowledge and skills. identity knowing + making demonstrates the sustainability of a return to the tried and tested: Designers use nature as a model and give our homes an authentic identity. Incomparably simple and pure. Materials, furnishings and surfaces with a pristine and primitive feel. Products made by hand, locally or in small scale production express our appreciation for knowledge and traditions that have been handed down over generations. Alternative materials and natural colour themes emphasise the deep connection to our home environment.
0 Archive stilbüro bhp 1 Lapala by Lievore Altherr Molina for Expormim 2 Shards by Lea Schücking & Leya Bilgic 3 Ishime ceramic by Time & Style 4 Napkin by LinenMe 5 Pulp Paper Bin by ferm Living 6 Casa quattro by LCA architetti [luca compri architetti]; www.lcarchitetti.com, photo Simone Bossi 7 Donabe by Nagatani-En, Jinen Store 8 The Table Knife Project by Mermelada Studio for Florentine knives 9 L'Ecoucheur by Pauline Esparon, photo Stéphane Ruchaud 10 Weisswald by Moya Birchbark 11 Refugios by Rita Soto 12 Brooch Folds of memory by Rita Soto 13 Forma by Laura Bilde for Holmegaard 14 Kartta by Santtu Mustonen for Iittala 15 MushLume Hemi Pendant by Grown.bio, photo Denise Zwijnen 16 Bonfire by Studiopepe for Gallotti&Radice 17 Crackle by Kosta Boda
lively improving + liberating
Living for positive transformation
An interior design theme that releases undreamt-of energies. lively improving + liberating gives our home a new dynamic. Powerful colours, graphic contrasts and artistically designed products convey a positive attitude. At the same time, we are also drawn out into the physical world: Creative ideas from designers, artists and urban planners stimulate and motivate. We want to tread the path out of these difficult times together with others. Change is visible and tangible.
1 Aplo + Suspension Strap by Tristan Lohner for Fermob 2 Time Loop, 2021, Hong Kong, Paul Cocksedge Studio, photo © Kris Provoost 3 Colourdisc vases by Bethan Laura Wood, Cassina I Contemporanei Collection with Venini 4 Helle A7 plate, Oiva Toikka Collection, Iittala 5 Plissé by Michele de Lucchi for Alessi 6 Bobbin Side Table by Alfred Nevall 7 Aplo Lamp by Tristan Lohner for Fermob 8 Desert Lounge Chair by ferm Living 9 Desert Stool by ferm Living 10 Luxembourg Low Table with casters by Frédéric Sofia for Fermob 11 Carnet de Voyages by Bela Silva for Serax 12 Kyoto Tango Bracelet for Hay 13 Illustration by stilbüro bhp 14 Pom Pom, Oiva Toikka Collection, Iittala 15 Paper Razor by Kai 16 Aqua Regis by Studiopepe for Taccini, photo © Andrea Ferrari 17 Å-frodig by Magnus Voll Mathiassen for Heymat 18 Alice Check Square Cushion by Hollie Ward at The New Craftsmen, www.thenewcraftsmen.com 19 Feast Tableware by Yotam Ottolenghi for Serax 20 Experimental Object by Max Lamb for © Tajimi Custom Tiles 21 Corporate Design, Park am Gleisdreieck by minigram
Stilbüro bora.herke.palmisano
Now that restrictions have started to ease, we are ready for a new start. What do people now want to connect with? And what does this mean in terms of people's interior design needs? This year, the experts at stilbüro bora.herke.palmisano have deliberately tracked down the continuities between the various trends and used them to develop interior themes. Not only have they discovered new designers and curated new perspectives, they've always kept a keen eye on underlying demands and moods. They have put together the results of their research in three forecasts – the three Ambiente Trends 22+. Based on similar needs, these trends have been distinctively and individually defined. The plus sign symbolises that this is an unfinished path. Visionary ideas, natural interiors and the city as a source of inspiration will shape our everyday lives this year – and in years to come.
Here's something else that may interest you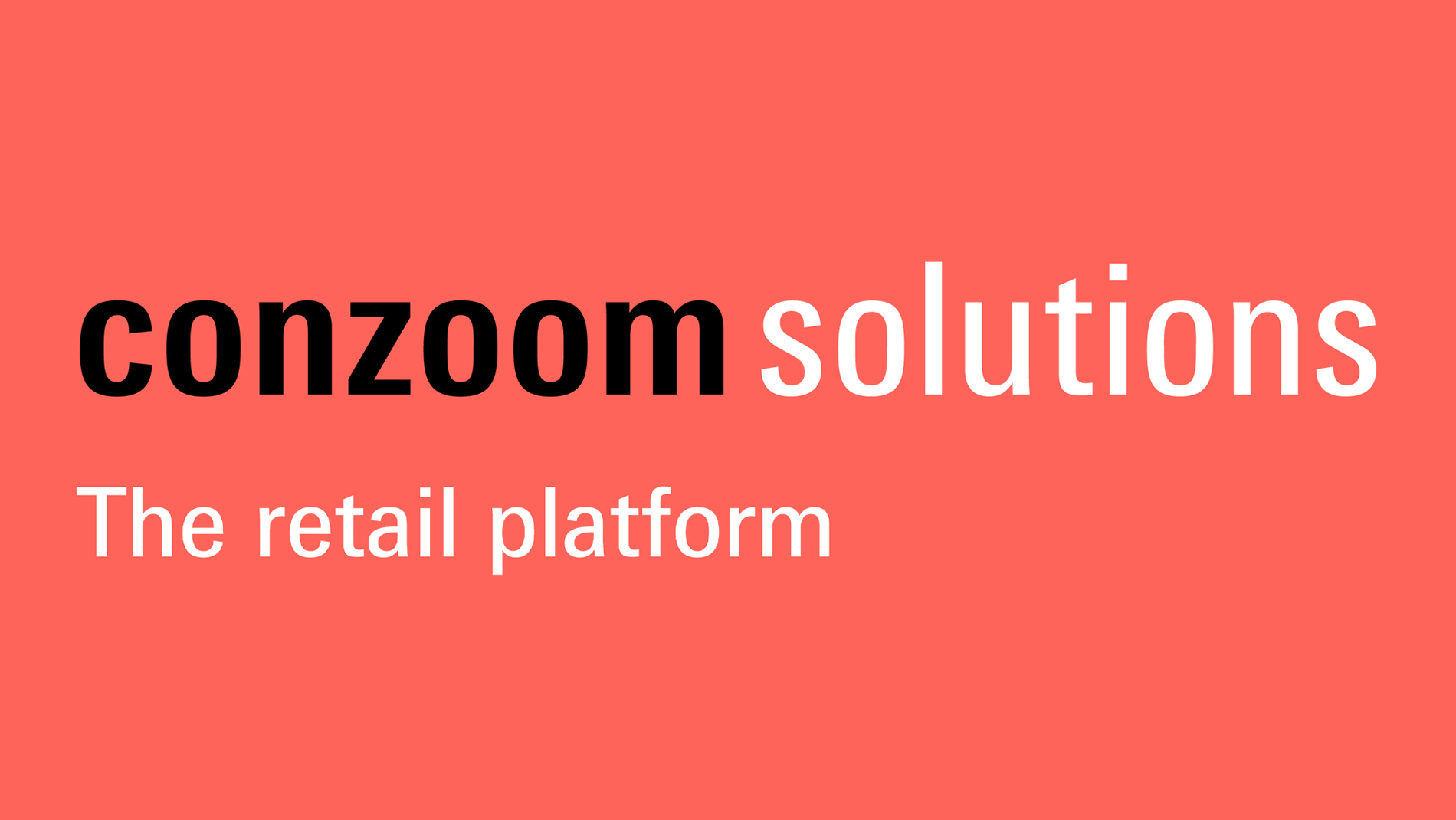 You can find further articles on Conzoom Solutions, the platform for trade: