Materials that promote the recyclability of products or technologies that can reduce emissions. In the next decade, industrial societies will have to manage the transfer to a circular economy.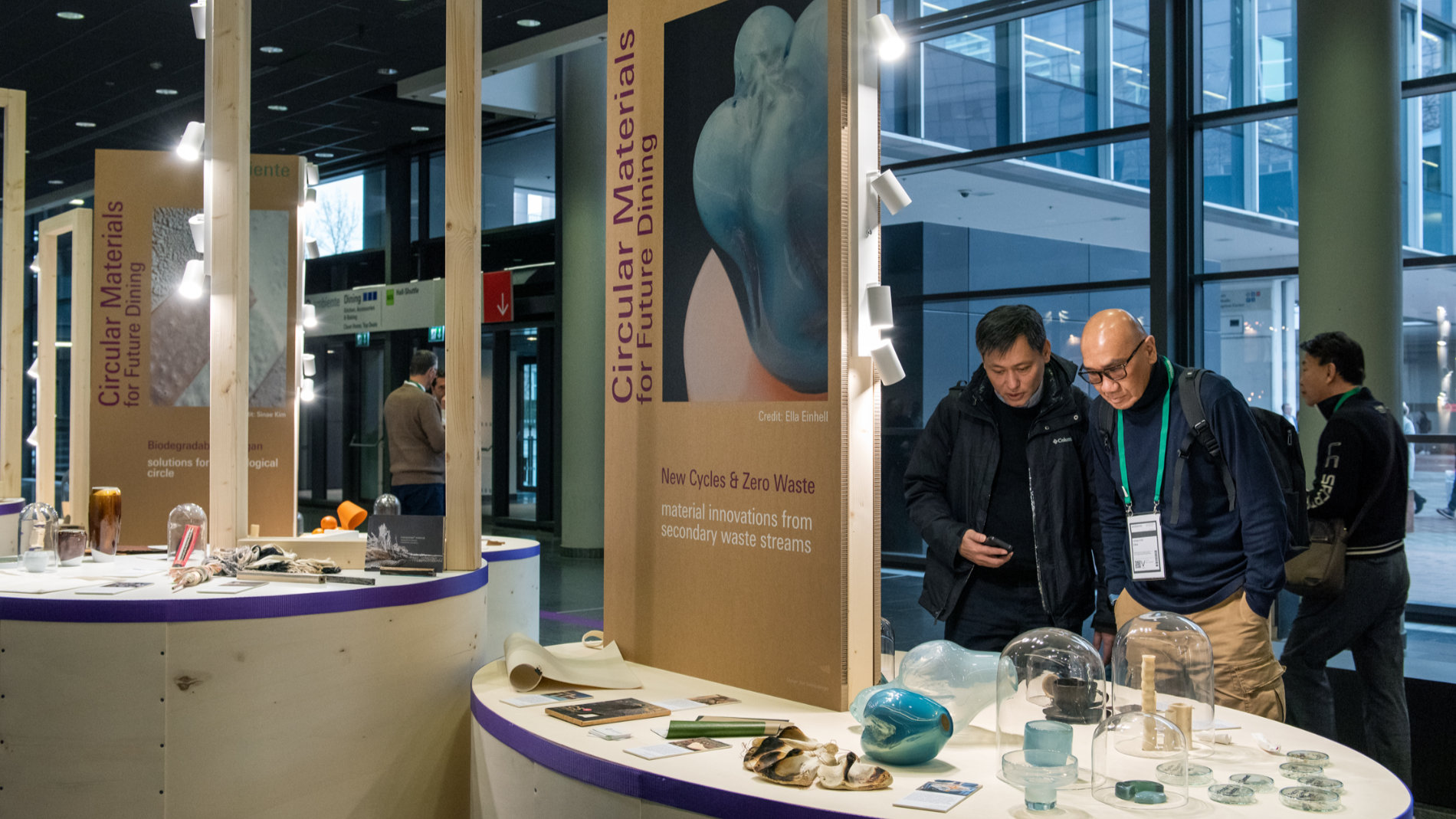 Honorary Professor Dr. Sascha Peters, HAUTE INNOVATION, expects far-reaching innovations especially for the dining sector. At Ambiente, he will stage the materials exhibition "Circular Materials in Future Dining".
"For the special area, we are planning to present the individual materials and technologies in the context of various islands. Special attention will be paid to material developments based on organic residues."
"The projects shows that raw materials from microorganisms and animal as well as plant waste have the potential to distance themselves from petrochemical materials in the future."
Organic residues for a new material culture
The transformation towards a circular economy will affect all areas of life and all industries without exception. Bio-based material alternatives for energy-intensive materials such as metals and ceramics are emerging, which also enable plastic-free product solutions. In addition, circular business models are increasingly being developed in the technical cycle.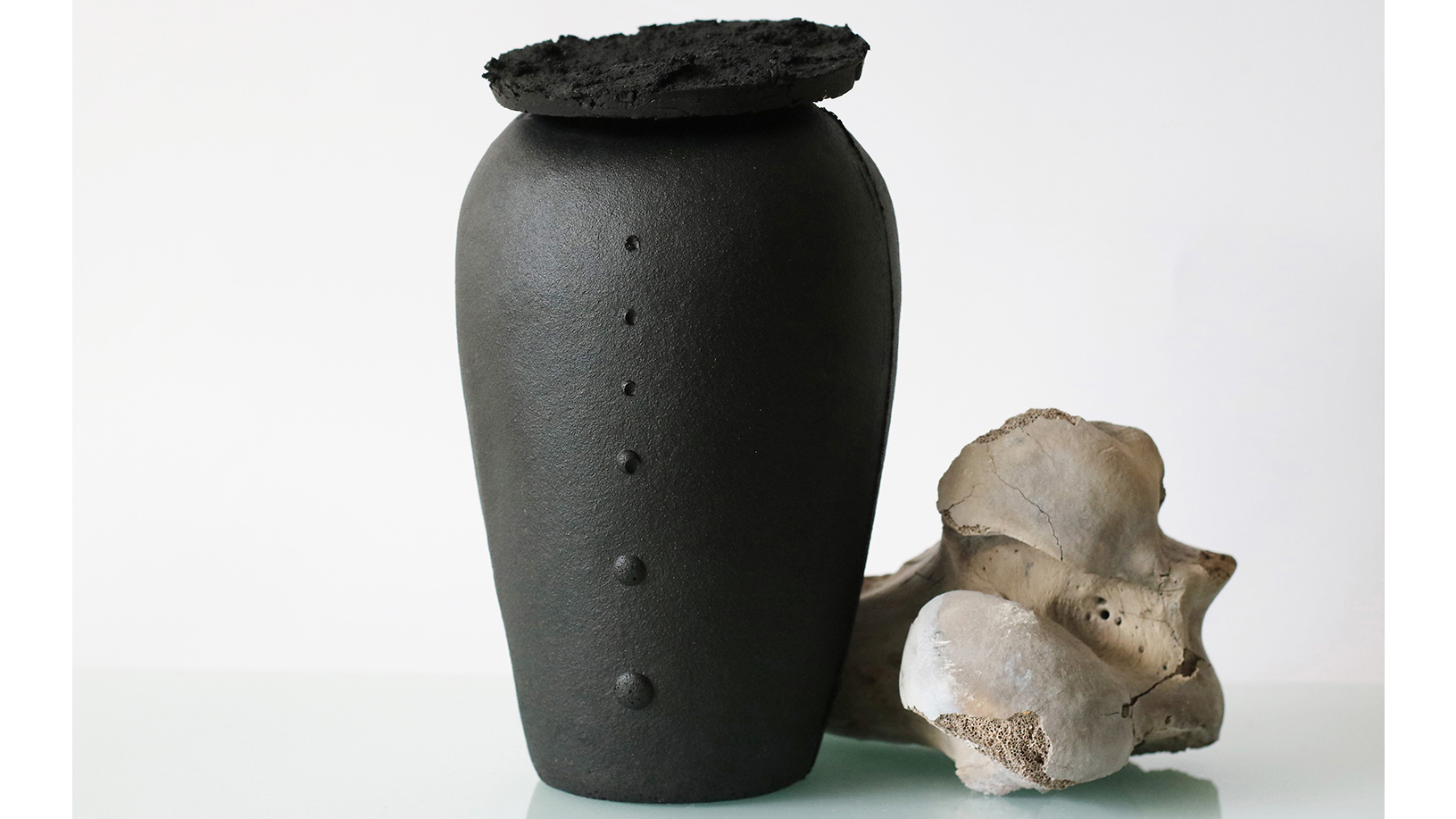 The switch in energy production to regenerative sources is in full swing. In the biological cycle, the use of natural resources and the identification of previously unused organic residues offer the greatest potential for innovation, especially for design professions and thus also for tableware. In the technical cycle, these lie primarily in finding new circular business models for technical materials with a large proportion of bound energy such as metals or ceramics and in keeping synthetic materials in the cycle. Working with recyclates will gain in importance.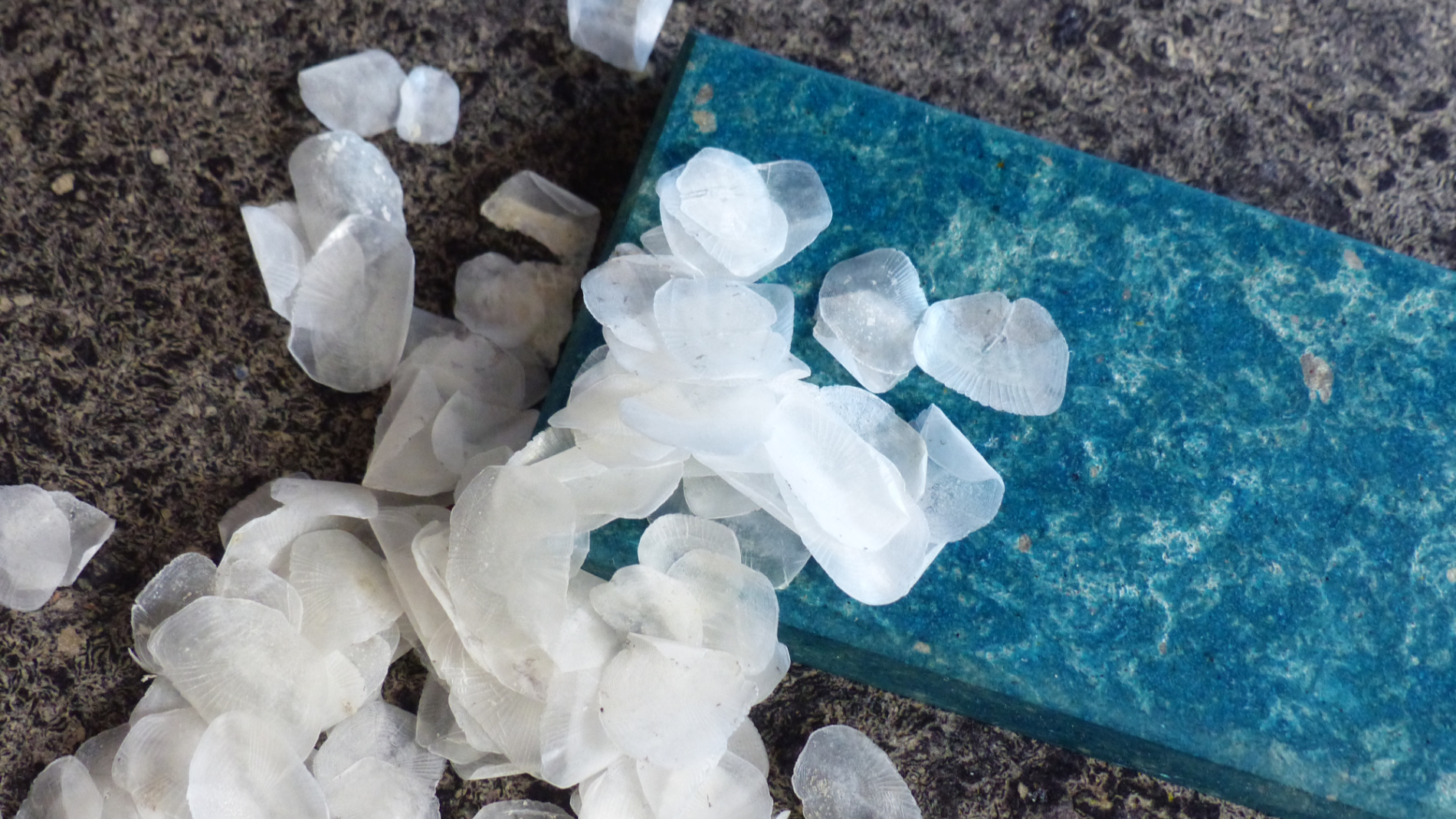 Currently, many start-ups, scientists or designers worldwide are pushing material innovations at the interfaces between biology and classic material technologies, which will result in a sustainable reduction of emissions. In particular, they are talking about alternatives for energy-intensive materials in the field of tableware and could make plastic-free alternatives possible in this way.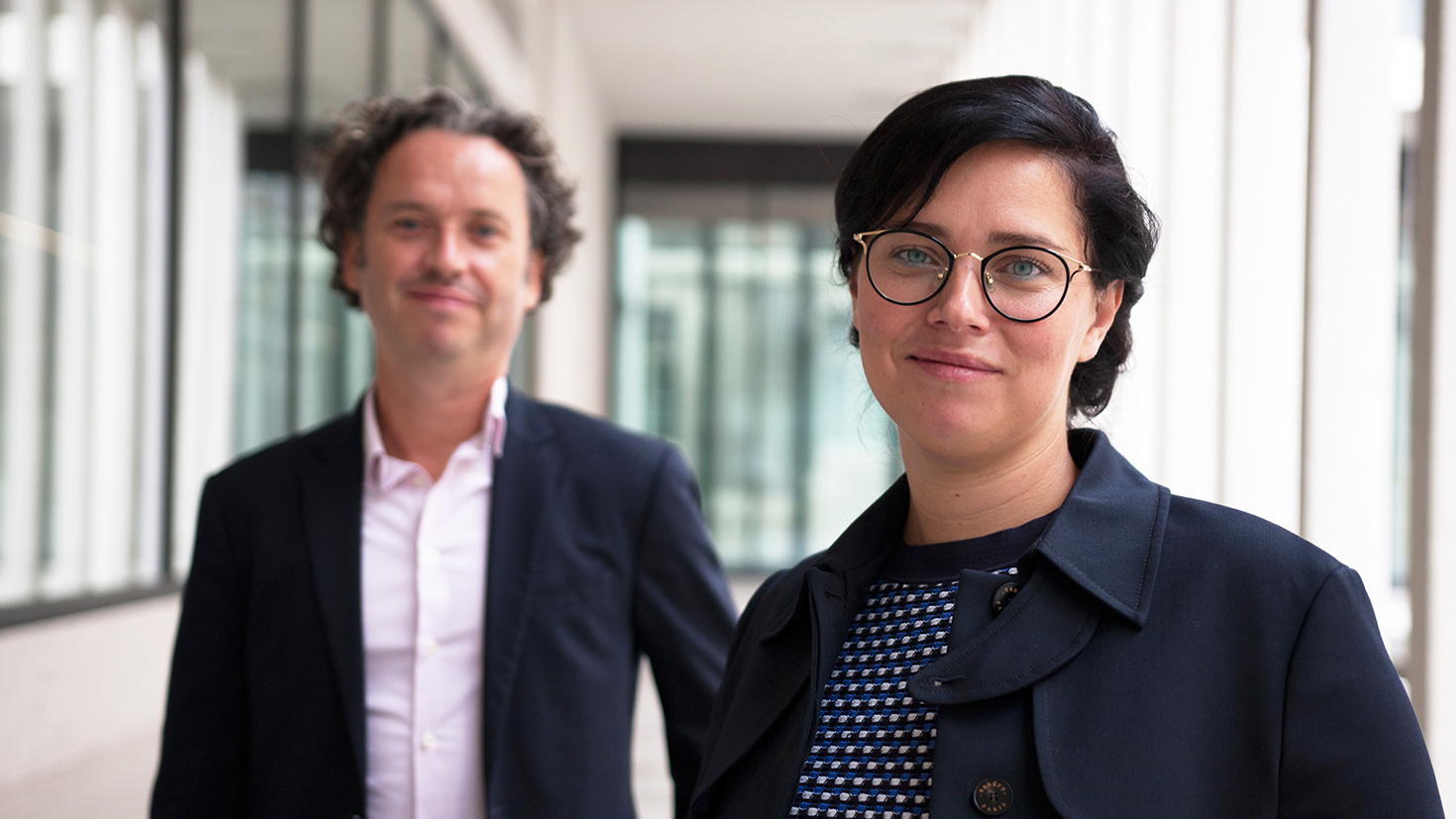 Awareness of the environmentally compatible use of raw materials, thinking in terms of material cycles, resource-conserving developments and regenerative energy technologies are the focus of a decarbonised industry. HAUTE INNOVATION records the relevant material and technology developments and develops scenarios and product solutions for the markets of the future.
VISIT HAUTE INNOVATION
Impressions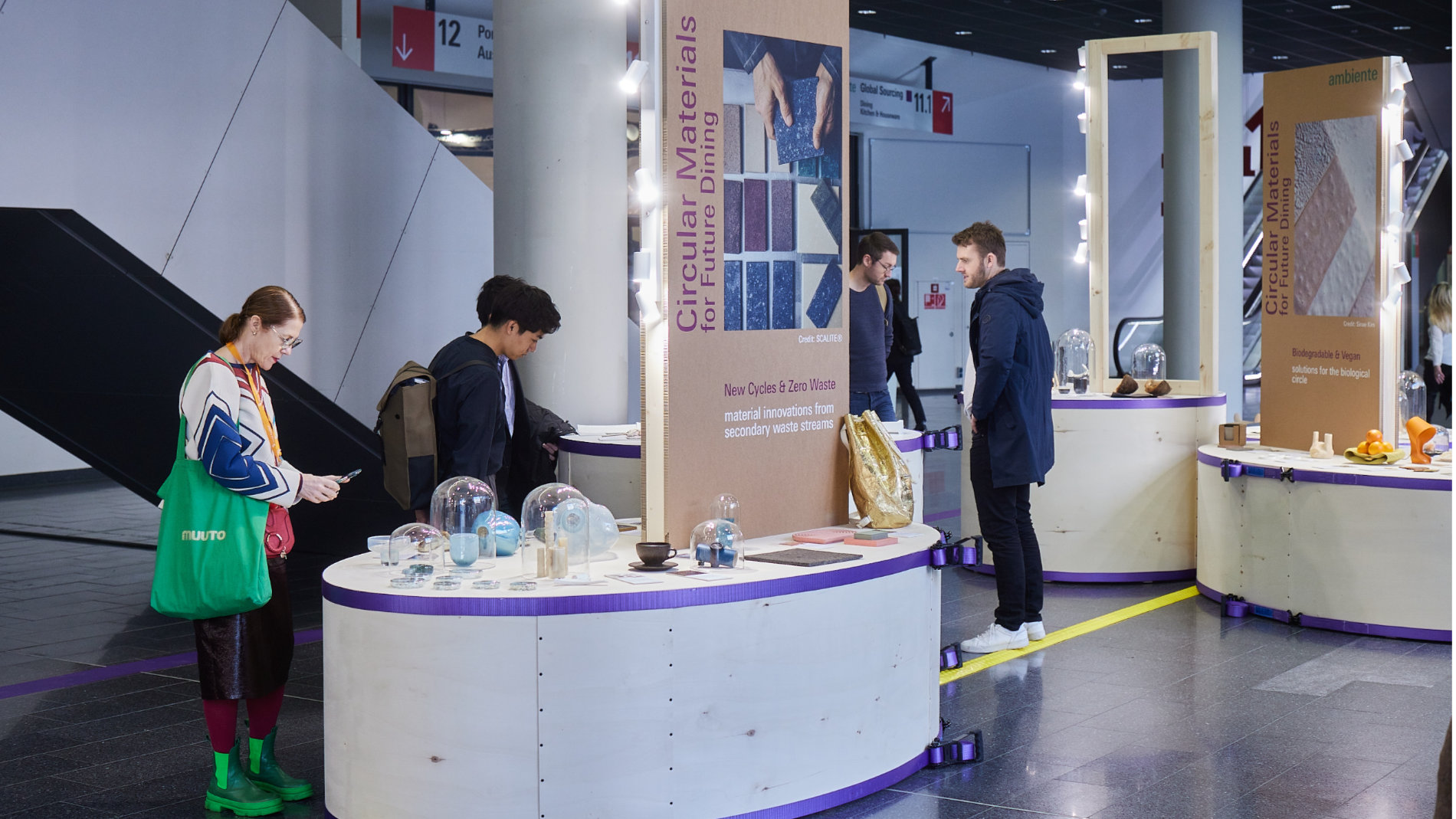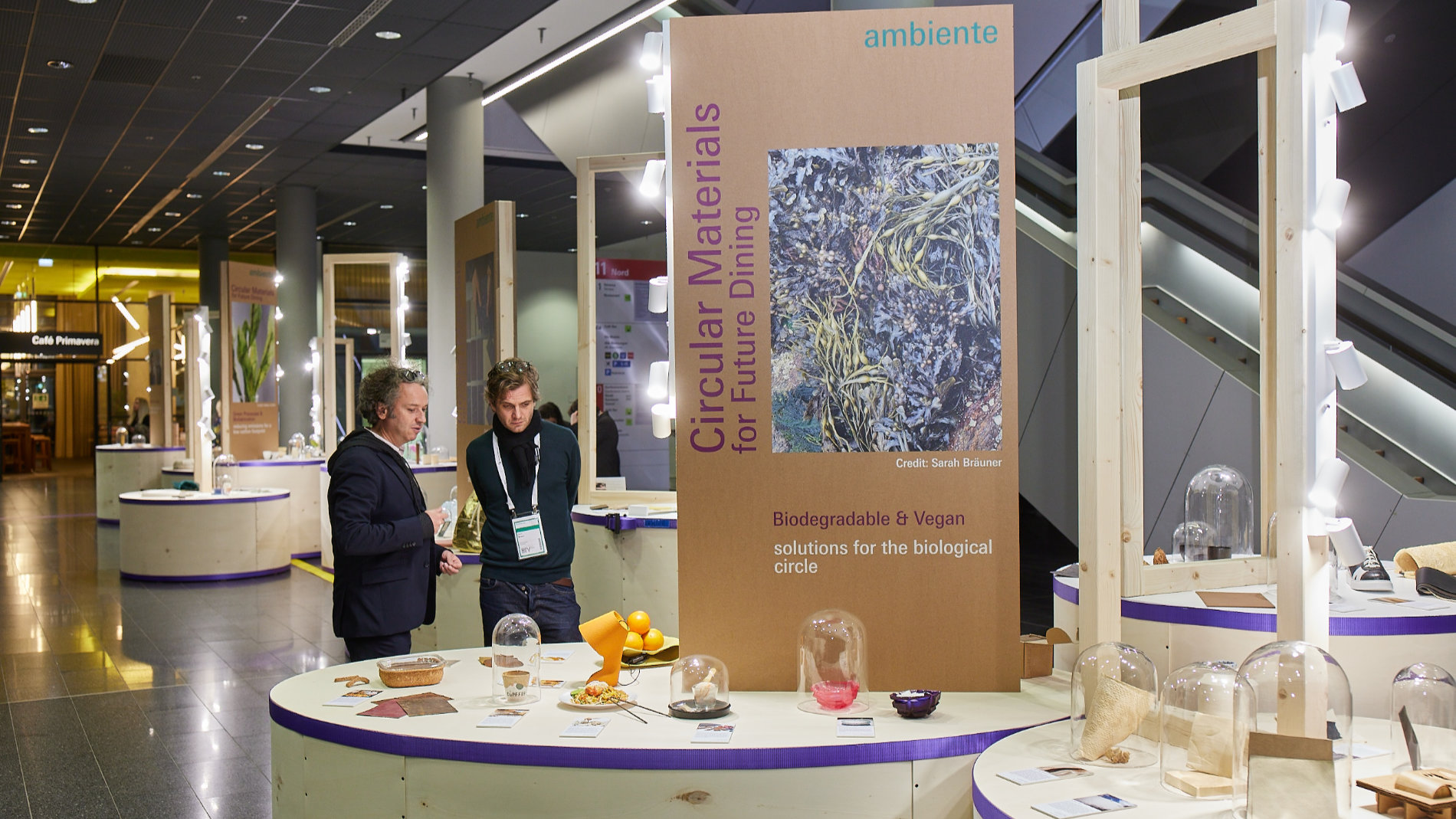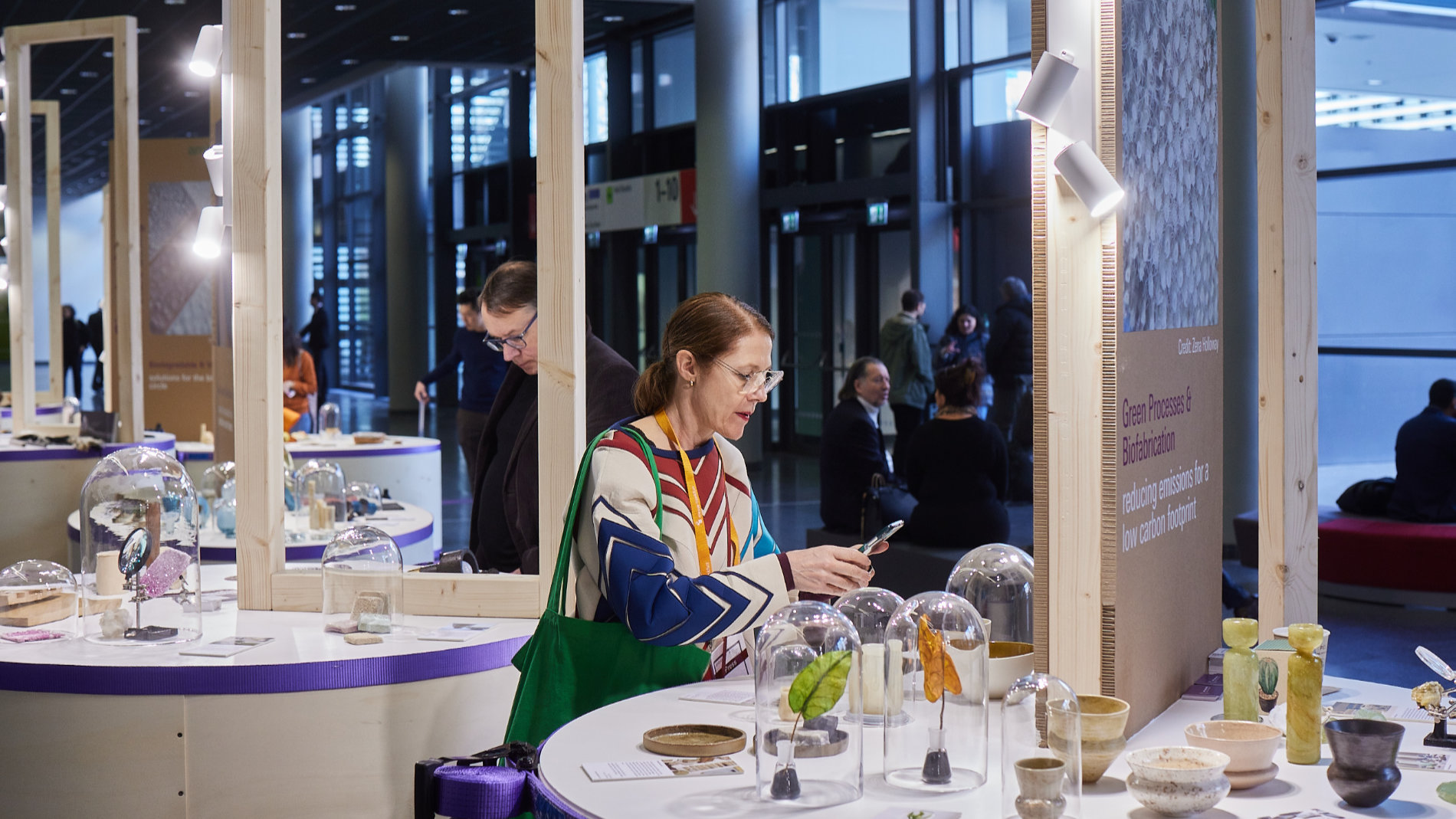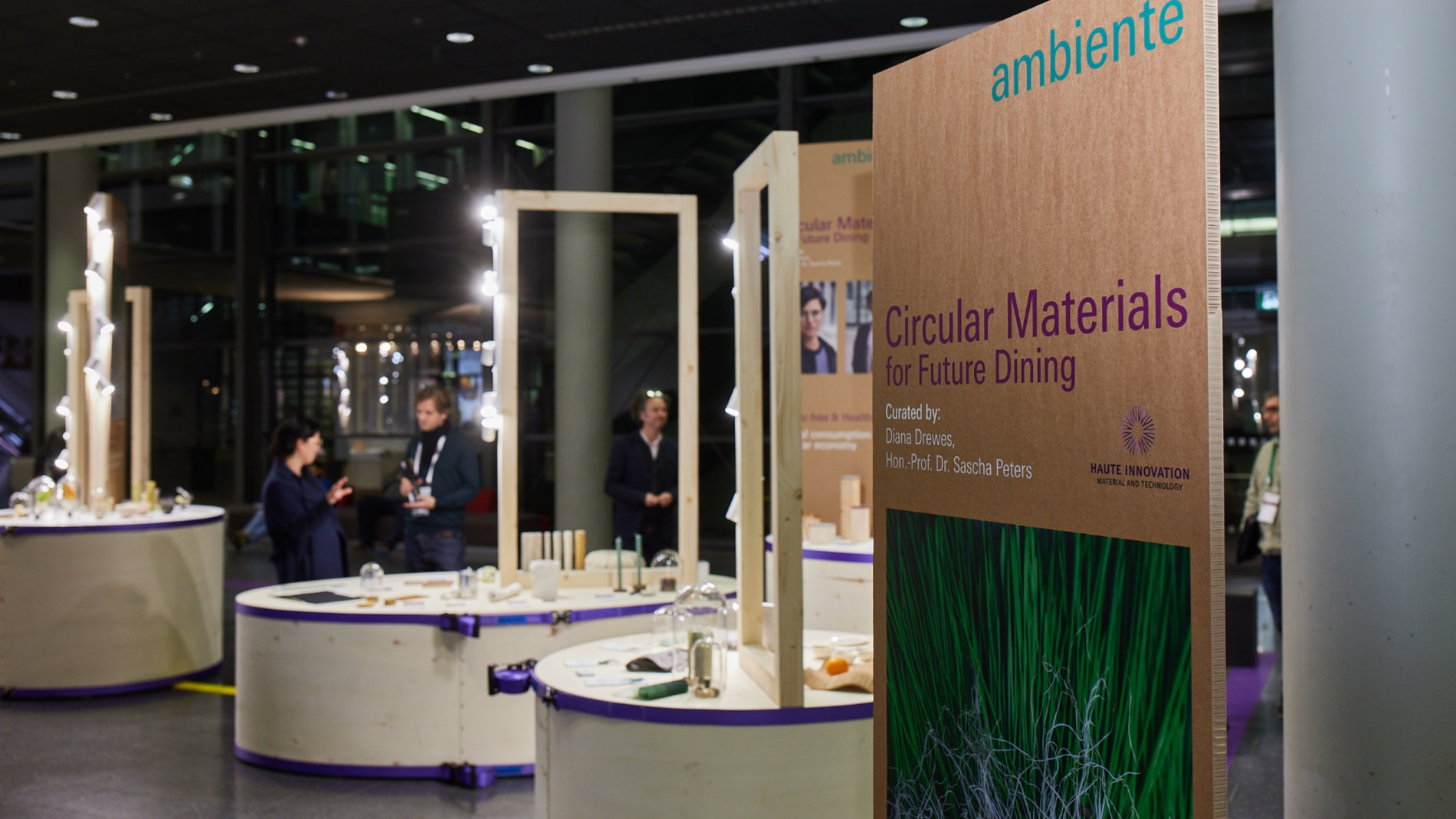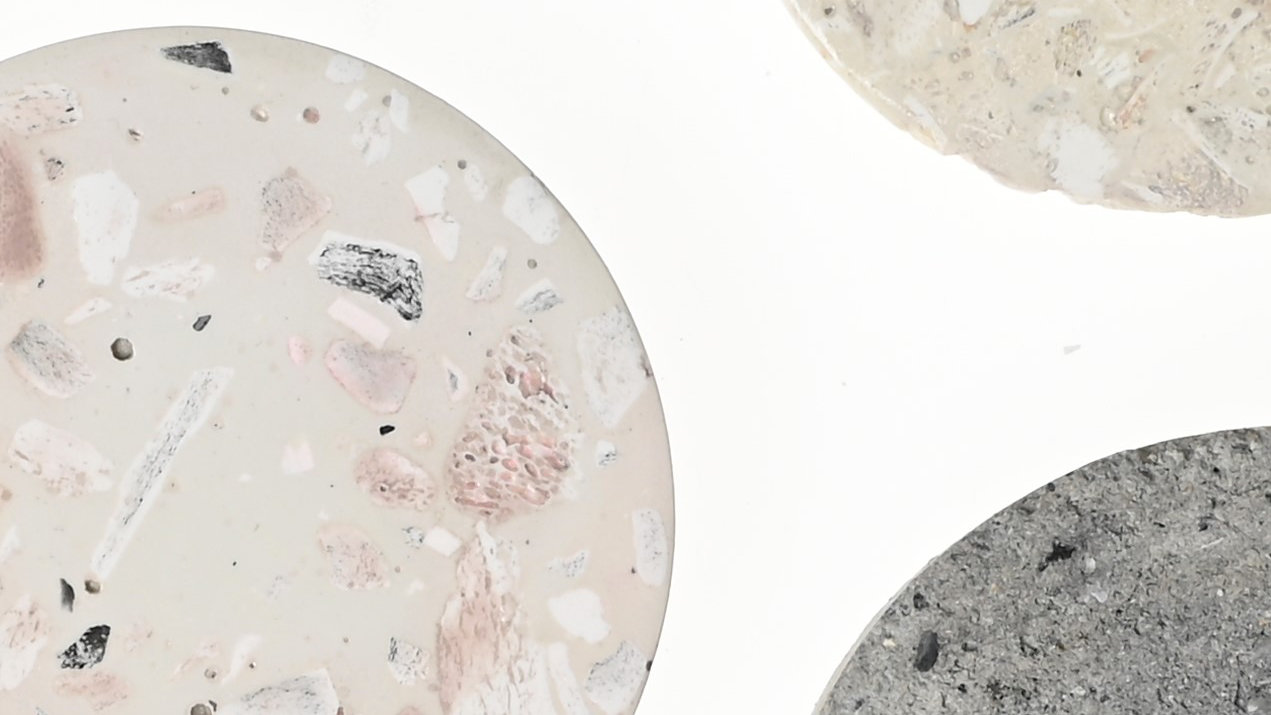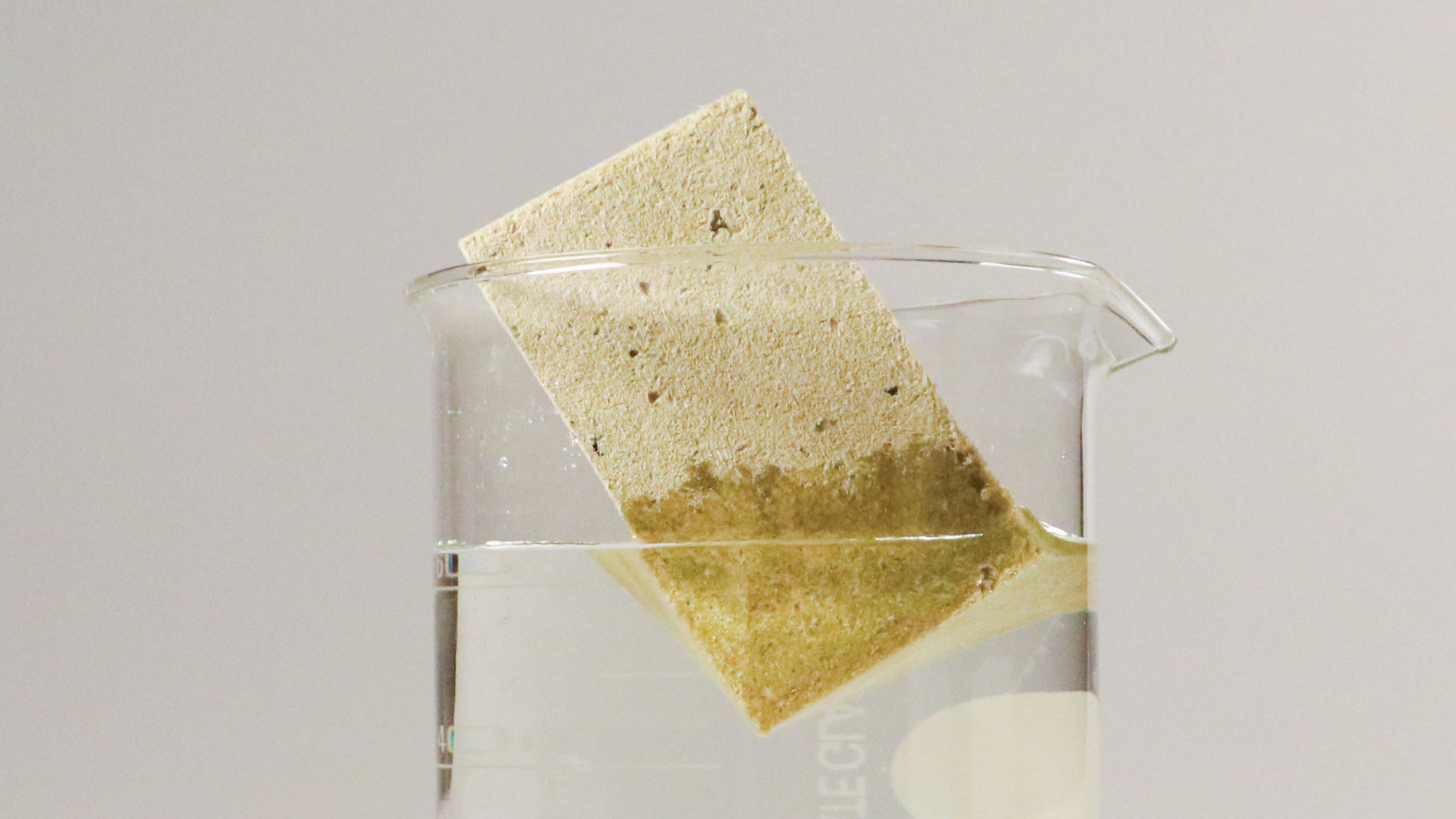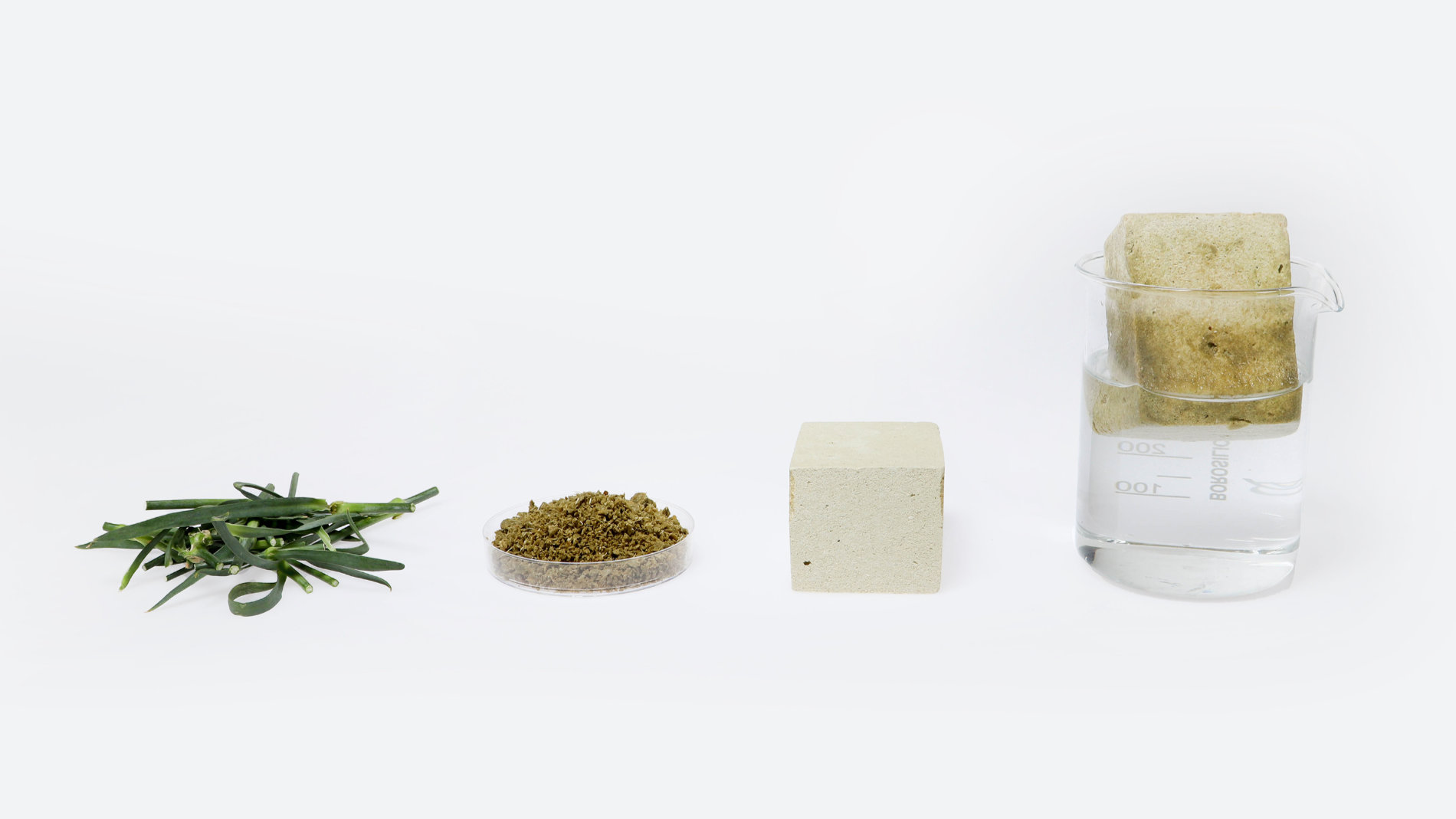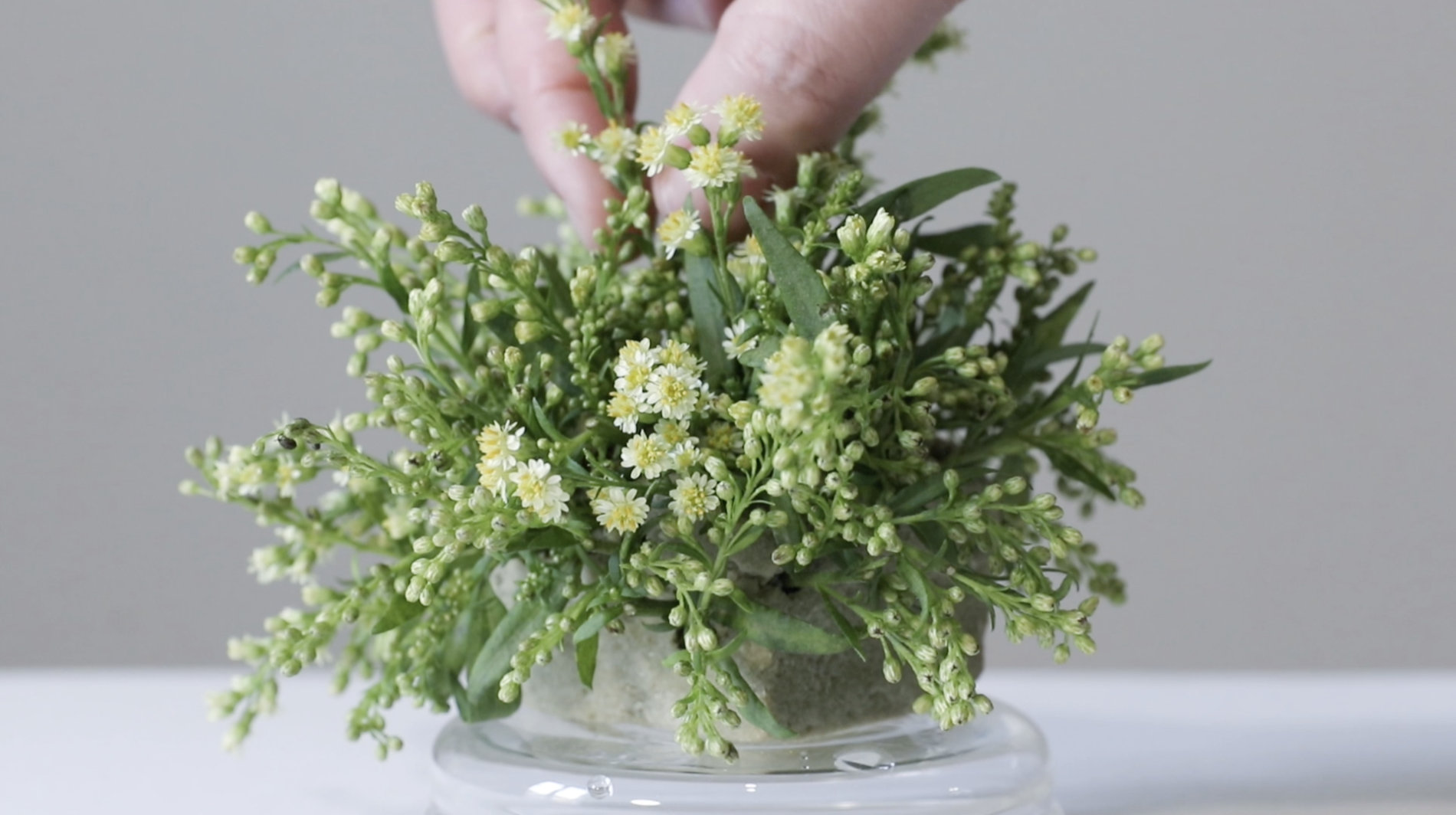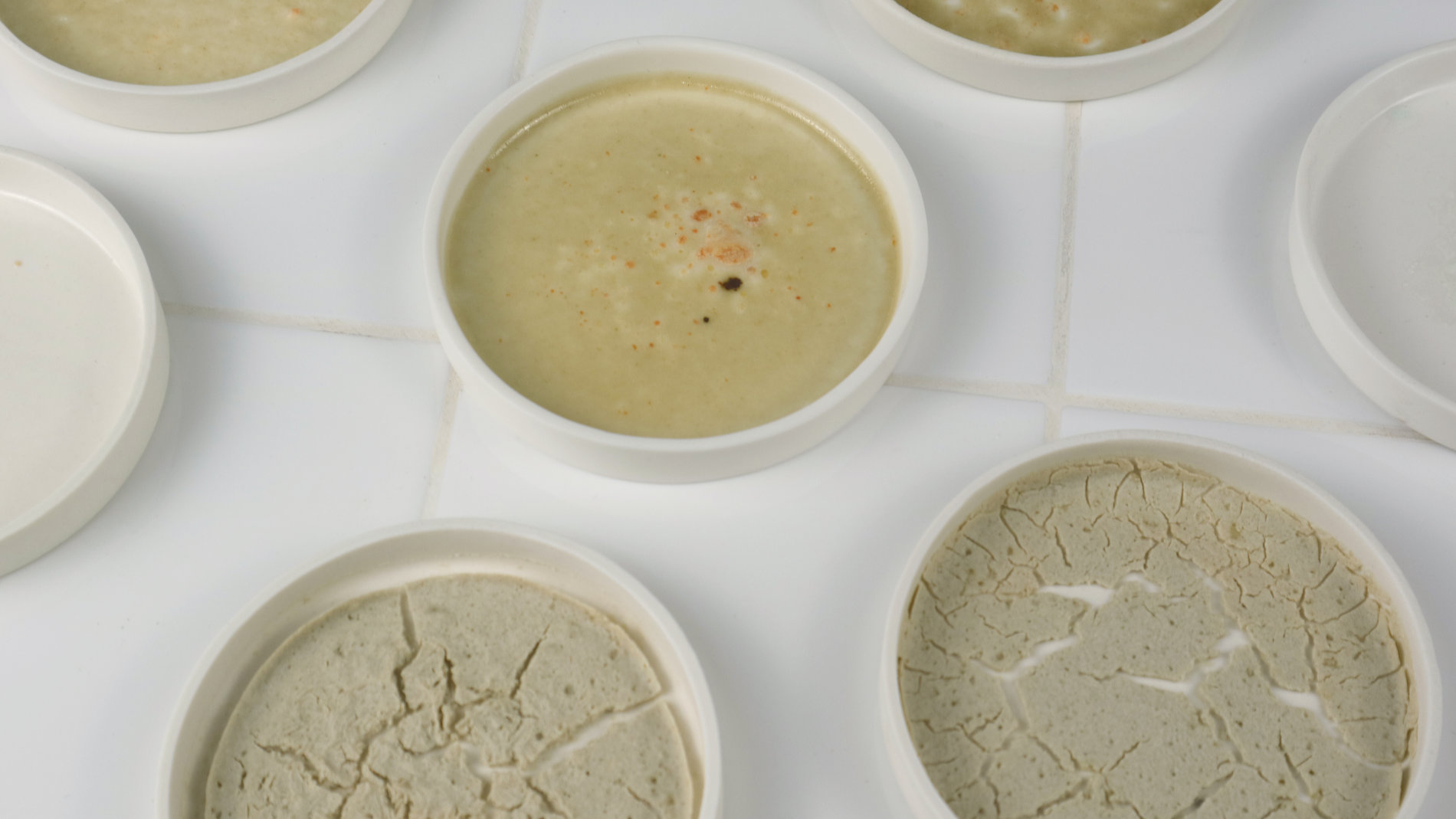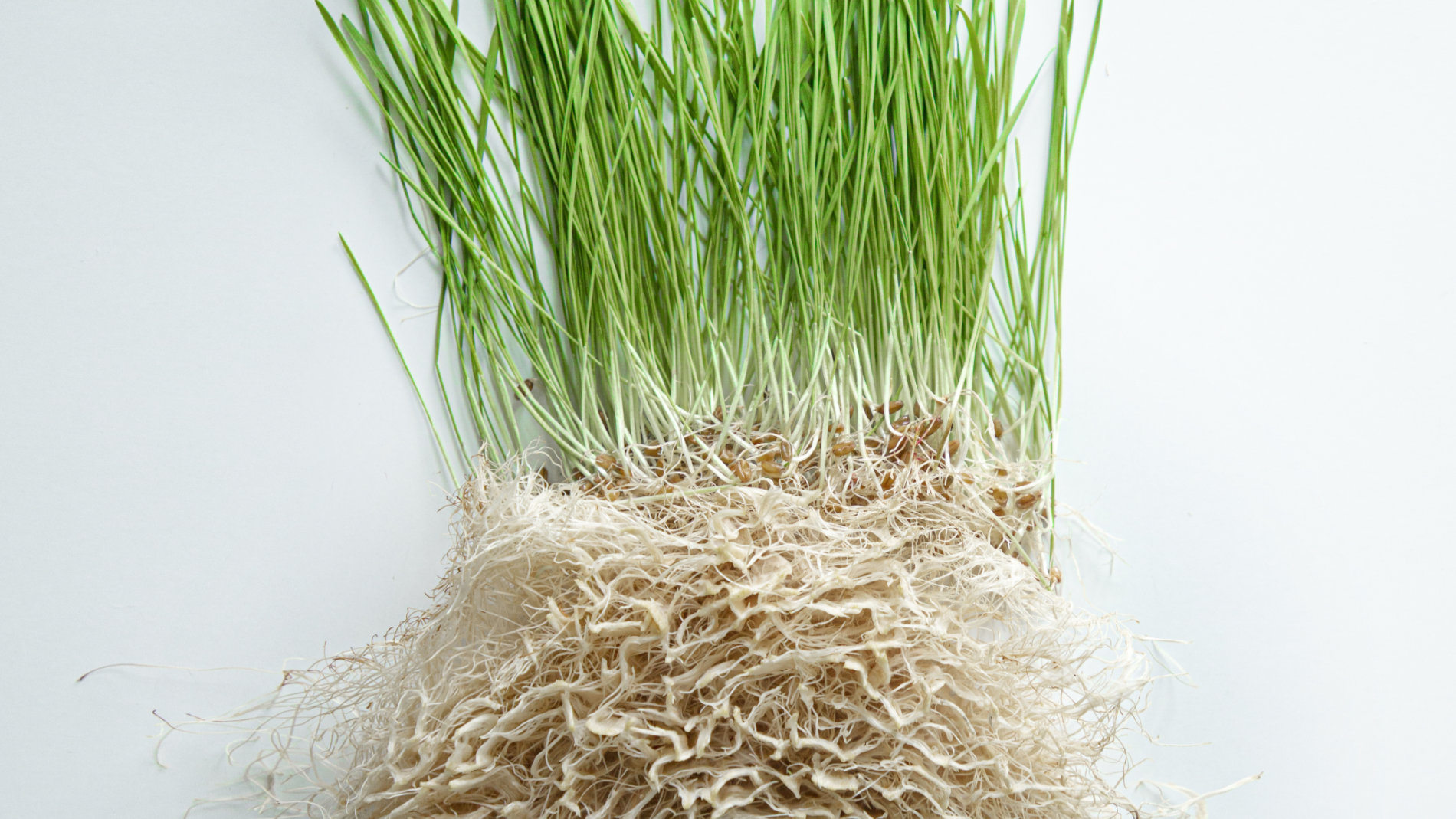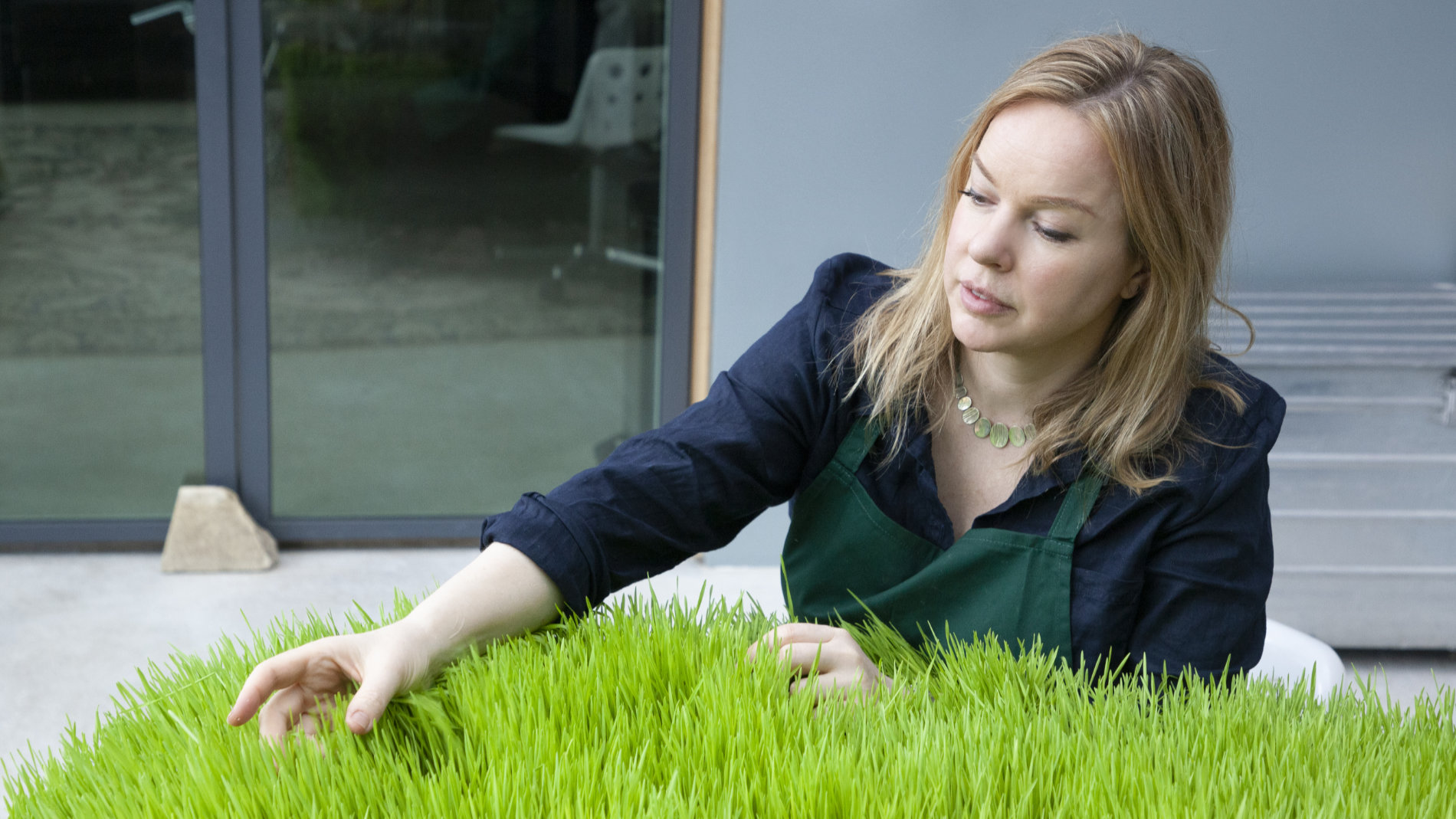 Here's something else that may interest you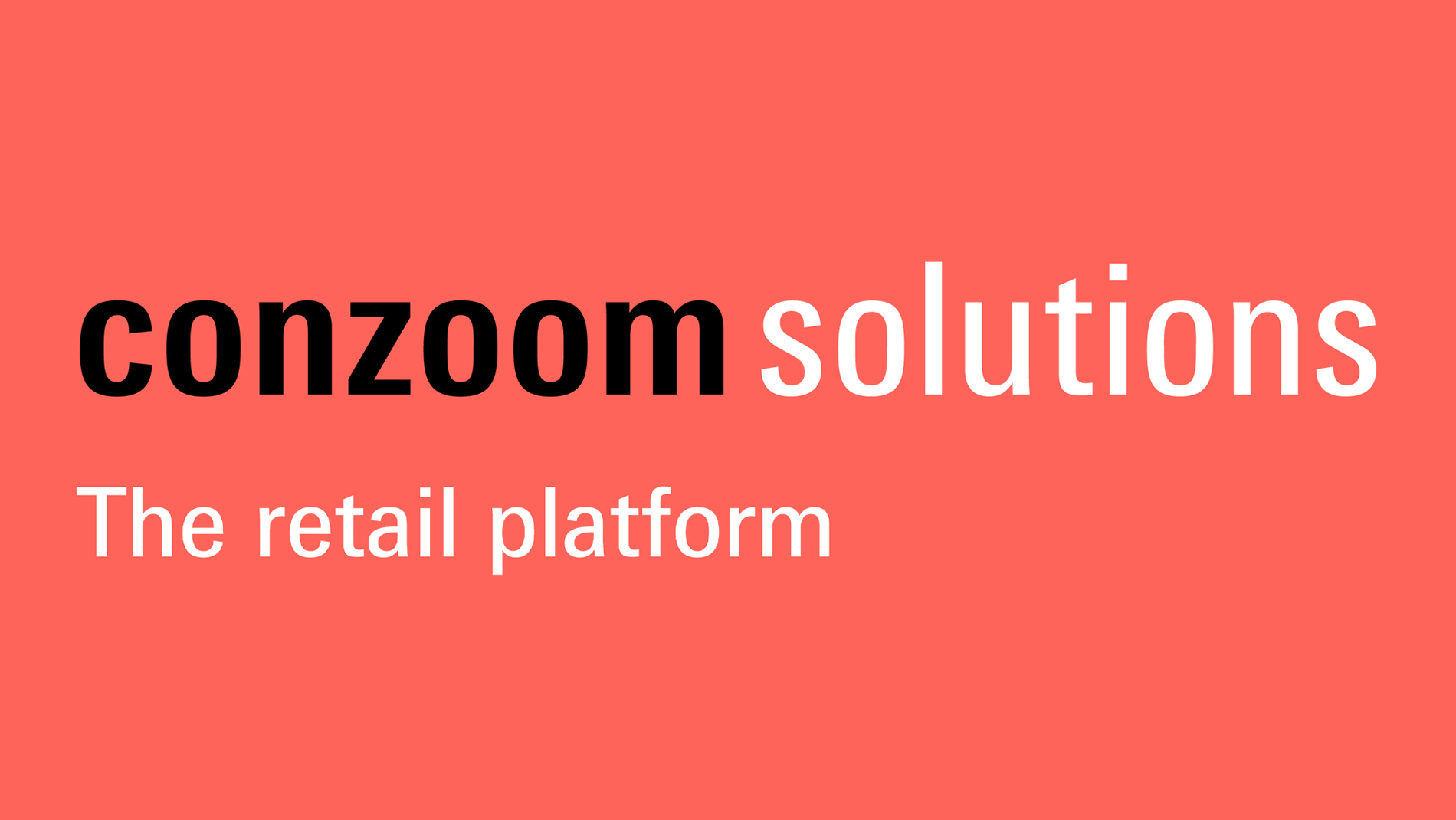 What drives the trade? How are customer needs changing? Further presentations can be found on Conzoom Solutions, the retail platform: