Ambiente, the world's most important consumer goods trade fair, creates new synergies for the stationery sector with its strong product segment Ambiente Giving.
Here you can reach international buyers from the wholesale, import / export and retail trade who place their main orders for the year in Frankfurt. Buyers from the stationery trade sectors are also part of the visitor structure.
This market and industry-wide diversity makes Ambiente attractive to buyers and suppliers from all over the world.  As a result, this platform opens up a wide range of opportunities for you to tap into new target groups and place your product range for top international buyers.
Find out about Ambiente
For more information on Ambiente, please see the links below:
Are you interested in exhibiting at Ambiente 2023?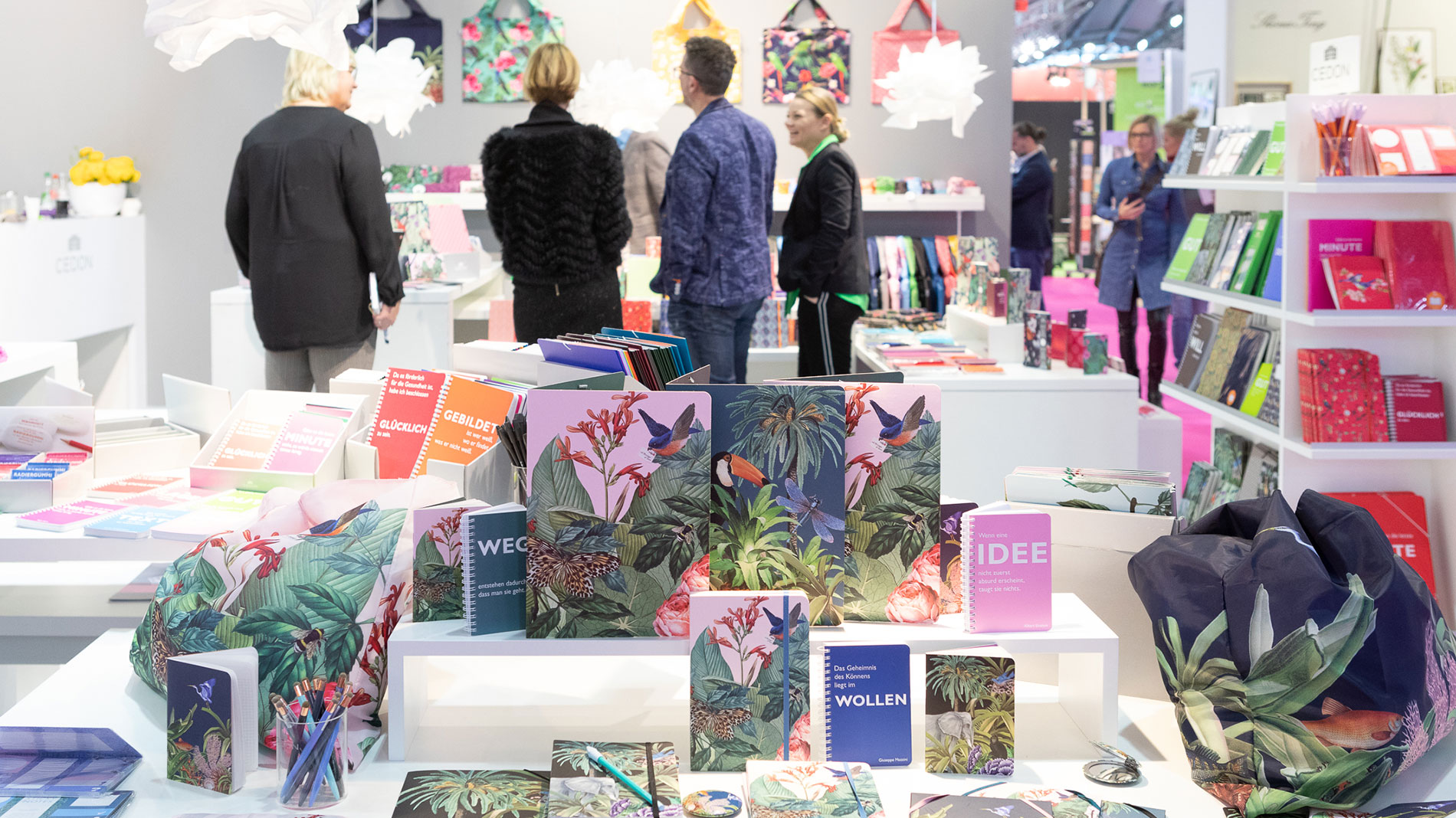 Here you can register online. If you have exhibited at Paperworld 2020 or registered for 2021 or 2022, you received an invitation to register with a link to your personal registration form.
More information