With its Dining area, Ambiente is the global leader in table, kitchen and household products as well as an important marketplace for HoReCa. And there's more for the hospitality sector in Hall 6.0 where other top exhibitors will be showcasing their offer – and where the HoReCa Academy is located. Here is where international visitors and suppliers come together.
Be among the first to find out about the latest developments in the international hotel, restaurant and catering market. We'd be delighted to keep you up-to-date with all the news around the hospitality sector and Ambiente.
The no. 1 place for novelties.
From innovative gastronomy concepts to fitting out major projects – a wealth of fresh inspiration will be on show in Frankfurt. Discover exciting perspectives, deep insights and an overview of the latest market and design developments.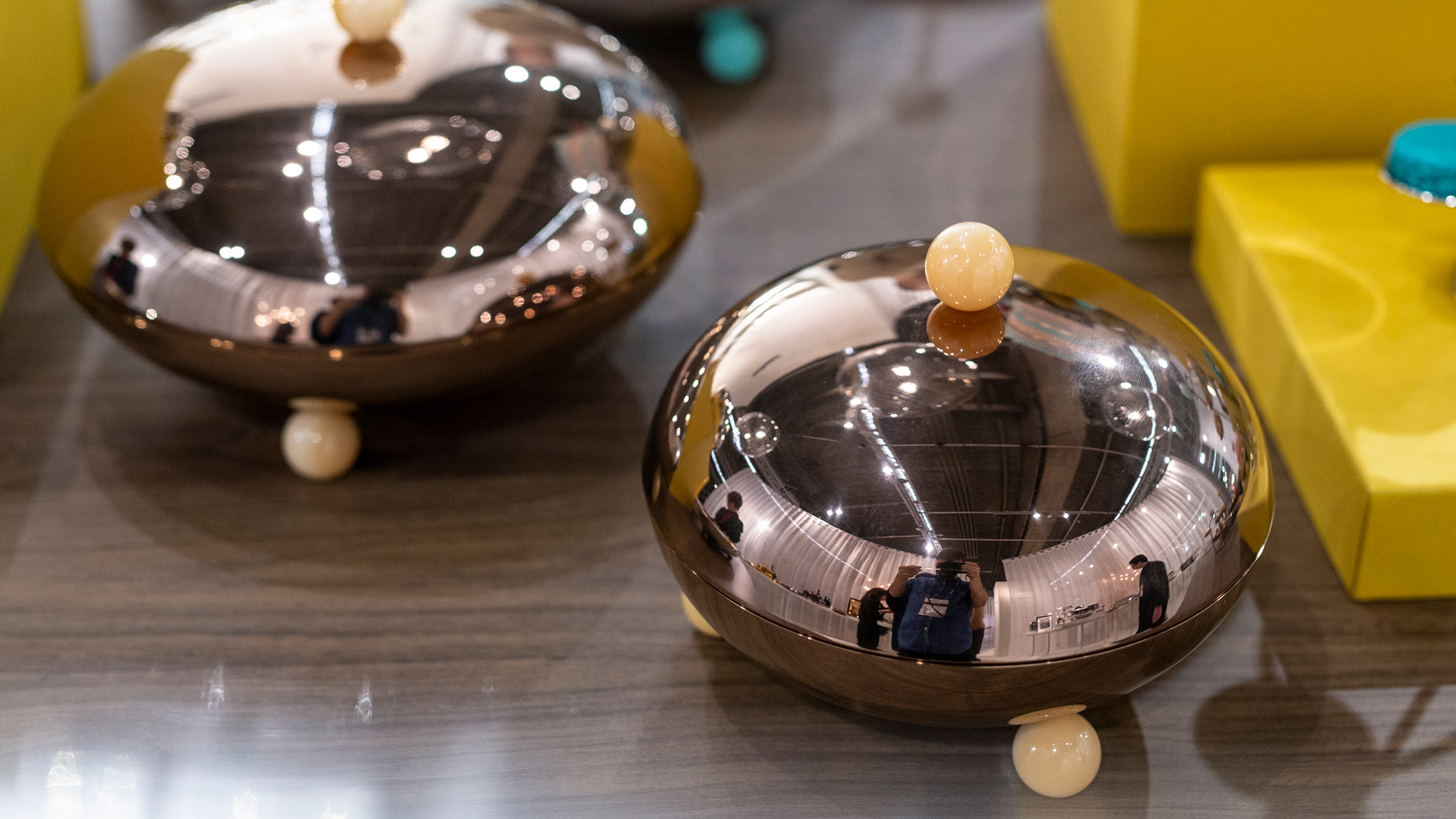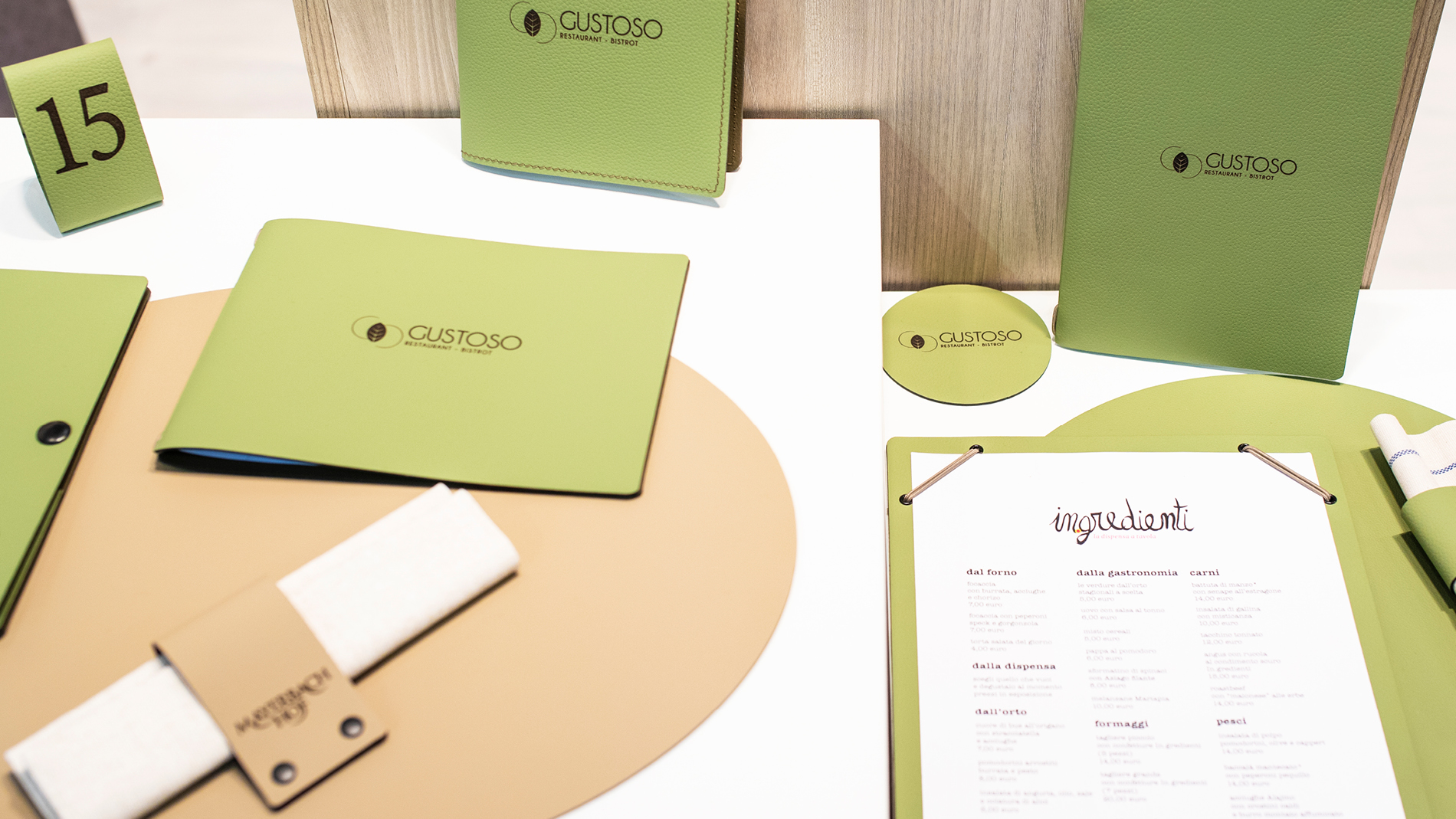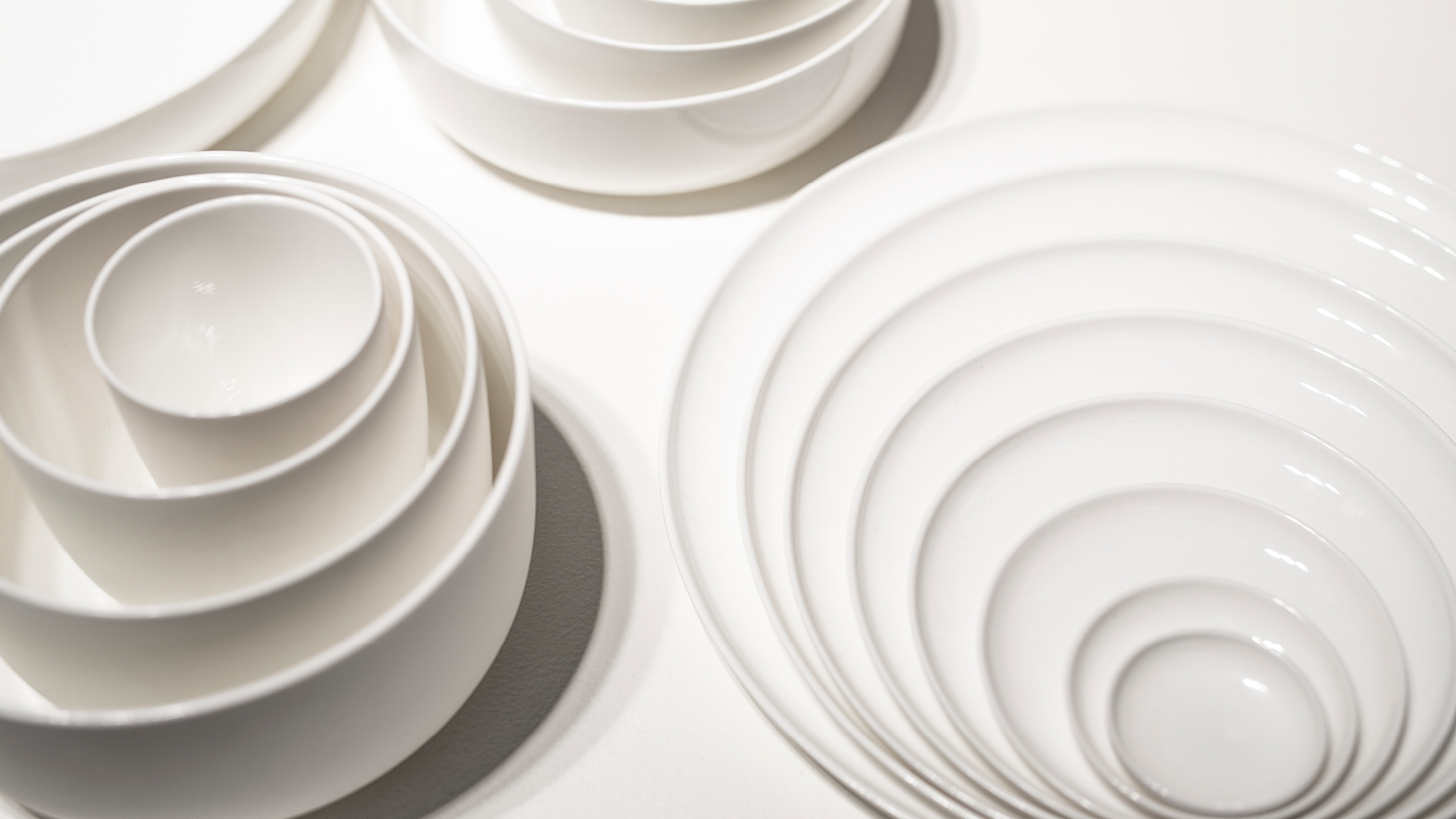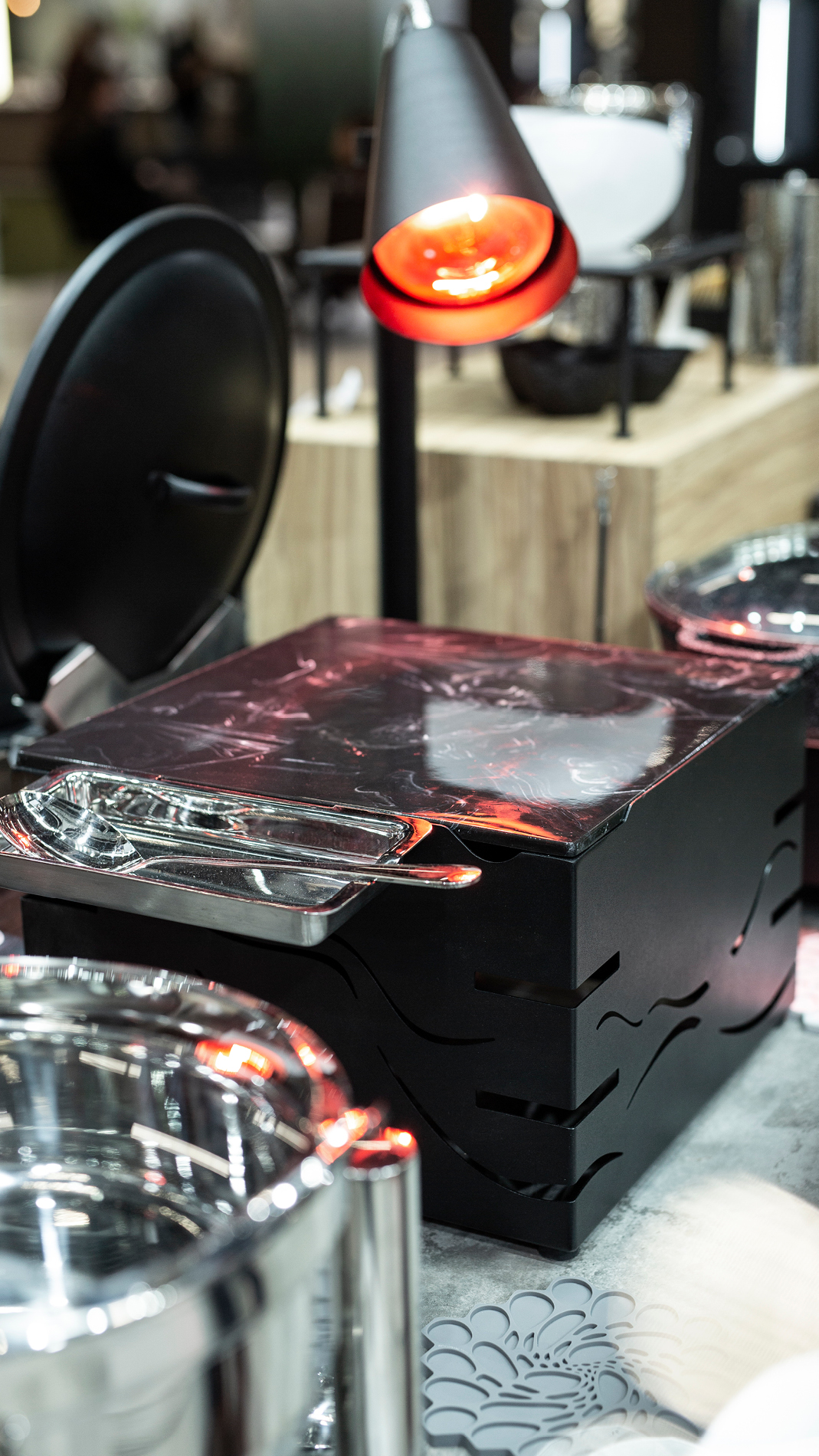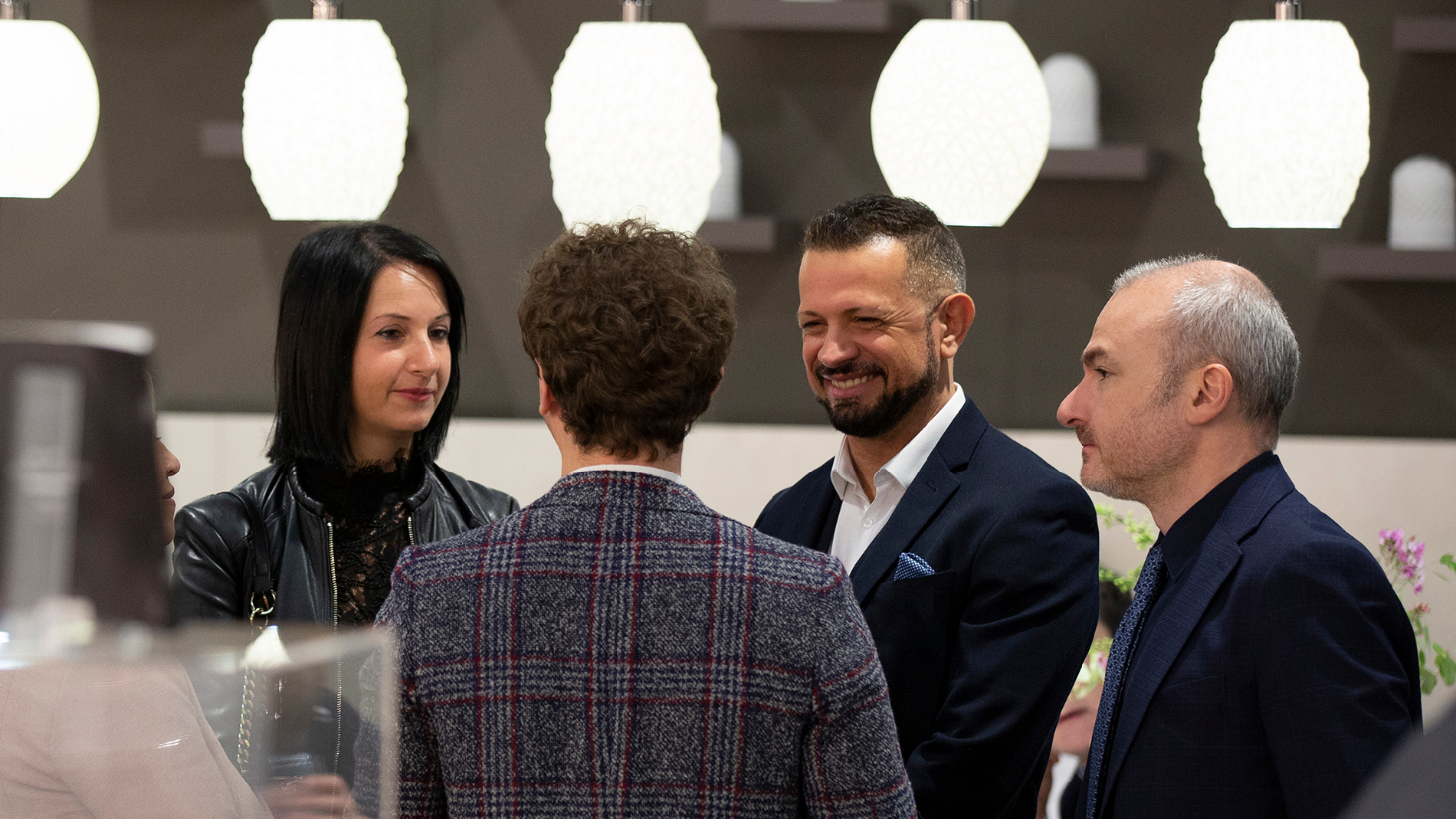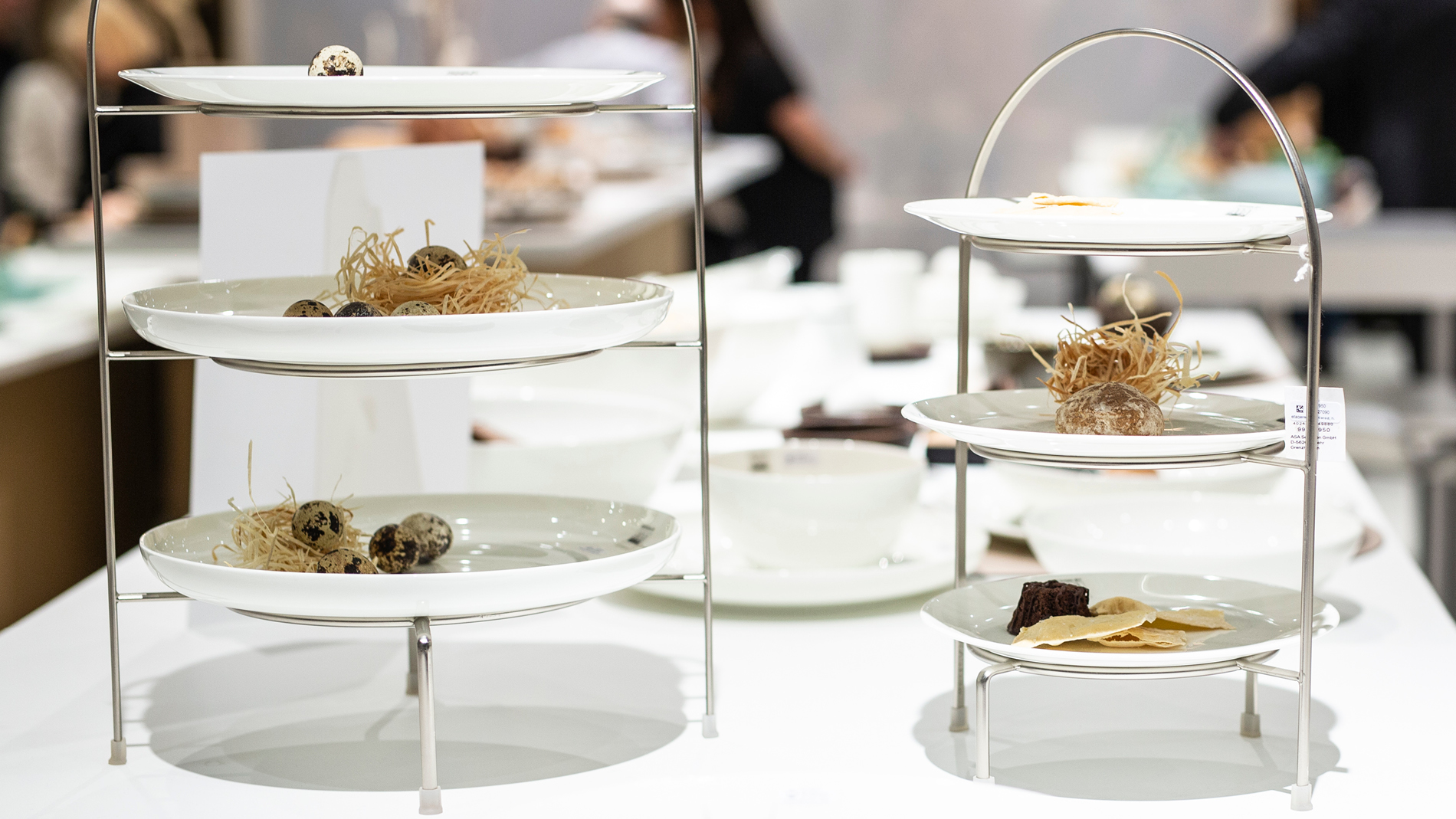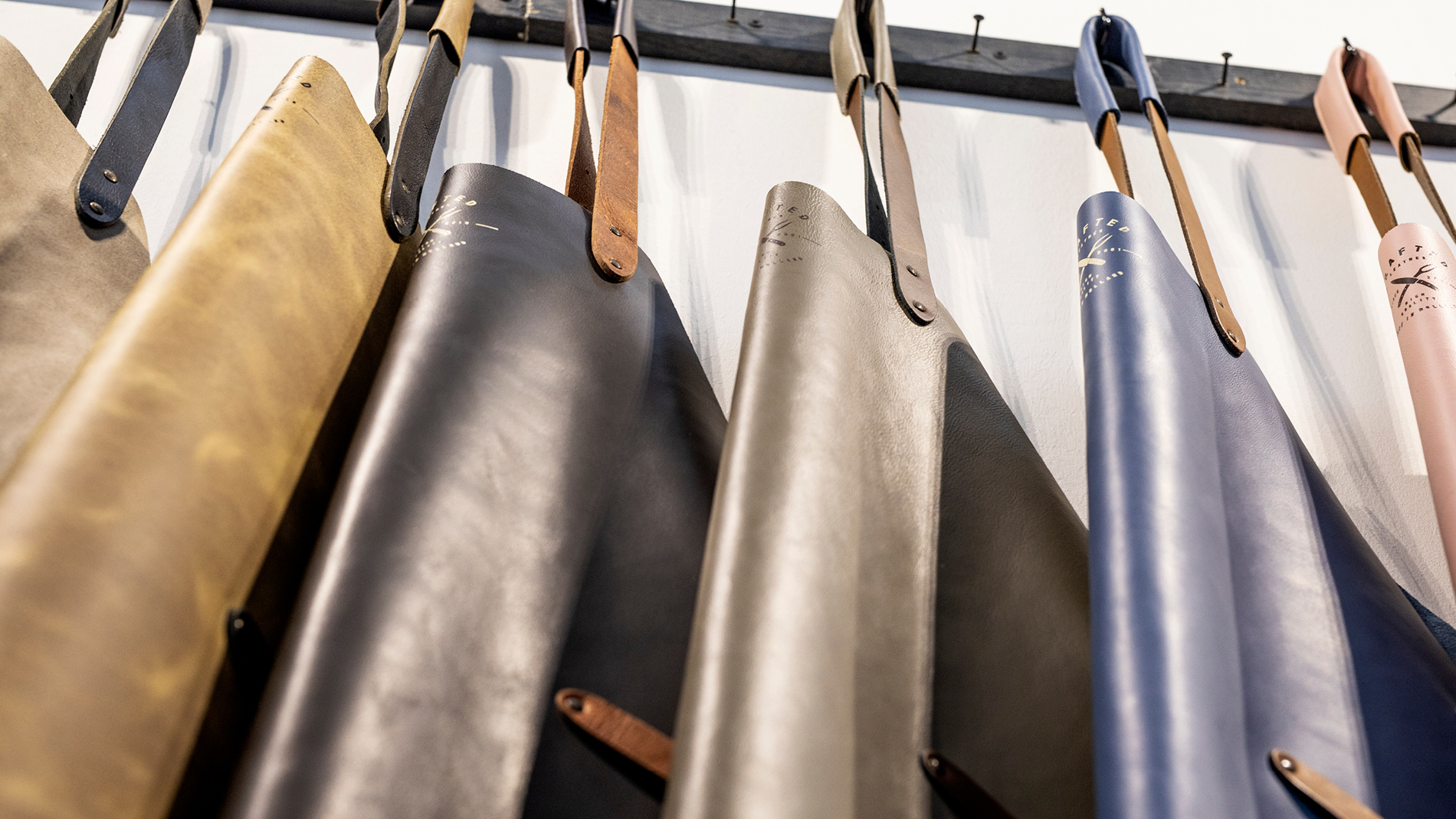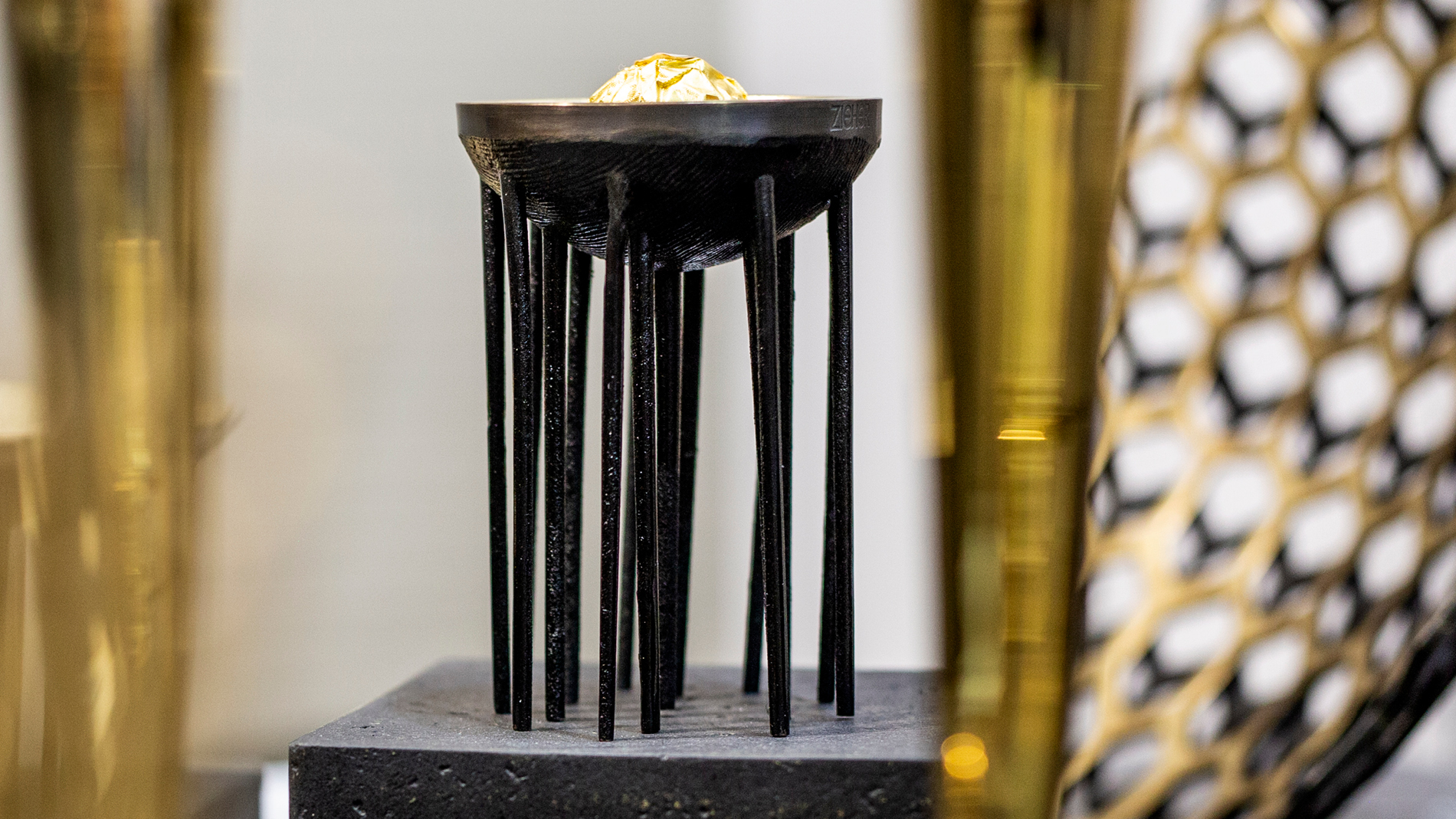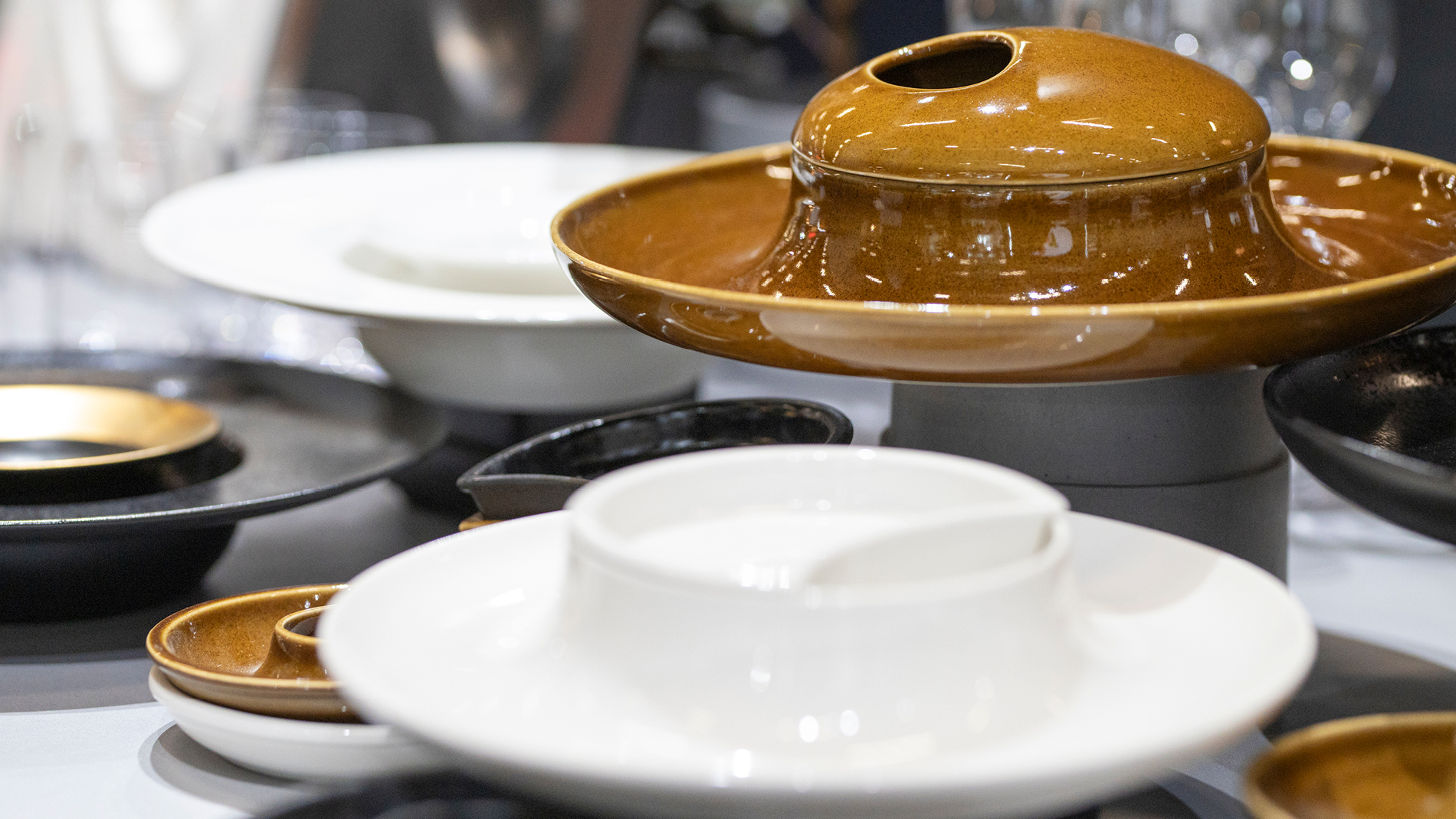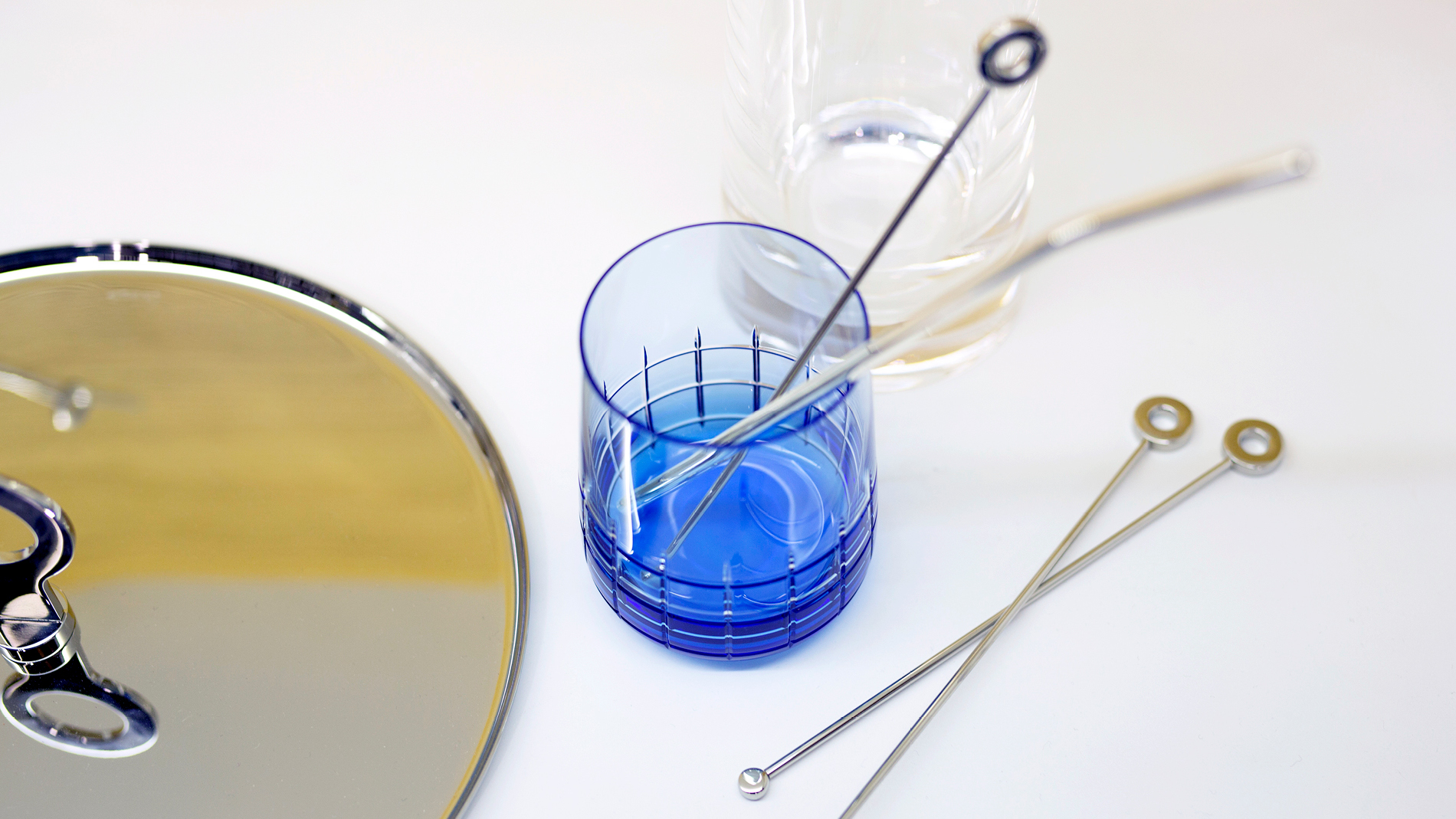 À la carte benefits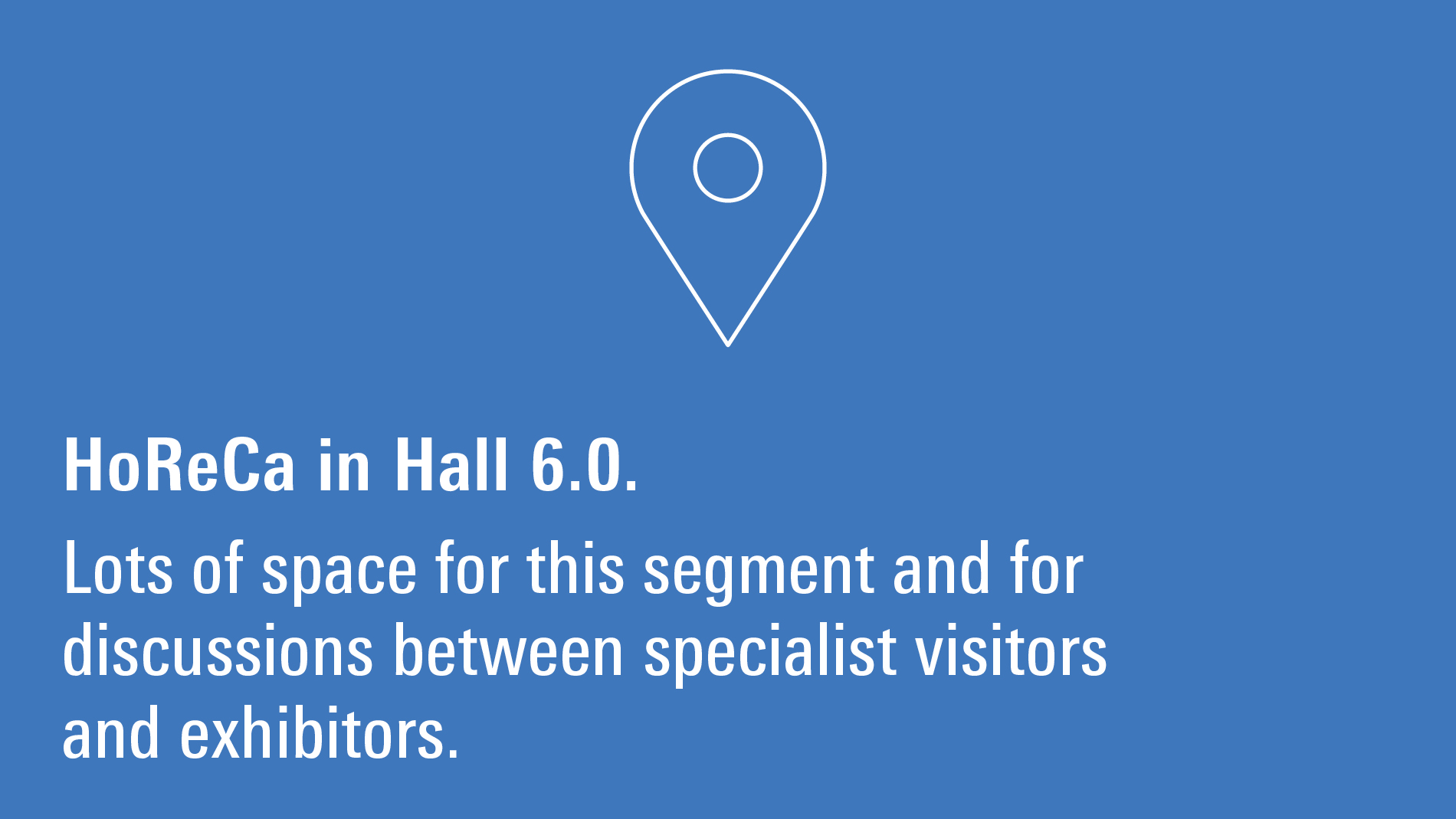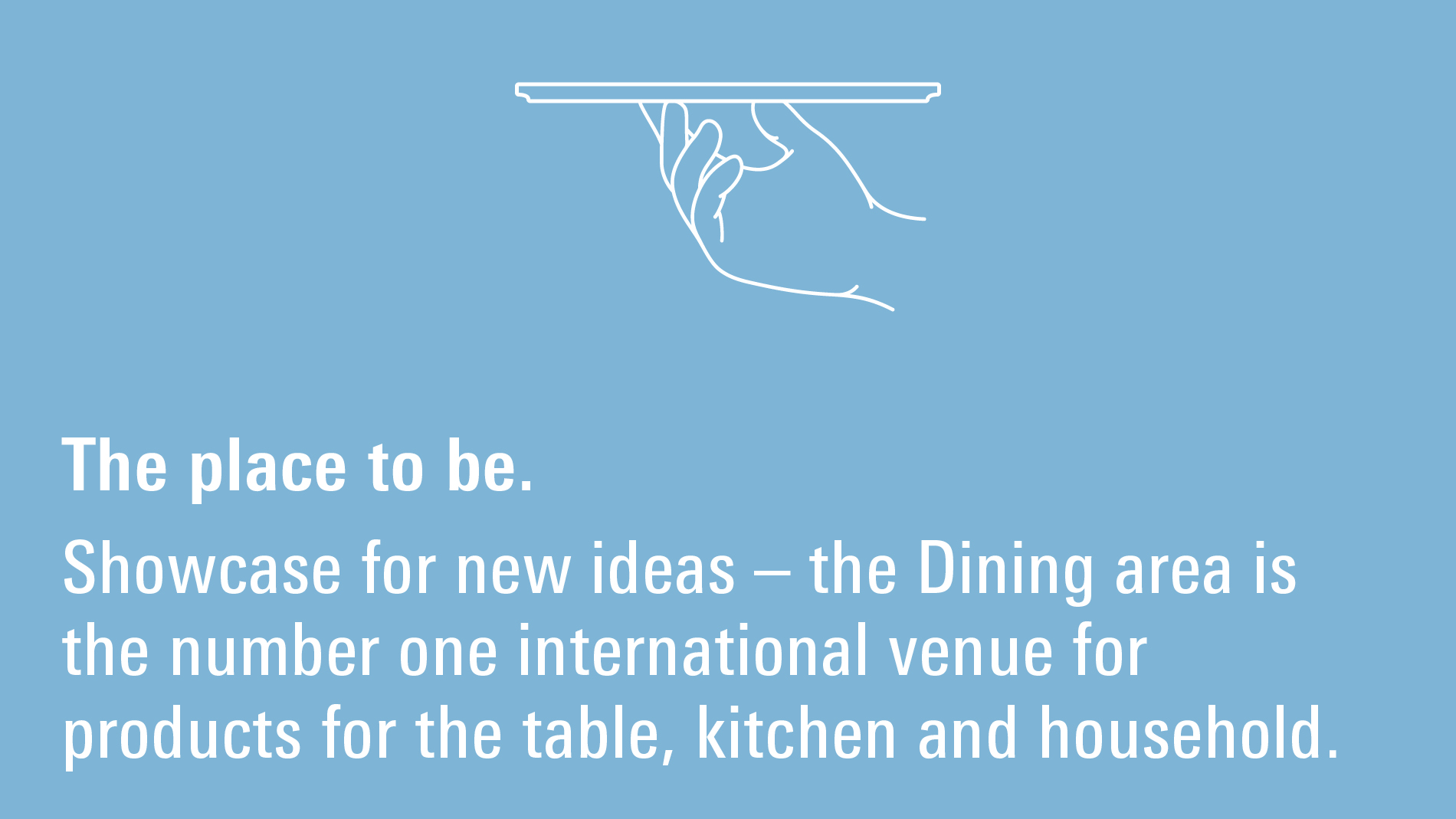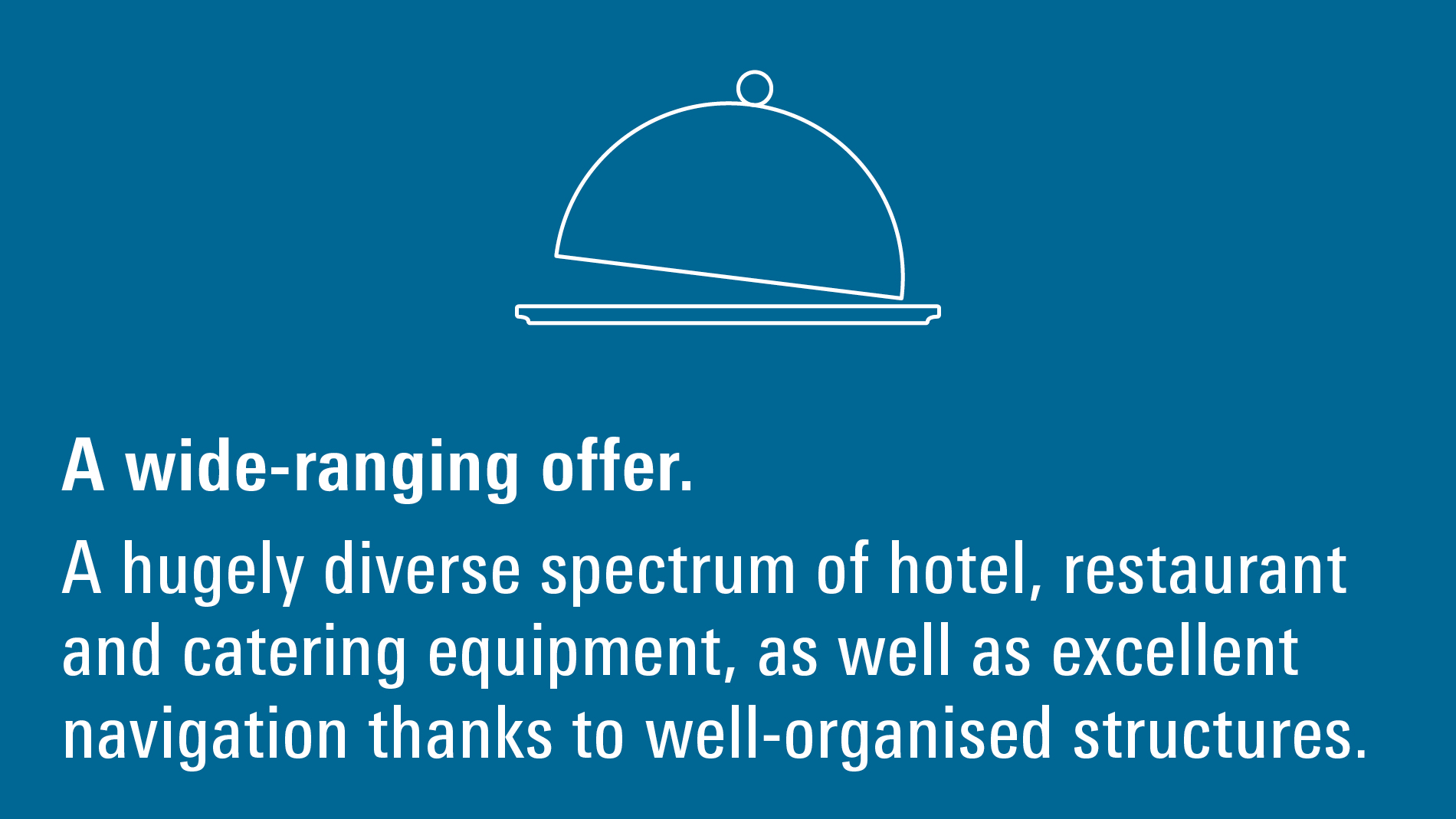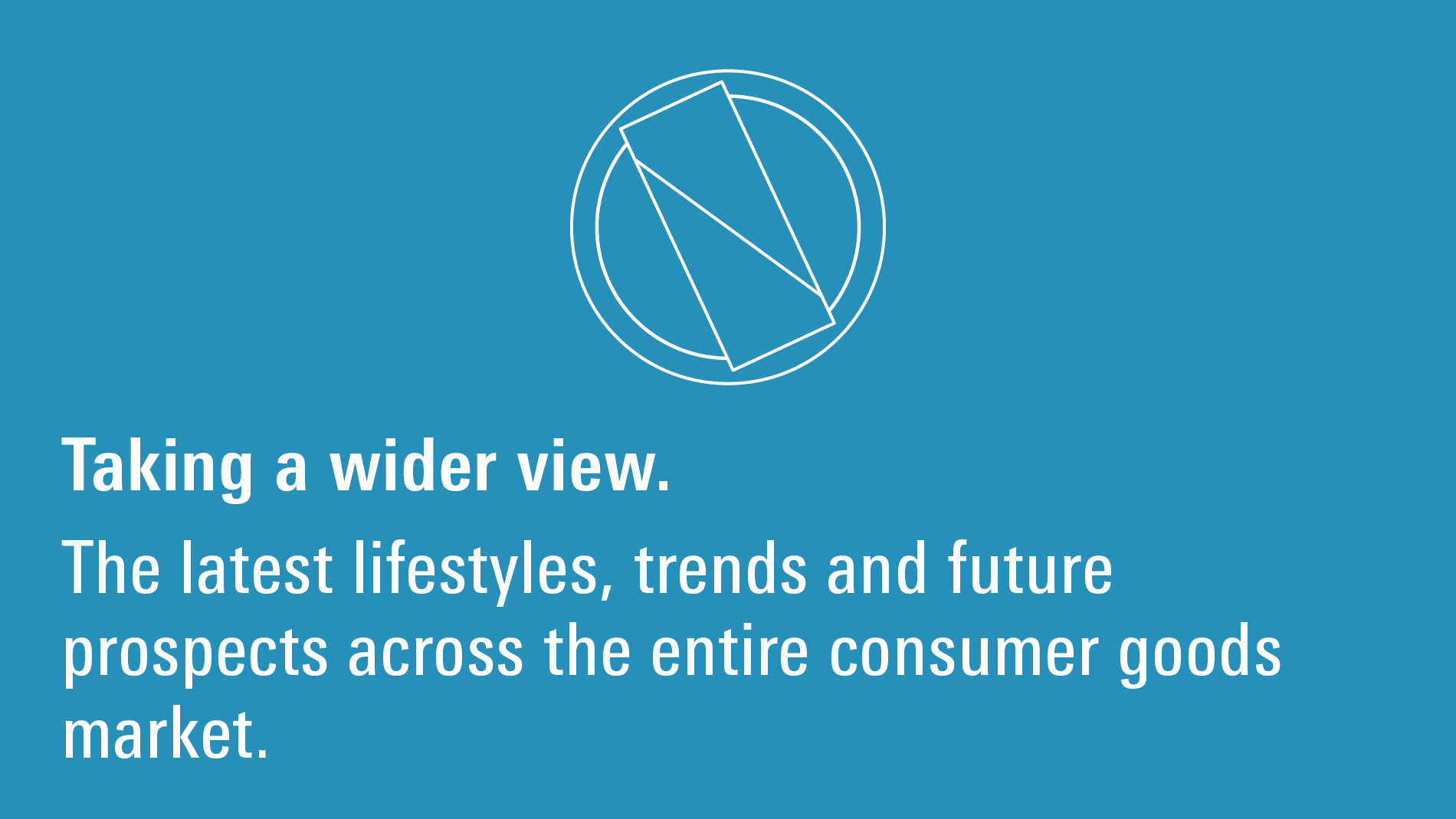 Thomas Kastl in interview.
Thomas Kastl, Director of the Dining section at Ambiente for over 25 years, explores the latest developments in the HoReCa segment and presents Hall 6.0.
Dialogue with experts: at the HoReCa Academy.
After its successful premiere in 2020, industry pioneers will be coming back in 2022 to the HoReCa Academy in Hall 6.0 to give lectures on a wide range of subjects. Consultants will be explaining where the market is heading. Entrepreneurs will be discussing new approaches and concepts. World-famous designers will be talking about on-trend interiors and equipment. Star chefs will be reporting on how they are enhancing and revolutionising the taste experience. In addition, a series of HoReCa meets Contract tours will offer overall impressions of the fair.
HoReCa Hall 6.0.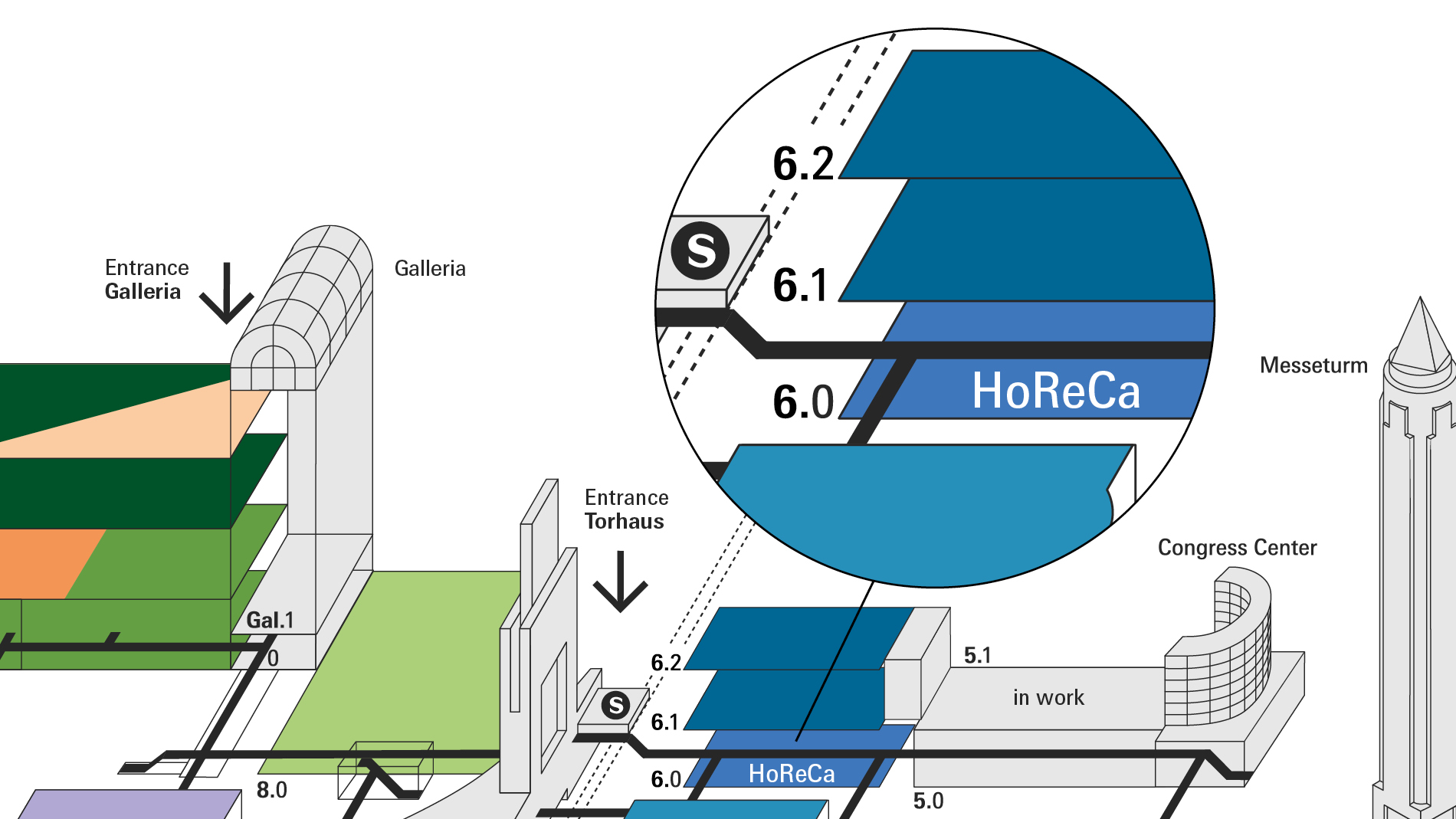 A place for knowledge exchange and business: Hall 6.0 is dedicated to the HoReCa segment and is in direct proximity to exhibitors of products for the table in Halls 6 and 4. Here is where well-known suppliers will be showcasing their ideas, including creative suppliers such as Zieher, traditional brand manufacturers such as Revol as well as young specialist manufacturers.
Product groups in Hall 6.0
Buffet & presentation

Chafing & transport

Tabletop
Café & bar

From oven to table

Menu, signs & displays

Tablecloths & napkins

Clothing & waiter's equipment
The guide to success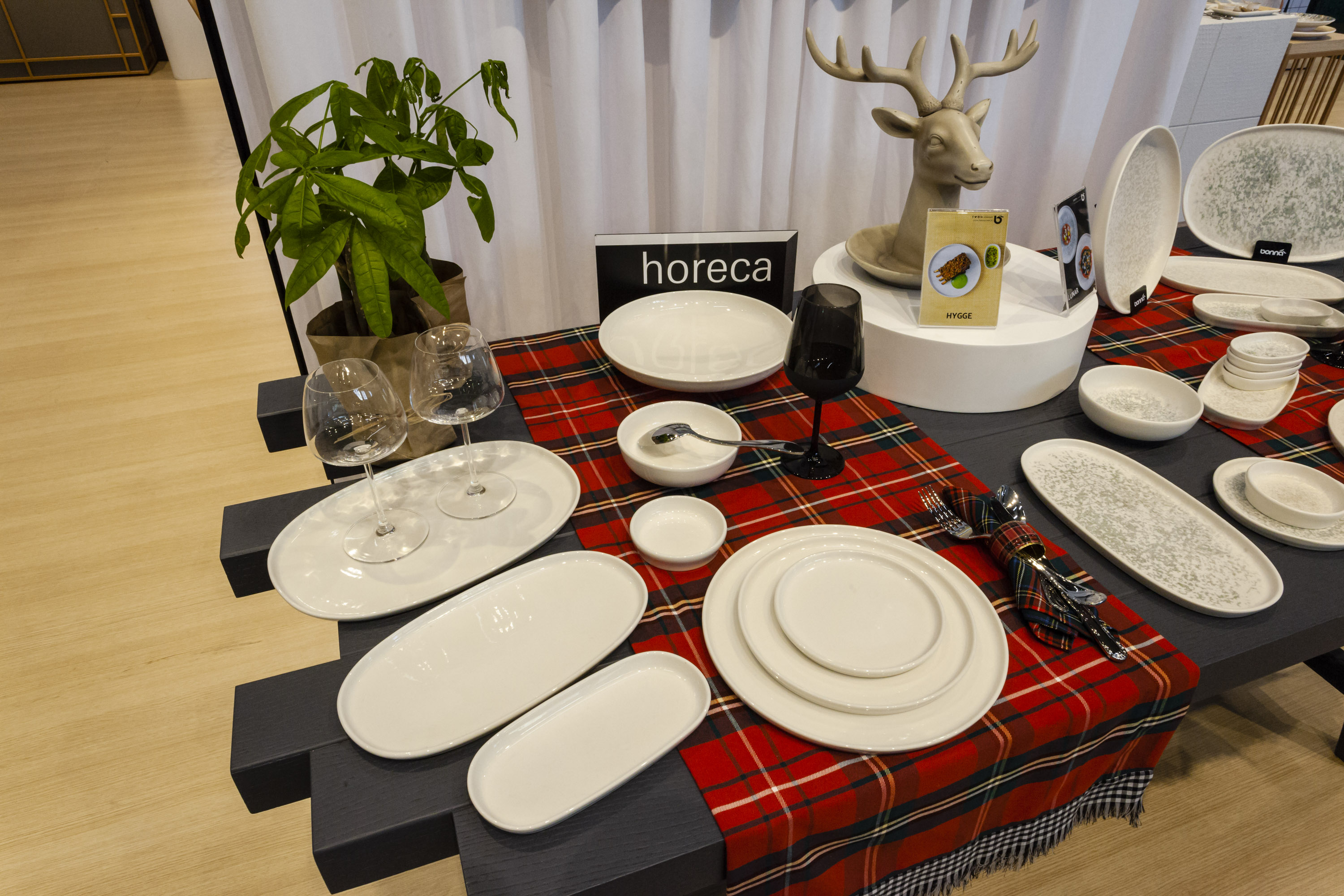 Even before the event, trade visitors interested in hospitality or Contract Business solutions can use the online exhibitor search engine to find specific HoReCa providers. The stands are also marked accordingly.
To the HoReCa exhibitors 2020
Interview with top buyer.
Alissa Stehr talks about her visit to Ambiente 2020 and Hall 6.0.
'For us as a 100 % HoReCa supplier, Ambiente is an essential platform for presenting the latest products to our customers, meeting potential business partners and initiating future projects.'
'The HoReCa market is on the up. The guests are different, they want to feel more emotionally involved and this is reflected in the restaurants and hotels as well as in the food. This can be seen at Ambiente. The demand is there.'
'We present our brand worldwide at trade fairs – and Ambiente is our No. 1. We meet retailers from over sixty countries at Frankfurt. At the last event we were able to make new contacts from Central America and the Caribbean.'