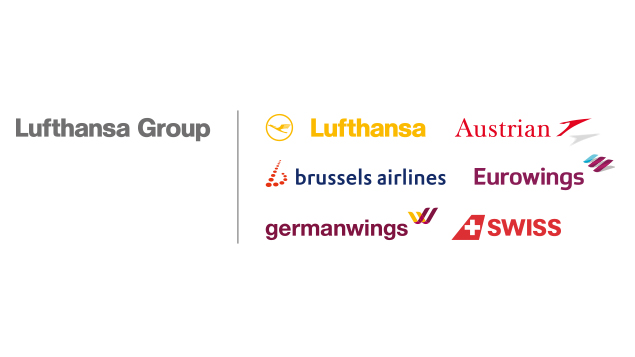 The Lufthansa Group offers an exclusive baggage drop off service on site at the exhibition center during the Ambiente.
After checking in online for a LH Group flight simply drop off your baggage on the day of travel at least 3 hours before departure at the specially designated Baggage drop-off Counter at Messe Entrance City.
Lufthansa will transport your baggage to the airport and check it in for your flight free of charge. This allows you to enjoy a relaxed trip from the exhibition center to Frankfurt Airport and reduces time spent during baggage-drop-off. After arrival at your final destination airport you will receive your baggage as usual at the baggage claim. A registration in advance is not necessary. General baggage allowances apply.