The magnet for over 136,000 buyers from 167 countries. The stage for around 4,500 exhibitors from 92 nations. The setting for future  industry challenges, for innovations, new ideas and trends – and for your participation. The market showcases its offer in spectacular fashion at the world's most important event for the consumer goods sector.
Ambiente appeals to an international trade audience with decisionmaking authority. The diverse character of the fair is reflected in the range of suppliers and buyers. Structures that are dynamically adapted to current developments generate synergies in each of the product areas – Dining, Living and Giving – which together cover all relevant themes. HoReCa, Contract Business and Ethical Style are also clearly integrated. And in terms of sourcing, Ambiente is the largest platform outside Asia. Your stand in Frankfurt in 2020 opens up a wealth of impressive prospects.
PROFITABLE CONTACTS, PROMISING OPPORTUNITIES: 2020 LOOKS GOOD.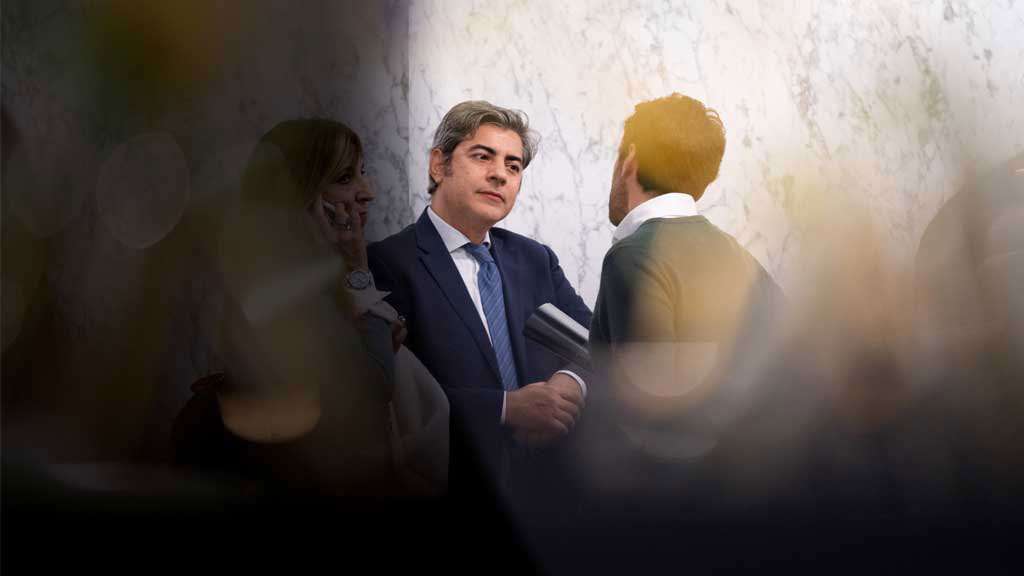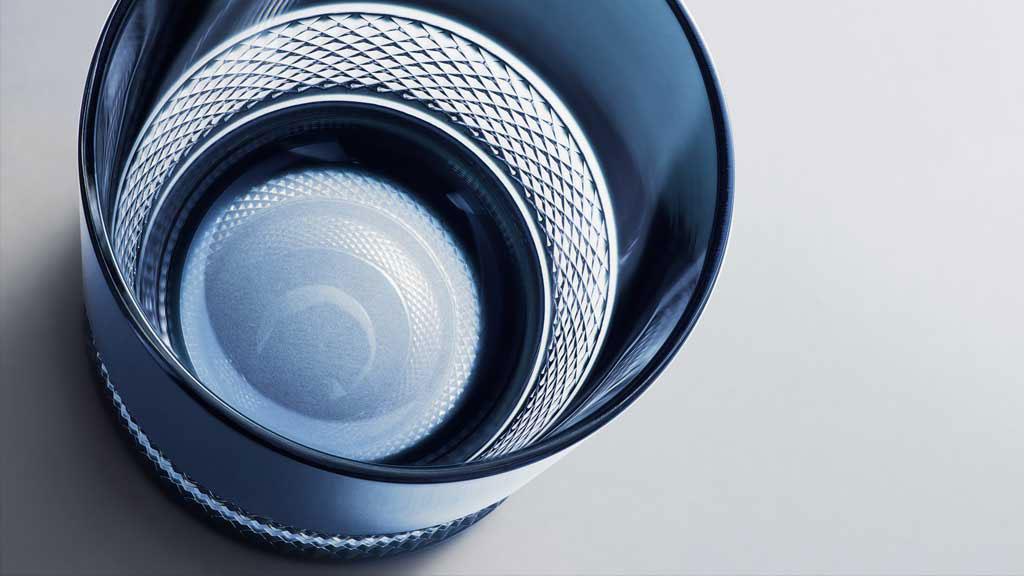 Dining offers the best seats in the house.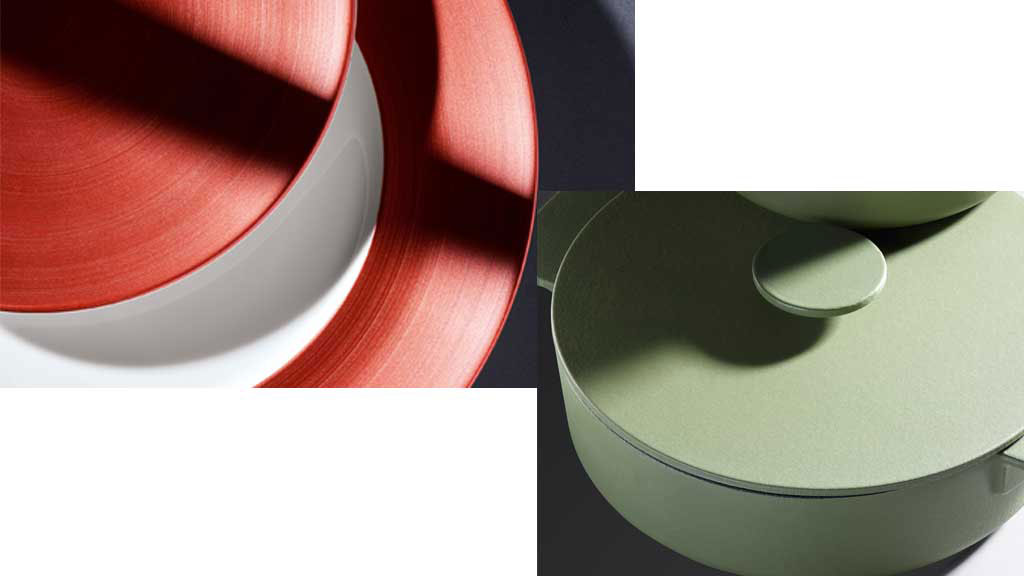 Your products for the table, kitchen and household are in demand here. With its Dining area, Ambiente is the unrivalled global No. 1 for this segment. Decision makers from the specialized, retail and wholesale trade benefit from a complete overview of the latest designs and innovations – from artisan products to high-volume commodities and from OEM articles to small electrical appliances.
A new addition to Ambiente 2020 is the separate hall for HoReCa, which complements the existing offer and focuses on the growing number of trade visitors interested in this sector.
UNLIMITED PRESENCE, BOUNDLESS INTEREST: 2020 TASTES GREAT.
Living gives your presence the ideal shape.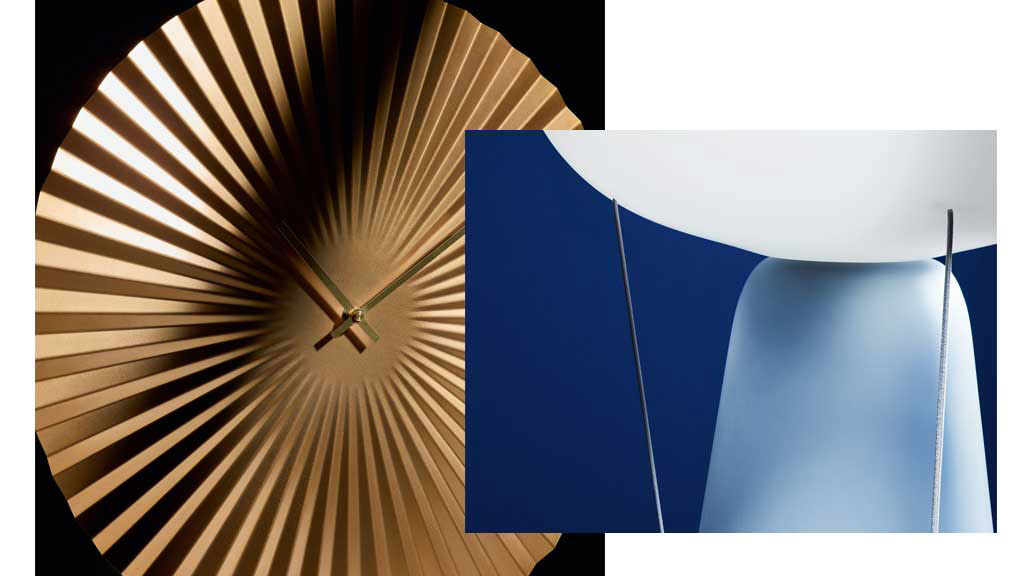 In the Living area, style in all forms and price segments is in demand. Buyers want to be inspired by holistic concepts. Here is the perfect platform for interior design, furnishings and decoration. It offers a complete range of furniture, lights, lifestyle and design accessories, home fragrance, decoration trends and floristry. Benefit from an extremely receptive audience.
EVERYBODY LOVES LIFESTYLE: 2020 INSPIRES PEOPLE.
Consumer goods fulfil desires. Giving lets your business grow.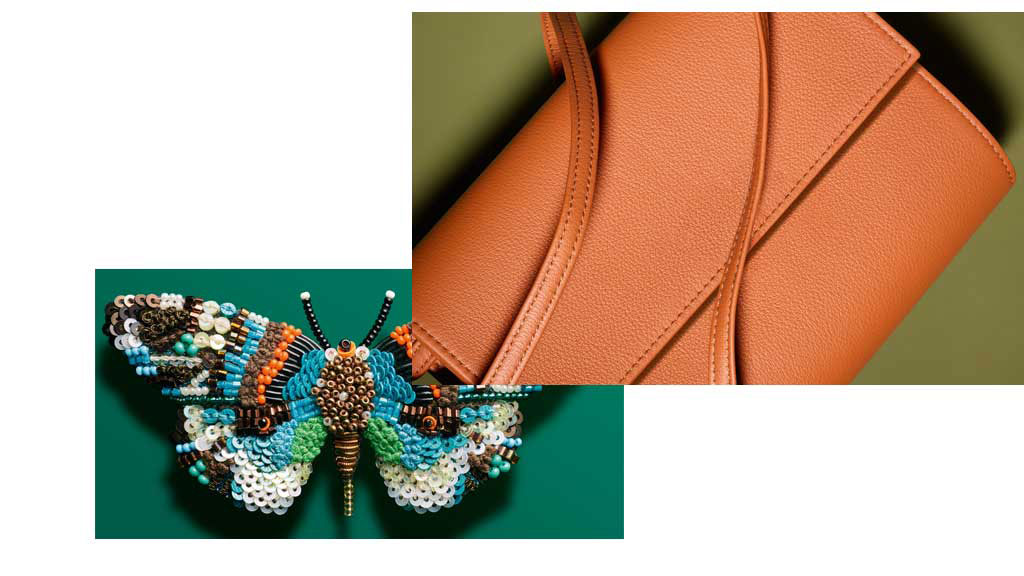 You naturally want to meet your target groups and win over new ones. The world of gifts and accessories in the Giving area is wide-ranging and efficiently organised. The varied spectrum attracts trade visitors with the most diverse requests who are open to exciting ideas – whether for gifts, office, decorative and personal accessories and much more. Your products for next year's core and supplementary assortments will be positively received.
DIVERSE BUYERS, SPECIFIC REQUIREMENTS: 2020 FEELS AMAZING.
The demands are individual. The chances are unique.


Special interest themes are becoming increasingly important. Ambiente is an essential meeting point for the HoReCa, Contract Business and sustainable consumer goods sectors. Here, trade visitors can quickly find out about potential project partners. Your offering is easy to find thanks to the online exhibitor search engine, guides at the exhibition centre and the relevant stand signage.
DIRECT ACCESS, WORLDWIDE EXCHANGE: 2020 CREATES PERSPECTIVES.
Decision makers come specifically to your stand in the Dining area to discuss ideas, such as fitting out a restaurant or planning a catering project. Be there right from the start.
Specialized visitors come to the Living and Giving areas looking for partners for Contract Business projects, e.g. offices, residential complexes and cruise ships. The areas of particular interest include customising, first-class quality in large volumes and numerous others.
Environmental awareness is growing worldwide – a movement that Ambiente has been addressing for many years. This forward-looking engagement makes it an influential presentation platform for companies offering goods from sustainable and fair production and a popular event to place orders.
Start the new business year at Ambiente.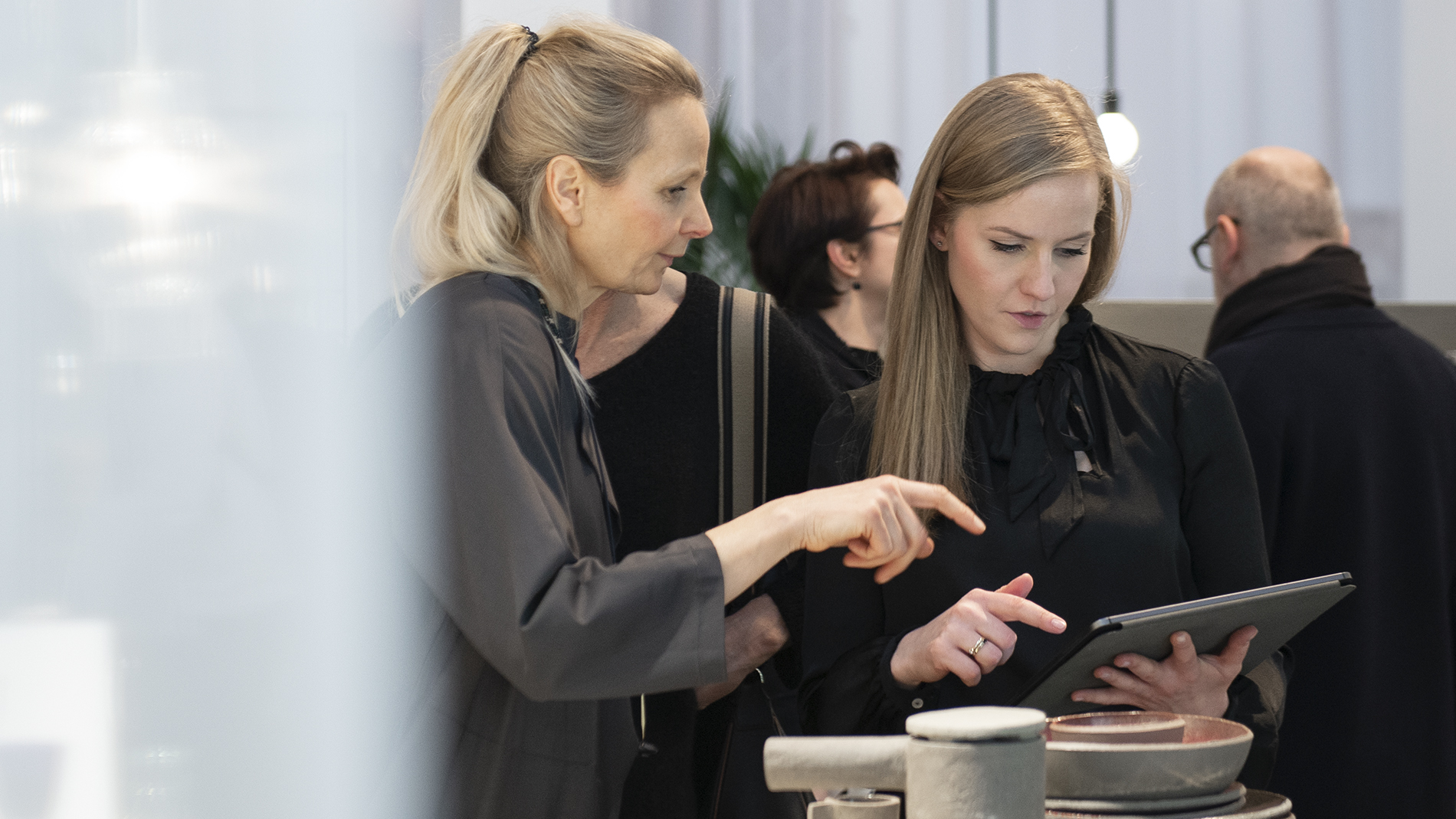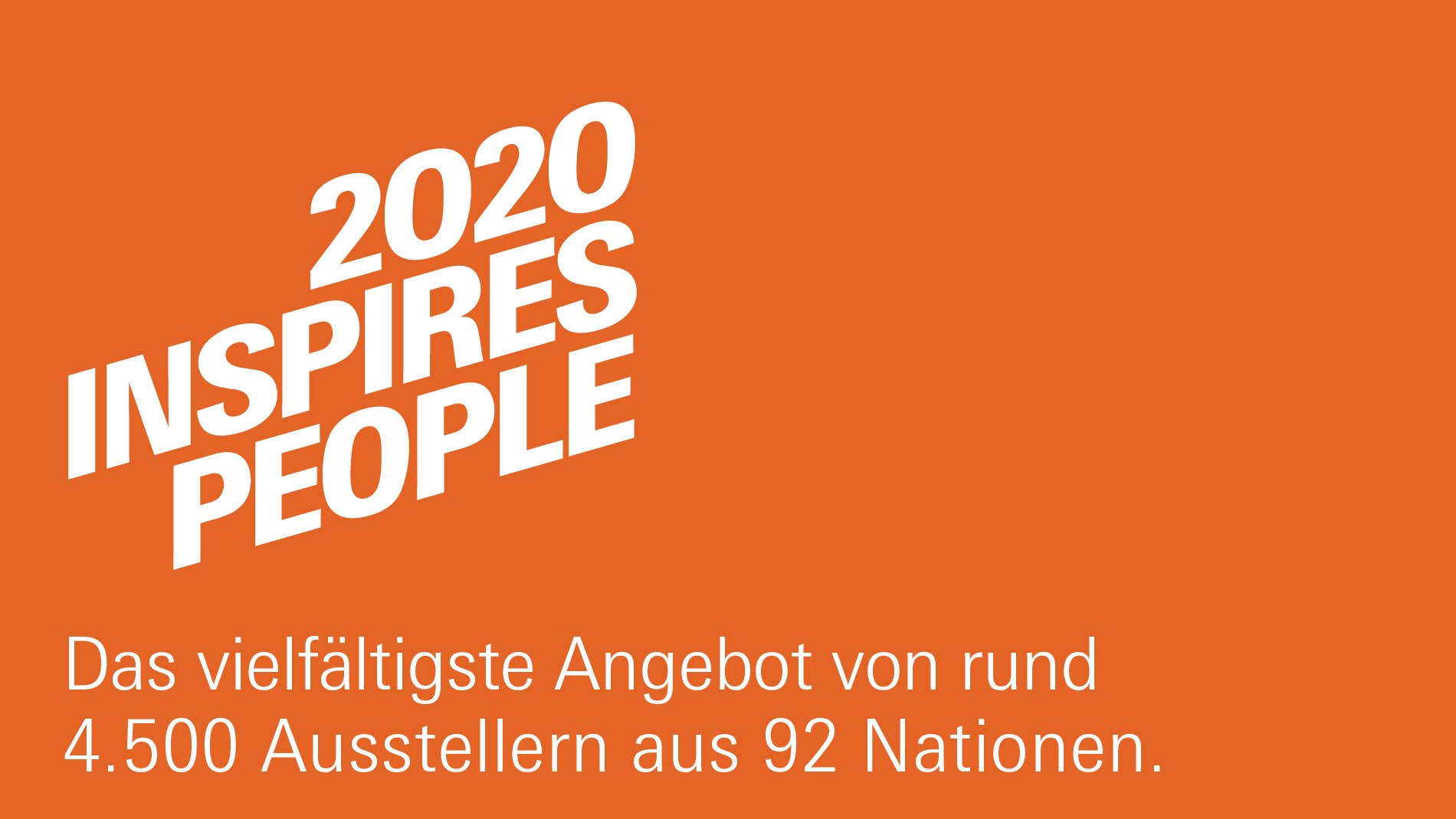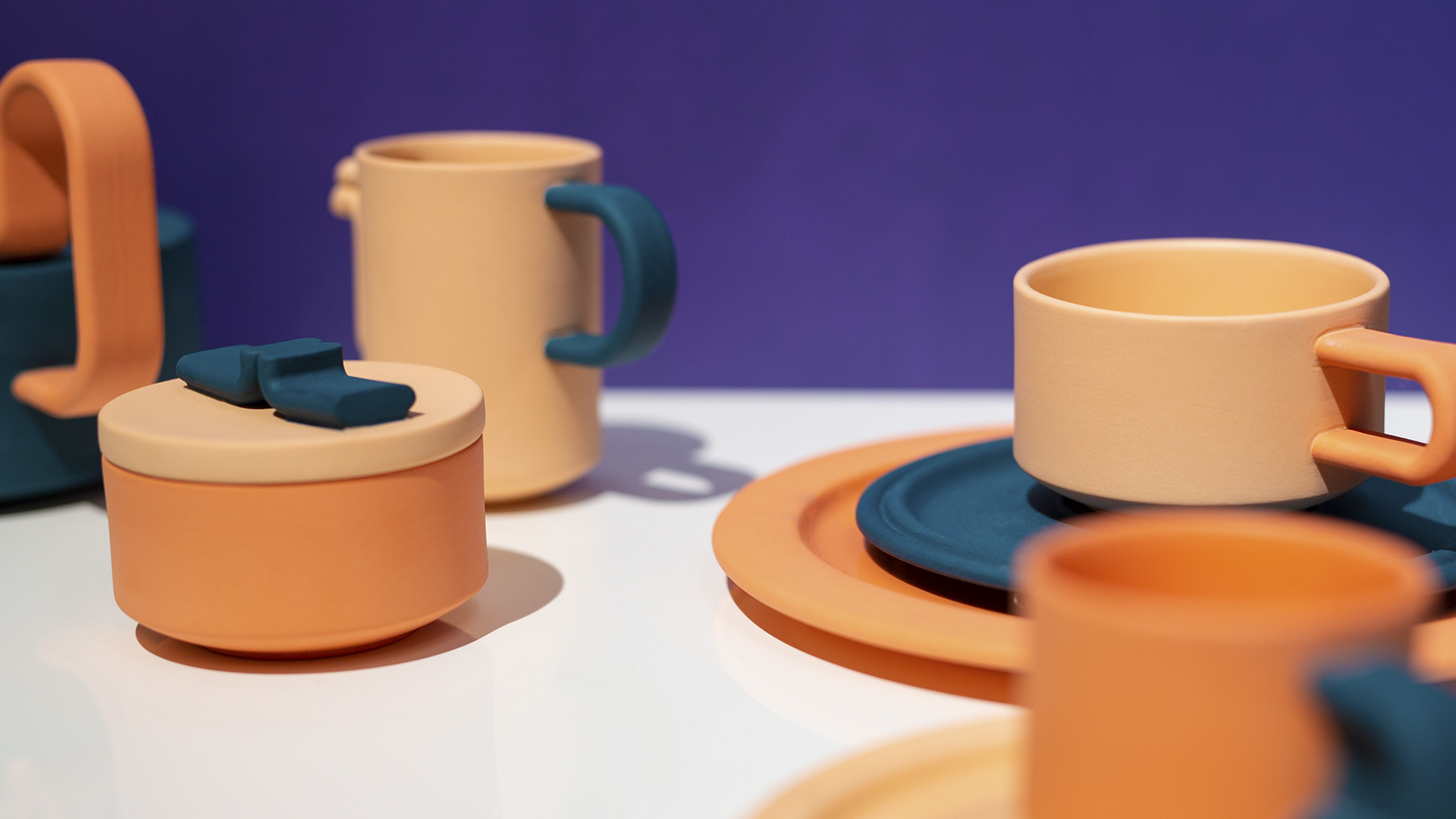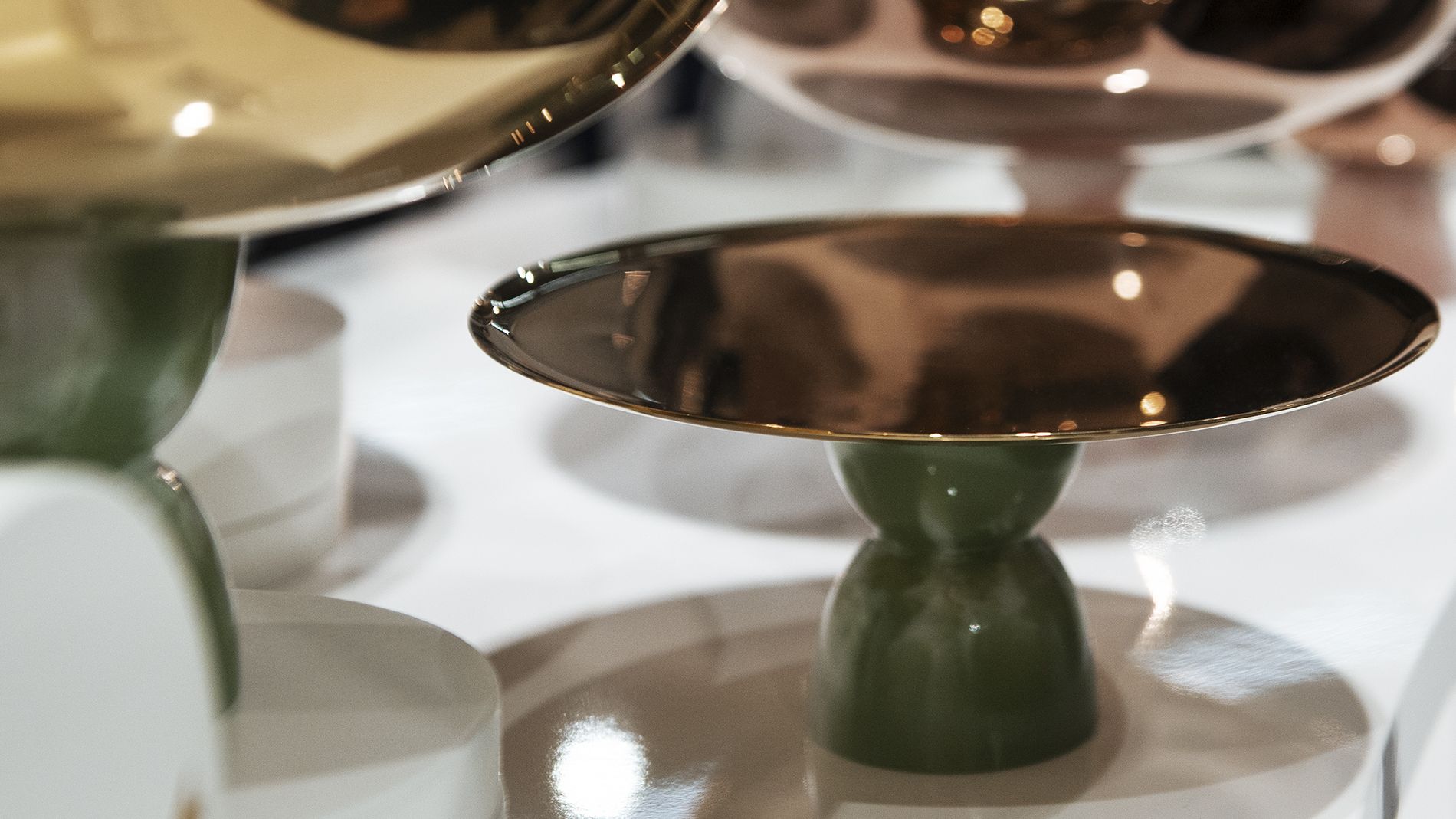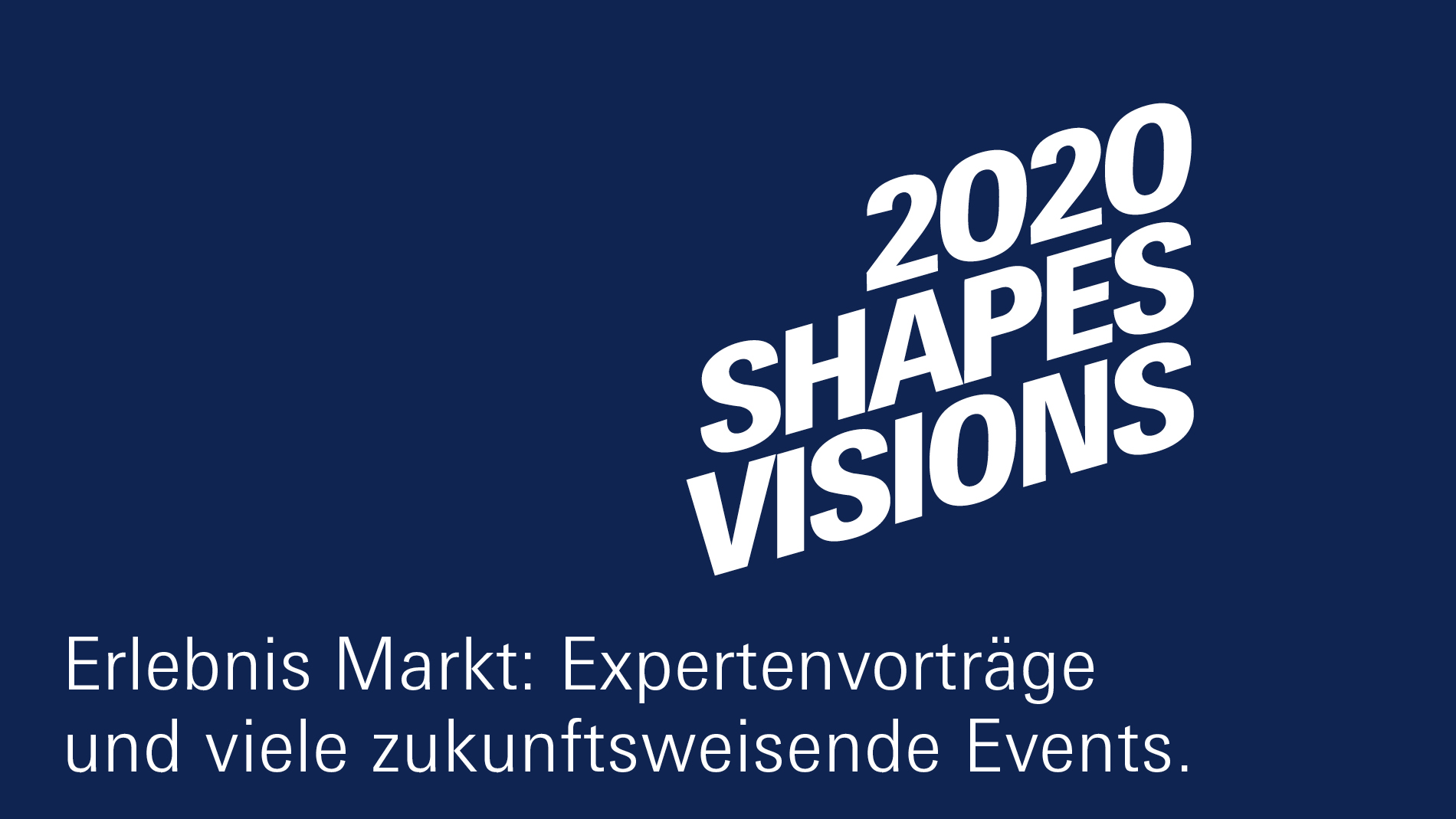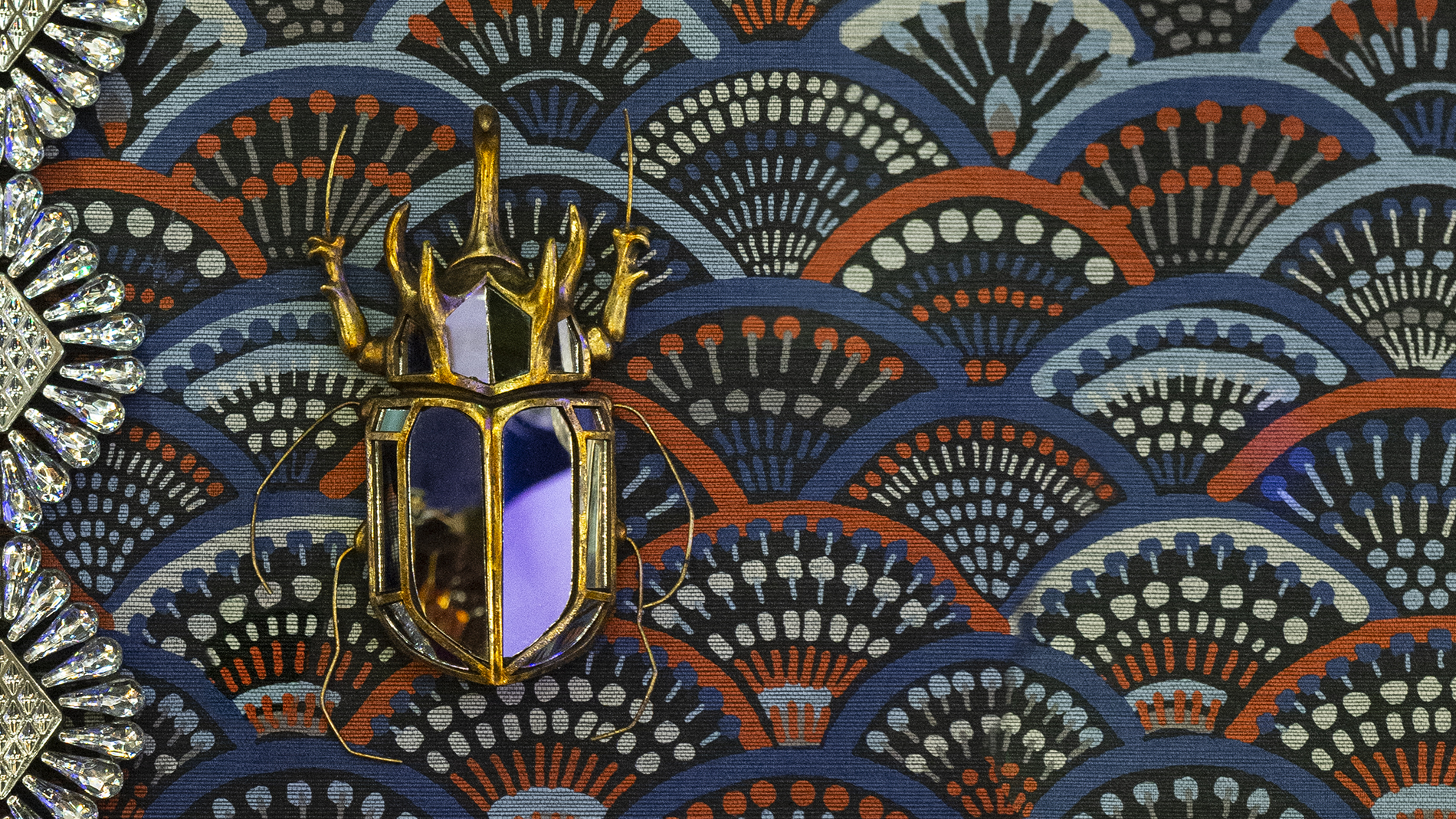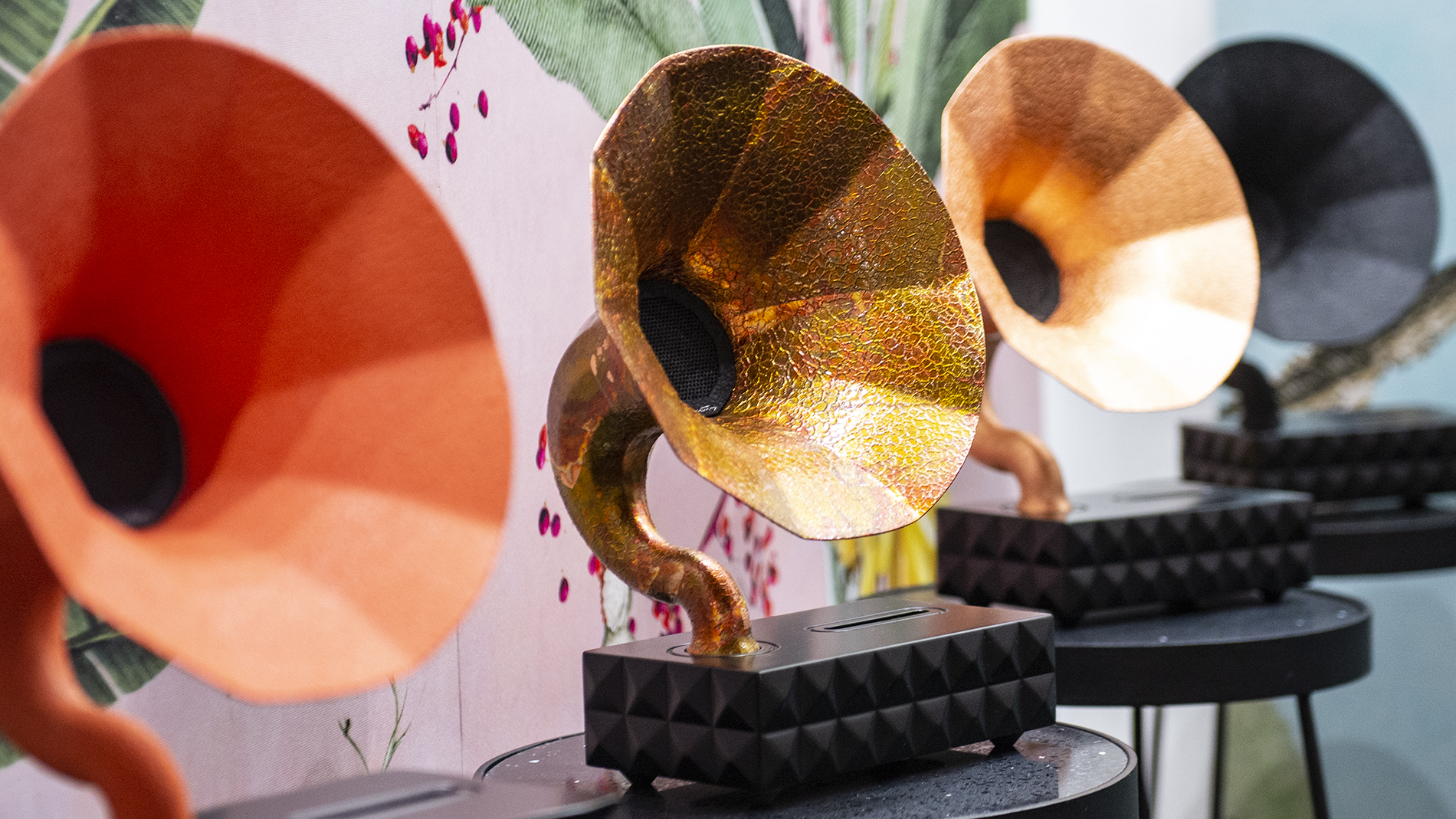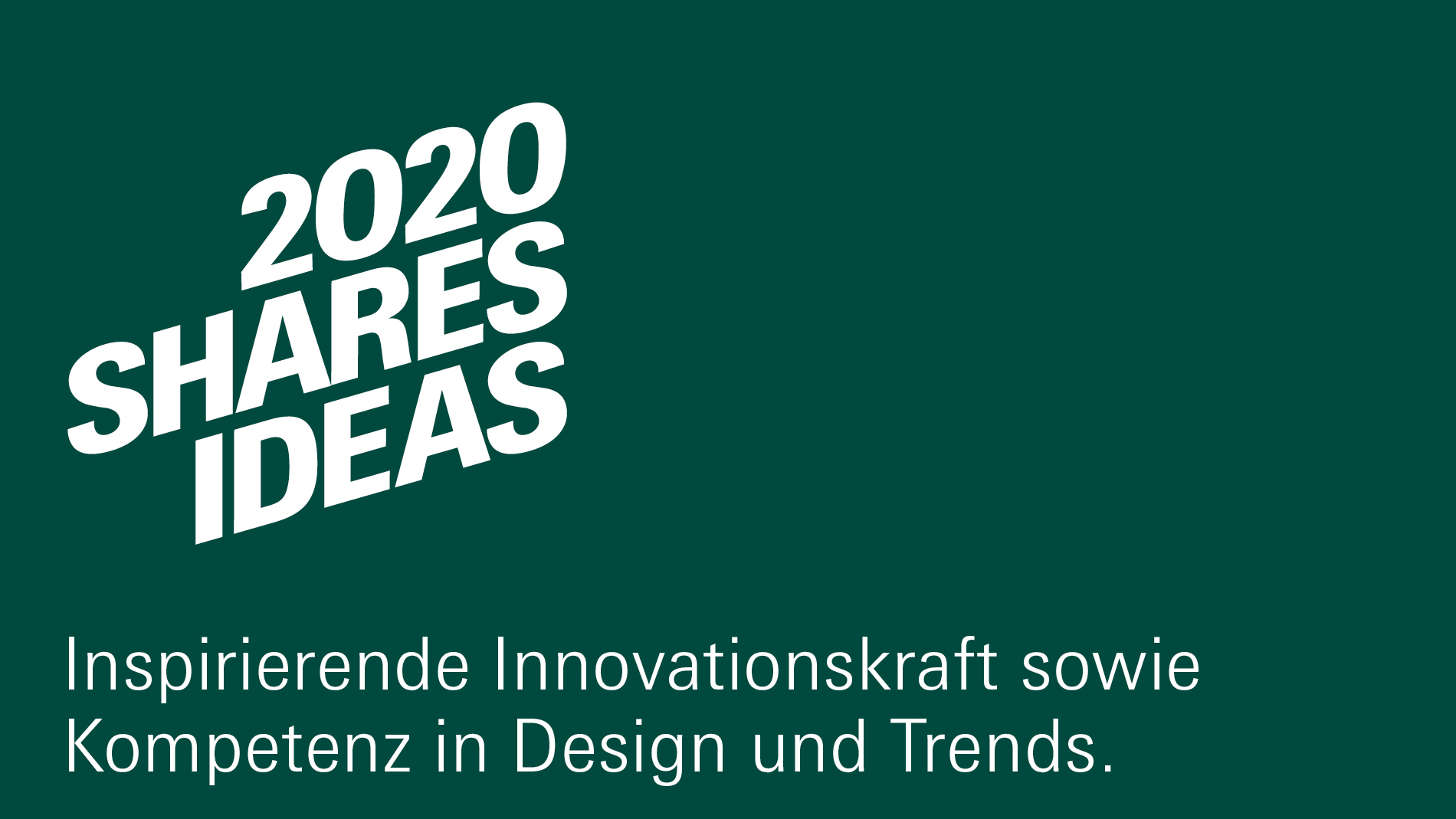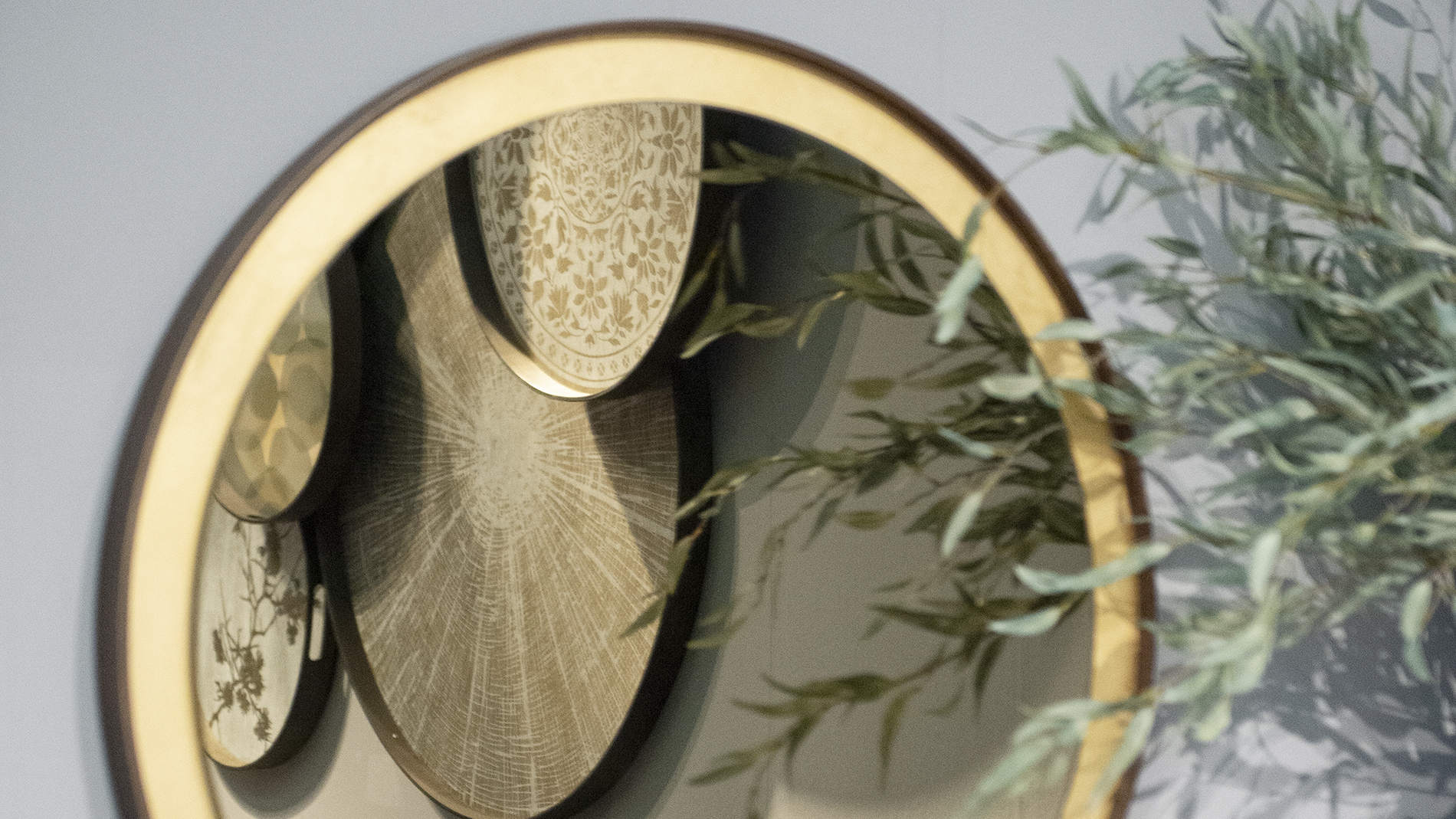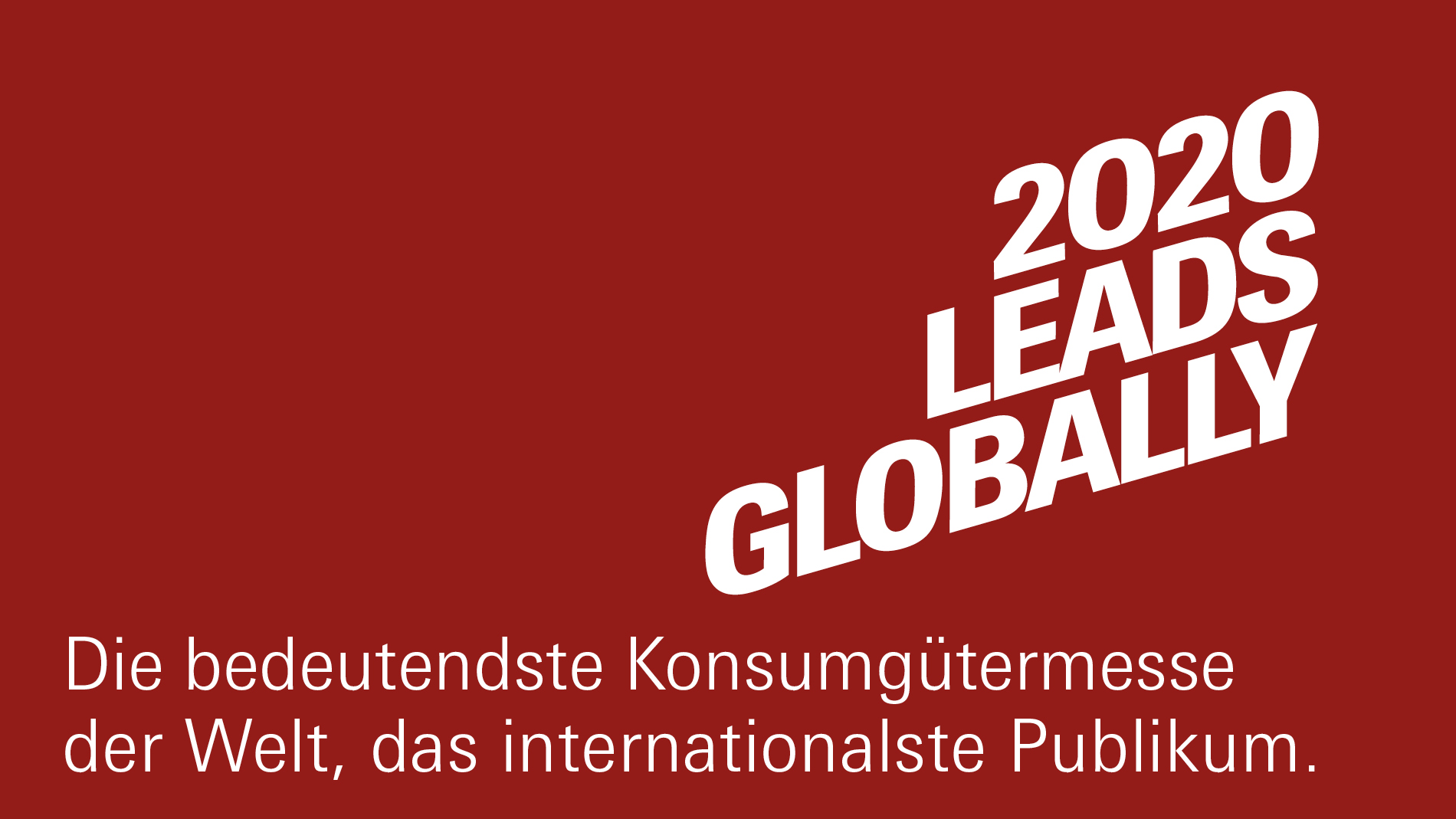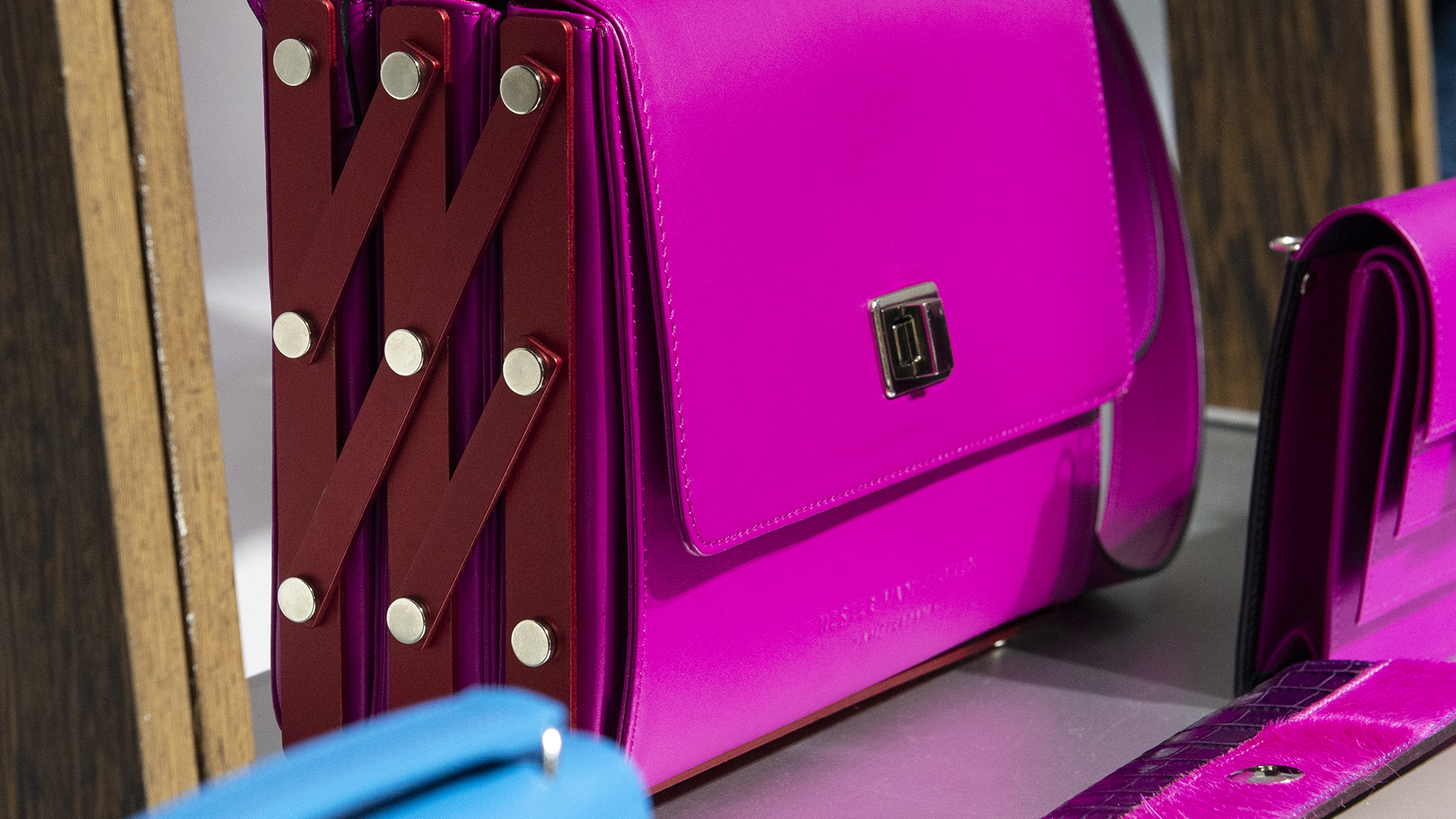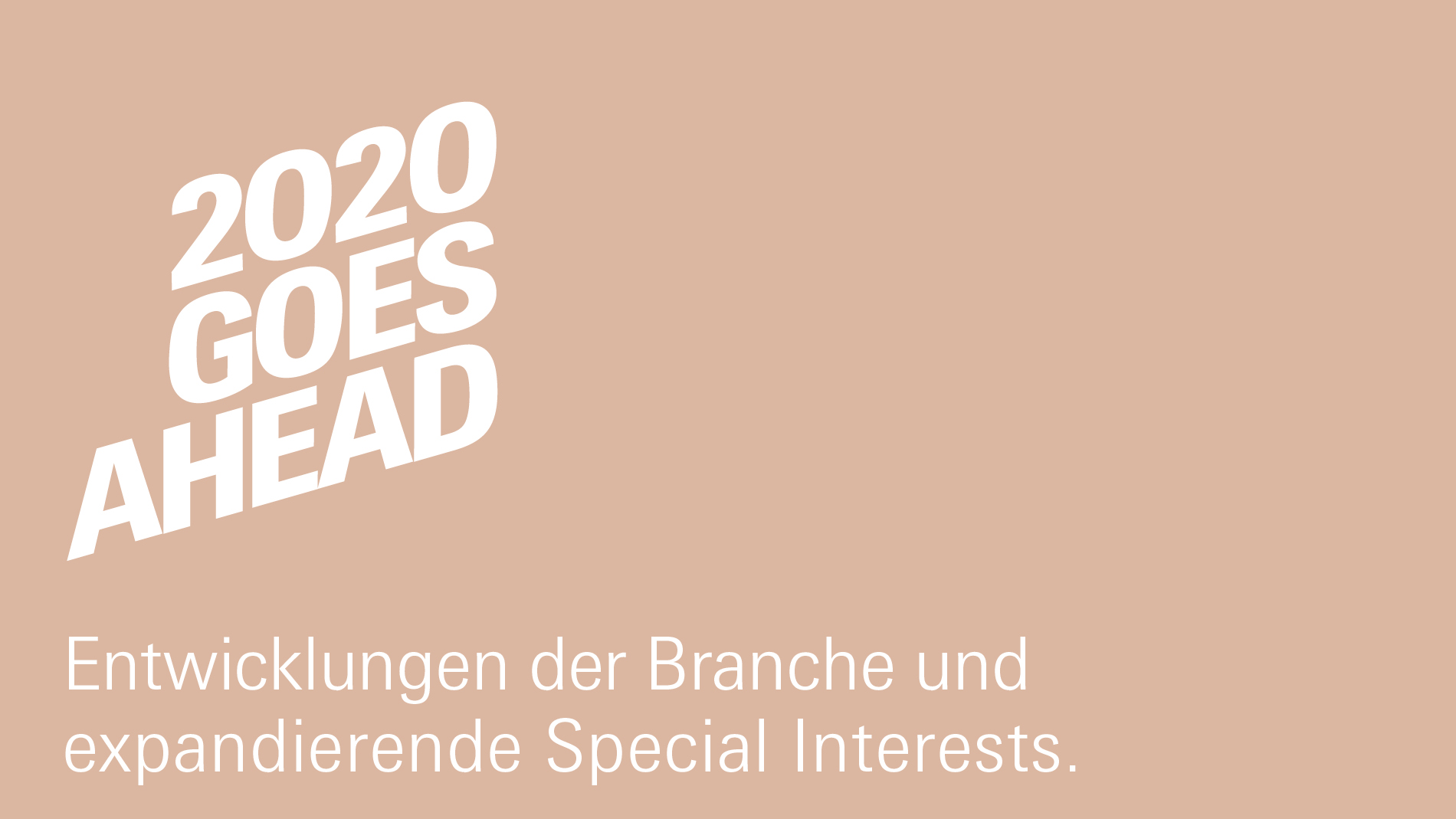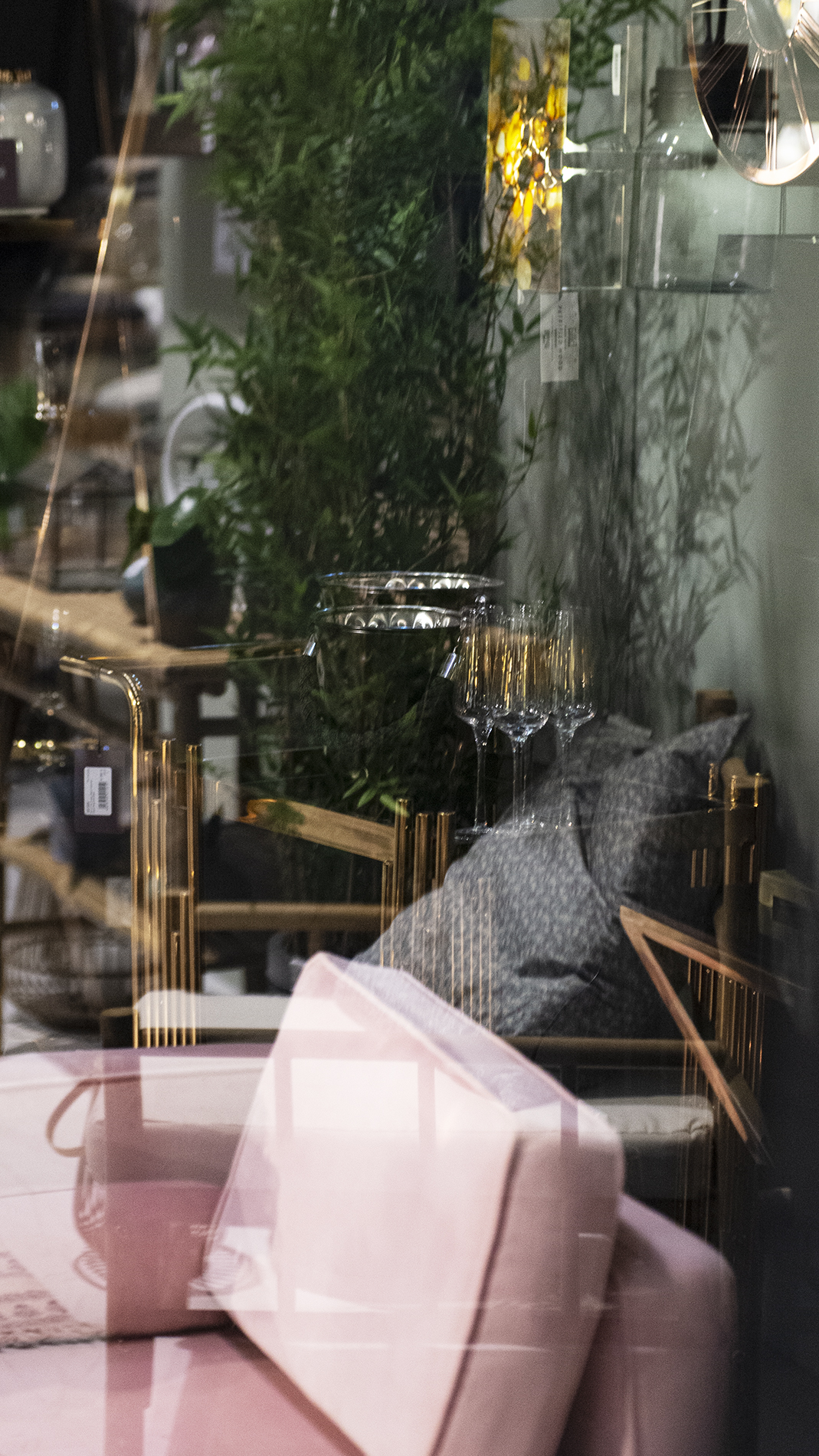 Stand rental: prices 2020
1 side open
EUR 262,00 /m² *
2 sides open
EUR 312,00 /m² *
3 sides open
EUR 331,00 /m² *
4 sides open
EUR 334,00 /m² *
* Plus environmental levy of € 2.90 / sqm, AUMA (German Trade Fair Industry Association) charge of € 0.60 / sqm and VAT.
Media package (compulsory): Entry in all trade fair information media. € 585.00 plus VAT.
Kitchen Trends Halls 1.1, 1.2
Kitchen accessoires, table and kitchen textiles, bar and beverage utensils, drink bottles and thermal flasks, gourmet gifts
Kitchen Halls 3.0, 3.1
Cooking, roasting and baking utensils, kitchen equipment and machines, metal baking utensils, knives, cutlery, small electrical appliances, barbecue, HoReCa
Table Contemporary Design Hall 4.0
Glass, porcelain, ceramics, cutlery, metalware, designer plastic, melamine crockery, HoReCa with modern designs
Table Prestige Hall 4.1
Glass, porcelain, ceramics, cutlery, silver and silver-plated metalware, HoReCa with classic designs
Table Daily Life Hall 4.2
Glass, porcelain, ceramics, cutlery, HoReCa
HoReCa Hall 6.0
Buffet & presentation, chafing & transport, tabletop, café & bar, from oven to table, kitchen & utilities, menu, signs & displays, tablecloths & napkins, clothing & waiter's equipment
Table Daily Life / Top Trade Hall 6.1
Glass, porcelain, ceramics, melamine crockery
Table Top Trade Hall 6.2
Glass, porcelain, ceramics, melamine crockery
Houseware & Storage Hall 12.0
Household utensils, kitchenware and kitchen aids, silicone baking utensils, kitchen equipment and machines, HoReCa
Houseware & Storage Hall 12.1
Cleaning appliances, household furniture, containers, articles and appliances, measuring and weighing equipment
Global Sourcing
Manufacturers with focus on the high-volume trade:
Table Hall 10.1
Glass, porcelain, ceramics, table decoration and accessories, HoReCa
Premium Hall 10.2
Glass, porcelain, ceramics, table decoration and accessories, cooking, roasting, baking and kitchen utensils, knives, cutlery, household appliances and containers, cleaning appliances
Kitchen Hall 10.3
Cooking, roasting, baking and kitchen utensils, knives, cutlery, small electrical appliances, barbecue, HoReCa
Houseware Hall 10.4
Cleaning appliances, household furniture, containers and articles, measuring and weighing equipment
Interior Design Hall 8.0
Interior concepts, furniture, lights, home textiles, lifestyle and design accessories as well as authentic and designer jewellery
Interiors & Decoration Hall 9.0
Interior concepts, furniture, lights, home textiles, home accessoires
Interiors & Decoration Hall 9.1
Home accessories, pictures and frames, home fragrance, candles, decoration trends,  seasonal decoration, floristry and planters
Global Sourcing
Manufacturers with focus on the high-volume trade:
Hall 9.2: Interior concepts, furniture, handcrafted home accessories, lights, home textiles, planters and garden accessories

Hall 9.3: Decorative home accessories, seasonal decoration and floristry, home and gift hybrid collections

Urban Gifts Hall 11.0
Trendy and designer gifts, decorative accessories, office, bags, accessories and jewellery
Gift Ideas Hall 11.1
Classic gifts, souvenirs, beauty gifts, bags, accessories and jewellery
Global Sourcing Hall 9.3
Manufacturers with focus on the high-volume trade: gift items and personal accessories